3 FREE Colorful Multiplication Chart Printables (1-12)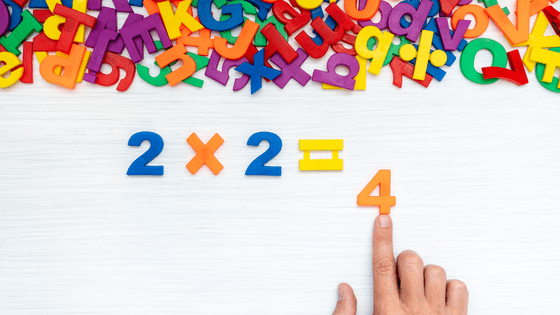 Multiplication charts are a really easy way to visualize the timetables. These free multiplication chart printables are beautiful and will look great either printed on the wall or even added to a ring binder for easy reference.
If you are going through the pain of learning multiplications with your kids, I really feel you. It has taken us years to actually "get it". But I definitely put this down to adding multiplication charts on his bedroom wall.
We also used to have a copy on the kitchen table! That way, when he was eating breakfast we would do some "quick math".
It is fun to find the patterns in the numbers too, in fact, he would sit in bed and try to find them!
Another great way to learn multiplication facts is to play cool math games on Roblox with Brainika.
**Disclosure there may be affiliate links included in this post.**
Multiplication Chart Printables
These free printables will print on letter-headed paper, and you can either print all 3 or chose your favorite.
The blue chart has animals on, the pink chart has fairies and the white chart is blank around the side. If you would like me to make any other alternatives or colors leave me a comment below and I will try to make it for you.
There are a number of ways you can use these:
Laminate them so they can be used over and over again (I love my laminator, I pretty much use it for everything!!)
Print them on card stock that way they will look really good on the wall.
Or just use regular printer paper and add them to ring binders for easy reference.
To get access to ALL OF THESE FREE MULTIPLICATION CHART PRINTABLES subscribe below and you will be able to download ALL of our printables including these.
Last Updated on 17 September 2021 by homeschoolof1