Spark Math – A New Gamified Math Program For Grades K-4
If you are wanting the kids to enjoy math you are going to love this new gamified math platform from Spark Math.
Learning while playing is one of my top 10 homeschool tips. Learning while playing video games is my number 1!
If your children don't enjoy math, or you are worried about how to teach it effectively, you are going to love Spark Math.
Vispark has created Spark Math which is a gamified math program for kids aged 5-10. Which the kids are going to love.
The kids will be begging to play do math in no time.
Carry on reading to see why you should try Spark Math today.
"Spark passion for learning, ignite lifelong growth"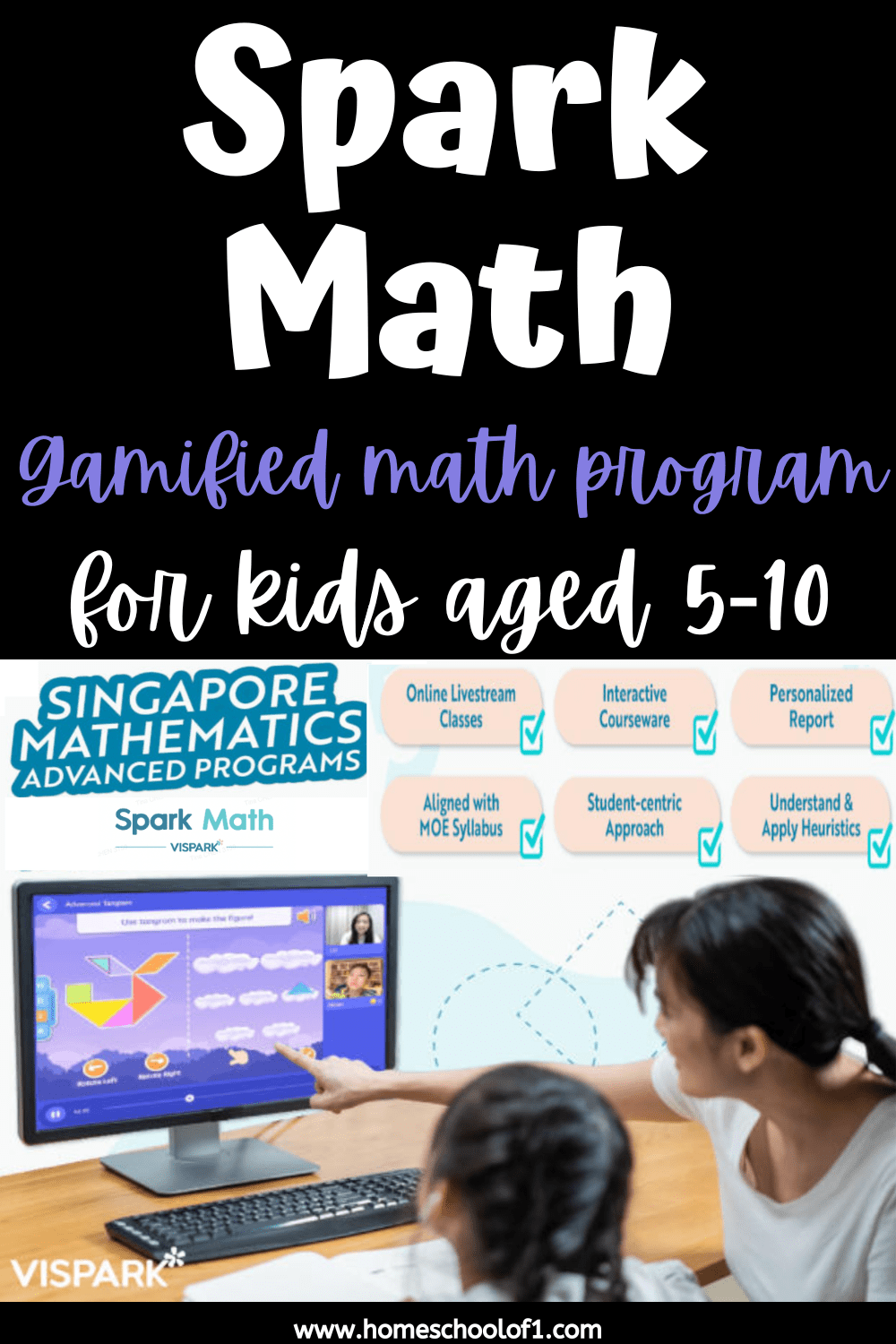 **Disclosure: I was compensated for my time to write this post. As always, all thoughts and opinions are my own. I only share resources that I would use with my own family and those that I believe other homeschool families will enjoy. There may be affiliate links in this post.**
Spark Math
If you are looking for a teacher-led online math program that the kids will love Spark Math is the one for you.
With online class sizes as small as 6 students per class the kids will feel like they are having a private tutor, while "playing with their friends."
Not only will the kids be playing while learning math, but they will also love the animations too.
It is a really colorful setup with 3 super cute animals, that will help the kids as they go.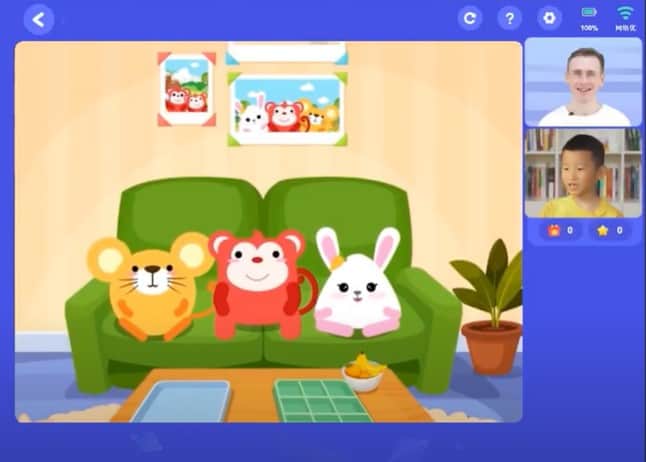 Spark Math is based on Singapore Math and is aligned to common core state standards.
The teachers have all got at least 5 years of K-12 math teaching experience.
There are 2 x 45-minute live lessons per week with a math teacher and up to 6 students of the same age.
The homework can be submitted either printed or as a video presentation. I have never seen this before with a math program. I think for younger students, or kids who don't love math this is a great option.
8 Reasons you should try Spark Math Today
There is a free trial (you have nothing to lose by trying this fun math game – that's educational)
Kids learn better when they are "playing"
There are live lessons with no more than 6 students per class (it will feel like a private tutor with tailor-made teaching to engage students at different stages)
The teachers all have at least 5 years K-12 math teaching experience (and are all local to the US)
Personalized reports to track the student's progress
Smart rewards system to motivate the student throughout their learning journey
There is no driving to see a math tutor, nor having to clean the house for one coming to the house
Easy communication with the teachers, and immediate feedback
You don't need a computer, this can be enjoyed on a laptop, a PC, or IOS or Android device.
There is an advanced math and competition program
What Math Modules Does Spark Math Use?
The fun math lessons are based on 5 learning modules. As you can see below they are all animated, and all so much fun. The kids will start to enjoy math not fear it.
Numbers and operations
Algebraic thinking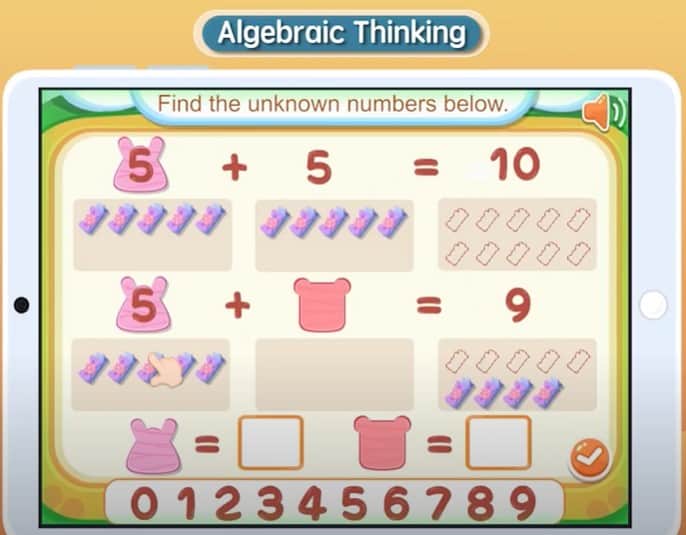 Geometry
Computational thinking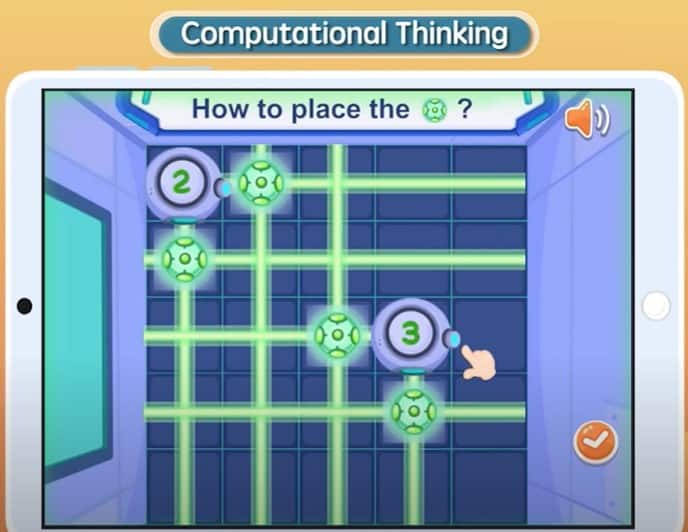 Word problems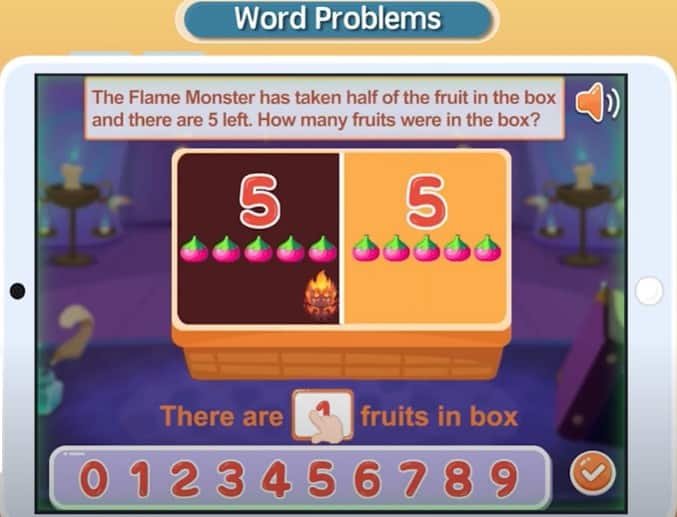 What I love the most about Spark Math is you can book a FREE TRIAL. Try it for yourself today, I am sure the kids are going to love it.
But What Is Vispark?
Ok, this is from their website:
VISPARK is a global online education platform designed for children aged 3-15. We offer courses covering a wide range of subjects including Math, Chinese, English. We produce quality course content and provide TV standard interactive courseware. We are committed to provide children with a lively, fun and efficient learning experience through our online live small group classes and 1v1 model to achieve good learning results, achieve excellence, and build self-confidence for learners.

https://www.visparklearning.com/en-us/about
But very simply put they have over half a million subscribers in over 100 countries.
Spark Math was only launched in March 2022.
I think you will also enjoy the following:
Last Updated on 20 September 2022 by homeschoolof1