35+ Best Kids Educational Videos For K-12 (Every Subject)
I am not a big fan of "screen time" for kids, but, there are certain kids' educational videos I don't mind my son watching.
I have compiled a list of all the kid's educational videos we have come across.
These are our favorites for kindergarteners through to high school grades.
We use some of these educational videos on Youtube to supplement our homeschool curriculum. My son's favorite at the minute is Art Hub for Kids. He has never been a fan of anything arty so this is great.
With the right supervision, kids can learn so much from educational videos on YouTube.
If you set up Youtube Kids which has lots of parental controls on it, your children will be much safer online.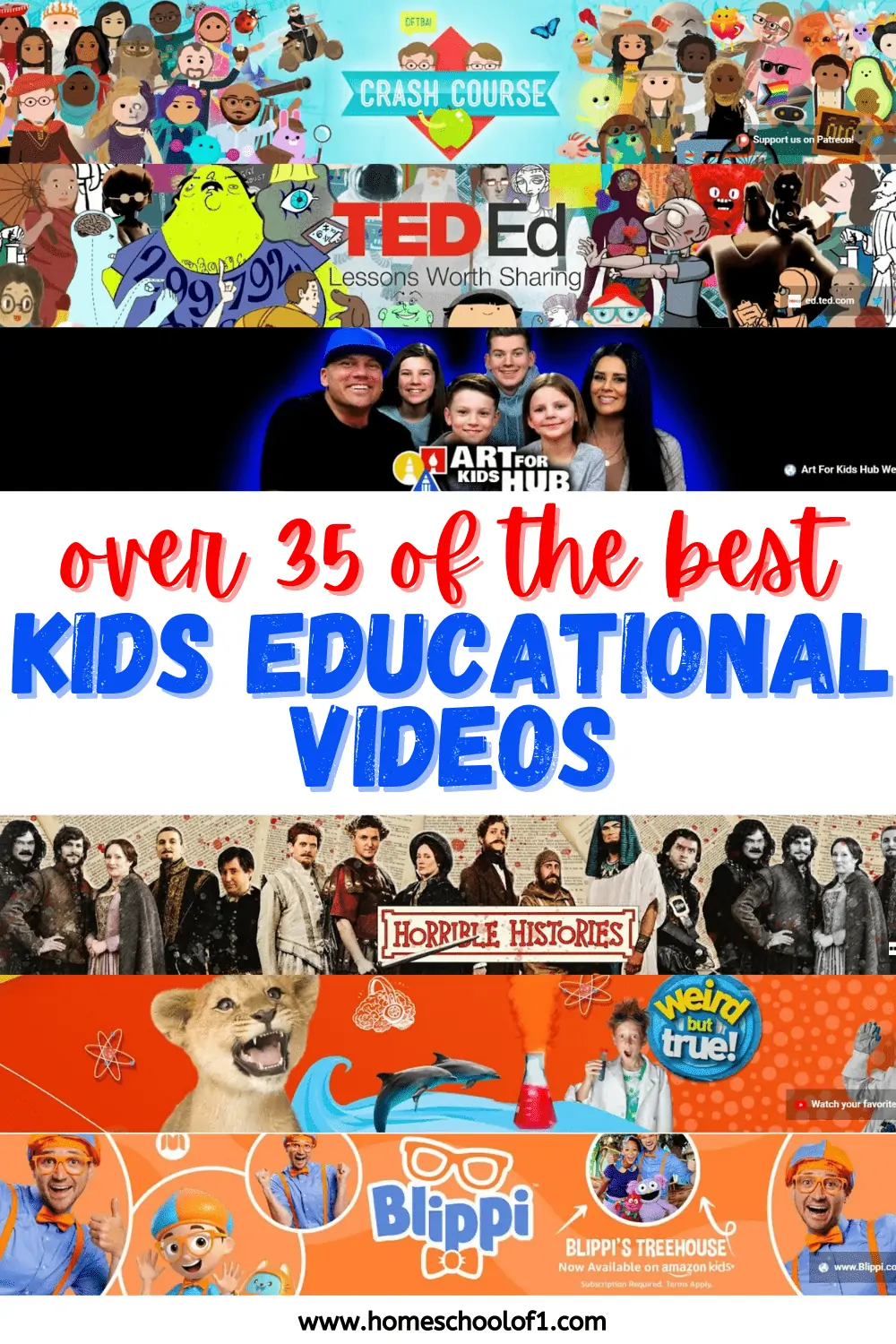 **There may be affiliate links in this post. You can read my full disclosure at the bottom of the page.**
Educational Videos for Kids
I have broken this list into easy-to-manage sections. But, I had to include my 10 favorite educational videos first.
Some of these are for younger children and some for high school. But I have detailed them in age and subject order below.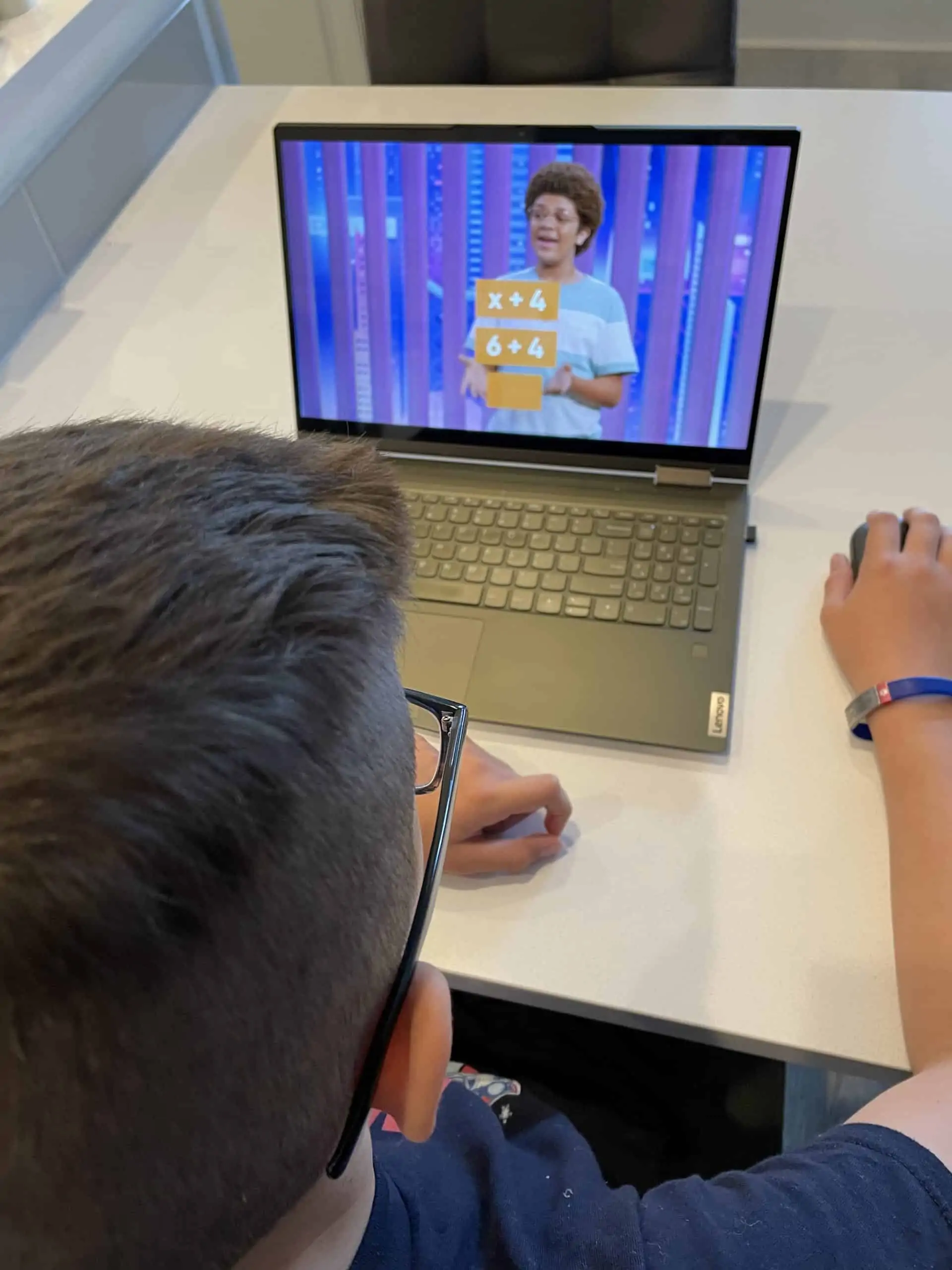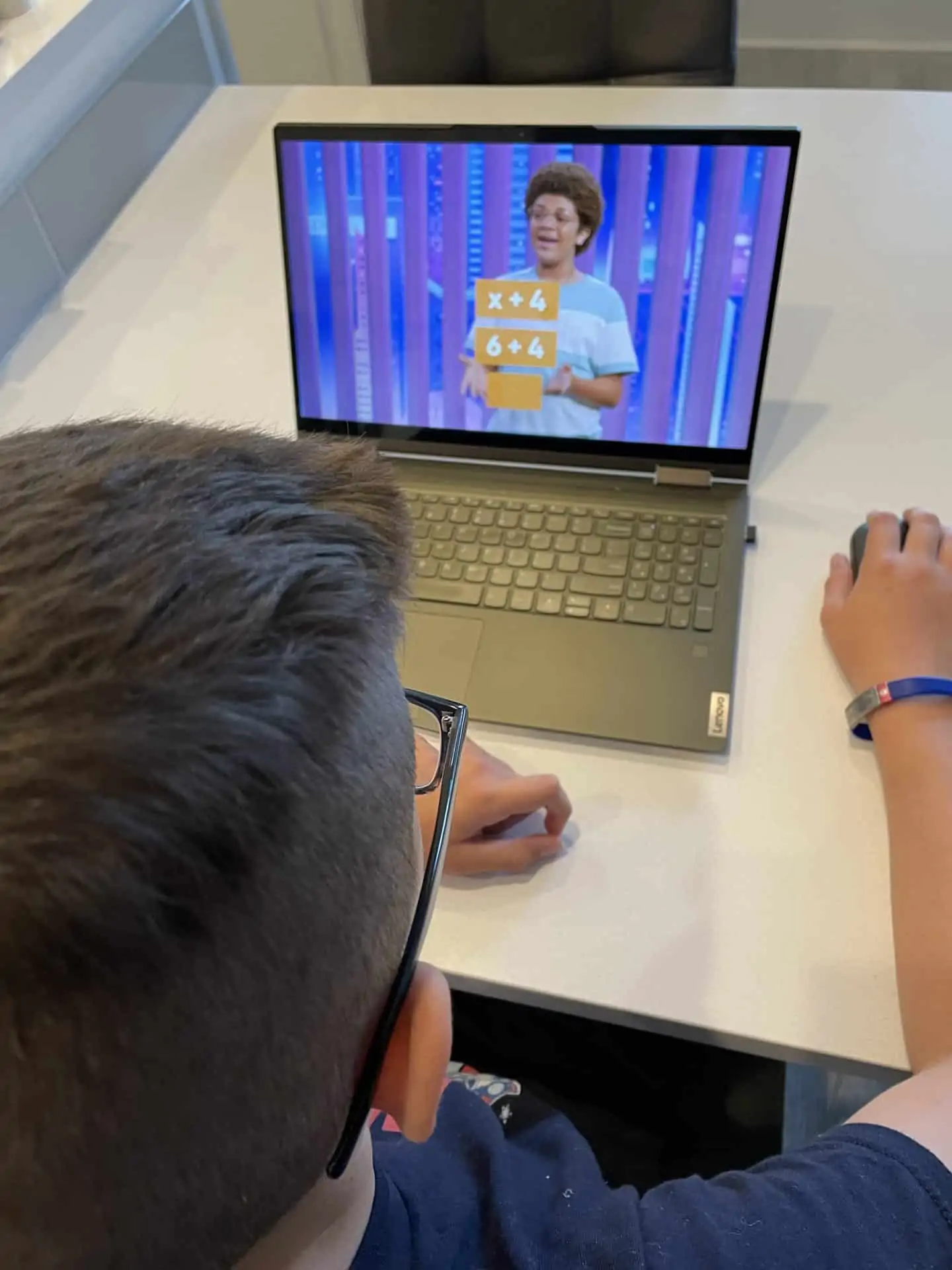 Top 10 Kid's Educational Videos
These are our top 10 kid's educational videos:
Check out our Curiosity Stream review and see how we use it in our homeschool. Or just download Curiosity Stream today (it is less than $20 per year!)
Educational Kids Videos on Youtube
This section is for channels that don't focus on any specific subject, yet are the best kids' youtube channels for homeschoolers! They cover everything and anything.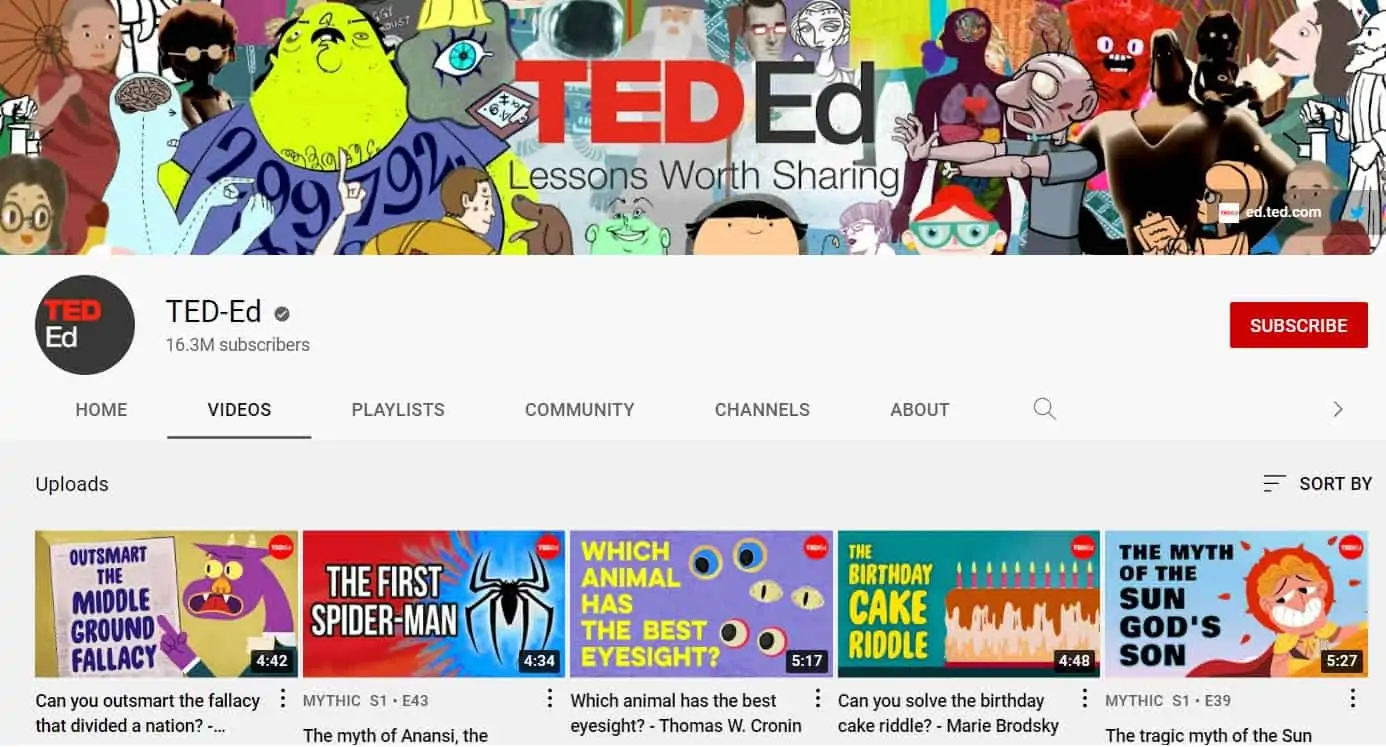 Educational Science Videos
If you are looking for a homeschool science curriculum check out our updated post.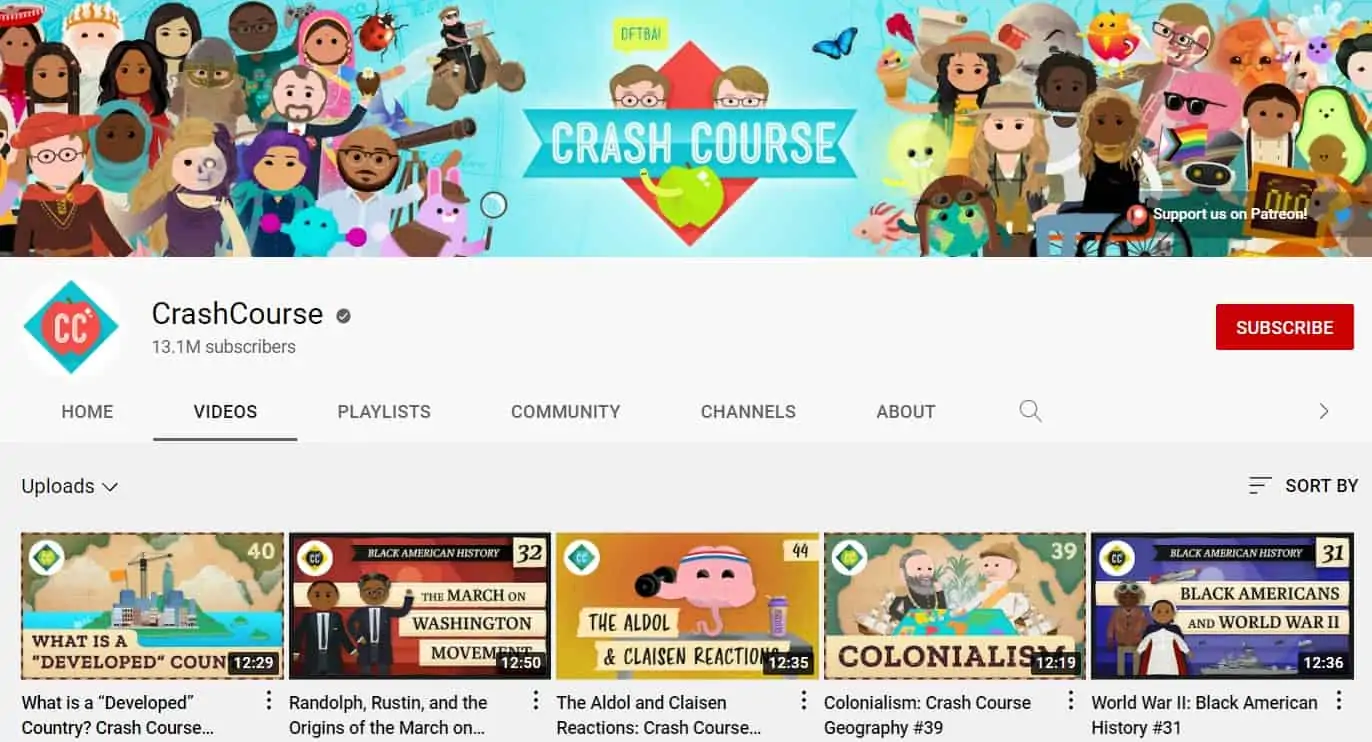 Homeschool History Videos
If you are looking for a homeschool history curriculum check out our recent post.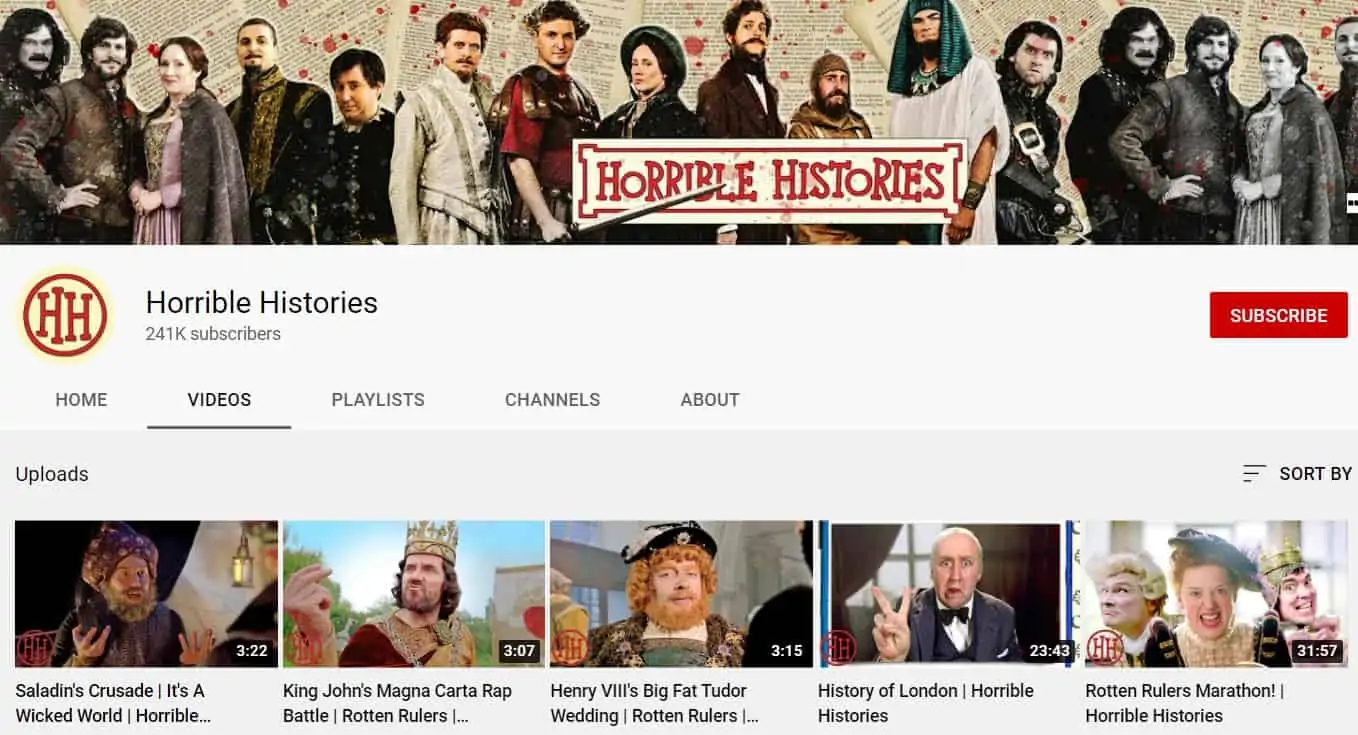 Best Geography Youtube Channels
If you are looking for a full geography curriculum check out our recent post.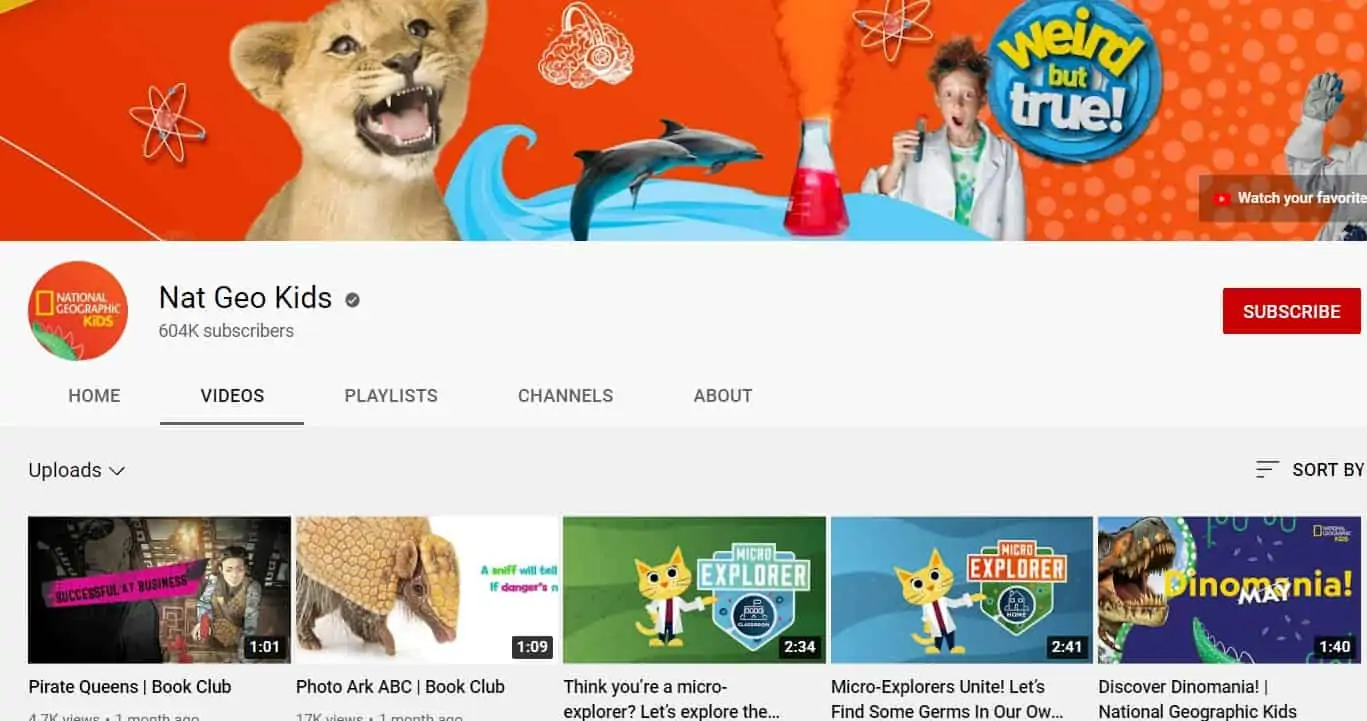 Not channels but I couldn't have the best kids' youtube channels without adding these brilliant educational cartoons
Best Youtube Channels for Drawing
If you are looking for more inspiration check out our post on the best art homeschool curriculum.
Educational Videos for Kindergarten
If you are looking for a kindergarten homeschool curriculum you can check out our Schoolio review.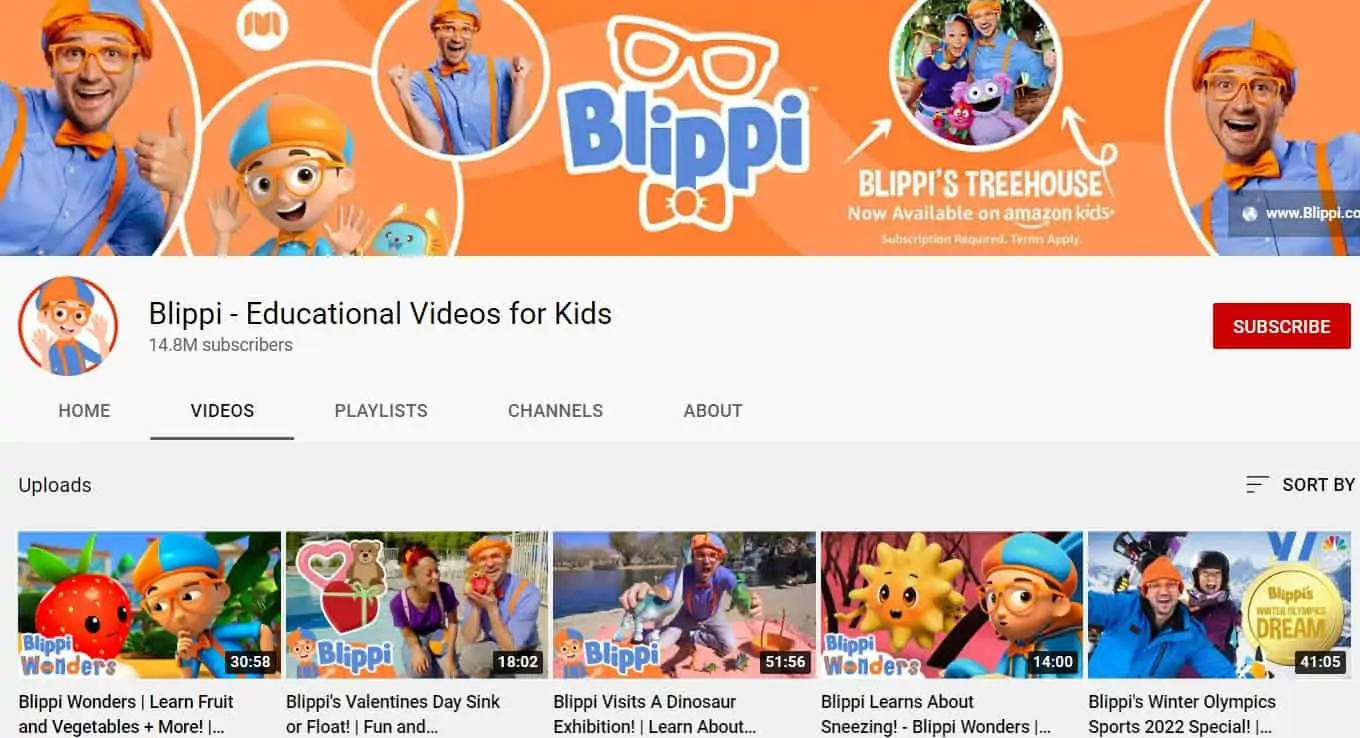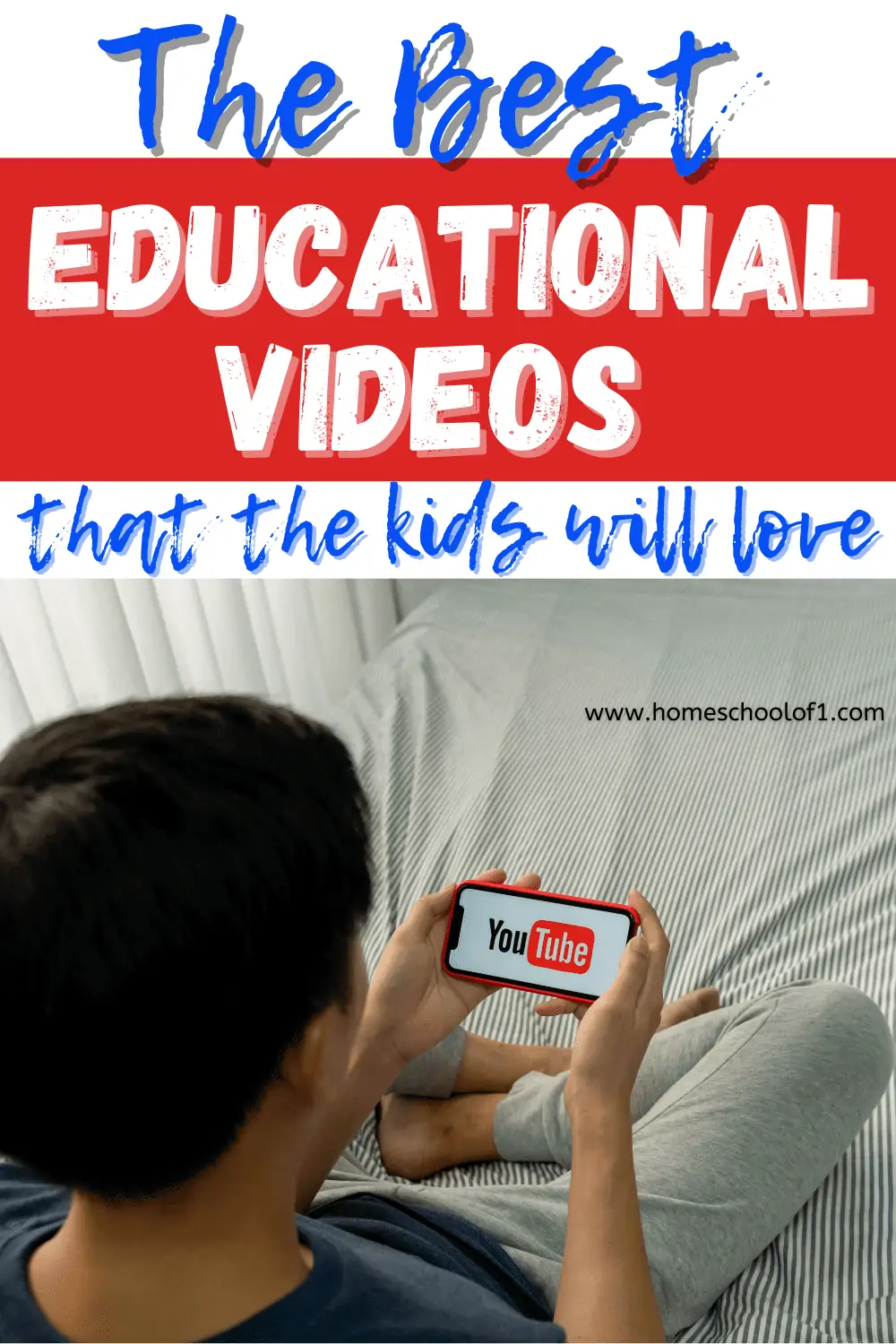 Let me know what your favorite educational videos for kids are in the comments, and I will add them to this list.
Last Updated on 1 June 2023 by homeschoolof1