39 Best Gifts for 7 Year Old Boys in 2023
Looking for the best gifts for 7 year old boys?
As they start second grade, it's time to find something special that's both fun and helps them learn.
Join us in discovering the best Christmas gifts for boys that go beyond the usual, making their Christmas extra special.
From toys that let them be super creative to fun games made just for their age, we've picked out the best gifts. These awesome gifts aren't just for play, they're like secret tools that help them learn cool stuff.
Let's find the perfect mix of fun and learning for the energetic and adventurous seven year old boy in your life!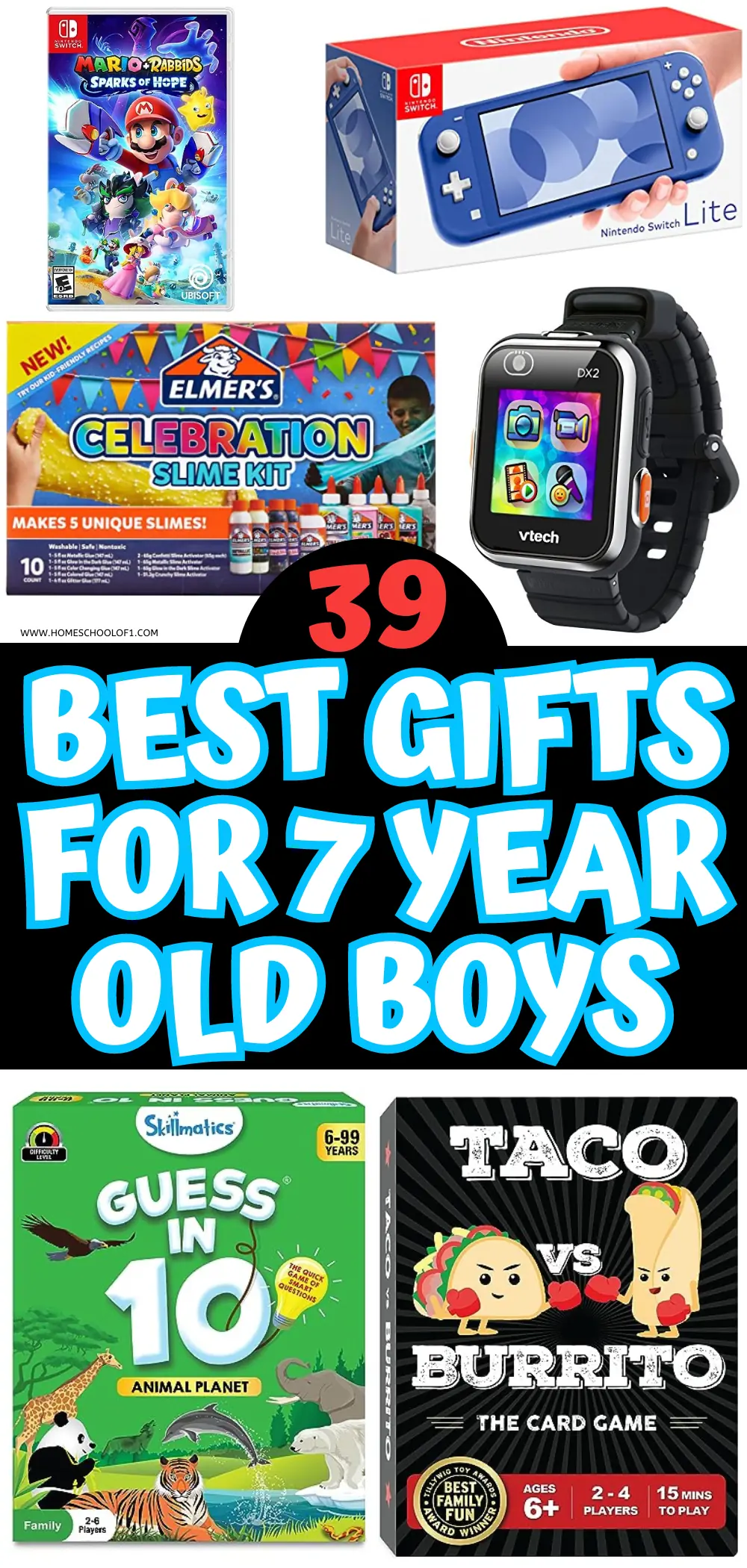 **There may be affiliate links in this post. You can read my full disclosure at the bottom of the page.**