40+ Books For 13 Year Old Boys That They Can't Put Down
My son loves to read, I mean really loves to read. Therefore, I wanted to share with you his absolute favorite books for 13 year old boys that he can't put down.
He is a self-confessed geek and loves all things Star Wars, Harry Potter, and Marvel, so a lot of these kids books fall into this category. But that's ok, he is still reading.
He has just taken a mapping test and his Lexile score is 1225L–1375LL, this apparently is nearly college-ready. The only reason I share this, is I have never told him what books to read. He is free to choose whatever books he wants, whether they are picture books, comics, reading books, reference books, or encyclopedias.
So some of the books in this list will also be suitable for younger children, but they will be enjoyed by teenagers too. I have previously shared our top 100 books for 9 year old boys too, so if you have younger children check this out.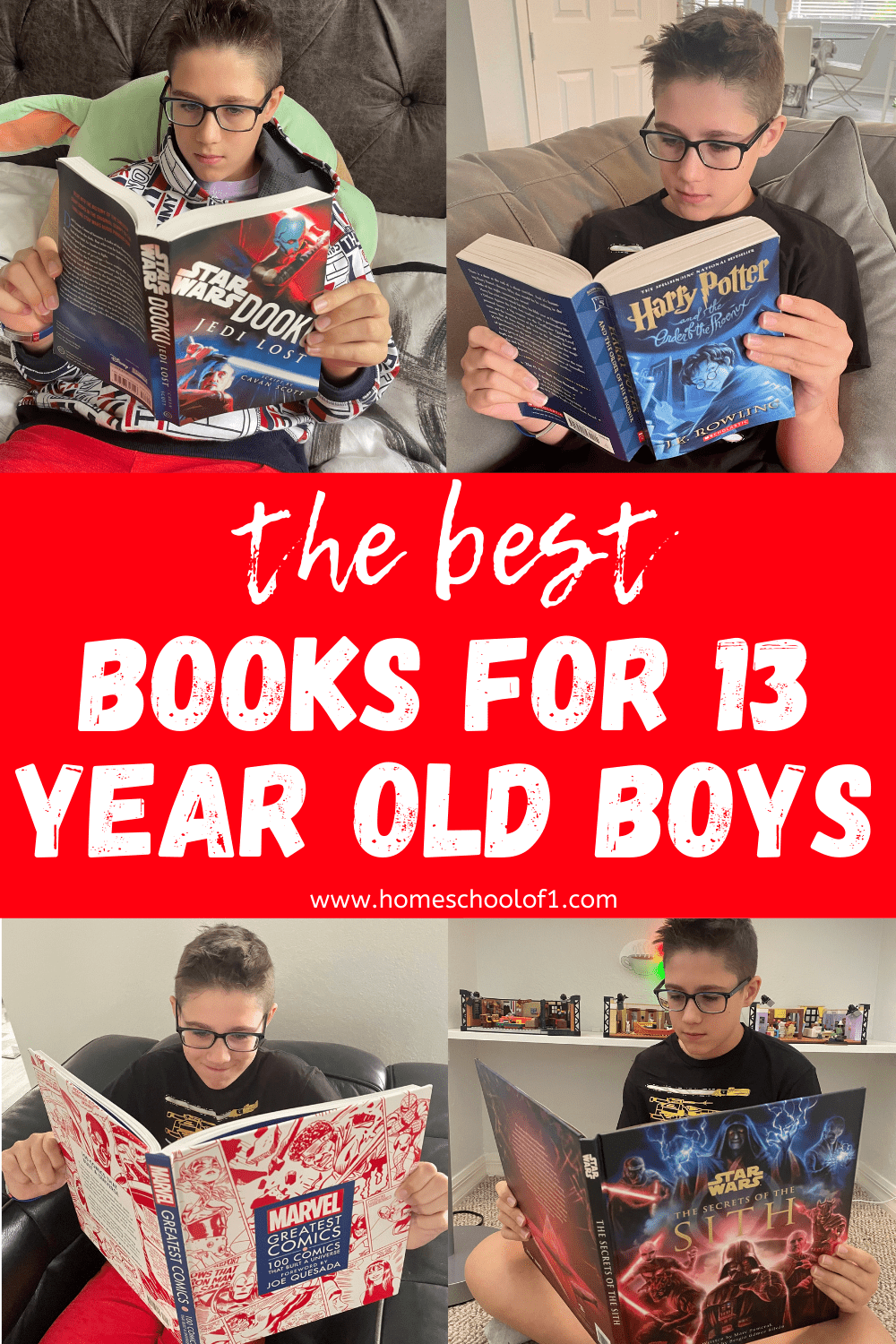 **There may be affiliate links in this post. If you make a purchase (after clicking one of my affiliate links) I'll earn some coffee money, which I promise to drink while supporting your journey. You do not pay a higher price. You can read my full disclosure at the bottom of the page.**
Books For 13 Year Old Boys
The absolute best books for a 13-year-old boy according to Freddie are the Harry Potter series. He only started reading these last year and is still going through them now.
What I love about this is not only do I get him to write a book report (only because we homeschool!!) and then we watch the movie and he writes a comparison of book vs movie. But if you don't homeschool, or have a reluctant reader I would advise against doing this!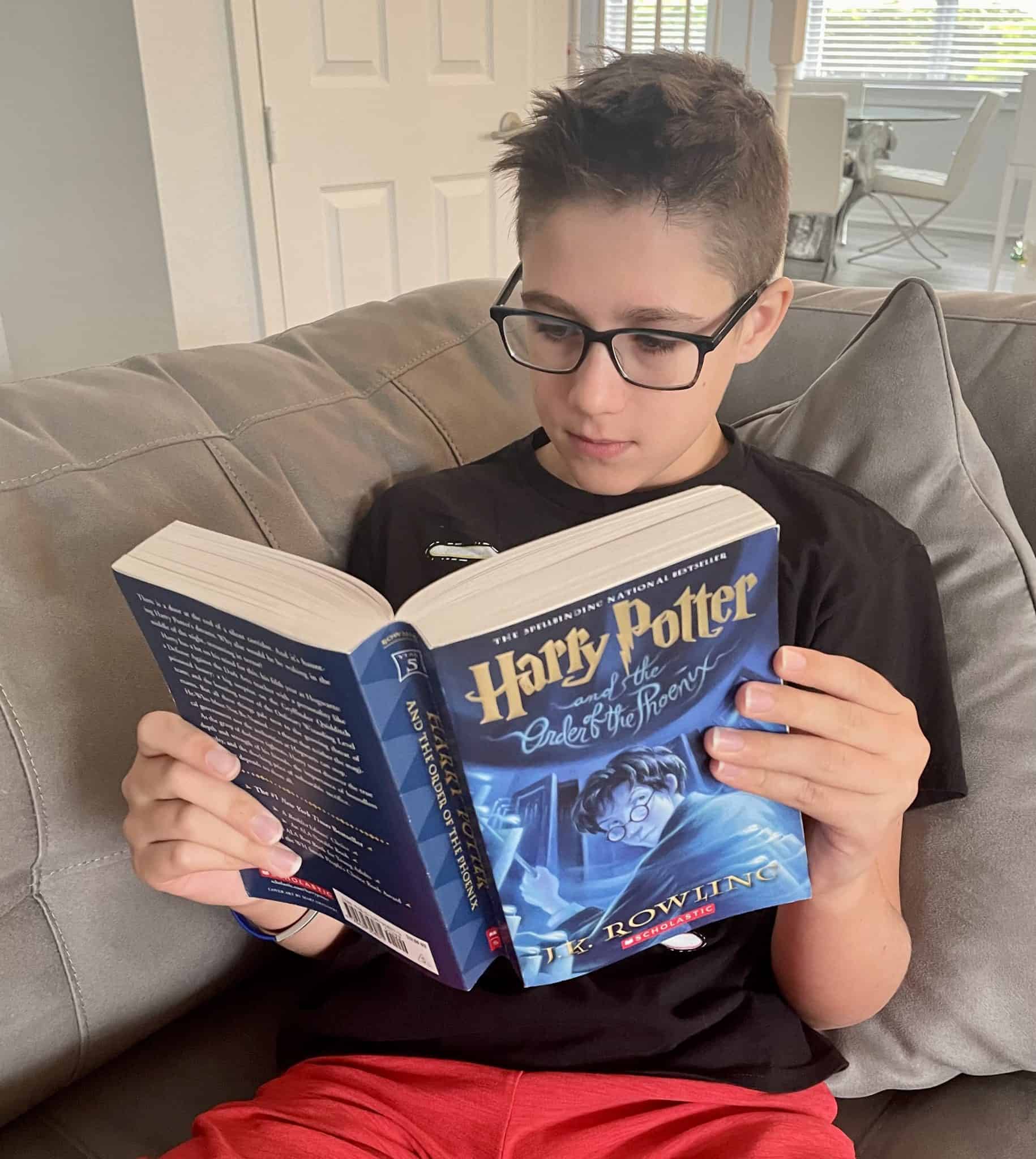 Not all of these books are reading books, and some of them are even considered educational! (I know shock horror) But I promise you these books are absolutely perfect for 13 year old boys, and they will be begging you for more.
Boys Book Series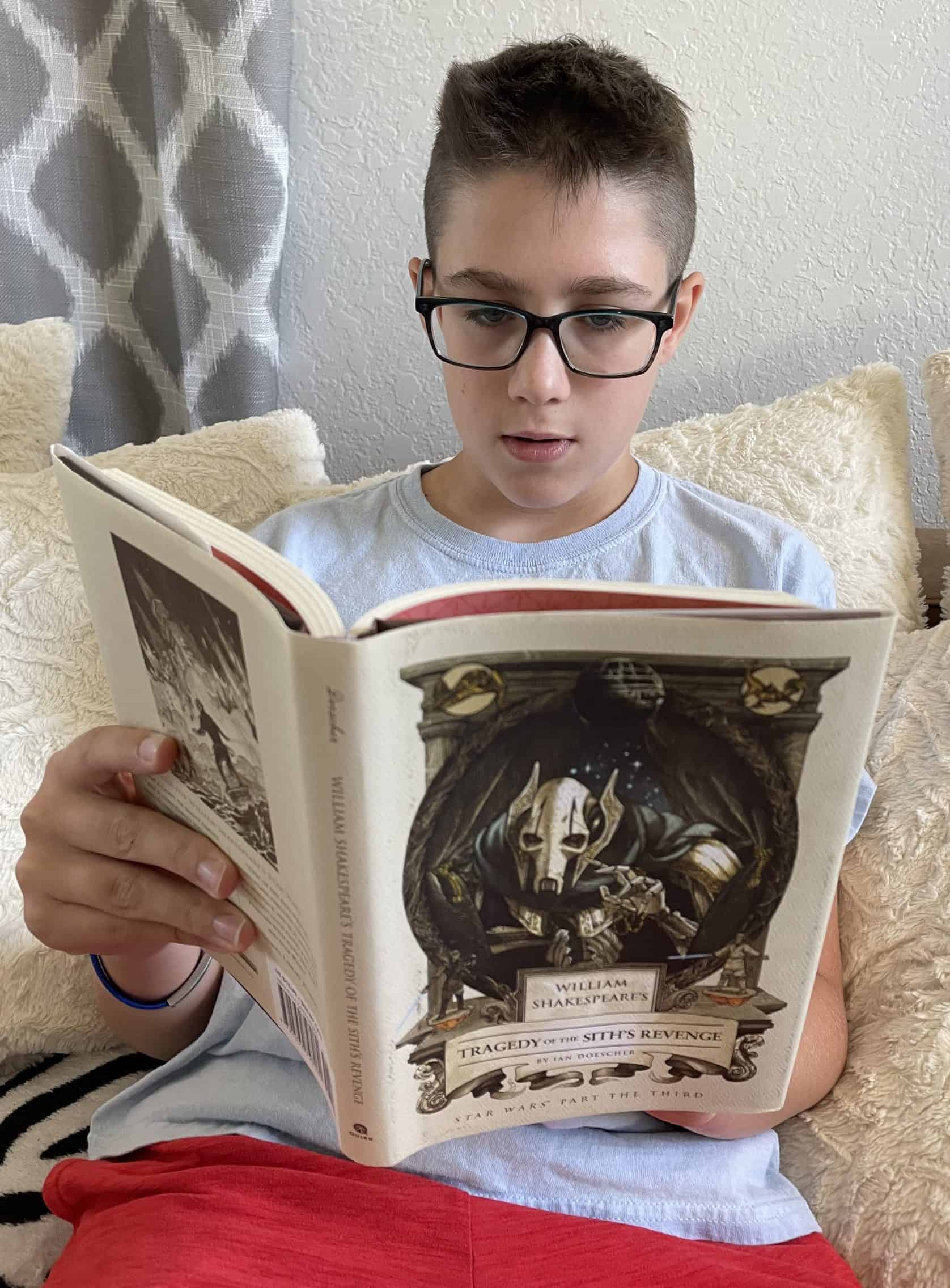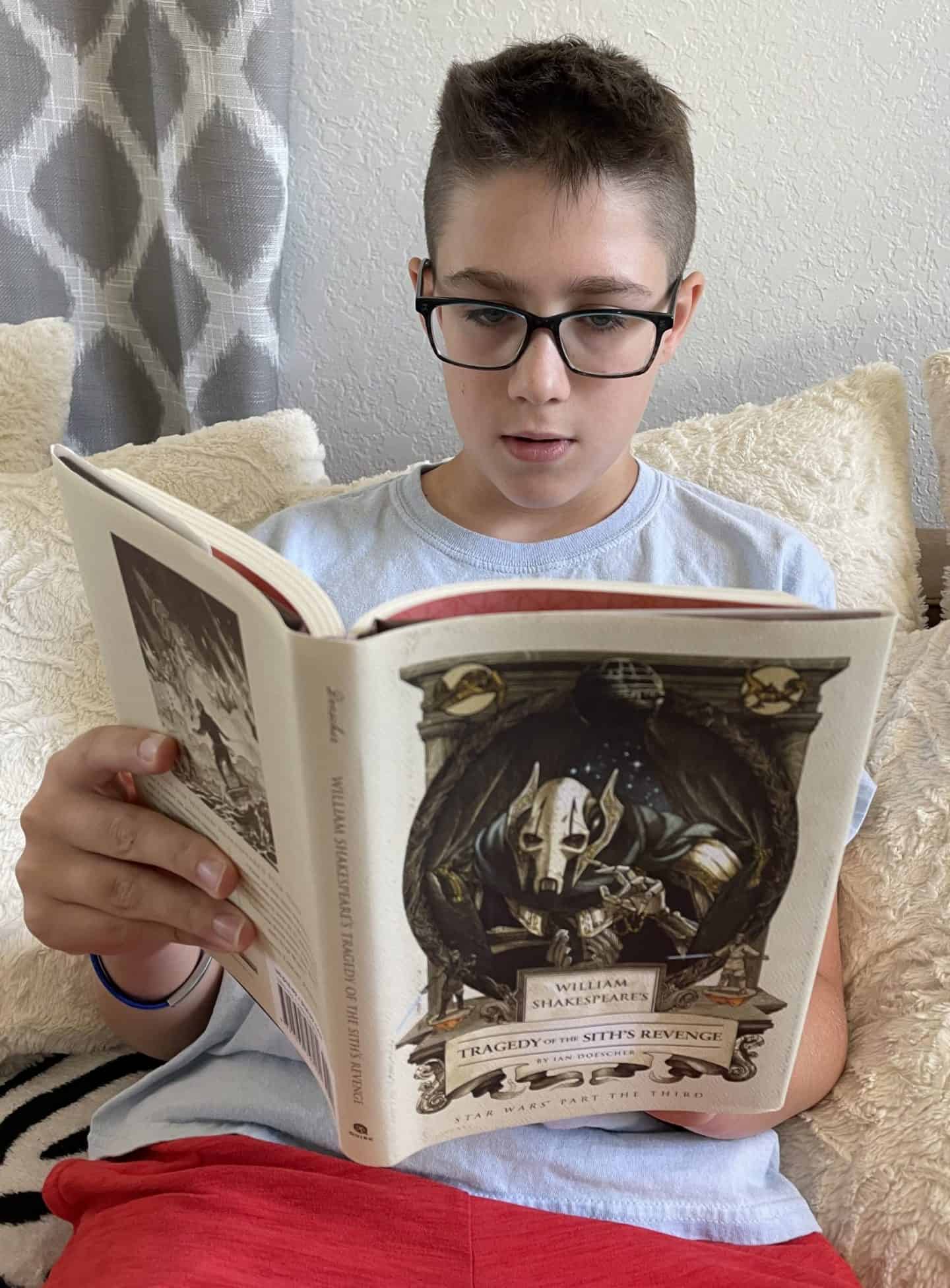 I think you will also enjoy our top 19 Halloween books for middle schoolers.
Star Wars Books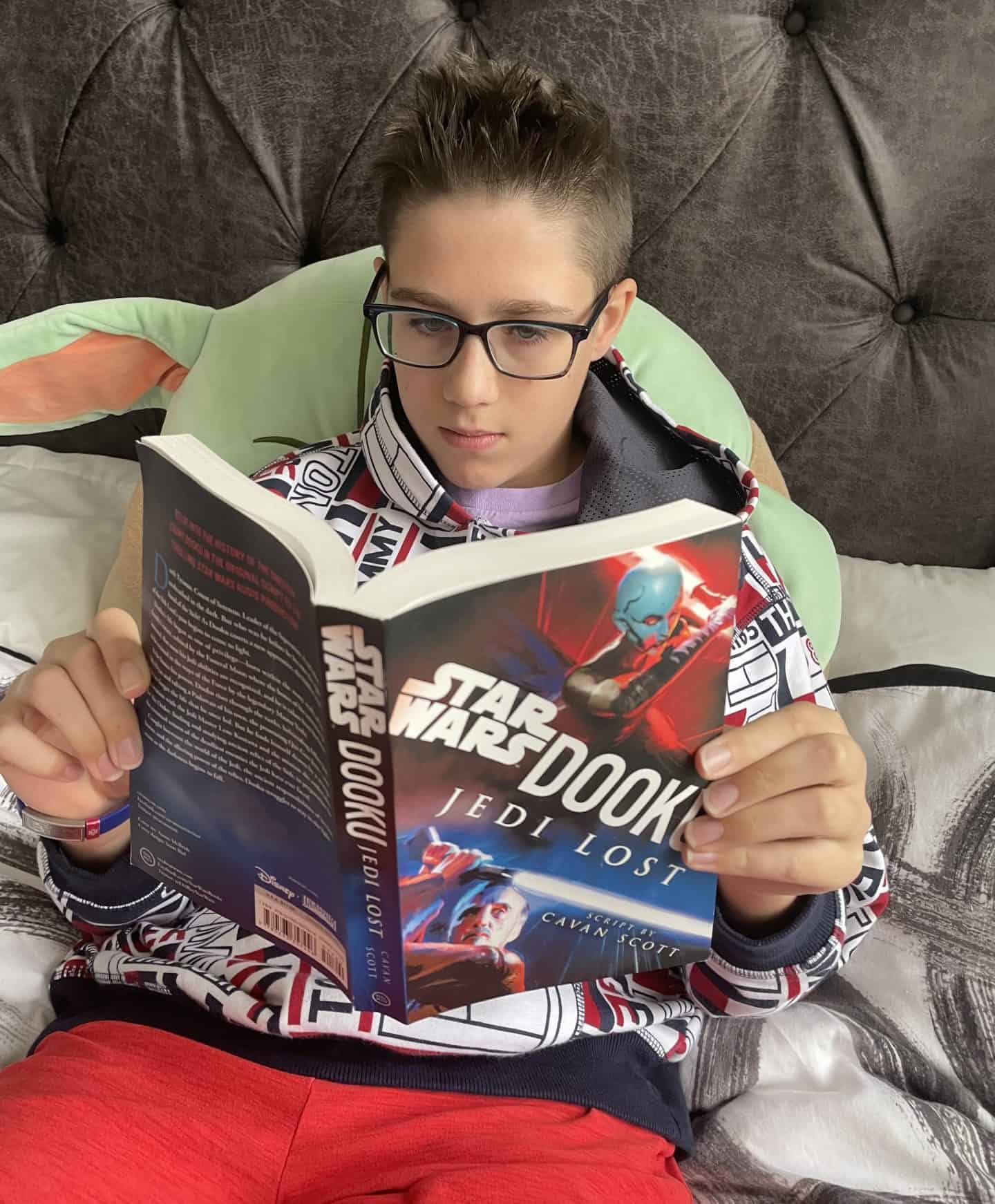 Marvel & DC Books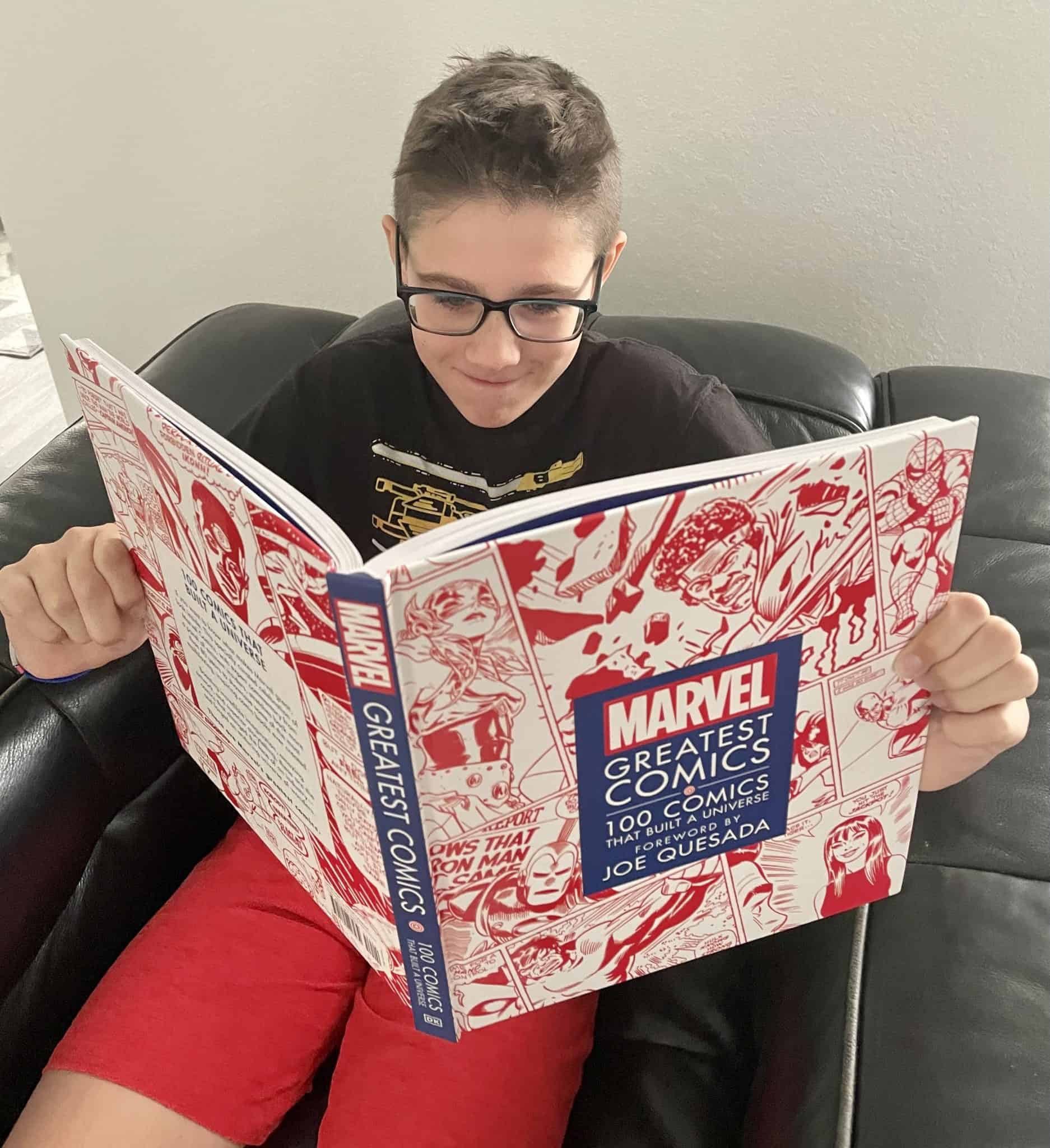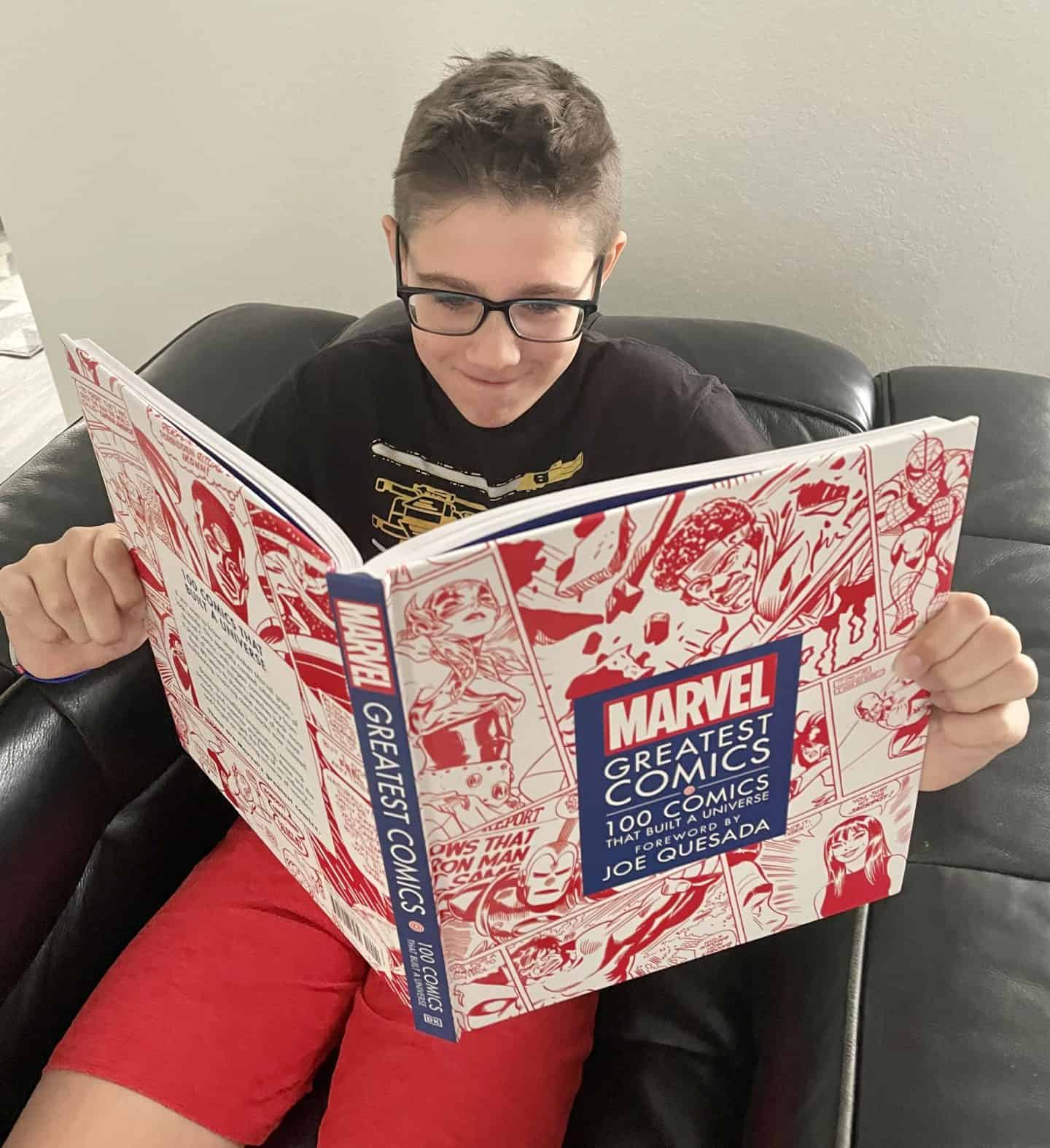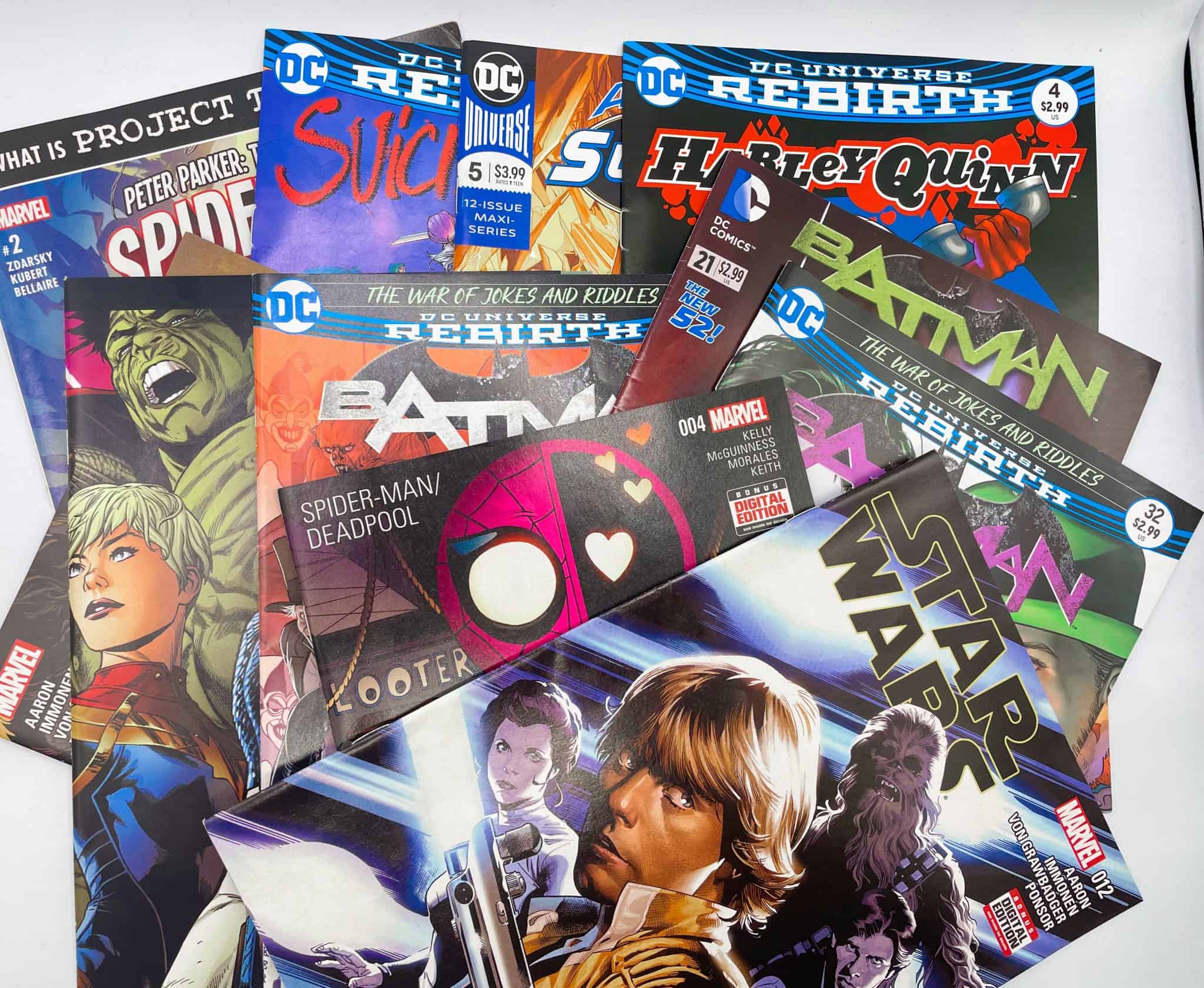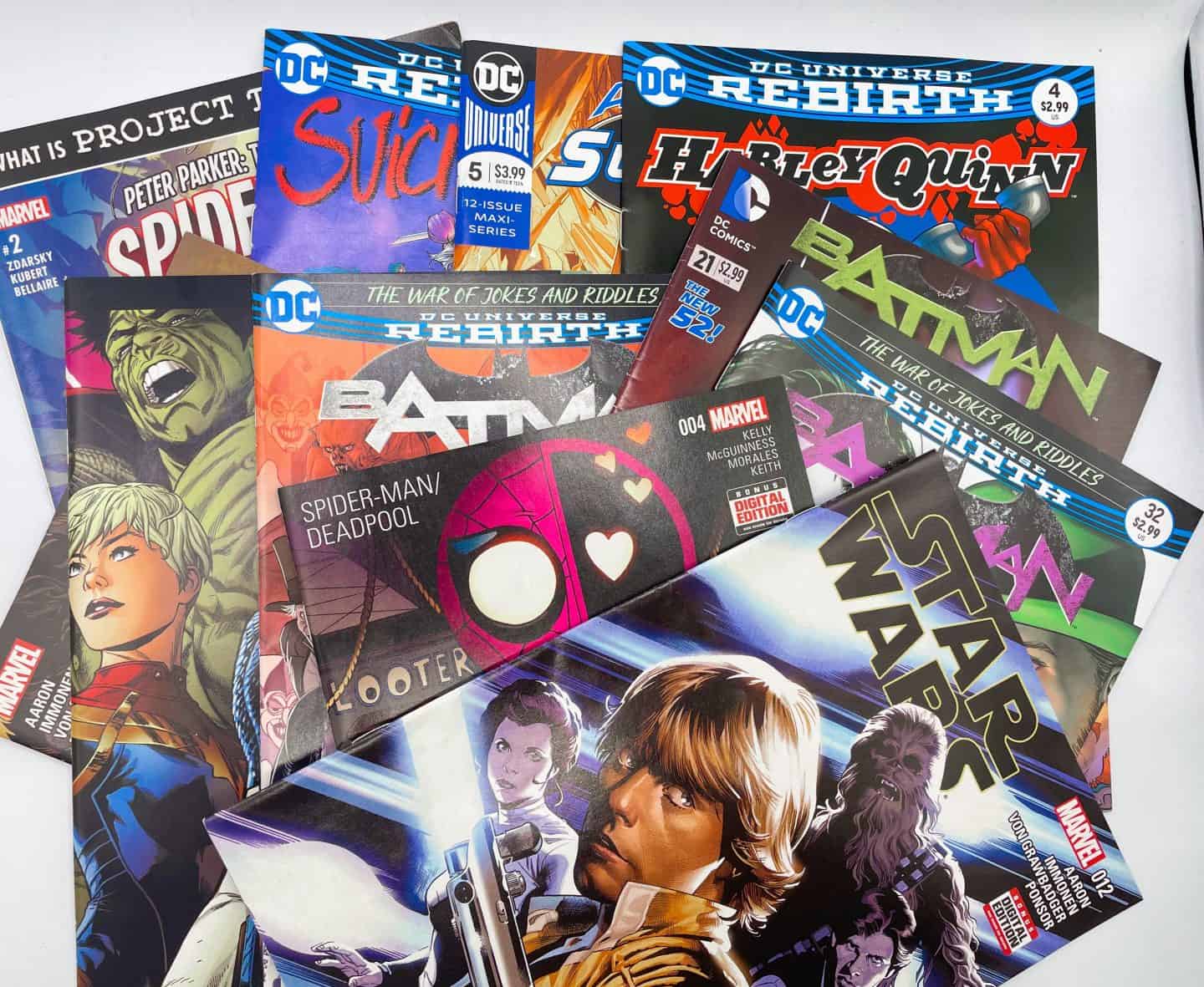 Self Help Books for Teenage Boys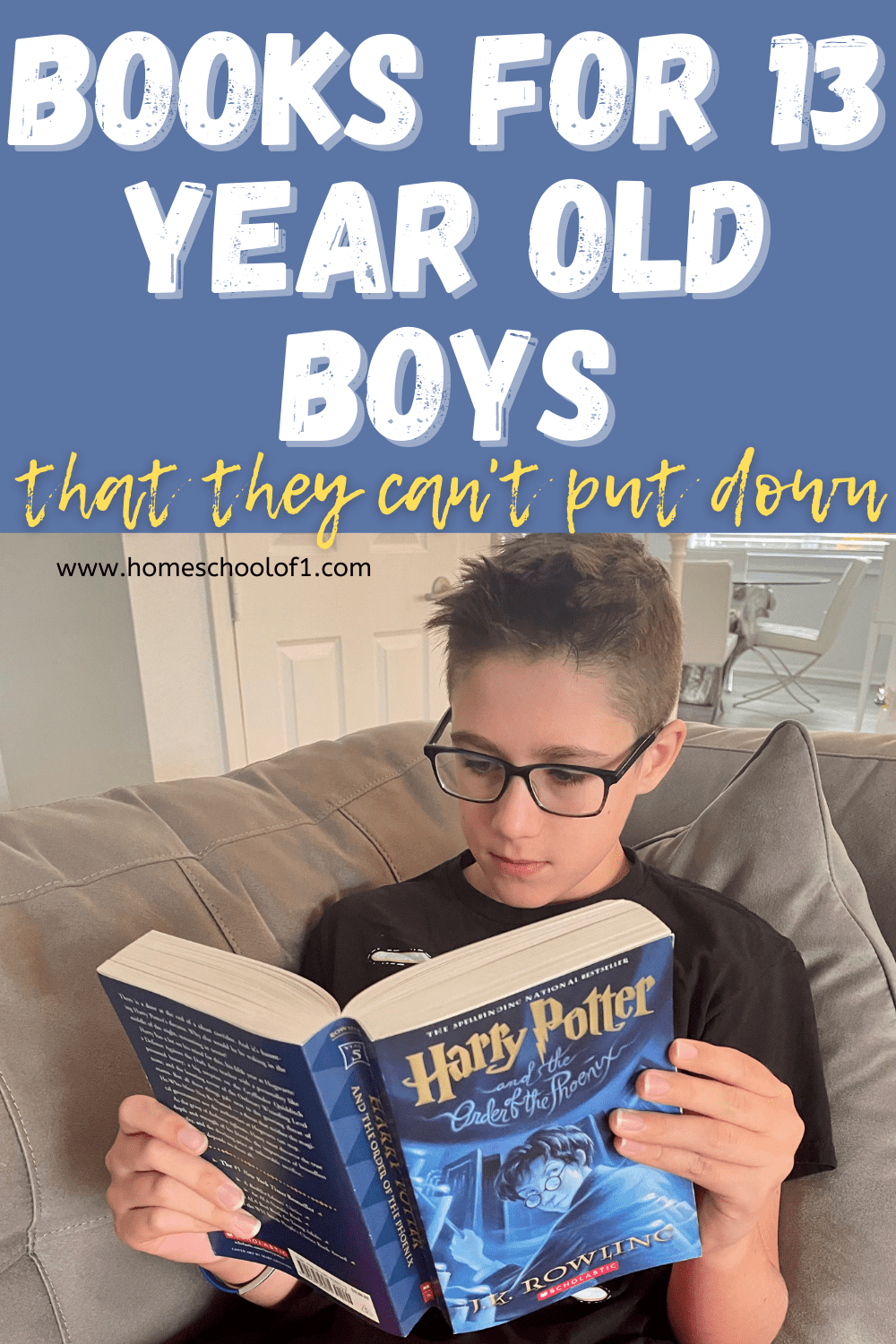 I think you will also enjoy our free reading log printables.
Last Updated on 15 September 2022 by homeschoolof1