STEMWerkz: Best Digital Stem for Elementary Grades
STEM is so important for kids, and yet it is so hard for me to teach. So I don't! I know my limits as a homeschool mom and this is definitely one of them! Therefore, finding a digital STEM platform was the only way we could cover it.
We have recently discovered StemWerkz which is a digital stem platform for upper elementary-aged kids. We love it and think you will too.
If you are looking for even more options on how to introduce STEM in your homeschool I highly recommend these stem subscription boxes from OysterKit.
Carry on reading for our detailed review, but first I just want to tell you what I mean by STEM.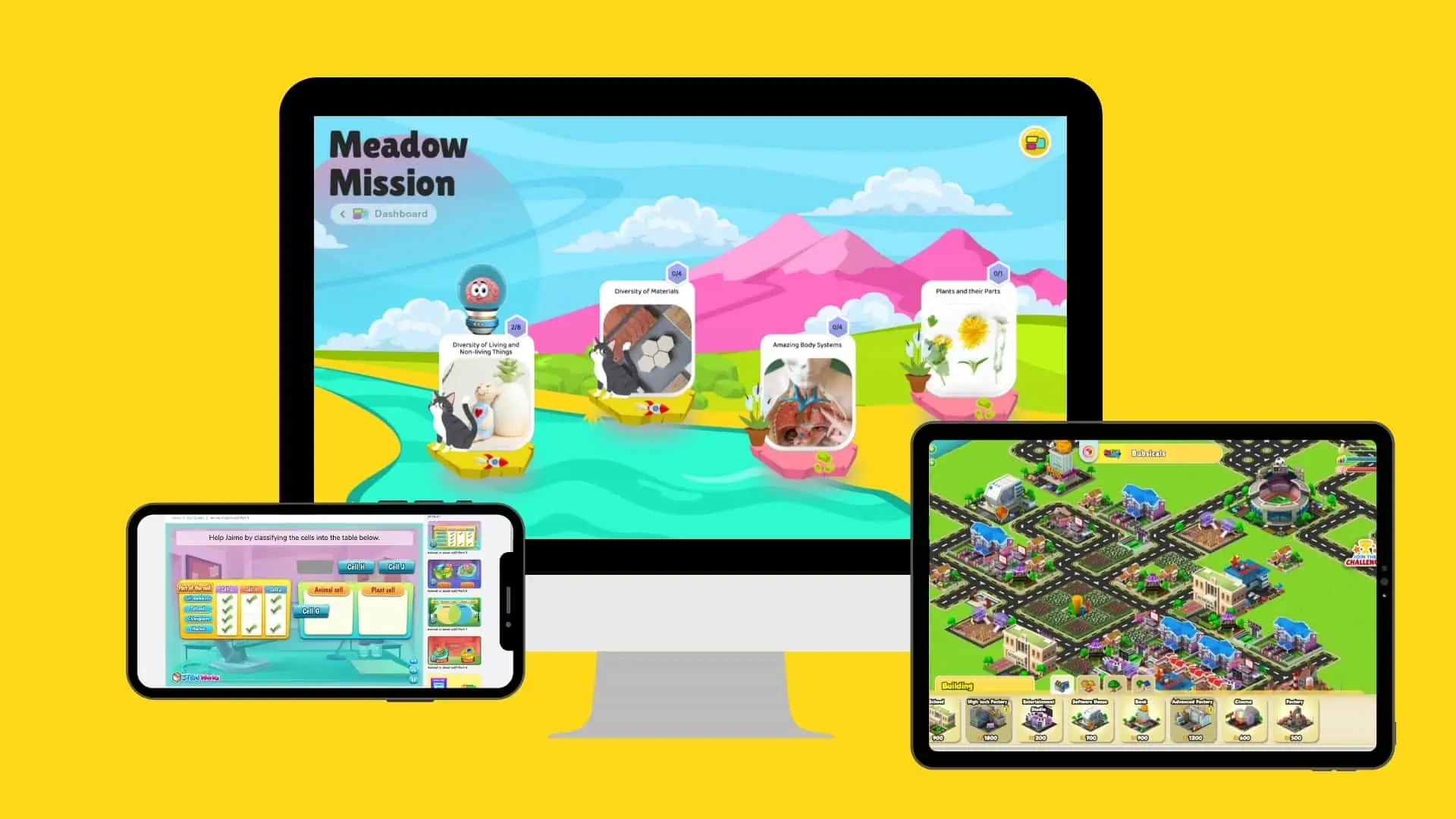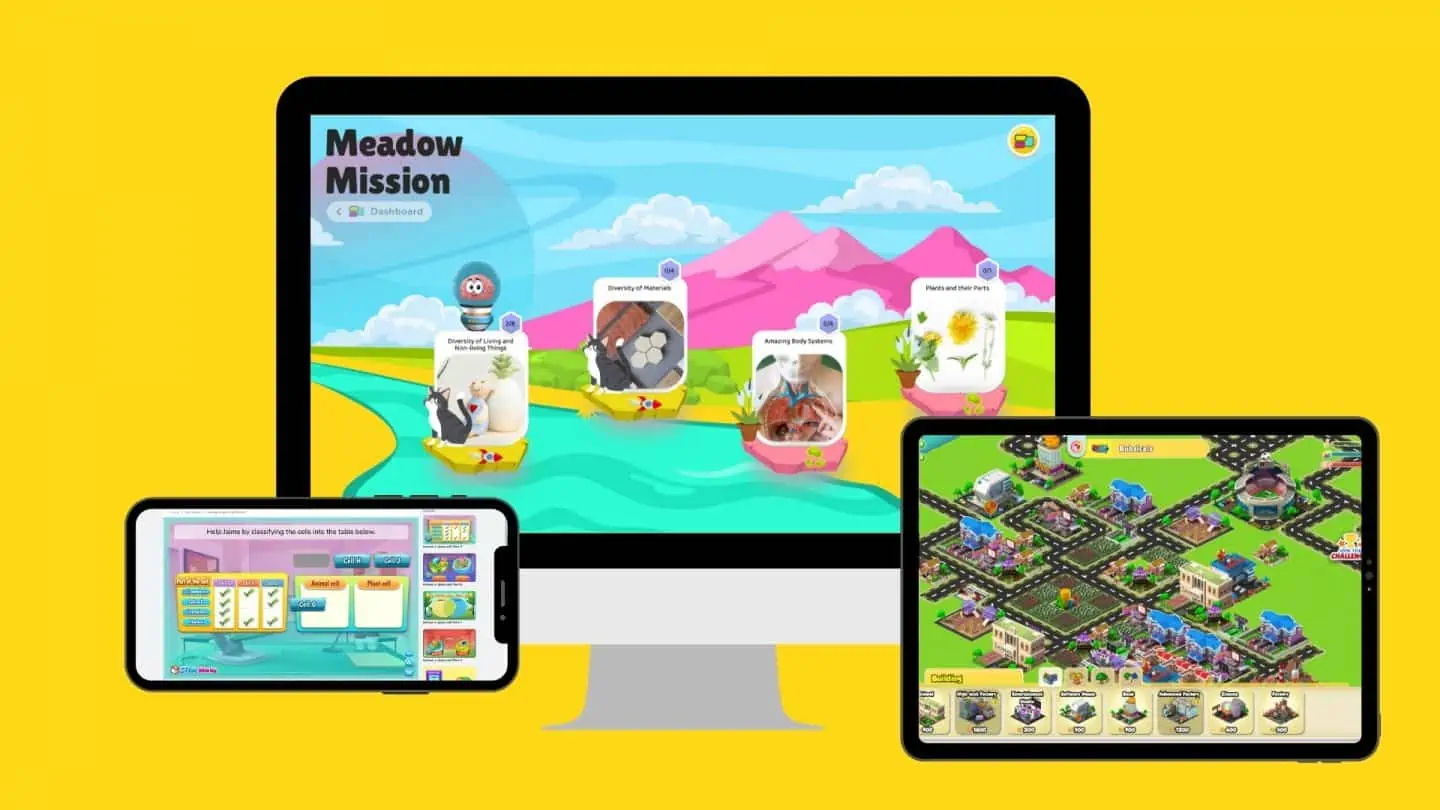 **Disclosure: I was compensated for my time to write this post. As always, all thoughts and opinions are my own. I only share resources that I would use with my own family and those that I believe other homeschool families will enjoy. There may be affiliate links in this post.**
What is STEM?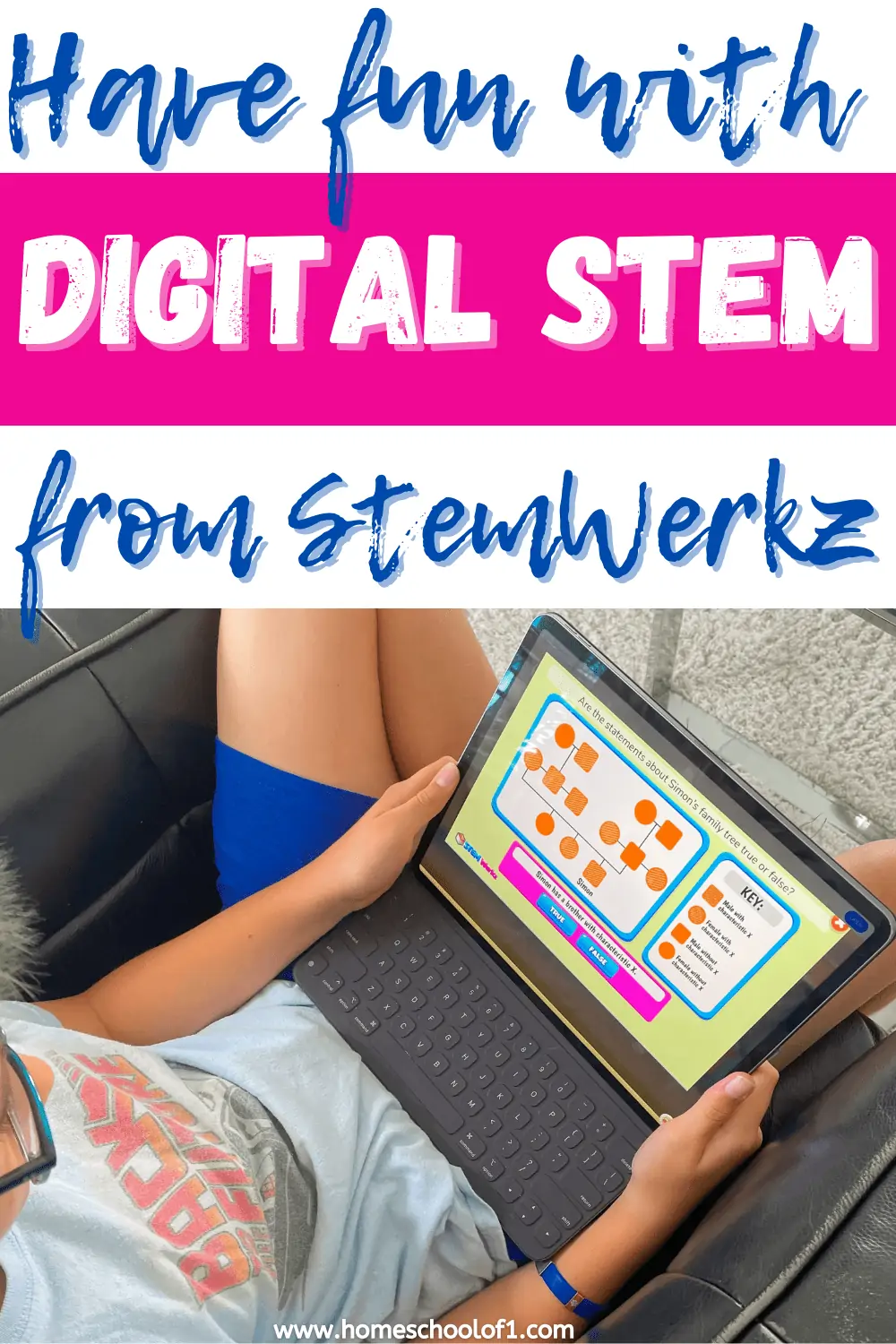 STEM stands for Science, Technology, Engineering, and Mathematics. Not just science, which I spent years thinking it was and avoiding it! If you're a regular reader of Homeschool of One, you will know that I love math, but hate teaching science.
One of our first homeschool wins was when we discovered that playing educational board games as part of our day helped with the curriculum. Since then we have always been on the lookout for more fun ways to teach.
StemWerkz is just what we were looking for. It is not a game as such, but it certainly has that look about it. Also, any study time on the IPad makes him feel like he is gaming, so again, bonus!
For even more steam activities for kids, you are going to love these low-tech options.
StemWerkz Review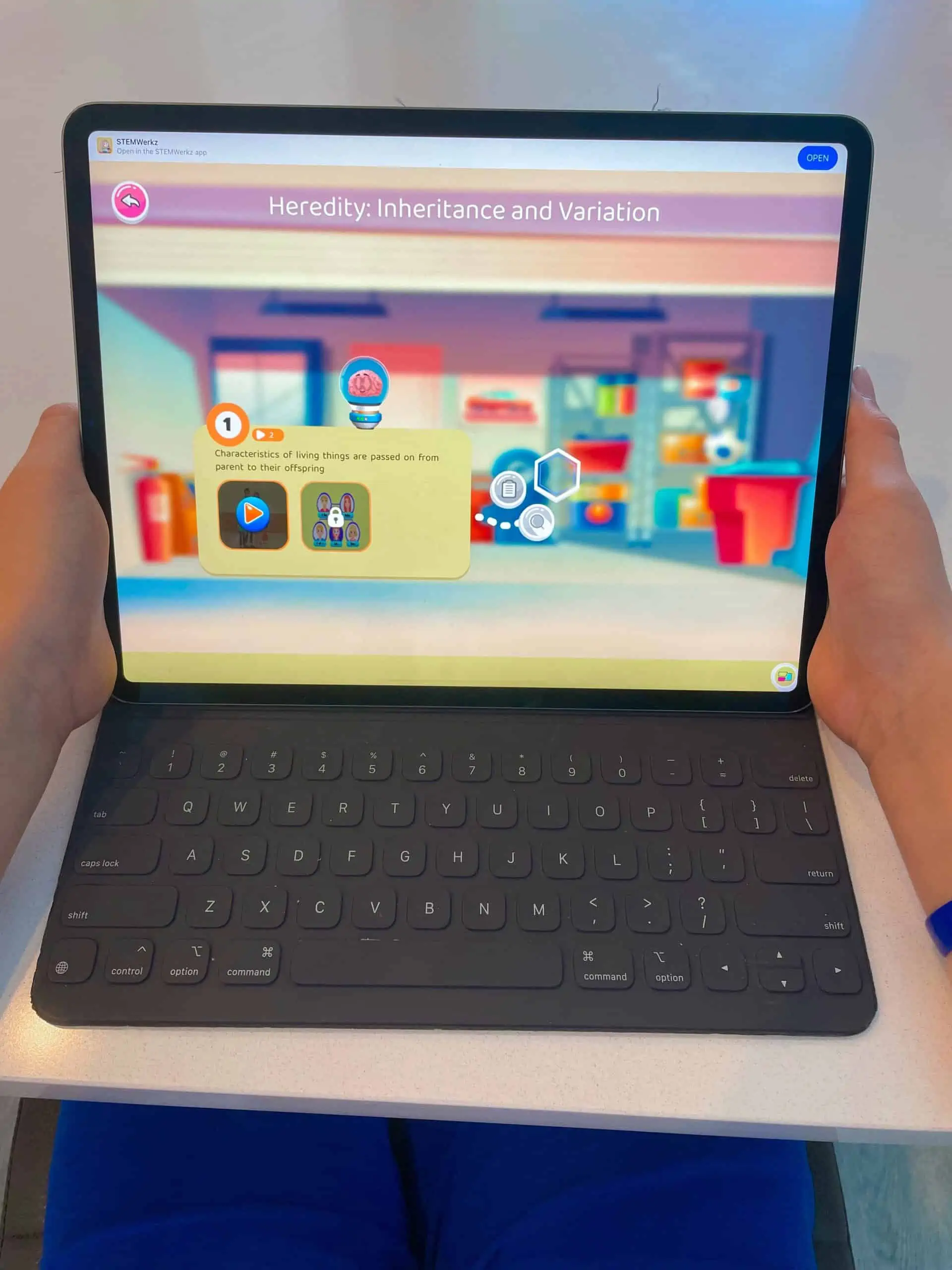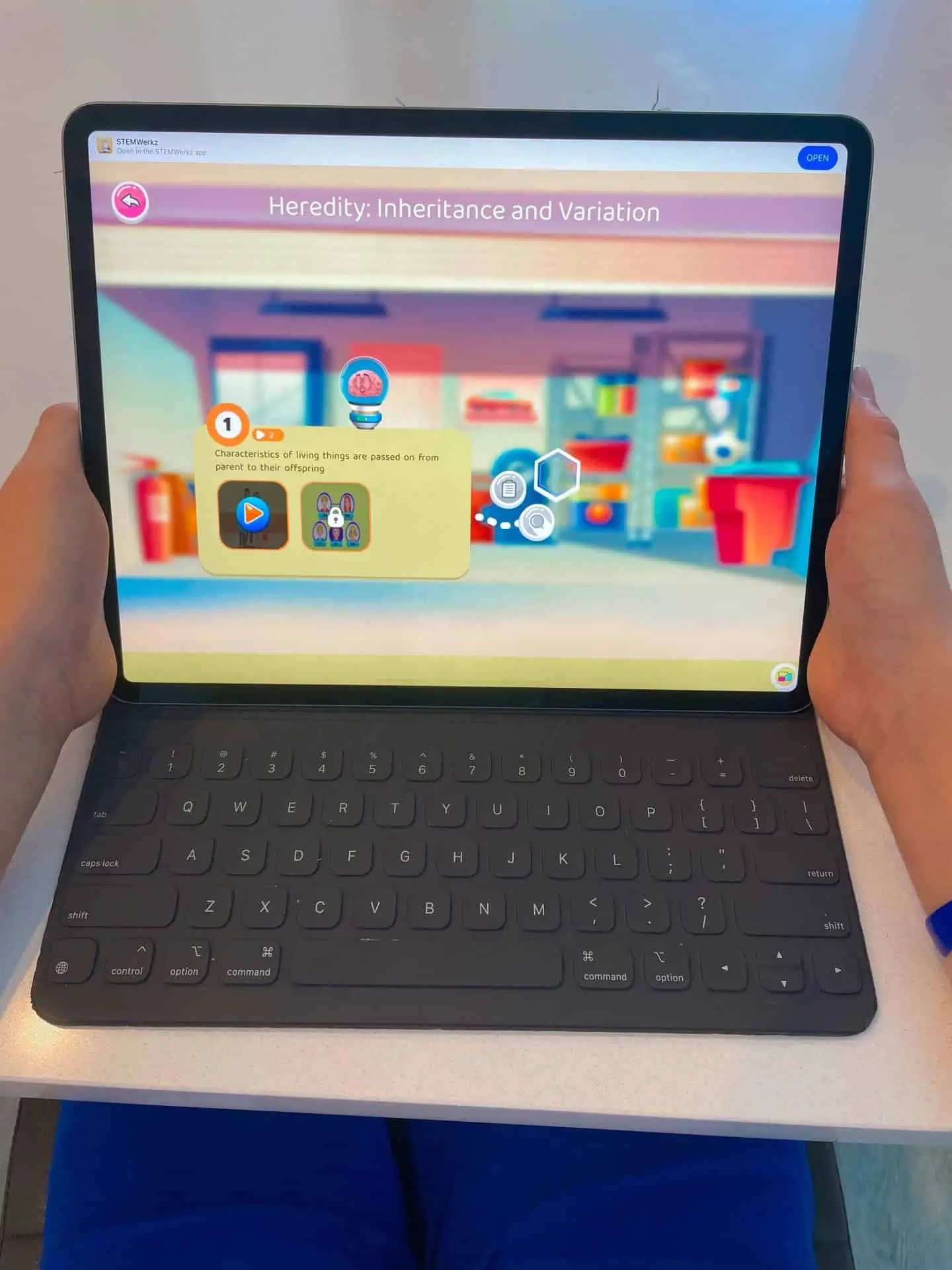 StemWerkz is a fantastic and fun resource for upper elementary-aged kids wanting to learn about STEM.
It is so good, we really enjoy StemWerkz. There is so much to do and play (sorry I mean learn!).
I love that you can download StemWerkz on IOS, Android or you can just play on a laptop.
StemWerkz is divided into 4 sections:
StemWerkz Quests – the points you receive for answering correct answers in here can be enjoyed and spent in the Steam Valley.
Werkz TV has a few fun educational STEM videos.
Steam Valley – is where the fun is at!
StemWerkz Channel – Over 800 interactive science lessons
There are also monthly challenges, where you have to answer questions correctly within 20 seconds. Answer 30 questions as fast as you can for your chance to be at the top of the leaderboard.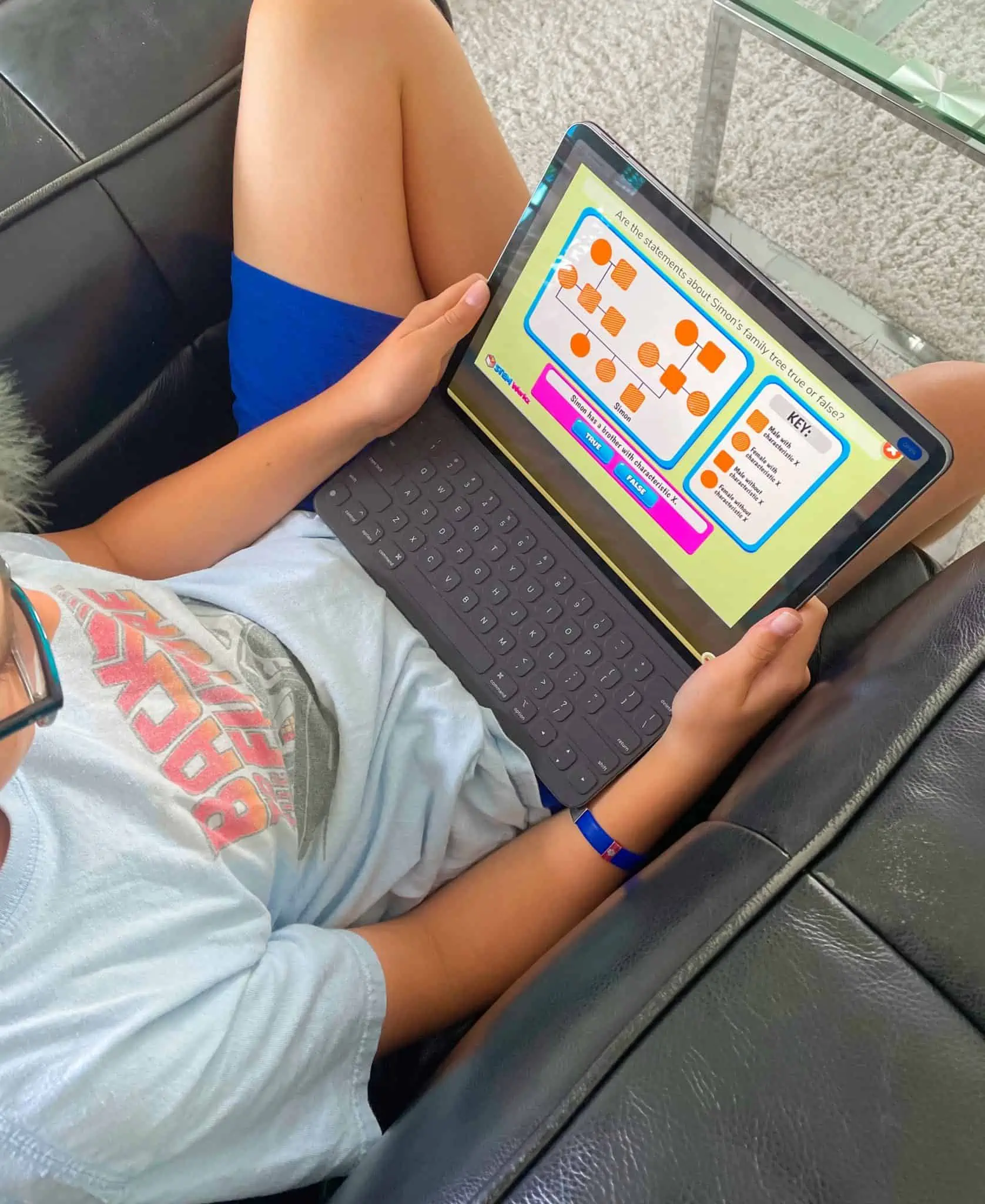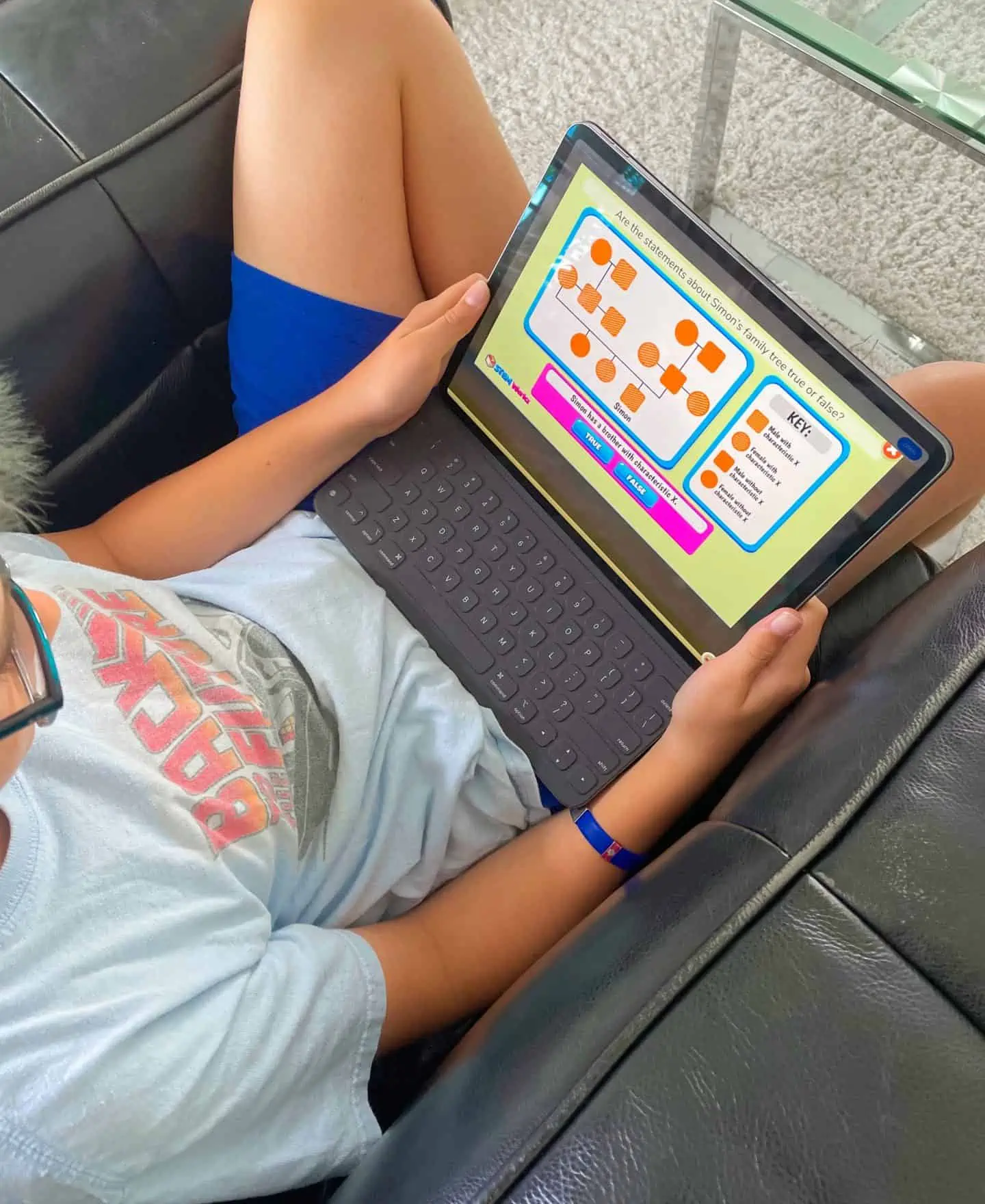 StemWerkz quests are where most of the learning takes place. After going to a subject you will watch a video like the cars one below. They are all really bright and colorful like this one is. After you have watched the video you get multiple choice answers on the video you have watched.
Please note that the questions must be read by the child (unless you are there to read them aloud) which is why I think it is only suitable for older elementary-aged kids. (With that being said, we think it is awesome for kids aged 9-12!).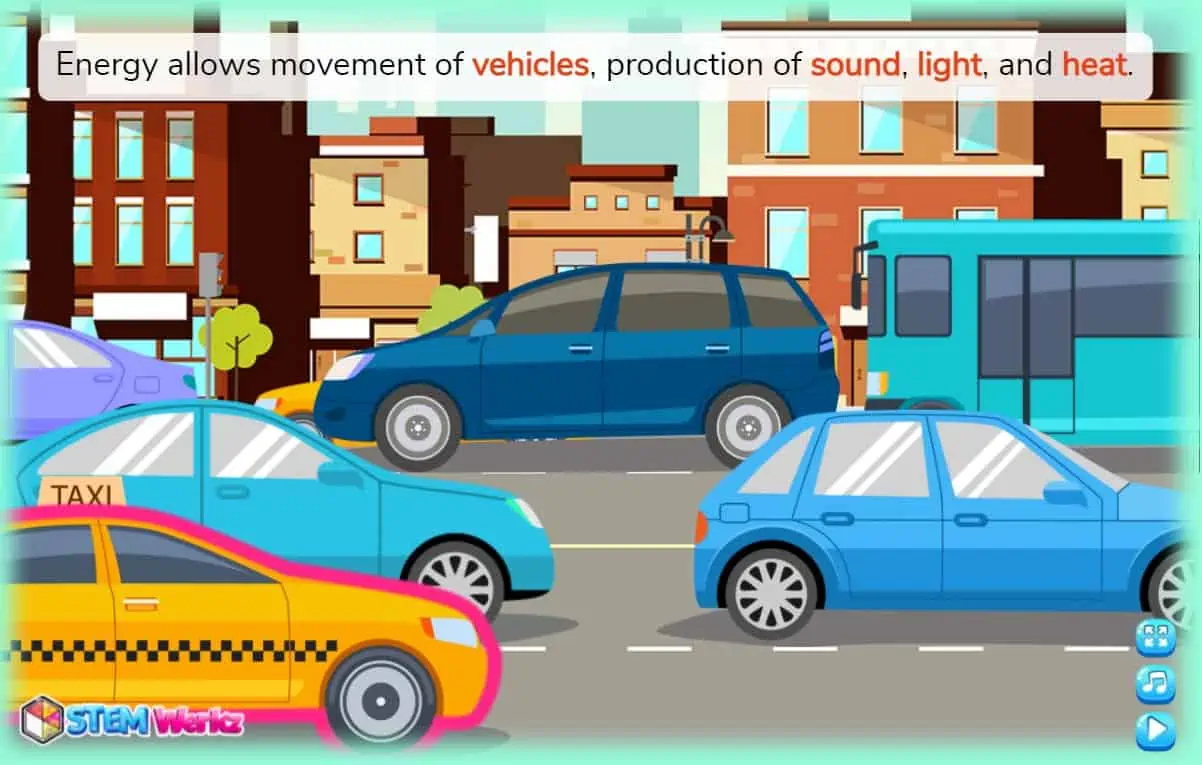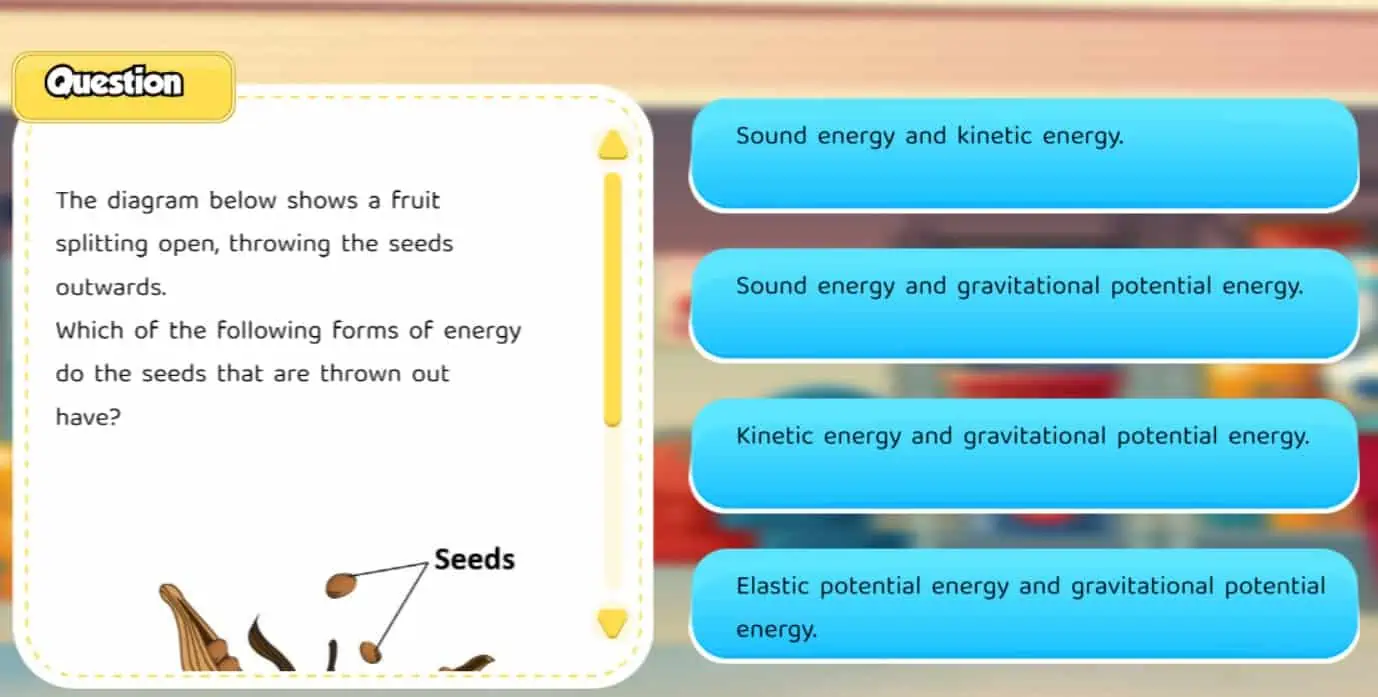 Below is the front page of the StemWerkz channel of over 800 interactive lessons. What I really love is that with this you can either search for a subject you want to cover at the top.
Or, as we wanted to cover everything we did it all in order. But I love the fact that if you are doing educational Christmas activities, for example, you can see below there is a lesson on that too!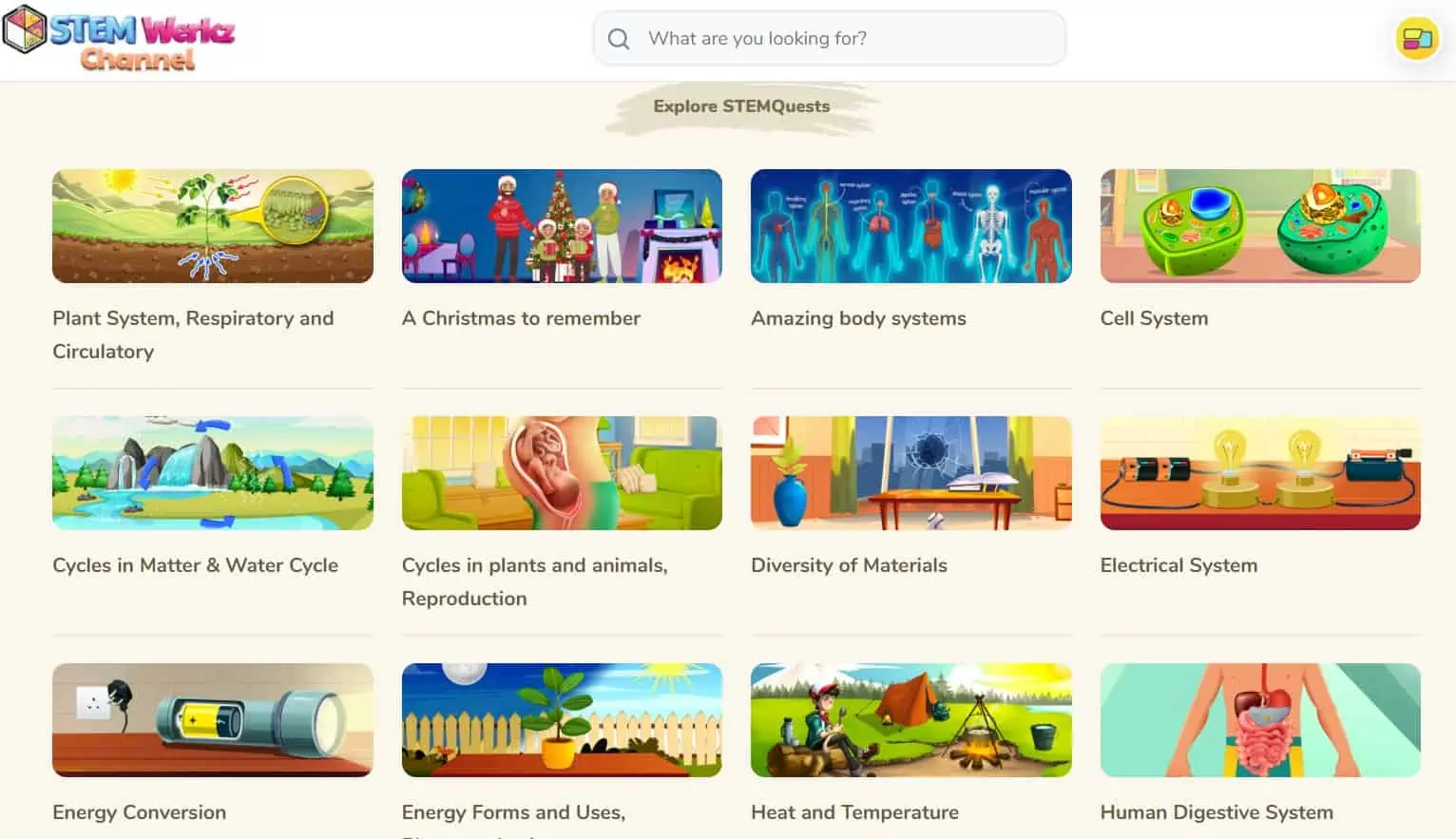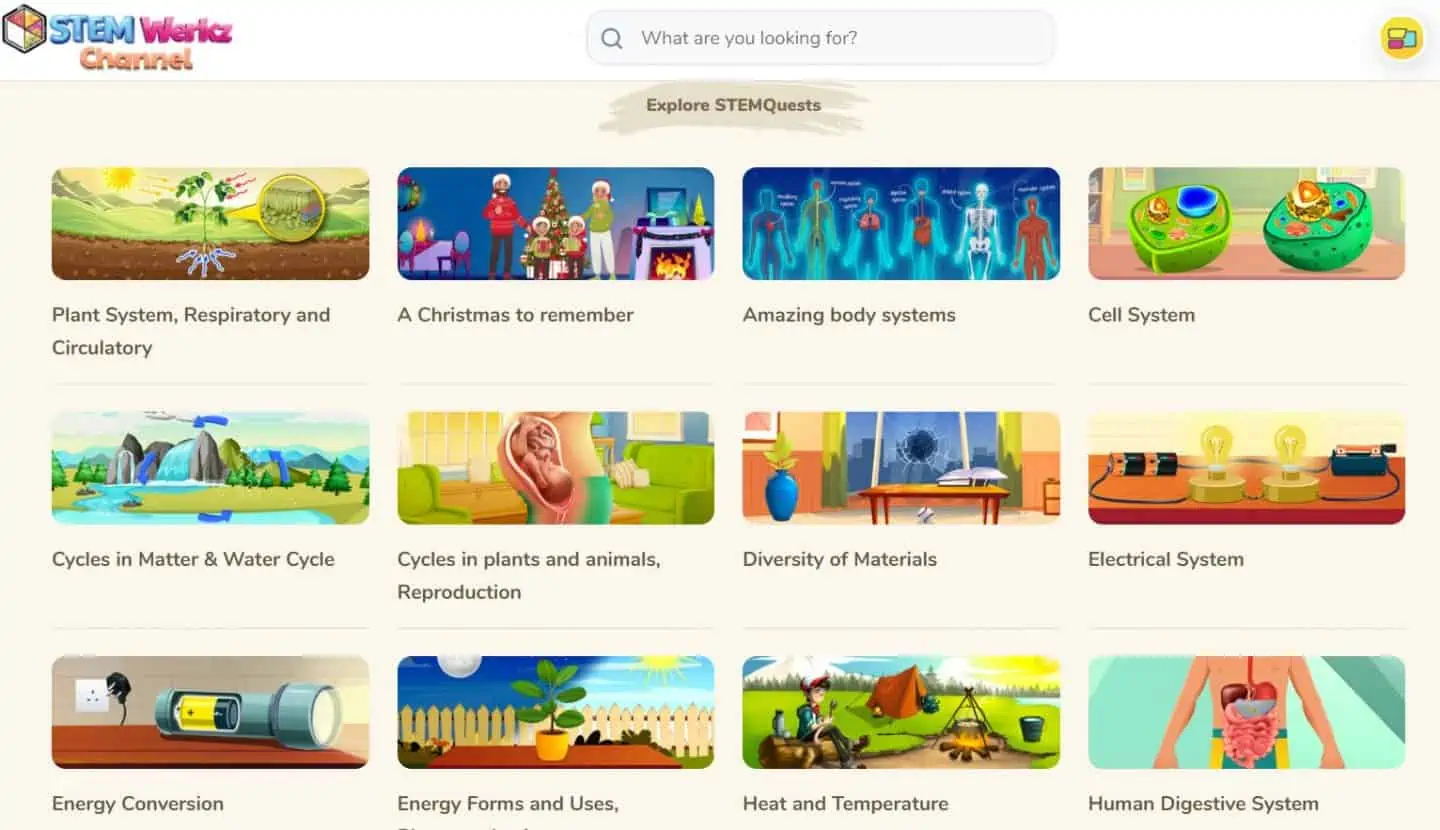 Be aware that although all of the videos have sound and a narrator, the questions have to be read by the child independently. This will be fine for upper elementary, but not really suitable for lower grades.
StemWerks for parents is a great portal where you can see what your child is working on and how much they have completed of each subject.
The pricing is also very reasonable, you will get a 7-day free trial first and then it is:
$11.99 per month
$119.99 per year
I think this is an excellent price for such a great "gaming" product, that the kids will be begging to play.
If you are looking for even more homeschool curriculum reviews check out all of the others we have reviewed over the years.
Last Updated on 7 August 2023 by homeschoolof1