25+ Summer Fun Activities for Kids (that won't break the bank!)
With summer just around the corner, I know many of us are starting to think about how we're going to keep our kids entertained on a budget. I am going to share our favorite summer fun activities for kids that we have enjoyed over the years.
These summer holiday activities for kids are great for all weather!
Most of these are outdoor activities, but there are a few ideas if there is a rainy day.
If you are looking for ideas for older kids check out our summer bucket list for teenagers free printable.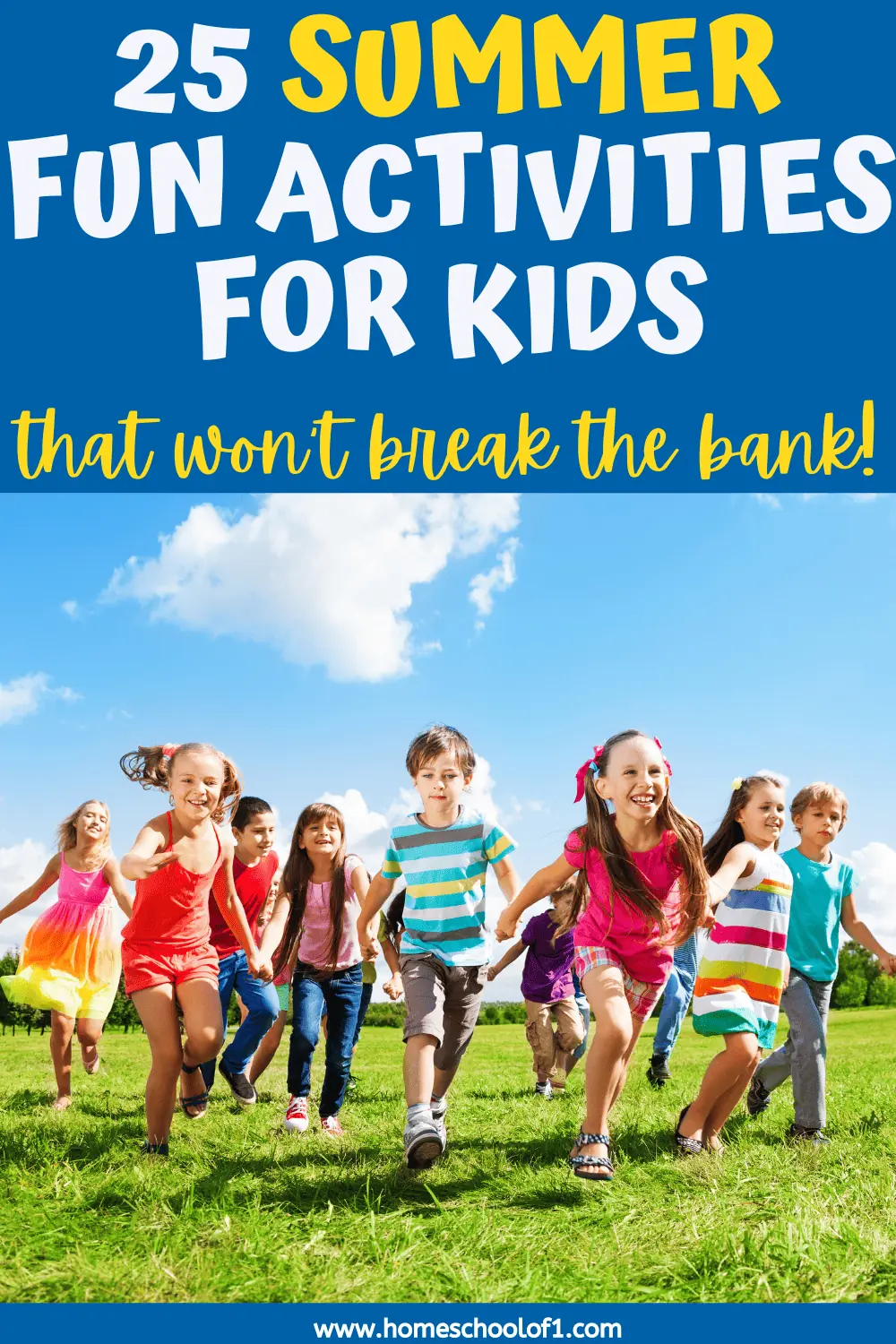 **There may be affiliate links in this post. You can read my full disclosure at the bottom of the page.**
Cheap and Easy Fun Summer Activities for Kids
Summer break is a time for kids to relax and have fun, but it can be tough for parents to find affordable and simple activities to keep them entertained.
That's why we've put together a list of cheap and easy summer activities for kids.
Grab our free summer bucket list free printable and have no more summer boredom this year.
From outdoor summer activities to rainy day ideas, these activities will keep your kids happy and occupied all summer long without breaking the bank.
So, let's take a look at some of our favorite summer activities that you are going to love.
A lot of these options are free, and just a great way to create happy memories with the kids.
Water Balloon Fight
My son goes crazy for water balloons! As do his friends.
Get your kids and their friends outside for a good old-fashioned water balloon fight!
All you need are some balloons and water, and you're ready to go. It's a great way to cool off on a hot summer day and have some fun.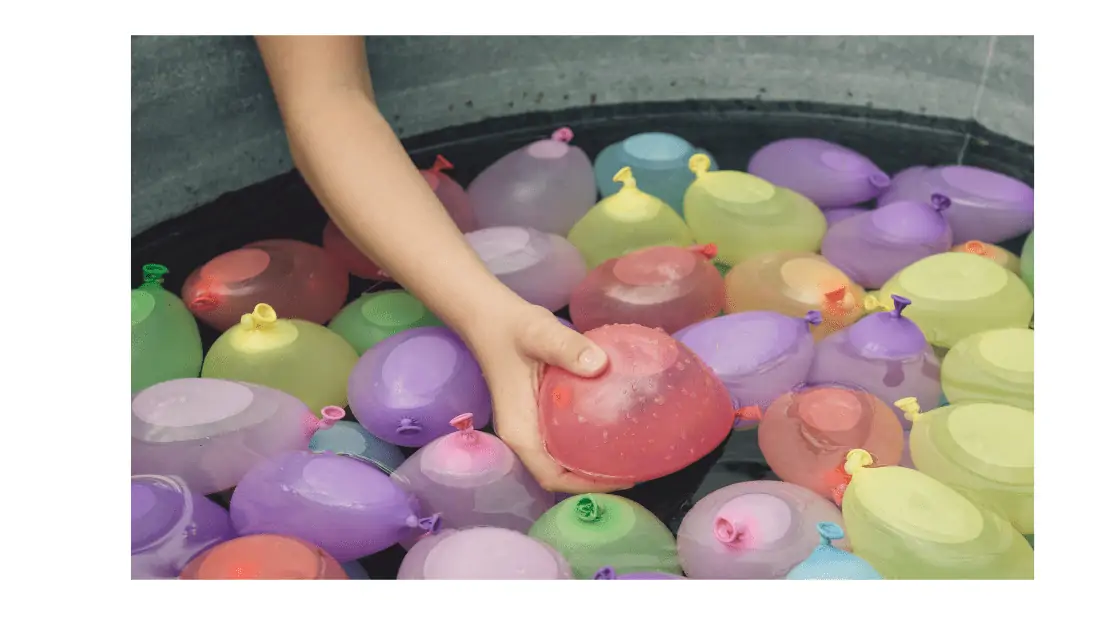 Summer Handprints
Create some wonderful memories with our summer handprint art.
There are 10 free templates to download and create some lifelong keepsakes you will treasure in your family for years to come.
Camp Out
If you've never camped before, try camping out in your backyard! Set up a tent, roast hot dogs, and fall asleep to the crickets. You can watch the stars as you drift off.
The best part about camping in your backyard is that you can run inside if you decide it is too chilly or it starts to rain!
Print out our free camping scavenger hunt and have even more fun.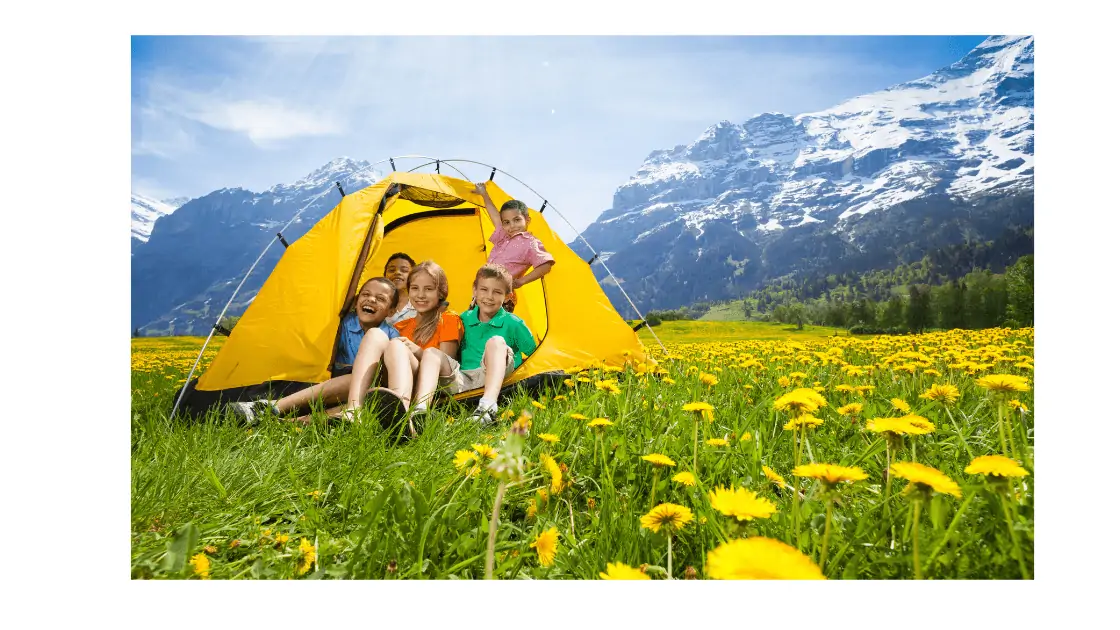 Fun Summer Activities That Keep You Active
Summer is the perfect time to get moving and enjoy the great outdoors. Staying active in the summer is easy with these fun ideas.
Bounce on a trampoline. Not only is this incredibly fun, but it also helps to blow off some steam and helps to refocus! Check out 26 trampoline benefits that will surprise you.
Go on a neighborhood scavenger hunt, and have fun while getting outside.
Take a hike.
Play a game of tag.
Go for a family bike ride.
Create a fun obstacle course in your backyard.
Get Creative
These free or cheap things to do with kids in the summer will get your kids' creative juices flowing with some fun summer crafts:
Geocaching
Go on a treasure hunt with your kids by trying out geocaching. It's a fun and interactive way to explore your local area and discover new places.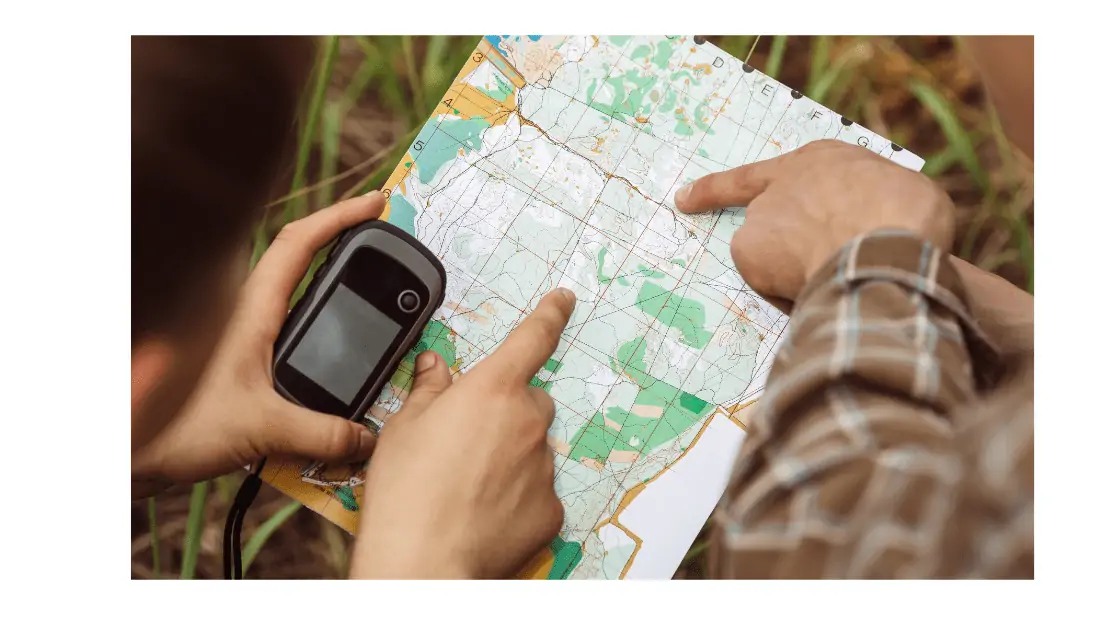 Go To The Beach
Spend a day at the beach soaking up the sun and playing in the waves. Bring some snacks, beach toys, and sunscreen, and you're set for a fun-filled day.
If you are going on a car journey to get to the beach, why not print out our free printable road trip bingo and have loads of fun?
When you get there have fun with our free beach scavenger hunt and have the best day ever.
Make a Scrapbook
Collect photos and mementos from your summer adventures and create a holiday scrapbook. It's a fun way to remember all the fun you had.
Visit a Library
Visit your local library and stock up on books to read over the summer. Many libraries also offer fun activities and events for kids.
Visit a Local Park / Museum
Take a trip to a local park or museum to learn and explore. It's a fun way to beat the heat on a hot summer day. Have even more fun with our museum scavenger hunt, and our aquarium scavenger hunt.
Roast Marshmallows and Hot Dogs
Gather around the campfire and roast some marshmallows and hot dogs. It's a classic summer activity that everyone will enjoy.
Make sure you have plenty of supplies, like graham crackers and mustard and ketchup for the hot dogs. Tell some funny or spooky stories around the fire, or watch the stars with your kids.
Go Fishing
Once a child hooks their first fish, they will be addicted to the fun. Remember to take a picture of your child's first fish of the season.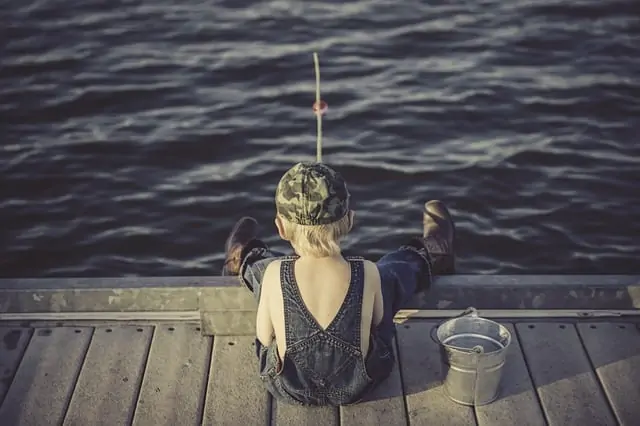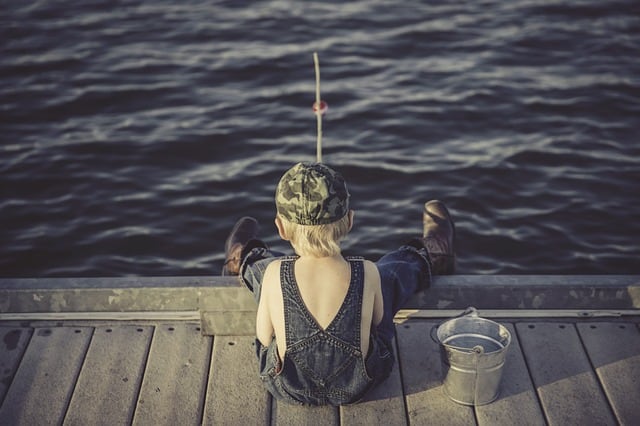 Check Out Local Splash Pads
Cool off with a trip to a local splash pad. They're usually free or inexpensive and provide hours of fun for kids of all ages.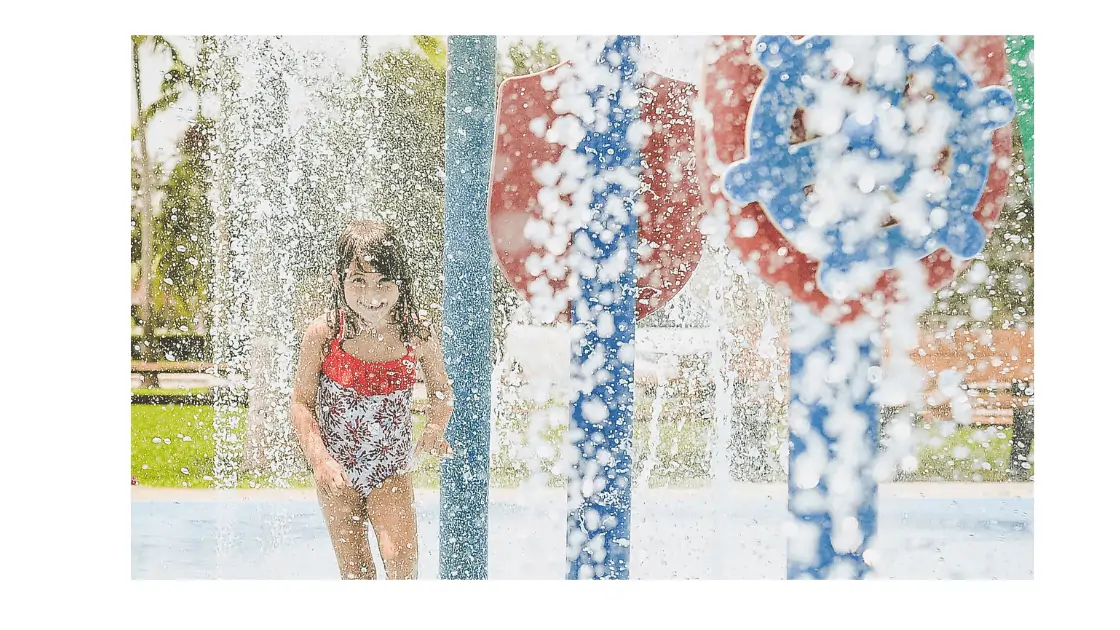 Pack a Picnic
Pack a lunch and head to a local park for a picnic. Bring a frisbee or ball to play with and enjoy a relaxing afternoon in the sun.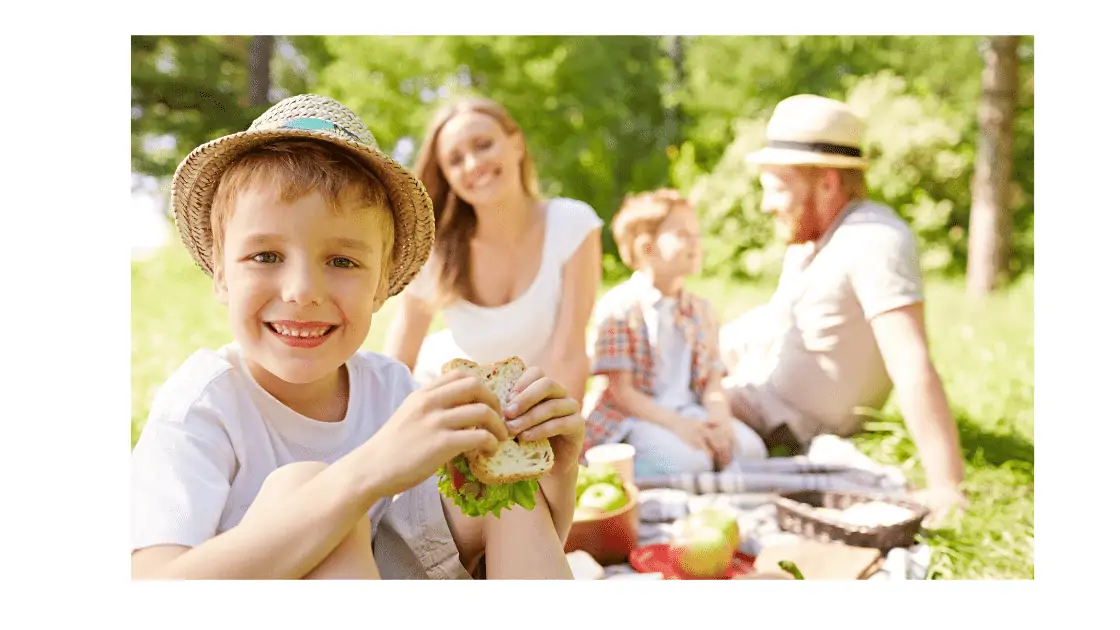 Use these summer letter board quotes to keep you inspired throughout the season.
Play with Sidewalk Chalk
Everyone loves sidewalk chalk! It is cheap and fun, especially for younger kids.
Let your kids' imaginations run wild with sidewalk chalk. They can draw pictures, play hopscotch, or create their own games.
Garden Together
Get your hands dirty with your kids and start a garden. It's a great way to teach them about nature and responsibility, and you'll have fresh fruits and vegetables all summer long.
If your child is very interested in gardening, consider allowing the child to have their own garden in a separate area. Your child can select the plants that go inside, from peas to roses! A child garden teaches responsibility and gets the child truly interested in gardening.
Check out our garden scavenger hunt printable and have fun with that as well.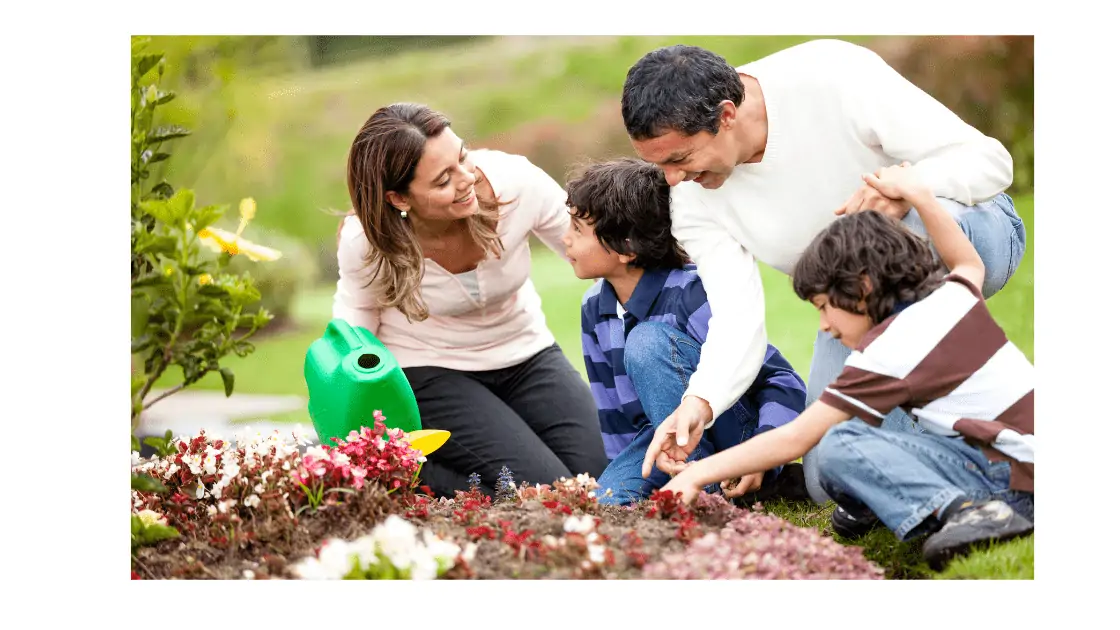 Play in the Rain
Don't let a little rain stop your fun! Put on some rain boots and jump in puddles, make mud pies, or have a water balloon fight in the rain.
Pick Your Own Produce
Check out local farms to see which ones offer pick-your-own produce. You can pick strawberries, raspberries, grapes, blueberries, and more.
It is fun for kids to pick their food. Plus, you know where your food is coming from, giving you a chance to meet local growers. Local food is better than store-bought food.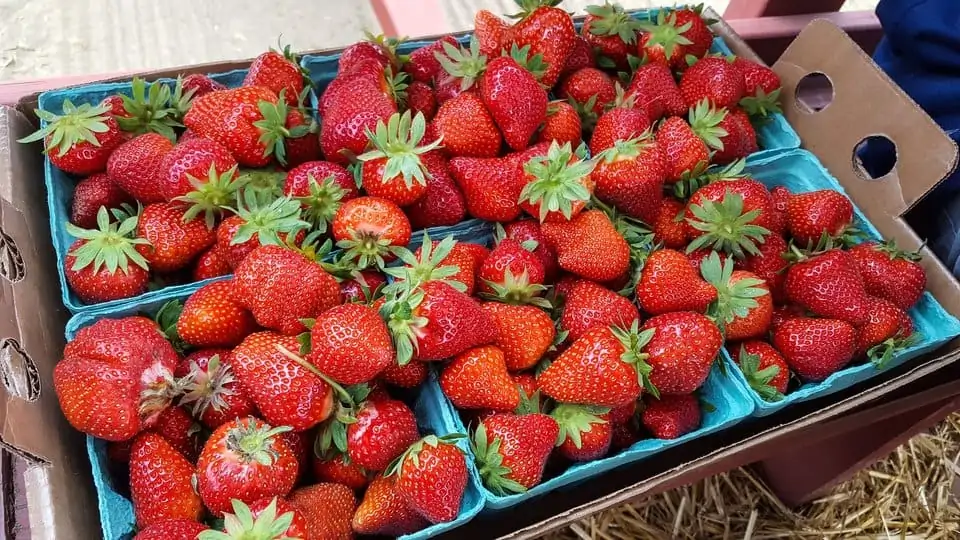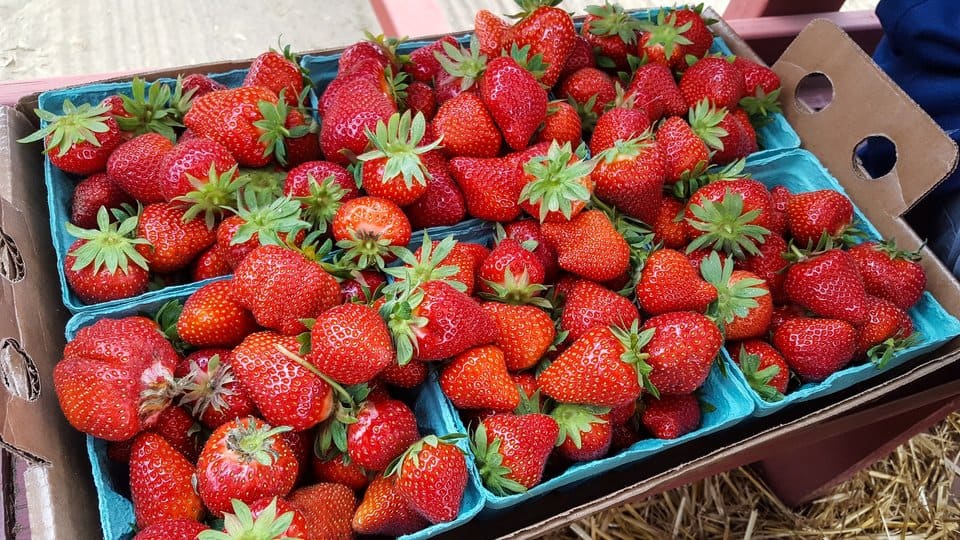 Ride Bikes and Scooters
Take a family bike ride or scooter trip around your neighborhood or a local park. It's a great way to get outside and explore.
Kick scooters are an exciting way to get around the neighborhood on a lazy afternoon.
Last Updated on 10 July 2023 by homeschoolof1