Over 30 Christmas Gifts for 12 Year Old Boys (2021) – Kid Approved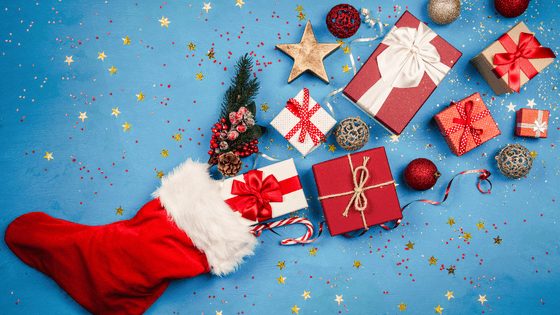 I just love writing these Christmas gift lists, as it always means Christmas is on its way! I have written gifts for 10 year old boys and gifts for 9 year old boys previously. But as my son is about to turn 12 this year I thought I would write a new post all about gifts for 12 year old boys.
**Disclosure – There are affiliate links included in this post.**
I know it is only July, but as Freddie's birthday is also in December, I like to get super organized!
These have all been approved by Freddie, and are all on his list already (apart from the gaming setup, which he actually got when he was 11 – but he still says it's super cool!!).
I don't like giving money or gift cards to boys of this age as I still find they are easy to buy for. So I hope you find this list helpful, whether it is for your child or a friend or family. You will certainly be in for a big thank you!
Within all of our gift lists, I try to arrange it in such a way that it is easy to navigate. So I have broken this list into electronic gifts, sports gifts, educational gifts, board games, and gaming gift ideas.
These gifts are the best we could find this year, whatever your budget you are sure to find something they will love.
GIFTS FOR 12 YEAR OLD BOYS
Electronic Gifts for 12 Year Old Boys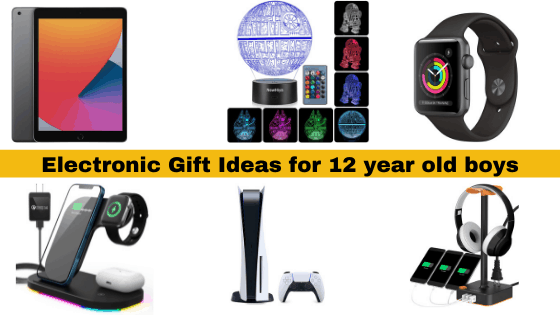 Sports Gifts for Boys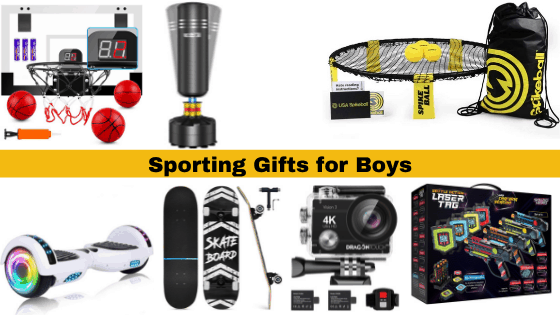 Homeschool Gift Ideas for Tweens
Stem Structures Buildings and Bridges
Gifts for 12 Year Old Boy Gamer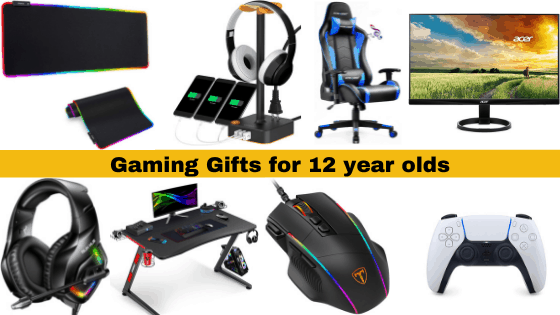 Gaming Mouse Pad XL and lights up
Playstation Wireless Controller
Best Board Games for Tweens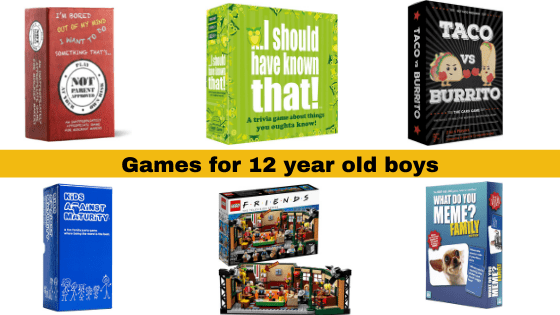 What Do you Meme? Family Edition
I should have Known that Trivia Game
Last Updated on 17 September 2021 by homeschoolof1