14 Best Subscription Box for Tweens That Boys Will Love in 2021!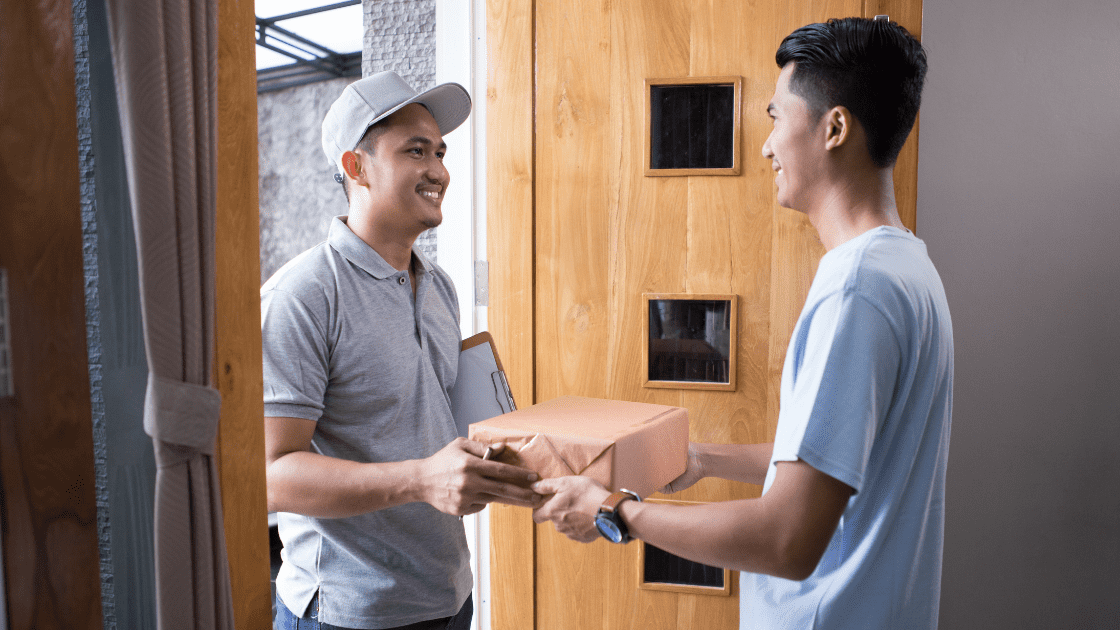 With subscription box companies coming and going as regularly as I have hot dinners I wanted to share with you the BEST SUBSCRIPTION BOX FOR TWEENS in 2021.
Although these are of course unisex and suitable for both boys and girls I haven't included the "girly " subscription boxes in this list. There are so many more subscription boxes for girls which you can check out here.
This post will include the best subscription boxes for tween boys that are on my son's wish list. These will make awesome Christmas gifts too, perfect if you are struggling to know what to get!!
**There may be affiliate links in this post. If you make a purchase (after clicking one of my affiliate links) I'll earn some coffee money, which I promise to drink while supporting your journey. You do not pay a higher price. You can read my full disclosure at the bottom of the page.**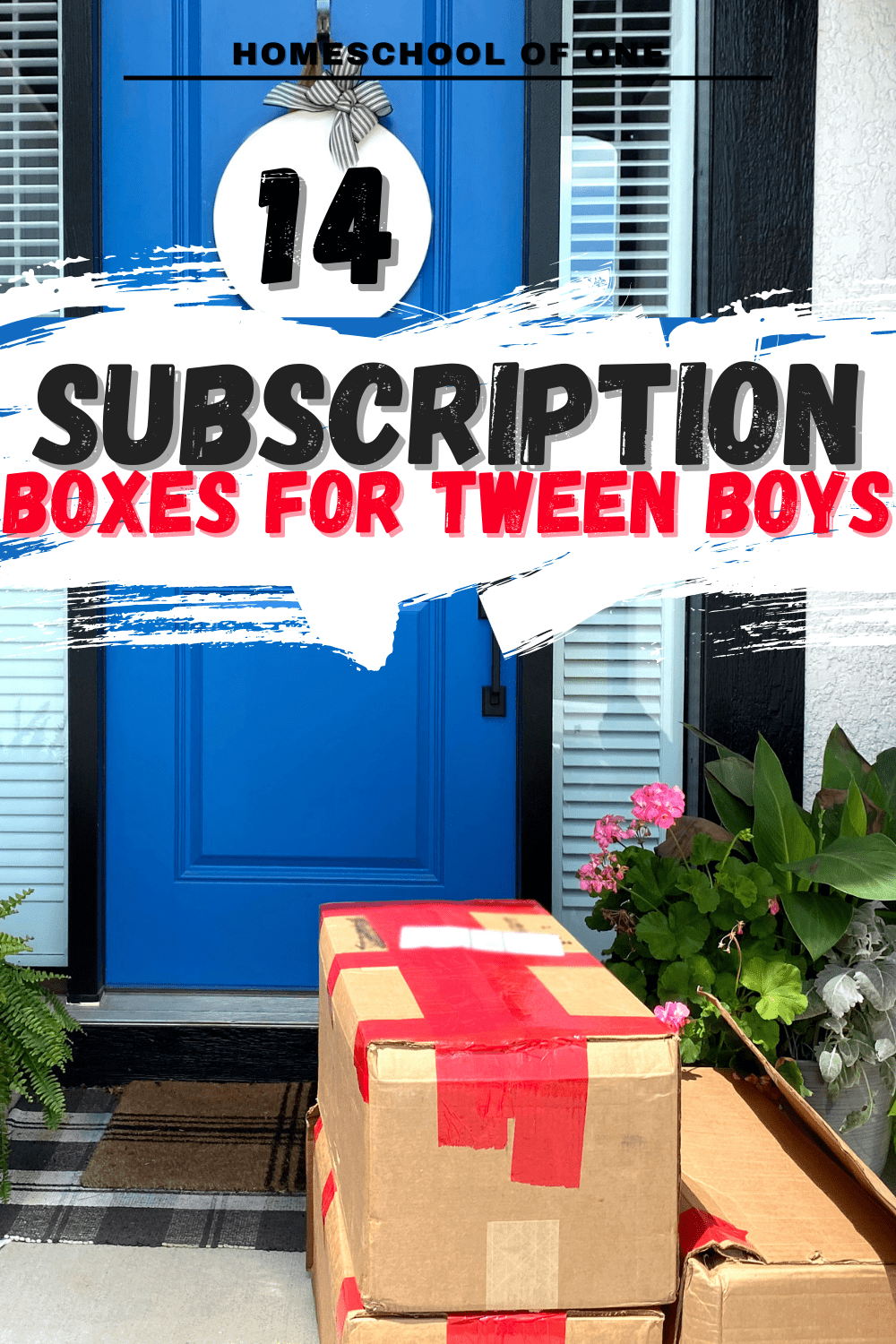 The Comic Garage Super Box
Receive 10 comics each month, classic and modern comics, all the way up to some of the most recent titles on the stacks! You select your favorite characters and they curate a special box for YOU based on your choices! This is a monthly subscription box. Subscribe here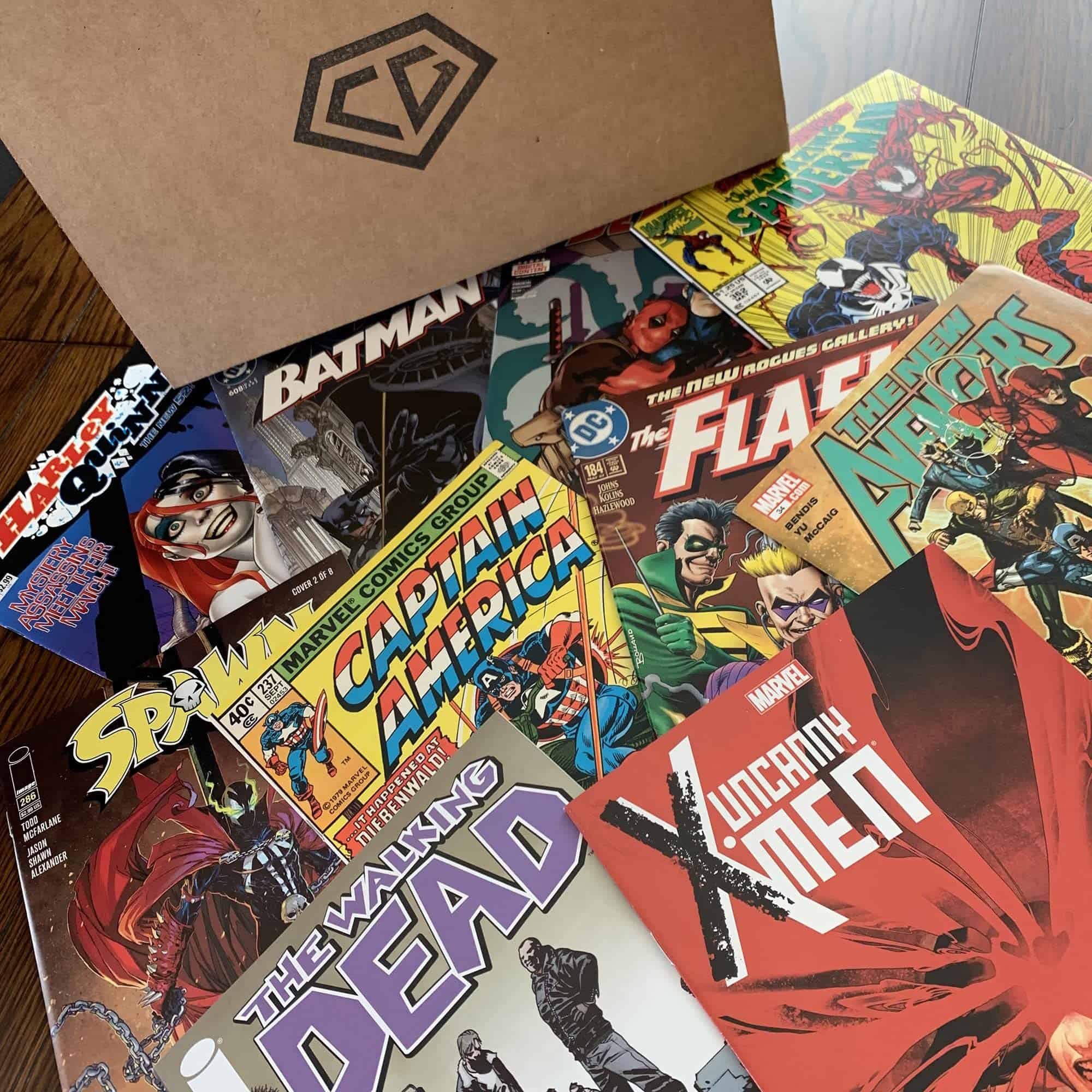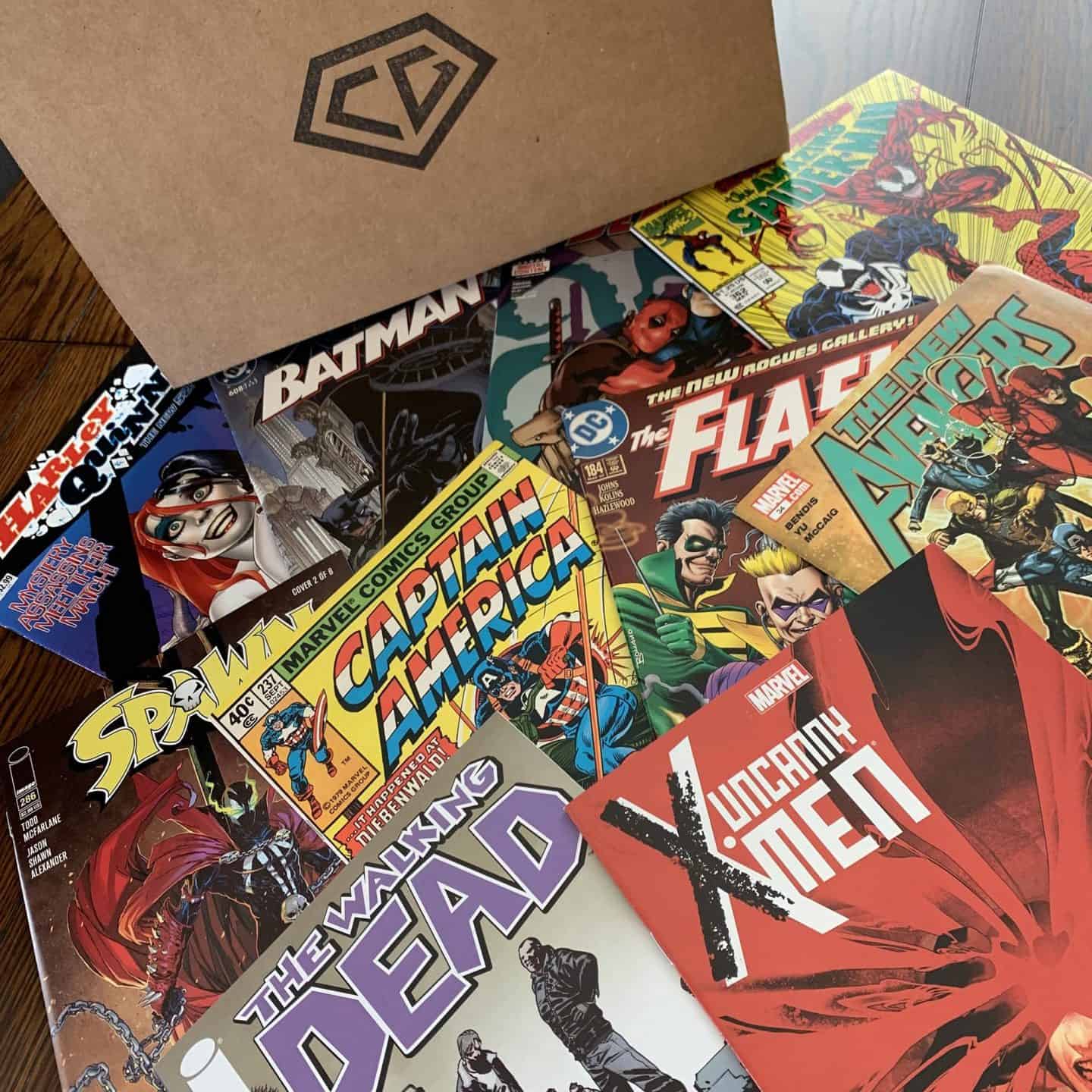 Funko Marvel Collector Corps Box
This subscription box celebrates iconic Marvel moments and crossovers. Each blind box contains 4 to 5 exclusive collectibles; the Marvel Eternals Box includes two exclusive Pop! vinyls, a pin, a decal, and a tee-shirt! Created and curated by Funko, delivered by Amazon, this subscription box is designed to delight Marvel fans, Funko Funatics, and everyone in between. Subscribe here.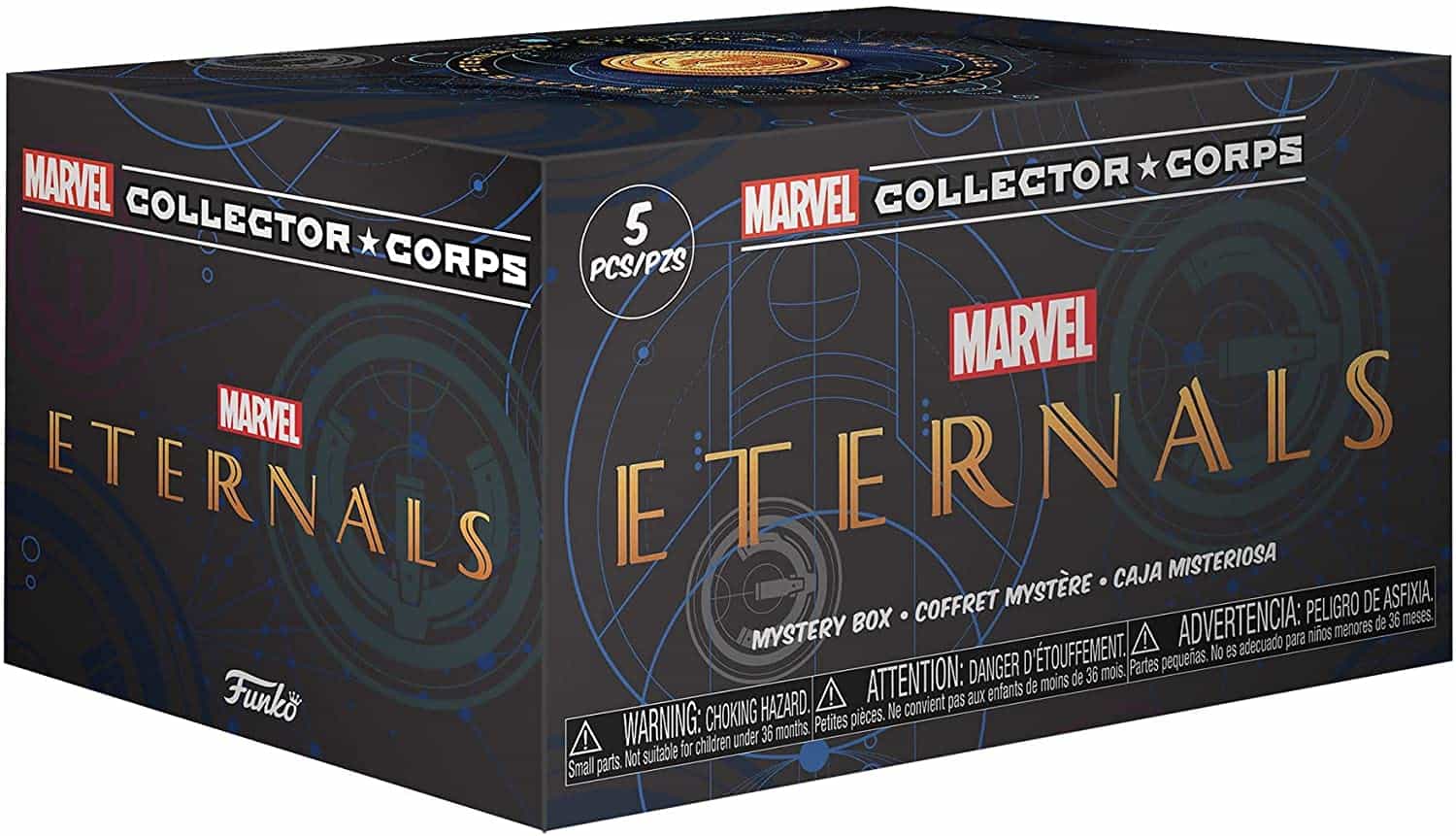 Mel Science
The only "educational" subscription box included in this list is this science subscription. There are currently 3 boxes to choose from, Physics (ages 8-14), Chemistry (ages 10-16), and STEM (ages 5-9). Subscribe here, and check out our Mel Science review here.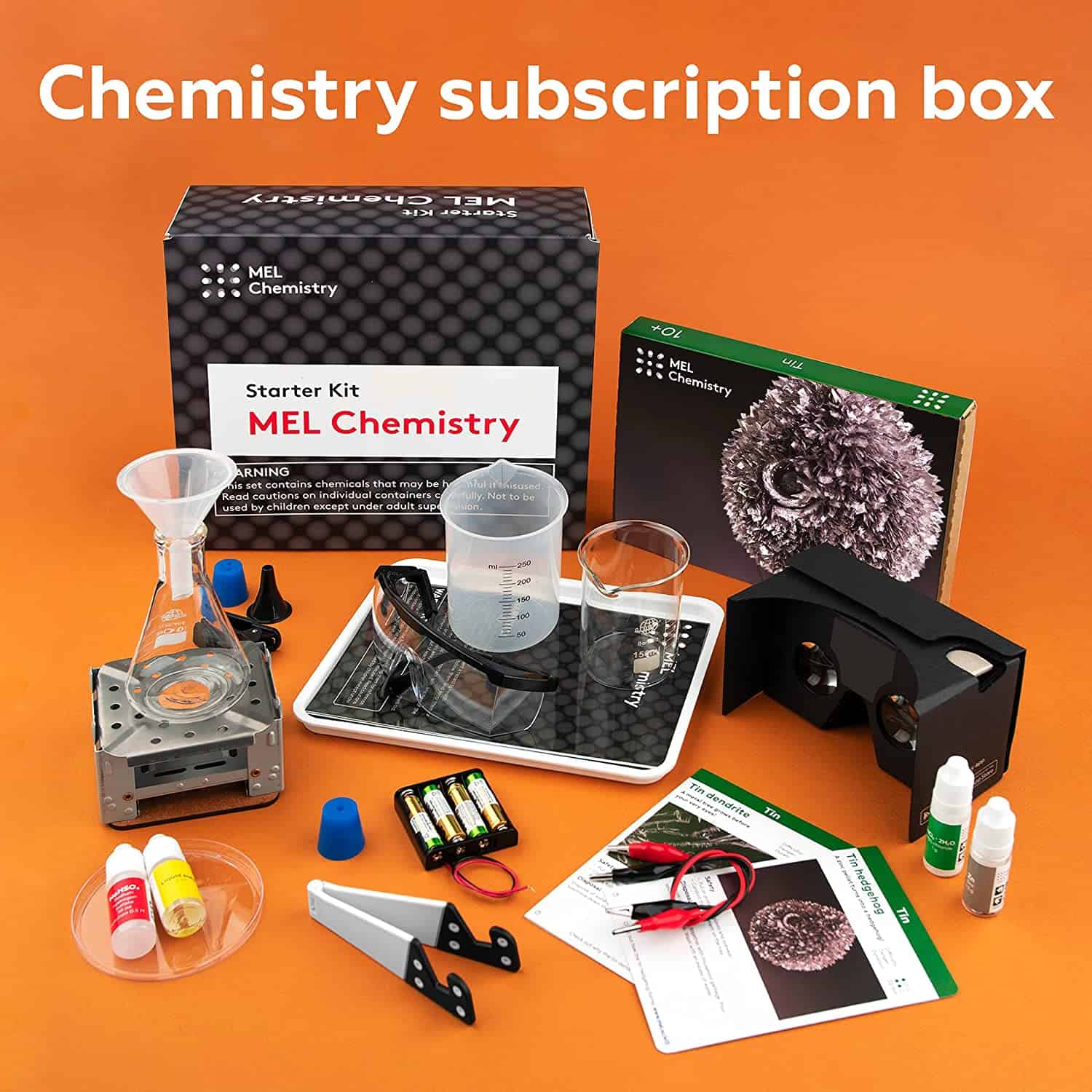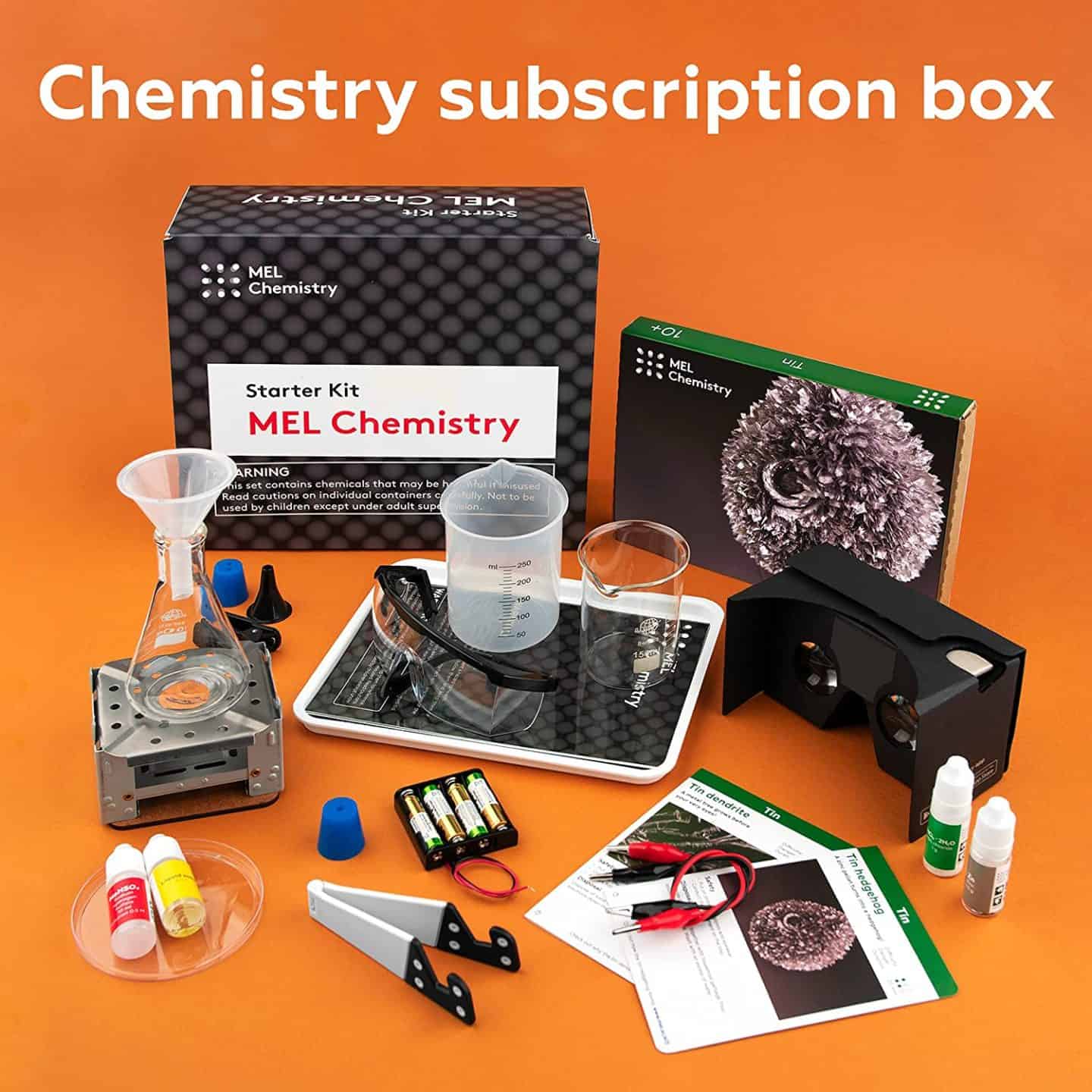 Minifigs Monthly
Minifigs Monthly is a subscription pack that delivers Authentic LEGO Brand Minifigures to those who are LEGO enthusiasts, fanatics, collectors and is a great gift item that keeps on giving every single month. No extra fluff, just great Minifigs you want! Subscribe here.
Minifigures come from all kinds of great LEGO themes!
Many great subscription options to choose from!
All Minifigures come with appropriate accessories!
Minifigs Monthly is a perfect gift for LEGO fans of all ages!
Minifigures are always New, so you'll never have to worry!
The Heroes Tower
Enjoy an immersive selection of geeky items from popular mainstream Superheroes, Video Games, Anime, TCG and more! Every month, subscribers receive a new box with a variety of different items. Give the gift of geek to those favorite geeks in your life! Subscribe here.
Choose from Mainstream Heroes/Villains, Trading Card Games, Anime, Sci Fi, Video Games, and more!
Receive 5 to 9+ items in each box depending on what size! Choose from Mini, Geeky, or a Premium box!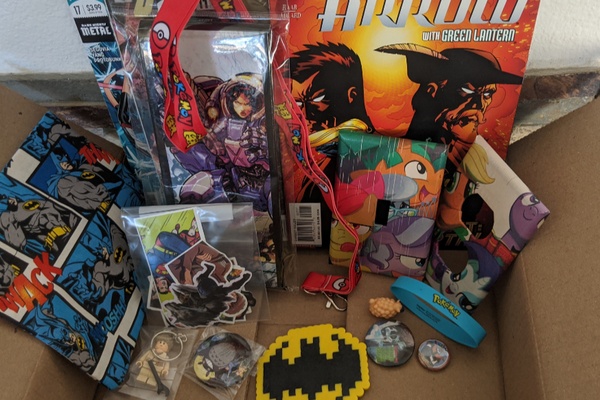 Backpack The World – Cultural Geography Kits for Kids
These Kits includes everything you need to explore countries around the World. Nate and his trusty golden doodle Zeus will be your guides. Every month they visit a new country and send your child a box filled with information and items that let you explore the country! Developed by educators and travelers passionate about travel. Perfect for kids aged 9-15, subscribe here.
A Six-Page timely Newsletter about each country….reviewing culture, geography, politics, business, sports and more.
A selected recipe from our Around the World Recipes.
World and country maps, along with Off-the-Grid Virtual Tours.
A popular craft to do or product from that county.
Peace stickers, puzzles, currency conversion and common language phrases from each country and a backpack to store everything!
Comics Fan Box
Comics Fan Box brings the comic book store to you. Try something new, jump into storylines in genres you like, or request specific titles. We deliver newly released titles from DC, Marvel, Dark Horse, IDW, Boom! Valiant and many more popular choices. Your comics arrive bagged and boarded in a handsome box with a toy and a tasty candy treat! Subscribe here.
3 new recent comics, 1 dollar comic, 1 classic comic
10 different themed boxes.
Request comics by email.
Books are bagged, boarded and shipped in custom boxes for maximum protection.
Dungeon Crate
Dungeon Crate is the best subscription box for fans of Dungeons & Dragons, Pathfinder, and other role-playing games. Each month, a box of thoughtfully curated RPG accessories like minis, terrain, dice, original adventures & a Digital Crate are shipped to your castle doors. Subscribe here.
ForensiKit
Learn about forensic science and methods. Go hands-on with techniques like fingerprinting, collecting shoe prints, and more. Use the same tools the pros use to detect the presence of blood and identify theft suspects. Each box (retail value $60+) comes with gear that real investigators use along with activities designed to let you learn by doing. Subscribe here.
Makes a great gift for aspiring investigators, students, and other crime science buffs
Recommended for ages 16 and up; ages 10-15 with adult supervision.
Choose a 3-, 6-, or 12-month plan or go month-to-month
Your first box contains a free one-year subscription to our online detective game. Examine the evidence and solve the case.
Subscription Box for Tweens – Treats Box
Make snacking a cultural experience with a Treats subscription. This snack-packed box of joy brings you a selection of goodies from an international country every month. It's like being a world traveler without stepping on a plane! Subscribe and you'll experience new cultures and flavors you may not have tried otherwise. Subscribe here.
Baseball Cards of the Month Club
Deliver custom-made baseball cards, card packs, and boxes right to your door every month! This subscription is a fun and inexpensive way to share the joy of baseball card collecting. They offer a variety of subscriptions to suit every type of fan! Subscribe here.
Choose your favorite team to customize!
Different Clubs and Crates to choose from
Autograph & Relic Cards!
Friends Box – Officially Licensed Friends the TV Show Subscription Box
Each Friends subscription box comes with exclusive apparel, accessories, and Friends merchandise you can't get anywhere else. Ever wanted to own that cool Friends TV show sweatshirt or amazing Central Perk coffee mug? Get these type of items and so much more in each box. Each Friends Box arrives once a quarter. Every 3 months expect a new box with items such as Friends hoodies, clothes, vinyls, accessories, and more. 100% Officially licensed Friends TV show merch for women and men. Subscribe here.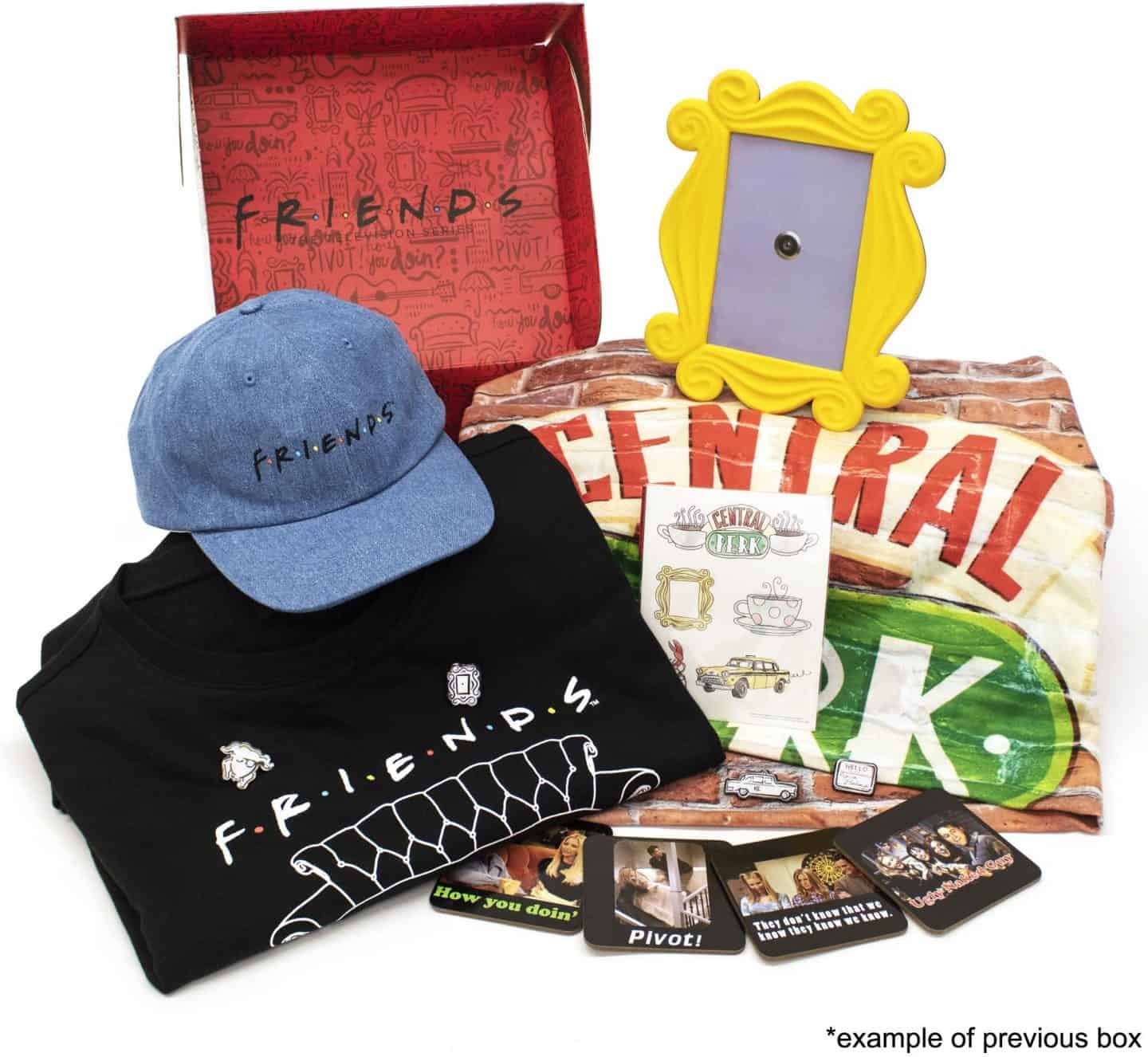 Mystery Adventure Club Subscription
Mystery Adventure Club delivers new and exciting mysteries directly to your doorstep! Your child receives a wholly contained mystery featuring clues, characters, and stories all in one box. It's an interactive experience that wakes up your child's imagination and makes you want to be a kid again. Ideal for kids ages 6-12! Check it out here.
Subscription Box for Tweens – Fidget Toys Box
This is an awesome sensory subscription box perfect for tweens. Subscription includes 4-5 fidgets, inspirational card and random mini Mochi squishy delivered to your door monthly. Get it here.
We have been getting subscription boxes for years, even before we moved to America. If you have younger kids and live in the UK, check out over 23 educational kids subscription boxes UK, and again if you are in the UK check out our favorite subscription boxes that we enjoyed.
What is your favorite Subscription Box for tweens? Let me know in the comments below.
Last Updated on 1 December 2021 by homeschoolof1