Best Homeschool Government Curriculum For High School
Every high school student should take at least one government class in high school. It is an easy 0.5 credit and I have found the best homeschool government curriculum to do just that
Paradigm Accelerated Curriculum has the best homeschooling resources for high school government that we have found.
If you live in certain states (not Florida) you have mandated subjects and government is one of them for high school, so you may not have a choice.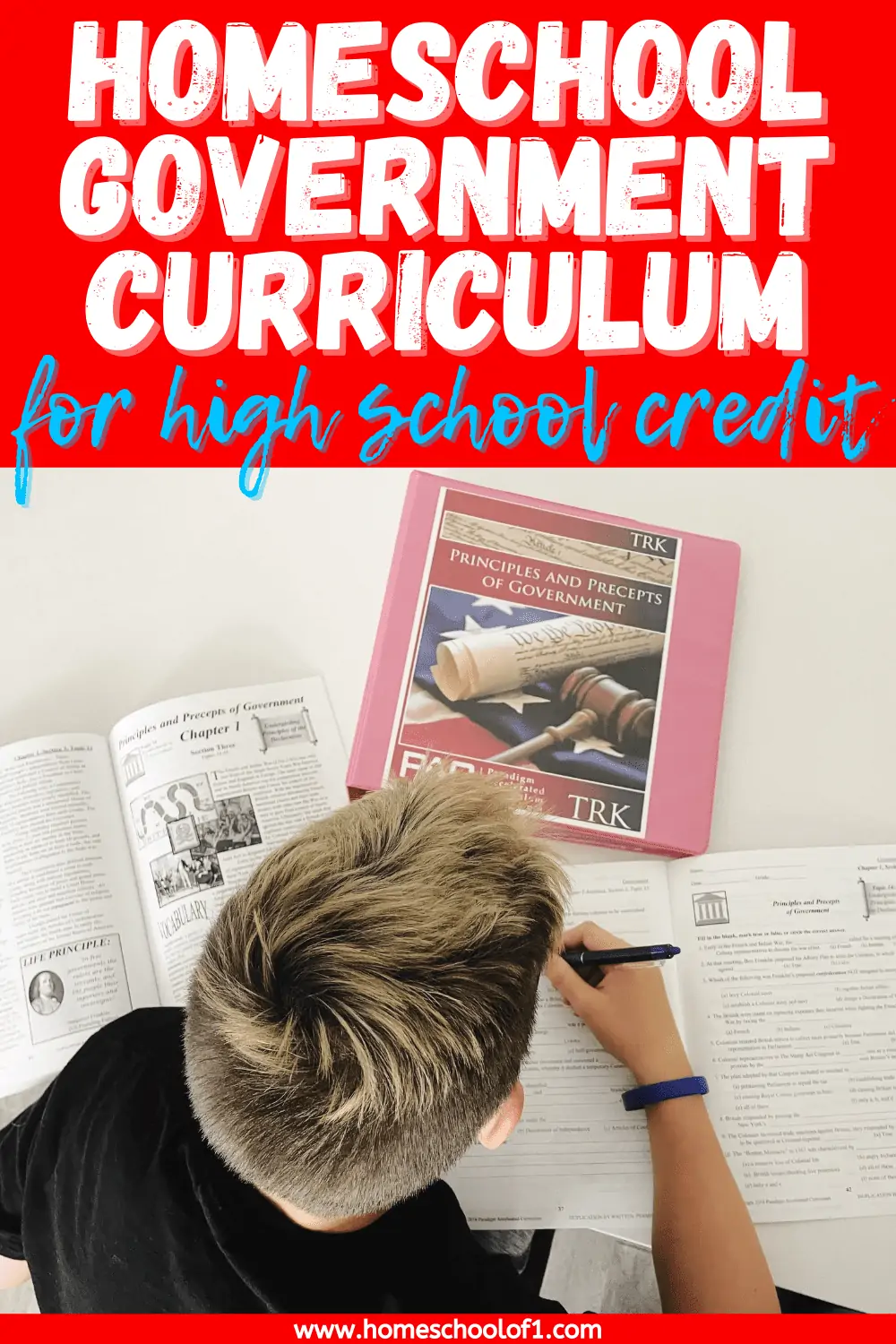 Check the HSLDA website to check your state. But I think it is such an important subject that ALL children will benefit from it.
**Disclosure: I was compensated for my time to write this post. As always, all thoughts and opinions are my own. I only share resources that I would use with my own family and those that I believe other homeschool families will enjoy. There may be affiliate links in this post.**
High school government curriculum for homeschool
In our search to find a home school government curriculum, I came across Principles and Precepts of Government and it was just what we were looking for.
Paradigm Accelerated Curriculum offers a high school Principles and Precepts of Government (full course kit) which gives 0.5 high school credit, and is a one semester course.
This was an absolute win-win for us. Not only is he going to be getting high school credits, but he will also actually start to understand the US government.
Principles and Precepts of Government is featured in our best homeschool curriculum for high school.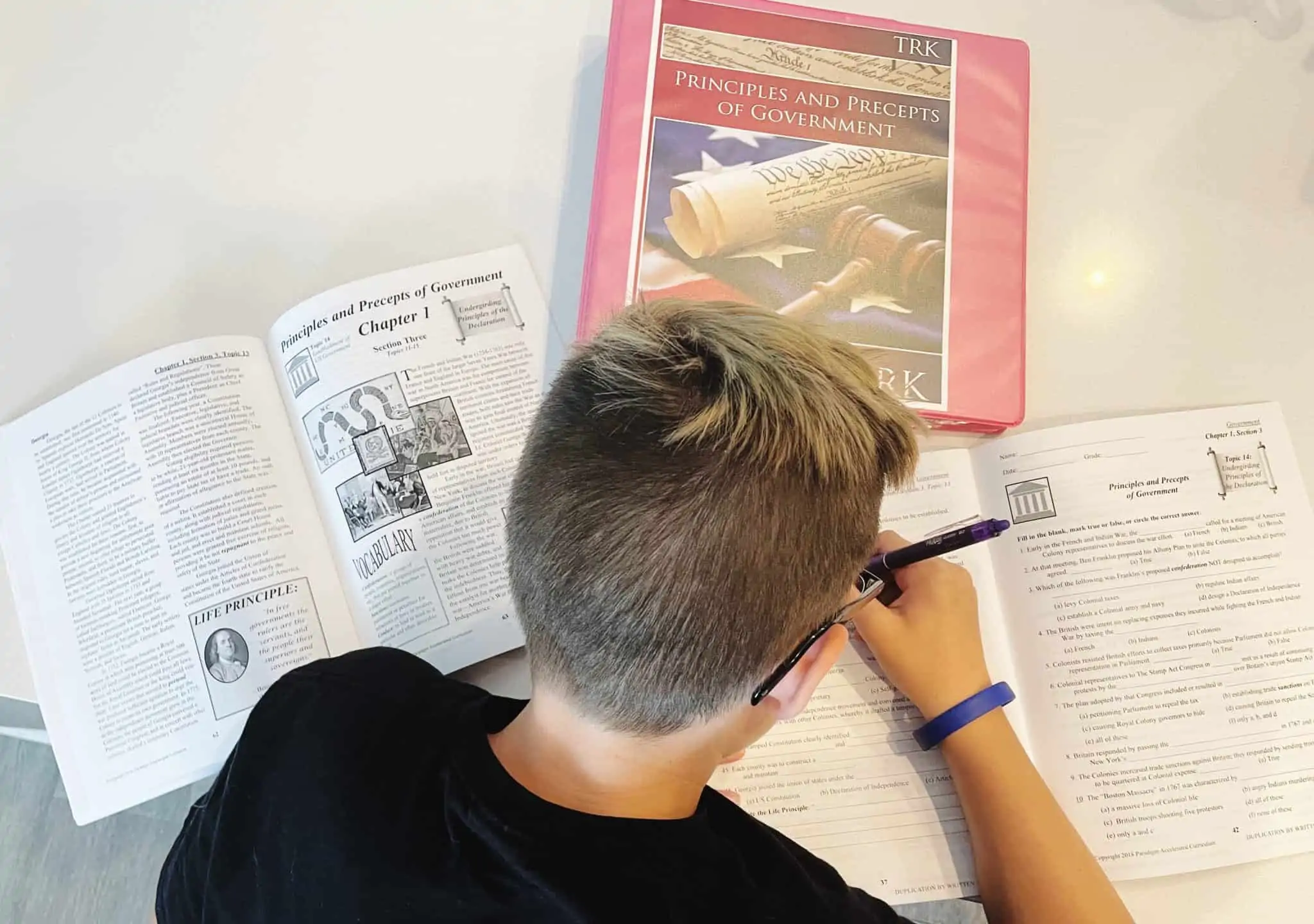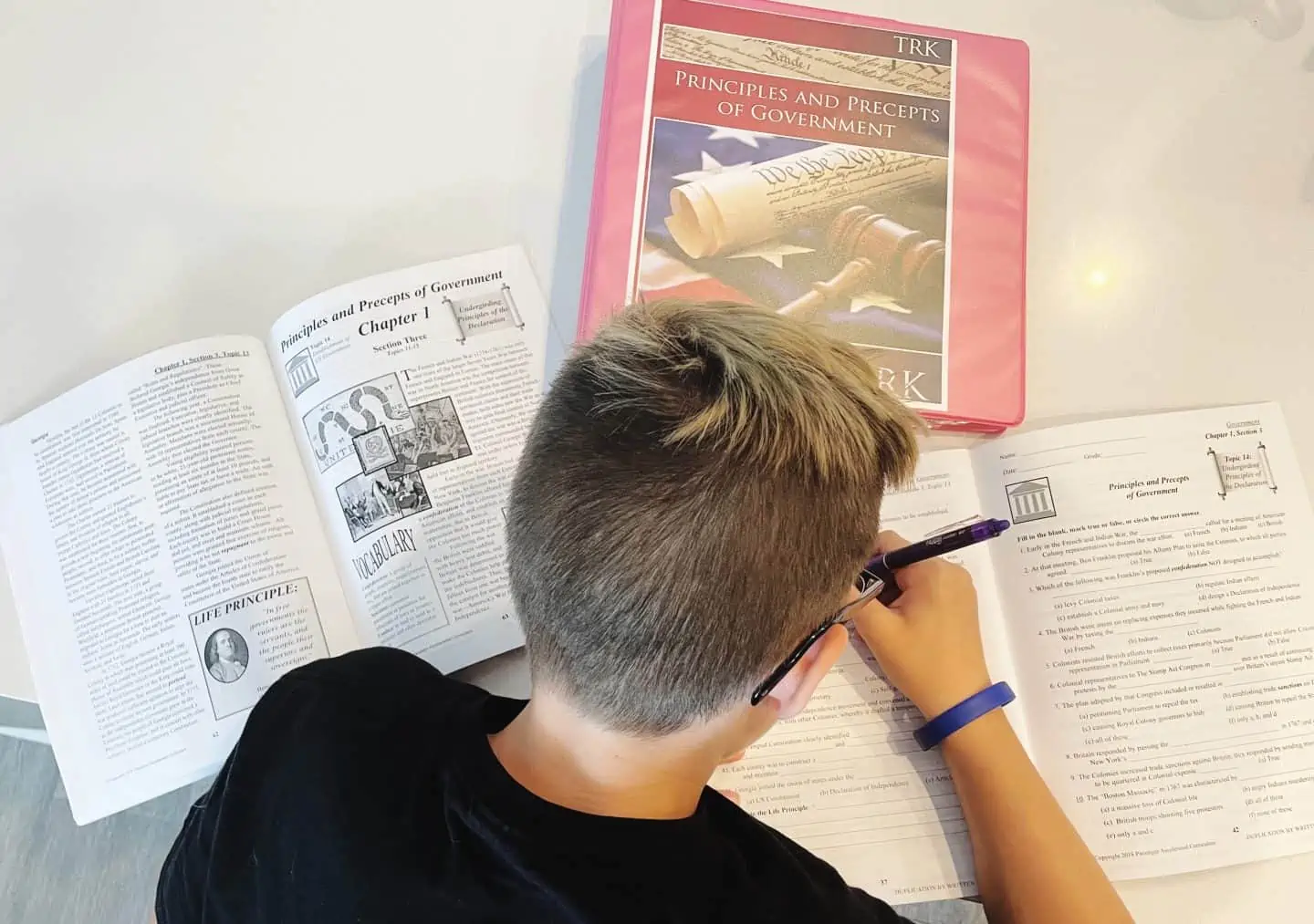 This government curriculum comes with three chapters, each with an activity book, textbook, and answer sheets.
Evolution of Government
Emergence of American Government
Establishment of American Government
Exploring the constitution
Analyzing the Bill of Rights
Modern US Government
Exploring US Government
Rights & Responsibilities of US Citizens
Parliamentary Procedure
This is one of the electives we are taking in grade 7, (we started it a little early as we were so keen to start) we are about a third of the way through, and he is really enjoying it. I mean really enjoying it.
I was quite surprised, I know he likes reading (and there is a lot of reading) but he actually looks forward to doing this curriculum.
What's the Difference Between Government & Civics?
We have looked at a free homeschool civics curriculum previously and actually what we were really looking for was a government curriculum. They are similar, but one focuses more on people and the other focuses more on history.
Civics studies the rights, responsibilities, and duties of a citizen (legal system rights; voting; method of representation; etc.), and the parts of government that address citizenship (how to become a citizen; the different branches of government, and how citizens access them; etc.) think "people/government".
Government usually includes learning about different types of government (monarchy, oligarchy, democracy, socialism, communism, etc.), the branches of your country's specific government, and some of the history of how that system of government came to be, think "history/government".
Free Government Worksheets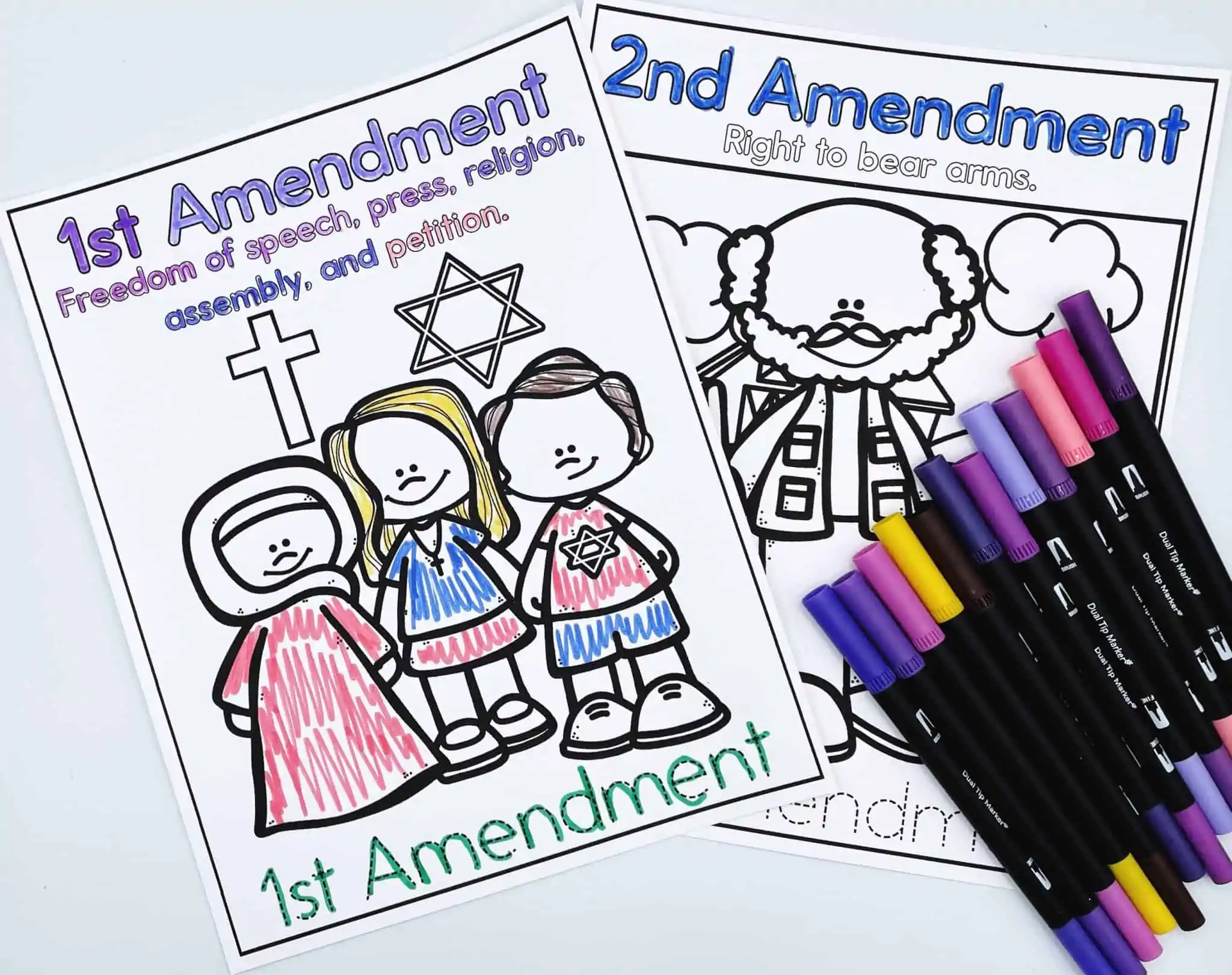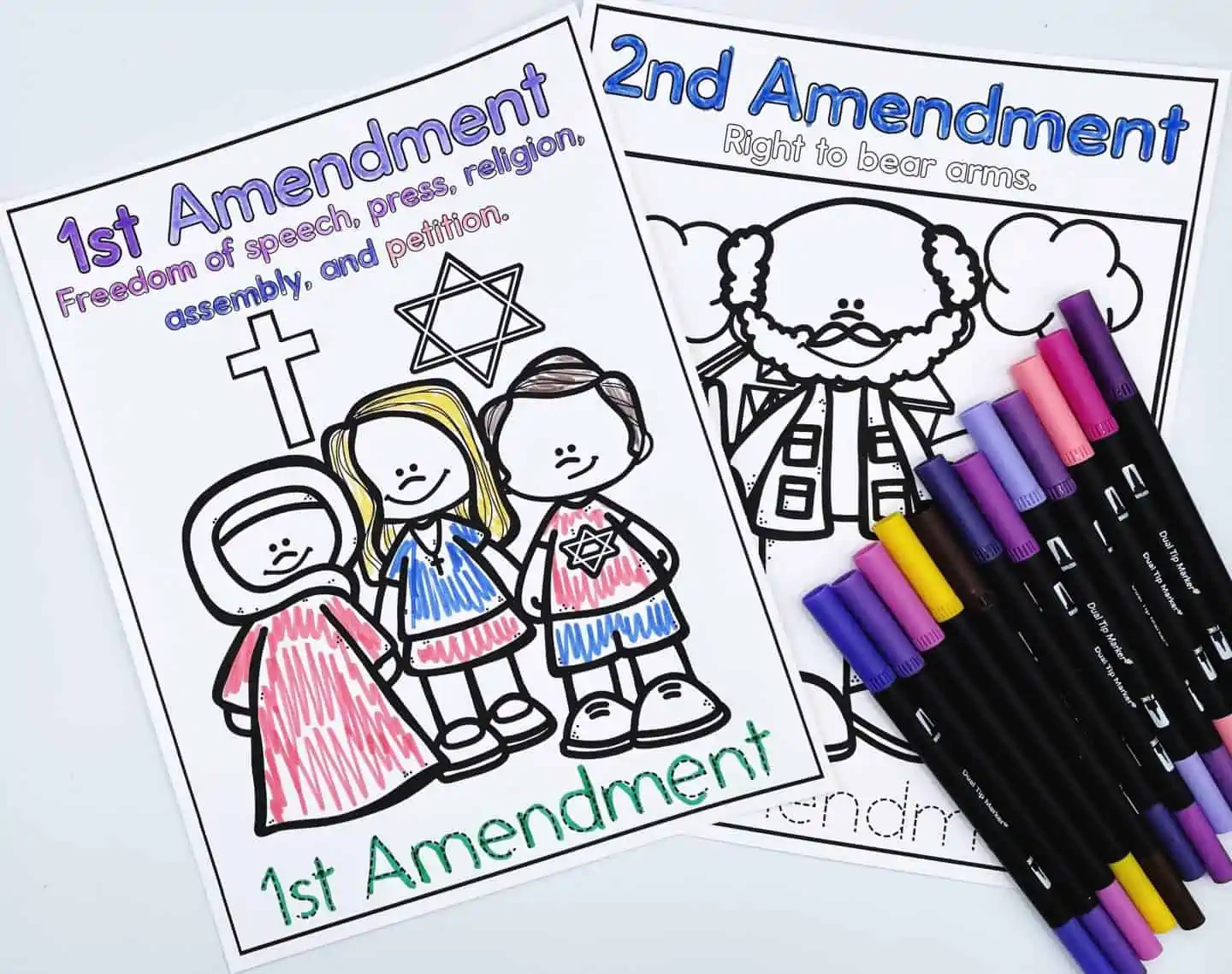 We have put together some free government worksheets for younger children that you can learn about and have fun with:
Last Updated on 2 November 2023 by homeschoolof1