31 Best Homeschool Bloggers You Should Be Following (2023)
With the popularity of homeschool being on the increase after this pandemic. I thought I would list all of our favorite homeschool bloggers.
I can spend hours, while my son is doing his math reading homeschool blog posts. It is great to get ideas from other homeschool bloggers.
Everybody home educates differently so it is a fantastic way to source new topics and resources.
So if you have a spare hour I highly recommend checking out these homeschool blogs. If you prefer an actual book to gain insight into homeschooling, check out my favorite books about homeschooling.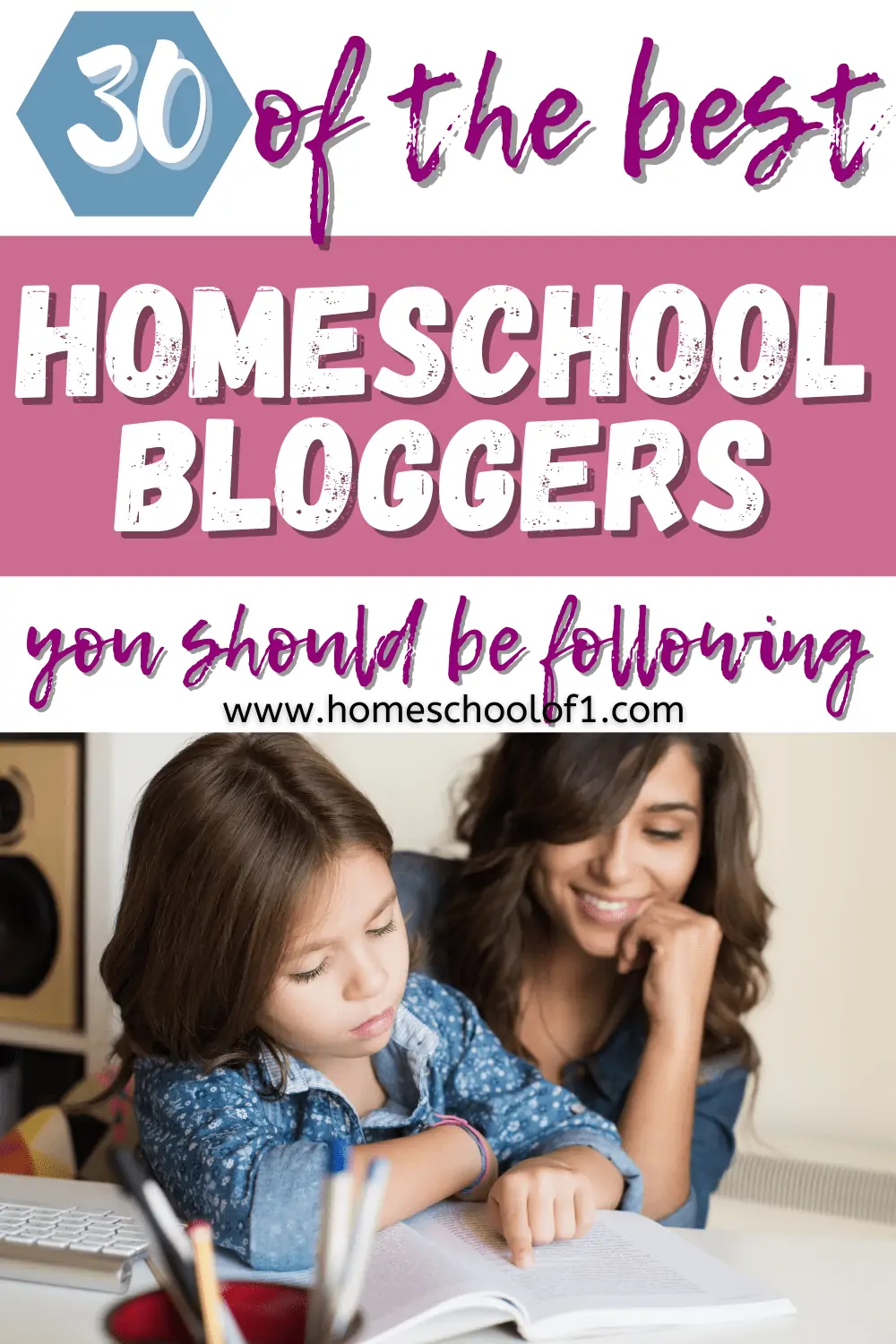 **There may be affiliate links in this post. You can read my full disclosure at the bottom of the page.**
Best Homeschool Blog
Homeschool of 1 – this of course is my homeschool blog!
We have been homeschooling for about five years now, and I write about all of the resources we use, and hopefully offer tips and advice along the way.
We also share our favorite homeschool activities and have over 500 free homeschool printables.
Homeschool of One Most Popular Homeschool Blogs:
Huge Lists of Our Favourite Curriculum Broken down into subjects:
Homeschool Blog List 2023
I have listed the other homeschool bloggers in alphabetical order, not in order of preference!
Art Bar – great art ideas.
Babble Dabble Do – super science site, lots of videos and ideas for hands-on experiments.
Confessions of a Homeschooler – Homeschool Mom Blog with Free Printables, Curriculum, Preschool, and More!
Education Possible is a fantastic resource for homeschooling middle schoolers.
Happiness Is Here – lots of thoughtful articles on learning, education, and respectful parenting.
Hess Un-Academy a large family of homeschoolers.
Hip Homeschool Moms – loads of great blog posts on homeschooling.
Homeschool of 1 I started homeschooling in the UK (we are British) and now homeschool in Florida with my 13 year old son. All resources we share are suitable for both UK and American homeschool families.
Homeschool Preschool an amazing resource for preschool families
Homeschool Share – offers lots and lots of amazing lap books (most of which are free.)
Homeschool Super Freak – shares curriculum reviews and lots of homeschool guides.
I Can Teach My Child – lots of hands-on, play-based activities.
IChoose Joy homeschools 8 children.
IHomeschool Network – this is a network homeschool bloggers page so you will get to read homeschool blogs written by lots of different writers, including me at Homeschool of 1.
Kid World Citizen – my first stop whenever we are planning to learn about festivals around the world, different cultures, or geography.
Living Life and Learning is an amazing science homeschool blog.
Living Montessori Now – the go-to site for Montessori inspiration.
Mama Teaches – writes curriculum reviews, and creates amazing resources.
Meri Cherry – messy play and art a-go-go.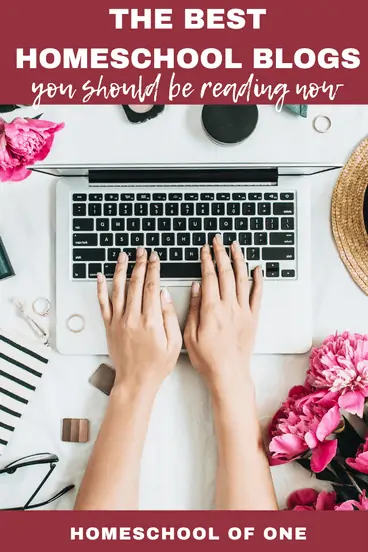 No Time For Flash Cards – a huge archive of literacy and maths activities.
NurtureStore – Kids activities, art and craft, play dough recipes, and more.
Our Muslim Homeschool – This blog was started with the intention of this blog is to inspire Muslim families who are considering home education, to assist those Muslims who are already homeschooling, and to help Muslim families who just want to be more involved with the education of their children.
Penelope Trunk tells it to you straight! Head here if you ever need to be reminded of the benefits of homeschool.
Rock Your Homeschool A homeschool mom of 5 boys, making life fun!
Secular Homeschool All things secular for the homeschool.
Se7en – a lovely homeschooling family blog, celebrating the joys of family life, with practical tips on how to homeschool with a busy family and lots of project inspiration.
Simple Homeschool – a broad range of homeschool reading.
The Artful Parent – beautiful art inspiration and seasonal projects.
The Homeschool Mom – Homeschooling help for all ages! Encouragement, tips, curriculum reviews, online school information, homeschool Q&A, and more.
This Reading Mama – a go-to resource for reading, writing, and spelling activities, with lots of free printables.
Weird Unsocialized Homeschoolers is a team of homeschool moms who poke fun at traditional homeschool stereotypes.
Who are your favorite homeschool bloggers? Please let me know in the comments below.
Last Updated on 14 September 2023 by homeschoolof1