15 Best Letter L Activities for Preschool
Discover the awesome world of letter L activities, made just for preschoolers to have lots of fun while learning!
Elevate their ability to recognize the letter, unleash their artistic flair, and refine their motor skills with an array of captivating tasks.
From interactive coloring pages to fun crafts with the beginning sound L.
These fun alphabet preschool worksheets are a great way to learn the alphabet.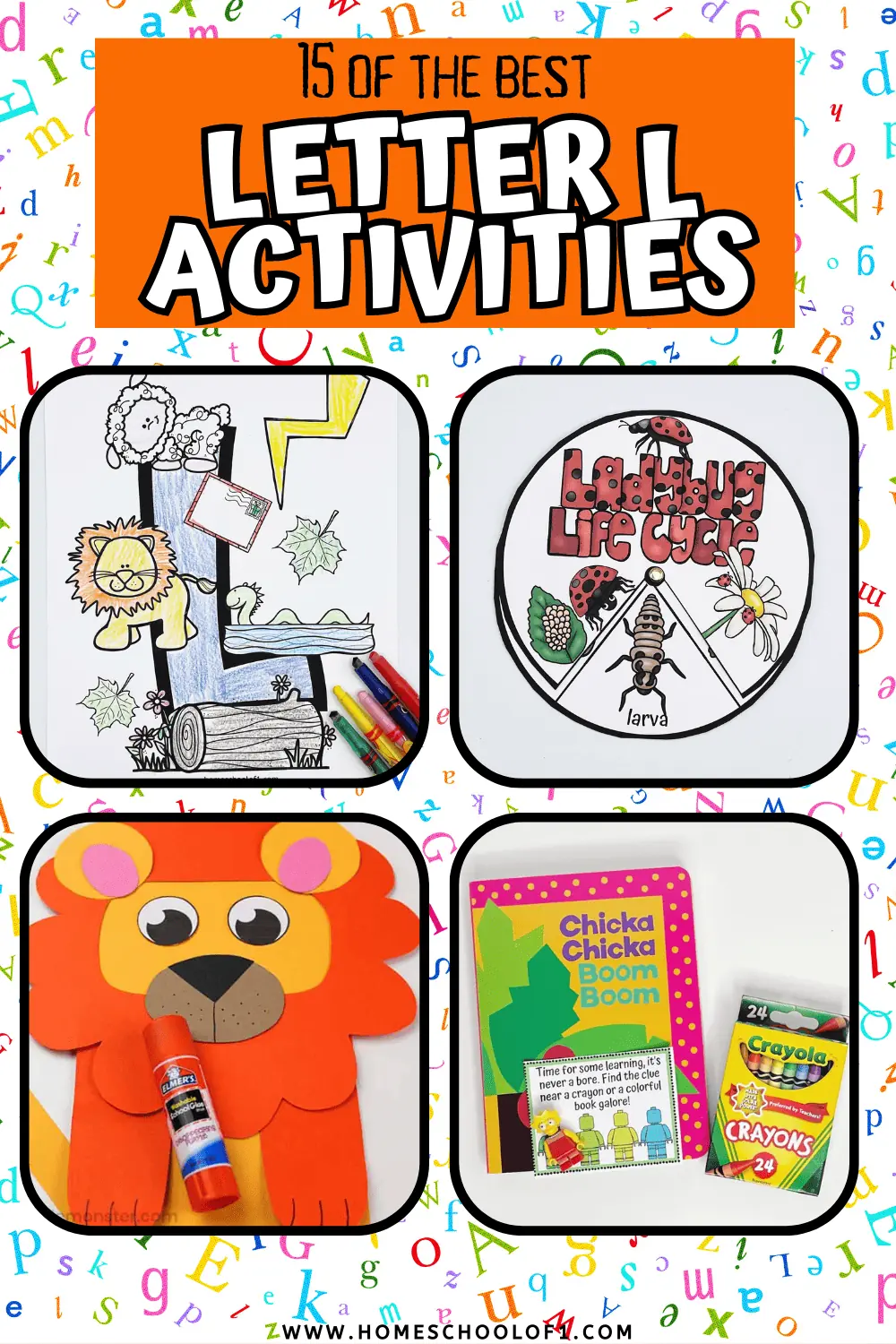 **There may be affiliate links in this post. You can read my full disclosure at the bottom of the page.**
How do you teach a child the letter L?
Teaching a child the letter "L" can be an enjoyable and interactive experience. Here are some steps and activities you can use to teach the letter "L":
Start by showing the child the uppercase and lowercase letter "L." Explain that it is the letter "L," and emphasize its sound.
Help the child practice the sound of the letter "L." Encourage them to repeat the sound after you and try to make the sound themselves.
Show the child various objects and pictures that start with the letter "L," such as lion, ladder, leaf, and lamp. This will help them associate the letter with its sound.
Provide worksheets or printables with the letter "L" on them. Let the child trace the letter using their finger or a writing tool. Encourage them to practice writing the letter "L" both in uppercase and lowercase.
Incorporate sensory activities, such as forming the letter "L" using playdough, drawing it in a tray of sand, or even using their bodies to shape the letter.
Engage in creative activities like making a paper plate lion mask or crafting the letter "L" using colorful materials. This can make learning more engaging and memorable.
Have a scavenger hunt around the house to find objects that start with the letter "L." This hands-on approach reinforces the letter's sound and helps with object recognition.
Read books that emphasize words starting with the letter "L." Point out the words and encourage the child to recognize the sound.
Chicka Chicka ABC
AlphaOops!: The Day Z Went First
I Spy Letters
Eating the Alphabet
School Zone – Get Ready Flash Cards Alphabet & Numbers 2 Pack – Ages 4 to 6, Preschool to Kindergarten, ABCs, Uppercase and Lowercase Letters, Numbers 1-100, Counting, and More
Briarpatch |The World of Eric Carle ABC/123 2-Sided Floor Puzzle, Multi
Letter L books for preschoolers
Introduce your preschoolers to captivating worlds with these enchanting Letter L books.
Llama Llama Red PajamaThis beloved book follows little Llama as he struggles with bedtime anxiety and separation from his mama. It's a heartwarming story about comfort and reassurance.
The Lion Inside In this tale, a timid mouse named Mouse is determined to find his roar and be as brave as a lion. With the help of some friends, he learns that courage comes from within.
Lola at the Library Join Lola as she explores the magic of the library, discovers new books, and embarks on imaginative adventures. This book celebrates the joy of reading and visiting the library.
Letter L worksheets
Engage young learners with a captivating collection of Letter L worksheets designed to enhance their letter recognition skills and promote early literacy development.
Lola at the Library (Lola Reads)
Llama Llama Red Pajama
Llama Llama Red Pajama Beanbag Stuffed Animal Plush Toy
The Lion Inside
Lemons Are Not Red (Ala Notable Book(Awards)) (Neal Porter Books)
Ladybug Girl and the Dress-up Dilemma
Letter L coloring page
Introduce the letter "L" through a creative and interactive Letter L coloring page.
Preschoolers can not only practice identifying the uppercase L but also enhance their fine motor skills. As they add vibrant colors to the letter itself, along with accompanying illustrations like lions, lamb, and leaves.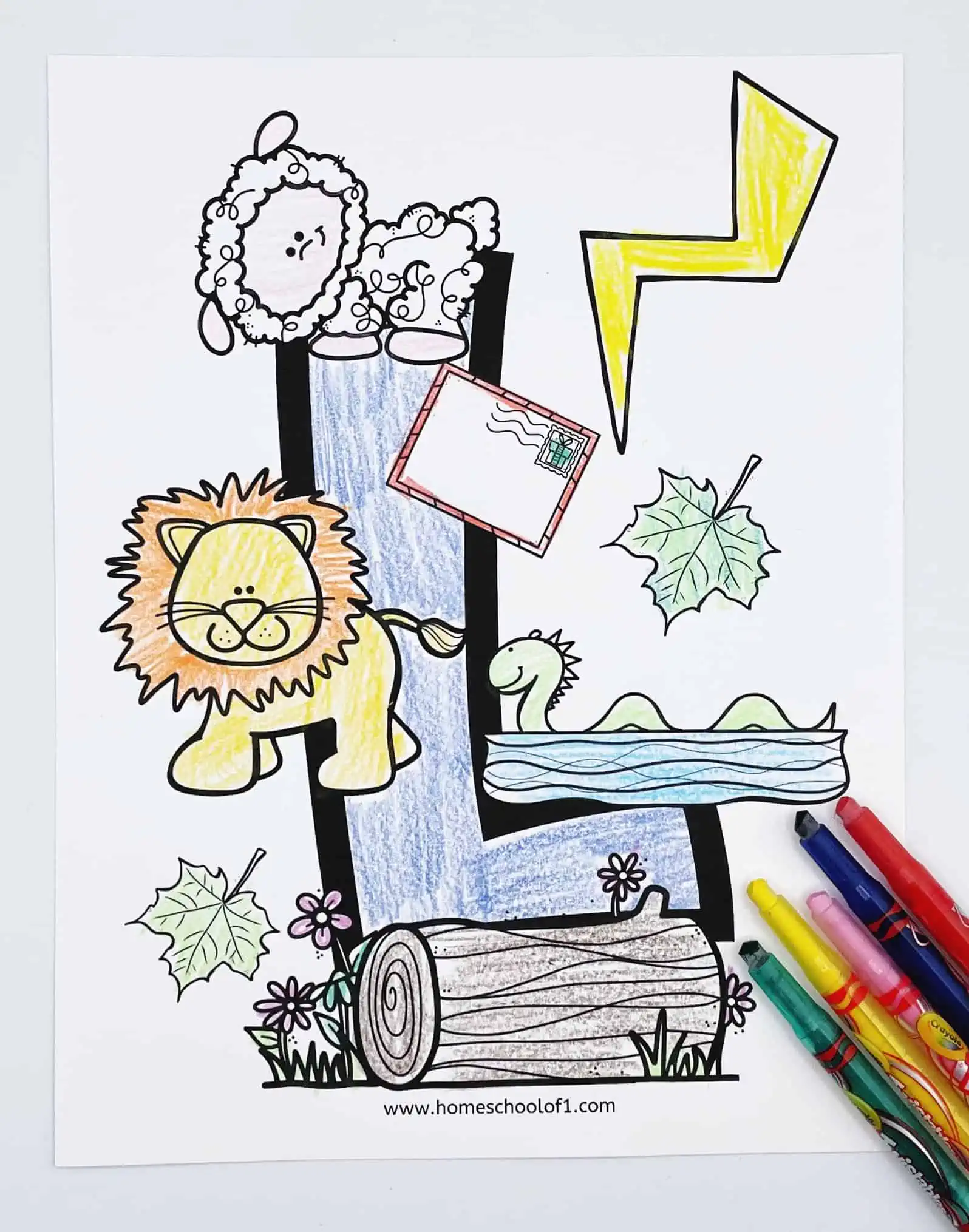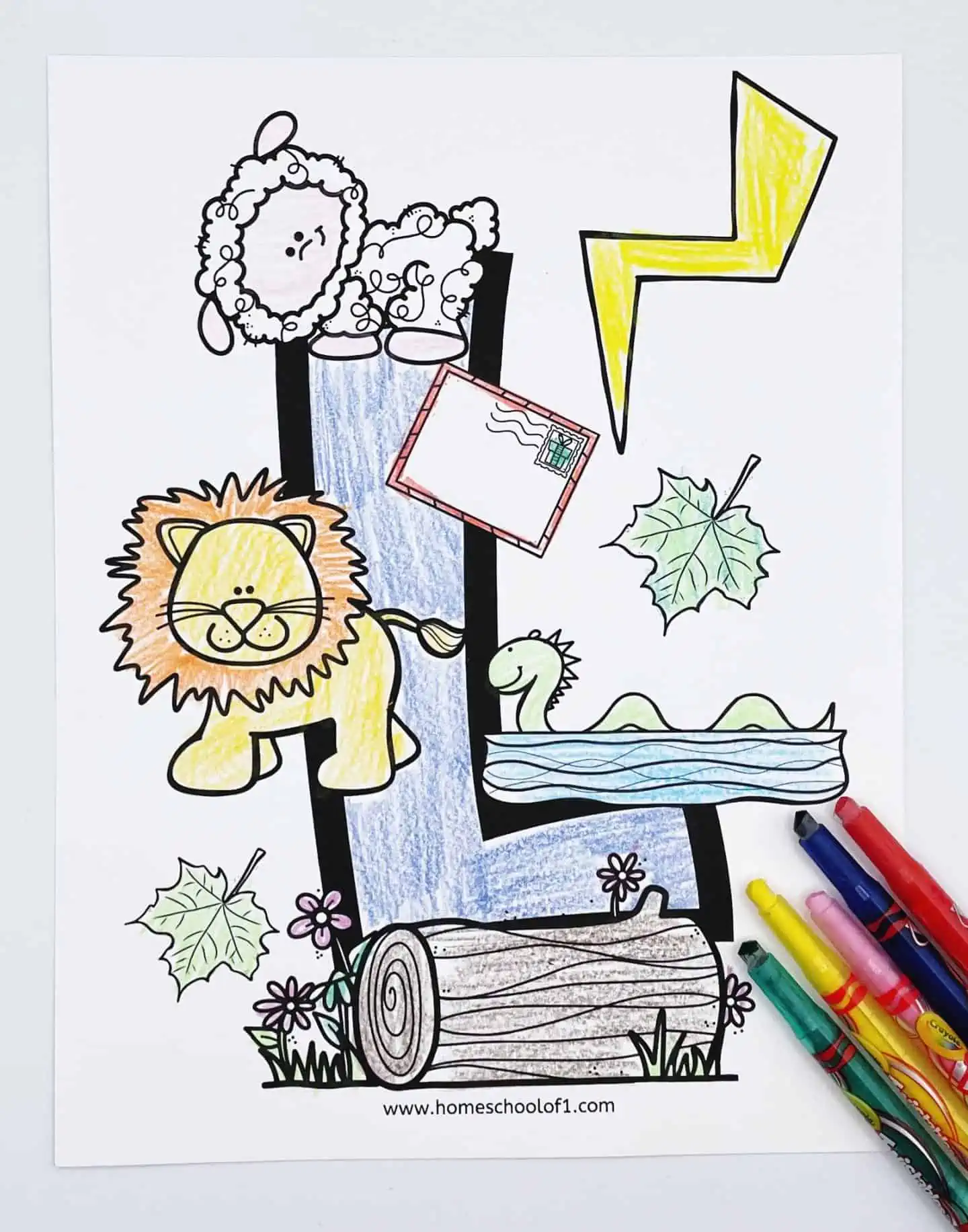 Ladybug Worksheets
Delve into the world of insects with intriguing ladybug worksheets for preschool that spark curiosity and learning.
These worksheets offer a hands-on approach to exploring colors, counting, and patterns while integrating the letter "L" into the context of ladybugs.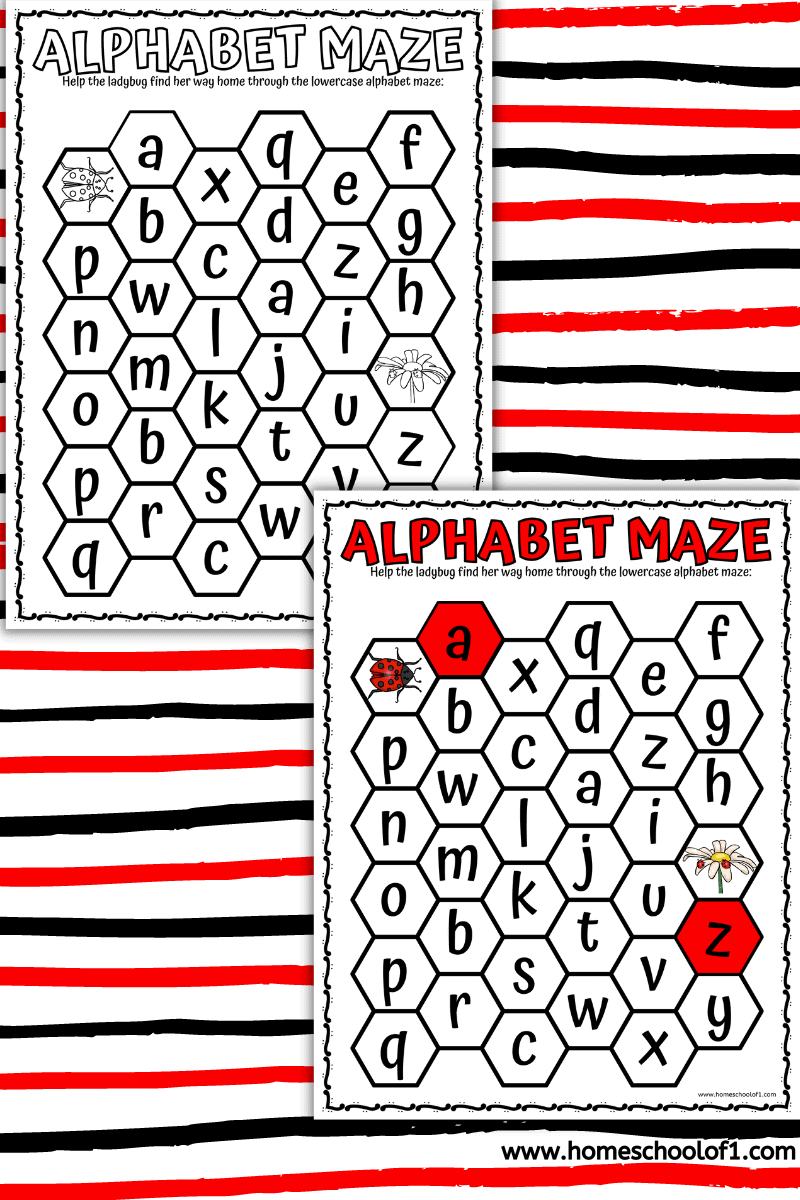 Ladybug Life Cycle Worksheets
Take the exploration further with a ladybug life cycle worksheet. This activity introduces preschoolers to the concept of metamorphosis and the stages of a ladybug's development.
As they engage with the worksheet, they can reinforce their understanding of the letter "L" while learning about the fascinating life cycle of these insects.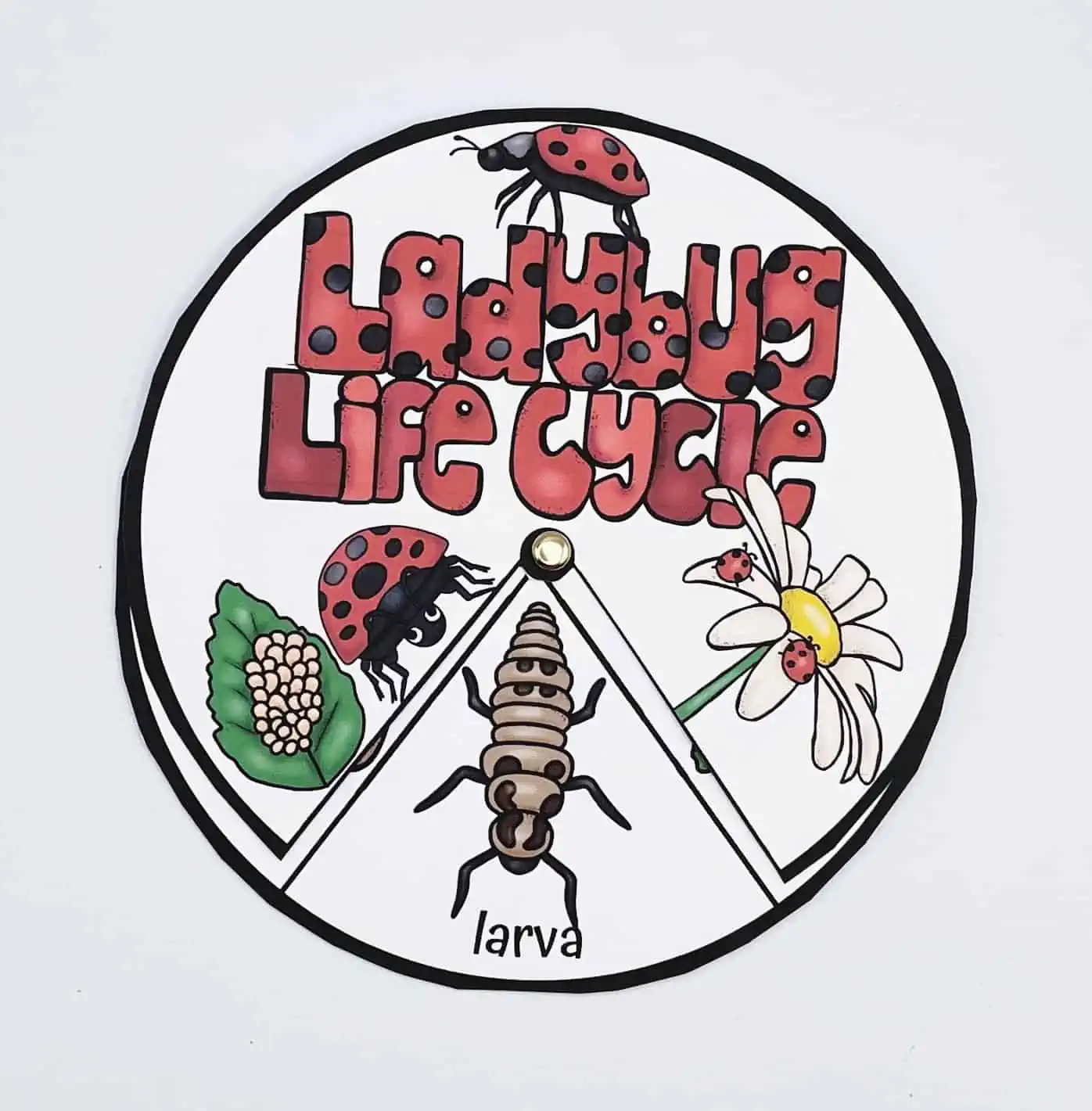 Encourage scientific inquiry and vocabulary development with a ladybug worksheets for preschool.
This worksheet not only introduces preschoolers to the different body parts of a ladybug but also integrates the letter "L" into the learning experience.
Through labeling and coloring, children can become familiar with the anatomy of ladybugs.
Leaf coloring pages
Extend the letter "L" learning journey by incorporating nature-themed activities.
Leaf coloring pages provide a wonderful opportunity for preschoolers to explore shapes, colors, and textures found in leaves while also reinforcing the letter "L."
Encourage them to use various shades of green, red, and yellow to bring these natural wonders to life.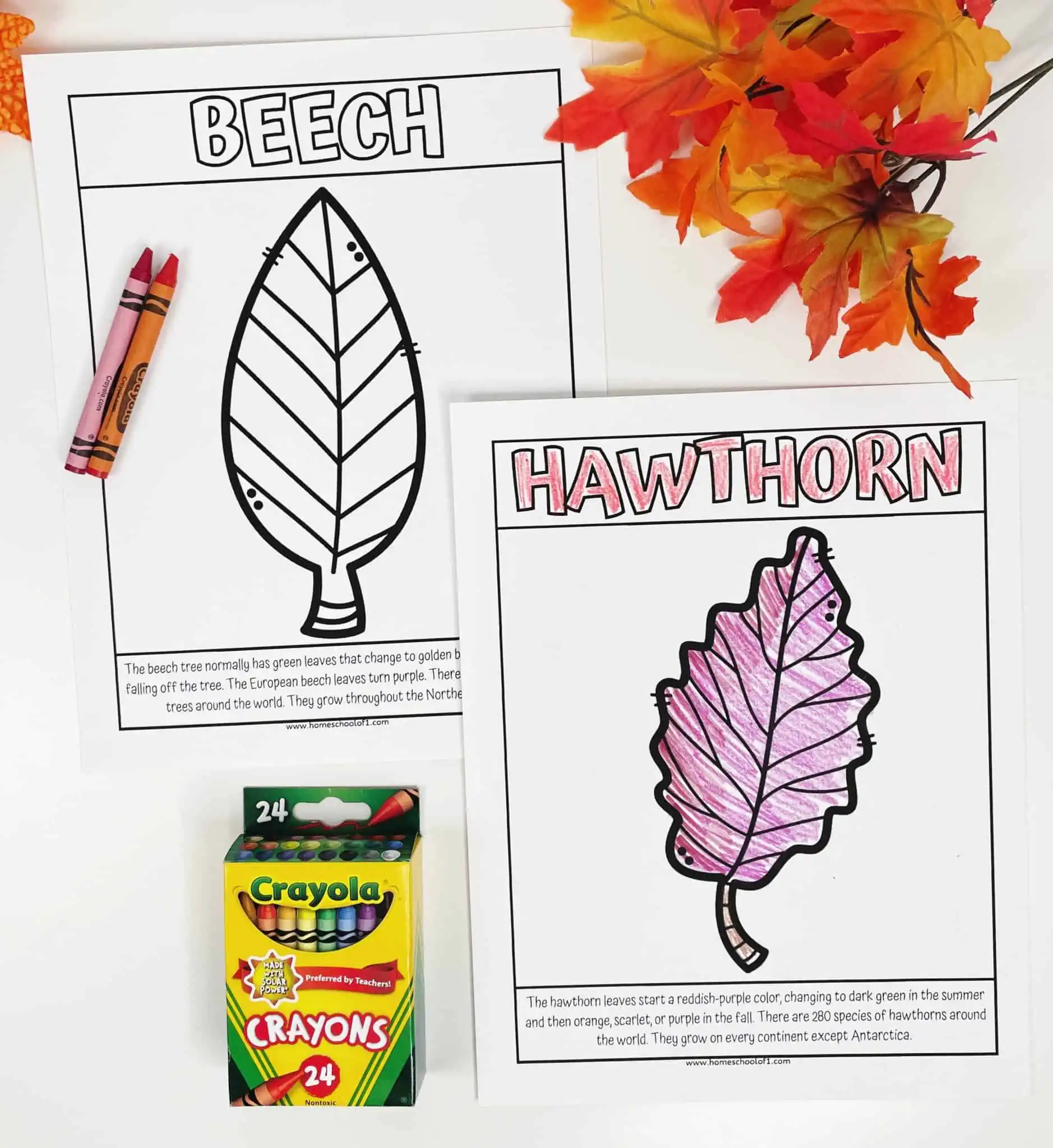 Lego Scavenger hunt
Have a blast with our free Lego scavenger hunt clues, designed to ignite excitement and creativity in kids of all ages! Transforming playtime into an adventurous quest, these clues will lead young explorers to uncover hidden treasures. Whether it's a rainy day activity or a playdate delight, our Lego scavenger hunt guarantees hours of entertainment.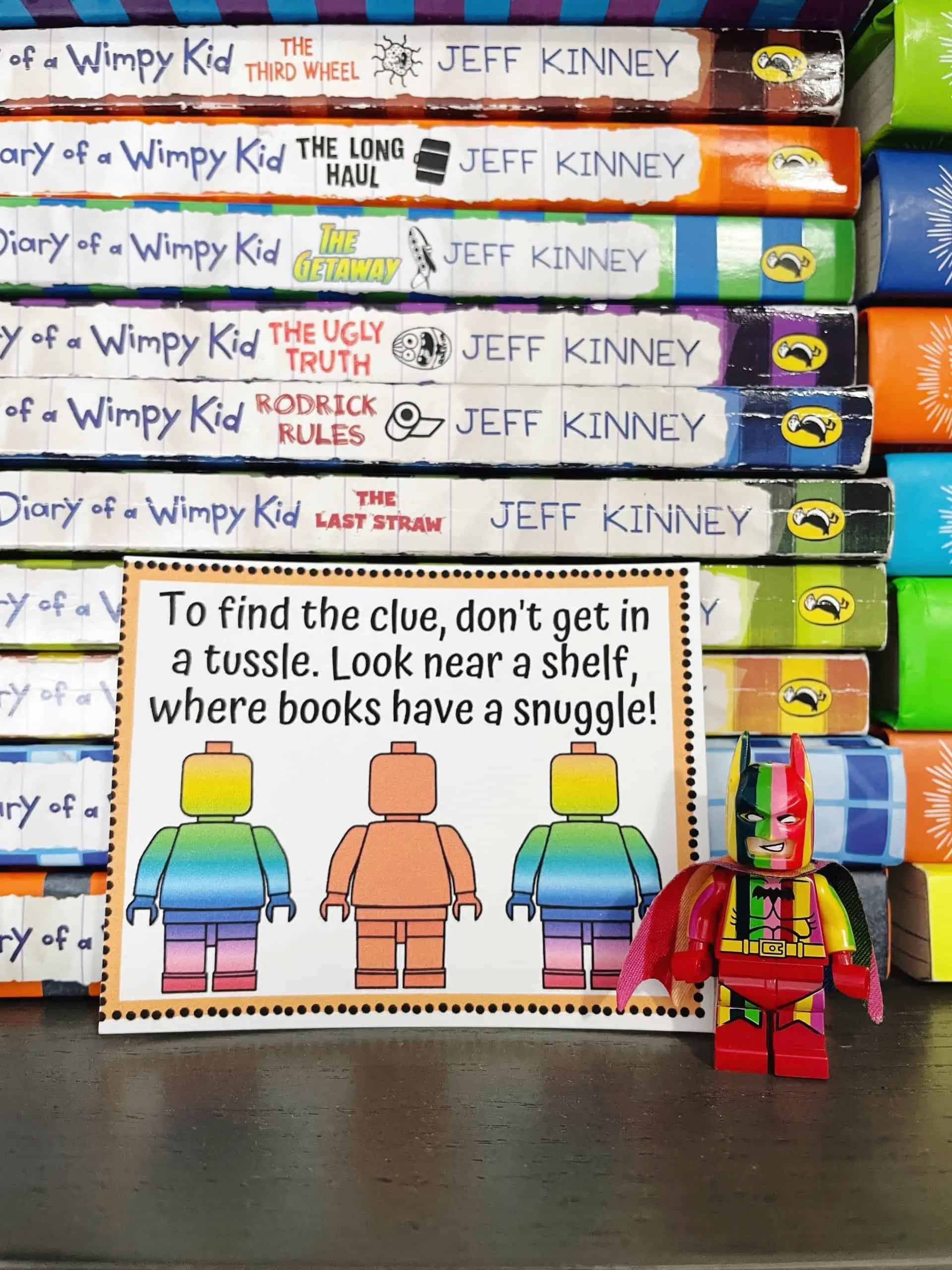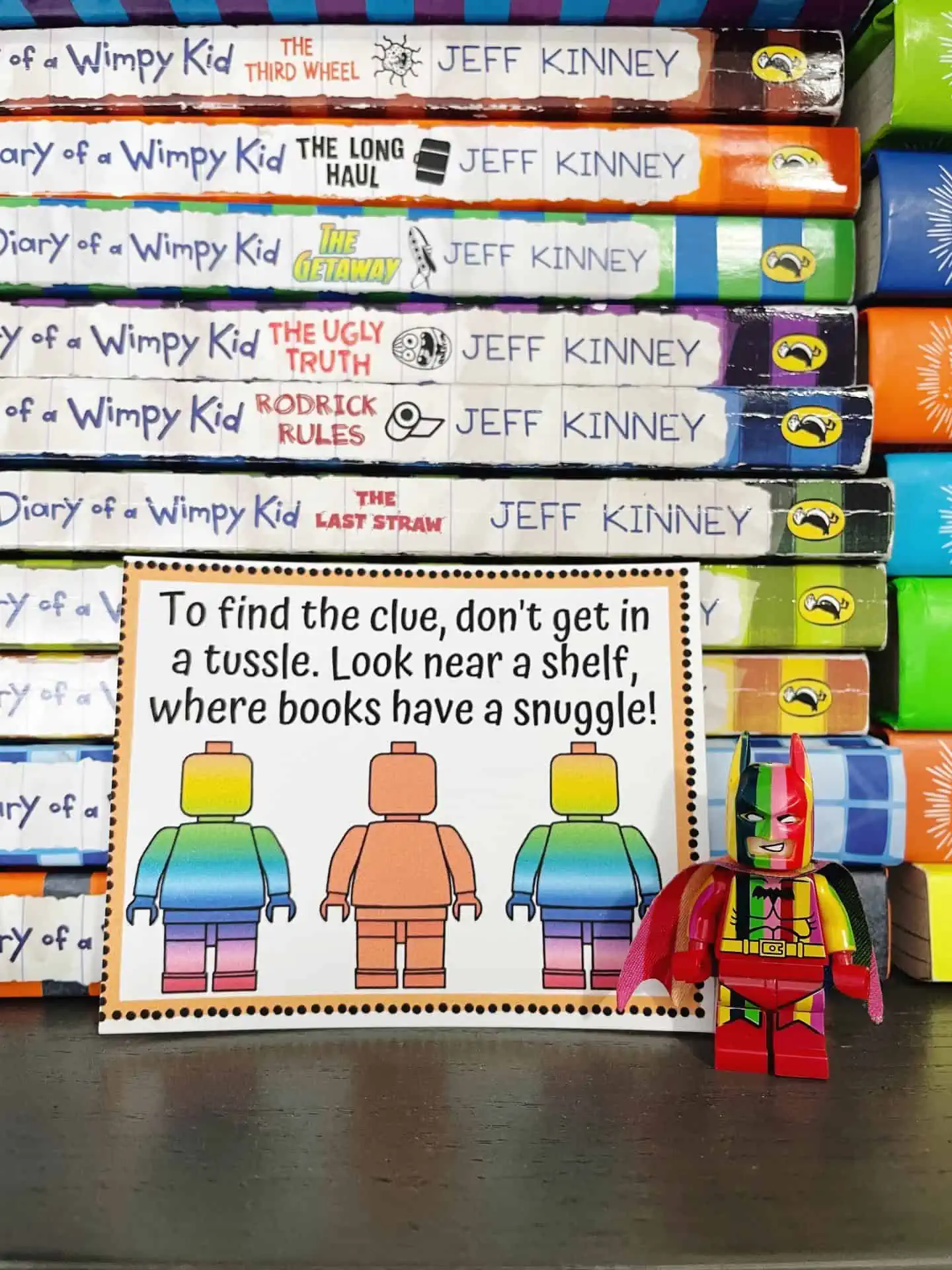 Letter L craft preschool
Engage preschoolers in a creative and memorable learning experience with the captivating L is for lion handprint craft.
This craft combines the excitement of art and the exploration of the letter "L" to create a hands-on activity that enhances fine motor skills, creativity, and letter recognition.