25 Best Mother and Daughter Matching Outfits
Looking for the best mother and daughter matching outfits? I have you covered!
I absolutely love seeing moms and daughters wearing matching outfits, it's just adorable.
The superstars do it, so why can't we?
I am going to share with you the best, and more importantly, affordable matching outfits that you are both going to love. Knowing where to buy clothes online is generally the hardest battle, but I am going to share with you some of our favorites.
Included in this list are:
Mother and daughter matching jewelry
Mother and daughter matching tops
Mom and daughter matching dresses
Mother and daughter matching Christmas outfits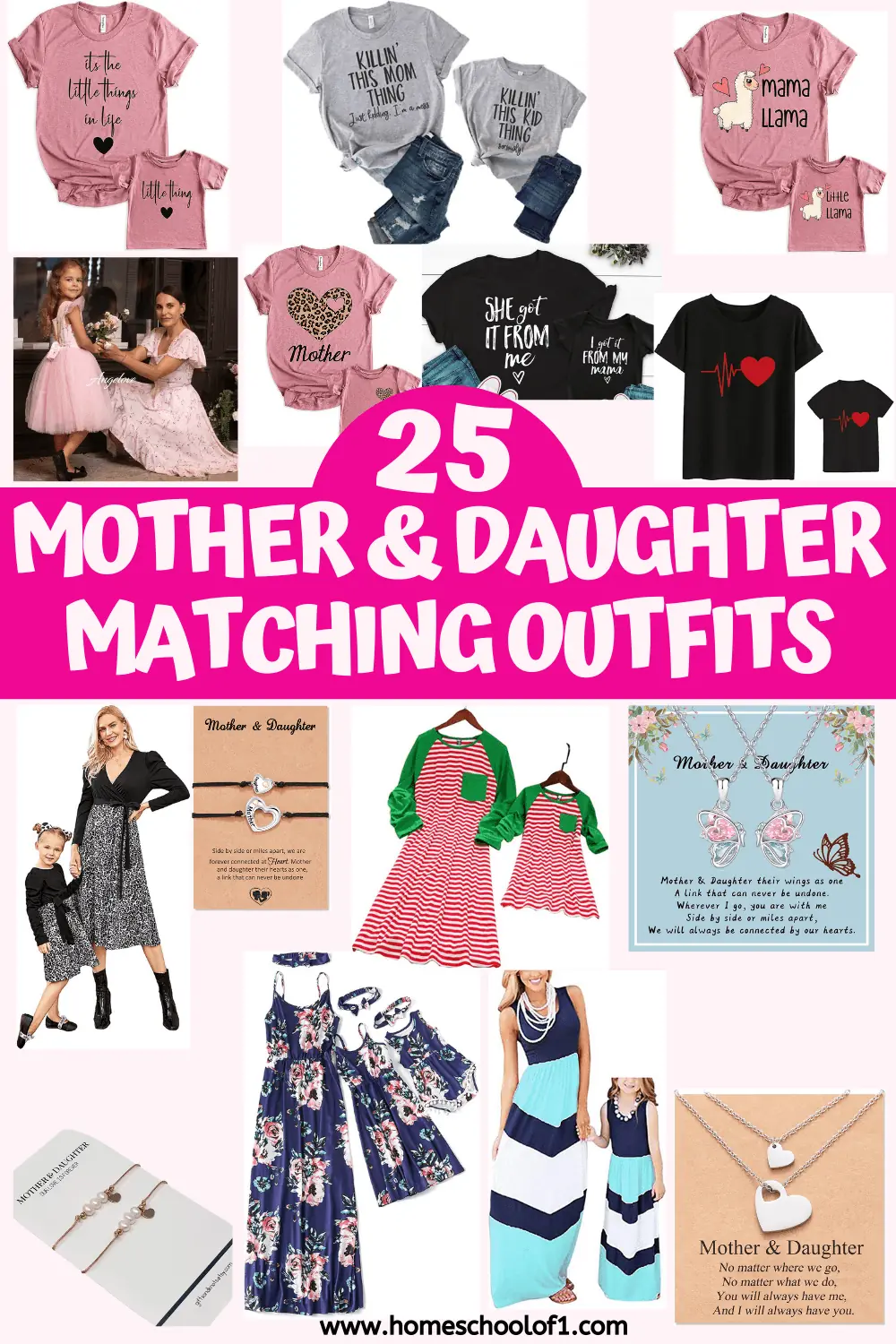 **There may be affiliate links in this post. You can read my full disclosure at the bottom of the page.**
Additional gift ideas for moms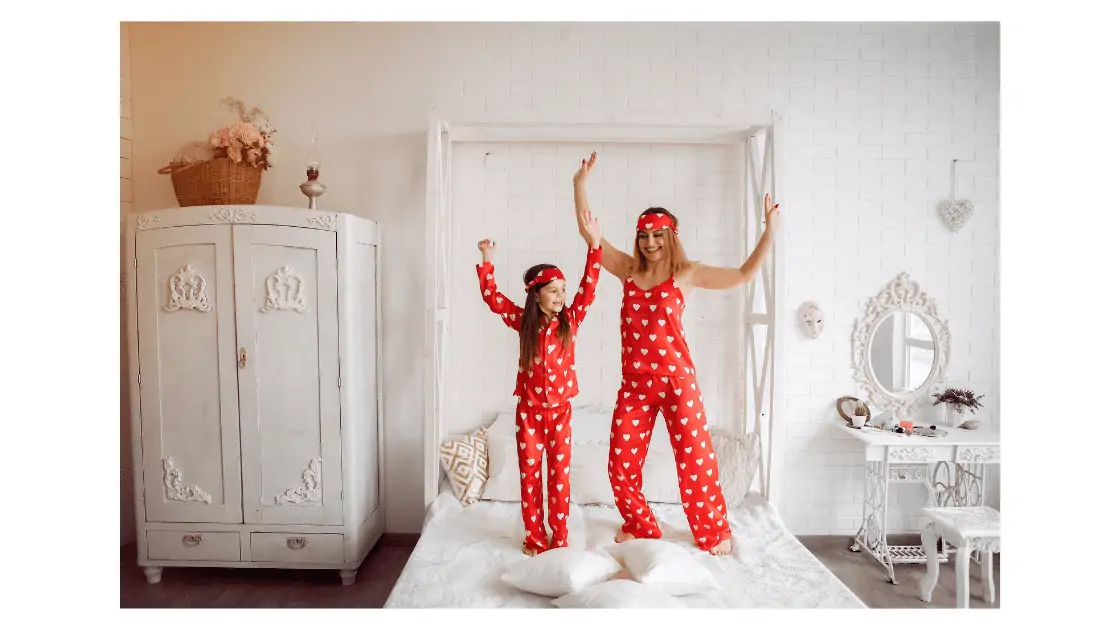 Last Updated on 30 August 2023 by homeschoolof1