The Best Mother and Daughter Matching Outfits
I am delighted to tell you that Want That Trend has an amazing new line of mother and daughter matching outfits.
Katie Piper has a range of maternity clothes and now a new line in Mother and Daughter Matching Outfits.
What is also fantastic is that every sale Want that Trend donates £1 to the Katie Piper charity (registered number 1133313)
**There may be affiliate links in this post. If you make a purchase (after clicking one of my affiliate links) I'll earn some coffee money, which I promise to drink while supporting your journey. You do not pay a higher price. You can read my full disclosure at the bottom of the page.**
Who is Katie Piper?
Katie Piper is a best-selling international author, inspirational speaker, TV presenter, and charity founder. She rebuilt her life after surviving an attack in March 2008 at the age of 24.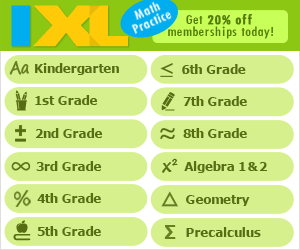 After the acid attack took place surgeons had to remove all the skin from her face before rebuilding it with a skin substitute and then a skin graft. She is an absolutely inspirational woman for who I have endless admiration.
Want that Trend Matching Mummy & Daughter Outfits
I think you will agree that these mum and daughter matching dresses are absolutely stunning. Especially for a wedding or even a nice day out. The T-shirt Mother of a Princess and Daughter of a Queen are just gorgeous for your everyday. The Katie Piper collection is just stunning, check it out here.
If you would like to buy one of these stunning mum and daughter matching outfits please do so here.
Mother and Daughter Christmas Dresses
I absolutely love these matching mother and daughter Christmas dresses from Want that Trend. Get your mother and daughter Christmas dresses here now.
Do you wear Mum and Daughter Matching Outfits? Please let me know in the comments.
Last Updated on 4 November 2021 by homeschoolof1