15 Bonfire Night Activities & Interesting Facts
Remember Remember the 5th of November. Have fun at school and home with these bonfire night activities you can enjoy with the kids this November.
These holiday activities for kids are a great way to spend the weekend near either side of Bonfire Night.
Yes, we all know we have bonfire night on November 5th, and the fireworks are amazing. But can you actually remember why we celebrate it?
Keep reading for Bonfire Night worksheets, books, and crafts for you to do with the kids.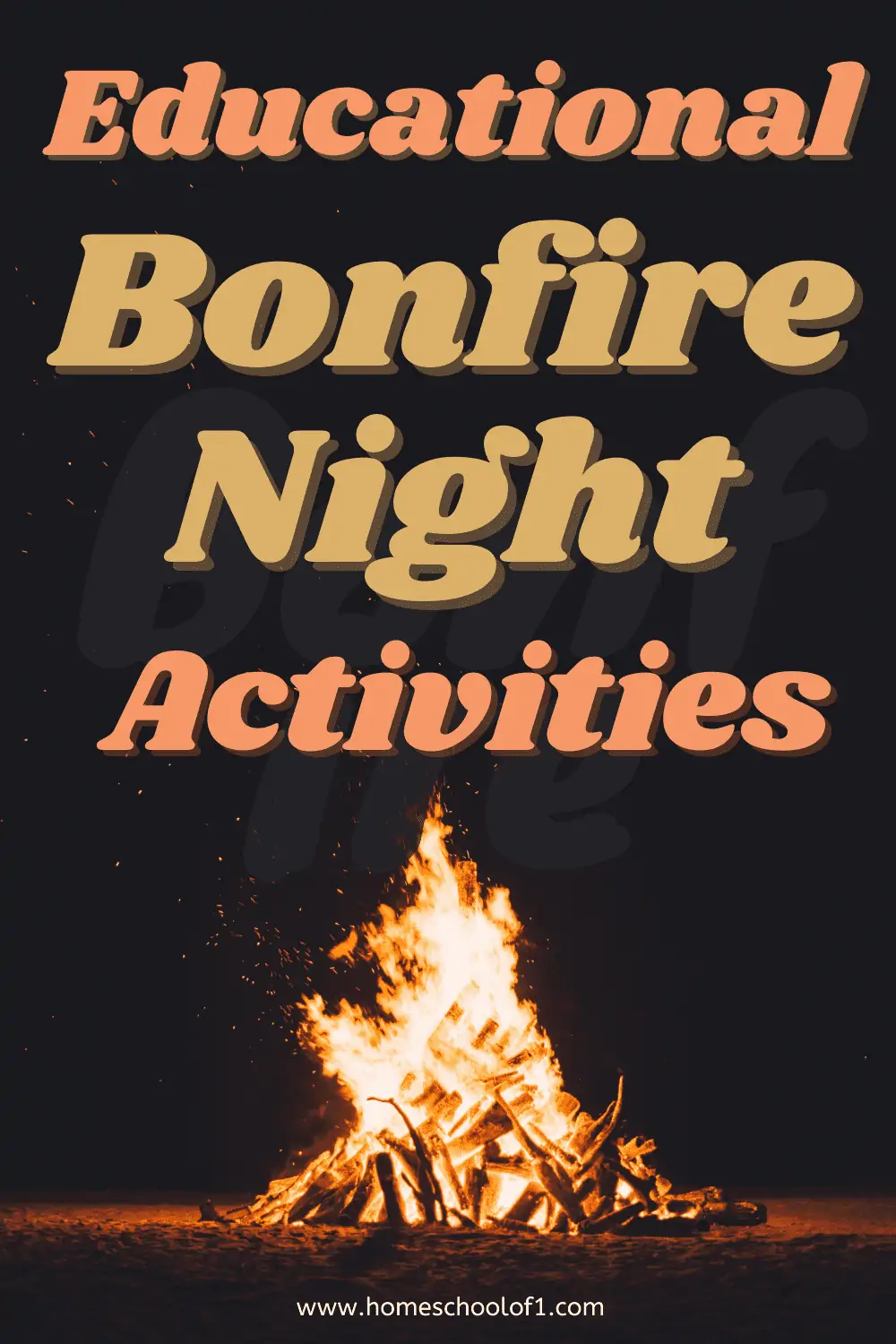 **There may be affiliate links in this post. You can read my full disclosure at the bottom of the page.**
Bonfire night school activities
In these Bonfire Night school activities, we've gathered a range of engaging materials to immerse students in the fascinating history and traditions of this event.
From interactive quizzes to captivating videos and thought-provoking worksheets, we've got your Bonfire Night lesson plans covered.
Explore the depths of the Gunpowder Plot with an interactive quiz provided by BBC Bitesize. In addition to the quiz, you'll find a treasure trove of information about the key figures involved in this historical event.
Dive into the world of Guy Fawkes with a funny video from the Horrible Histories series. This engaging resource brings history to life in a way that's sure to captivate your students.
Delve even deeper into Guy Fawkes and the Conspiracy of the Gunpowder Plot video. It unravels the intricate details of the conspiracy and offers valuable historical context.
Enrich your lesson with free downloadable worksheets from School History. These worksheets provide students with opportunities for critical thinking and historical analysis.
Guy Fawkes For Kids: The Gunpowder Plot of 1605
Skillmatics Magical Scratch Art Book for Kids – Unicorns & Princesses, Craft Kits, DIY Activity & Stickers, Gifts for Ages 3 to 8
Bonfire Night
23 PCS Pretend Campfire Toys, Kids Plush Felt Play Campfire Playset Safe Fake Fire Wood Stones Toys Pretend Camping Play Set for Kids Toddlers Age 3-5
Glow Sticks Bulk Party Favors 100pk – 8
Specifically designed for year 7 students. This free worksheet delves into the Gunpowder Plot in a way that's age-appropriate and engaging. It ensures that the content is both accessible and educational.
Enhance your lesson with an additional worksheet from Inside Out. This resource offers a different perspective on the Gunpowder Plot, allowing students to explore varying viewpoints.
Guy Fawkes For Kids: The Gunpowder Plot of 1605. Presents an engaging historical account tailored for young readers, unraveling the intriguing tale of the infamous conspiracy to blow up the English Parliament. Through vivid storytelling and age appropriate explanations, the book introduces children to the captivating events and characters behind this pivotal moment in British history.
As Bonfire Night often involves fireworks and fires, it's crucial to incorporate fire safety education. These free fire safety worksheets provide essential knowledge on staying safe during the festivities.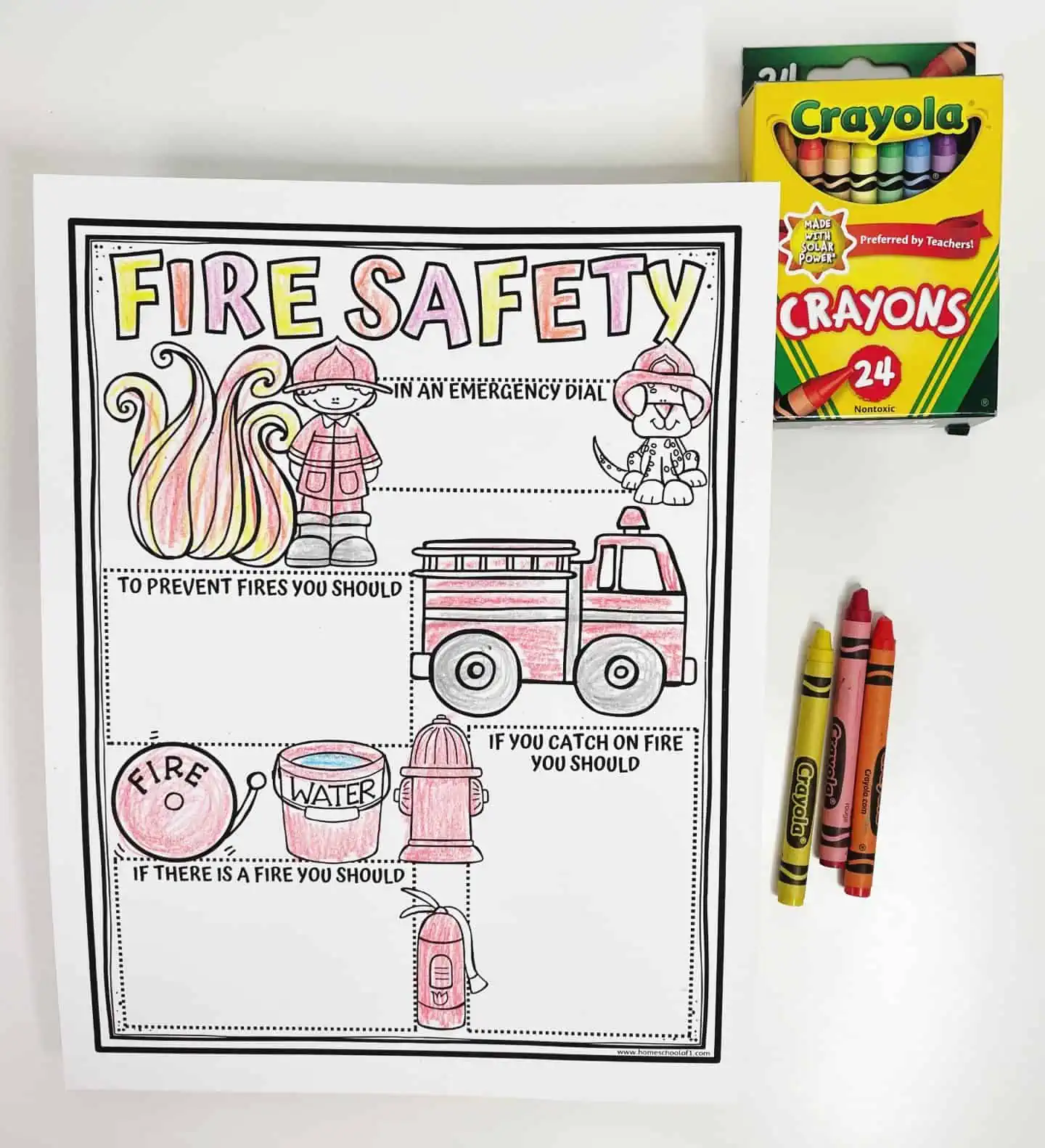 Bonfire Night Crafts for Kids
Immerse children in the excitement of Bonfire Night with these engaging and hands-on craft activities:
Ignite the kids' creativity by guiding them through the process of crafting mesmerizing scratch fireworks on rainbow scratch paper.
Create a handprint bonfire picture by layering colorful construction paper. And using their handprints as flames. The kids will construct a bonfire scene that captures the warmth and magic of the occasion.
Nurture fine motor skills and creativity with the adorable tissue paper bonfire craft. Perfect for younger children, this project involves tearing and layering tissue paper. To form a miniature bonfire, allowing them to explore textures and colors.
Connect generations by reviving the tradition of Penny for the Guy. Guide children through the process of creating their own Guy Fawkes effigy using clothing, newspaper, and other materials. This interactive activity not only brings history to life but also encourages teamwork and storytelling.
Bonfire night food for kids to make
For a memorable Bonfire Night party, engage the little ones in creating sweet treats that embody the spirit of the occasion. Indulge their taste buds with an array of sweet delights, such as marshmallow skewers and popcorn clusters drizzled with luscious melted chocolate.
Create delightful toffee apples with kids by first washing and drying apples thoroughly. Insert sticks into each apple, then melt sugar and butter in a pan, stirring until golden. Carefully dip each apple into the toffee, letting excess drip off, then place on parchment paper to set.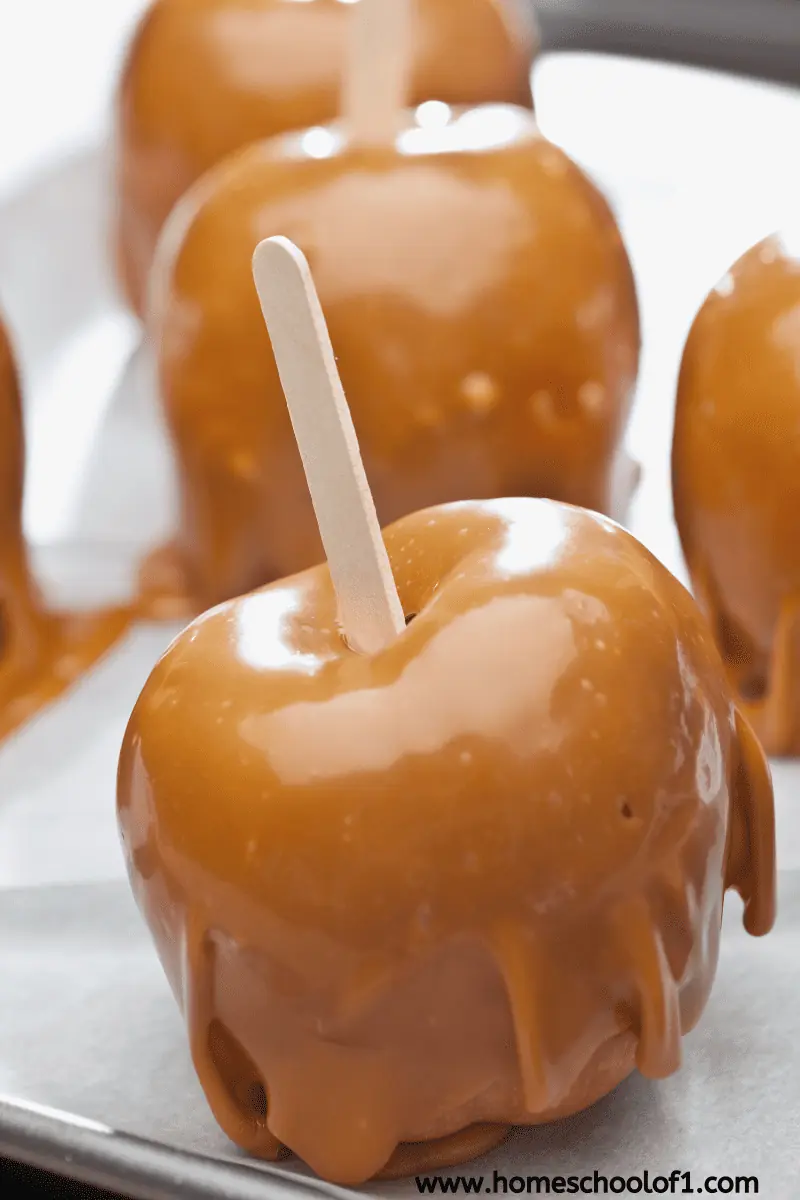 Warm up the festivities by making kid-friendly mulled cider. Heat apple cider with cinnamon sticks, orange slices, and a touch of honey, allowing the flavors to meld before serving in mugs.
Elevate the celebration with chocolate delights like s'mores made by roasting marshmallows over a bonfire and sandwiching them between graham crackers and chocolate squares.
Additionally, consider creating chocolate-dipped strawberries for a touch of elegance amidst the festivities.
Interesting Bonfire Night Facts For Kids
The Gunpowder Plot of 1605 was meant to kill the Protestant King, James I., and replace him with a Catholic Queen.
It was actually Warwickshire-born Robert Catesby who led the Gunpowder Plot, not Guy Fawkes
The job Guy Fawkes had in the Gunpowder Plot was to guard the 36 barrels of gunpowder that had been placed in a basement underneath the House Of Lords.
King Henry VII was the first-ever person to host a fireworks display
The alarm was raised after an anonymous letter was sent to Lord Monteagle, warning him to stay away from the House of Lords.
St. Peters school in York is the only place in England that does not celebrate bonfire night as a show of respect for their former pupil, Guy Fawkes.
The Houses of Parliament are still searched by the Yeoman of the Guards before the state opening (where the reigning Monarch visits parliament each year) held in November.
Did you know Shakespeare was alive during this time? (Check out our top tips on introducing Shakespeare the fun way.)
Who Was Guy Fawkes?
Guy Fawkes (also known as Guido Fawkes) was born in April 1570 in York where he spent all of his childhood.
He was born a protestant.
After his father died when he was just 8 years old his mother remarried a Catholic man. Fawkes converted to Catholicism and left for mainland Europe, where he fought for Catholic Spain in the Eighty Years' War.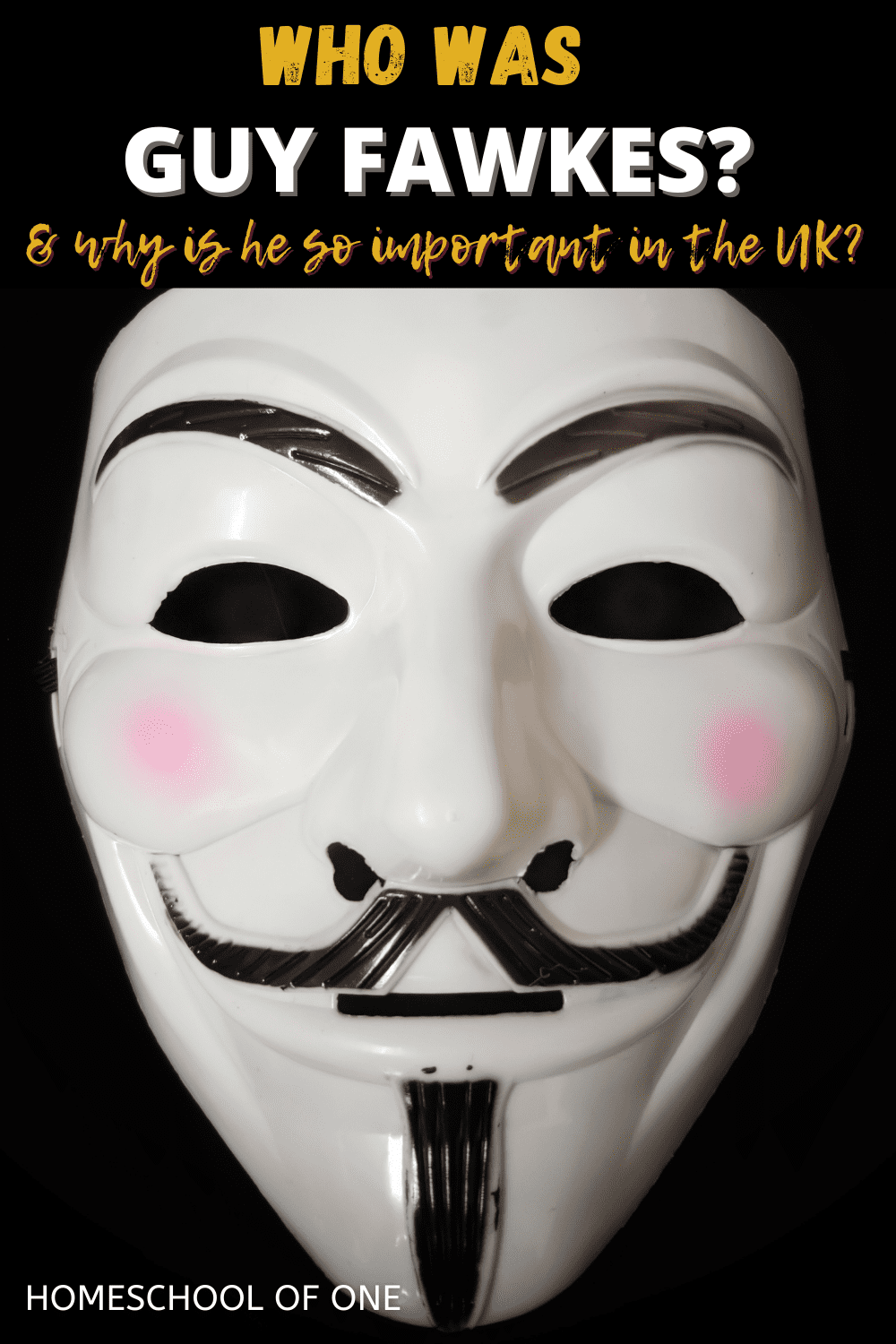 What was the Gunpowder Plot?
In 1604 Guy Fawkes was recruited by Thomas Winter to join the Gunpowder conspiracy and came to London.
The plot centered around five conspirators: Robert Catesby, Thomas Winter, Thomas Percy, John Wright, and Guy Fawkes, later joined by Robert Keyes. Plus seven other known accomplices were determined to blow up the House of Lords in 1605.
The explosion was to take place on State Opening Day. When King James and the Lords and Commons would all be present in the Lords Chamber.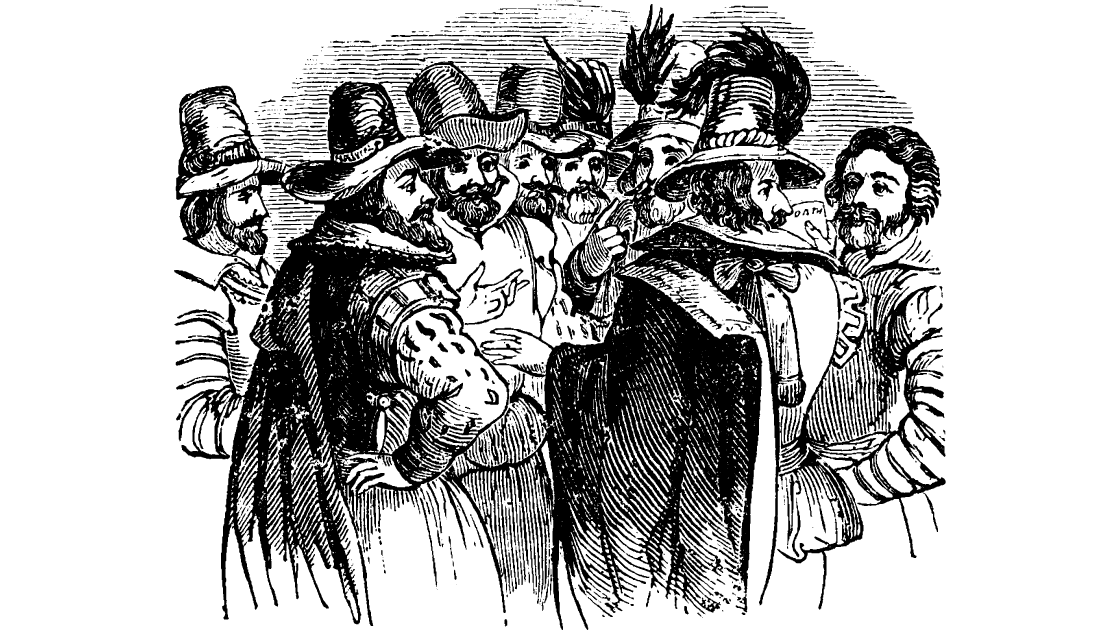 The plot was discovered, on the 4 November, after an initial search was made of Parliament. The cellar was thoroughly searched at midnight and Fawkes was found with the gunpowder.
All the co-conspirators were killed or arrested by 12 November and taken to the Tower of London.
Fawkes and the conspirators who remained alive were tried for high treason in Westminster Hall on 27 January 1606 and all were convicted and sentenced to death.
The heads and other portions of the conspirator's bodies were set up at different points around Westminster and London.
There is no doubt that Fawkes, though remembered wrongly as the principal conspirator, was in fact a very small part of the conspiracy.
The 5th of November is now known as 'Fireworks Night', 'Bonfire Night' or 'Guy Fawkes Day'.
An Act of Parliament was passed to appoint 5 November each year as a day of thanksgiving for 'the joyful day of deliverance. The Act remained in force until 1859. Although it is still the custom for Britain to let off fireworks and children to make guys – effigies of Fawkes.
Remember Remember The 5th of November Song
There are a number of variations to this English folk verse, but this is the most popular. You probably know the first verse, but maybe not the rest of the song.
I certainly didn't. You can get the kids to either rewrite it, memorize it, or tell their own story of what happened.
Remember, remember!
The fifth of November,
The Gunpowder treason and plot;

I know of no reason
Why the Gunpowder treason
Should ever be forgot!

Guy Fawkes and his companions
Did the scheme contrive,
To blow the King and Parliament
All up alive.

Threescore barrels, laid below,
To prove old England's overthrow.
But, by God's providence, him they catch,
With a dark lantern, lighting a match!

A stick and a stake
For King James's sake!
If you won't give me one,
I'll take two, The better for me,
And the worse for you.

A rope, a rope, to hang the Pope,
A penn'orth of cheese to choke him,
A pint of beer to wash it down,
And a jolly good fire to burn him.

Holloa, boys! holloa, boys! make the bells ring!
Holloa, boys! holloa boys! God save the King!
Hip, hip, hooor-r-r-ray!
Let me know in the comments below what bonfire night activities you have planned.
If you are looking for educational Remembrance Day activities (November 11th) check out our latest post.
Last Updated on 2 November 2023 by homeschoolof1