Why Thiel College is a Great Choice For Homeschoolers
The very reason we wanted to homeschool in the first place was to give my son the absolutely BEST options when it came to college/university. We knew he would thrive at homeschool, and now that we live in the USA, choosing a college will be here before we know it!
Homeschooling in the UK and America have similar challenges when it comes to attending a college.
My son was homeschooled in the UK from the age of 8 for a year before we moved to Florida nearly 3 years ago. So homeschooling is really all he knows. Finding a college that supports homeschooling is very important for us.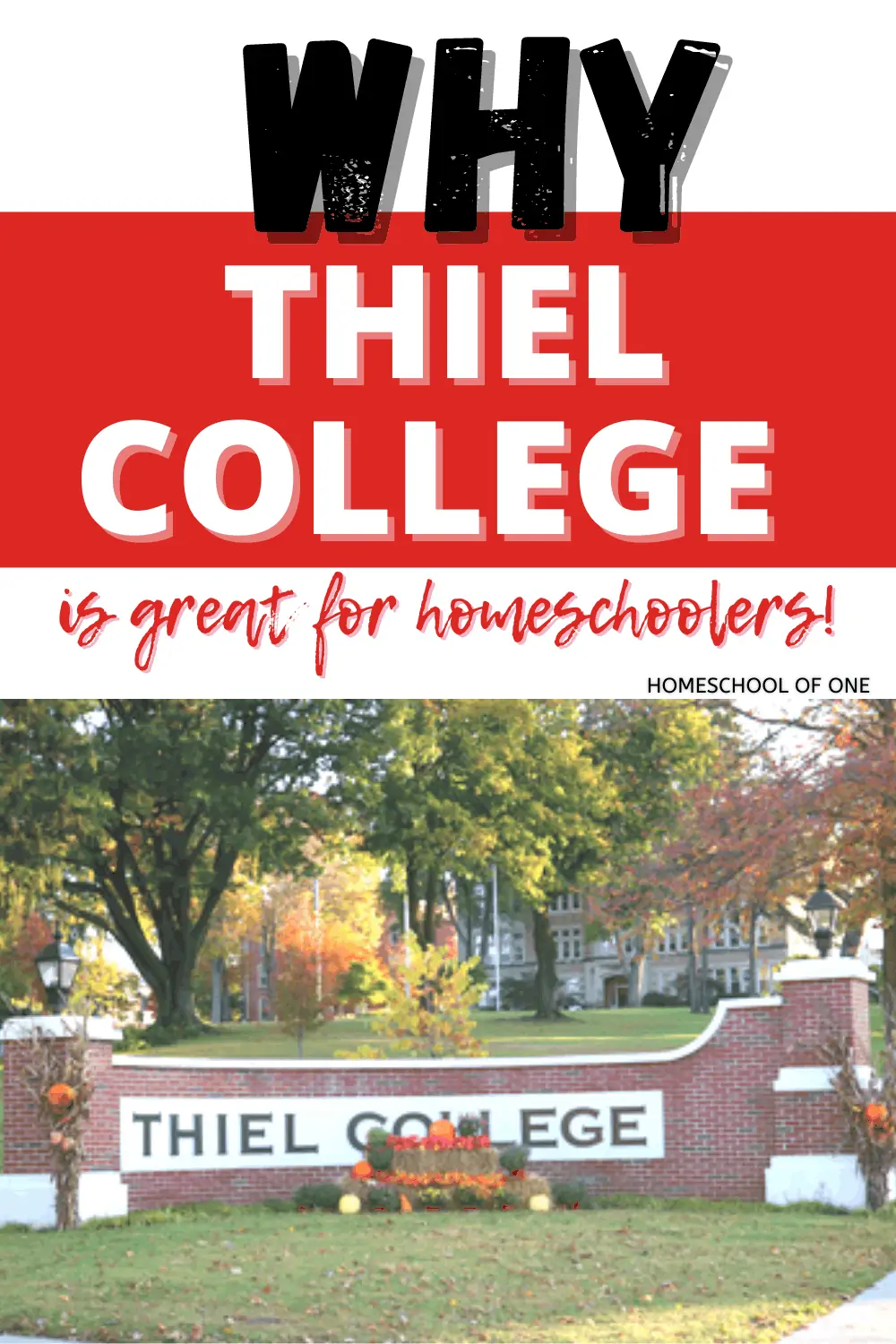 **Disclosure: I was compensated for my time to write this post. As always, all thoughts and opinions are my own. I only share resources that I would use with my own family and those that I believe other homeschool families will enjoy. There may be affiliate links in this post.**
Thiel College, PA
Thiel College (pronounced Teal) is located in the small community of Greenville in Mercer County, Pennsylvania.
The campus is a 90-minute drive from both Pittsburgh and Cleveland – vibrant urban centers bustling with opportunities for internships, service learning, educational trips, and entertainment – and a 40-minute drive from Youngstown, Ohio.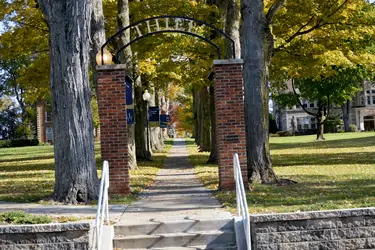 Thiel's unique location allows our students and visitors to enjoy both the wonders of nature abundant in the western Pennsylvania countryside, including a myriad of outdoor activities and take advantage of the dynamic cultural experiences offered in nearby cities. This is especially perfect if you are homeschooling in PA.
Subjects Offered
There is something for everyone at Thiel with over 60 majors and minors in the following areas:
Business and Accounting
Communication
Education
Health Sciences
Humanities
Social Sciences
Sciences
Mathematics and Computer Science
Homeschooler's admission is the same as a public school student, but they are aware that the records are obtained differently. For tips on homeschool record keeping check out our latest post.
The Thiel Athletics program is definitely worth checking out too.
Transitioning from homeschooling to college life can be hard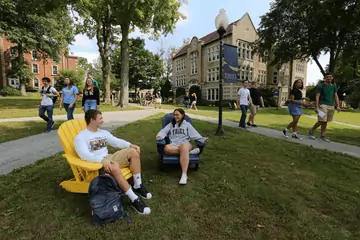 This is probably what makes me the most nervous. Academically I have no concerns, but going from a homeschool of one to a huge college definitely worries me. (He is only 11 though, so I have a few more years to prepare, check out the best 6th grade homeschool curriculum to see how we are preparing!).
If your teen is unsure of the path they are going why not get them to take a career test for teenagers? It will help them know what their core motivators are. If you are looking for free career exploration and free printables check out our latest post.
What I love about Thiel College for homeschoolers is:
11:1 student-faculty ratio
70% of classes have less than 20 students
Students benefit from a robust enrichment program that encourages cultural and educational excursions to major metropolitan areas, as well as domestic and study-abroad opportunities
Thiel awarded more than $14.2 million in undergraduate grants and scholarships last year
These definitely will make us both feel more comfortable. The thought of him having hundreds of students per class will be very alien to him! It was daunting enough for me when I did go to a public school, but as a homeschooler, this is even more important.
If you are looking for tuition-free colleges there are plenty of options too.
Even More Perks With Thiel College
80% of faculty hold the highest degree in their field
95% of students live on campus
95% of graduates report being employed or studying in their field within three months of graduation
100% of students complete one or more internships prior to graduating
Graduates often go on to study at top institutions like Duke, Harvard, Oxford, University of Chicago, Vanderbilt, and Yale.
Recent facility investments include $11 million in new science facilities and equipment
Thiel boasts a highly engaged network of more than 15,000 alumni
Thiel's invitation-only Dietrich Honors Institute offers a custom curriculum developed for its members
Overall this short introduction to college life has definitely made me less nervous thanks to Thiel College. If you are ready for the next step, check out Thiel College here.
Last Updated on 14 November 2023 by homeschoolof1