The Best Scavenger Hunt for Christmas For Kids – Free Printable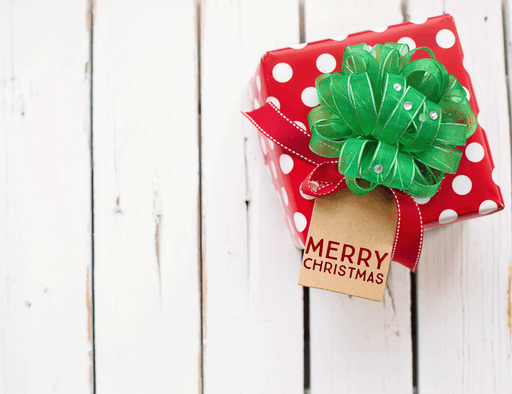 These printable scavenger hunt for Christmas clues are the perfect way to start the festivities this year.
Simply print out the scavenger hunt for Christmas clues, and hide them throughout your house.
Then let your loved ones follow the clues to a gift or surprise at the end! Scavenger hunts should not just be for the Easter Bunny, why not enjoy this at Christmas time too.
I mean who wouldn't love a Christmas present scavenger hunt from Santa or the Elf on the Shelf?
Disclosure – This post contains affiliate links. If you click on the affiliate links, I may receive a small commission at no additional cost to you.
Scavenger Hunt for Christmas Clues
These 12 scavenger hunt clues are all inspired by the most popular Christmas songs. So as you or your kids are reading them out I hope you have a little sing-song too!!
If you prefer to buy a scavenger hunt though these two are the best Christmas ones we have seen:
Christmas Scavenger Hunt Game (Amazon Exclusive)
Christmas Scavenger Hunt Game – Includes 220 Cards with Holiday-Themed Objects Found both Inside and Outside the Home
Christmas Scavenger Hunt Clues
If you're simply looking to set up a scavenger hunt with riddles, there really isn't much you'll need.
Printable Christmas scavenger Hunt clues (get them at the bottom of this post)
Scissors
Pen and paper (to remember where you put the clues!!)
Gift for the end of the scavenger hunt
How to set up the Scavenger Hunt
Setting up the gift scavenger hunt is easy. Just follow the instructions below for a quick setup!
Print out the scavenger hunt clues (get the free printables below), I recommend printing on white card (this is the card stock we use) to make the cards a bit more durable and then you can keep them for years to come. Although they work just as well on paper.
Cut out the clues. I purposely didn't number them so you can do what is best for your house.
Get a sheet of paper and answer the clues from the 12 scavenger hunt clues. Then organise it in such a way that the clues are all in different rooms. Write the number on the back of each clue so when you are hiding the clues you don't get confused.
Hide all of the clues, and remember to put a gift or a treat after the last clue.
How the Kids Christmas Treasure Hunt Works
Now that the scavenger hunt clues have been set up, completing the scavenger hunt is even easier!
Simply give the first scavenger clue card to the children and let them follow the clues to the end.
If you are doing this with multiple children, there are two fun ways you can do it:
Split them into teams, and the first team goes but makes sure once the clues have been read they put them back where they found them. (It is always best to check afterwards though) And you time to see which team completed it first.
All the kids go round together and they take it in turns to work out where the next clue is.
Print out the Christmas Treasure Hunt Clues
Get FREE access to this printable and ALL of our others by subscribing below
If you enjoyed this Christmas scavenger hunt, why not have a look at other Christmas treasure hunts here.
Also, why not try our new Halloween Treasure hunt free printable or our Thanksgiving scavenger hunt.
If you have older children what about these escape room puzzle ideas!
Last Updated on 24 October 2021 by homeschoolof1