FREE Christmas Word Search Printable for Older Kids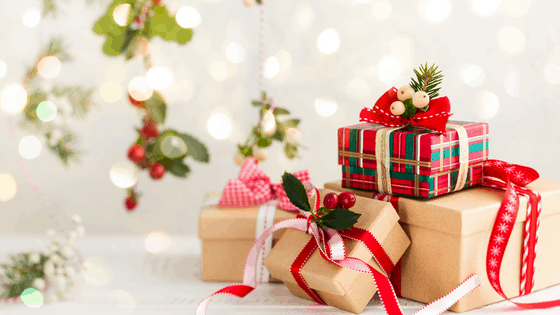 Christmas for us is the BEST holiday EVER. We absolutely love it. We start with the Elf on the Shelf at the beginning of December with our North Pole Breakfast, and the activities begin!! These Christmas word search printables are so much fun. We found lots of younger kids' activities for Christmas, but not so many for older kids.
Christmas Word Search Printable
With the download, you will receive 2 Christmas word search printables for FREE. One is for slightly younger children, and the second is much harder!
As we are competitive we like to print a copy for each of us and see who can get all of them done first. As it's Christmas, the winner will receive a small present. I mean nothing big, but maybe a chocolate coin!
We like to put the Christmas tree lights on, play some Christmas tunes and grab the word search.
Depending on where you are in the World, Christmas time is often cold, wet, and snowy. So put your pj's on and sit around the fire, with these FREE word searches, it will certainly put you in the Christmassy mood!
The Christmas words are horizontal, diagonal, vertical, frontwards, and even backward to make it even harder!
**Disclosure there may be affiliate links included in this post.**
Other Christmas Activities for Kids
Christmas Word Search Books
If you loved this Christmas Word Search Printable why not get some of these books for stocking stuffers.
If you enjoy this word search check out our others:
Download Free Printable
To download this free printable please subscribe below and you will be sent an email with full details on how to access this and ALL of our FREE printables.
Last Updated on 24 October 2021 by homeschoolof1