FREE Halloween Word Search Printable for Older Kids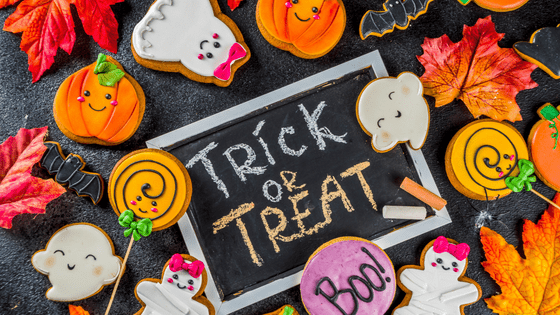 Halloween word search printable with 16 spooky vocabulary words, that will make this Halloween even better!
We just love Halloween, and we definitely love the Elf on the Shelf, so she always makes an appearance on Halloween too!
This Halloween word search will certainly make your homeschool day more interesting when it comes to it! But even if you have kids at school, they will absolutely love this fun activity.
If you love Halloween as much as we do, why not have a fun Halloween treasure hunt too!
We wanted to create a "harder" word search for older kids, as all of the other word searches we have found are all for lower elementary grades. So we created this! When you download them, you will get an "easier" word search and a much harder one, for either you to do alongside the kids, or perfect for older siblings.
We have made this a competition in our house, with all word searches. All of the family gets the word search that is for their level, and the person that completed the word search the quickest wins a prize!
**Disclosure there may be affiliate links included in this post.**
If you have children aged 4-9 years old I have just spotted that Evan Moore has 6 really cool Halloween projects you can do together. Check it out here, as it is an EBook this is available to all and you won't need to pay the postage!
These two Halloween word search printables both have the same 16 words on them. But trust me the harder one, is really hard! Even for me, and I have seen the answer sheet!
Halloween Word Search Printable
The words can be found, horizontally, vertically, diagonally, and frontwards or backwards! Just to make it that much harder!
Tip: I recommend either using a highlighter pen or circling around the letters. Do not cross the letters out if you have found a word, as it may be used in another word!
Feel free to print these out and hand them out to the kids in the neighborhood in their treat bags. We just love it when the kids come back with more than candy. Trust me the parents will thank you!
When you have completed our Halloween word search puzzles why not download even more here. There are hundreds to choose from!
Check out our other FREE word search printables
To access all of our FREE printables subscribe below and you will not only be able to download this printable you can have them all.
Last Updated on 24 October 2021 by homeschoolof1