40 FREE Christmas Writing Prompts For Kids Aged 5-14
Christmas is soon to be upon us, and I don't know about you, but in December most of our homeschool days revolve around Christmas!! As such I have created these free Christmas writing prompts for you to have fun with.
I have created 30 printable pages with the prompts as below, but I have also included 10 blank pages for you to make up your own.
Christmas is such a wonderful time of year, and for us, we take a break from our normal 6th grade homeschool curriculum and focus entirely on Christmas activities. These Christmas writing prompts are a perfect way to continue with school work, but still, have fun. These shouldn't take any more than 30 minutes to an hour.
To get your free downloads of all of these letter templates please scroll to the bottom of this post.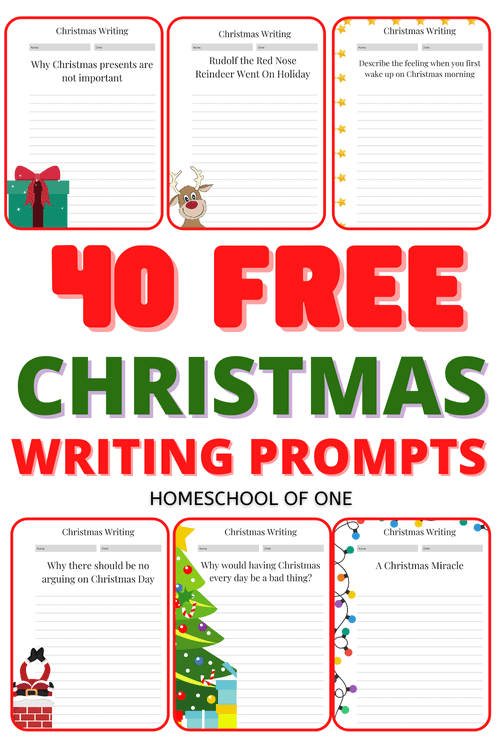 **There may be affiliate links in this post. If you make a purchase (after clicking one of my affiliate links) I'll earn some coffee money, which I promise to drink while supporting your journey. You do not pay a higher price. You can read my full disclosure at the bottom of the page.**
Christmas Writing Prompts
I have broken these Christmas writing prompts into elementary-aged students and middle schoolers. But of course if your middle schooler prefers one of the elementary Christmas writing prompts that is totally fine. The main point of this activity is to encourage writing.
Christmas Writing Prompts Elementary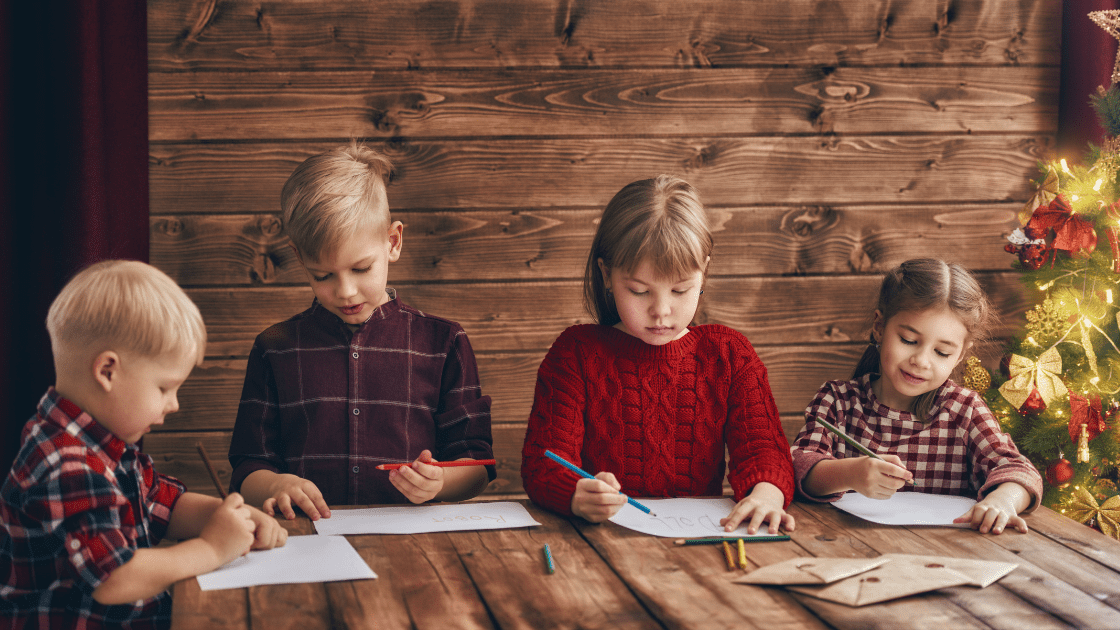 What is your favorite holiday tradition, and why?
Why did Santa get stuck in the chimney?
If you lived in a gingerbread house what would it be like?
If you only had one Christmas gift what would it be and why?
What is the best Christmas gift that is free?
If you were a Christmas star on top of the tree what would you see?
Santa Claus is my best friend…
Rudolf the Red Nose Reindeer went on holiday
I have been good this year
The best Christmas ever…
The best gift I ever received at Christmas
My perfect Christmas is..
The best gift I ever gave at Christmas
I prefer Santa to the Easter Bunny, discuss
If I meet Santa I would ask him…
Christmas Writing Prompts Middle School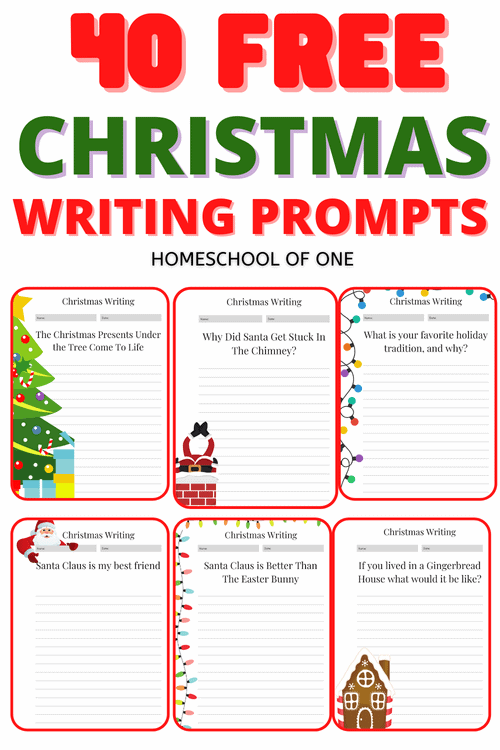 Is Christmas too commercialized?
The key to Christmas joy
The President has banned Christmas, write him a letter to change his mind
Which is better candy cane or candy corn? Explain
The real meaning of Christmas is…..
Why there should be no arguing on Christmas Day
The Elf on the Shelf is not real, discuss
Why would having Christmas every day be a bad thing?
The Christmas presents under the tree come to life!
The real truth about Father Christmas
Describe the feeling when you first wake up on Christmas morning
A Christmas Miracle
Christmas is just for younger children, discuss
Why Christmas presents are not important
Santas reindeers are on strike, how will he distribute the presents?
If you need even more inspiration Etsy has you covered! With more Christmas writing prompts than you can ever imagine!
Other Free Christmas Activities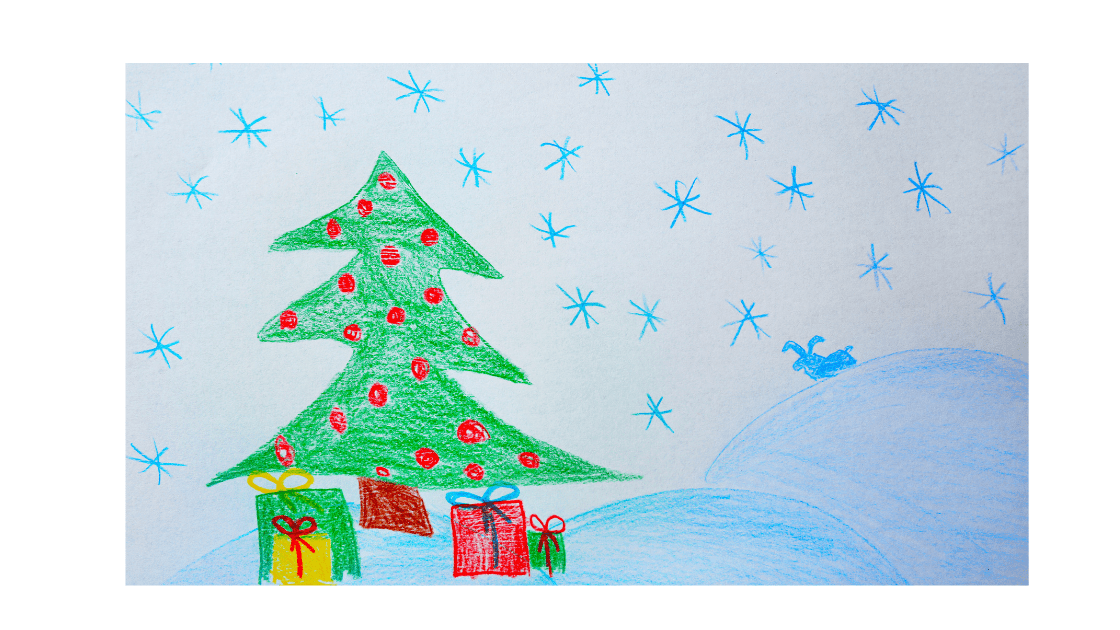 Download Christmas Writing Prompts
Make sure you choose the correct paper size and then click on the shrink to fit button. With all of our printables, they work better when printed on cardstock (this is the one we use and love.)
For even more writing prompt ideas check out these posts:
Last Updated on 4 June 2022 by homeschoolof1