Free Elf on the Shelf Candy Cane Hunt Printable
Have fun with the elves this December with our free and easy Elf on the Shelf candy cane hunt.
We know life can be really busy, and doing fancy Elf on the Shelf stuff can be hard. But don't worry, we've got you covered!
If you want to make your home feel more magical during the holidays without spending lots of time getting ready, our free printable candy cane hunt is your holiday helper.
This is one of the easiest Elf on the Shelf activities and the kids are going to love it.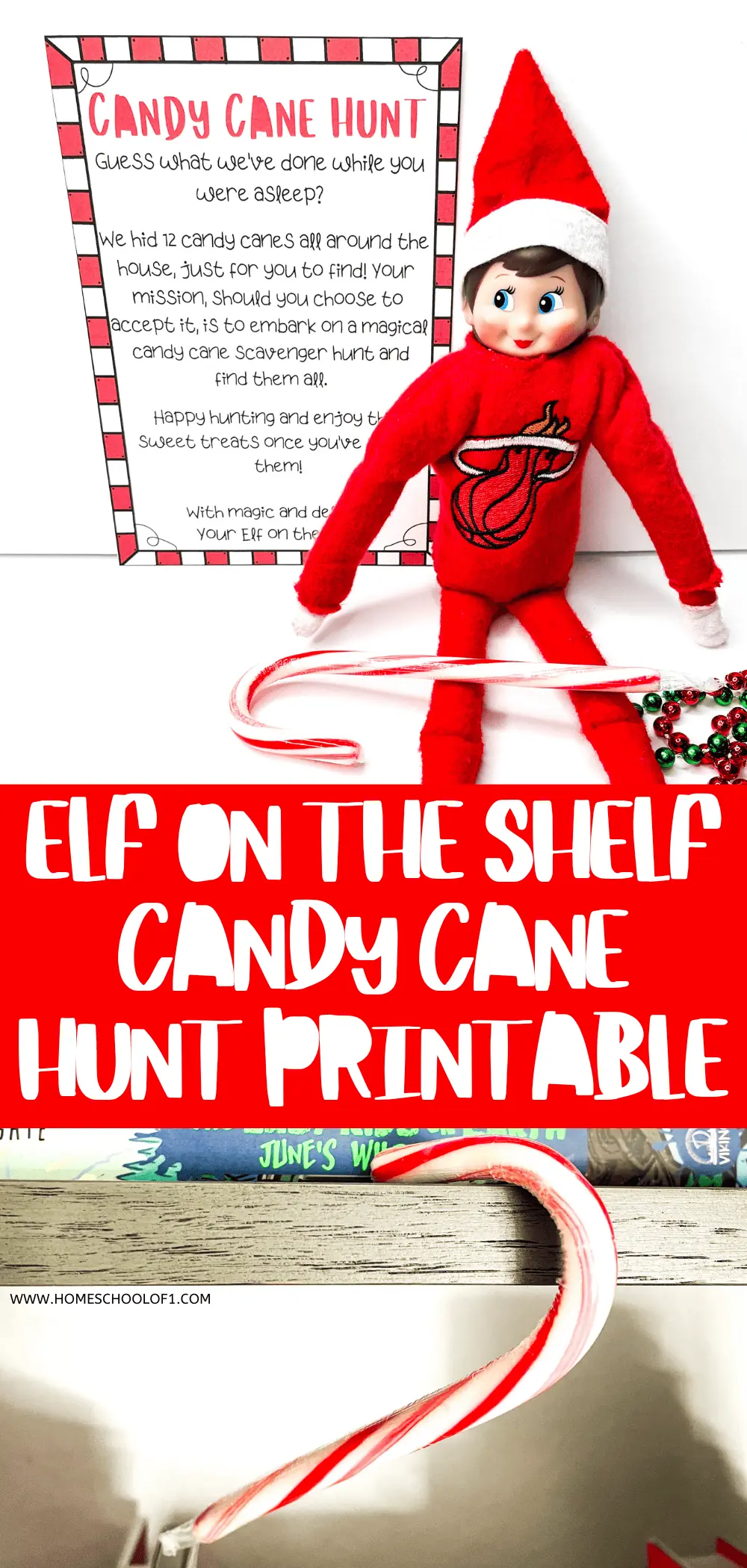 **There may be affiliate links in this post. You can read my full disclosure at the bottom of the page.**
Elf candy cane scavenger hunt
Elf on the Shelf has been a holiday favorite for kids everywhere, and with our little hack, you can make it extra special without breaking a sweat. The candy cane scavenger hunt printable is as simple as it is fun.
This Elf on the Shelf scavenger hunt is free for personal use and classroom use only. Scroll to the bottom of the post for the free pdf file.
Print the page on white cardstock, if you are using regular copy paper I highly recommend laminating it. Then cut it out and grab 12 candy canes. See I told you it was easy!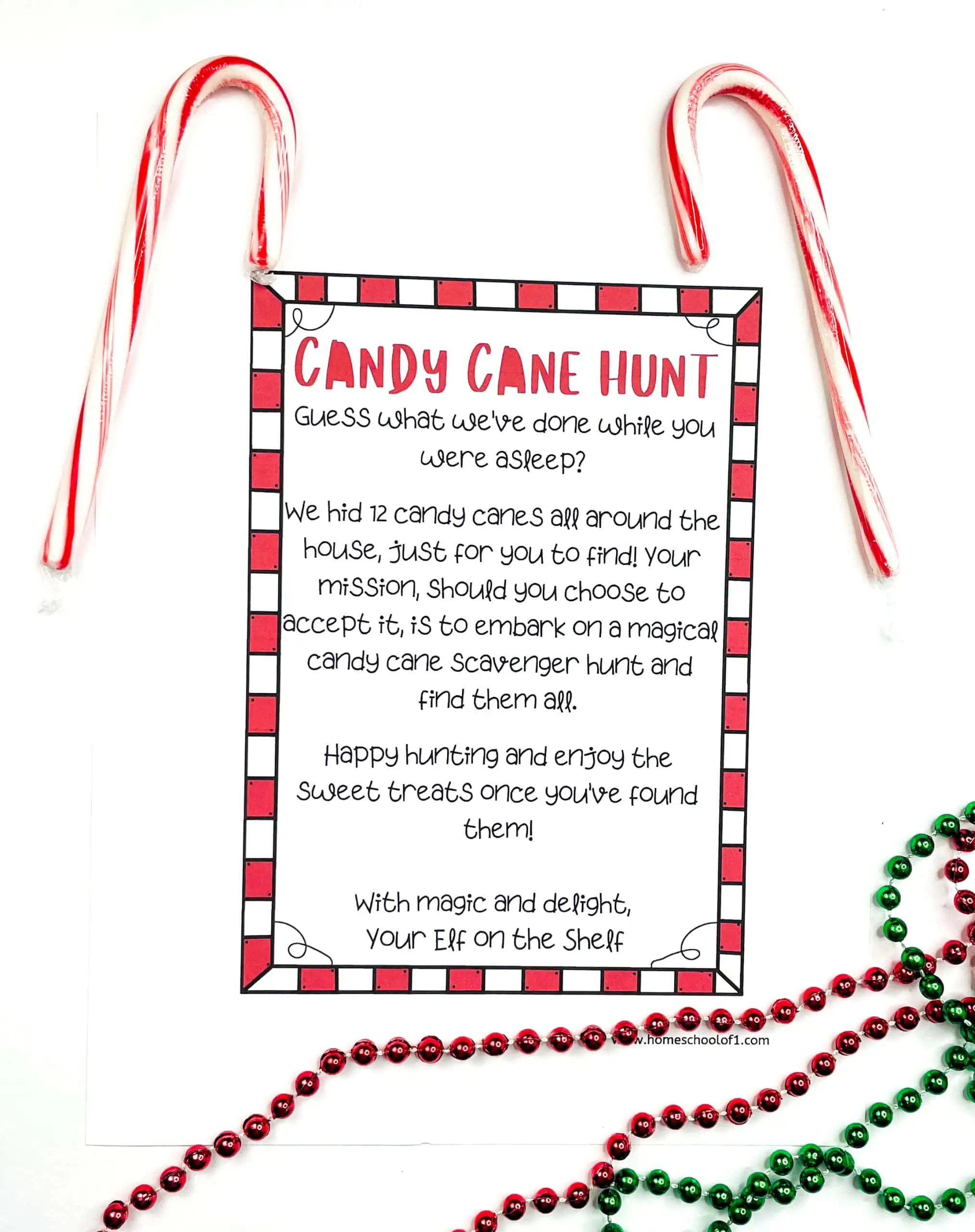 How to pull off the candy cane hunt
The night before, make sure the printable is snuggled up with your Elf on the Shelf so your kiddos spot it first thing in the morning.
Hide the 12 candy canes around your home or classroom.
When your little ones wake up, they'll discover a note from their elf. It starts with, "Guess what we've done while you were asleep? We hid 12 candy canes all around the house, just for you to find!"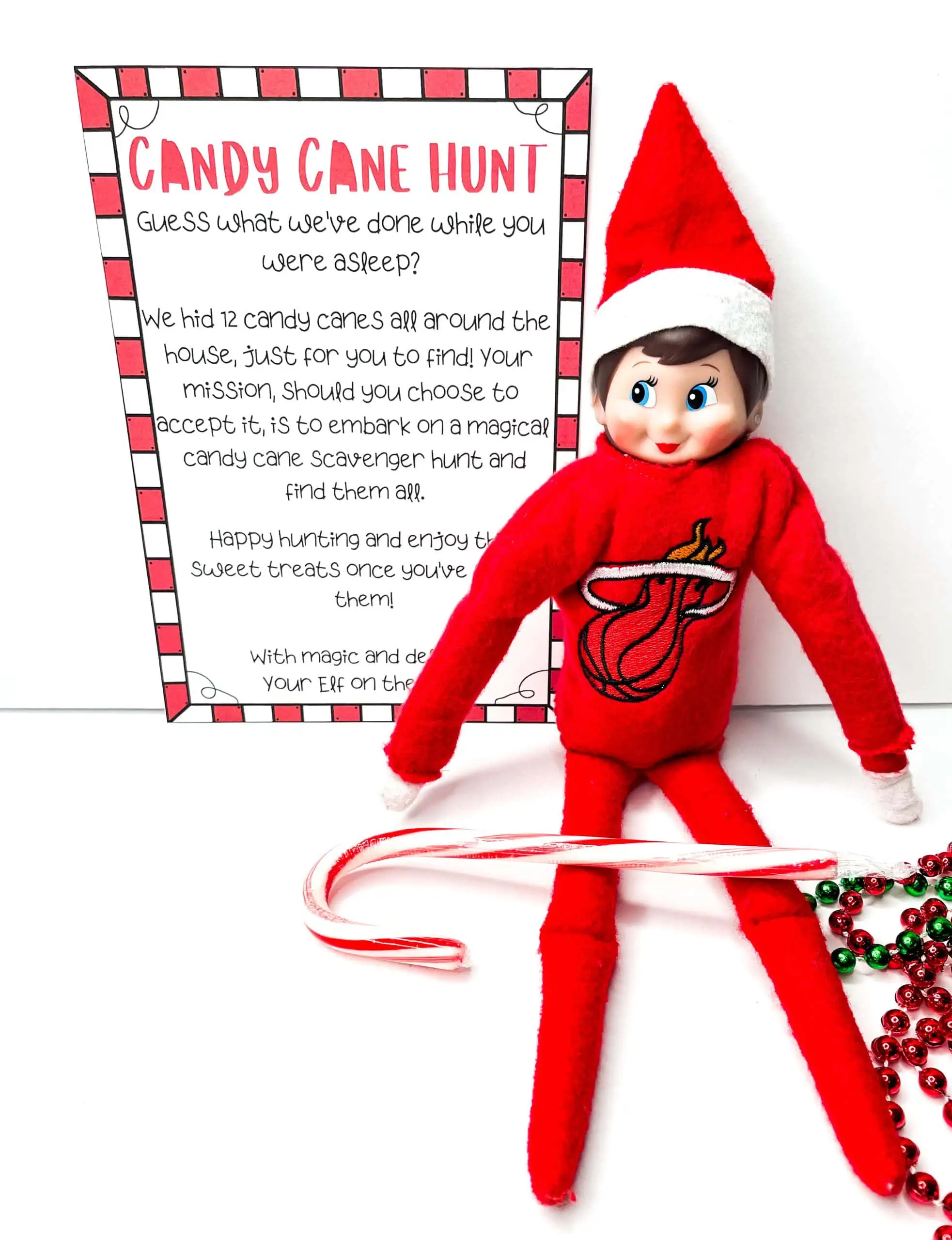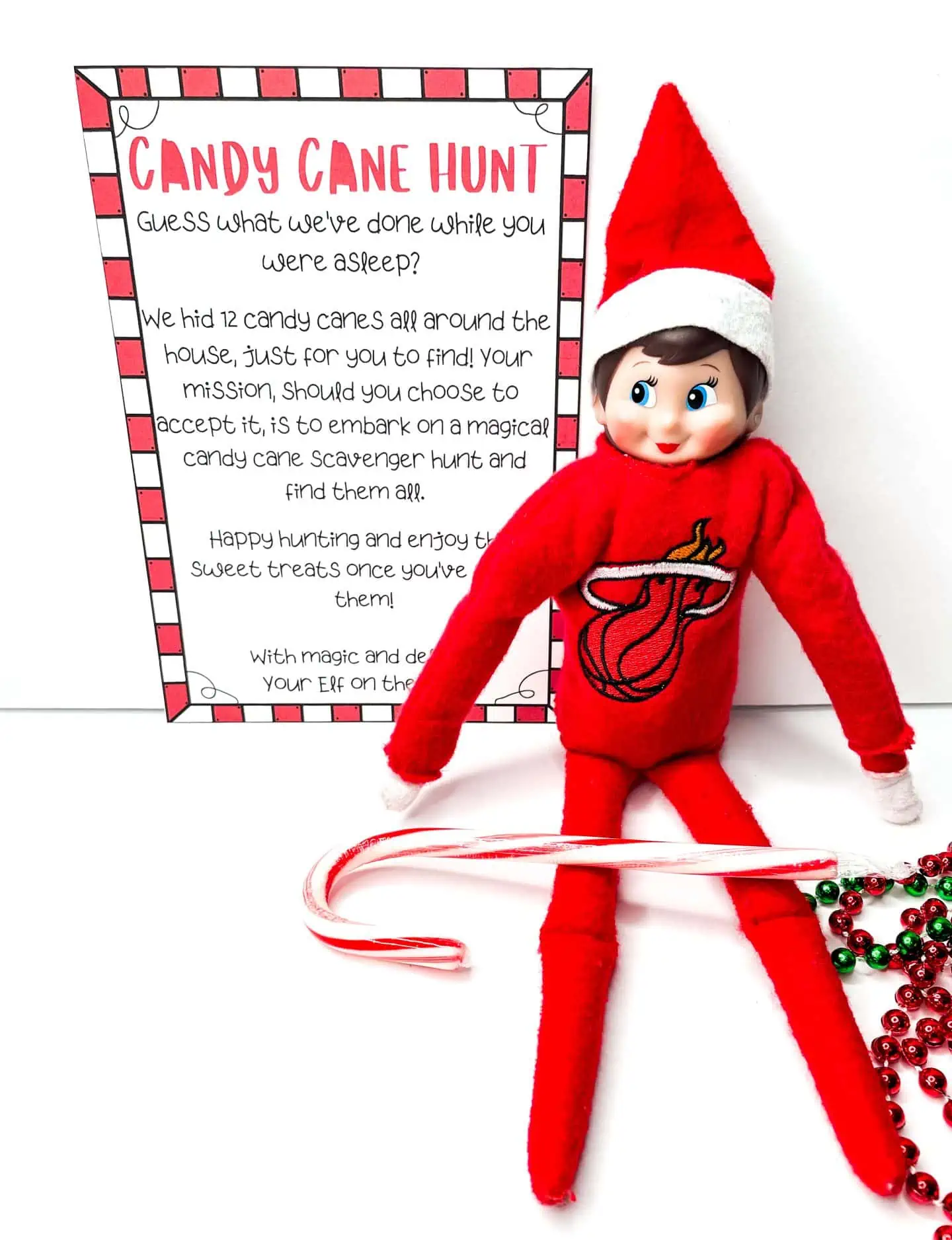 The note challenges your kiddos to go on a super cool candy cane scavenger hunt. Their mission, should they choose to accept it, is to find all 12 hidden candy canes scattered around the house.
Once they complete their mission, a sweet treat awaits them – the candy canes they've been hunting for!
The looks of pure joy and laughter as they search for candy canes will warm your heart. Plus, this sweet tradition is all about making precious memories that'll stay with your family for years to come.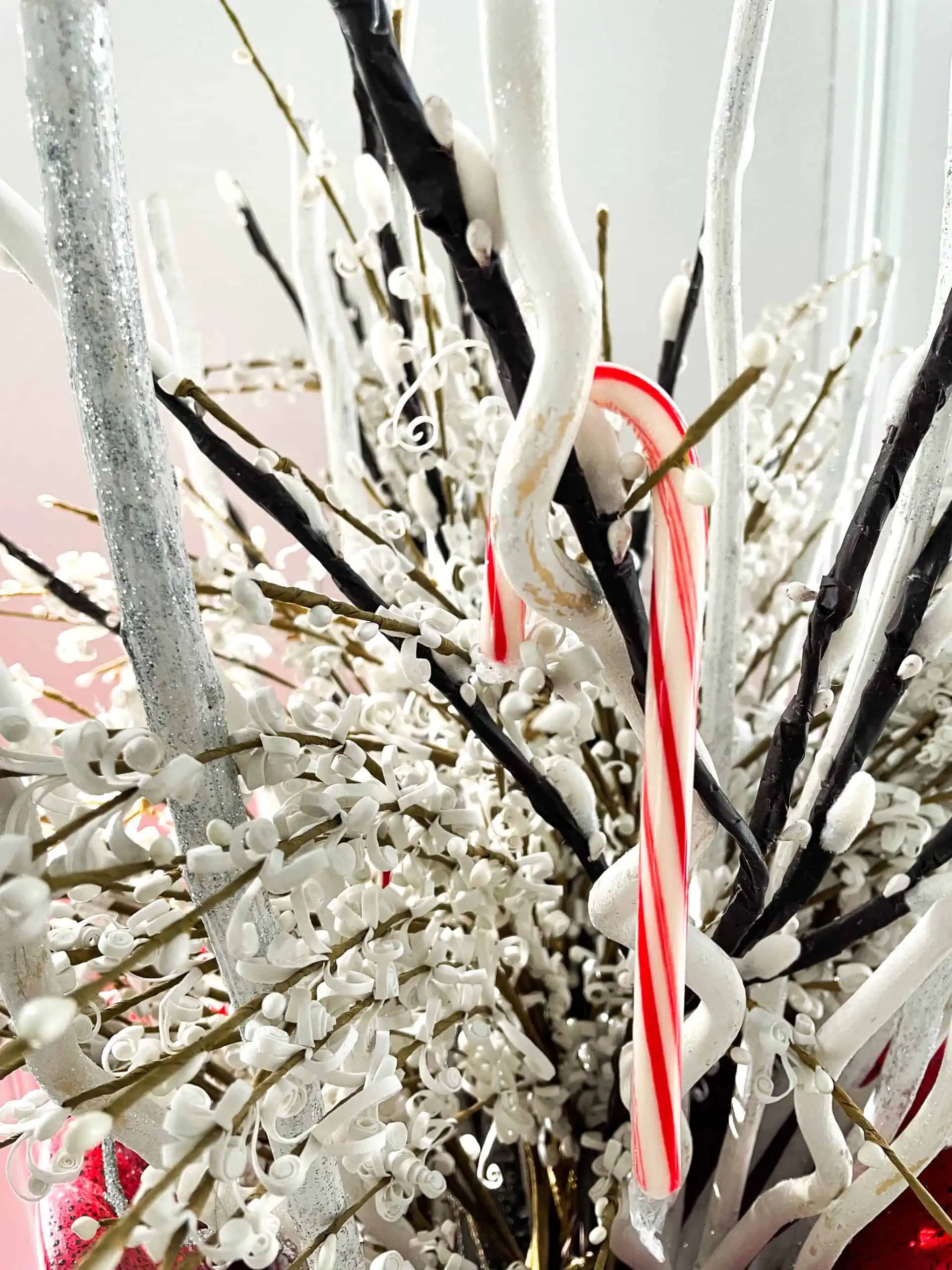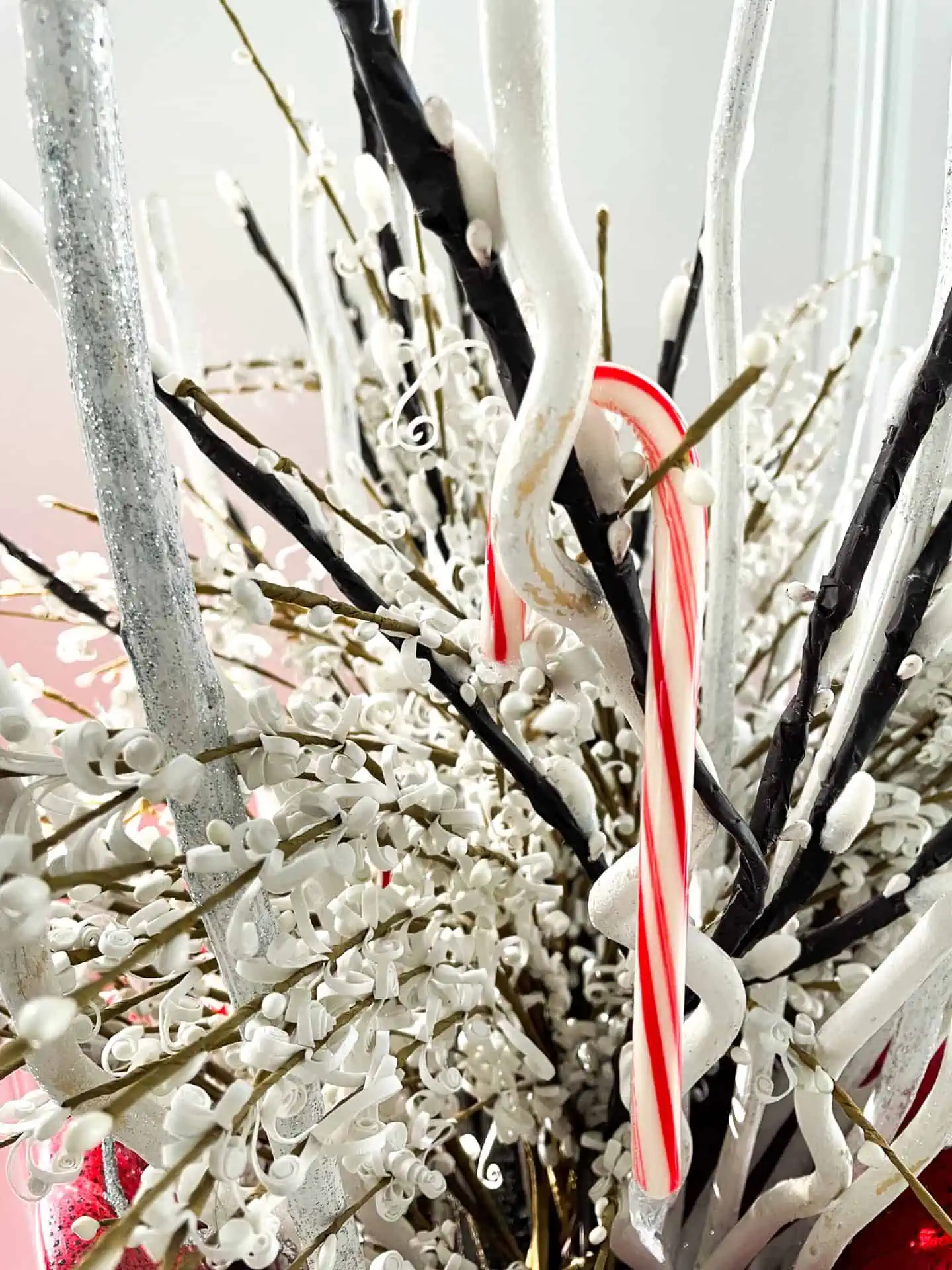 Elf on the Shelf props and accessories
For even more easy fun why not grab some Elf props so you are nice and ready:
The Elf on the Shelf in Case of Elftastrophe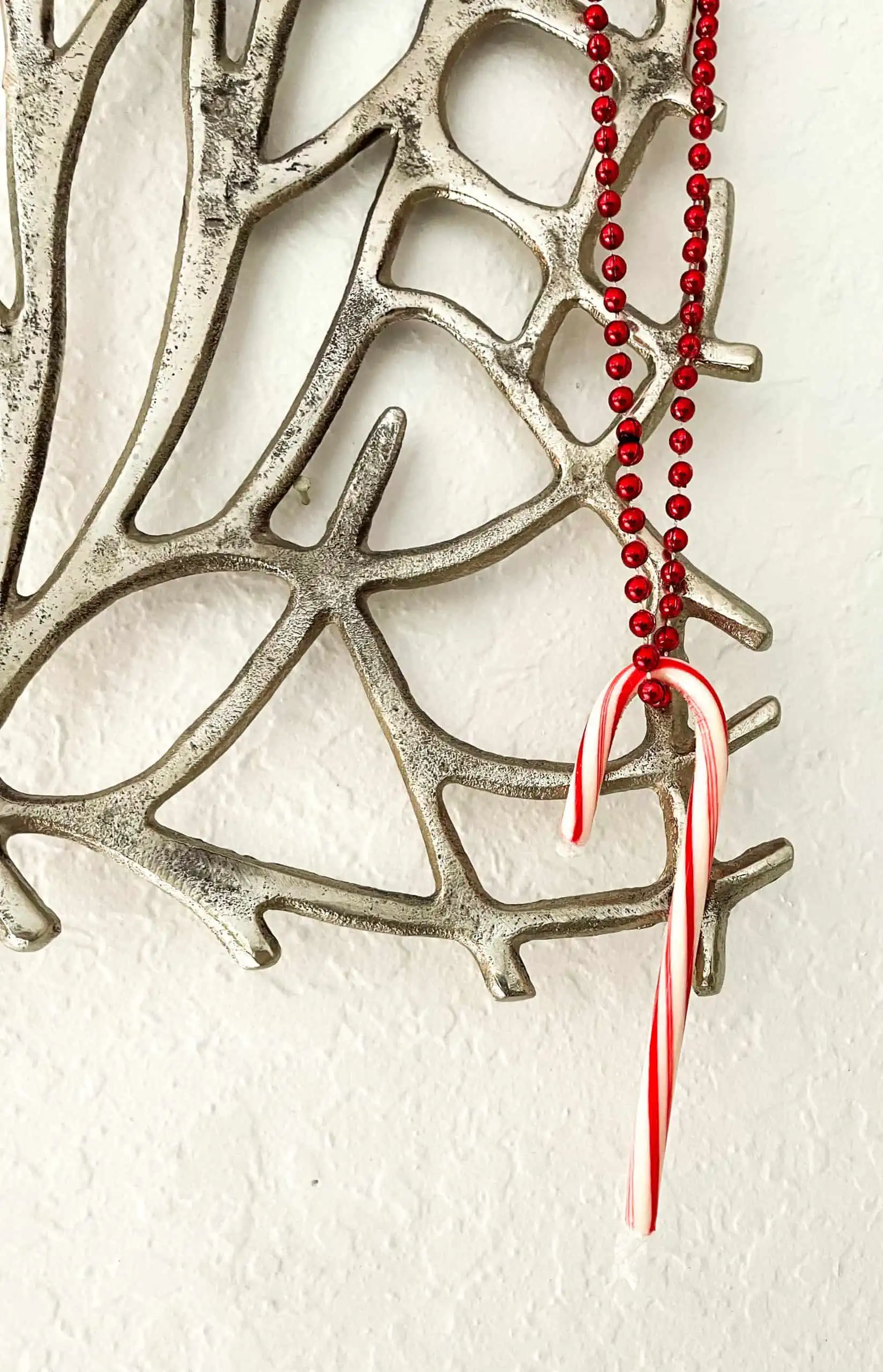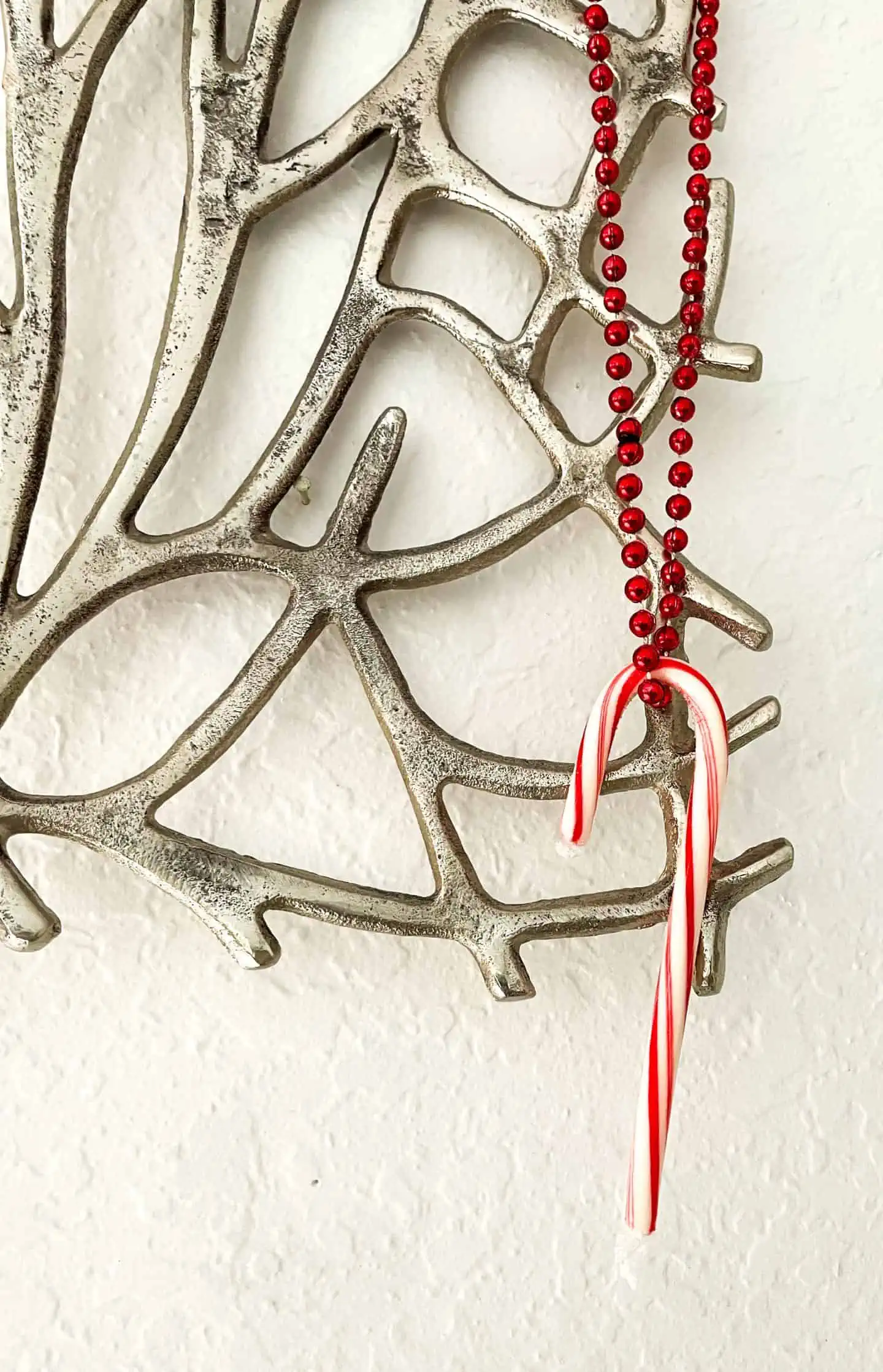 Additional Elf on the Shelf printables
I understand you can't do this easy Elf on the Shelf antic every night, check out these other free Elf on the Shelf printables that you will all enjoy:
Elf on the Shelf hat printable. Use these to add to your family photos for another easy trick.
Free printable Elf on the Shelf coloring pages. Leave these with the scout elves and the kids can have fun coloring in.
Elf on the Shelf printable games. Leave the elves with fun elf-sized games, you can even print out the full size games for the kids to enjoy.
Tips for downloading the free files
Below you will see a large sign-up box where you need to add your name and email address, and press I NEED THIS NOW!
Within minutes you will be sent the free PDF directly to your email address, so you can print it out and start using it immediately.
Sometimes emails get a little wonky, so if you can't see it, please check your spam folder where I am sure it is hiding.
Download the free Elf on the Shelf candy cane hunt printable
Make sure you choose the correct paper size and click on the shrink to fit button. All of our free printables for kids work better when printed on cardstock (this is the one we use and love.)
Last Updated on 25 November 2023 by homeschoolof1