Night Zookeeper Review – The Best Online Writing Skills Game
Writing is absolutely our least favorite subject in our homeschool. We love math, but writing is painful! Well, it was, until we came across Night Zookeeper a few years ago. Find out what we think about this fun writing game in our Night Zookeeper review.
Do you know what else works really well in our homeschool? Gaming, or playing games (check out our top 40 educational board games.) In fact, anything that doesn't feel like he is learning (apart from math, he can sit and do that for hours!!) This is why Night Zookeeper is so successful for us. It is a gamified learning platform so Freddie doesn't feel like he is learning, it is more like playing.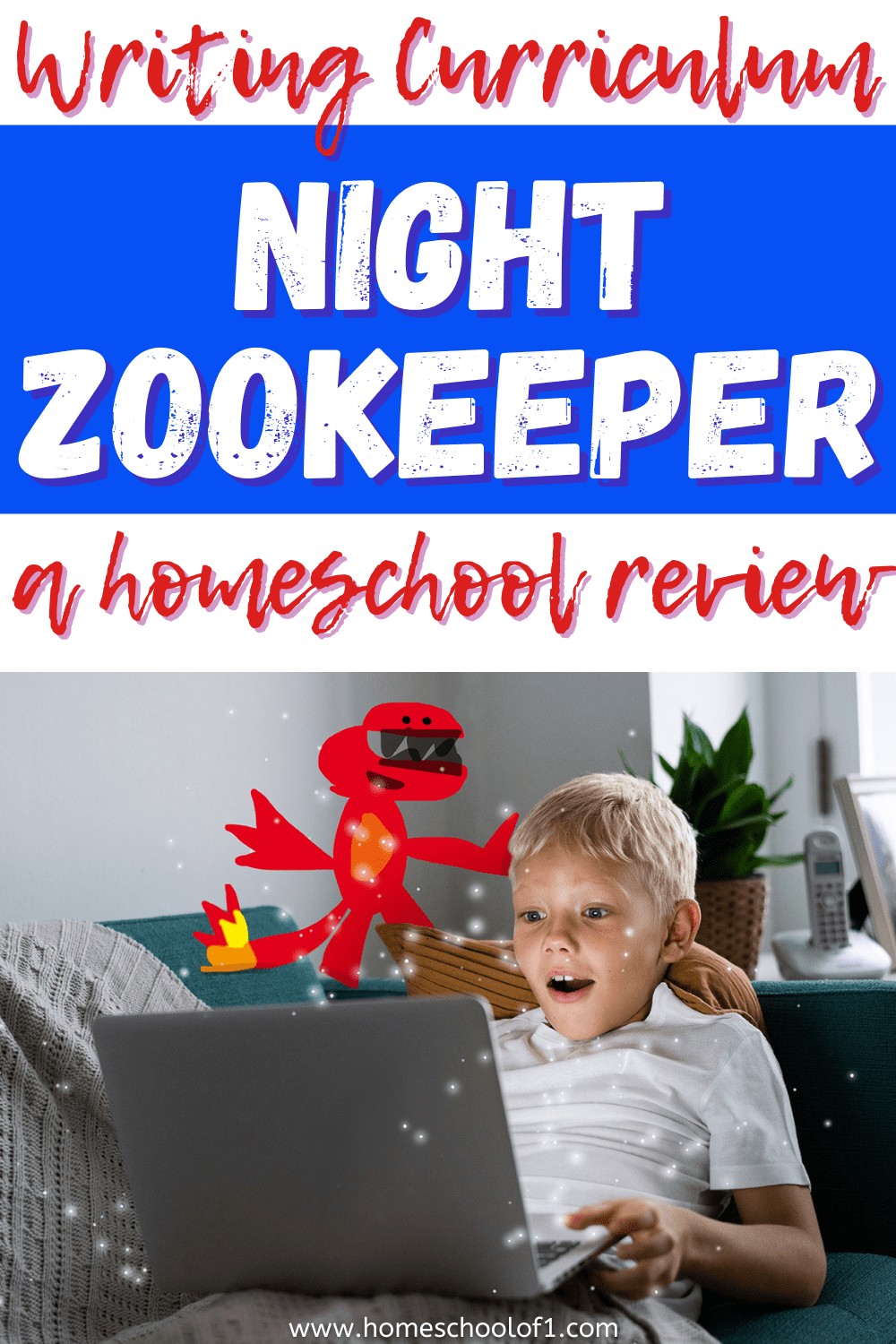 **Disclosure: I was compensated for my time to write this post. As always, all thoughts and opinions are my own. I only share resources that I would use with my own family and those that I believe other homeschool families will enjoy. There may be affiliate links in this post. If you make a purchase (after clicking one of my affiliate links) I may earn some coffee money, which I promise to drink while supporting your journey. You do not pay a higher price.**
Night Zookeeper Review
Night Zookeeper is an award-winning creative writing platform that helps improve the writing skills of 5-12+ year olds.
By signing up, children will get the following benefits:
Improved core writing skills
Personalized feedback from a dedicated team of tutors
Weekly lessons that incorporate interactive video elements and games to teach your children key skills
Publishing opportunities and weekly competitions with real-life prizes!
FREE monthly educational printables
Try Night Zookeeper FREE for 7 days to see if it is a fit for your family, currently with 50% off!
What Age is Night Zookeeper Aimed At?
Night Zookeeper is aimed at children between the ages of 5-12. When you first join you set the age of your child and the lessons, games, and challenges are suitable for this age range. If you feel that the lessons are too easy or in fact too hard, go to the parent's dashboard and change the child's age.
If you have a bright child who is used to playing games I think a 4-year-old could easily enjoy NIght Zookeeper. Similarly, a 13-year-old who still struggles with writing would also benefit from this program.
Try Night Zookeeper FREE for 7 days to see if it is a fit for your family (currently with 50% off!)
Is Night Zookeeper Aimed At Homeschoolers?
Night Zookeeper is for everyone and not just homeschoolers like us.
It is a perfect supplementary program for after-school or weekends. Or if you also homeschool it is a great way to encourage the kids to write.
You can add up to 3 children on any one subscription too which is perfect especially if you are homeschooling multiple children.
Try Night Zookeeper FREE for 7 days to see if it is a fit for your family (currently with 50% off)
How To Use Night Zookeeper
Night Zookeeper works across tablets, PCs, and laptops. We used it on both a laptop running Google Chrome and had absolutely no issues at all. We also tried it on an IPad and it worked great too. For us, though we definitely prefer the laptop or a PC because of the writing element. But it will work on a tablet if that is what you have. There is no app available so you will need to be able to access the internet to be able to use it.
Night Zookeeper Activities

Night Zookeeper TV – covers lessons in a really fun way.
Writing – including free writing, plus prompted writing.
Challenges – these can be multiple choice questions, or writing, for example, use the word tongue-tied in a sentence.
Games – the best part in our house! They include a word search, word scramble, word pairs and so much more.
Projects – such as drawing and describing your magic animal. There are also clubs where you can share your favorite video games for example.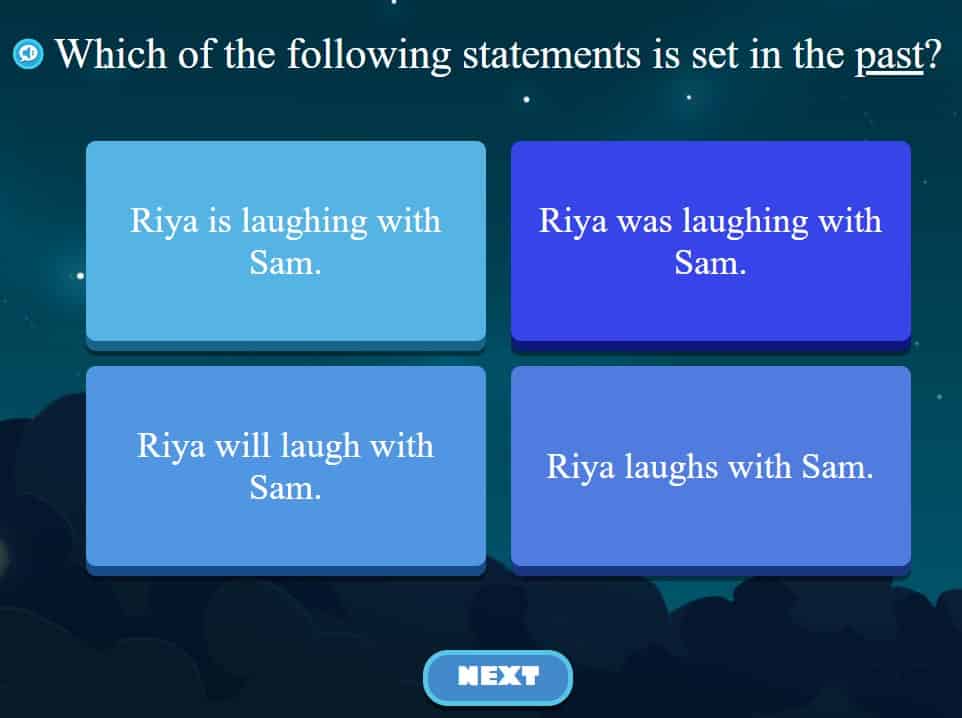 If your child is competitive like Freddie is they will love to keep visiting the leaderboard. Can they make it to first place? This works really well in our house. If Freddie thinks he can win something he definitely tries harder! When he can get to the top by "playing" games, even better!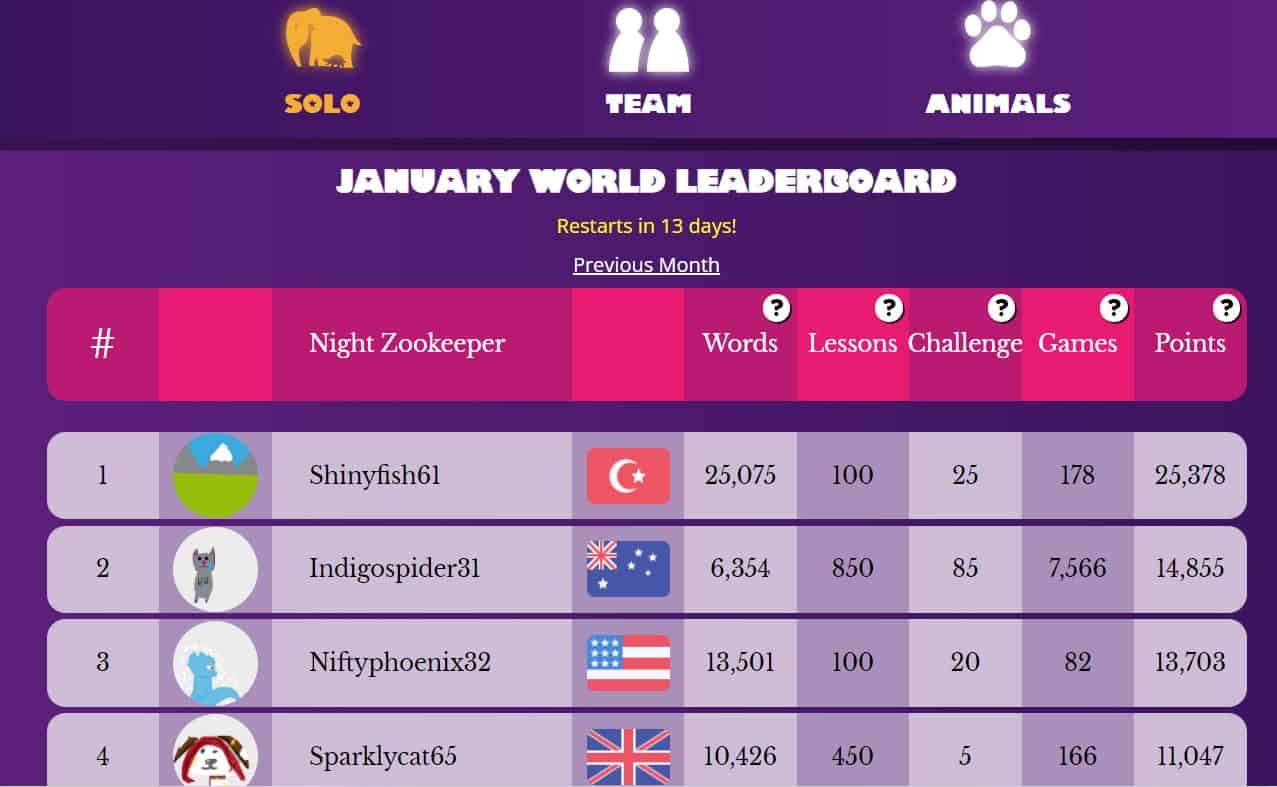 Try Night Zookeeper FREE for 7 days to see if it is a fit for your family (currently with 50% off)
Night Zookeeper Books
If your child loves to read actual books Night Zookeeper has books that you can purchase. We love books in our home, if you are looking for books for 9-year-old boys check out our favorite 100!
Night Zookeeper Homeschool
In our homeschool of one we love playing while learning, it is definitely our favorite way to study. Especially in subjects that he doesn't enjoy, such as writing. If I asked him to write a report or even a paragraph, I would have previously been met with confrontation! However, when I ask him to play on Night Zookeeper he would write so much more, and actually enjoy it!
I don't allow video games to be played during the school day, of course, so Freddie actually sees this as more of a reward than part of the school day! He would often come to me and ask to do it, that for me is an absolute win-win. He actually wants to learn!
As a homeschool mom to only one child it is sometimes hard to grade his work, as I have nothing to compare it with. What I love about Night Zookeeper is when he has submitted a piece of writing, one of the tutors will give him constructive and friendly feedback.
Other reasons we would recommend Night Zookeeper:
It is completely safe! All comments are moderated and no photos can be uploaded. The profile picture is a drawing that your child designs at the beginning, and the username is a made-up generated word for example pasteltiger75.
Fun and engaging writing prompts. Although Freddie has a great imagination when it comes to writing a story he definitely needs help. So the writing prompts definitely help.
It is a gaming learning platform – a perfectly fun way to learn important subjects.
Competition – if your child thrives on competition there is a worldwide leaderboard.
Parent Dashboard – if your child is struggling, or not being challenged enough you can change your child's age.
Night Zookeeper Cost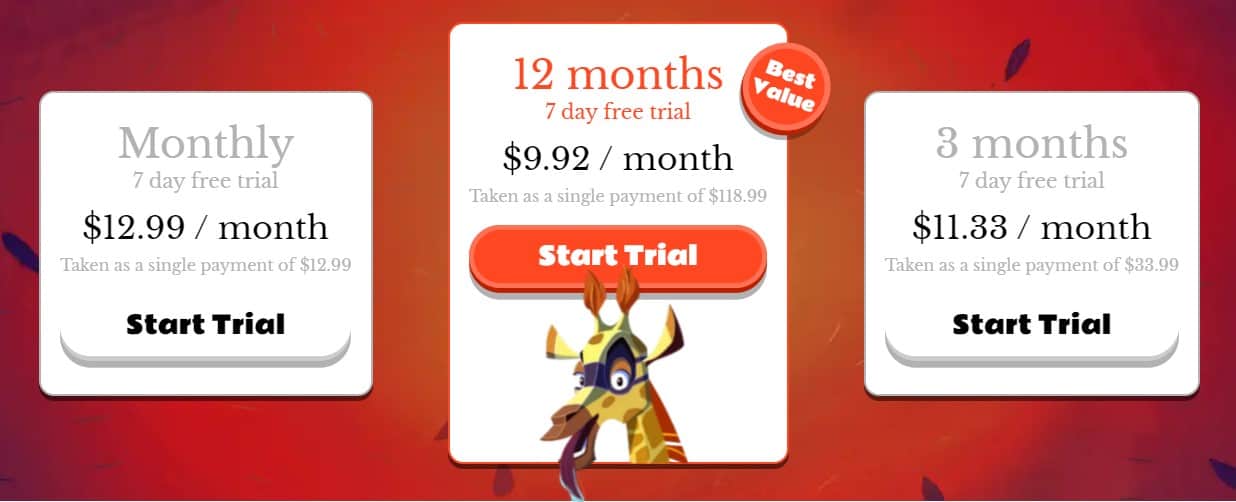 What I love about the pricing is you can have a FREE 7-day trial to see if you like it. There are 3 pricing options:
12 Months (with 7 day free trial) is $9.92 per month (paid in advance of $118.99) **CURRENTLY, 50% OFF $5 per month paid in advance $59.99/year lump sum for single child subscriptions or $77.99/year for 2-3 children**
3 Months (with 7 day free trial) is $11.33 per month (paid in advance of $33.99)
Monthly (with 7 day free trial) is $12.99 per month
Try Night Zookeeper FREE for 7 days to see if it is a fit for your family with 50% off.
If you are in the UK and want to try Night Zookeeper please follow this link and it will take you to Night Zookeeper UK with a huge 52% off
I hope you have enjoyed this Night Zookeeper review, let me know in the comments or email me if you have any questions regarding this program.
Last Updated on 13 April 2022 by homeschoolof1