Best Homeschool Spelling Curriculum For Middle School
As we are approaching middle school, I do have concerns that my 12-year-old son's spelling is not as it should be! So I needed to find the best homeschool spelling curriculum to help.
I am going to share with you our favorite spelling homeschool curriculum resources to help.
At the end of the post, I have also shared a link to the spelling bee! I can not believe how difficult they are!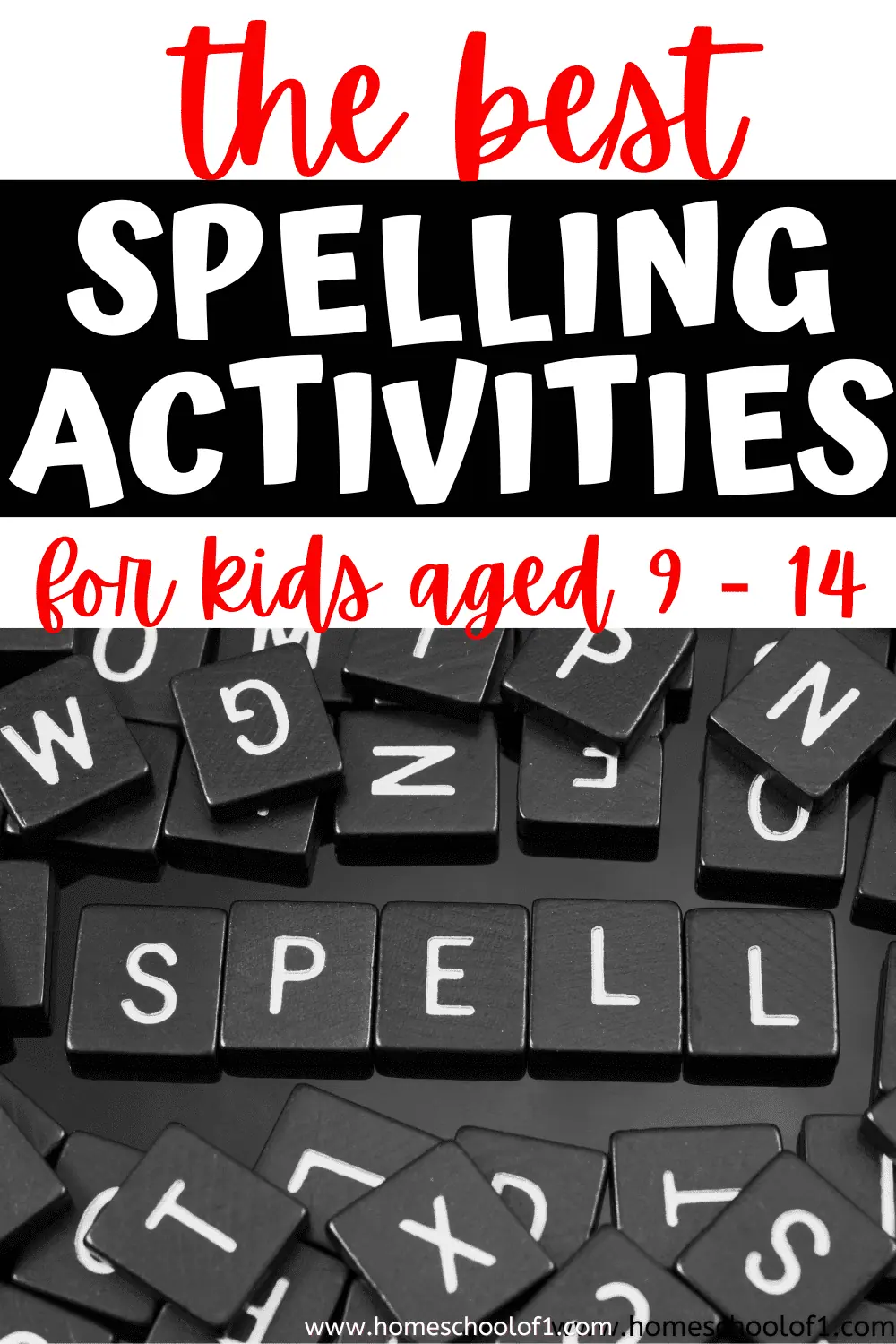 **There may be affiliate links in this post. You can read my full disclosure at the bottom of the page.**
Homeschool Spelling Programs
We take a lot of live online classes in our homeschool, and we watch a lot of kids educational videos. Especially in history and science.
So where I can I like to use workbooks. This is especially true for spelling. With autocorrect on the computer, spelling would be far too easy.
Best Homeschool Spelling Curriculum
These three spelling books are our absolute favorite spelling books. We use a lot of their other curriculum too.
Middle School Spelling Curriculum
These other spelling workbooks also come highly recommended. Or we have used their workbooks for other subjects.
You are going to love these free spelling games too.
Homeschool Spelling Bee
I printed off the spelling bee words of the champions and about fell over!
Of course, he could do most of the one bee for lower elementary, and a lot of the two bee. But, a lot of these words I had not even heard of.
I could probably spell them, but if I had never heard of a word, how could I expect my 12 year old to be able to spell it?
I had no idea how difficult some of these words would be!!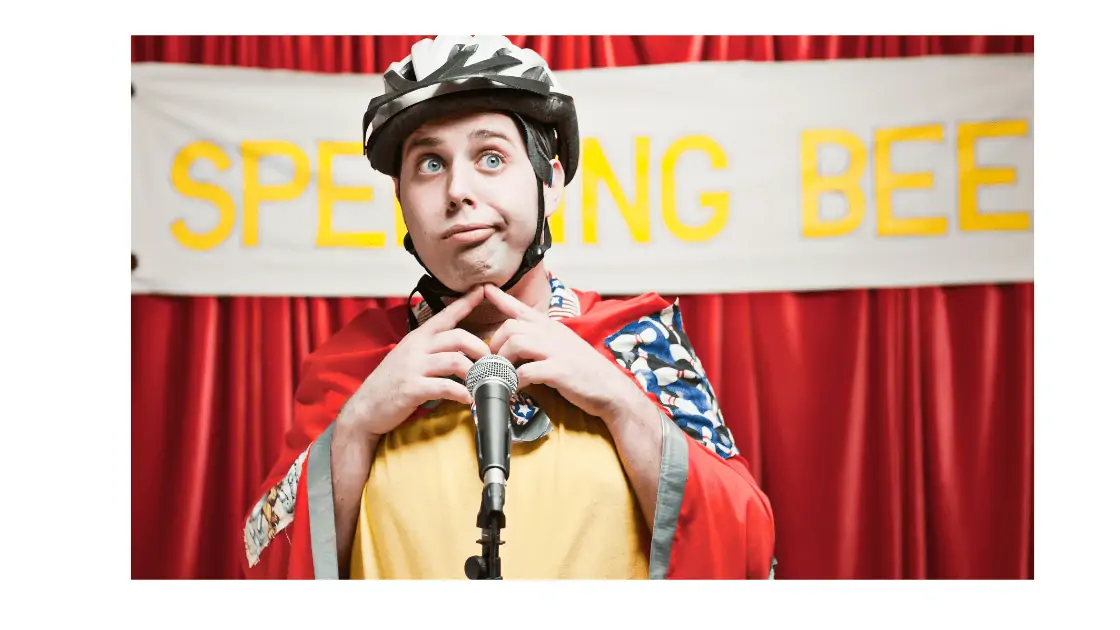 We had done spelling in our homeschool before, although to be fair, probably not for 2 years. But it was never consistent.
When he would write a story and there were spelling mistakes I would of course talk to him about the correct spelling. But unlike all the core subjects, for some reason, we seemed to miss out on spelling.
To be fair, his spelling actually isn't that bad. I mean it is "spelling bee" bad, but not normal 5th-grade level bad!
If you want to see what we are doing for 6th grade homeschool curriculum check out our recent post.
Which is your favorite homeschool spelling curriculum for the middle school years? Please let me know in the comments.
Last Updated on 27 May 2023 by homeschoolof1