Summer Bucket List Free Printable for Kids
With summer just around the corner, it's time to gear up for an unforgettable season filled with laughter, joy, and endless adventures for your kids. This summer bucket list free printable is designed to unleash the ultimate summer fun!
These holiday activities for kids will mean no more summer boredom!
We understand that being a mom means embracing the unexpected twists and turns of summer, including those rainy days that can put a damper on outdoor plans. Don't worry, because our printable has got you covered!
It's chock-full of fantastic ideas for indoor activities that will keep your little ones engaged and entertained.
But let's not forget about the great outdoors!
Our printable is brimming with thrilling outdoor adventures that will have your kids bursting with excitement. There's something for every adventure-loving child!
As a mom, you understand the importance of keeping your children's minds active during the summer break.
That's why our printable also includes amazing learning ideas that seamlessly blend education with fun.
We have everything from learning a new language to learning how to make paper airplanes!
This can also be used with teenagers, but they may want to add a few more bucket list ideas for teens.
**There may be affiliate links in this post. You can read my full disclosure at the bottom of the page.**
How to use a summer bucket list
Using the summer bucket list printable is super easy and fun! Here's a simple guide to get you started:
First, download the printable from the provided link below. This free printable summer bucket list is for personal use only. Once downloaded, print it out on cardstock.
Display it in a prominent place where everyone can see and refer to it easily. I added ours to our refrigerator.
Take a moment to go through the list of activities with your kids.
As your kids complete each activity, check it off the list. This creates a sense of accomplishment and keeps track of their progress throughout the summer.
Encourage your kids to document their experiences with the activities. They can take photos, draw pictures, or write short descriptions to create a visual or written record of their summer adventures.
Don't forget to get involved yourself!
Have Fun: Most importantly, have a blast! Let the summer bucket list inspire you and your family to embark on exciting adventures, try new things, and make beautiful memories together. Embrace the joy and spontaneity of summer!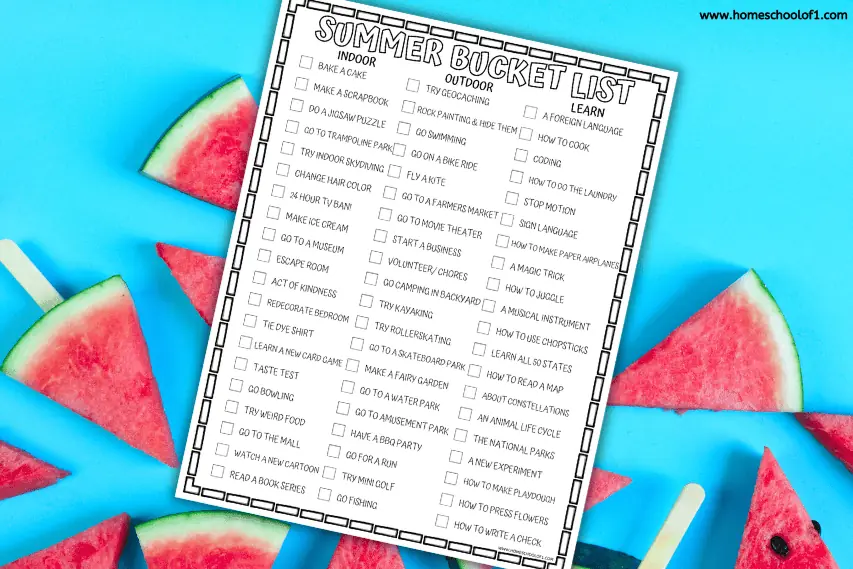 Rainy Day summer bucket list ideas
Bake a cake. I highly recommend the Complete Cookbook for Young Chefs
Make a scrapbook. This could be done at the end of summer with all the fun they had.
Do a jigsaw puzzle
Go to the trampoline park
Try indoor skydiving
Change their hair color, my son likes to go blue over the summer months!
24-HOUR TV BAN!
Make ice cream, we got this ice cream machine last year and it is awesome.
Go to a museum, why not take our free museum scavenger hunt printable with you?
Escape room. You can either make your own escape room puzzles at home, or go to one locally.
Random act of kindness
Redecorate their bedroom
Learn a new card game
Taste test with either their favorite food or drink
Go bowling
Try weird food like astronaut ice cream!
Go to the mall
Watch a new cartoon
Read a book series, check out all of our book lists for kids for inspiration.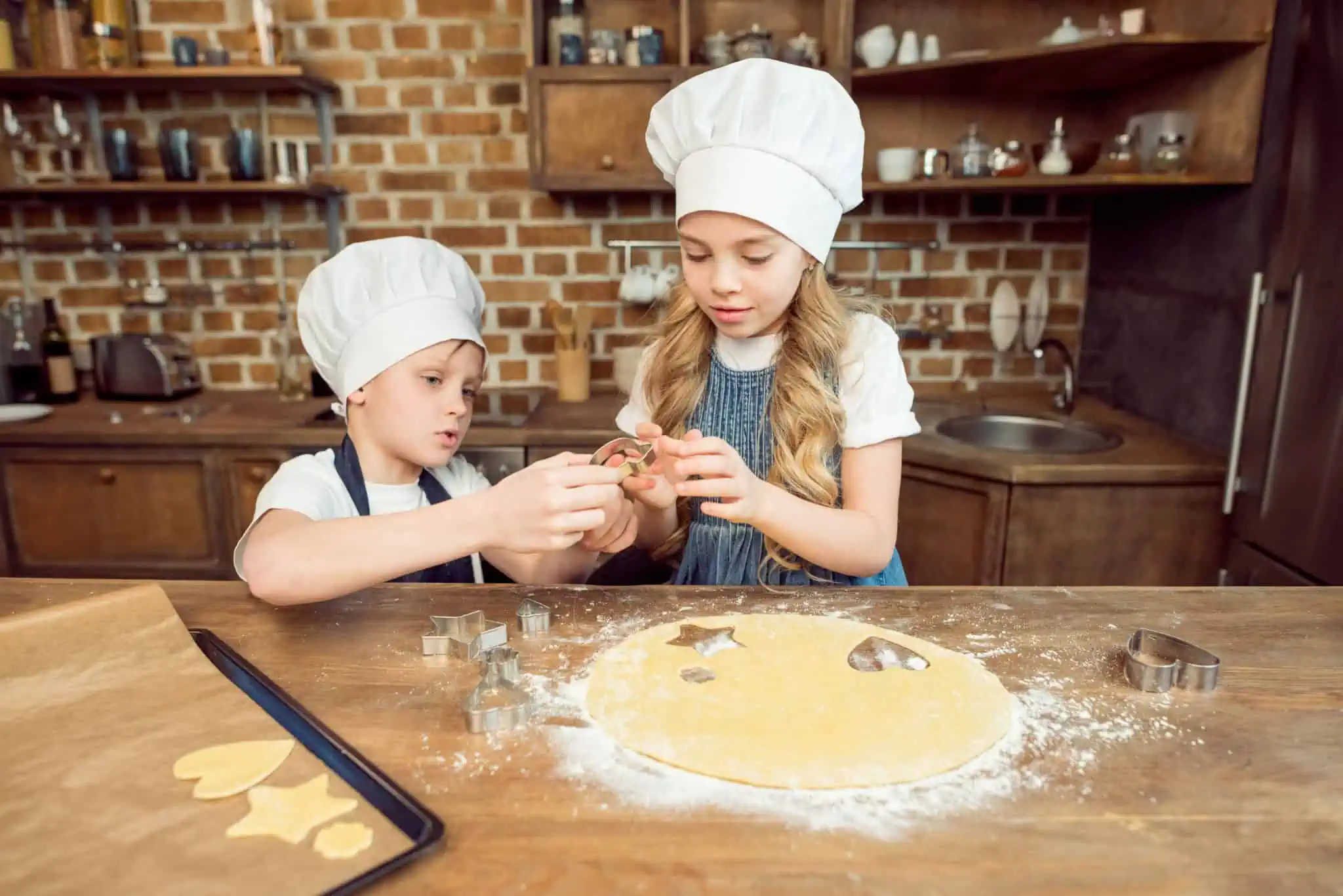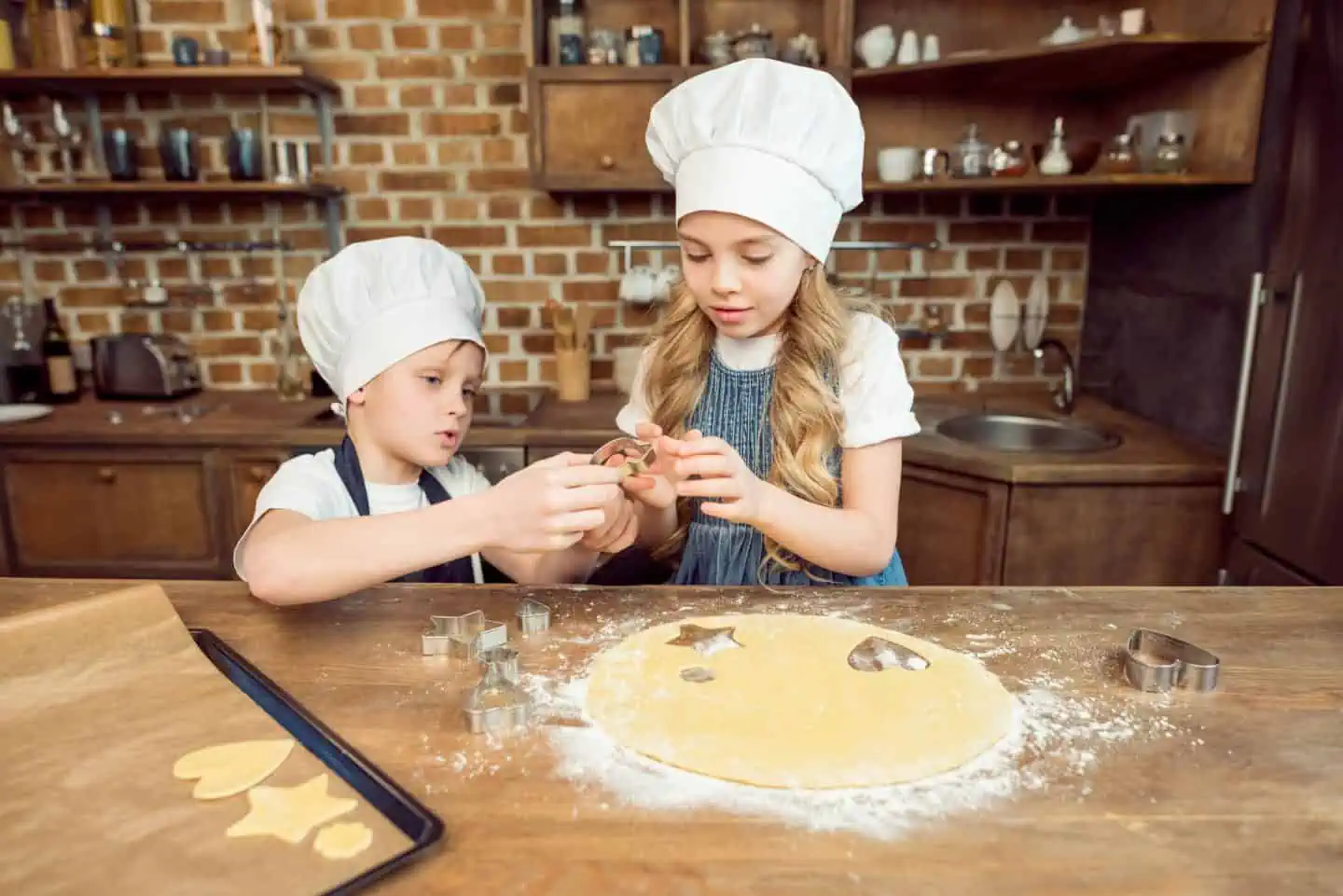 Outdoor Summer Ideas for Kids
Try geocaching
Go swimming
Go on a bike ride
Fly a kite
Go to a farmer's market
Go to the movie theater
Start a business like a lemonade stand
Volunteer/ Chores obviously depending on their age, you can download our free printable chore cards
Go camping in the backyard (take some free camping game printables)
Try kayaking
Try rollerskating
Go to a skateboard park
Make a fairy garden
Go to a water park
Go to an amusement park
Have a BBQ party
Go for a run
Try mini golf
Go fishing
Rock painting and hide them around the neighborhood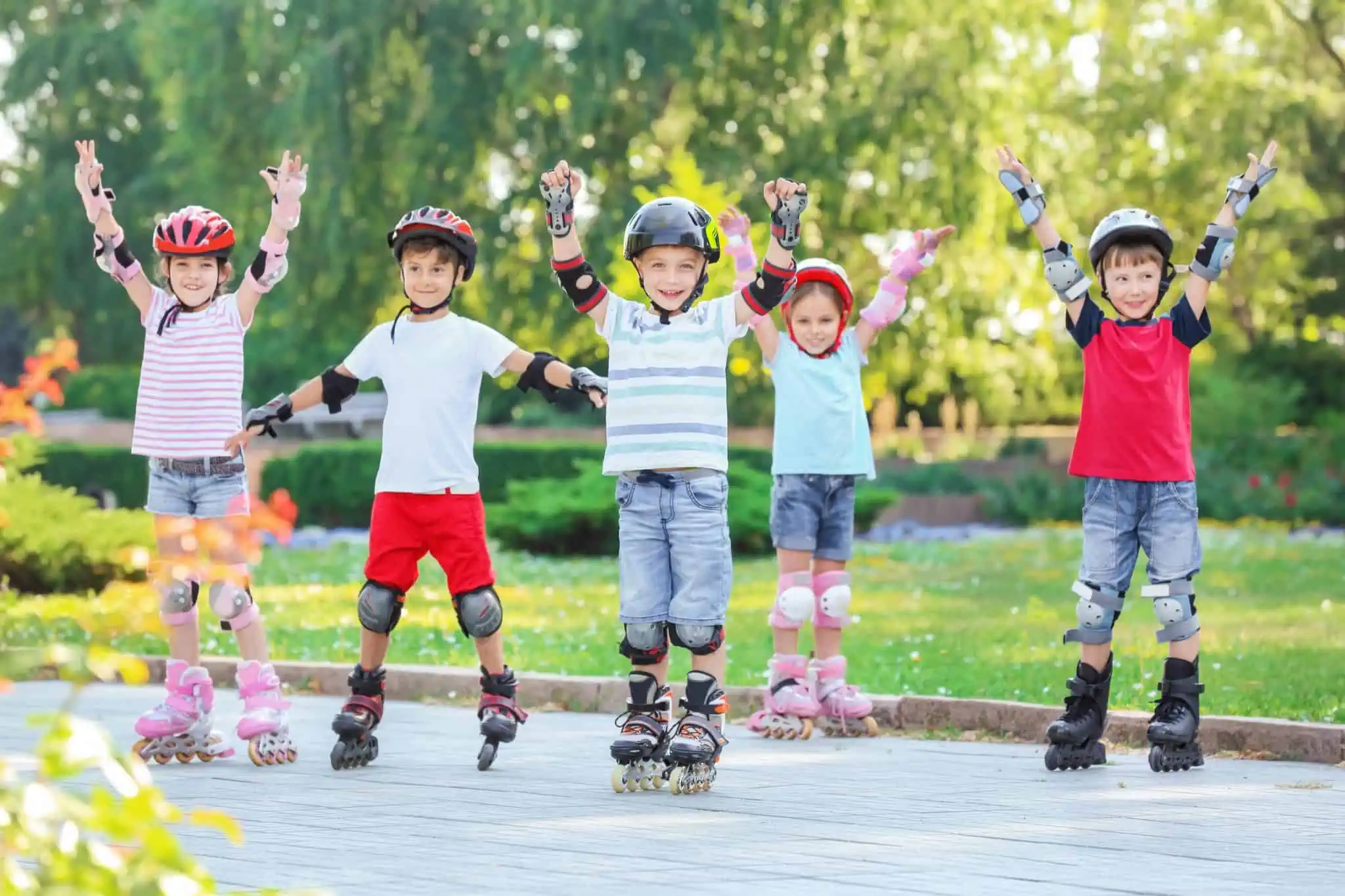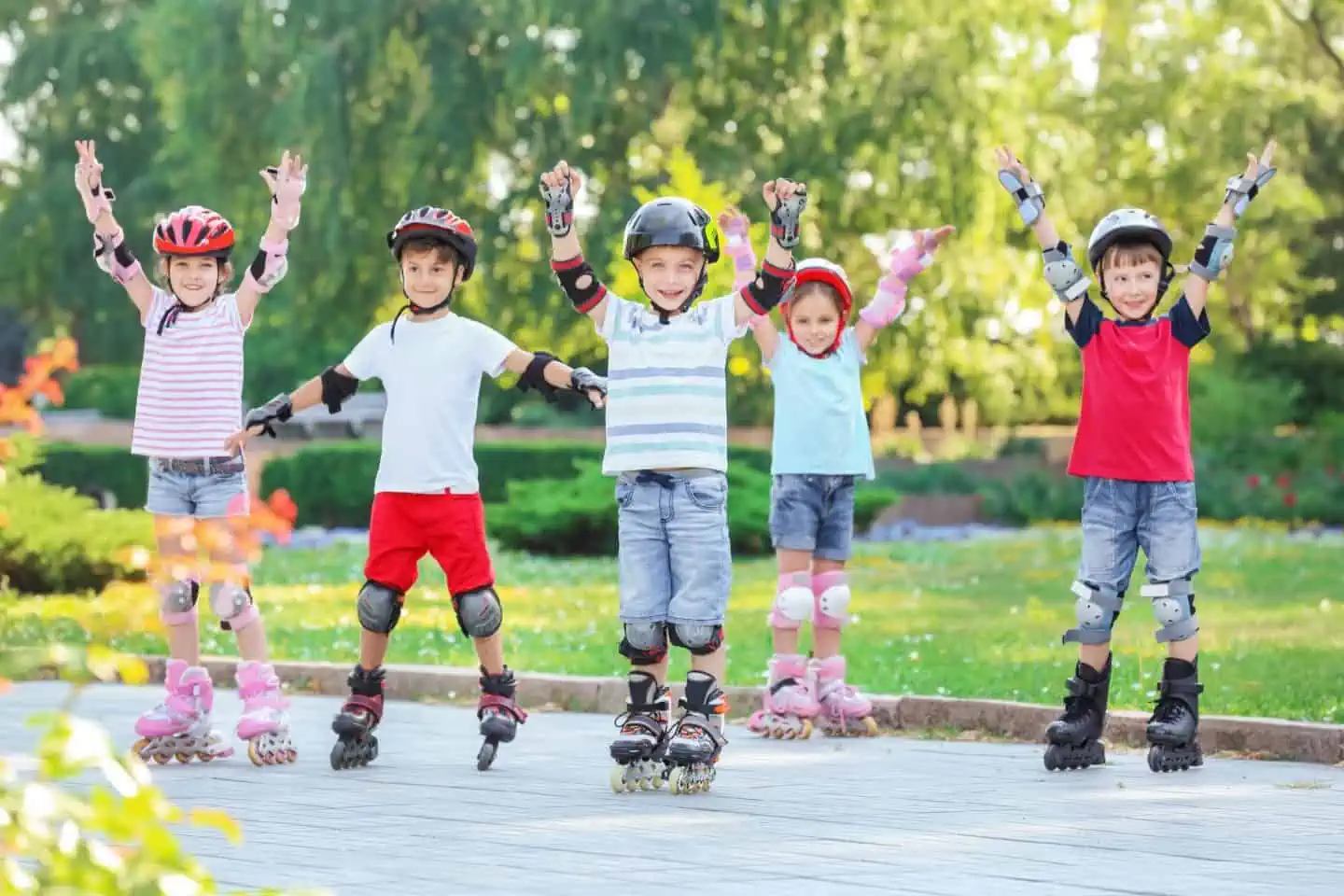 Learn a new skill this summer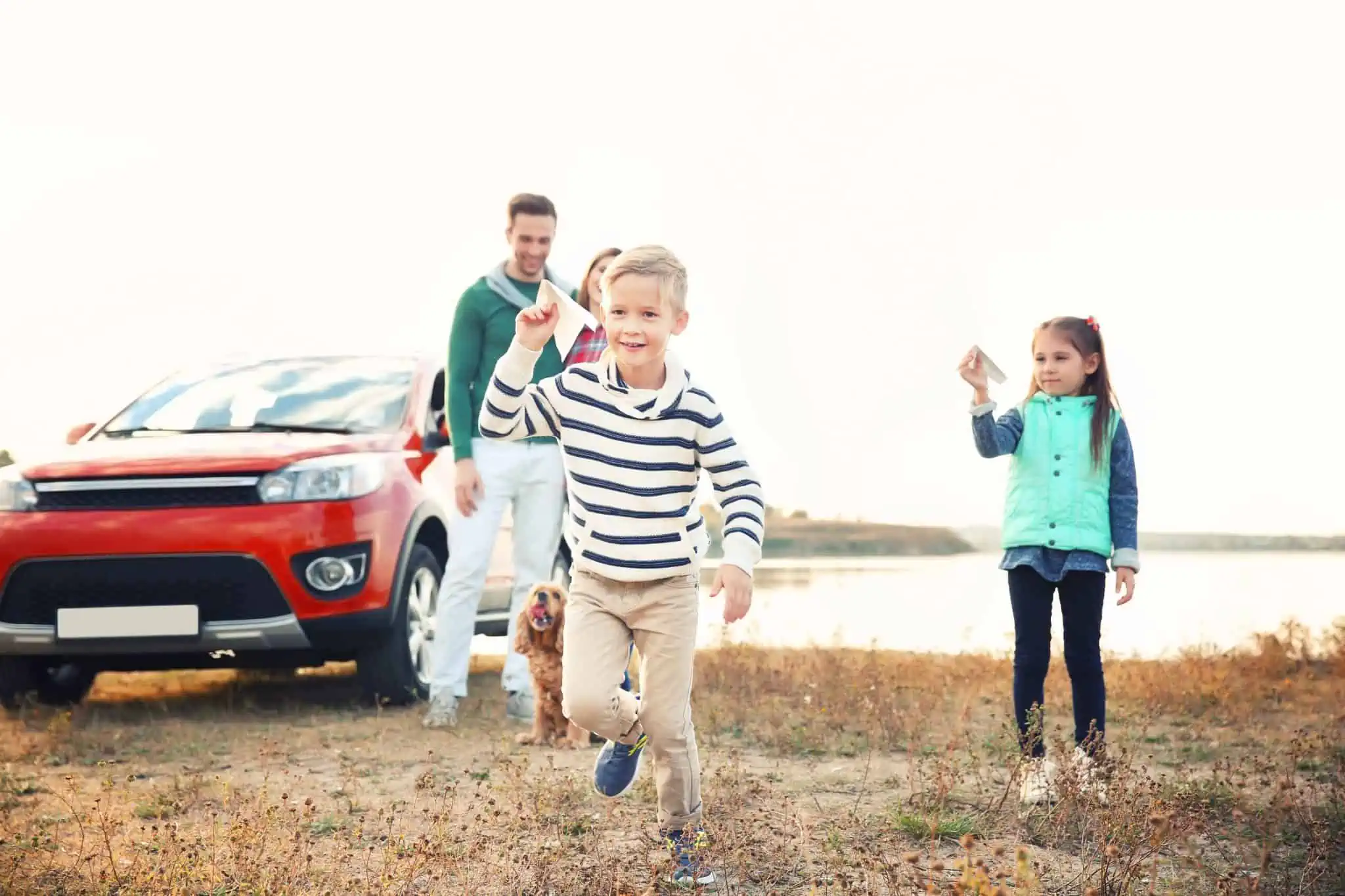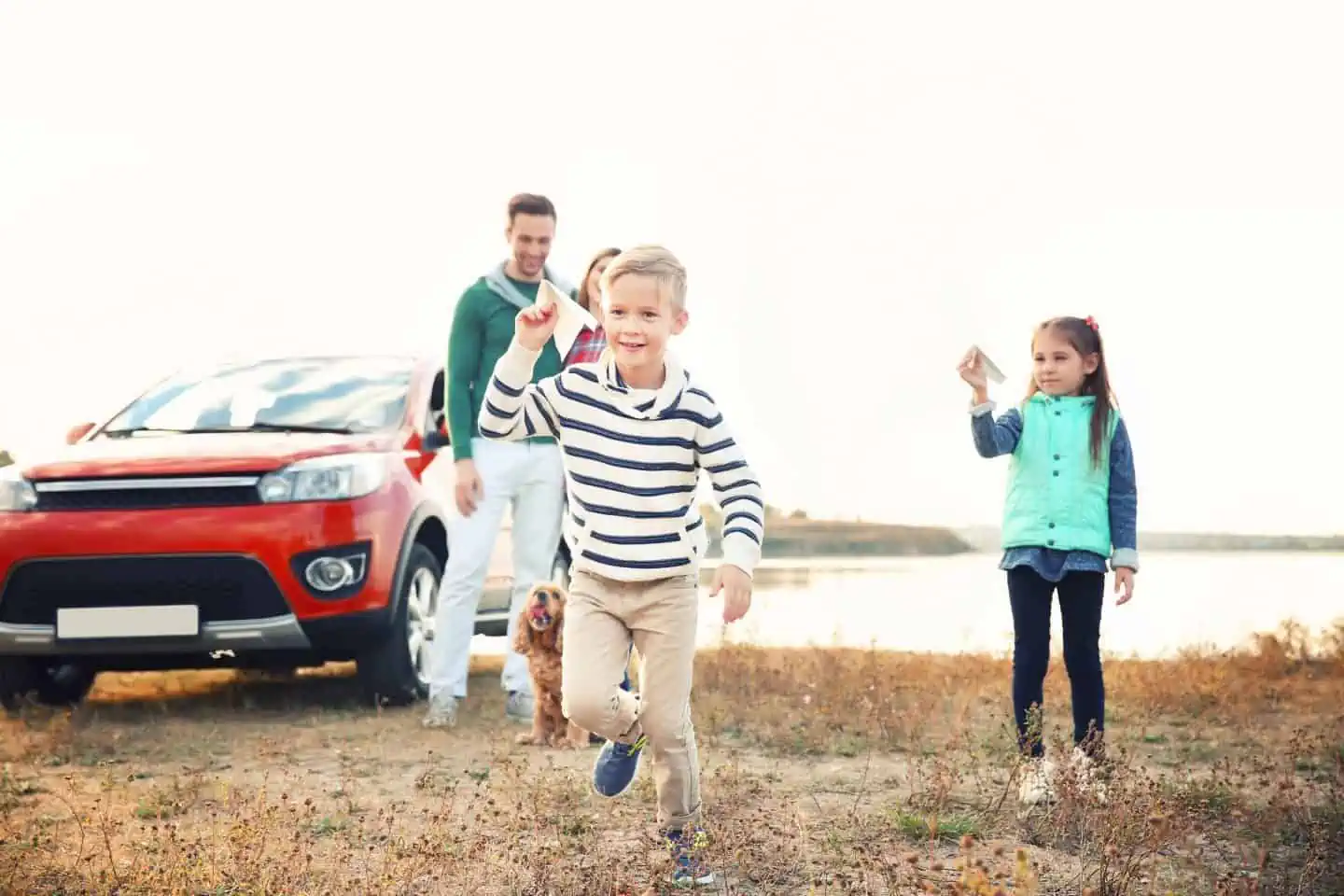 You will also enjoy our free printable Christmas bucket list!
Tips for downloading the free files
Below you will see a large sign-up box where you need to add your name and email address, and press I NEED THIS NOW!
Within minutes you will be sent the free PDF directly to your email address, so you can print it out and start using it immediately.
Sometimes emails get a little wonky, so if you can't see it, please check your spam folder where I am sure it is hiding.
Download the free summer bucket list printable
Make sure you choose the correct paper size and click on the shrink to fit button. All of our free printables for kids work better when printed on cardstock (this is the one we use and love.)
Last Updated on 29 October 2023 by homeschoolof1