Teaching Textbooks Review: Why We Love it For Algebra
We love math in our homeschool, it just comes naturally. Despite just finishing 6th grade we have jumped straight into Algebra. I mean why wait? Carry on reading for our Teaching Textbooks review, and why we have chosen TT for our high school math curriculum.
Unless you have been hiding under a giant rock (to be honest due to the last few years, I feel like I have!) you will have heard of Teaching Textbooks math. It has been a trusted homeschool algebra curriculum for many years. As we headed toward high school I wanted to find the very best math curriculum I could.
I knew I couldn't teach him, despite being very good at math myself it has been a very long time since I have been at school! Therefore, I needed to find a complete math curriculum that would grade and teach with very little parent intervention.
Teaching Textbooks came on my radar as I was just about to pull the trigger on another math curriculum, so I wanted to try Teaching Textbooks on a trial basis before. Carry on reading our detailed Teaching Textbooks review and see why we love it for high school.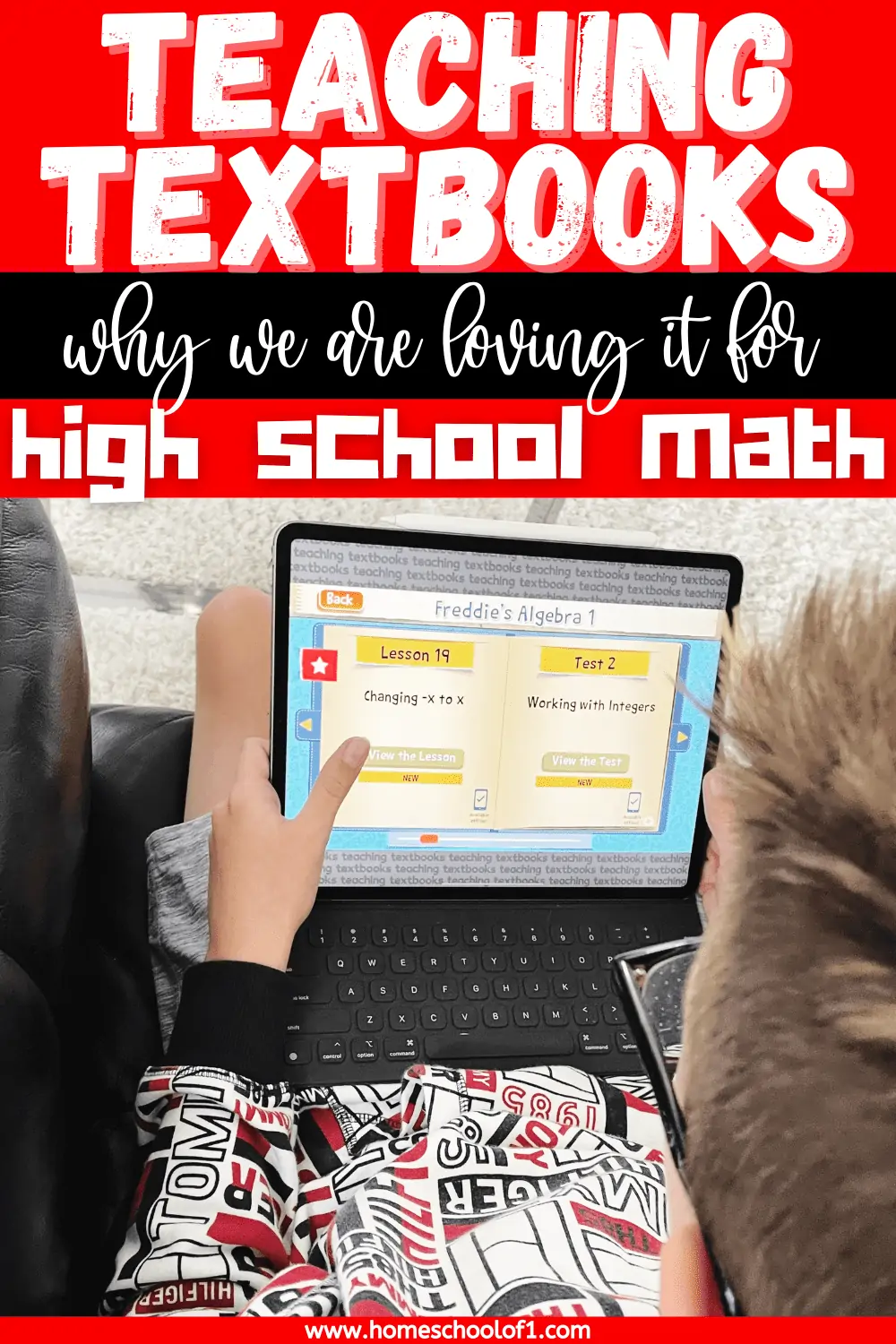 **Disclosure: I was compensated for my time to write this post. As always, all thoughts and opinions are my own. I only share resources that I would use with my own family and those that I believe other homeschool families will enjoy. There may be affiliate links in this post.**
What is Teaching Textbooks?
Teaching Textbooks is a full math curriculum for grades 3 right through to pre-calculus.
There are multiple ways you can use Teaching Textbooks, you can use it online, offline, or if you prefer on paper. We prefer to do a mixture of both PC and paper, however, we have used it on the IPad too.
It is completely up to you how you use it. But I love that you have this amount of options for one program.
Check out the free trial now, or carry on reading for our review.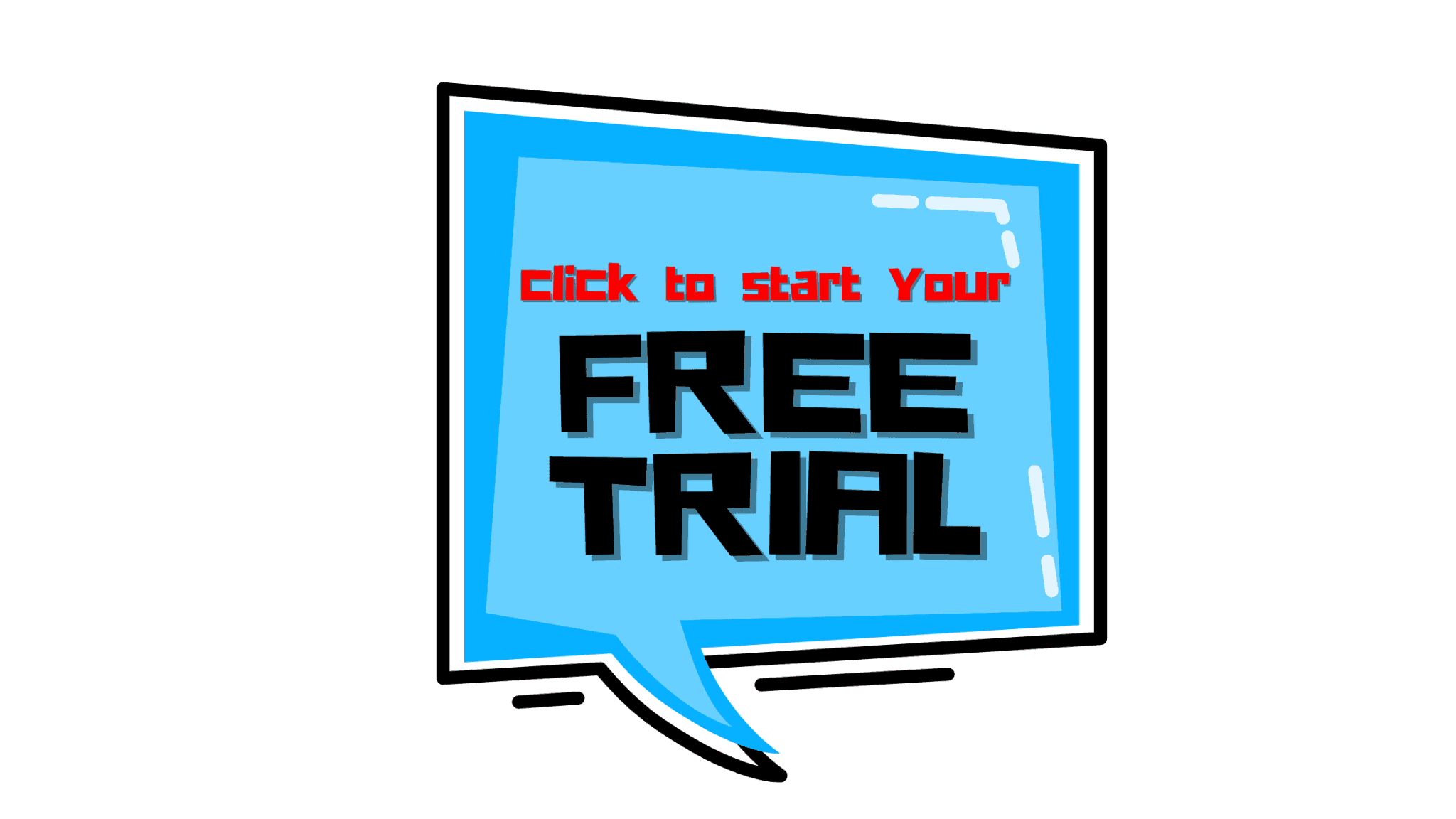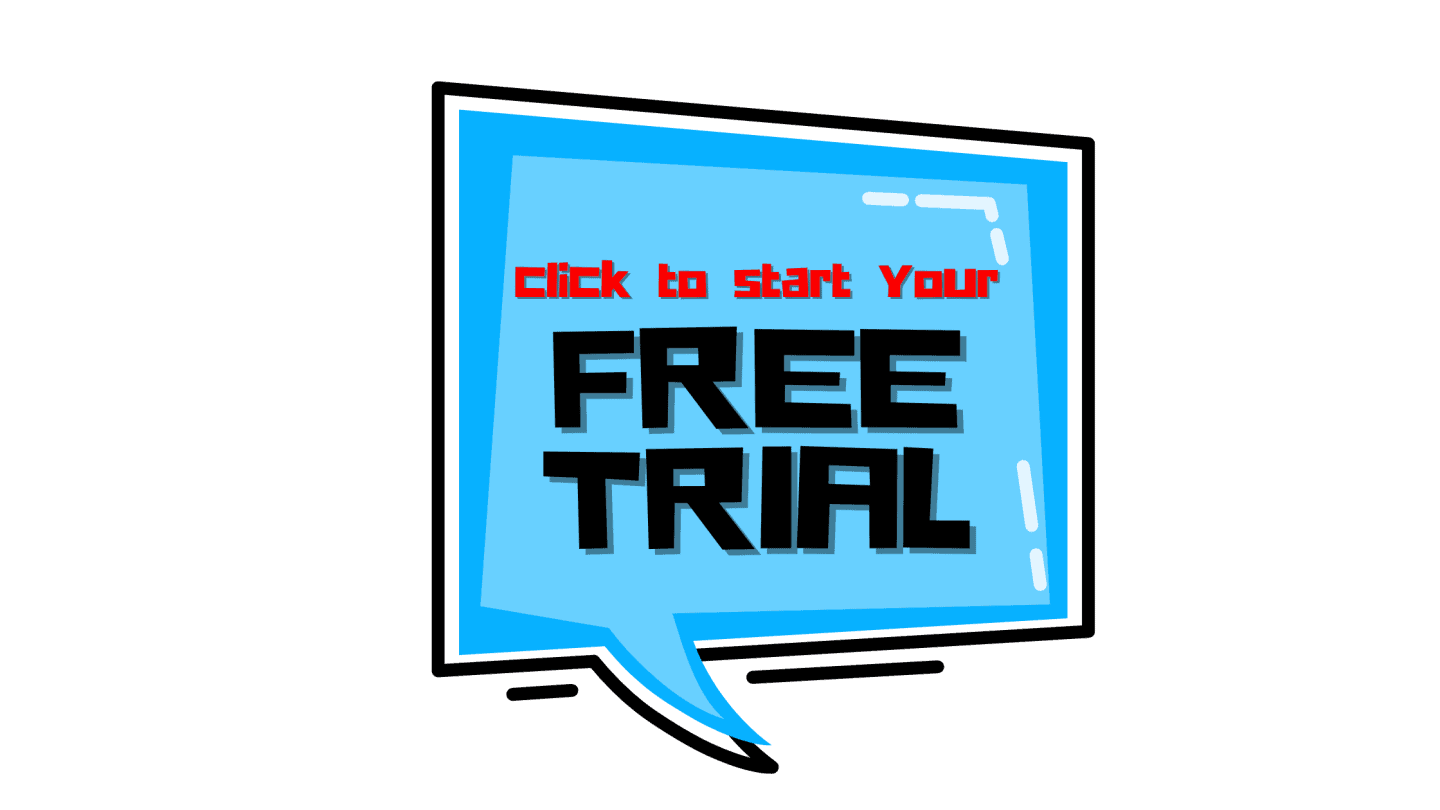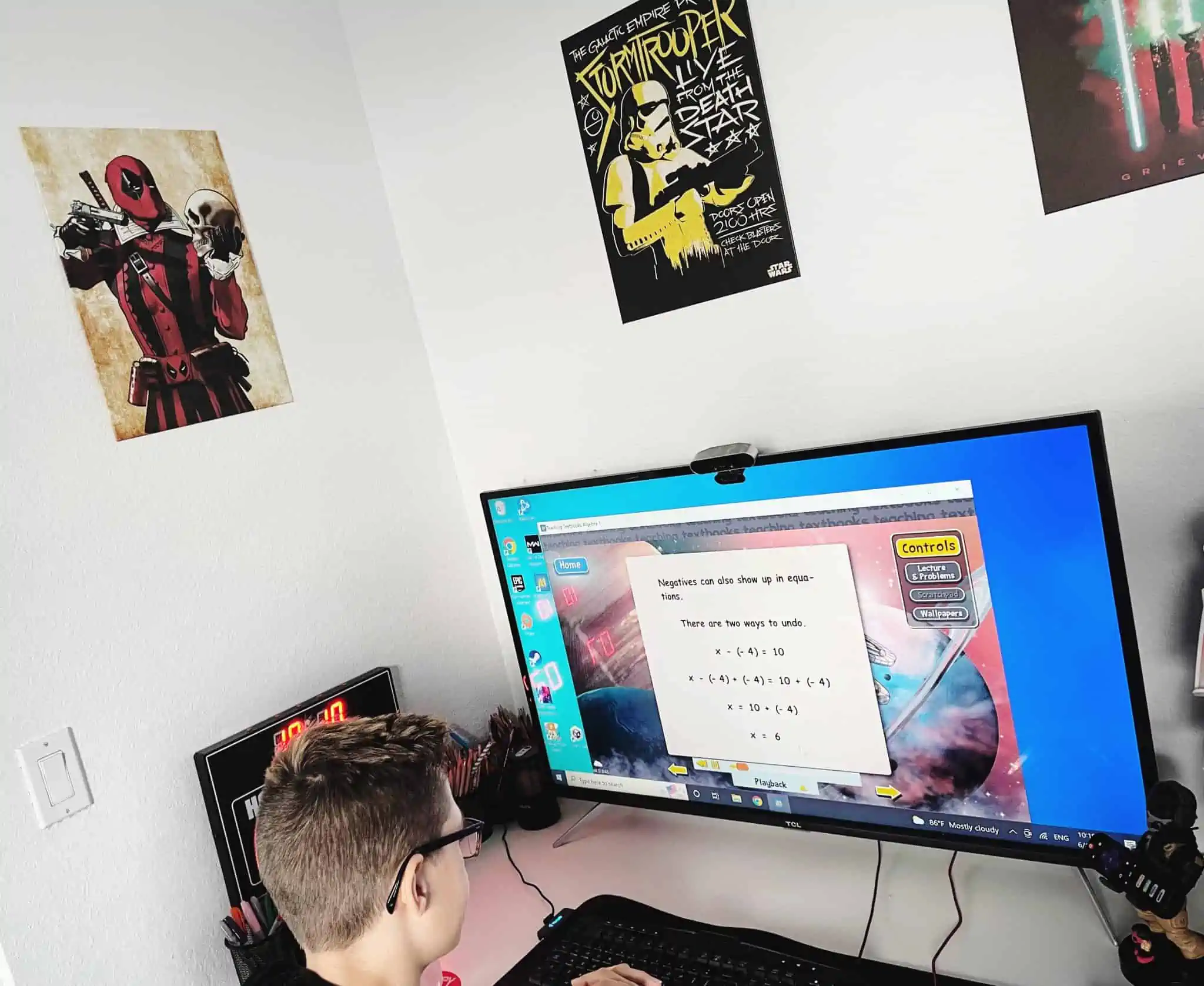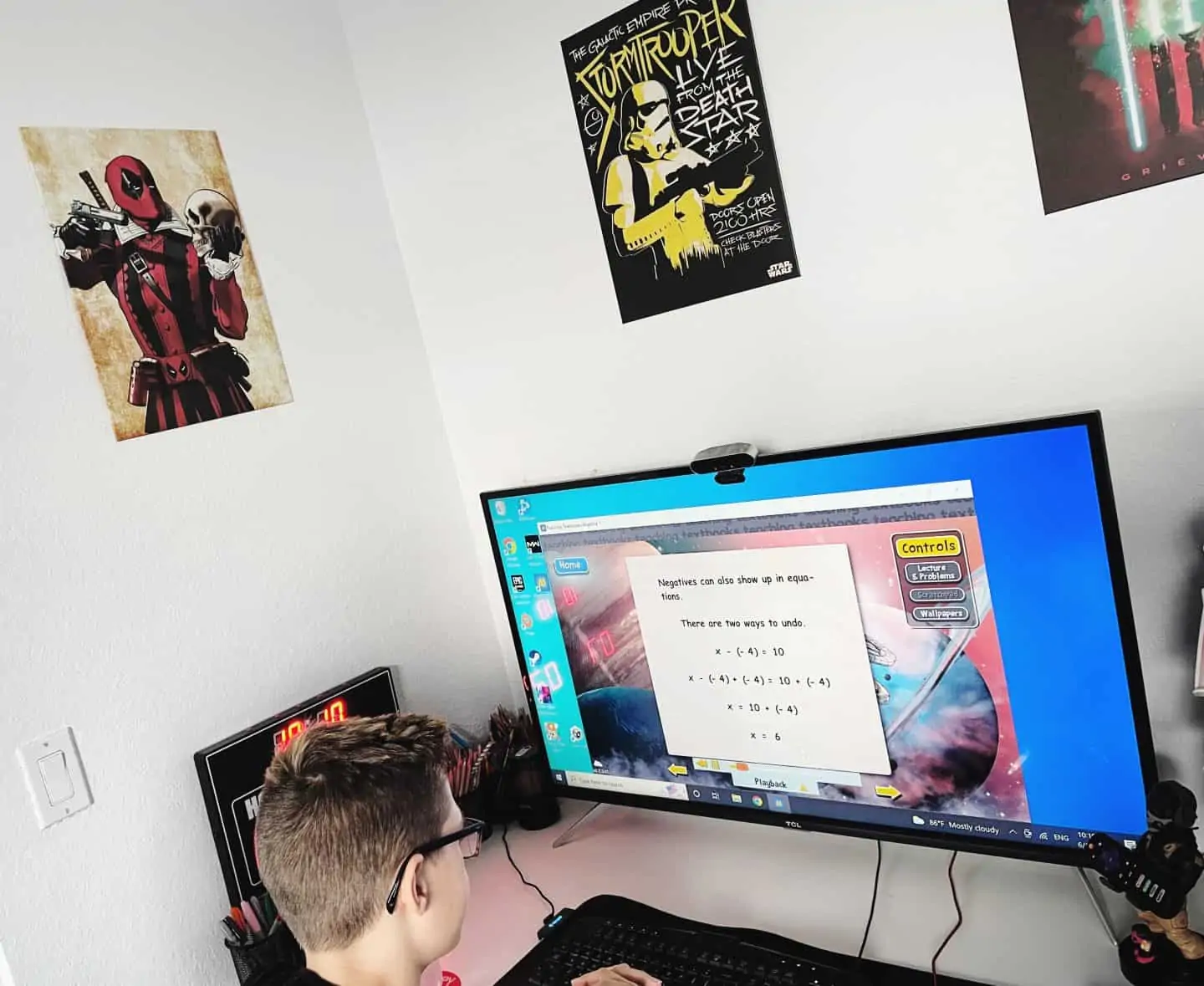 If you are using Teaching Textbooks then all grades are automatically given and in the grade book, there is a running average. If you are only using the eBook you will have to mark the papers yourself, however, there is a really detailed answer sheet, with explanations.
After the child has completed their instructional lesson and then answered the questions, you can print out the extra practice for every single lesson. There are of course detailed answer sheets in the parent portal for these too.
I am honestly blown away by Teaching Textbooks, and Freddie is thoroughly enjoying it. So much so that when he was organizing his Teaching Textbook app on the IPad he moved it to the entertainment section!! ath
Now I would like to add that Freddie loves math, however, this is the first educational app that has made it there!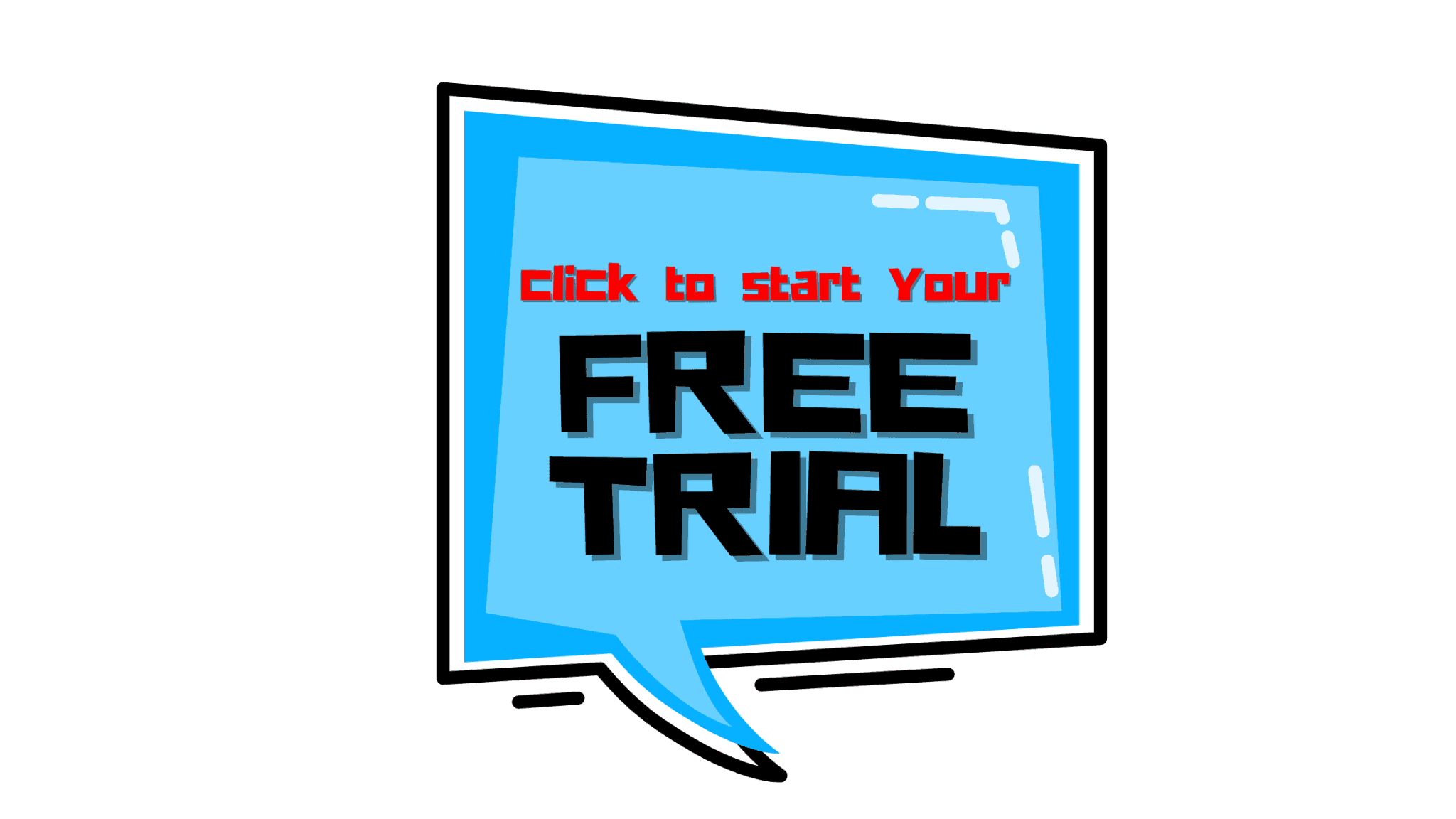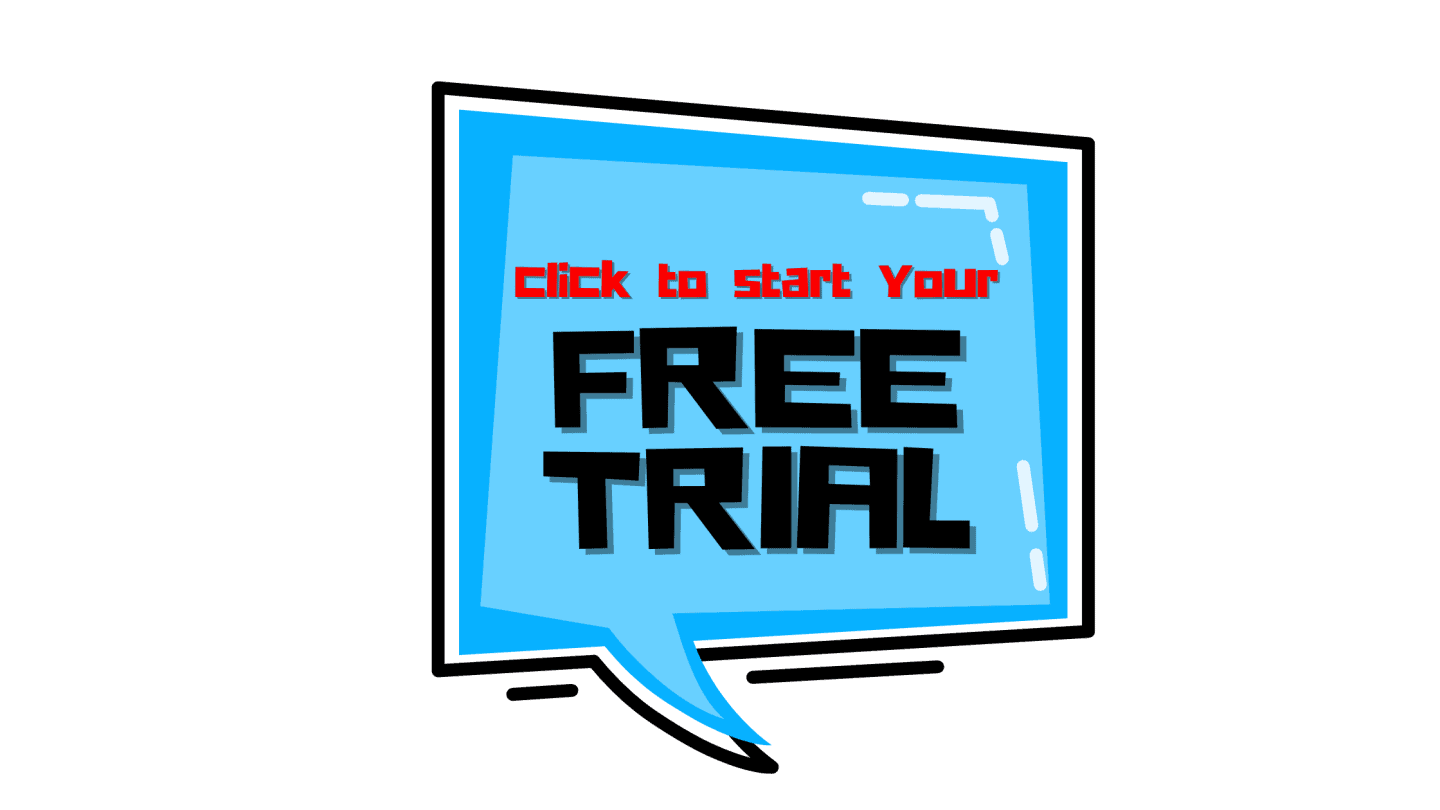 Teaching Textbooks Free Placement Test
I highly recommend taking the free placement test before you start your free trial. Although you can have as many free trials as you want, you don't want to set the kids up for failure. You need to go to the grade you think they are at, and you will see the placement test.
Print it out and let your child take the test, there are 30 questions and they recommend that your child gets: 10 or more correct on Section 1 (problems 1 – 15) and 8 or more correct on Section 2 (problems 16 – 30). If they don't achieve this I strongly recommend taking the placement test for the grade below.
If your child gets the recommended scoring then I highly recommend starting your free trial. Or just get it straight away as I promise you will love it!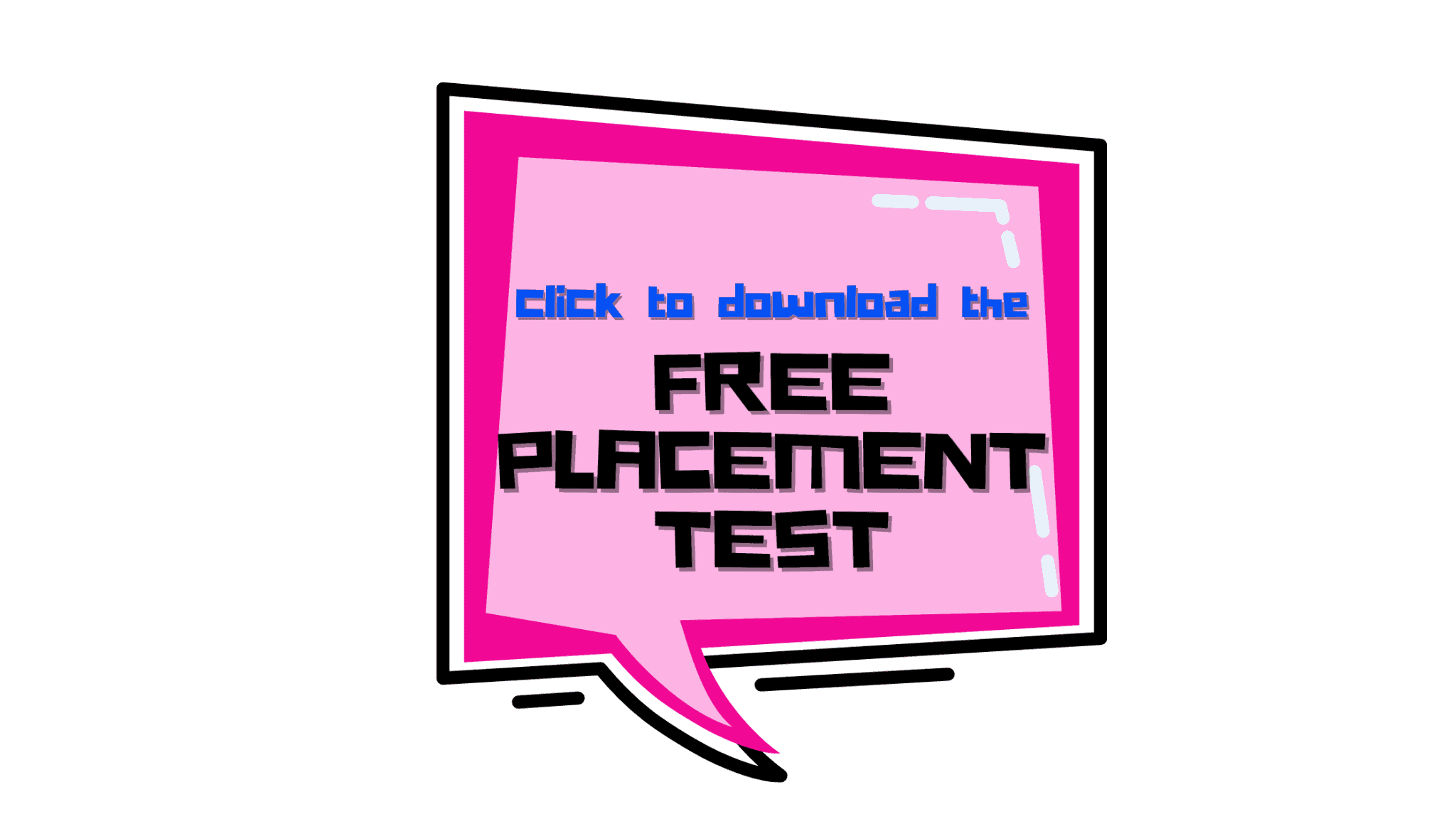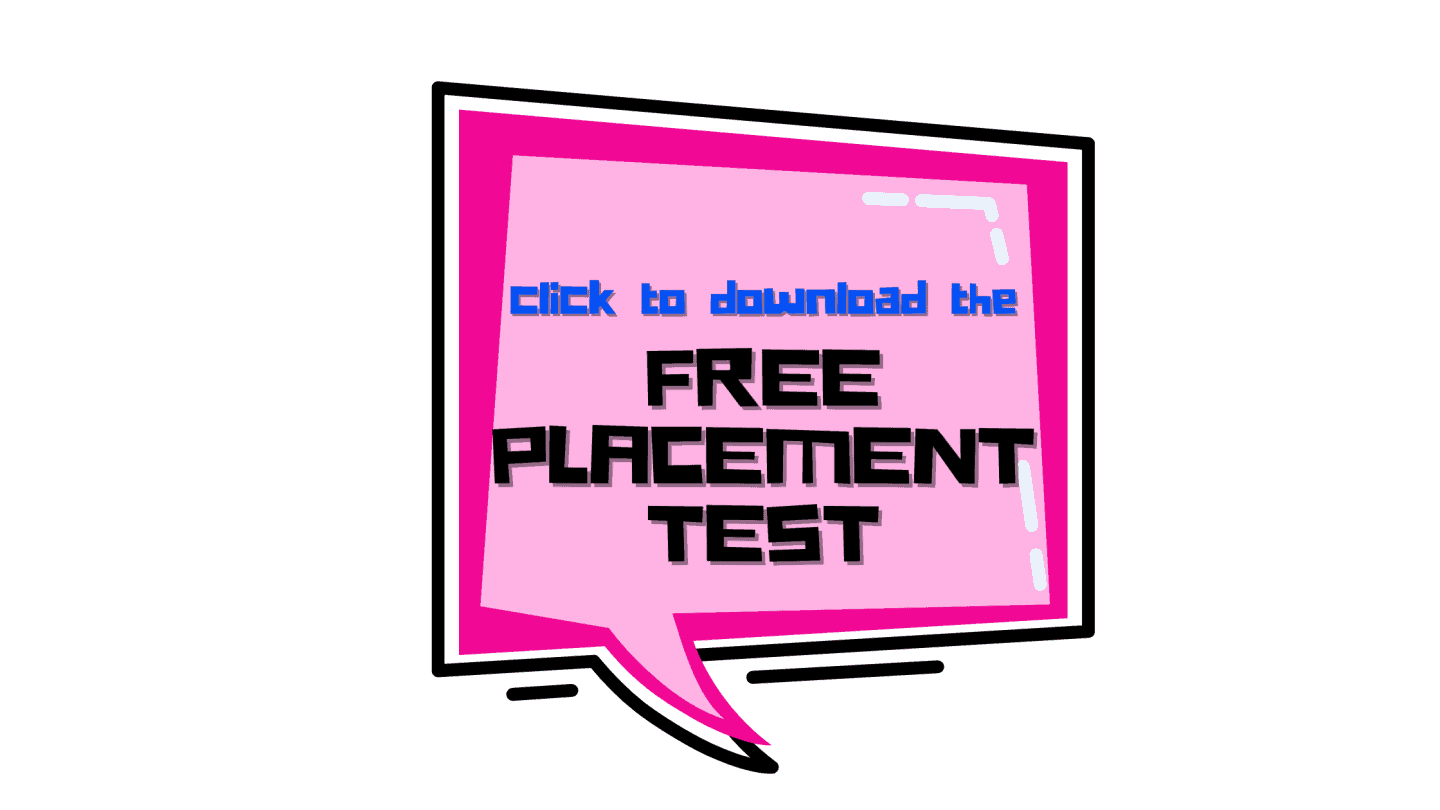 Teaching Textbooks Free Trial
If you are not sure about Teaching Textbooks I highly recommend using their amazing free trial. You can have the first 15 FREE lessons for every grade level! This includes absolutely everything you would get if you had the paid version. Automatic grading, eBook, lectures, and solutions.
You can have a free trial for all of their grades, even if you are an existing customer.
What is even better than being able to try before you buy, if you decide this is the homeschool math curriculum for you, your current grades (for the first 15 lessons) will automatically transfer. So you won't need to start again.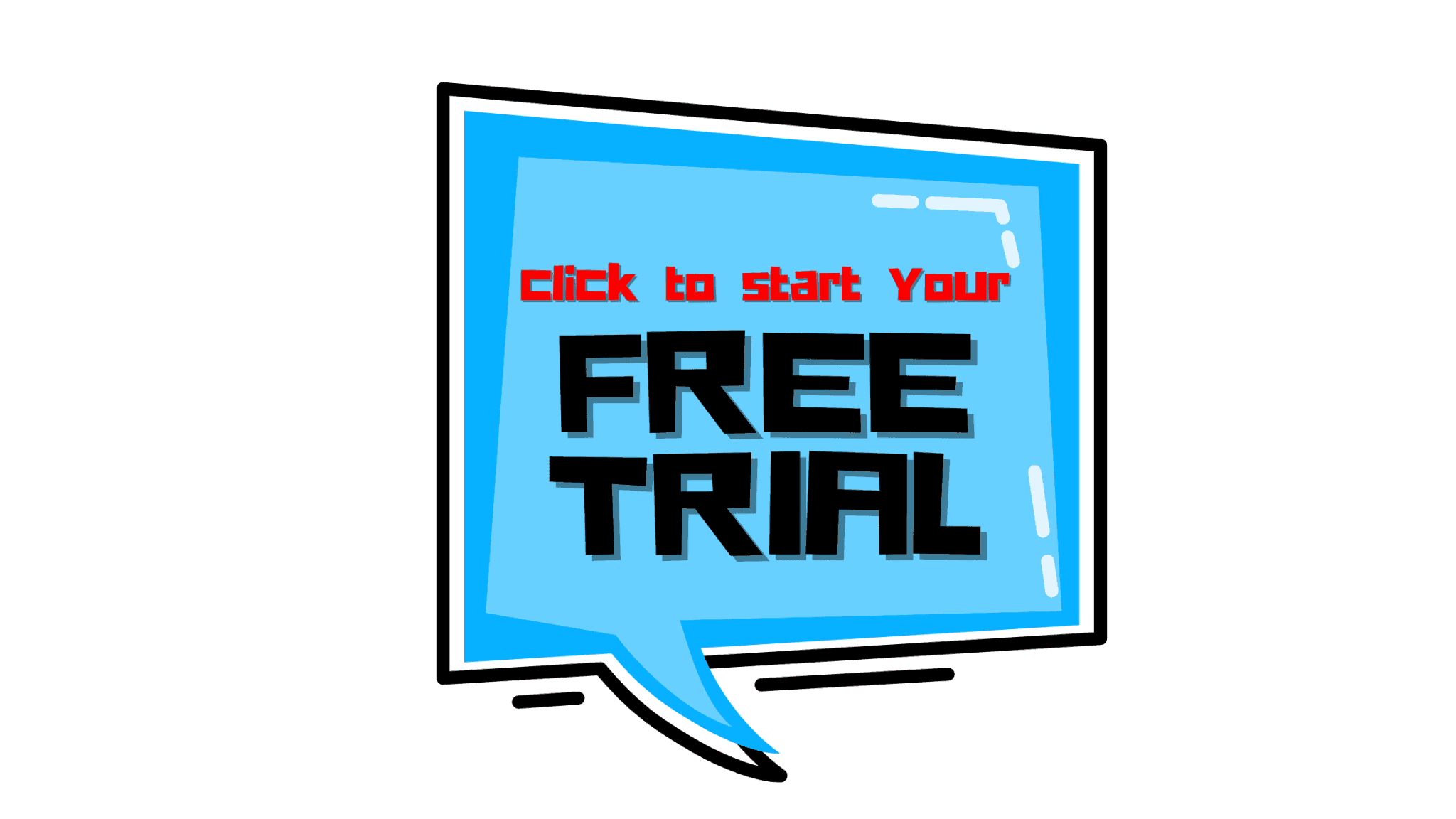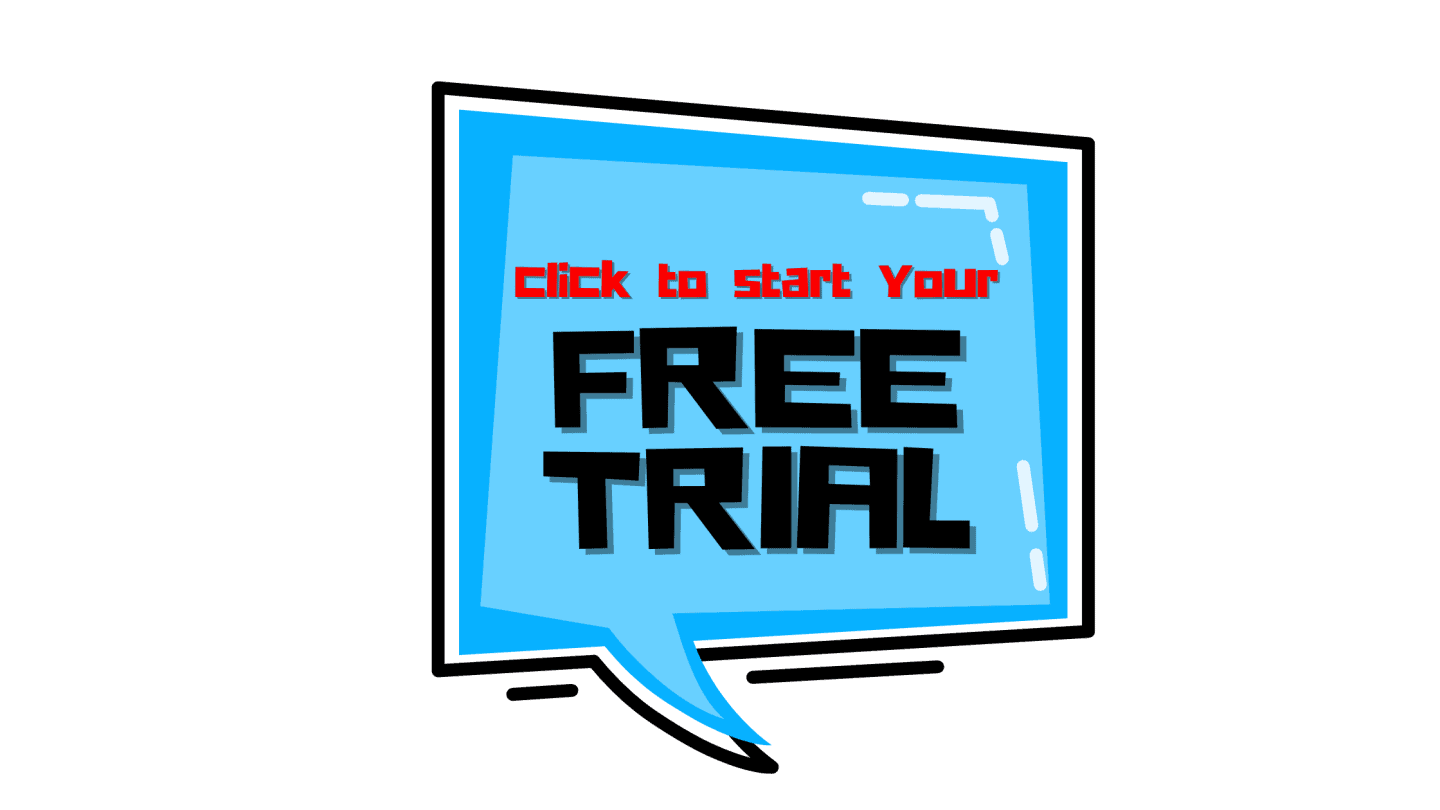 Teaching Textbooks Algebra 1
Before I get into the actual math, as we all know the kids like for it to look appealing! So first things first, they can change their wallpaper and the animation. Freddie likes to change his every couple of weeks to make it feel new!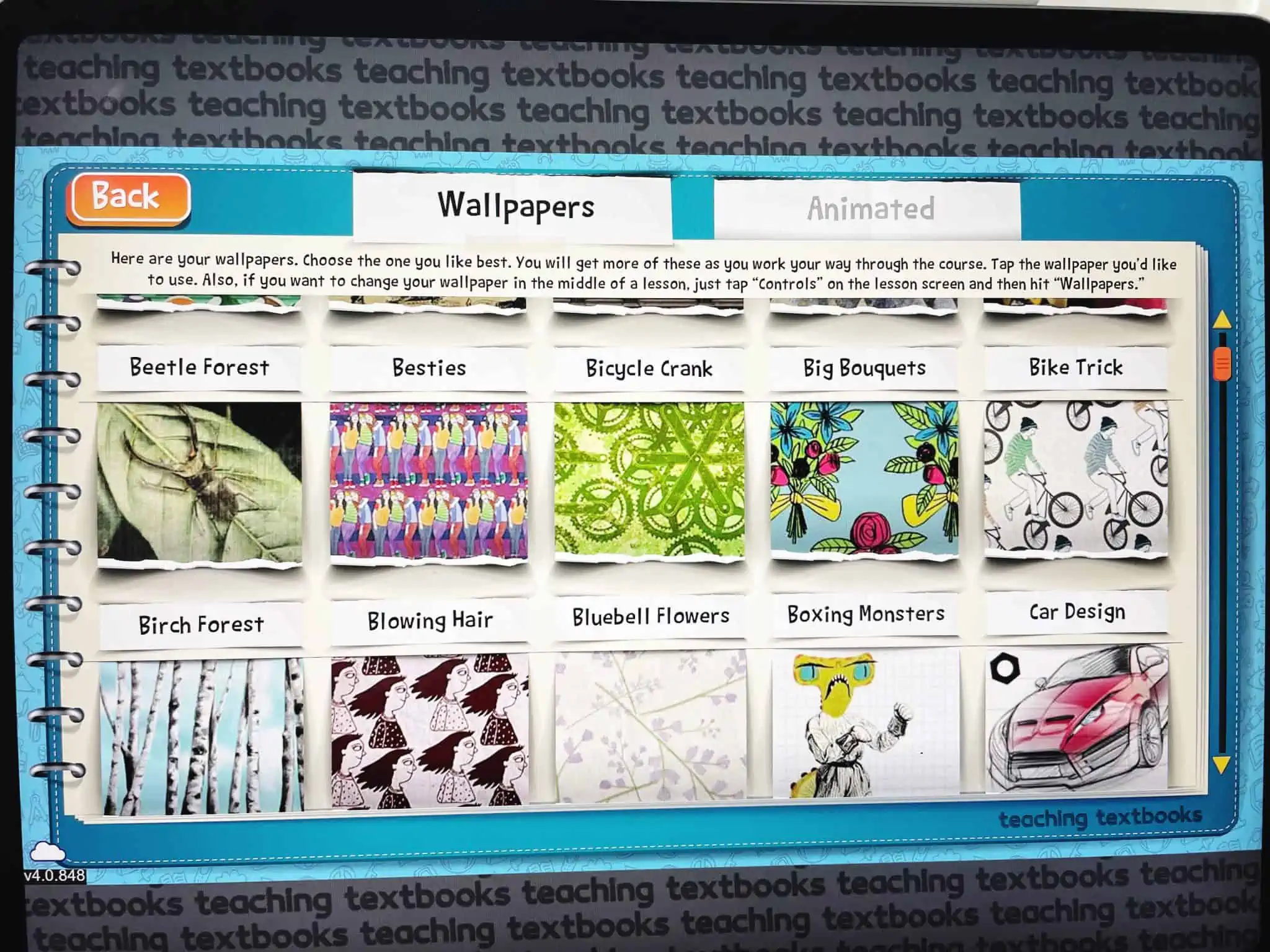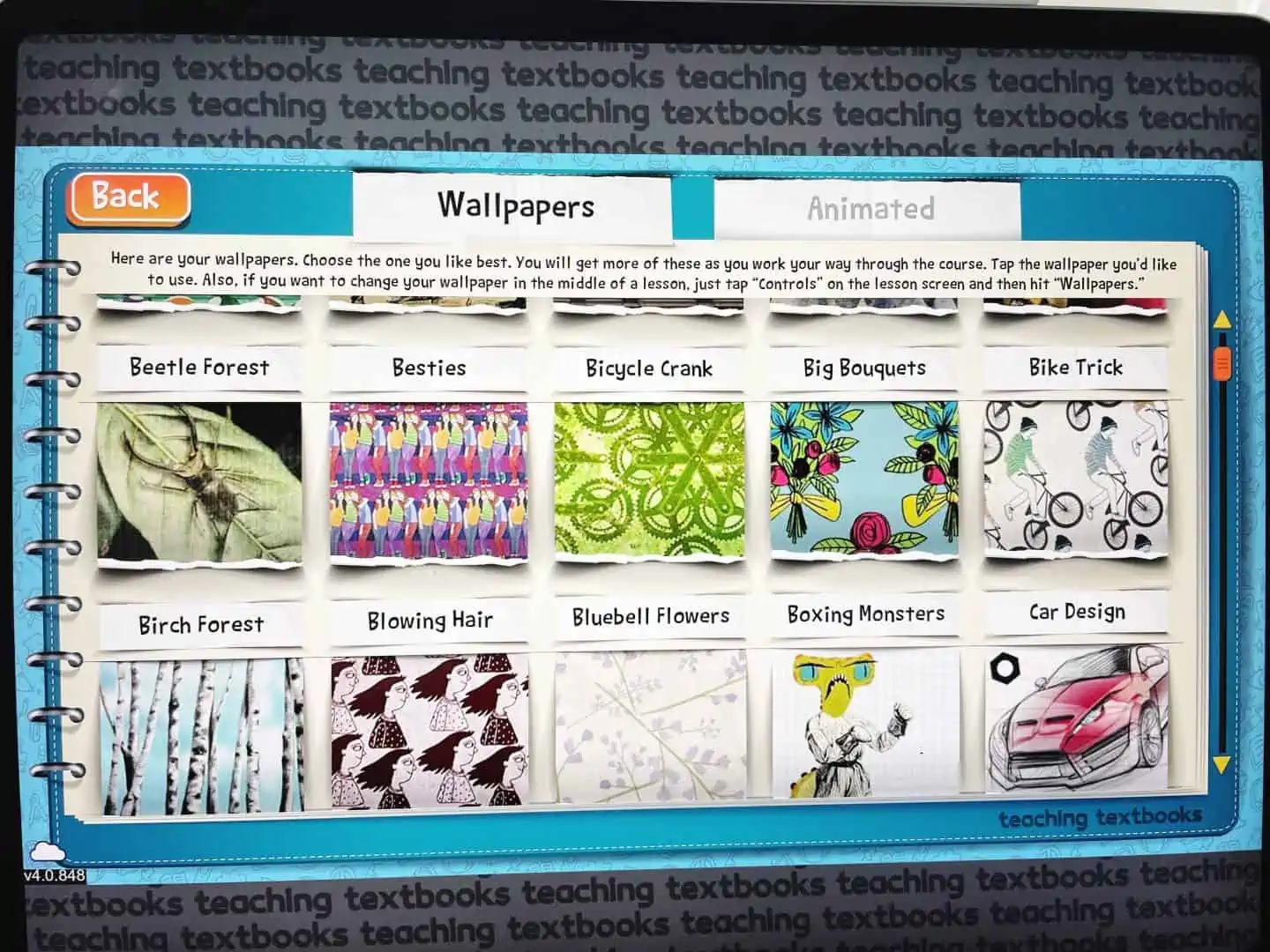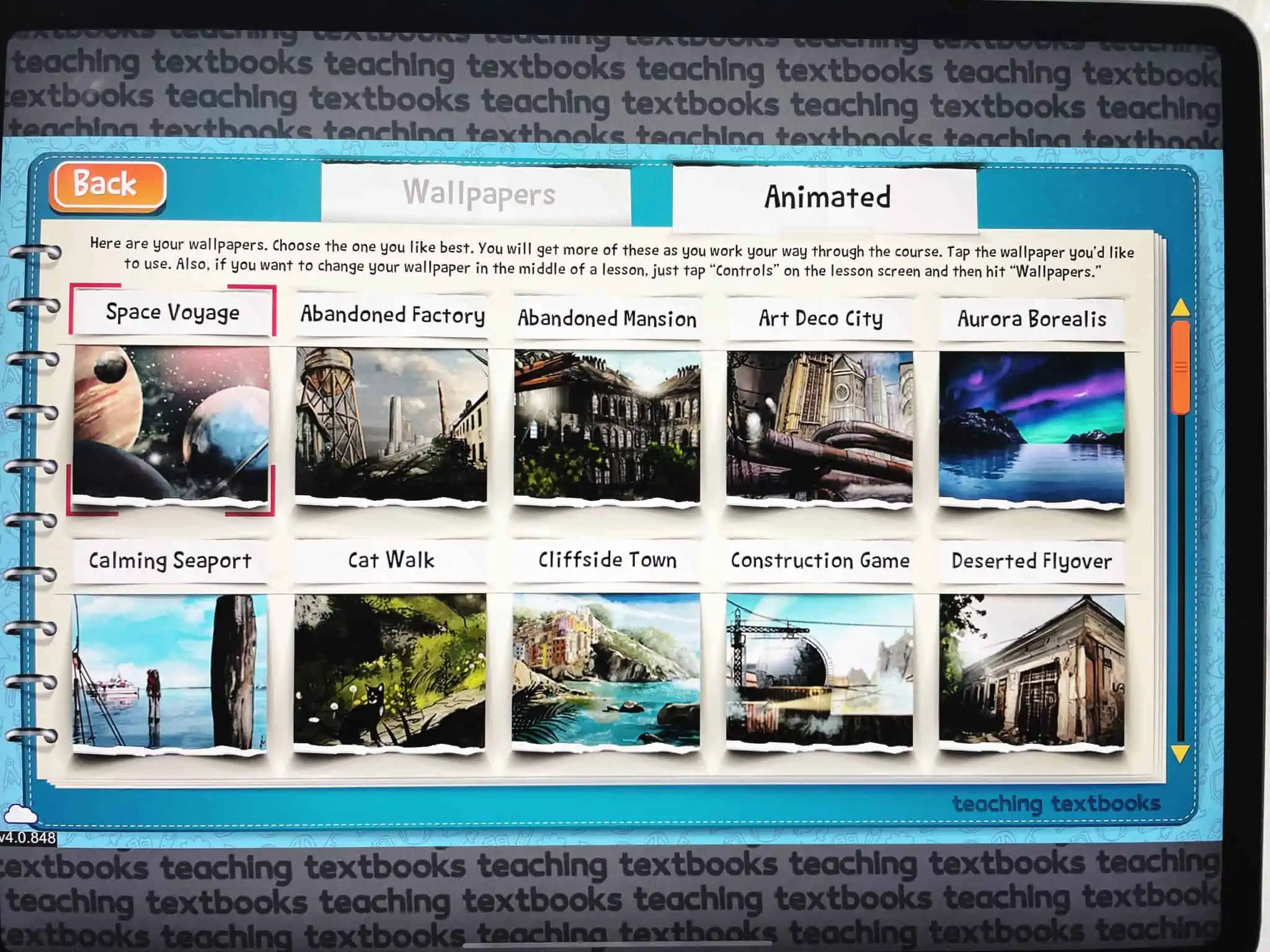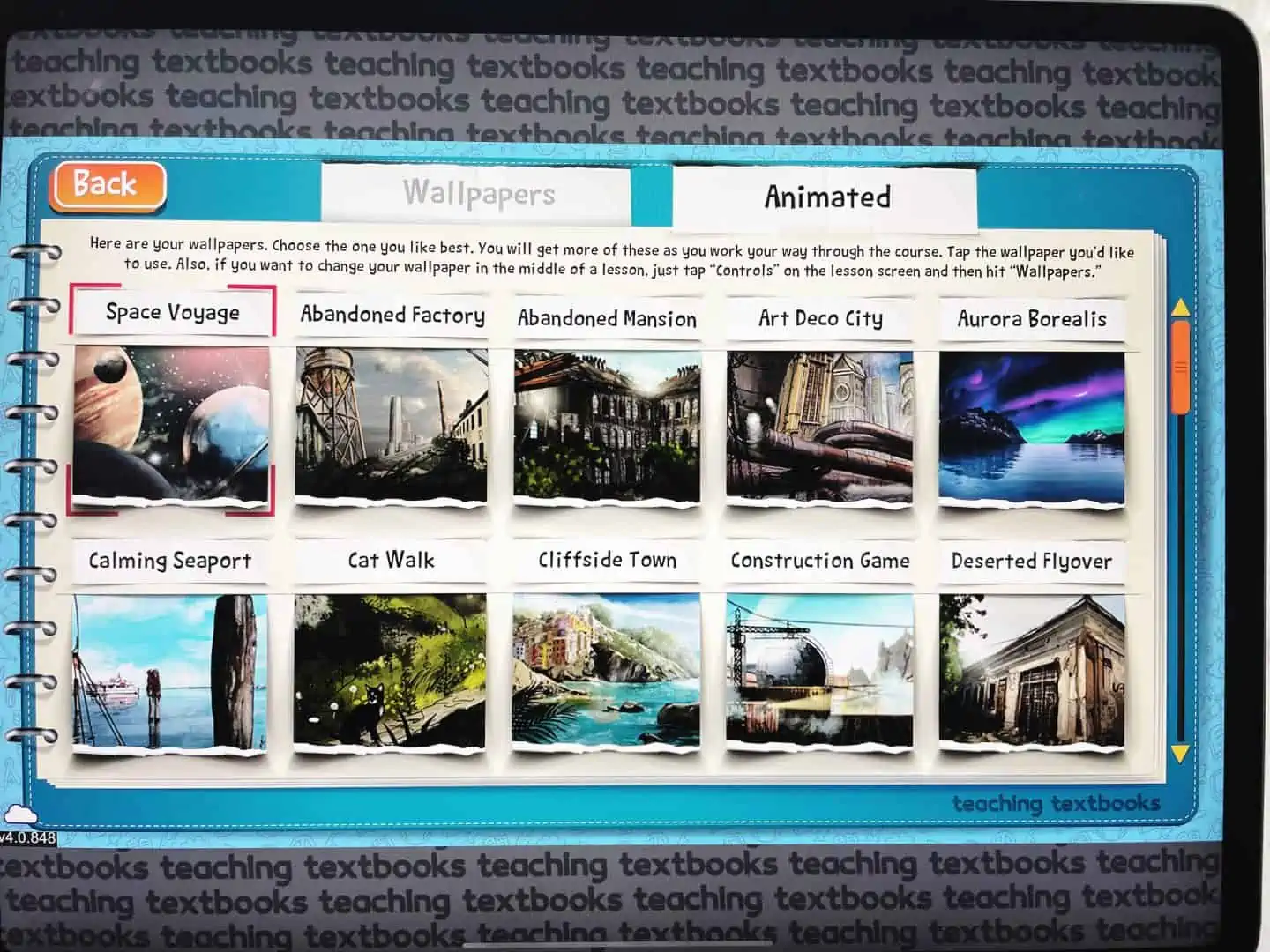 There are also stickers that the kids collect, and when they have successfully answered a question one of them comes up until they have unlocked them all.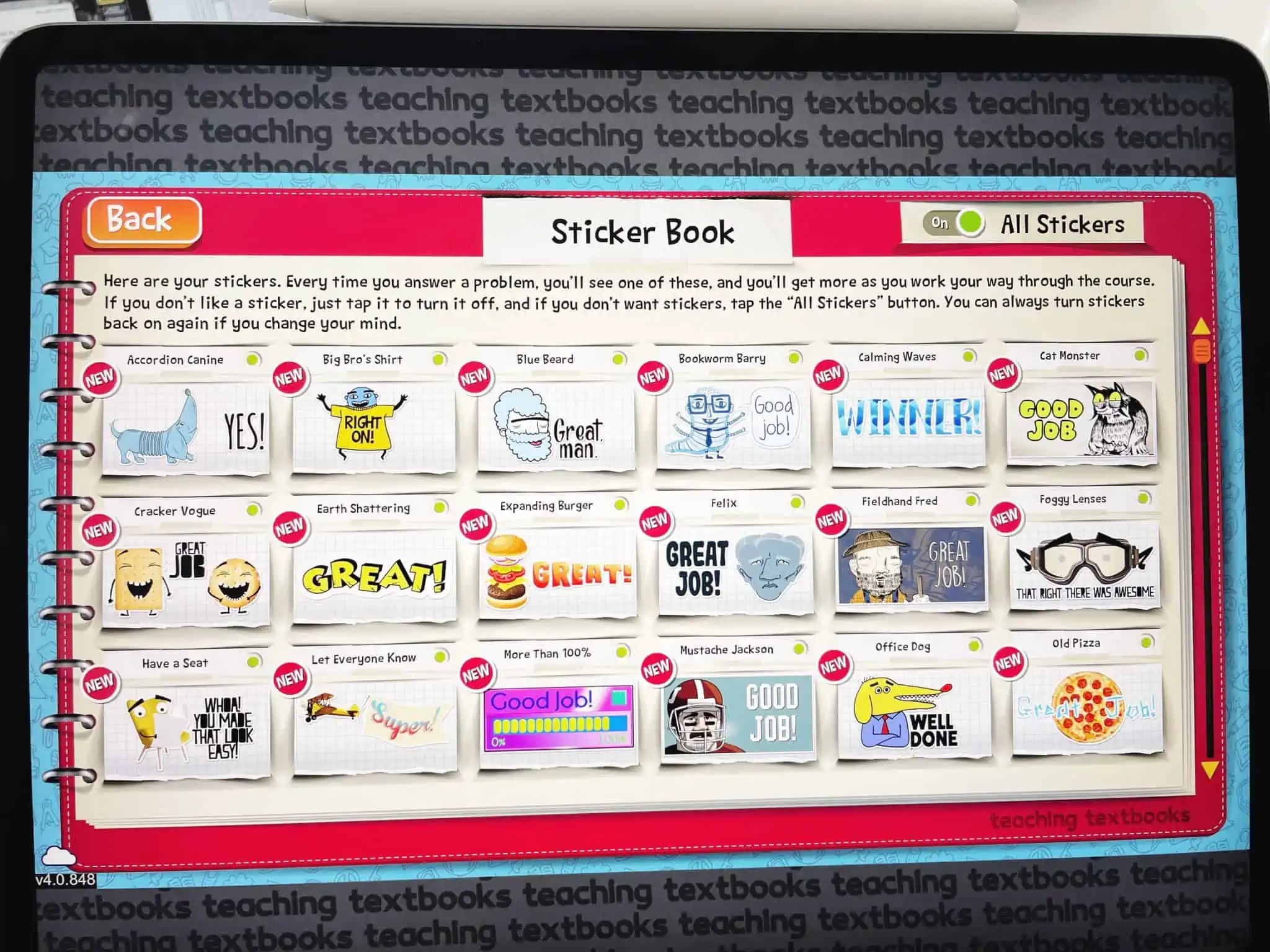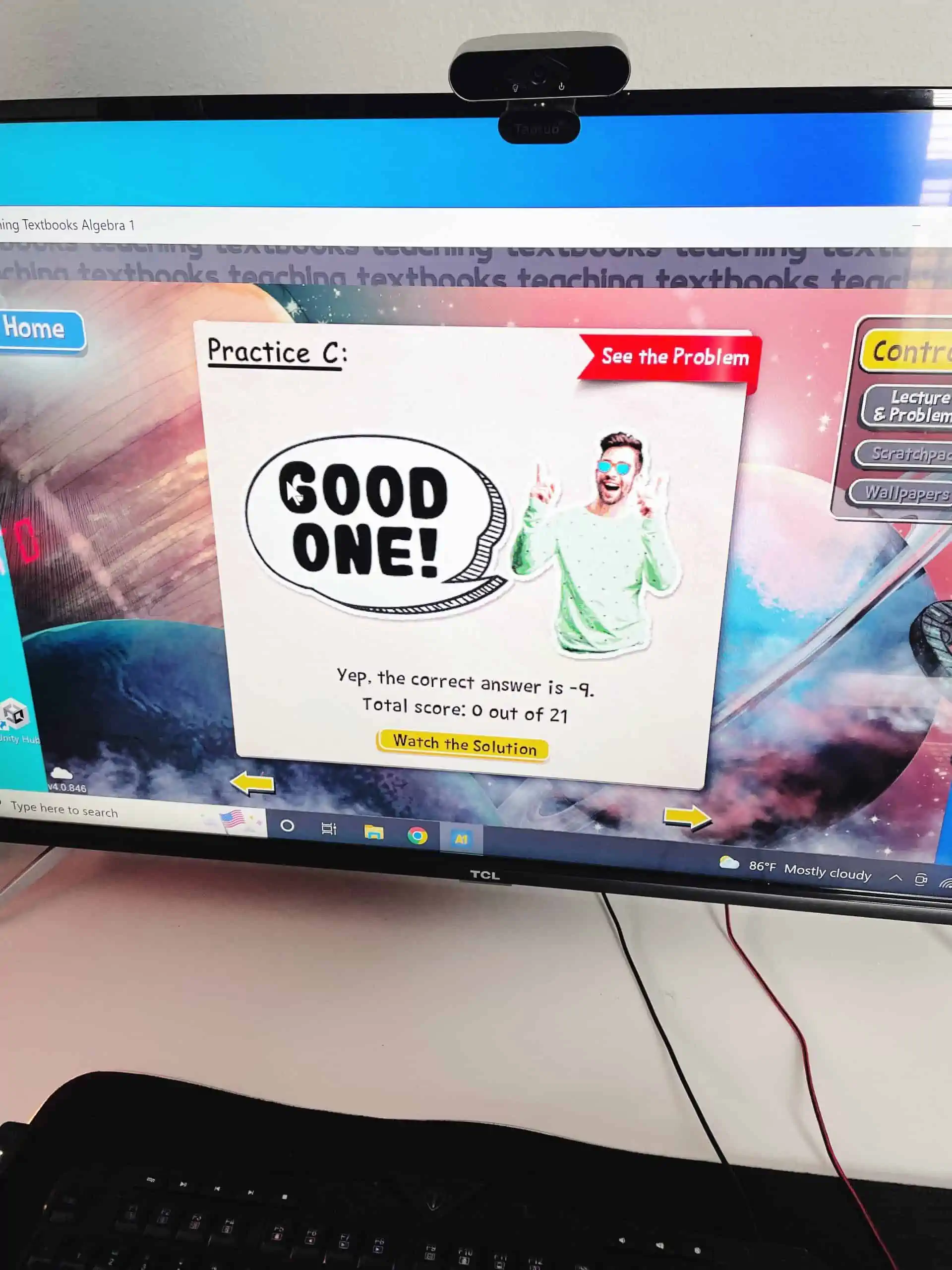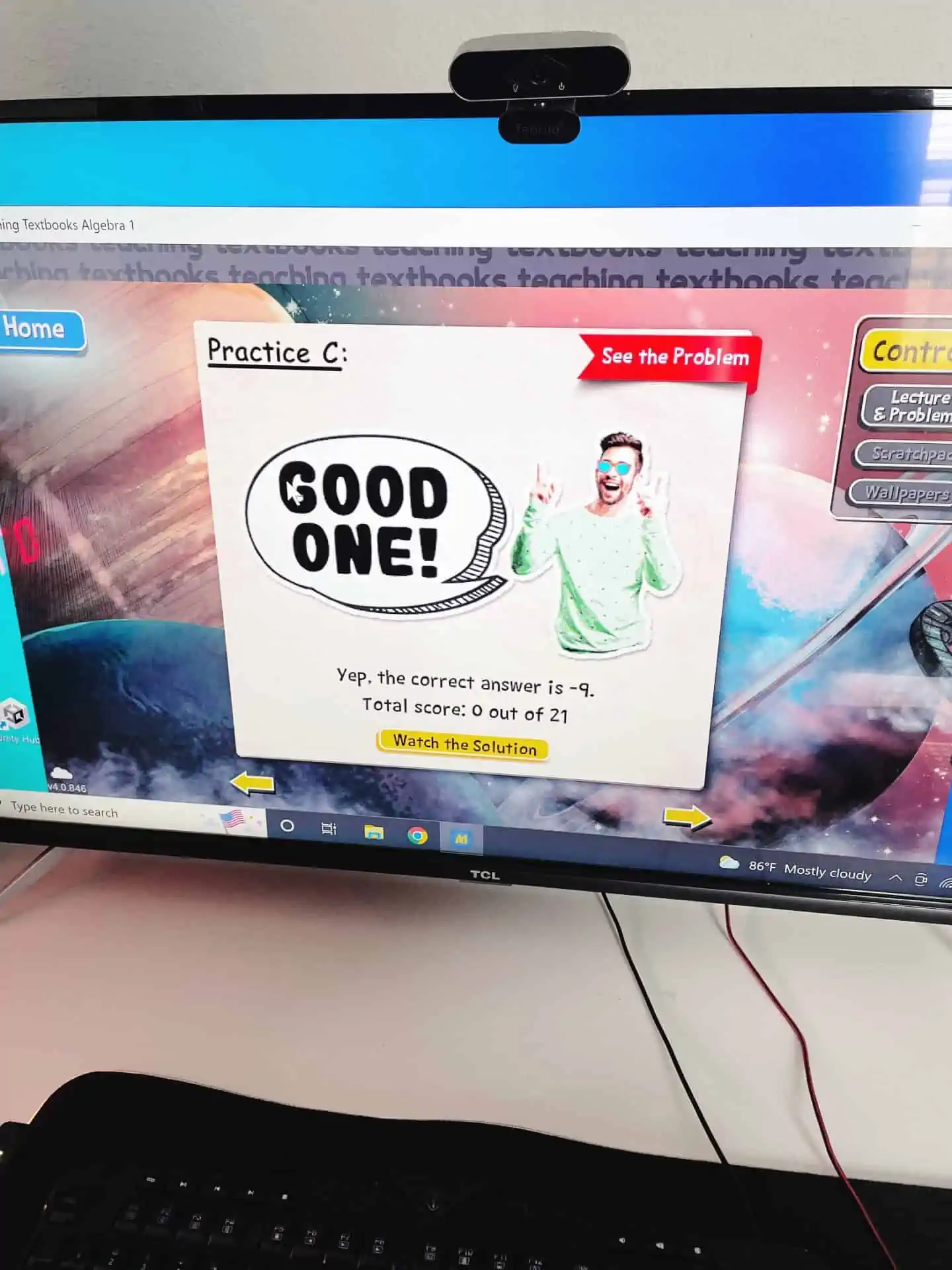 Right back to the actual math! There are 142 lessons in Algebra 1 and 19 tests. Broken down into 20 chapters as follows:
Algebra basics
Working with integers
Order of operations (check out our free order of operations worksheets)
Combining like terms
Equation solving techniques
x's on both sides
Rational expressions
Solving rational equations
Powers and exponents
Radical expressions
Quadratic equations
Functions and equations
Polynomials and Rational expressions
Graphing functions
Rate of change and slope
Systems of equations
Inequalities and radicals
Absolute value and the function concept
Statistics and probability
Additional topics
Work on a Lesson with Teaching Textbooks
There are roughly 23 problems to solve in every lesson, and they can be done either on a PC, laptop, IPad, tablet, or paper. We prefer to do the lessons on a PC, and then I will print out the extra practice on paper.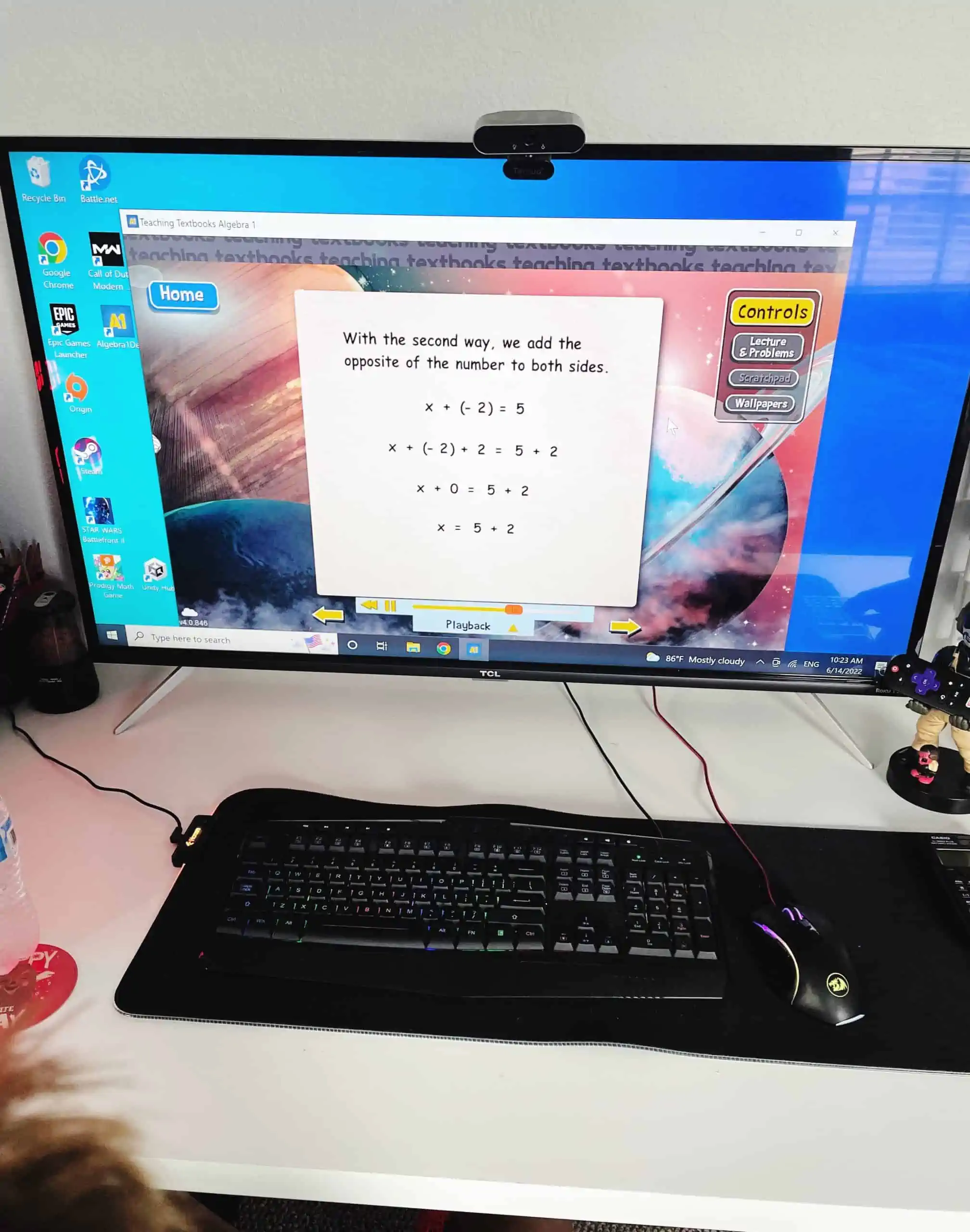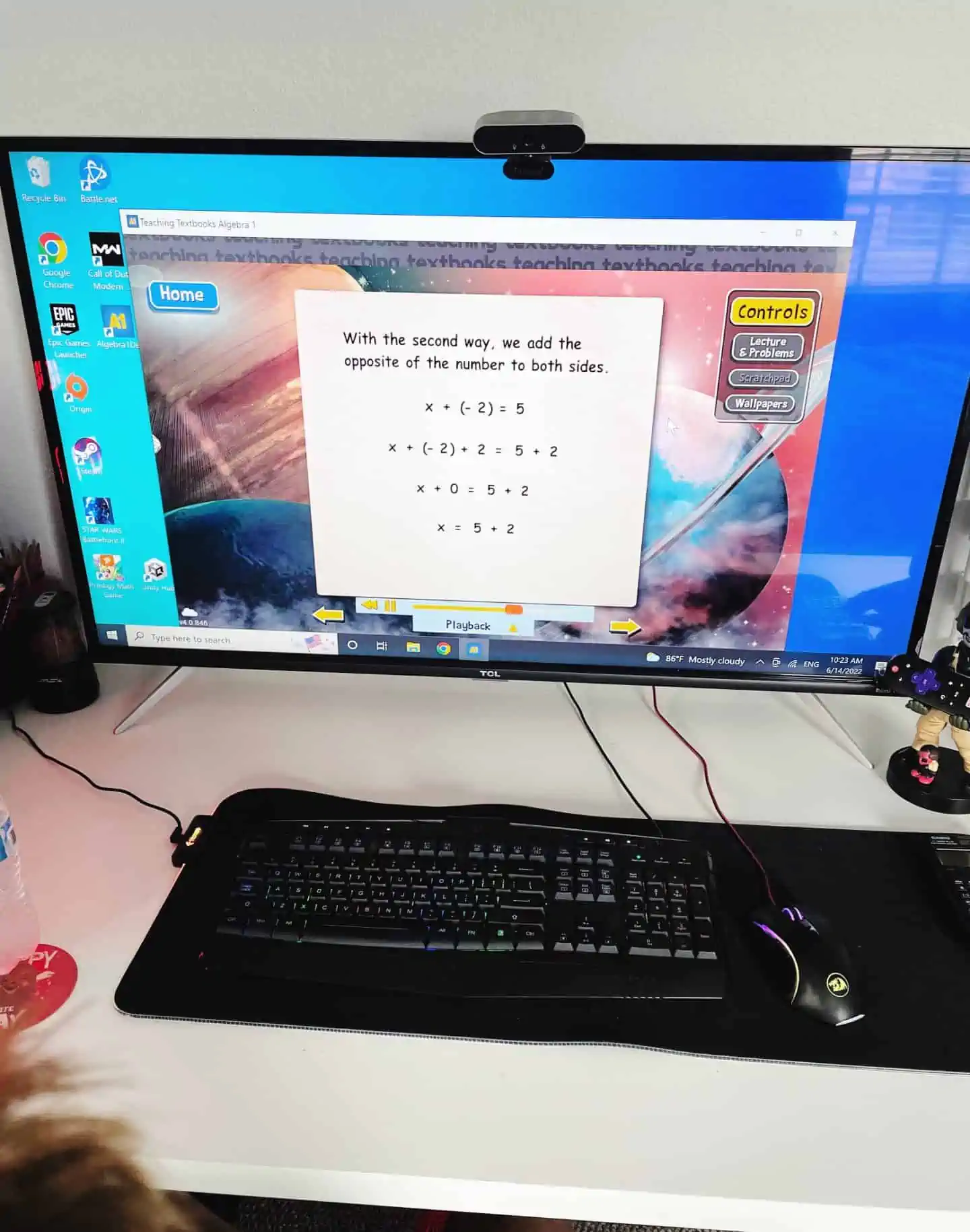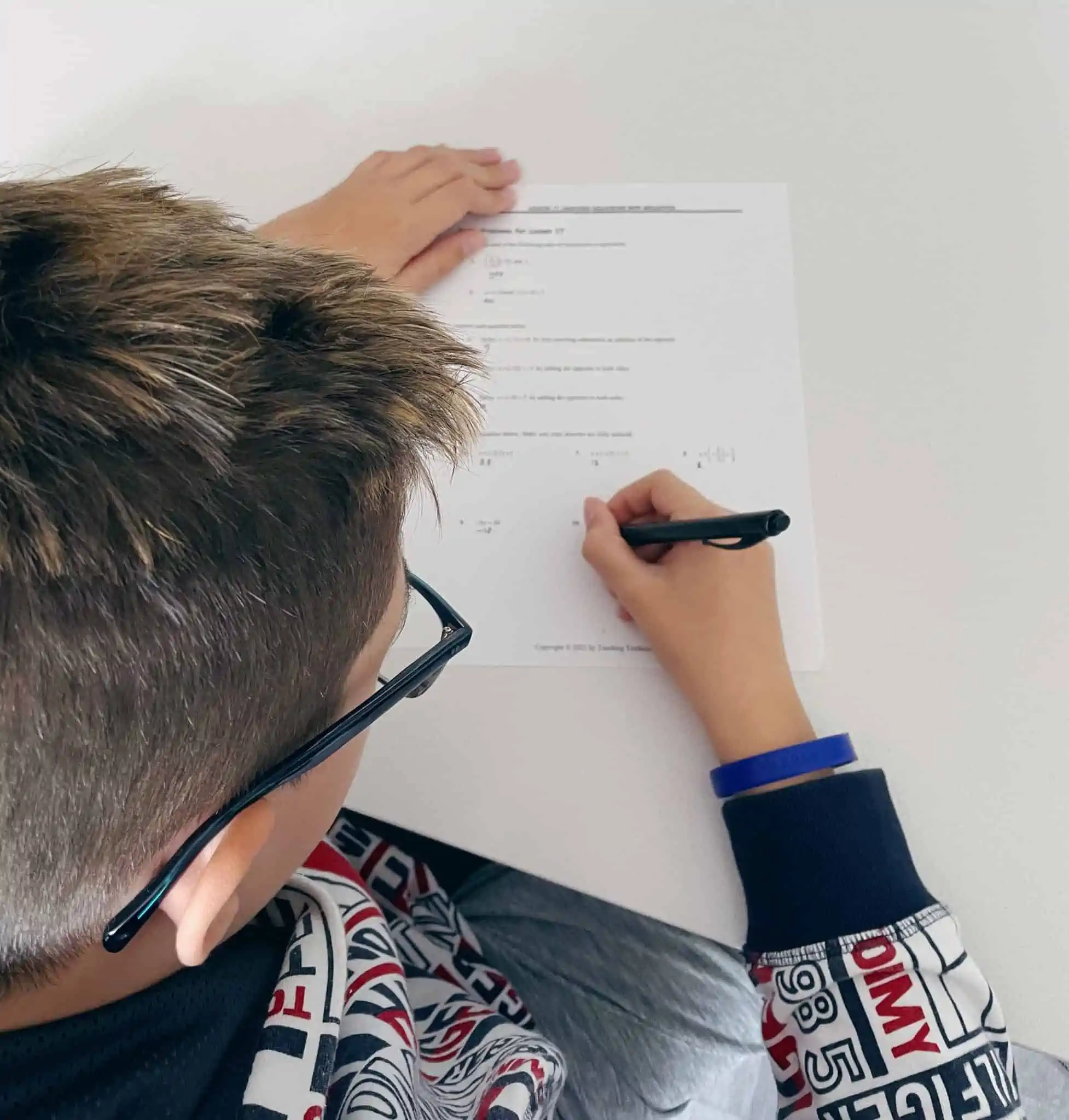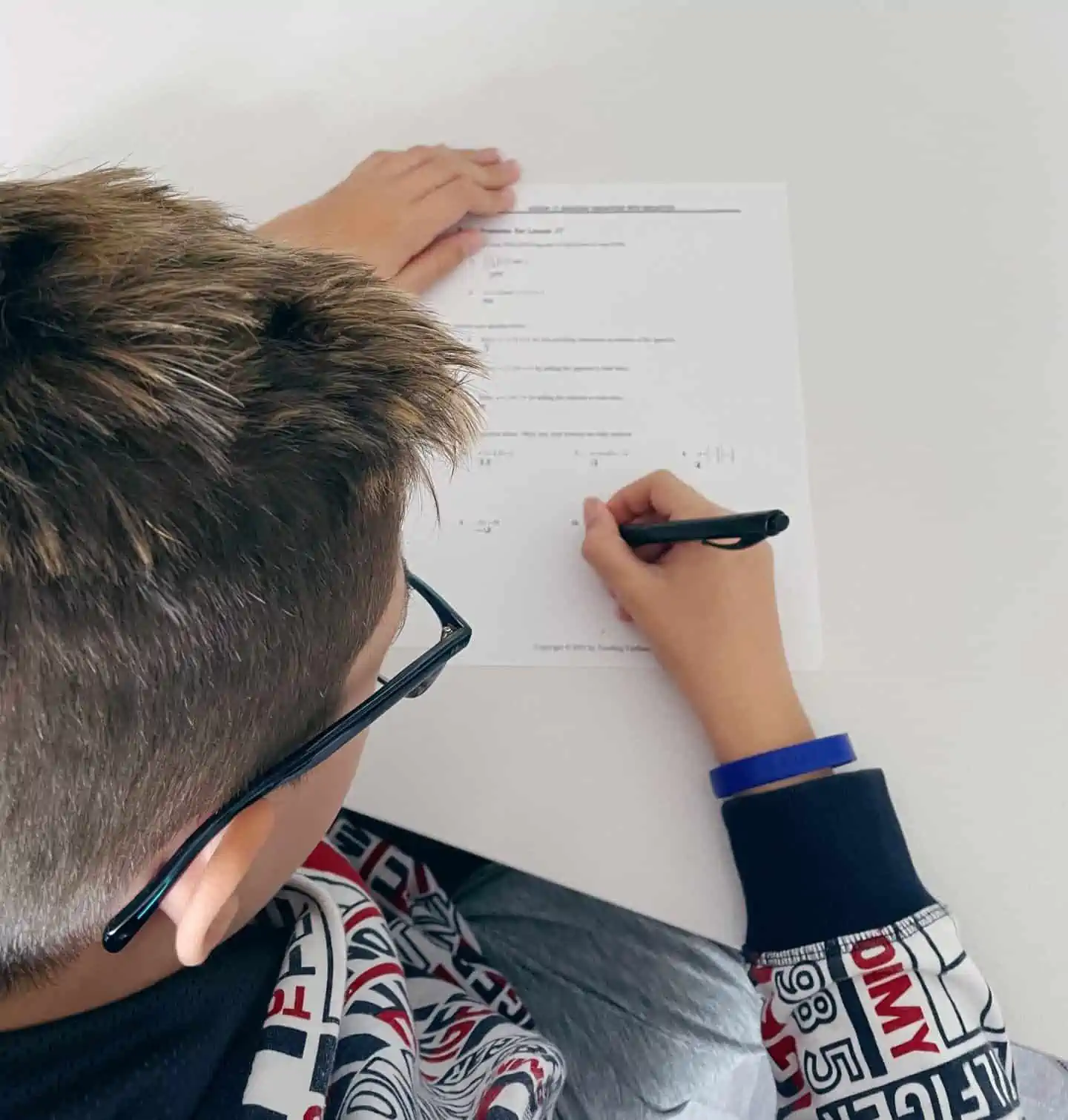 Online there are hints if you need them, and even scratch paper they can use for working out. As we do most of this on a PC at a desk we didn't use this (and he prefers to do it all in his head anyway) but this I can see being really useful if you are on a tablet on the go.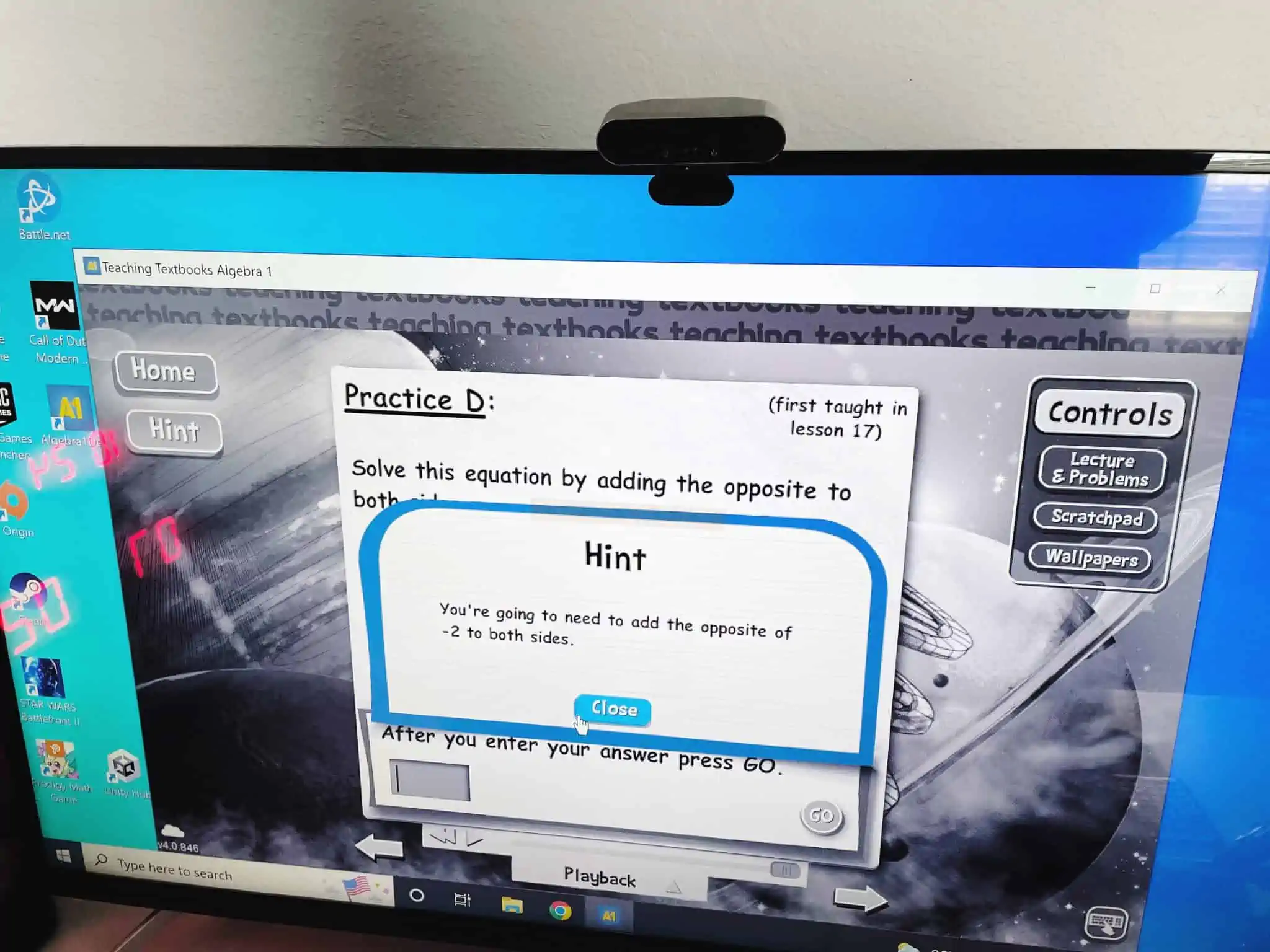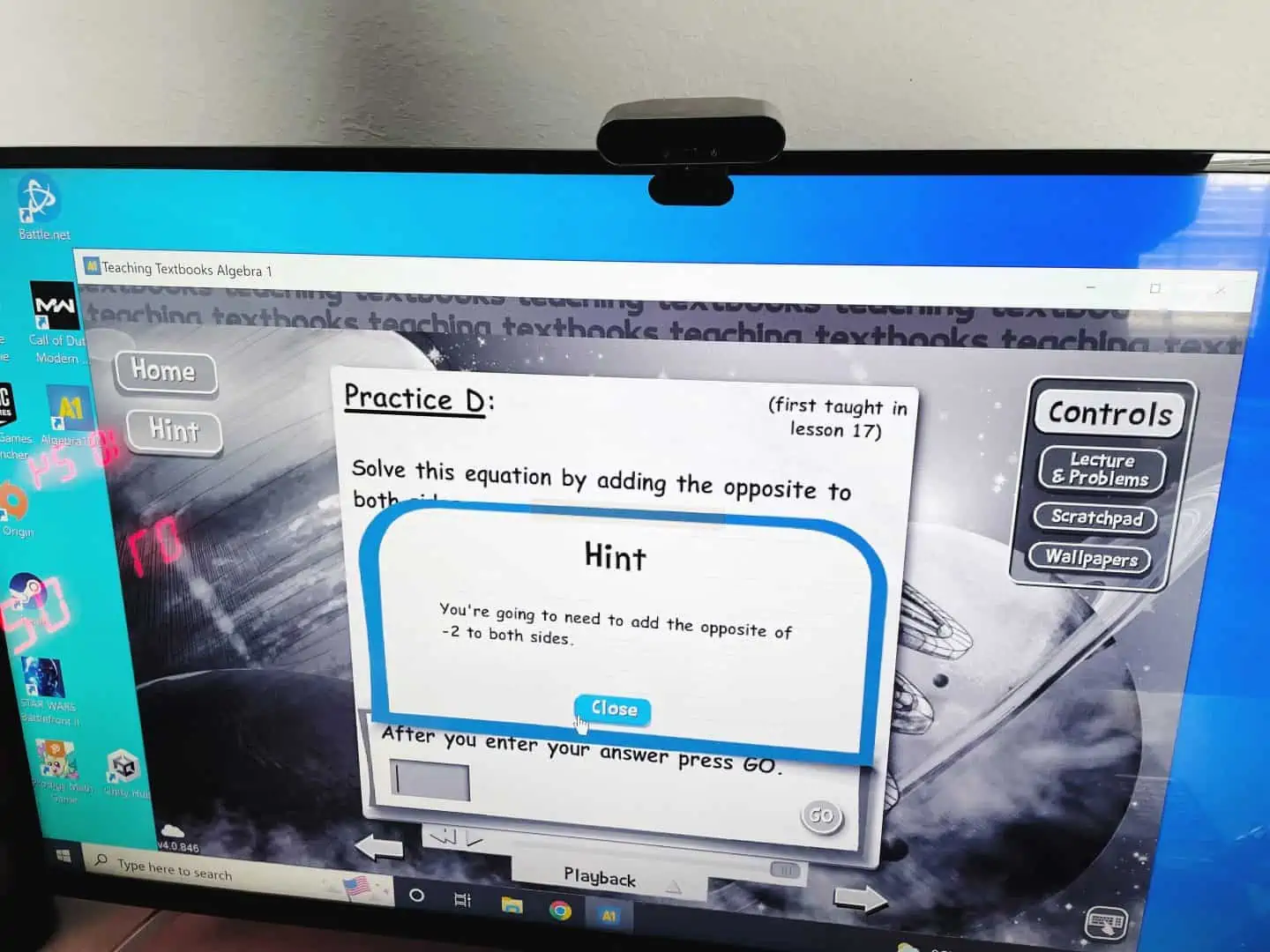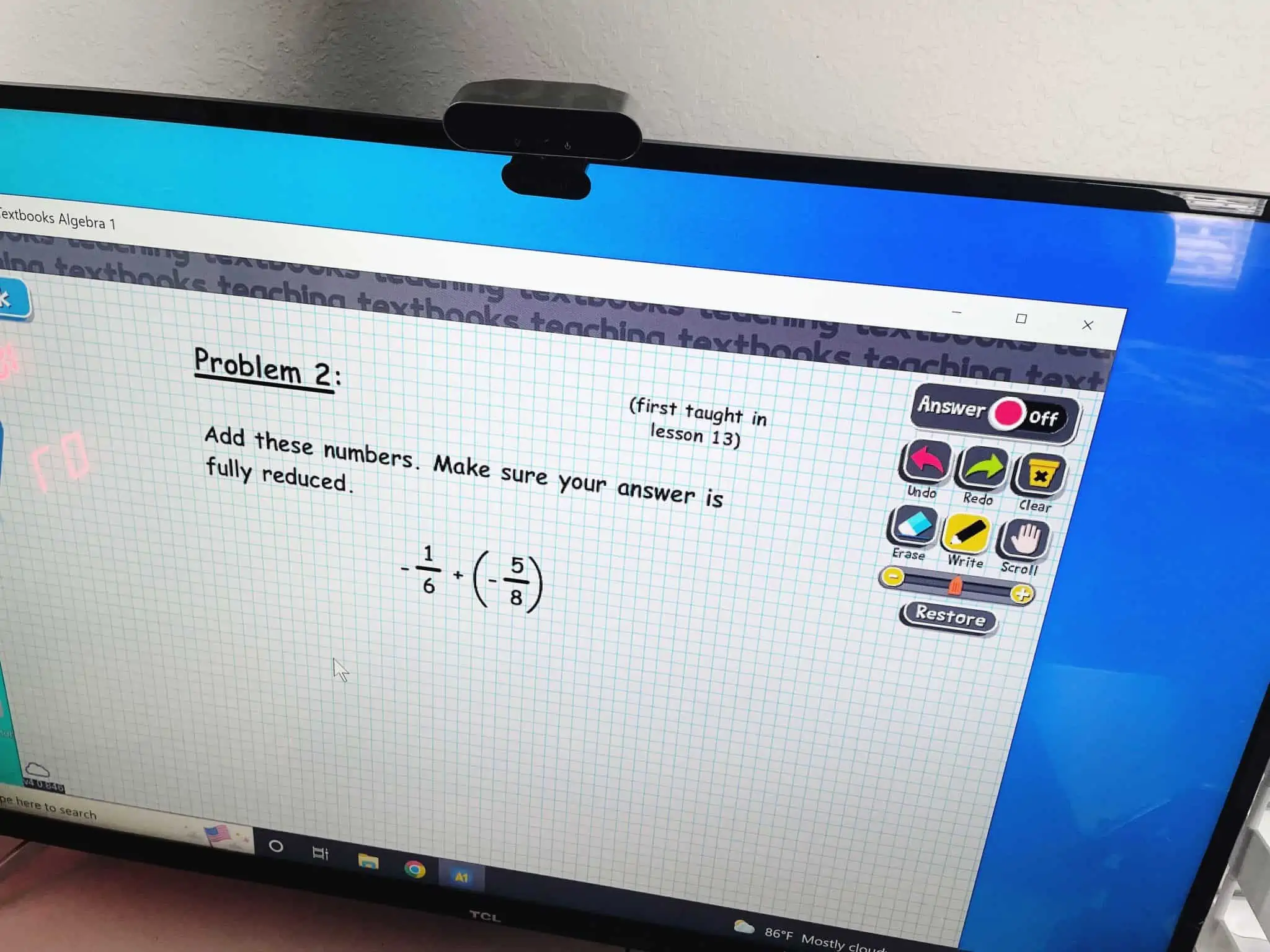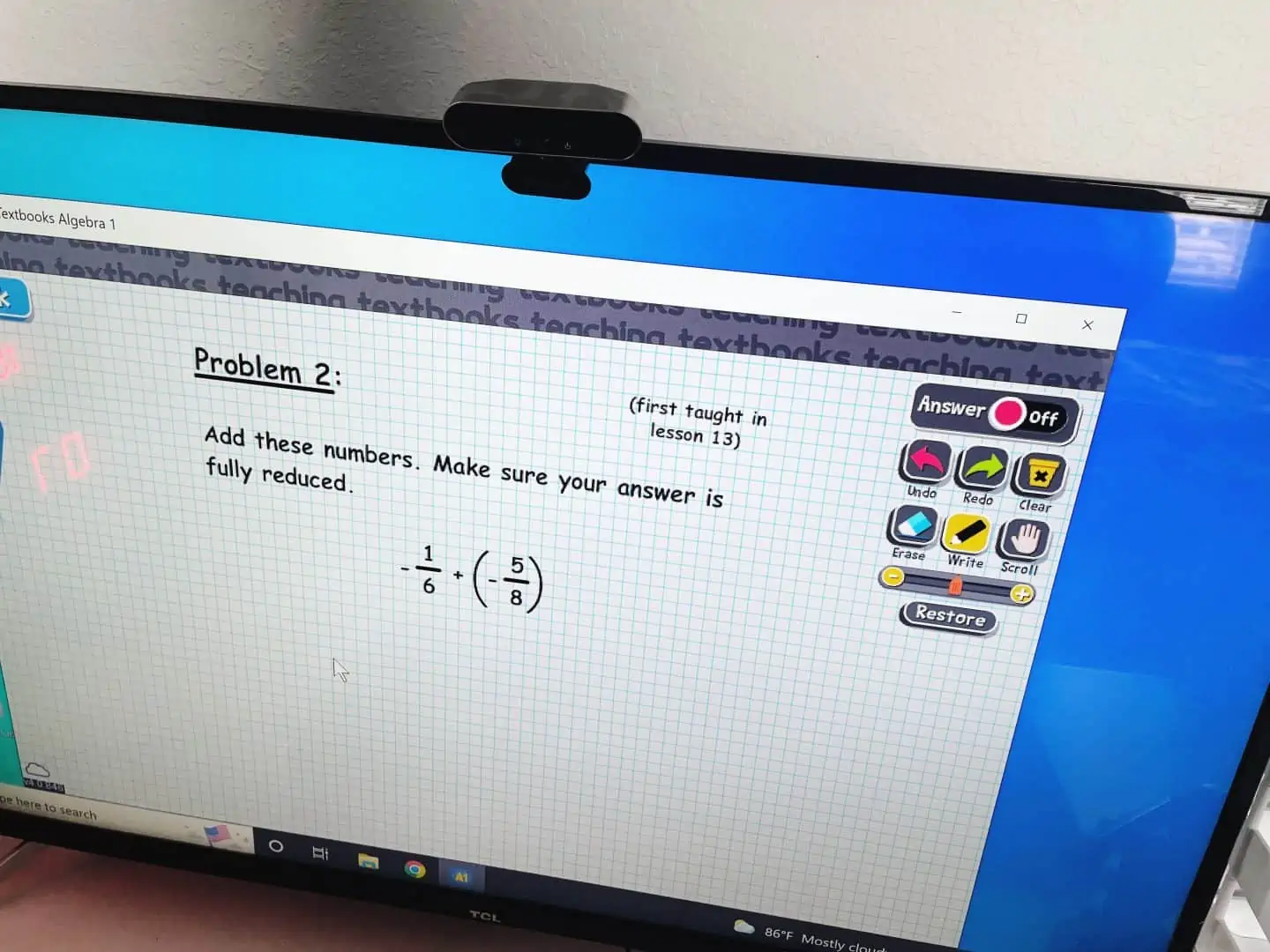 Gradebook
This is a print screen of the parent grade book, the only difference between this and the student's copy is there is an option to delete in the parents.
You can either delete the answers of an entire lesson, or just a single answer as needed. We haven't needed to use this yet, but if we do it is great that we have this option.
I love that at the top there is an overall course average grade, and the course time left. You can also print this out and add it to your homeschool portfolio.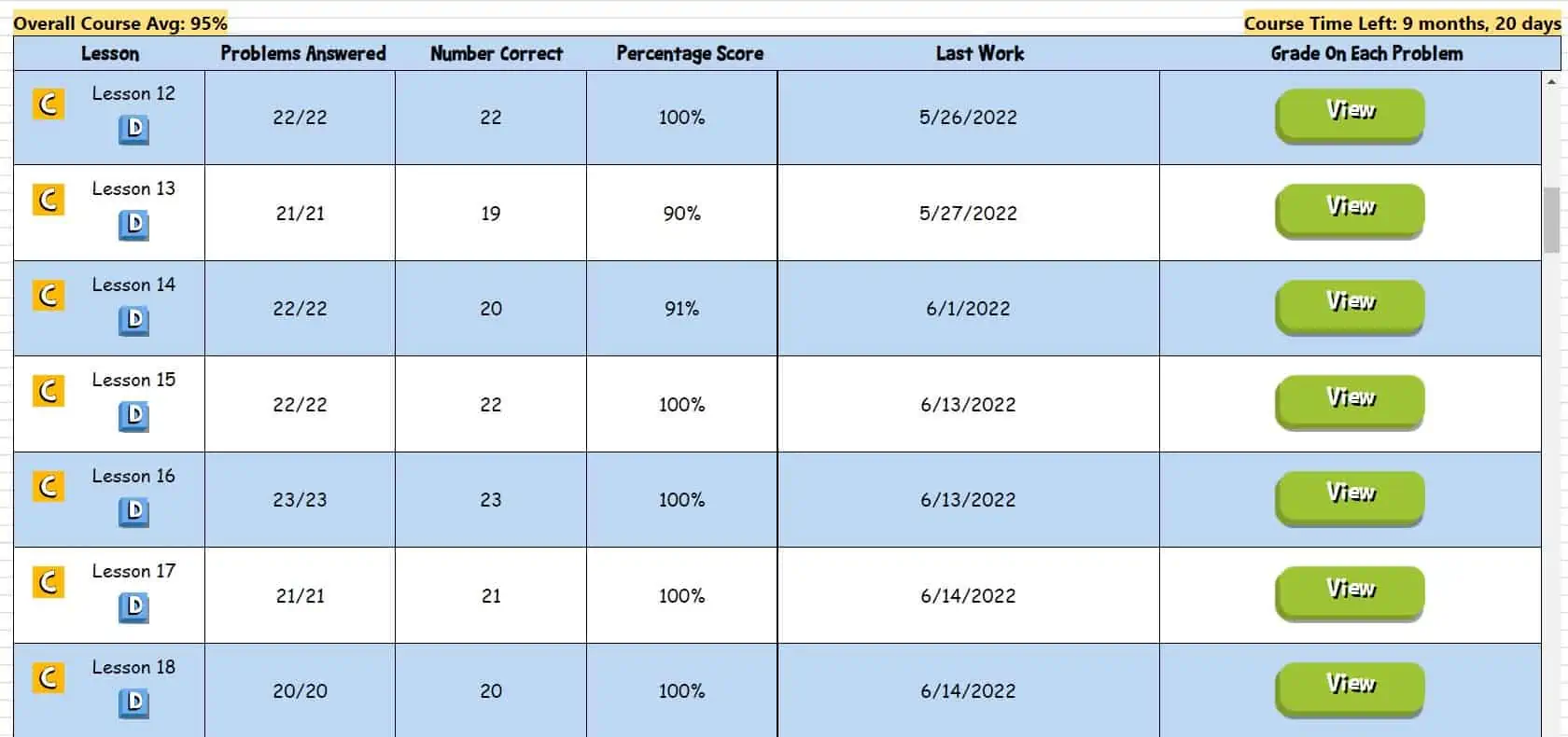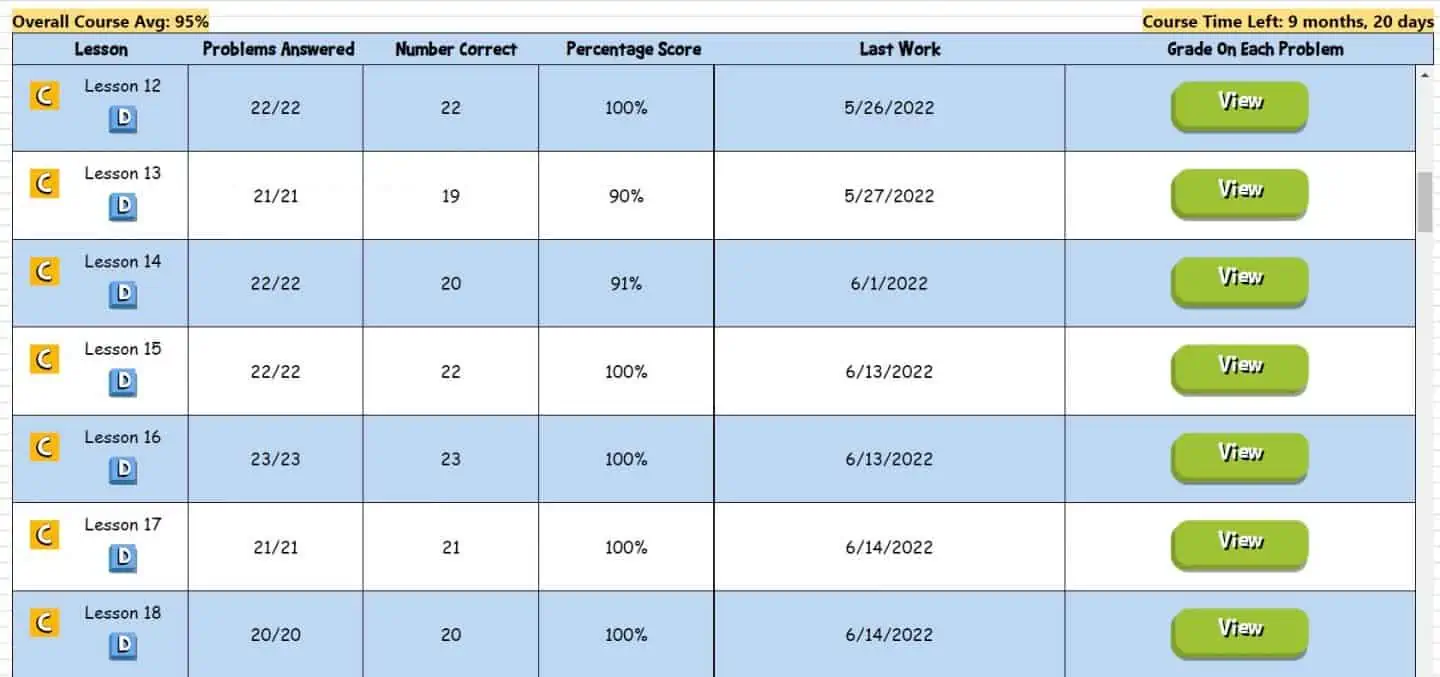 But don't worry as a parent you don't need to keep checking the grade book Teaching Textbooks will email you every day with your student's progress.
It will show you (without having to click through to the parent portal) the lessons taken that day, and their grade for those lessons. It will also show the time remaining and the overall course average %.
As they offer a free 15 lesson free trial, check it out for yourself today.
Pause
Now we have just had 2 weeks off due to us all being ill, and prior to that another 2 weeks off on vacation. I completely forgot there is a pause option.
I should have used this, but I think we will still be on track to get it completed.
But there is a 3-month pause option, so if you are going on vacation, or having the summer off (or like us an extended Christmas break) make sure you pause.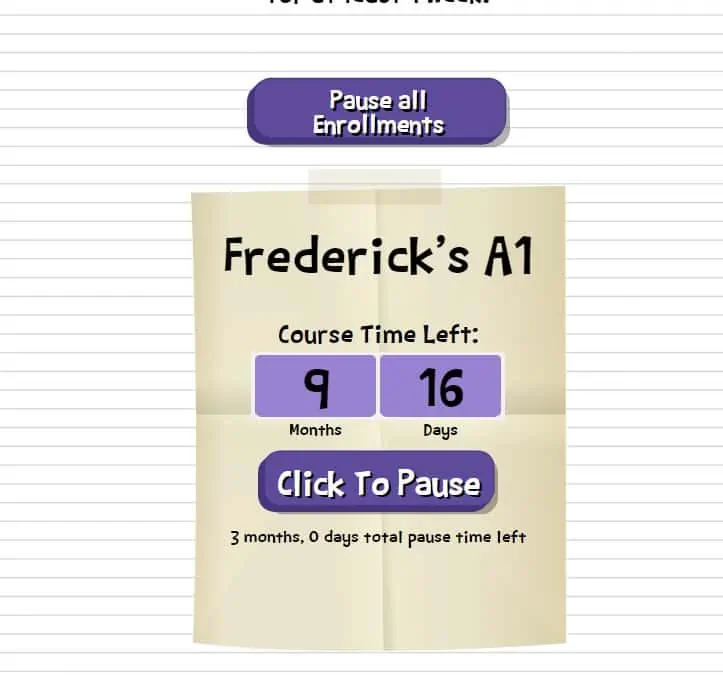 Teaching Textbooks Review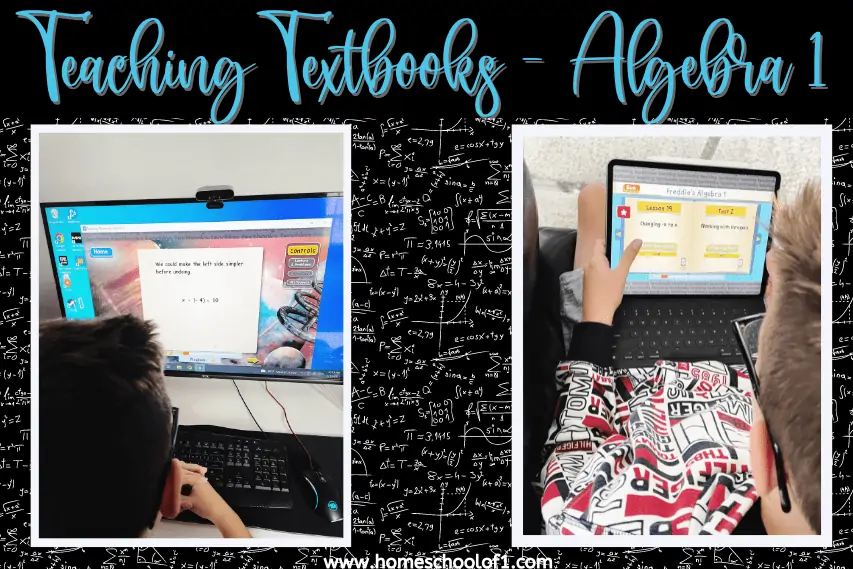 We both absolutely love Teaching Textbooks, much more than I thought we would to be honest.
Here are our 8 top reasons we LOVE Teaching Textbooks:
There is a 15-lesson free trial for every single grade, so you can see if you like it before you pay. If you love it, which you will, they will then automatically continue into your 12-month course. So no having to take them again!
Automatic grading – this is a biggie for us. Especially now we are in high school grades. Also, we are focussing much more on independent learning, without having to ask mom every 5 minutes. So this works really well.
Do math on the go – I love that you can do this curriculum anywhere. Going on a trip? No problem, they can do their math curriculum in the car!
Extra lessons. I do feel that this is a slightly easier curriculum than he is used to (we have just finished Beast Academy, for gifted students) so I am very grateful for the extra practice worksheets.
Pause – if you are going on vacation you have up to 3 months to pause this curriculum.
Answer sheets – the paper answer sheets for the practice questions and the ebook are incredibly detailed and explain how they get to the answer.
Parents can delete answers to an entire lesson if the child doesn't do very well. For math, as it is his best subject, anything less than a 90% means more work is required before we move on. We haven't needed to use this yet, but I love the fact the parents have the ability to restart an entire lesson so the child can gain mastery.
Excellent price – the price in my opinion is extremely reasonable and significantly lower than any alternative we were considering.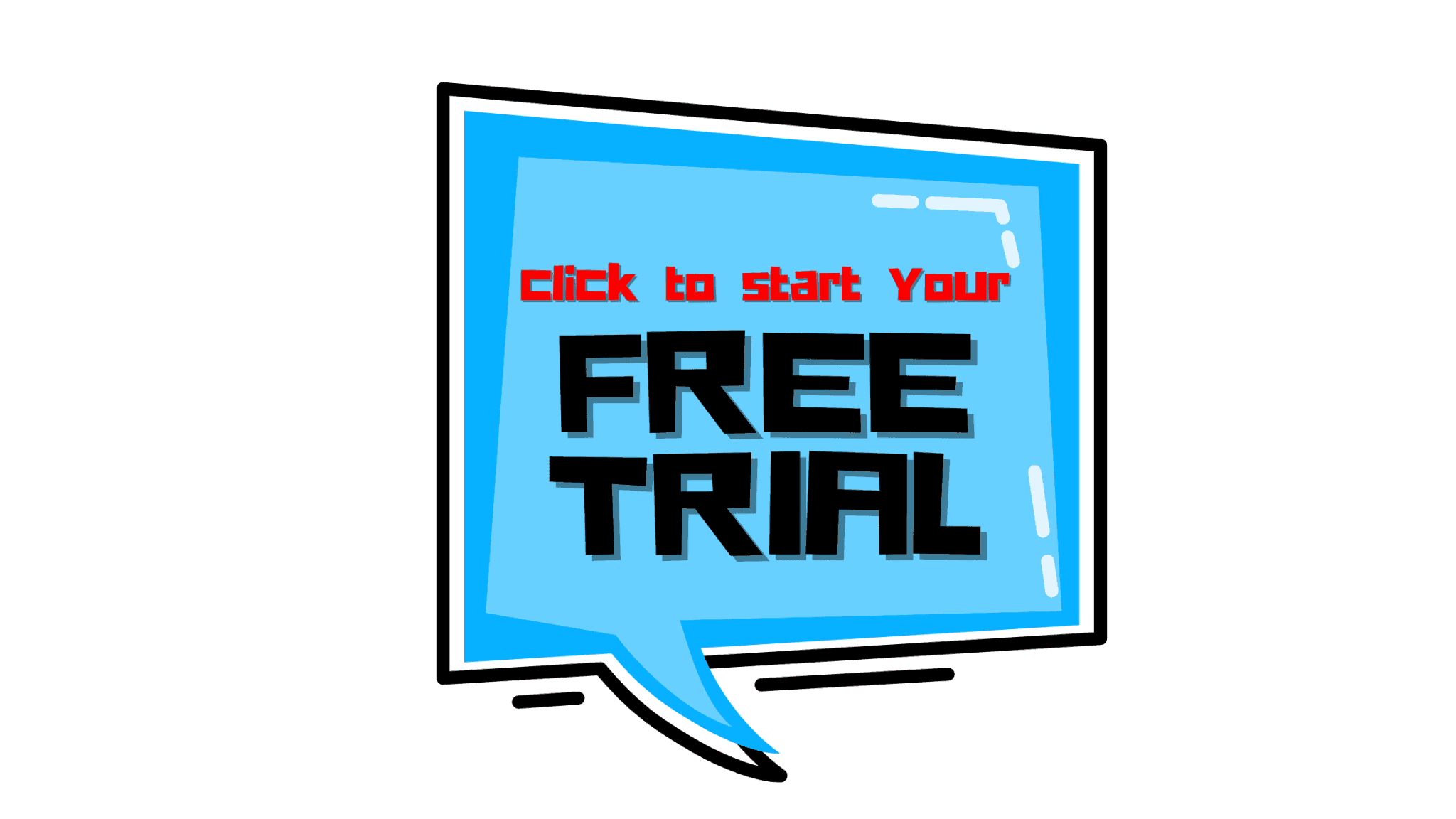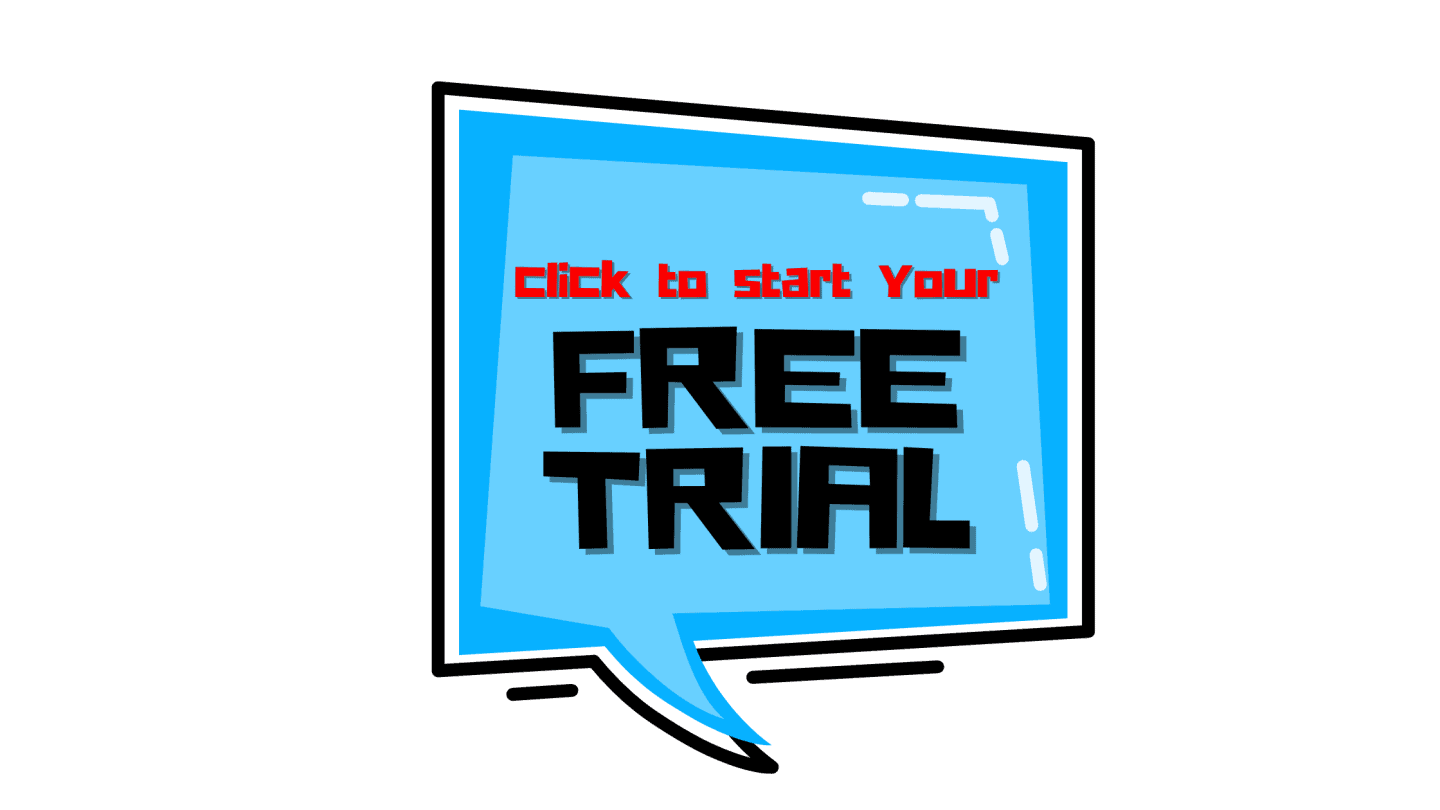 Teaching Textbooks Cost
I am incredibly happy with the price of Teaching Textbooks. I thought it was much higher (I think it has been in the past!) than it is, and it is significantly lower than the math curriculum we nearly went with. So a win-win!
The cost for each math grade is different:
For grades 3-5 12 month access to the course is only $43.08.
Grade 6 and 7 is only $55.08 for the annual plan.
Pre-algebra and above is only $67.08 for the year curriculum.
But remember there is a FREE 15 lesson free trial, I highly recommend you give this math curriculum a try today.
I know a lot of you have large families, Teaching Textbooks offers a very generous large-family discount plan. They have capped the annual price to $199.08, so if you have 4 or more children it will never be more than that price!
I hope you have enjoyed our Teaching Textbooks review and if you have any questions about this amazing math curriculum please either comment below or send me a message.
If you are looking for even more homeschool curriculum reviews check out all of the others we have reviewed over the years.
Last Updated on 12 August 2023 by homeschoolof1