9 Benefits Of Homeschooling I Wasn't Expecting
There are so many benefits of homeschooling, we have been on this journey now for nearly 5 months. It has certainly been an eye-opener, but I have learned so much.
Not just the basics, like how to do simple maths the way that is taught at school! But little things like, I have more patience than I thought.
Homeschooling is HARD work, however, I wouldn't change a thing. I am not sure we will continue to homeschool after the elementary years, BUT, there is every chance we will.
We still have another two years to decide so watch this space. There are so many benefits of homeschooling in the UK and it is becoming more and more popular. Check out our recent post with all the pros and cons for homeschooling!
Update: We have since moved to America and have continued with homeschooling! Freddie is now 12 years old and we have been homeschooling both in the UK and now Florida for the last 4 years.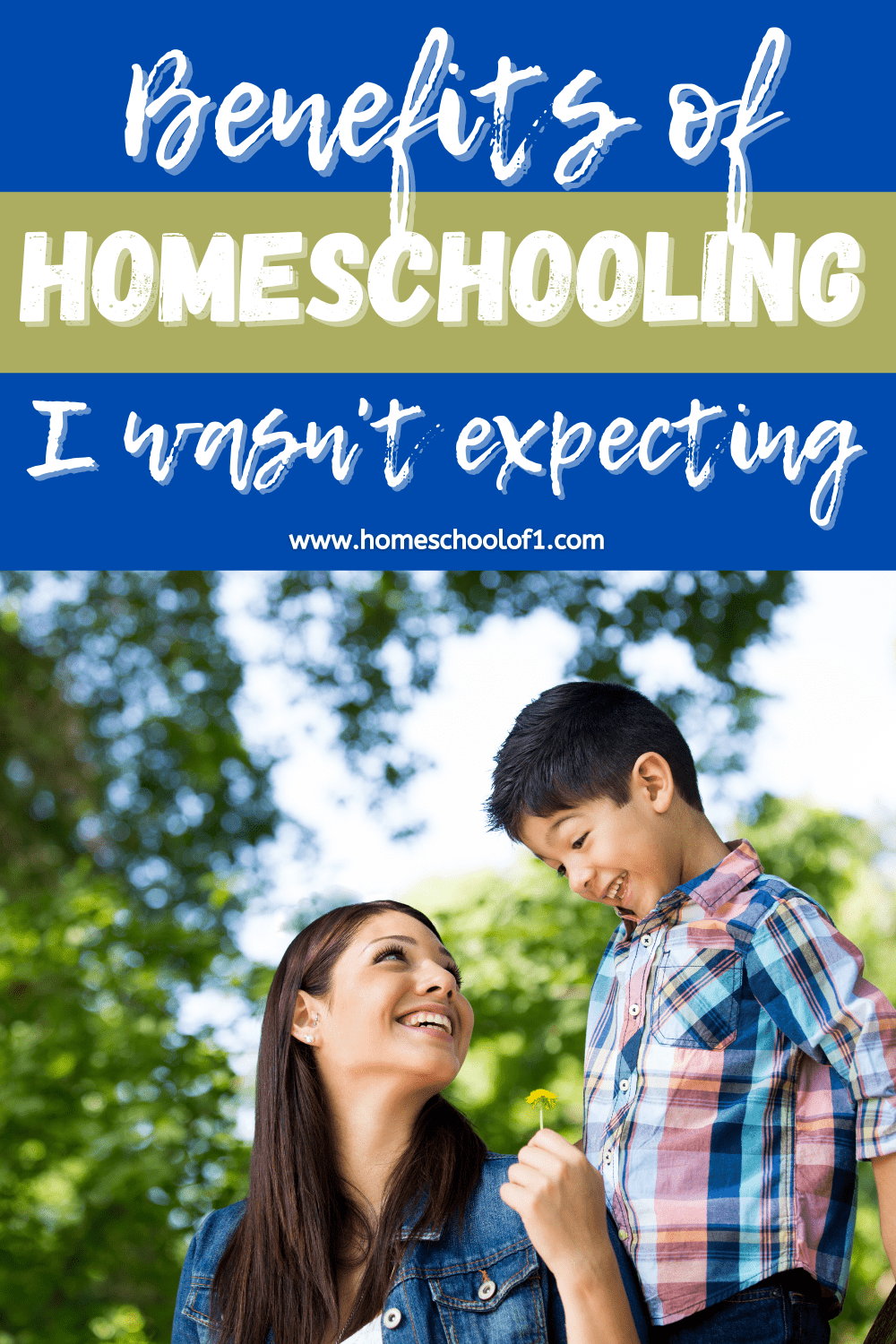 What are the Benefits of Homeschooling?
That there are so many free resources
When we first started our homeschool journey I was a little overwhelmed by all of the resources available. And it has taken time to decide which ones we will actually use. I have written a list of over 80 home schooling UK resources and also free educational videos you can watch.
More patience
I have always struggled with a lack of patience, and have always wondered how teachers do it! But I think as I am just teaching my son, I am far more patient than I actually realized! Now don't get me wrong there is no way I could teach a class full of children.
Socialization
This is the biggest thing I hear from people. But, how do you socialize him! Now, we are fairly lucky as we live in a little village and Freddie already had lots of friends he had made at school.
We arrange lots of playdates, he goes to rugby on a Friday and a Sunday. He goes to a musical theater school on a Saturday and has swimming lessons. A friend of his also started his homeschool journey at the same time, so we try and get together at least once a week.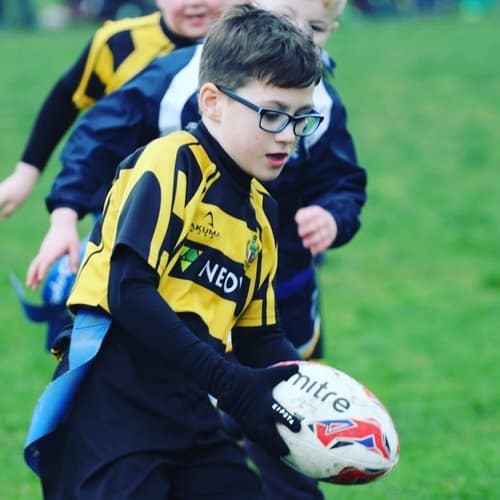 My Socialisation!
Now no one ever talks about this! I am with Freddie 24 hours a day, 365 days a year! I absolutely love it, but sometimes it is hard. When he goes to rugby I now don't go. His dad takes him (he helps with coaching too) so we both get a bit of a break from each other. I actually do this more for him than for me. As all I am doing is either working or cleaning the house!
We even tend to socialize together, most of my friends are his friend's parents, so when we go to each other's houses (which we try to do at least once a week) he will come and play. Date nights are also incredibly rare, but we do have a weekend planned in London to have lunch at the Ritz and then go to the opera, so I can't wait!
Teaching life skills is also very important
We now try and bake at least once a week now he is being homeschooled. This was something we never really had time for when he was at a traditional school. As weekends are crammed full with rugby and theatre school. So teaching Freddie life skills like cooking and cleaning is now part of our school work.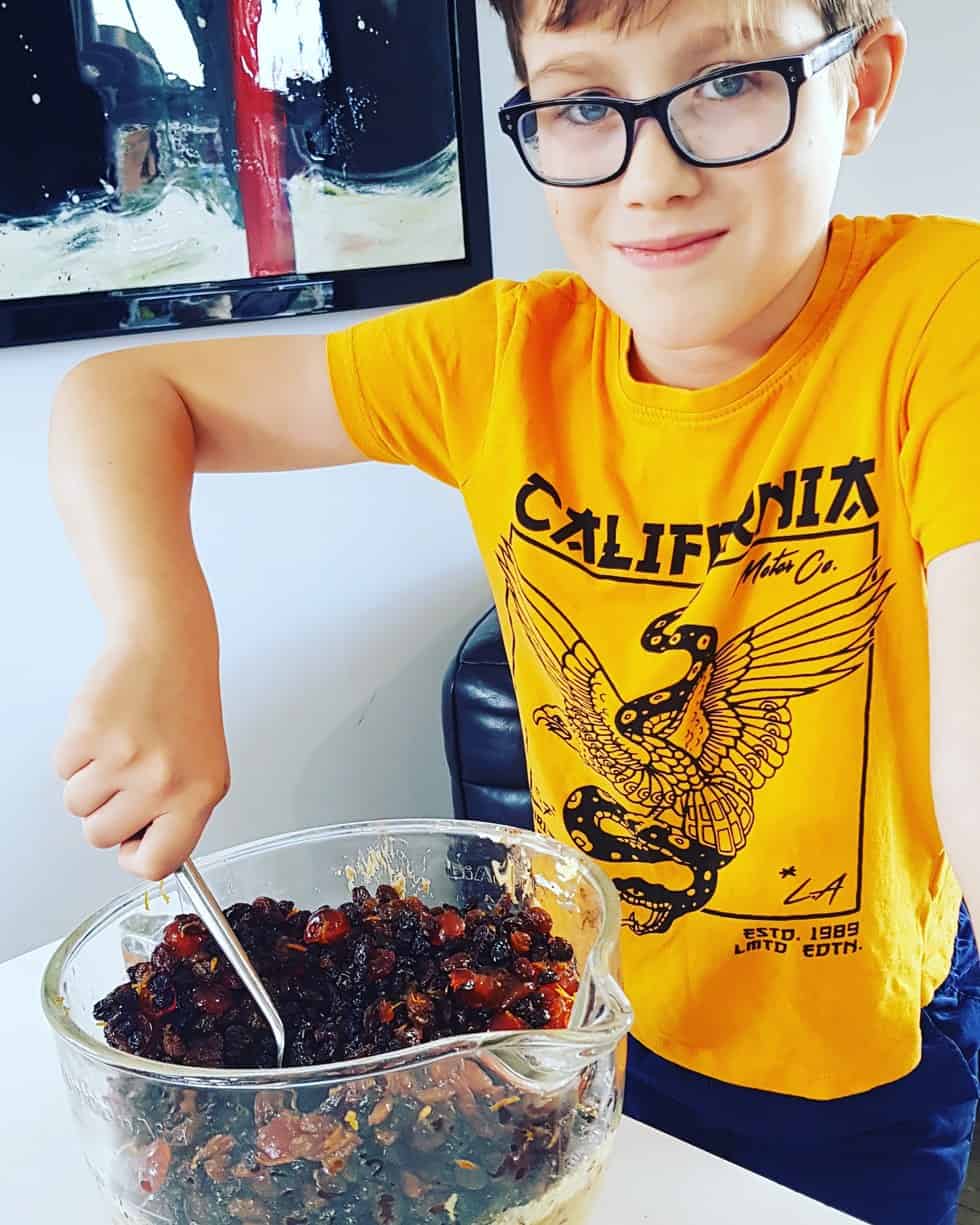 Every day is a learning day
Well, this is absolutely the case. Even from simple shopping tasks to cleaning the house. How does a hoover work? And other questions he wouldn't have asked if he was in a traditional school. If Freddie has a question in the day, he now will get an answer. Even if I have to ask Mr. Google or Alexa homeschool the kids!
We are now even closer as a family
We have always been close, but now I am homeschooling, we are even closer than before. I understand much more about his needs and his feelings. Mainly as I am there to witness first hand what his issues and struggles might be.
The library is super helpful
We have a very small village library which like most, was under threat of closure recently. But now we are very lucky as it is run by a team of volunteers. Freddie has always enjoyed going to the library.
When we were there I thought I would look for some books on ancient Greece as that is our topic at the minute. They didn't have any but told me I could order pretty much any book and get it sent to our local library. How amazing is that! So next week we are going to collect about 5 books.
We absolutely love books, check out our favorite 100 books for 9 year old boys.
Having cheaper holidays!
We haven't really done this yet, as we had booked Mauritius while he was still in the school system. We did pop over to see my mum in France in September which was nice though. Disney was fun too, check out the best Disney parks for 6 year old.
Next year we are thinking of going to Mexico (we always try and have at least one long haul holiday every year) so I can't wait to see how much the cost of homeschooling will be!! Below is a picture of us in Jamaica last year, in fact almost exactly a year ago.
Do you home educate your children? What benefits of homeschooling have you found? Please let me know in the comments below.
Last Updated on 8 June 2022 by homeschoolof1