Best Digital Homeschool Planner for Busy Homeschool Moms
Are you looking for the best digital homeschool planner that will transform your academic organization? If so I have you covered with our top picks.
For homeschooling moms getting the right planner is crucial, like having a dependable guide for the whole teaching journey. In the digital space, Homeschool Planet and Homeschool Tracker stand out, offering features tailored for homeschooling parents.
They cover everything from keeping detailed records to planning out weekly schedules and smoothly integrating field trips and extracurricular activities. These platforms provide a complete solution.
Join us as we explore the best homeschool planners, where innovation and organization come together for an optimal homeschooling experience.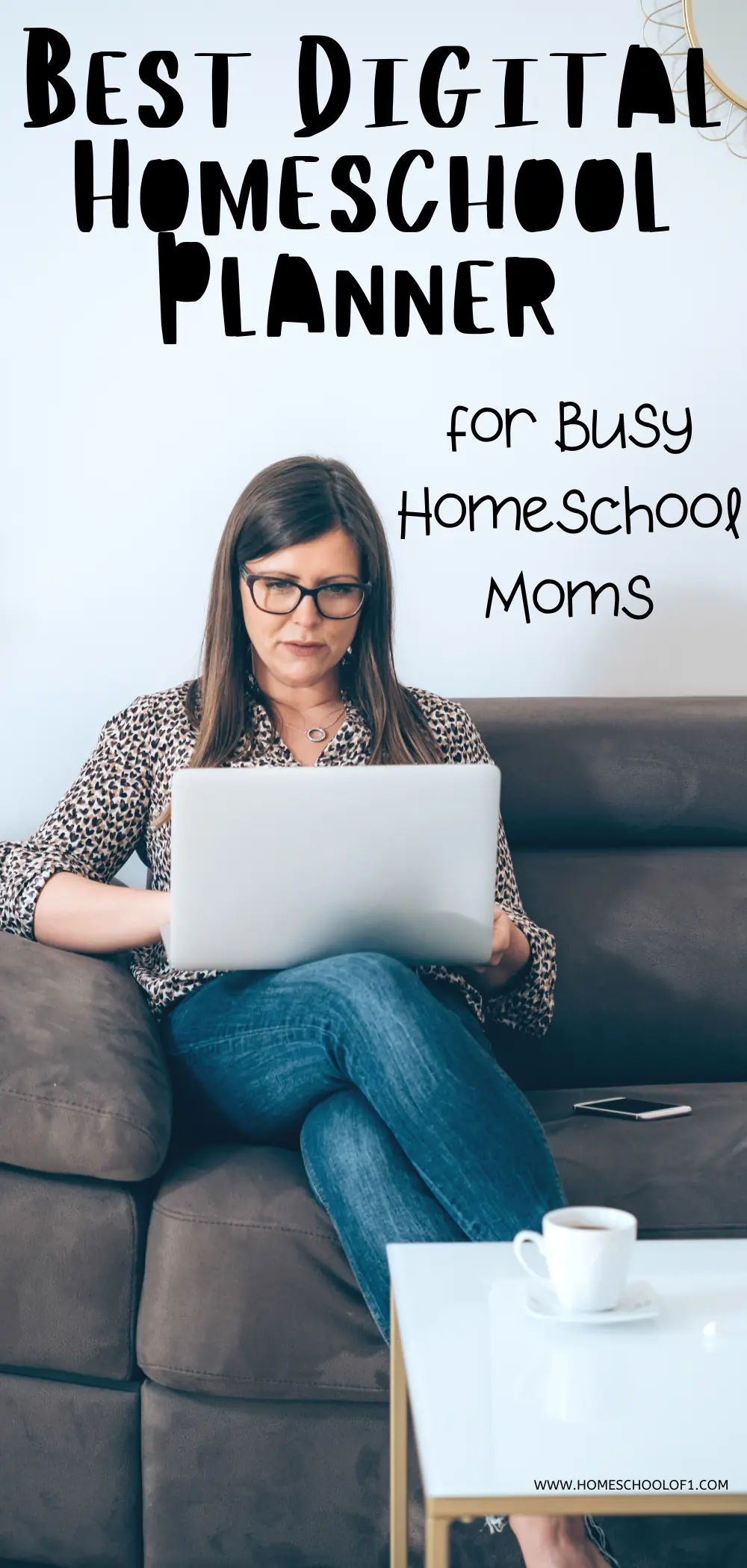 **There may be affiliate links in this post. You can read my full disclosure at the bottom of the page.**
Understanding Homeschool Planning
As a homeschool mom with years of experience, I understand that planning isn't just about lessons. It's about orchestrating a unique learning adventure tailored to your child's needs.
Homeschooling is different for everyone, and so is planning. That's where digital tools like Homeschool Planet and Homeschool Tracker come in.
They provide easy access to your plans, allow for quick adjustments to your weekly schedule, and offer a comprehensive overview of the entire year.
Digital Planners vs Paper Planners
When it comes to picking the best homeschool planner for your homeschooling adventure, you've got different types of homeschool planners to choose from.
A digital planner or a paper planner. Let's break down the differences so you can decide which one fits your style.
1. Digital Planners:
What's Cool: Imagine having all your plans on a device you carry everywhere. Digital planners like Homeschool Planet and Homeschool Tracker are like having a super-smart helper on your phone or computer.
Why It Works: They can do things like keeping track of what you teach, making schedules, and even helping with field trips and fun activities.
2. Paper Planners:
What's Nice: Picture having a physical book where you jot down your plans. Paper planners can be satisfying to use, and some folks love the hands-on feel.
Why It Works: You can write your schedule, make notes, and have everything laid out in one place.
Download our free printable homeschool planner.
Which One Is Right for You?
Digital: If you like things on your screen, easy to edit, and always with you.
Paper: If you prefer writing things down and having a physical book to flip through.
The best online homeschool planner
Stay organized this year with a digital homeschool planner. They make things way easier by putting everything in one place – your home schedule, homeschool lessons, and more. These digital tools also help with important stuff like planning lessons, keeping attendance records, and grading.
These planners are flexible, meaning you can use them however you like. They even let you change plans without any hassle. No need for erasers or sticky notes – it's all on your computer or tablet. They're like having a smart assistant that keeps things organized and saves time.
Elevate your homeschooling experience with these digital companions that redefine organization and planning.
For a closer look at our two favorite planners, explore Homeschool Planet and Homeschool Tracker below.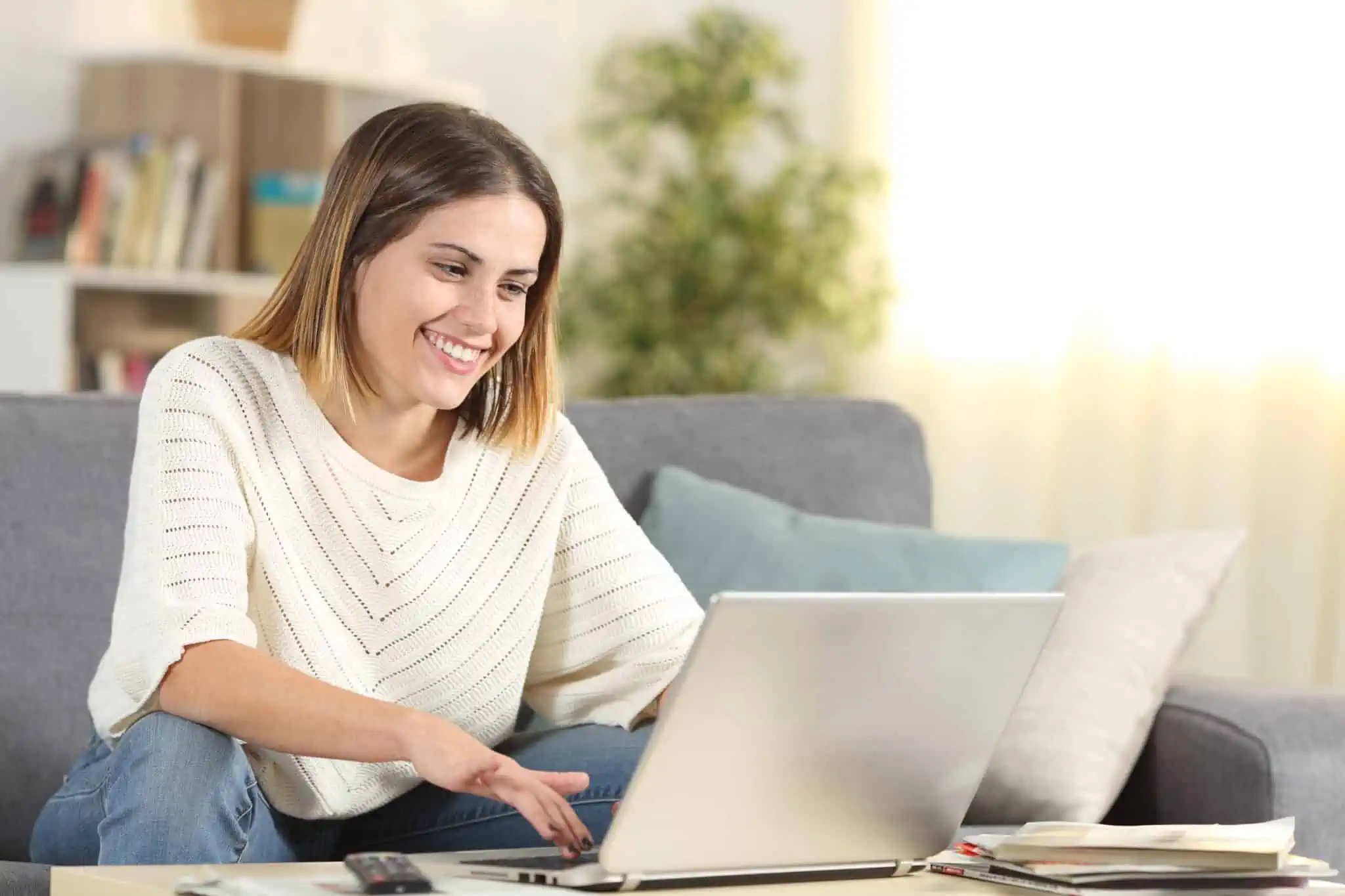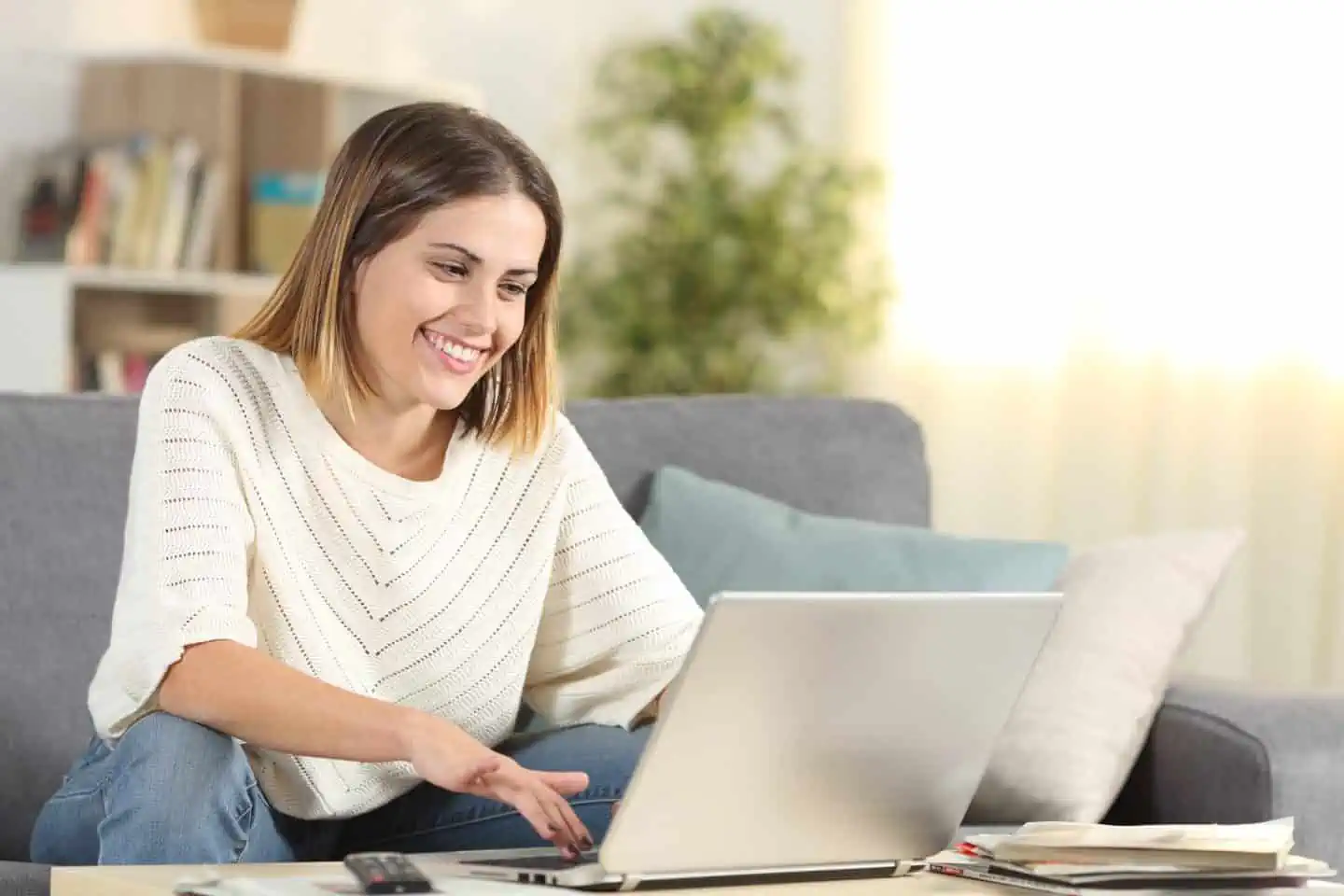 Homeschool Planet
Homeschool Planet stands out as a user-friendly, flexible, and fully-featured online homeschool planner that eliminates the need for hours of learning.
Offering a 30-day free trial, this platform caters to every need of homeschooling parents, bringing together home, school, and work schedules in one accessible location. It simplifies life by automatically rescheduling assignments and seamlessly integrating lesson plans from popular homeschool curriculum companies.
The Homeschool Planet advantage lies in consolidating everything in one place – from personal, work, and family schedules to vital homeschool records, lesson plans, to-do lists, and shopping lists. The platform is accessible on phones and computers, ensuring convenience anytime, anywhere.
Tailoring itself to individual preferences, Homeschool Planet allows extensive customization, offering personalized reports, color coding, transcripts, report cards, flexible grading options, and student views. The platform's easy lesson planning feature lets you plan your entire year in minutes, with over 3,100 current plans and continuous additions to the Lesson Plan Marketplace.
Integrated lesson plans from well-known homeschool curriculum companies make homeschooling a breeze, solidifying Homeschool Planet as one of the best homeschool planning tools.
Homeschool Tracker
Homeschool Tracker revolutionizes homeschooling organization with its flexible online platform, bidding farewell to post-its, erasers, and calculators.
This comprehensive tool allows you to tailor your record keeping, planning, and reporting according to your preferences. You have the freedom to choose the level of detail you want for each student, effortlessly creating single or repeating assignments, appointments, a chore chart, and more.
Navigating the calendar is a breeze – effortlessly reschedule by dragging and dropping items or use the robust rescheduling tool. With flexible workflows, you can plan your entire year or take it one day at a time.
The powerful homeschool lesson planner is a time-saver. Enabling you to create reusable plans and stay on course throughout the year. Benefit from a growing library of user-generated lesson plans or contribute your own, ensuring a wealth of educational resources.
Homeschool Tracker takes the hassle out of grading. No more spreadsheets or calculators; set up your courses, grade scales, and weights once, and let the platform do the rest.
Generate professional reports, including report cards and transcripts for colleges. Enjoy peace of mind with cloud access, multiple logins with distinct permissions, and robust support features.
Ready to elevate your homeschooling experience? Plans start at less than $5/month, offering an affordable and efficient solution for homeschooling families. Explore the features, get started, and embrace a new level of homeschooling organization with Homeschool Tracker.
Additional online planners
Trello for homeschool provides a versatile organizational platform facilitating efficient planning and tracking.
Ultimate digital homeschool planner undated perfect if your homeschool year doesn't align with the 2023-2024 school year.
Homeschool Panda offers a dedicated and comprehensive online solution designed specifically to meet the unique requirements of homeschooling families.
Google Calendar is a user-friendly digital tool that simplifies scheduling and time management, allowing individuals to organize events, set reminders, and seamlessly share calendars for efficient planning and coordination.
Last Updated on 25 November 2023 by homeschoolof1