Best Philosophy Books For Kids in 2023
Philosophy to me is a subject that is taken at university, and certainly not for children. But, in the last two years, I have seen more and more books out on this subject aimed at kids. So I thought I would find the best philosophy books for kids.
I came across the School of Life only recently with their children's book called Big Ideas for Curious Minds. An Introduction to Philosophy. So I thought this would be a great starting place.
My son absolutely loves reading. Check out our favorite book lists for kids there are over 20 book lists included for kids of all ages. Perfect for school, reading, and every season. Plus lots of free book printables.
Carry on reading for our favorite philosophy books for kids.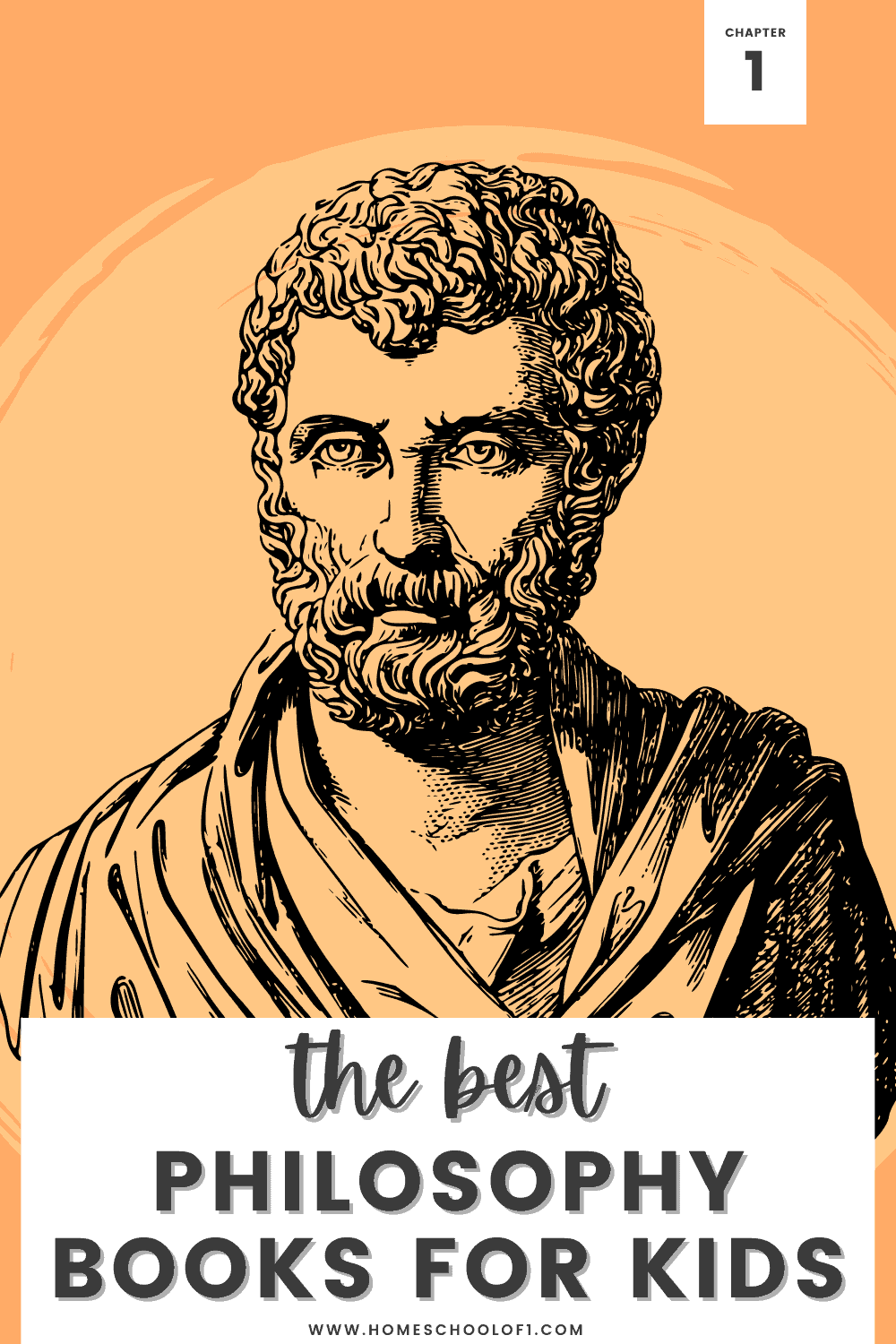 **There may be affiliate links in this post. You can read my full disclosure at the bottom of the page.**
Philosophy Books for Children
These are the top 7 children's philosophy books that every kid should read.
Big Ideas for Curious Minds. An Introduction to Philosophy from the School of Life. Carry on reading for a more detailed review of this book.
Big Thinkers and Big Ideas written by Sharon Kaye PhD. Is a philosophy book that explores the influential ideas and thinkers that shaped our world, from Einstein to Darwin and beyond.
Children's Book of Philosophy. An engaging introduction to the world of philosophy for young readers, highlighting the lives and ideas of great thinkers like Socrates, Plato, and Descartes, and encouraging critical thinking and curiosity.
Positive Ninja written by Mary Nhin. A charming children's book that teaches mindfulness techniques to manage negative emotions, helping kids develop resilience and positivity. From the Ninja Life Hacks series.
Philosophy A Visual Encyclopedia. An informative and beautifully illustrated reference book that explores the history of philosophy, major thinkers, and philosophical concepts from around the world.
The Big Orange Splot written by Daniel Manus Pinkwater. A heartwarming children's book that celebrates individuality and creativity, encouraging readers to embrace their unique identities and transform their lives and communities for the better.
Frog and Toad: A Little Book of Big Thoughts written by Arnold Lobel. A charming collection of stories that explores themes of friendship, self-reflection, and the human experience through the endearing adventures of two lovable characters.
Big Ideas For Curious Minds An Introduction To Philosophy
My son is 8 years old and is an advanced reader. But, when I first received the Big Ideas for Curious Minds I was a little concerned this would be too advanced. Now, this was just flicking through the pages as there are lots of words.
In reality, I was doing both the book and my son a disservice as he loved the book and all the pictures inside.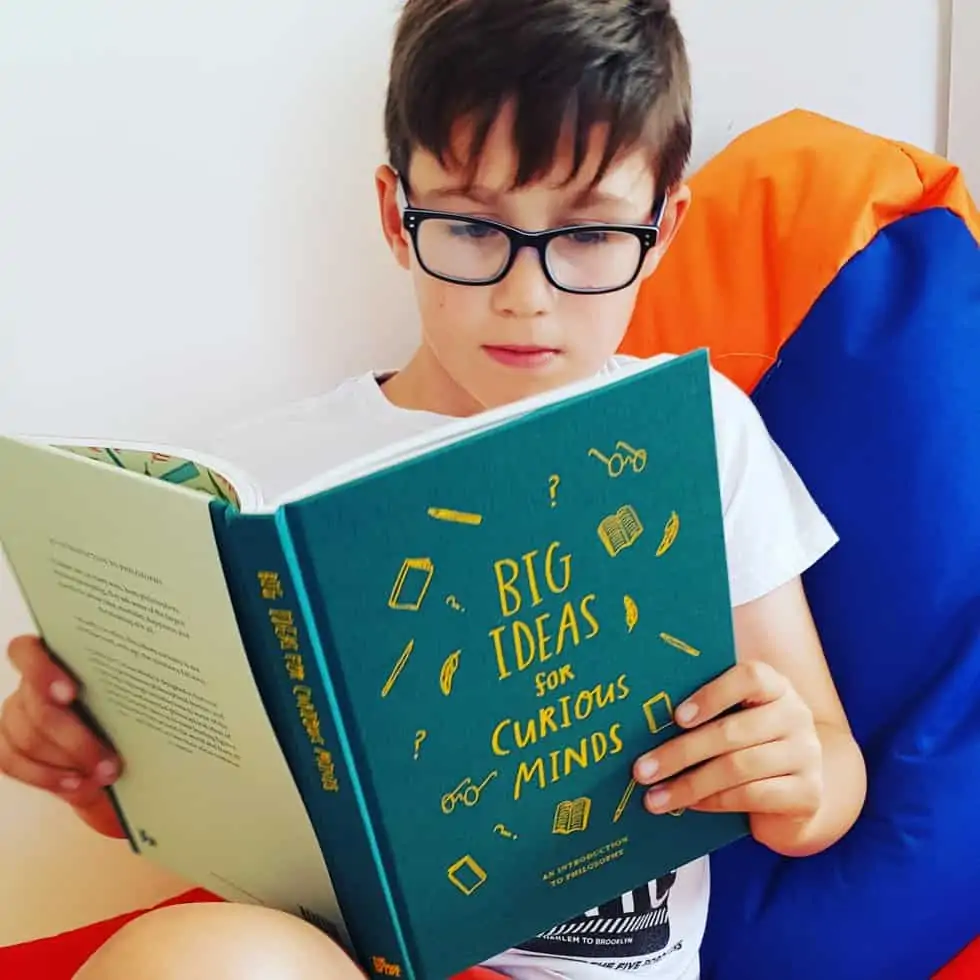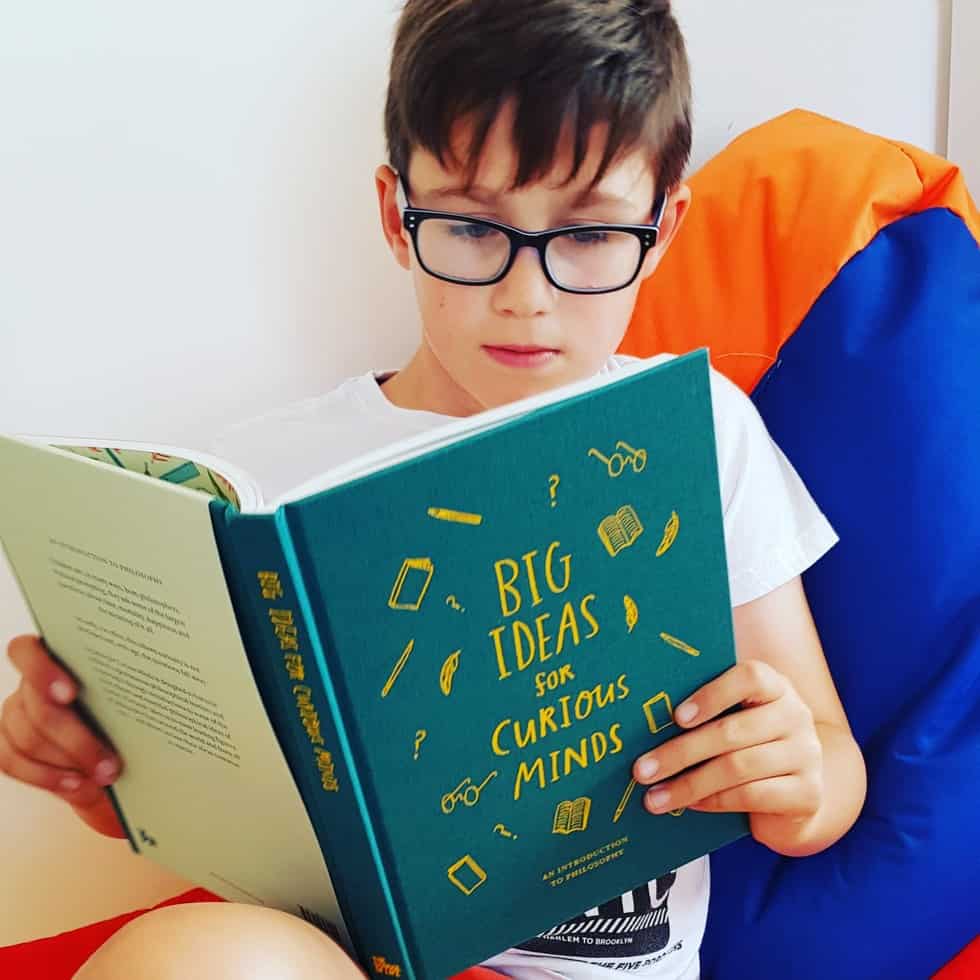 Big Ideas for Curious Minds is designed to harness children's spontaneous philosophical instincts. And to develop it through introductions to some of the most vibrant and essential philosophical ideas of history. The book takes us to meet leading figures of philosophy from around the world. From all eras, and shows us how their ideas continue to matter.
Big Ideas for Curious Minds is broken up into 28 chapters. This makes it easier for children to digest as they are in smaller manageable chunks. It is a brilliant philosophy book for children and is our favorite.
The first chapter is all about philosophy and what it is. What I love is at the end of the chapter there are some great examples of what are wise and unwise responses to things that kids will experience.
A friend isn't very nice to you. Unwise Responses. Be horrible back to them feel that maybe you deserve to be treated badly or. Wise Responses. Wonder what might be upsetting them. Tell them calmly that they hurt your feelings, and ask what's wrong.
There are other examples that are just as good and aimed at problems that children will experience daily. Losing a game, a long car journey, not wanting to go to bed, accidentally spoil a drawing etc.
If you are looking for a social emotional homeschool curriculum (SEL) check out HeyKiddo.
At the end of some of the chapters. There are places for your child to write their feelings or questions they may want to ask.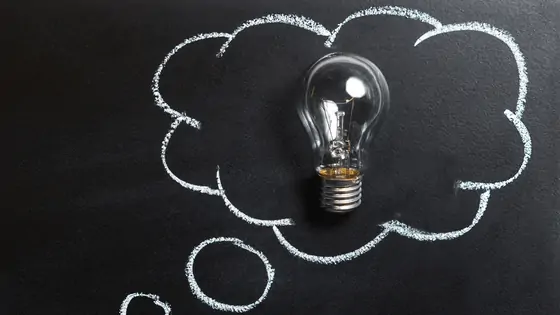 Parents Review of Big Ideas for Curious Minds
This is an absolute must-have for ALL children.
It is absolutely fantastic and helps children understand many of their daily struggles.
In fact, I take that previous comment back, this is an absolute must for EVERYONE.
I have read it from cover to cover, and as a 40-year-old woman, I have honestly learned something new.
Fantastically well-written, and breaks down the bigger words into easy to understand sentences.
Child's Review of Big Ideas for Curious Minds
When my son first received it, he was a little overwhelmed.
But, as soon as he started reading it he loved it.
So much so that he would read sections out to me and say mommy this is what you say, or I wish I had said that.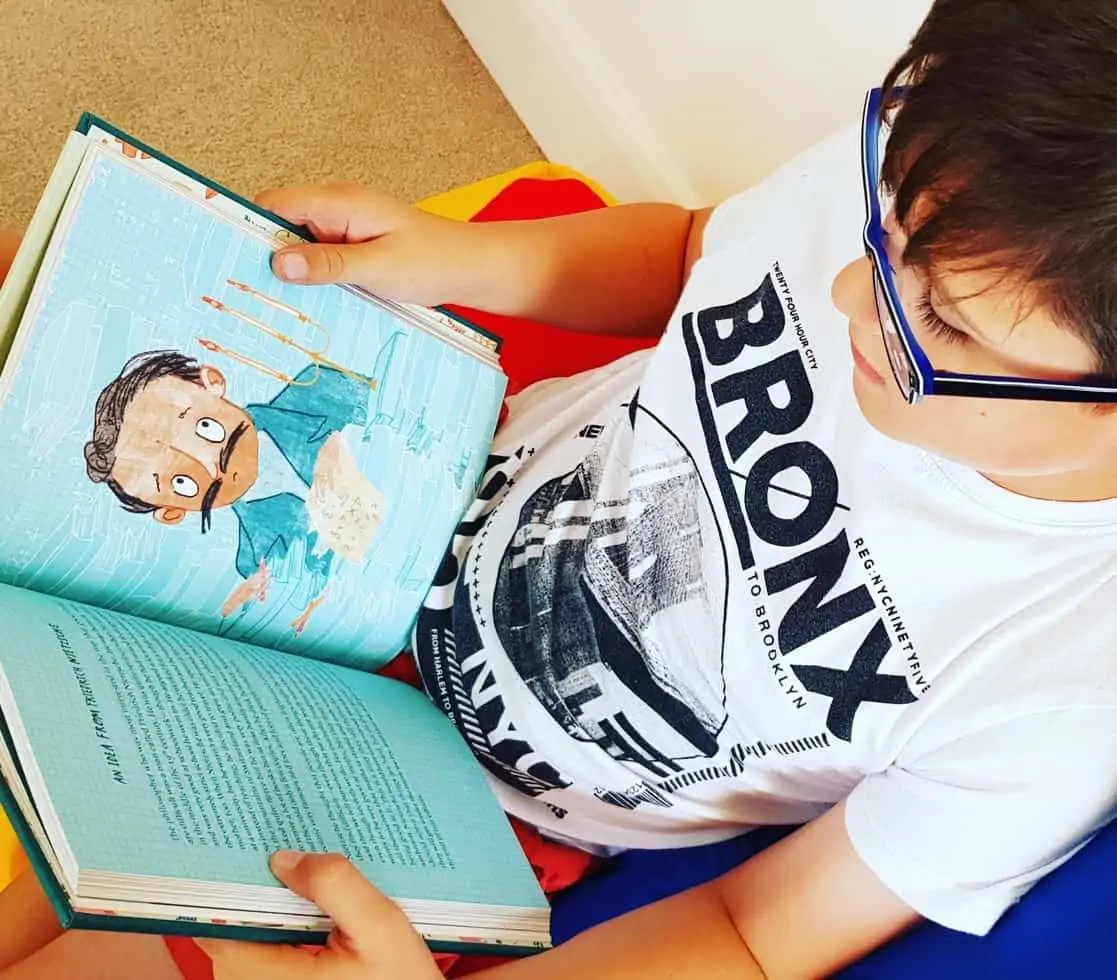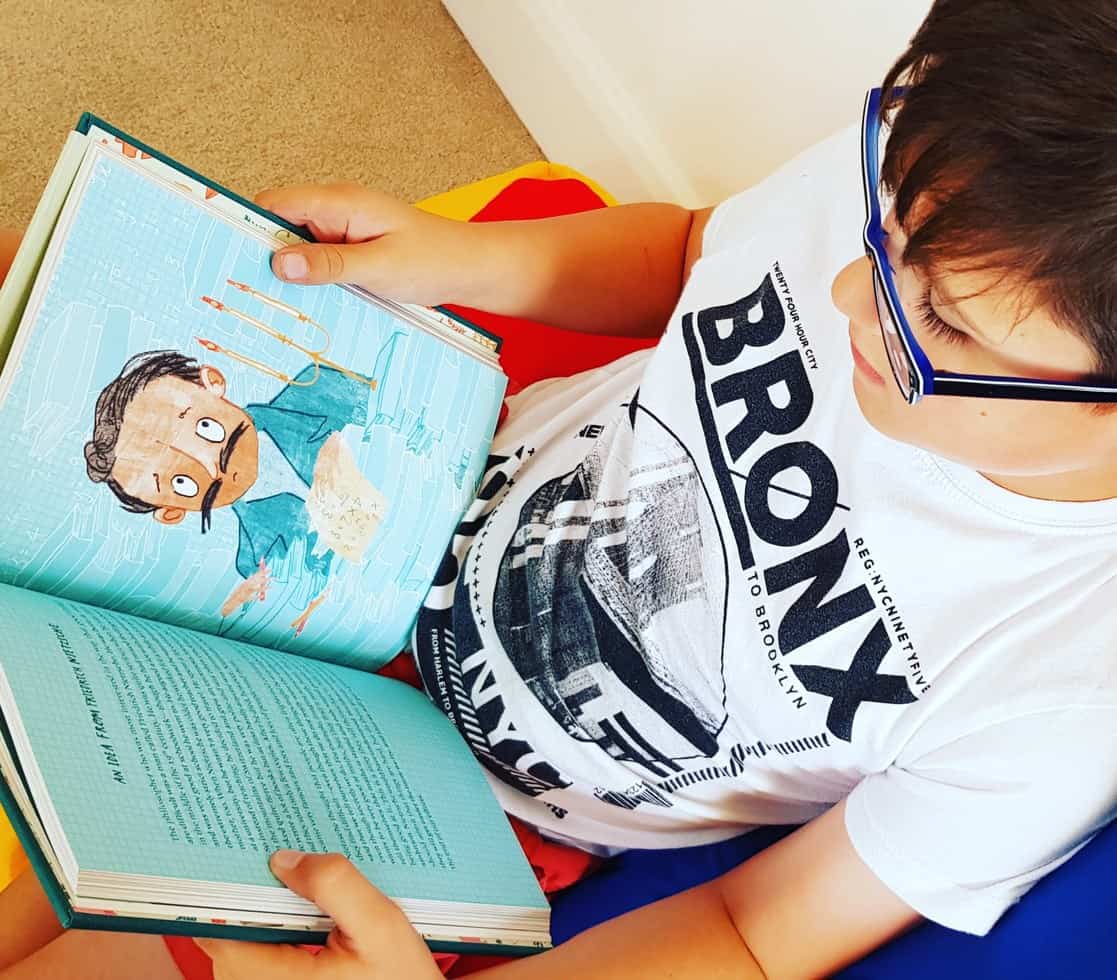 100 Questions a Toolkit for Families
Not only do they sell amazing books at the School of Life they also sell prompt cards.
It isn't always easy for families to relate. But good conversation can play a part in building a strong connection between generations.
This toolkit contains 100 thought-provoking questions for the whole family to answer.
We have actually put this in my son's bedroom and every night before he goes to bed, he chooses a card and we all have to answer it. It is certainly quite surprising listening to some of his answers!!
Examples of some of the philosophy cards are:
If I saw a child crying by the side of the road without his / her parents, I would…..
Describe your best-ever family trip or holiday
When I spend a long time on computers…….
Do you consider your brother(s) or sister(s) to be your friends?
What would you like to learn?
What word(s) do your parents use most? What's their most annoying expression?
Other book recommendations you are going to love:
What are your favorite philosophy books for kids? Please leave me a comment below.
Last Updated on 13 April 2023 by homeschoolof1