How to Have An Easter Escape Room At Home
I absolutely love escape rooms, we have been to at least 10 different rooms, but we also like to have them at home. I am going to share with you the absolute best Easter escape room you can have at home with the kids.
We love everything about escape rooms, from the competition to the problem solving, it is just perfect for us as a family.
Carry on reading and download our free escape room invites, and have an Easter party.
We only started going to escape rooms when Freddie was 11 years old, but we have been doing them at home since he was about 7.
If you want to have a free Easter escape room, check out our escape room puzzle ideas for how to find free personalized puzzles. But if you are out of time, and want to have the best Easter activities then these are the best we have found.
We love to have fun holiday activities and these escape rooms are just perfect for families old and young.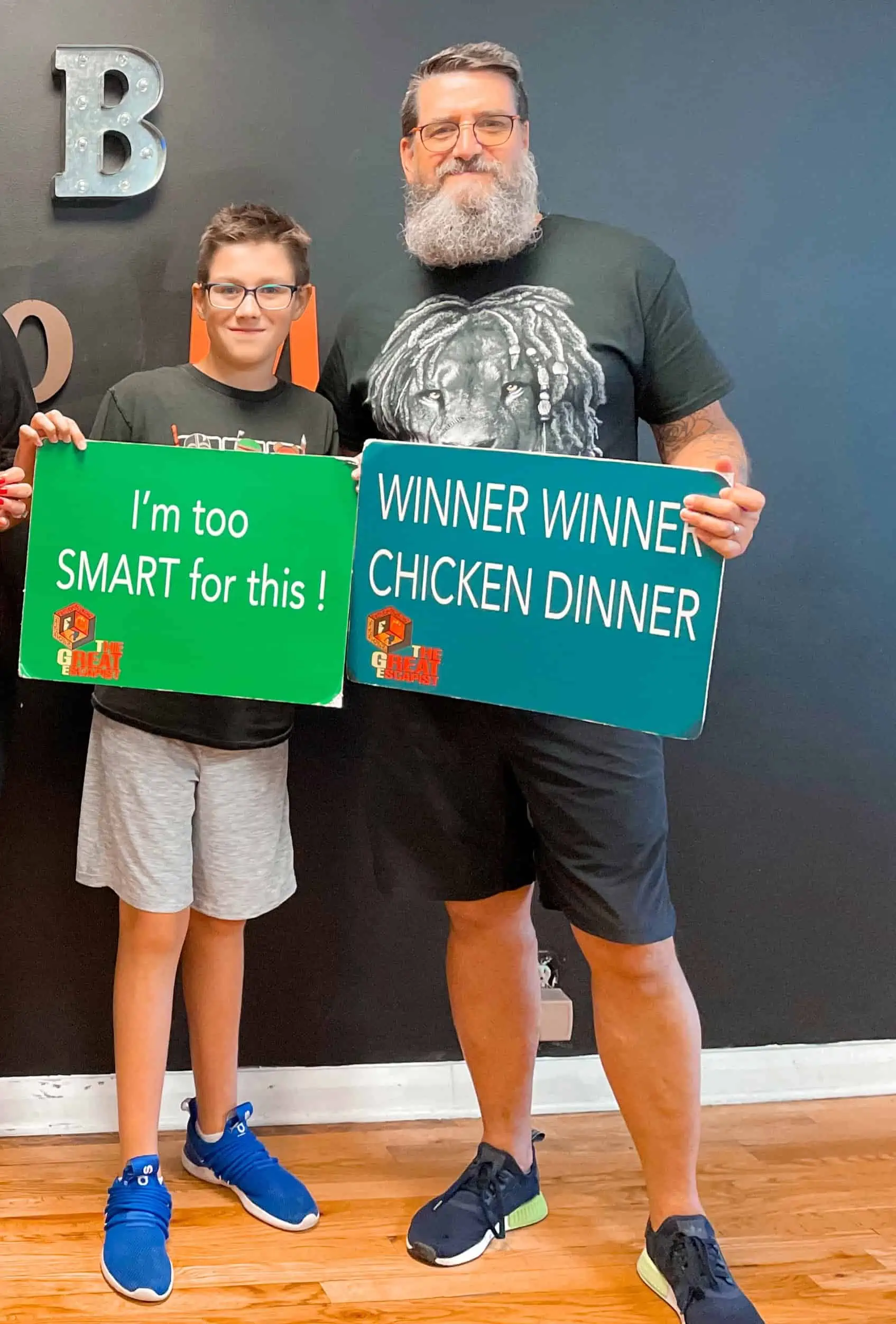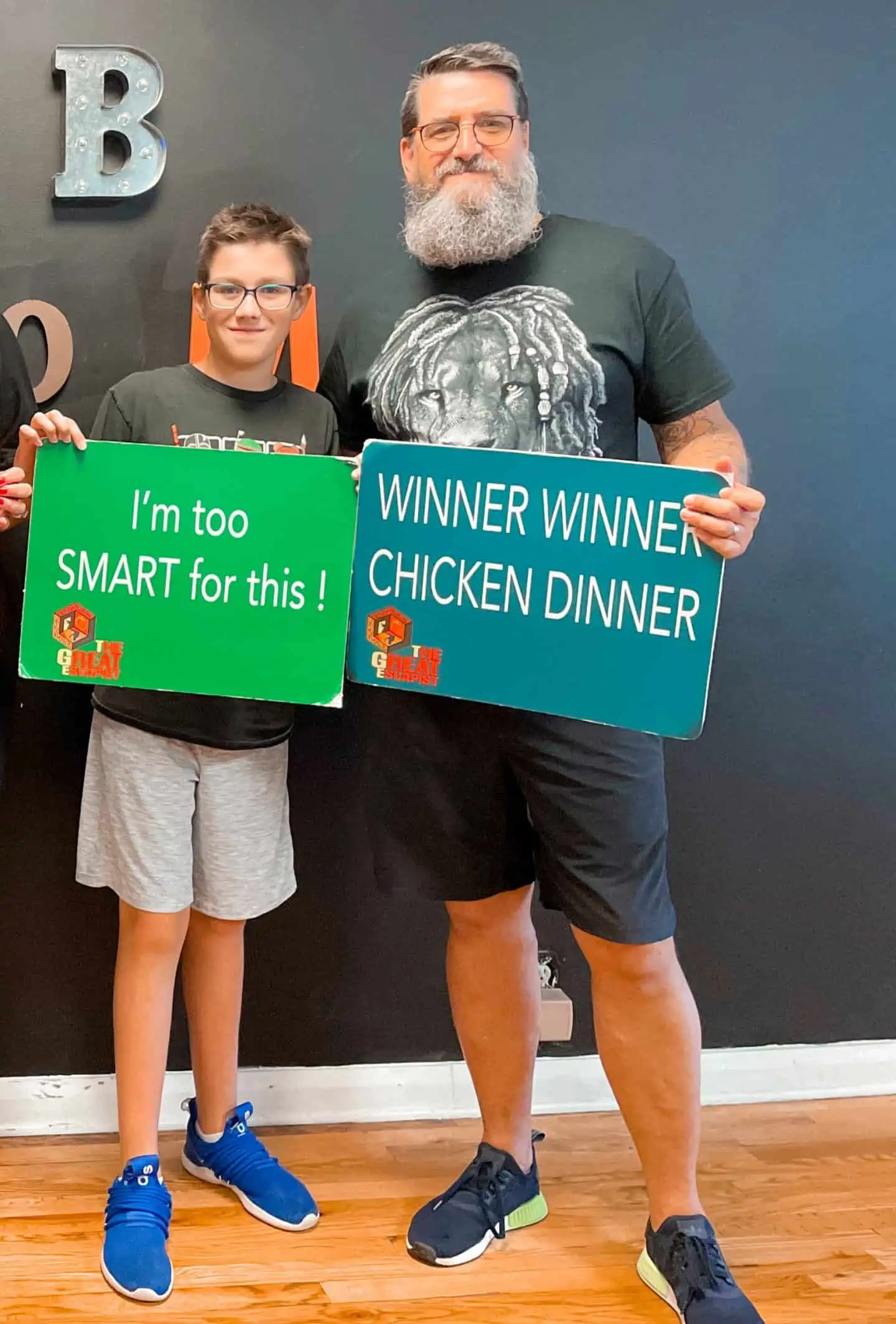 **There may be affiliate links in this post. You can read my full disclosure at the bottom of the page.**
In fact, we love them so much we have already done the St Patrick's Day-themed escape room a few weeks early!
Escape Room at home this Easter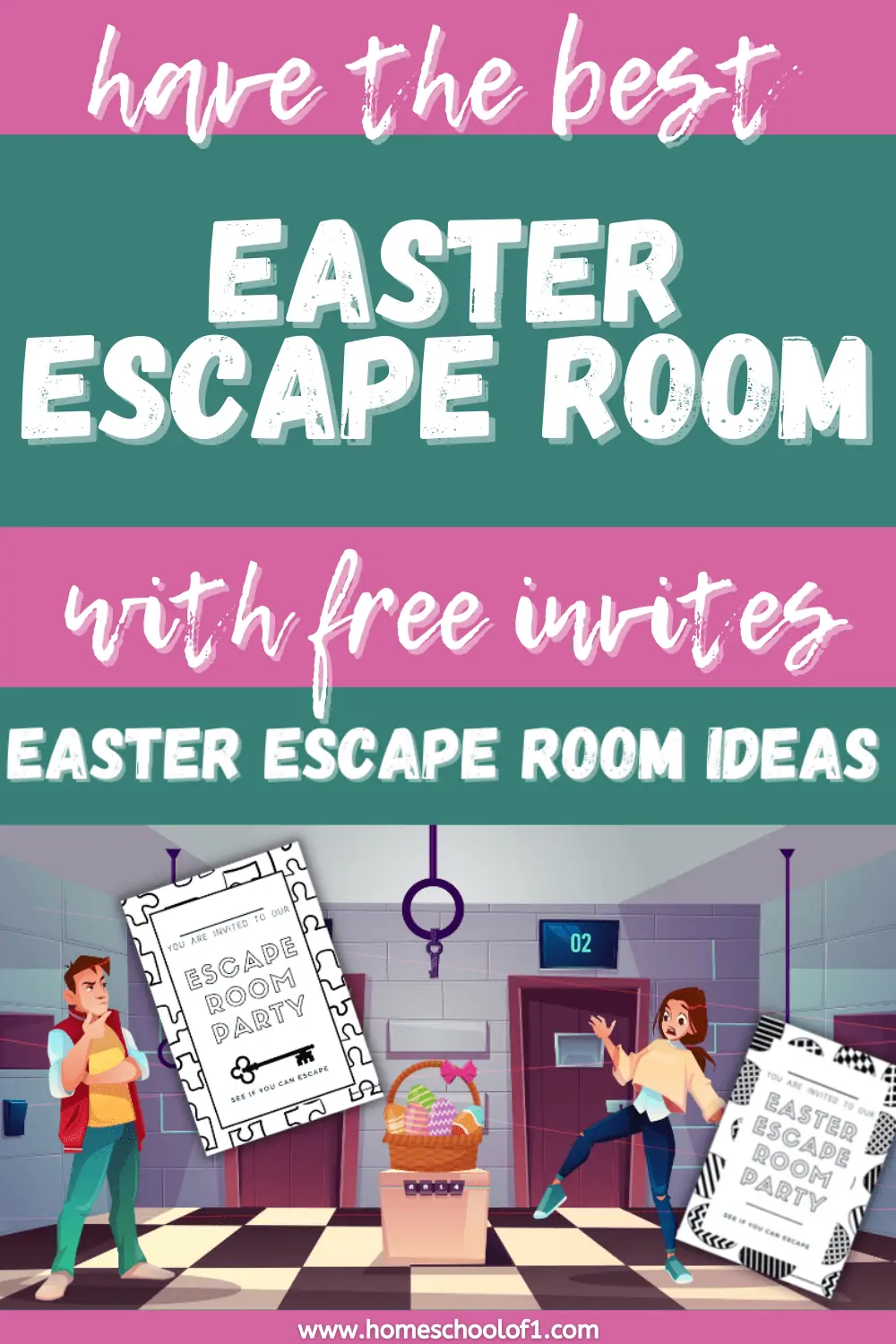 This Easter escape room printable includes educational puzzles and is perfect for kids 8+. You don't need any locks for this and all the clues have been prepared for you. Great for an Easter party or just in your homeschool (which is what we will be doing.)
If you have younger children I definitely recommend an Easter scavenger hunt instead. Just hide the rhyming clues and give them one clue at a time to lead them to their Easter basket. There are 12 clues in total and these are completely free for you to download.
Easter Egg escape room download is another excellent all included escape room. All you need to do is print out the puzzles, cut them out, and leave them on the table. This one is suitable for kids aged 6+.
The last downloadable Easter escape room is also fantastic, aimed at kids aged 7+, this one is super colorful, and has the most sales of escape rooms on Etsy. So you know it is going to be good!
Other Easter activities the kids will enjoy
Other Escape Room ideas:
Escape Room Invites
We have put together 2 different free escape room invites, one for Easter and one generic one you could use for any party. There are 2 per page so just cut them in half (use a paper cutter if you don't have a steady hand!).
If you are planning on having a party, why not get the kids to color them in and hand them out to their friends?
Make sure you choose the correct paper size and click on the shrink to fit button. All of our free printables for kids work better when printed on cardstock (this is the one we use and love.)
Last Updated on 1 June 2023 by homeschoolof1