15 Best Escape Room Games For Home in 2023
You don't need to leave the house to have fun with these escape room games for home.
These escape board games for kids are perfect for everyone over the age of 10 years old. Ranging from easy to challenging will you manage to escape in time?
We love escape rooms, but they are so expensive to go to in person. This is why I wanted to still have the same fun, but at home, for a lot less money!
So grab one of our favorite escape rooms in a box and have hours of fun.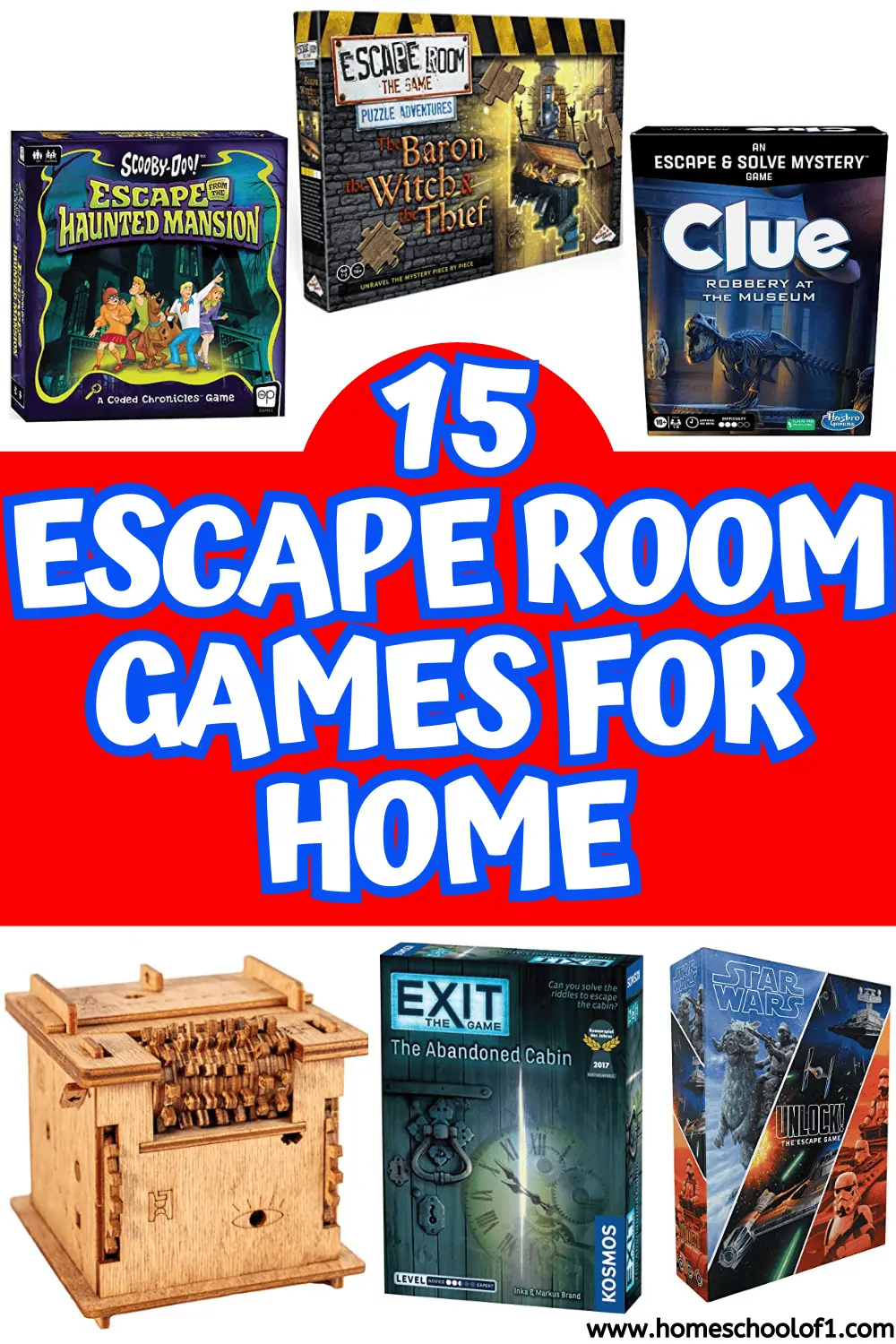 **There may be affiliate links in this post. You can read my full disclosure at the bottom of the page.**
What are the benefits of playing escape rooms at home?
There are numerous benefits of having an escape room at home. But for us, it is all about the money.
Going to an escape room is super expensive.
We love the thrill of an escape room so we wanted to still have fun, but for a fraction of the cost!
You can create your escape room puzzle clues for free, but of course, this takes time!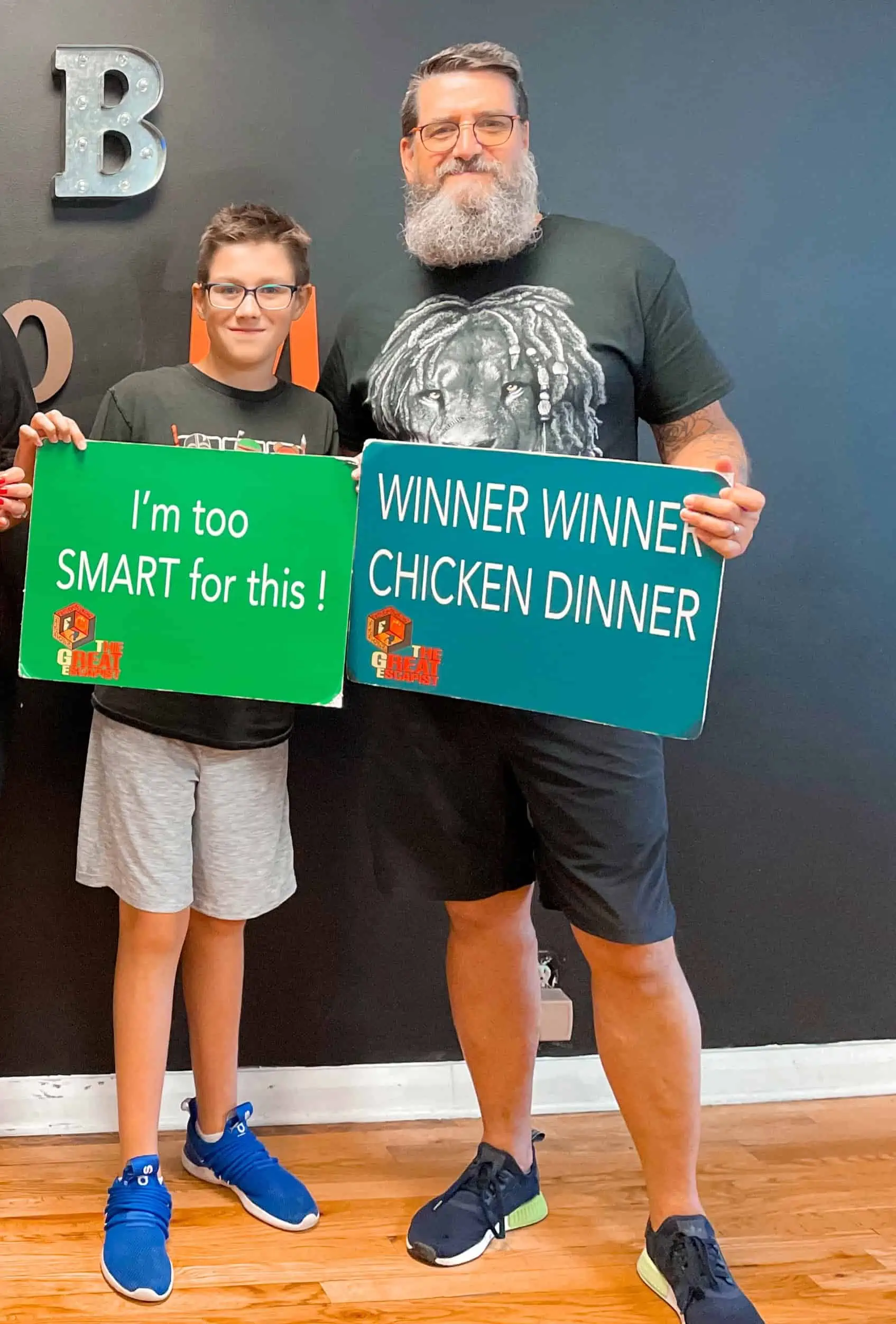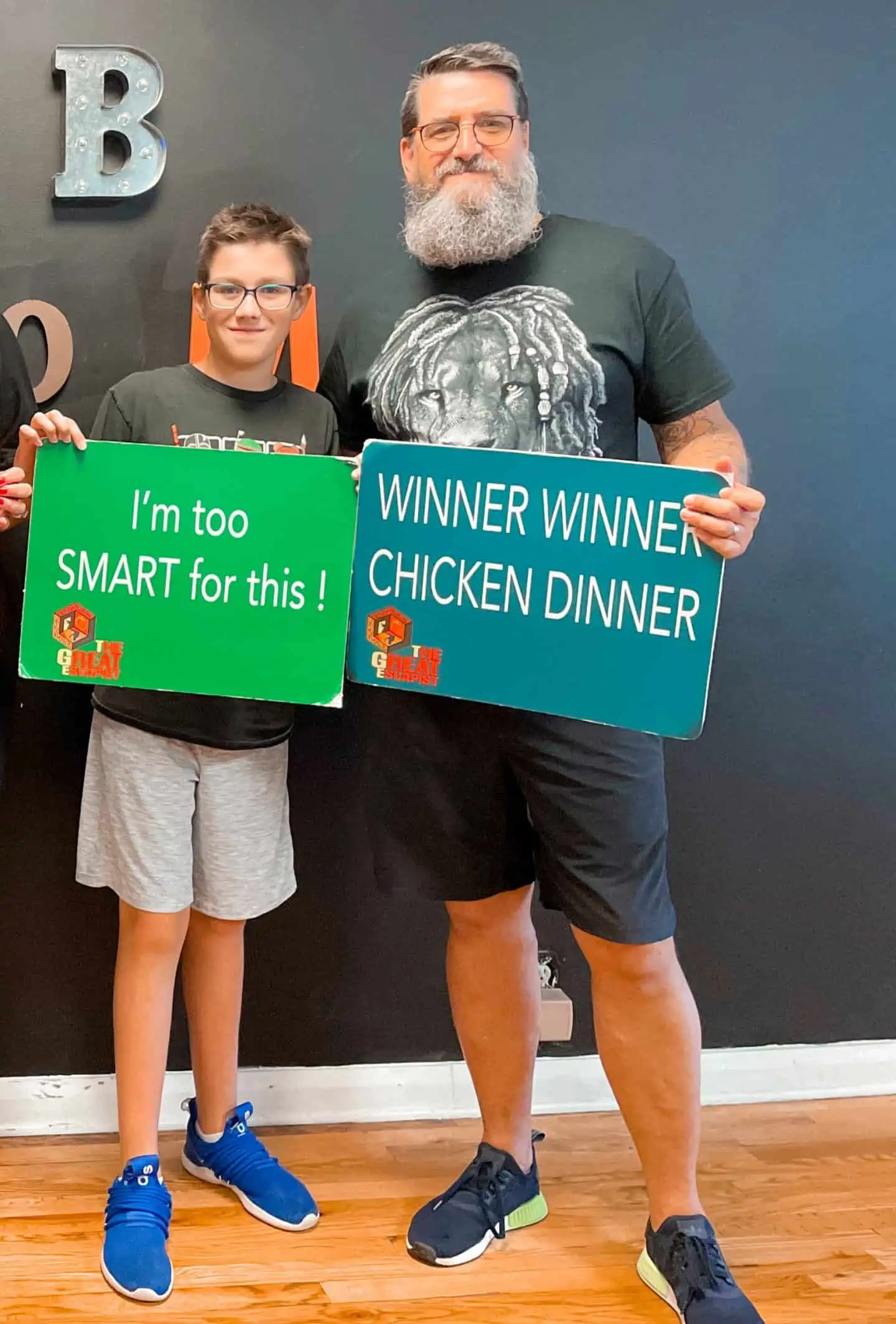 Apart from the cost savings, having an escape room at home offers a range of additional benefits.
You can dive into the adventure whenever you feel like it, no need to worry about booking or traveling.
Plus, you get to customize the game to your liking, picking the difficulty level and theme that suits you.
Let's not forget the bonding and teamwork it brings. You work together to crack codes and solve puzzles while having a blast!
Best escape room board games
These are the very best escape room board games:
Let's find your perfect escape room kit
Are you looking for an exhilarating adventure without leaving the comfort of your own home?
Get ready to dive into the world of escape room board games!
These thrilling and immersive experiences offer the perfect blend of puzzles, mystery, and teamwork.
Whether you're a puzzle enthusiast or a fan of interactive gameplay. These top-notch escape rooms are sure to bring excitement and laughter to your game nights.
Get your thinking caps on and prepare for a mind-bending, heart-pounding journey like no other!
Last Updated on 14 July 2023 by homeschoolof1