25 Ways to Learn Sign Language for Free
Learn Sign Language for Free – yes it is totally possible, and we have included the best FREE resources we have found. Along with the best ASL homeschool curriculum.
It is so important to learn sign language, in fact in America, ASL is the third most used language, second only to English and Spanish.
Head to the bottom of this post and you will receive a FREE sign language poster that you can download and either use as handouts or like us and add it to your collection of wall art!
Check out all of our favorite homeschool foreign language resources.
**There may be affiliate links in this post. If you make a purchase (after clicking one of my affiliate links) I'll earn some coffee money, which I promise to drink while supporting your journey. You do not pay a higher price. You can read my full disclosure at the bottom of the page.**
ASL Homeschool Curriculum Free
ASL is recognized as a foreign language, so it will fulfill students' foreign language requirements for high school and college. Make sure you double-check the University requirements though, as I have heard of some universities not accepting it.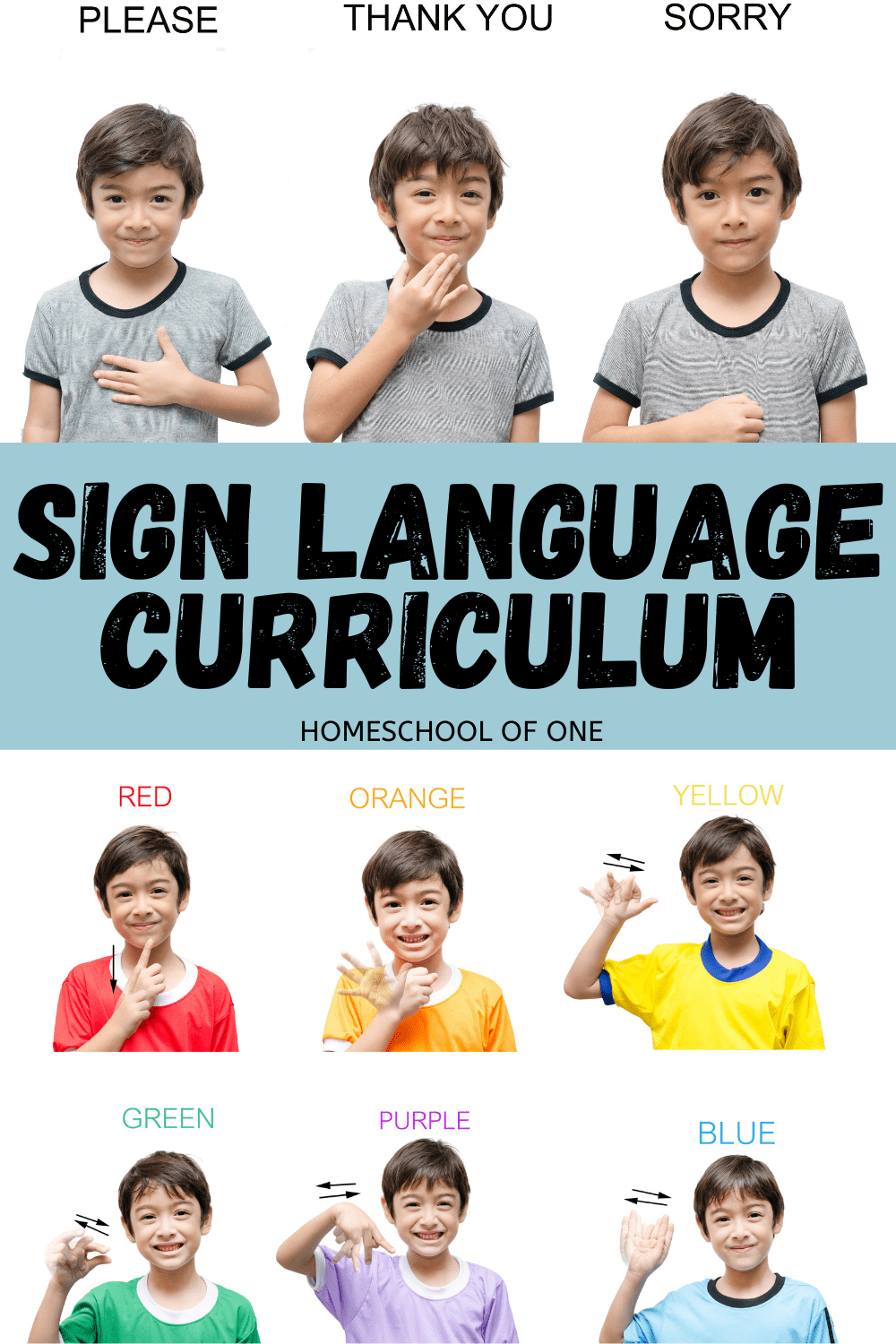 ASL Workbooks
These are not free, but these ASL workbooks are excellent.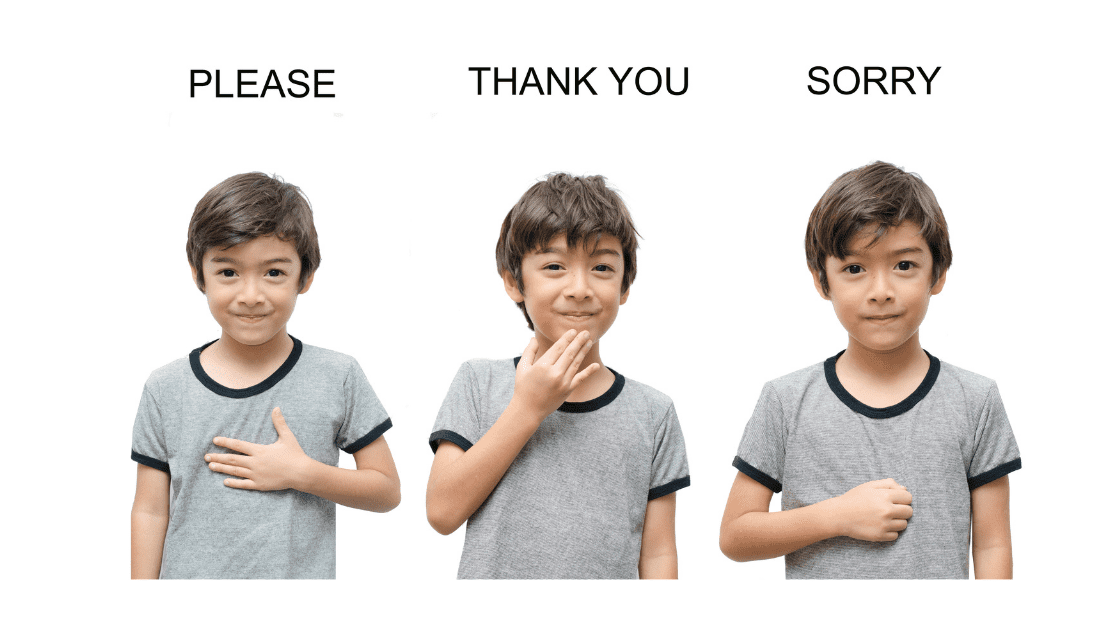 ASL Homeschool Curriculum
Freddie is currently taking the Mr D Math ASL 1 class and it is absolutely fantastic. Check out Mr D ASL review we have just completed it, and he loved it so much we will be doing ASL 2 in the summer.
There are three ASL courses and we will take them all. I will write a detailed review on this soon and add the link, but we highly recommend it.
If you feel that your child has come as far as they can, why not enroll them in an online class via Outschool. It will certainly help with conversational signing. Check out our Outschool review first, but we love them.
What is the Difference Between ASL & BSL
Well, they are completely different languages. Check out this youtube video to see the differences side by side.
I wanted to add this as we are from the UK originally, but we are going to be learning ASL. If you are looking to learn BSL I recommend Commanding Hands youtube account.
The main difference being ASL has a one-handed manual alphabet and a two-handed manual alphabet in BSL. Although there are similarities in vocabulary and signs, they can not be understood by each other's users.
Sign Language Poster Printable
Make sure you choose the correct paper size and click on the shrink to fit button. All of our free printables work better when printed on cardstock (this is the one we use and love.)
If this isn't quite what you are looking for, this one from Etsy is awesome.
Can you sign? If so what do you online classes do you recommend? Please let me know in the comments I would love to hear.
Last Updated on 24 August 2022 by homeschoolof1