2023 Free Printable Book Bingo: Summer Reading Challenge
Book bingo is a great summer game, but can, and should be, played year-round.
We love reading in this house, and in fact, our son has enjoyed books long before he could read.
Yes I know we are blessed.
But I am still always on the lookout for fun ways to encourage reading, and for the summer months, I have created this free printable bingo card.
The summer reading challenge is something we have done for years, and this year we have updated it for 2023.
We actually play this reading challenge all the time and there is a printout of it in his bedroom. As soon as he gets "bingo" he gets a prize. But I will explain more about that later.
Carry on reading for the free printable (at the bottom of the post) and also see what book lists for kids we use to help us get BINGO!
You are going to love all of our homeschool printables we have over 250 free worksheets, including our free reading log printables.
**There may be affiliate links in this post. You can read my full disclosure at the bottom of the page.**
How to play Book Bingo?
We just love to make a competition out of things. So this reading challenge printable is a perfect time to get even more books!
There are a number of ways to win this reading challenge:
5 in a row. Of course the traditional BINGO. If he gets 5 in a row he gets to choose a book to buy from Amazon.
All the books around the edge of the board. He gets to buy a book of his choosing, plus $10 Amazon voucher to spend on what he wants!
All of the books! This will take some time, as there are 25 books to read. But when he has read all of the books on the book bingo, the prize is a book of his choosing, plus a $25 Amazon gift voucher!
Being a homeschool mom, any excuse to buy more books is a bonus. Especially if they are books he actually wants to read!
This printable reading bingo game is free to print but is for personal, library, or classroom use only. Scroll to the bottom of the page to get the pdf file.
Why not create book reports for all of the books they read? A great way to encourage them to write, and make sure they have understood the book properly.
Reading Bingo Challenge
If you are struggling to know what books to get I have given some ideas for Book Bingo. But, the library will definitely be able to help you too.
If you are still looking for more books check out our favorite 100 books for 9 year old boys and over 40 books for 13 year old boys that they won't want to put down.
Book suggestions for the book bingo 2023
Sometimes finding books can be hard. So I wanted to give you some book suggestions that my son has enjoyed over the years for each challenge.
I have tried to give a variety of books for each category and for all age groups.
That has been turned into a movie
The best books that have been turned into a movie for kids:
With these books, you can read the book first and then watch the movie. What I love about this is they can write a book report and then write a comparison report for book vs movie.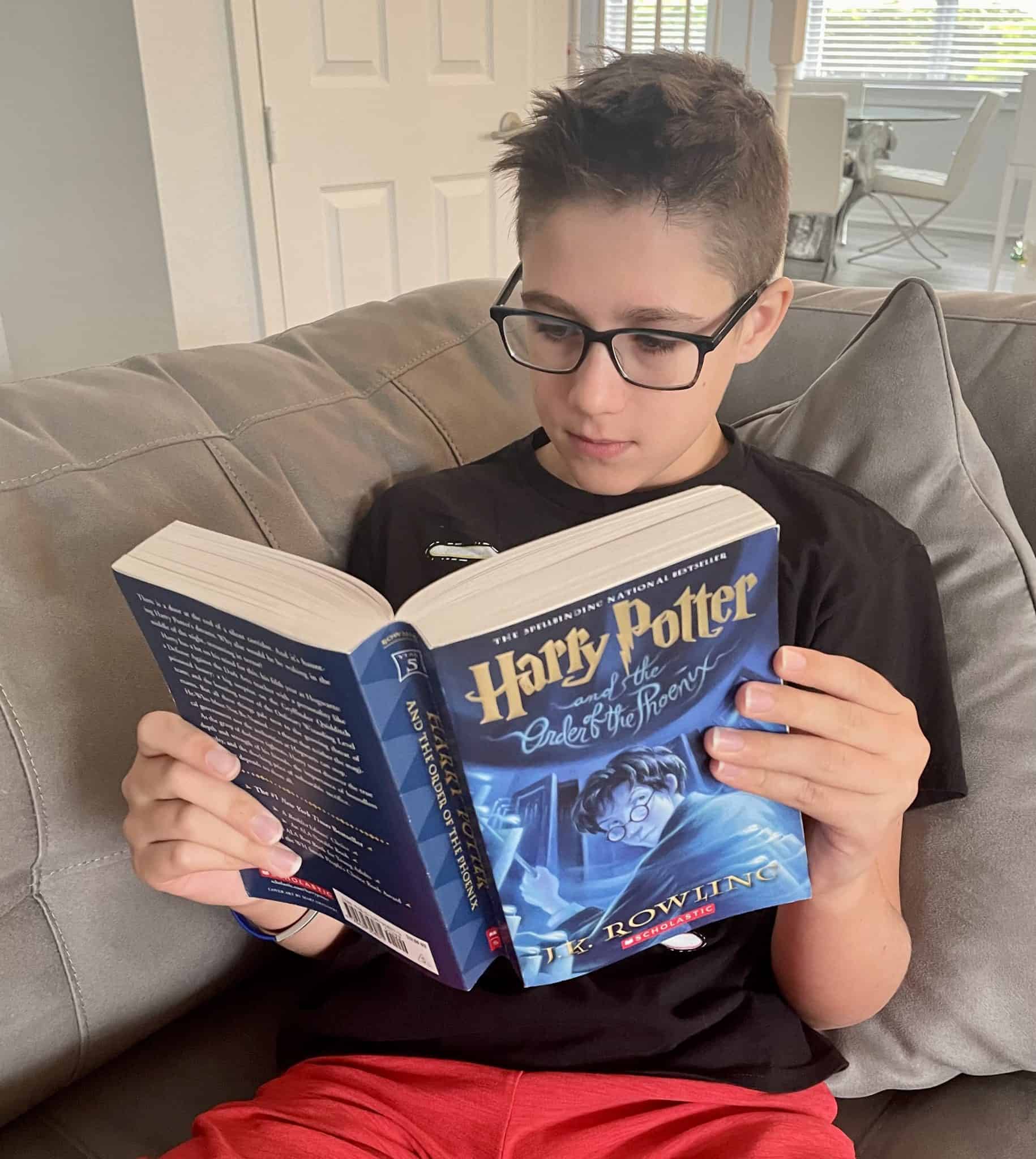 With an animal on the cover
The best books with animals on the cover are:
About a historical event
The best books about a historical event for kids are:
Joke book
You will find our favorite joke books for kids here, but a funny reading book could be I Funny by James Patterson.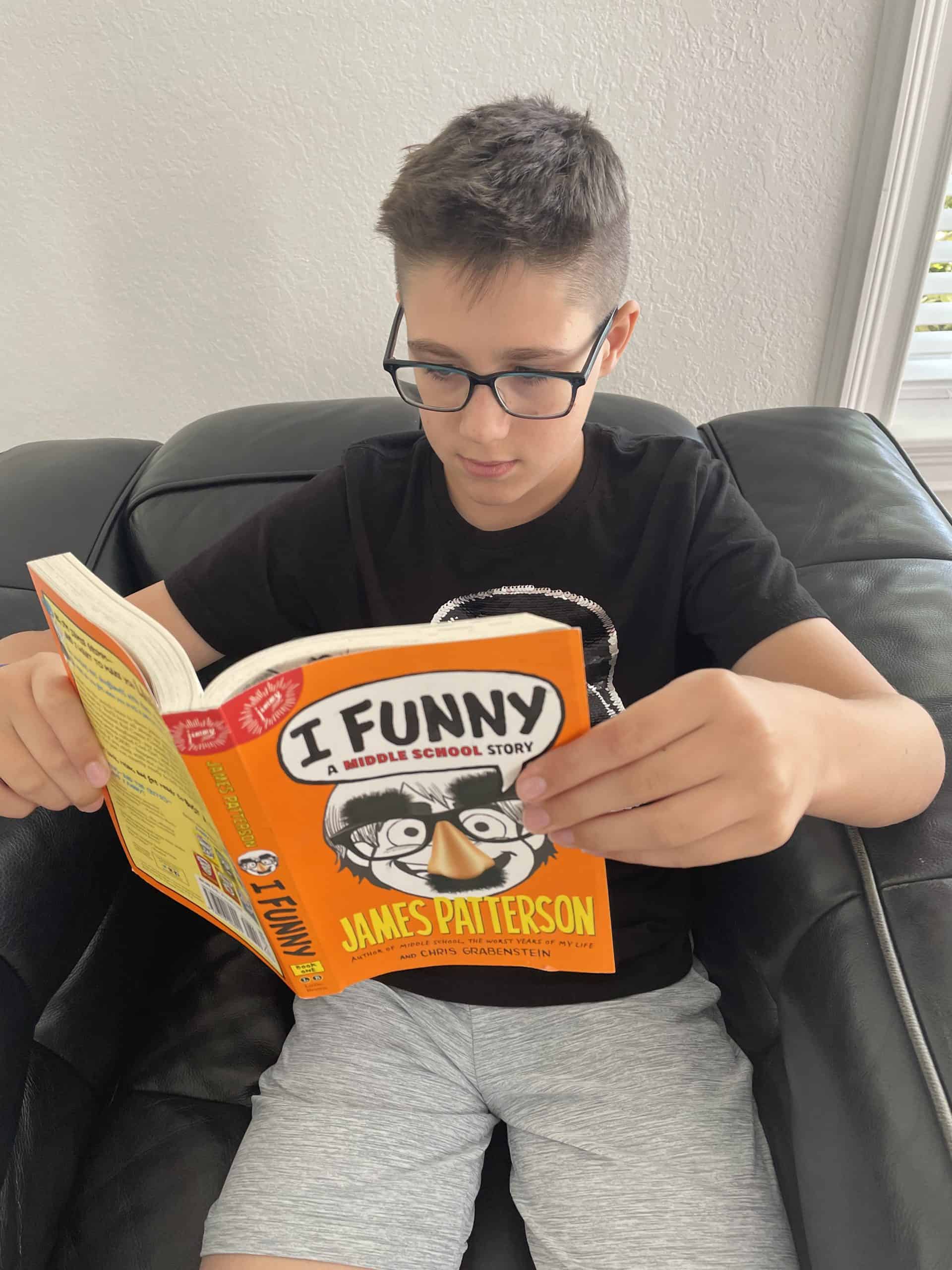 With a number in the title
The best kid's books with a number in the title are:
Prize-winning book
The top 5 kid's prize-winning books are:
Written by an author who is famous for something else
The best kid authors who are famous for something else include: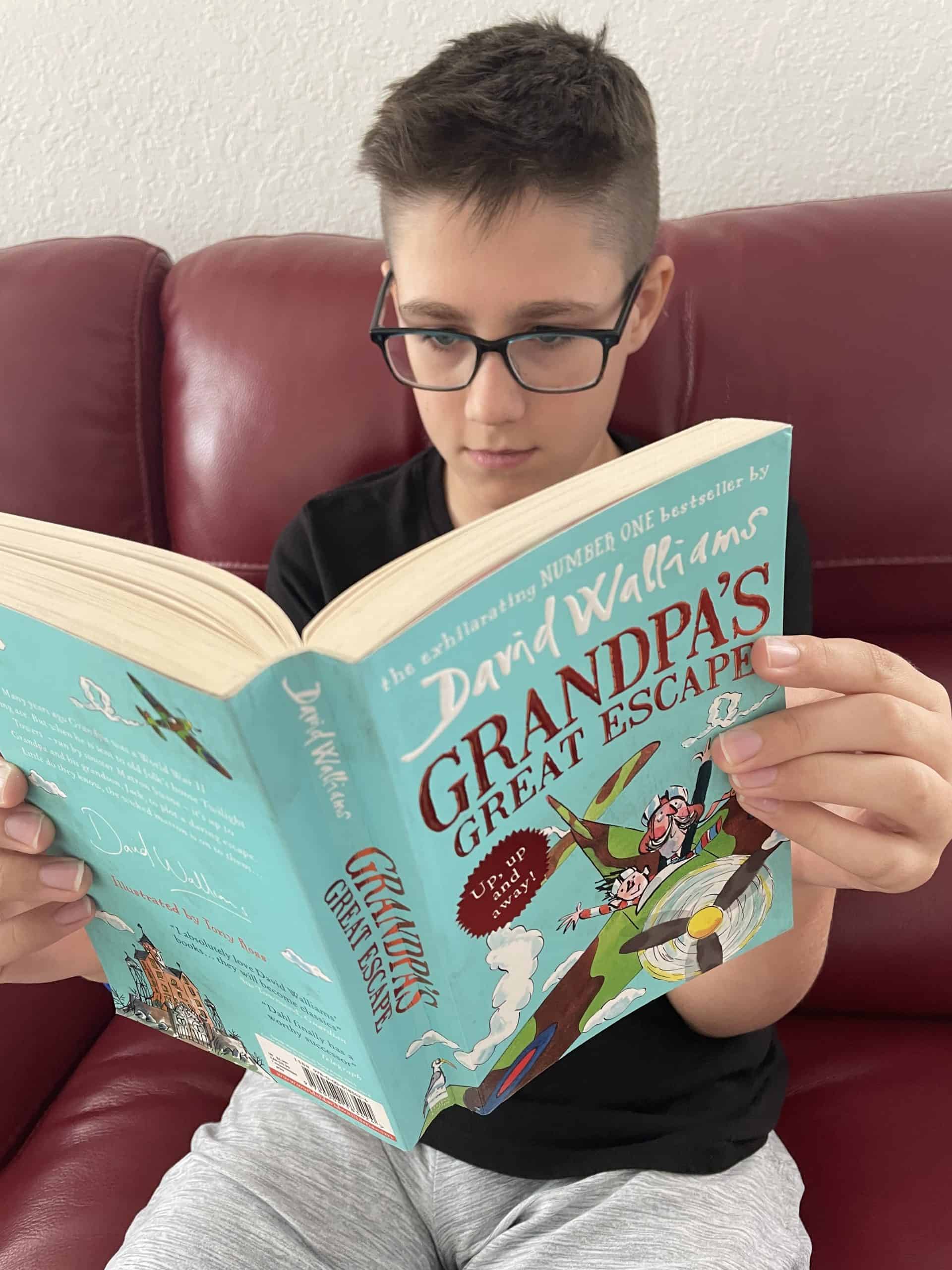 Poem
The best poetry books for kids:
Set in the future
The best kid's books that are set in the future are:
Kids self-help books
If you are looking for philosophy books for kids you will love these options.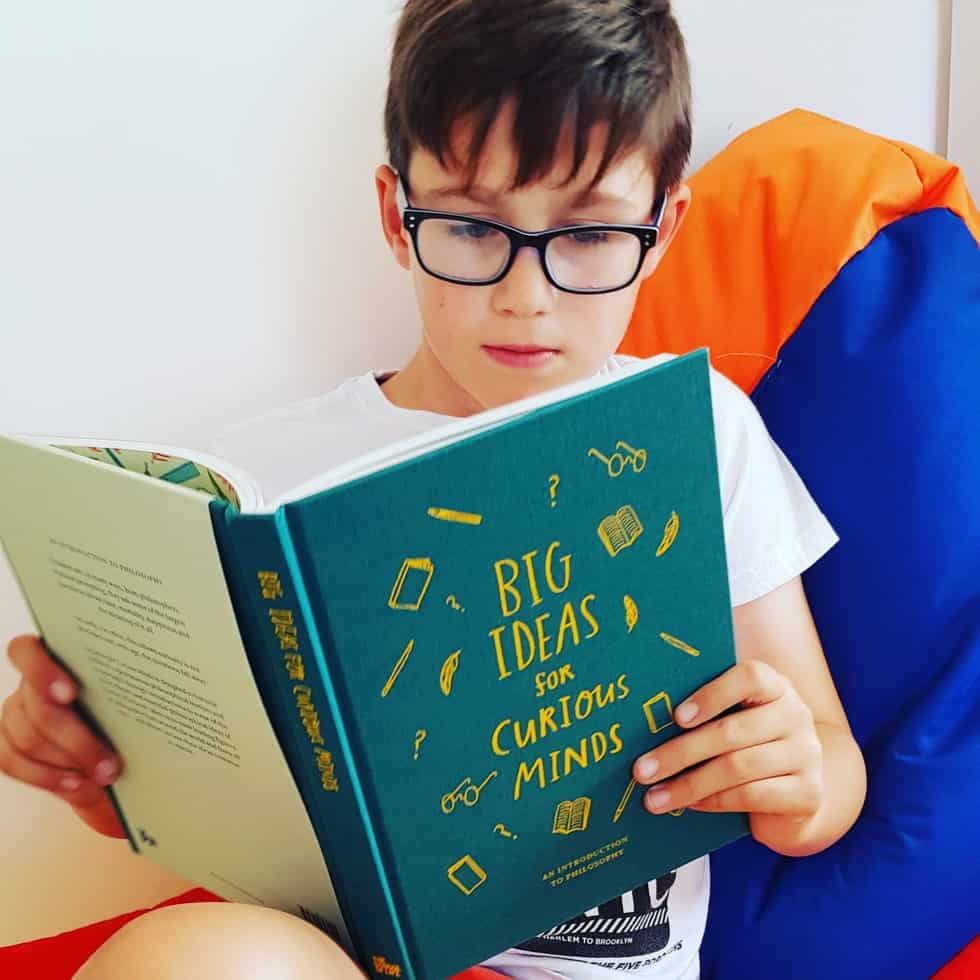 Books to do with sports
Set in another country
Books about a President
Check out 15 of our favorite President books for kids.
Kid's Books with only 1 word in the title
The best kid's books with only 1 word in the title:
Other free summer printables you will enjoy:
Download the Free Printable Book Bingo 2023
Make sure you choose the correct paper size and click on the shrink to fit button. All of our free printables work better when printed on cardstock (this is the one we use and love.)
Last Updated on 24 April 2023 by homeschoolof1