100 Christmas Gifts For Tween Boys That They'll Love (2023)
Boys can be so hard to buy for and tweens and teenagers in my experience just grunt rather than actually articulate what they might want! So I got together my son with some of his friends and said if you could have 100 gifts what would you want? I did say that this was a wish list only (mainly as their moms were asking for ideas too!!!), but here are 100 Christmas gifts for tween boys that they actually want!
I had 2 rules when writing this huge Christmas gift guide. 1, was that they had to add gifts in every price bracket, and 2. no more than 5 Lego sets!
What surprised me (although I was very pleased) was that most of the gifts were under $50 and the top one was $500 (for the PS5 that no one can get hold of!).
Anything they added that was under $15 I have just lumped into the stocking stuffer section.
I have broken this Christmas gift list into sections to make it easier to navigate, as there is a lot!
I have added at the top their TOP 10 Christmas gifts for boys though if you don't have time to go through the entire Christmas wish list!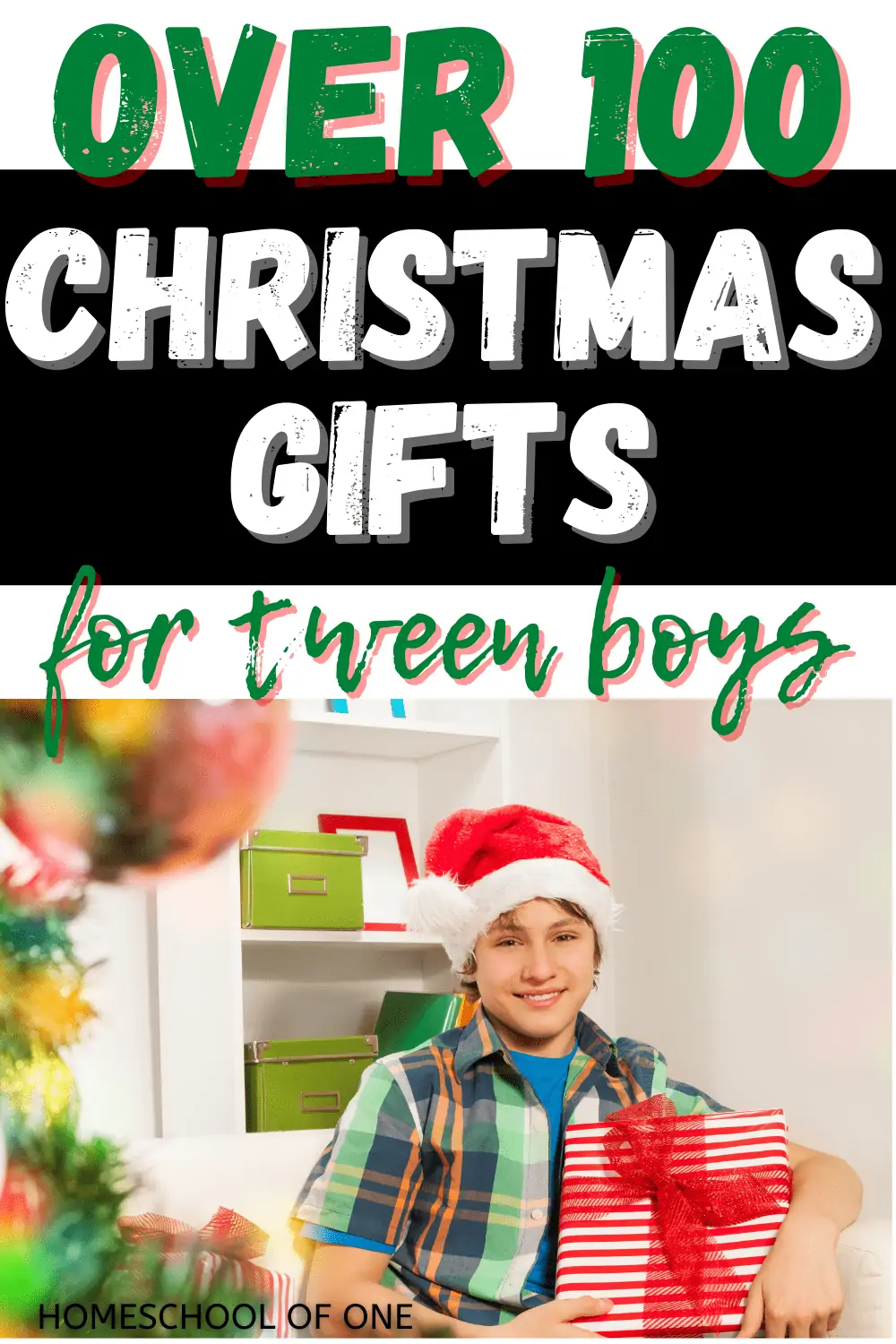 **There may be affiliate links in this post. You can read my full disclosure at the bottom of the page.**
Top 10 Gifts For Tween Boys
Gift Ideas for Tween Boys
Above you will find our top 10 Christmas gifts tween boys actually want, but below you will find over 100 gifts that they will be begging for!
They are broken down into the following sections so it is easier to read:
Stocking Stuffers for Tween Boys
All of these stocking stuffers are under $15, and more importantly, will fit inside a stocking.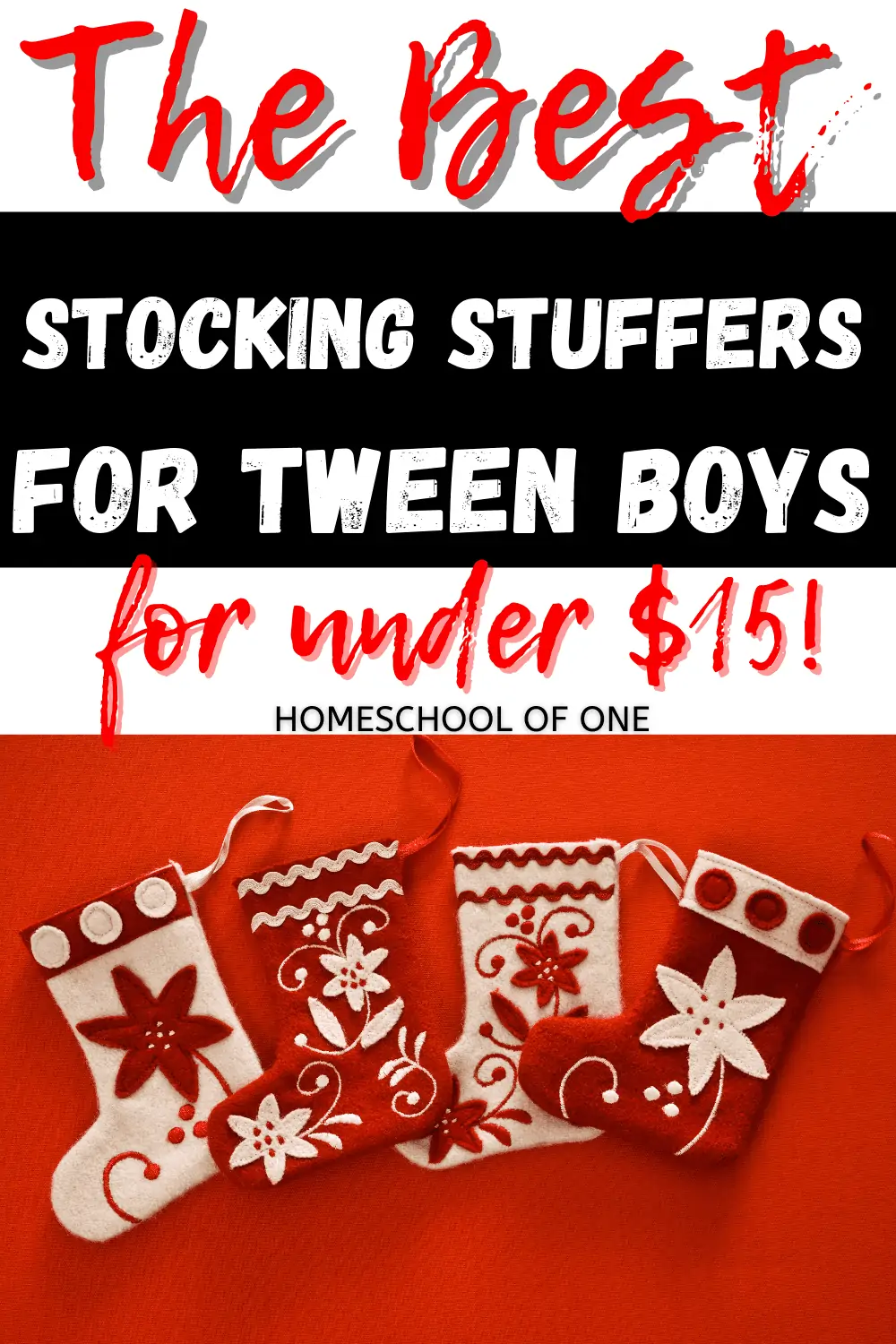 These are Christmas gifts under $15 that are perfect as stocking stuffers or gifts your kids could give their friends.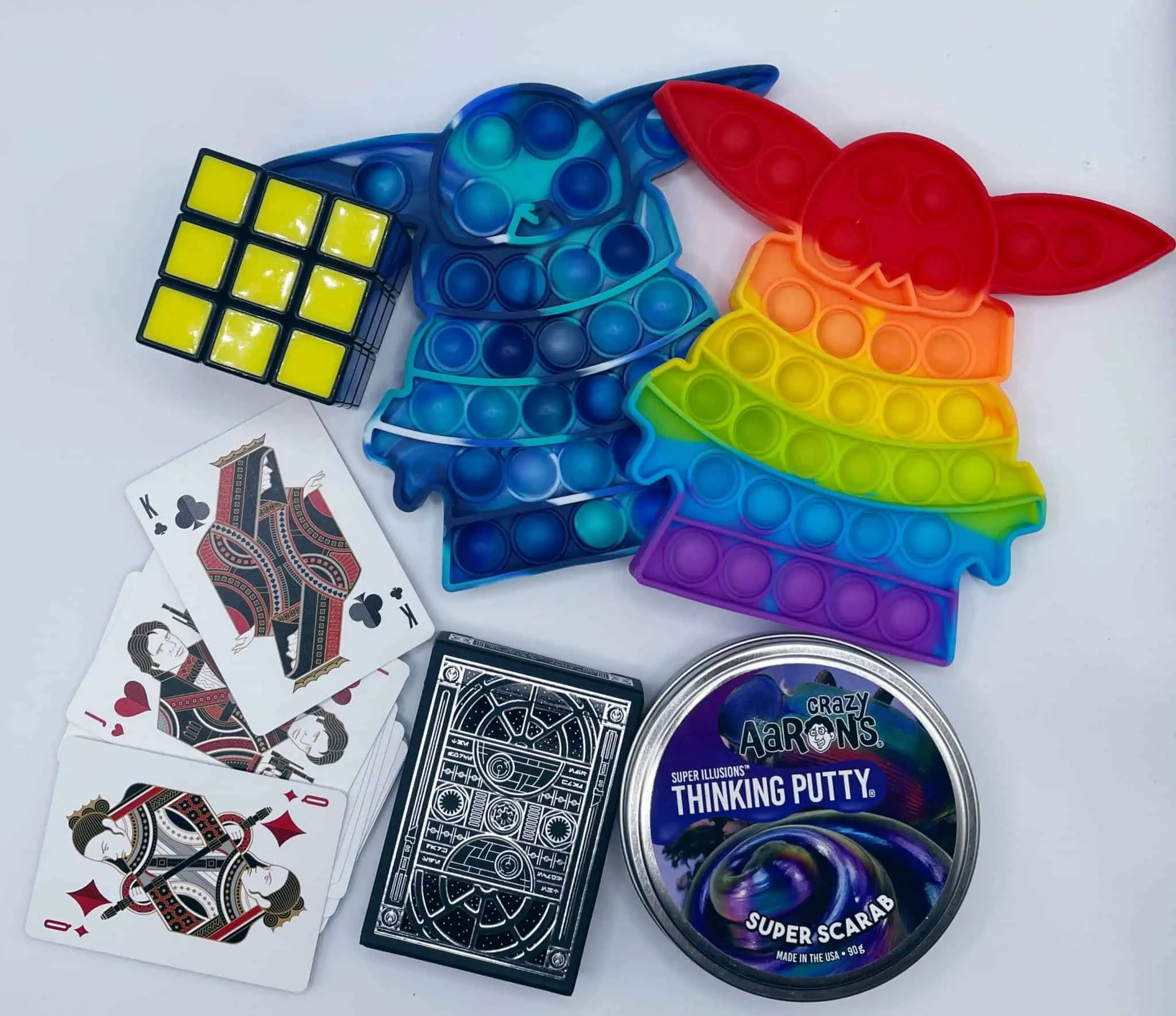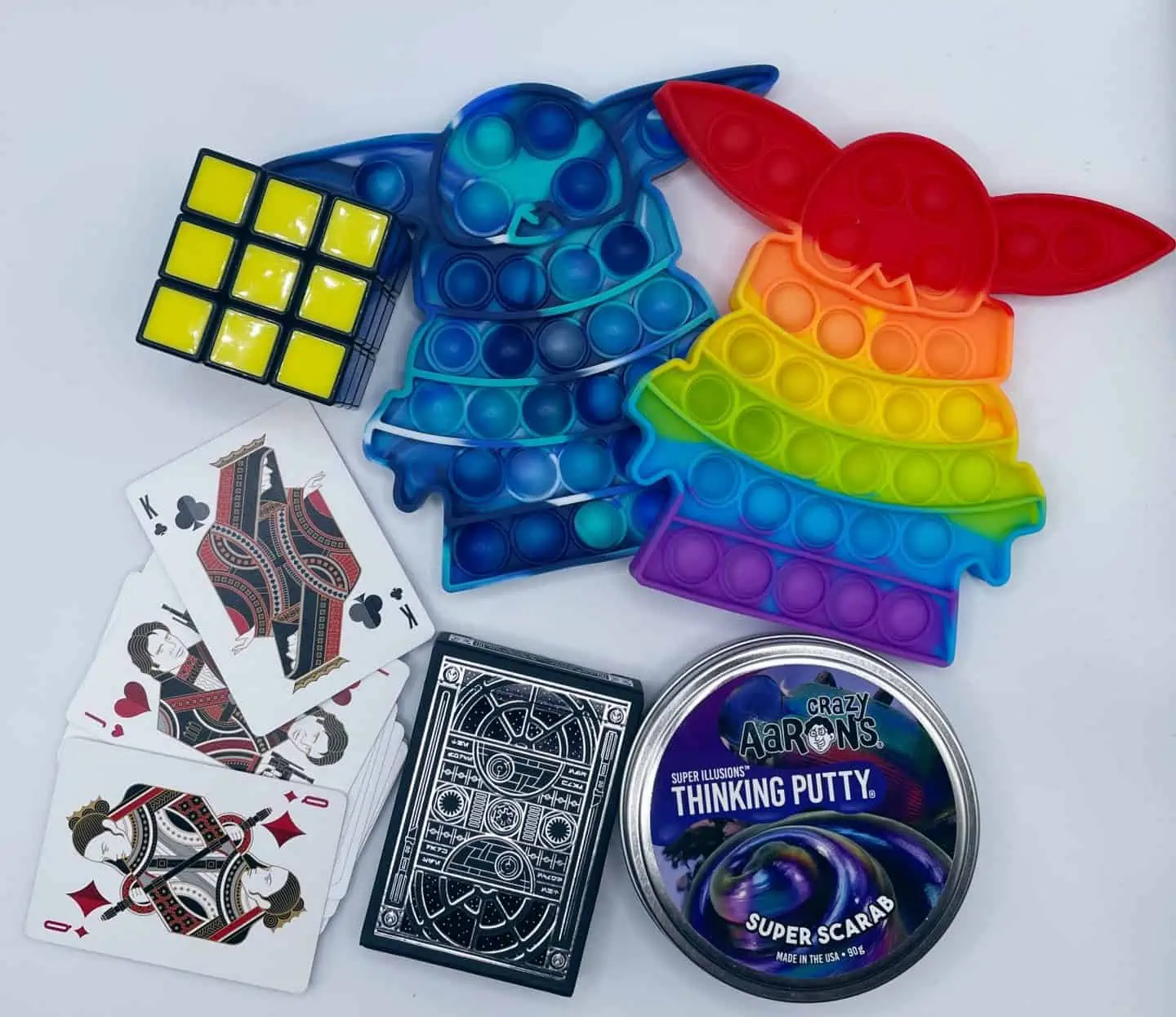 Lego Christmas Gifts for Tweens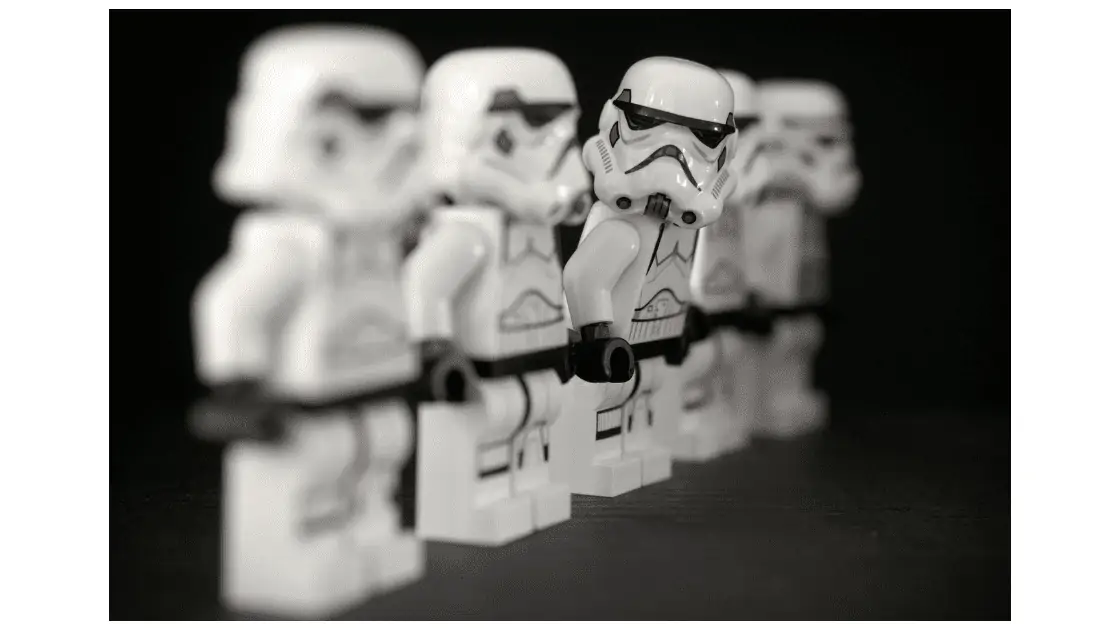 If my son had the chance he would have listed 100 Lego sets, but as I restricted it to just 5 I know these Legos must be AWESOME! If you also have a child obsessed with Lego, check out our favorite challenging Lego sets!
Best Sports Gifts for Tweens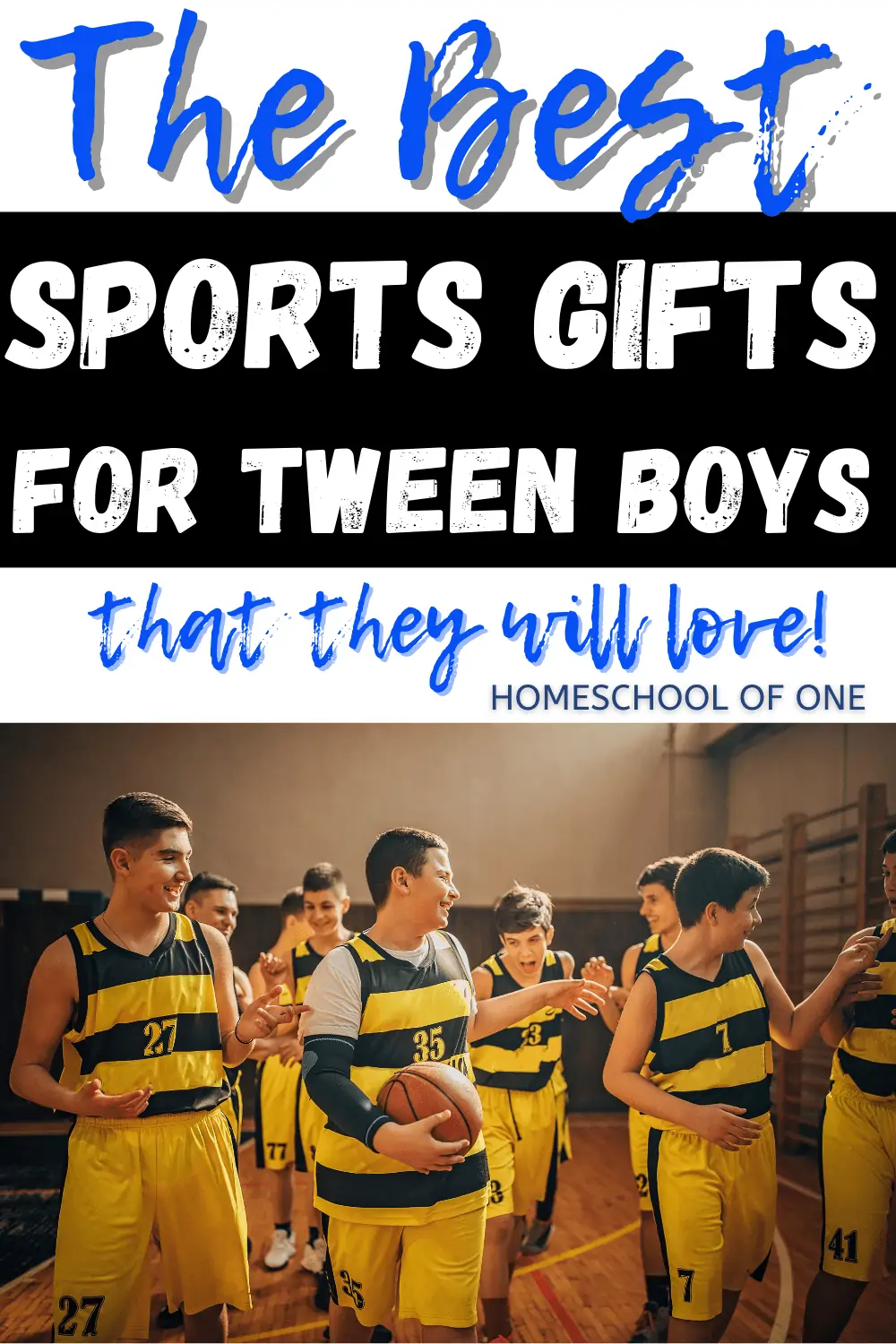 Check out 26 of the best basketball gifts for boys.
Best Board Games for Tweens
We play a lot of board games in our homeschool, if you are looking for even more check out our favorite educational board games, there are over 40!
The Best Books for Tween Boys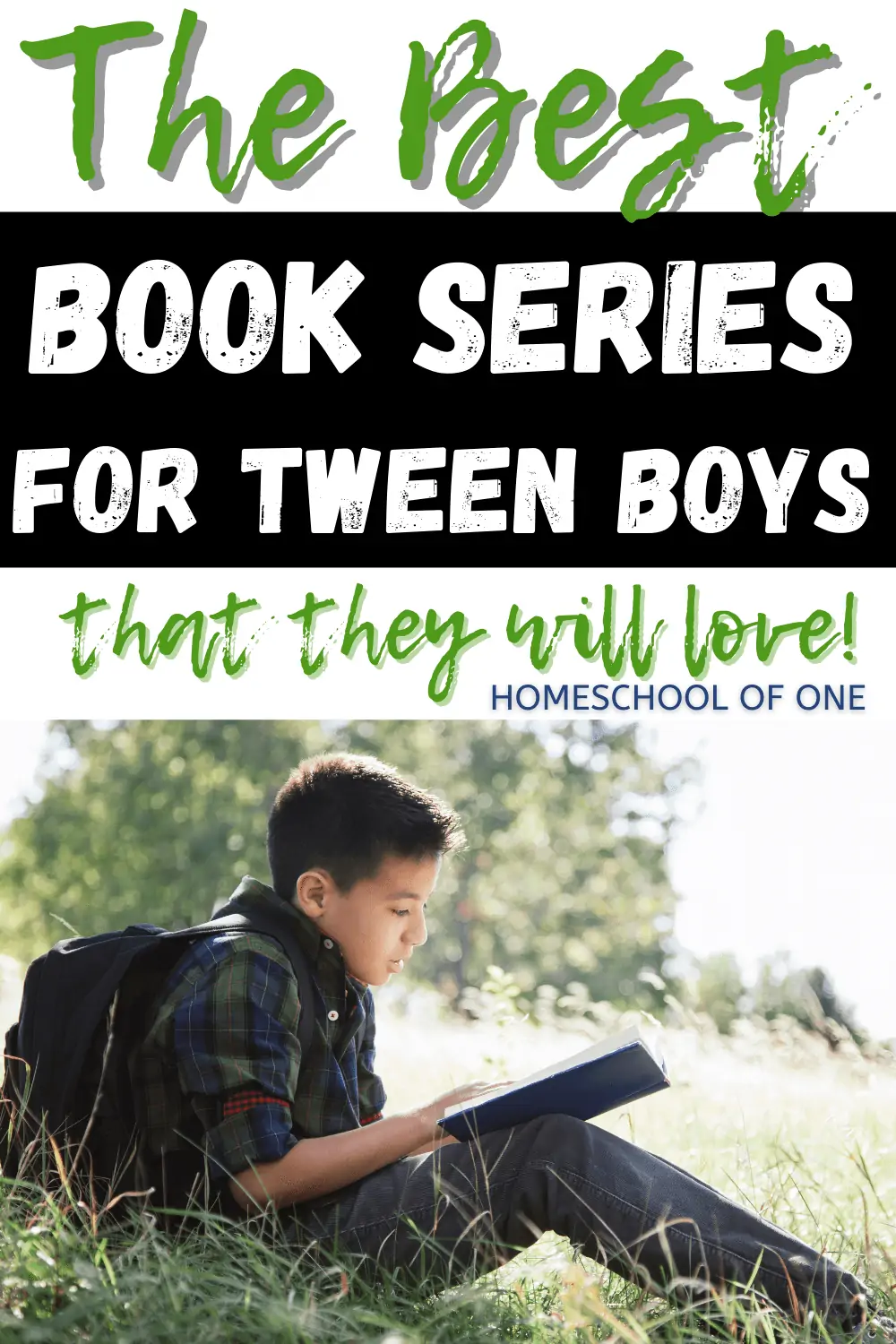 If you are looking for even more books, check out the best books for 13 year old boys.
Outdoor Gifts for Tween Boys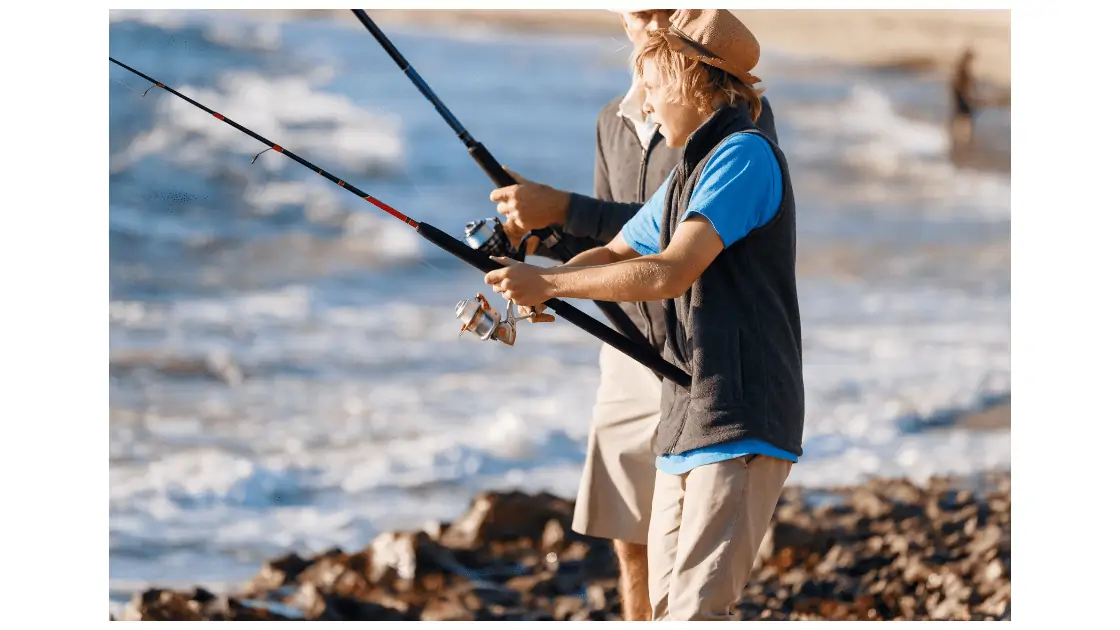 Toys for Tween Boys
Gifts for Teenage Gamers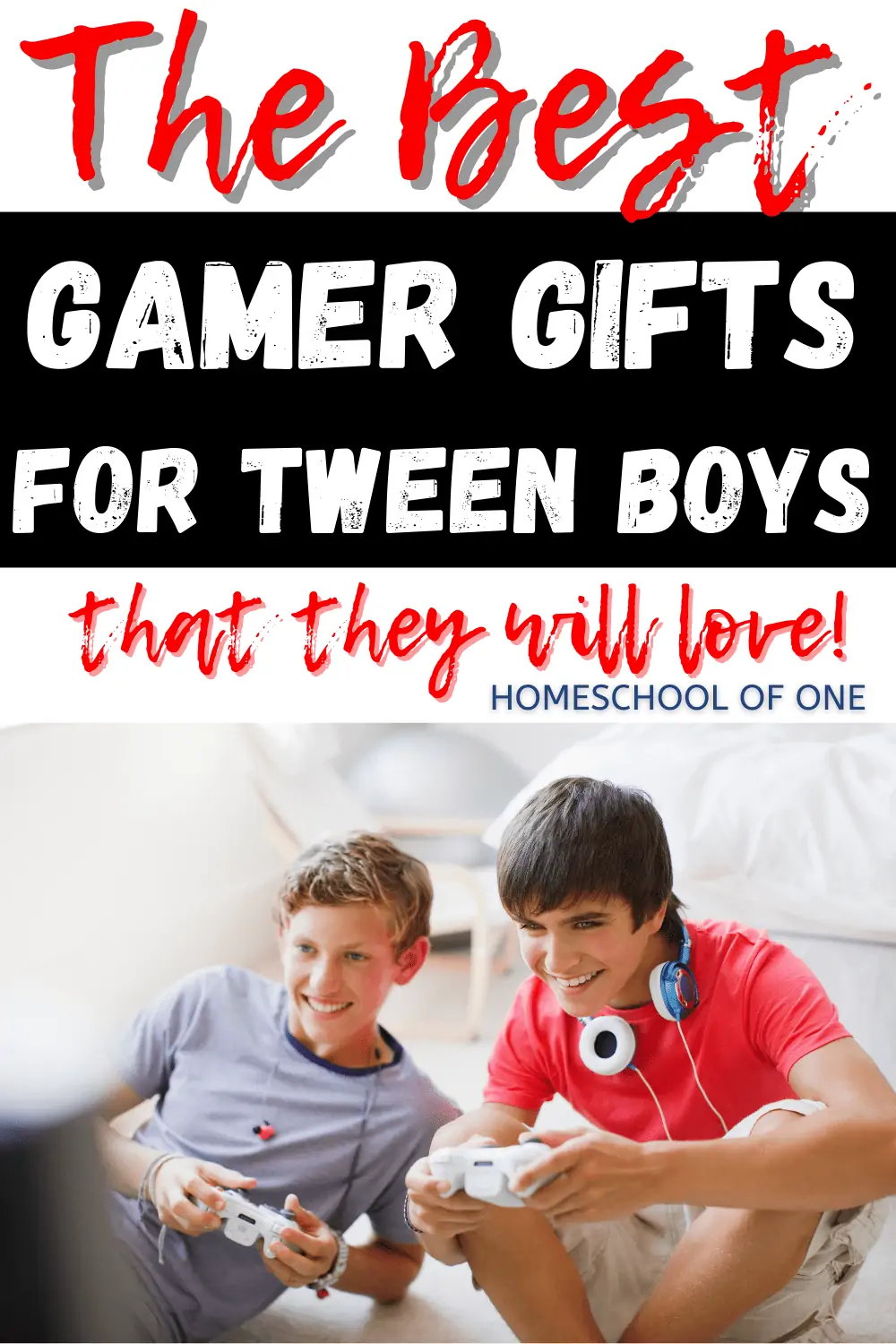 Gifts for tween boys that are personalized
For even more personalized gifts for teen boys check out these top 16.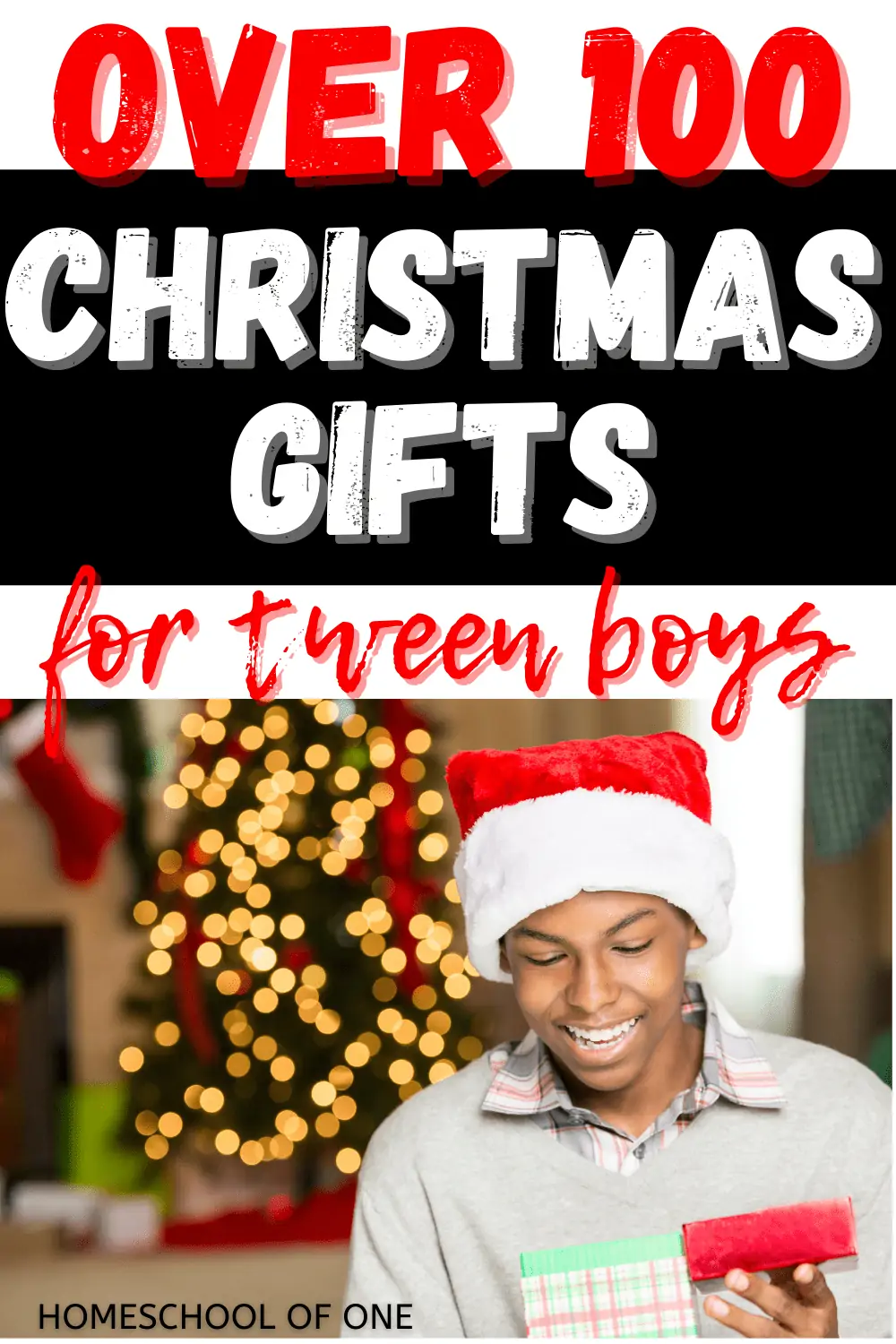 Educational Gifts for Tween Boys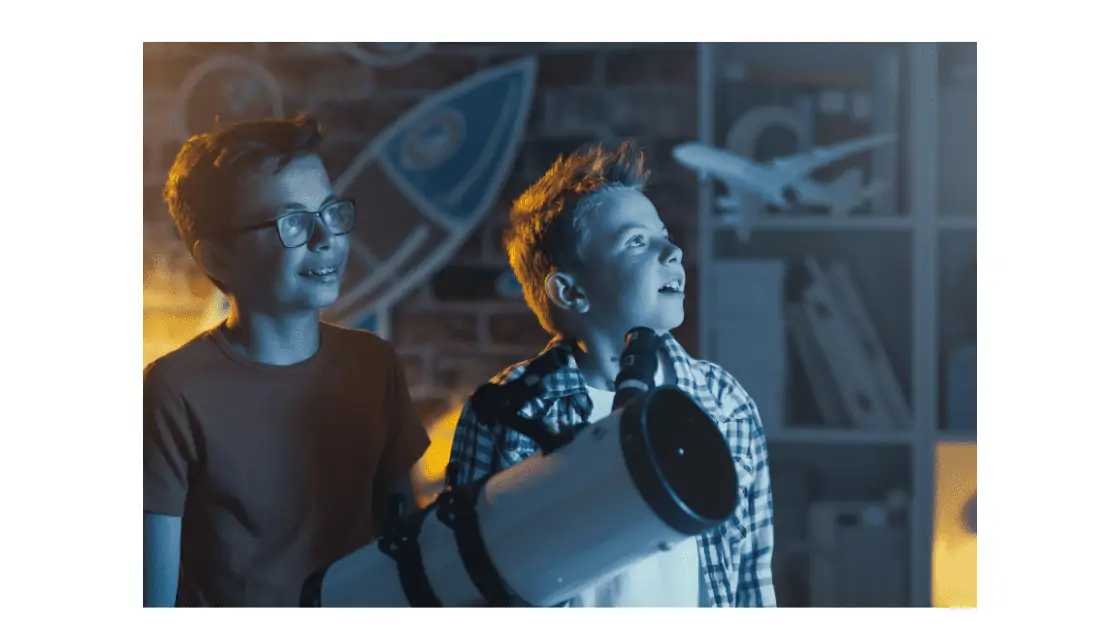 Clothes for Tween Boys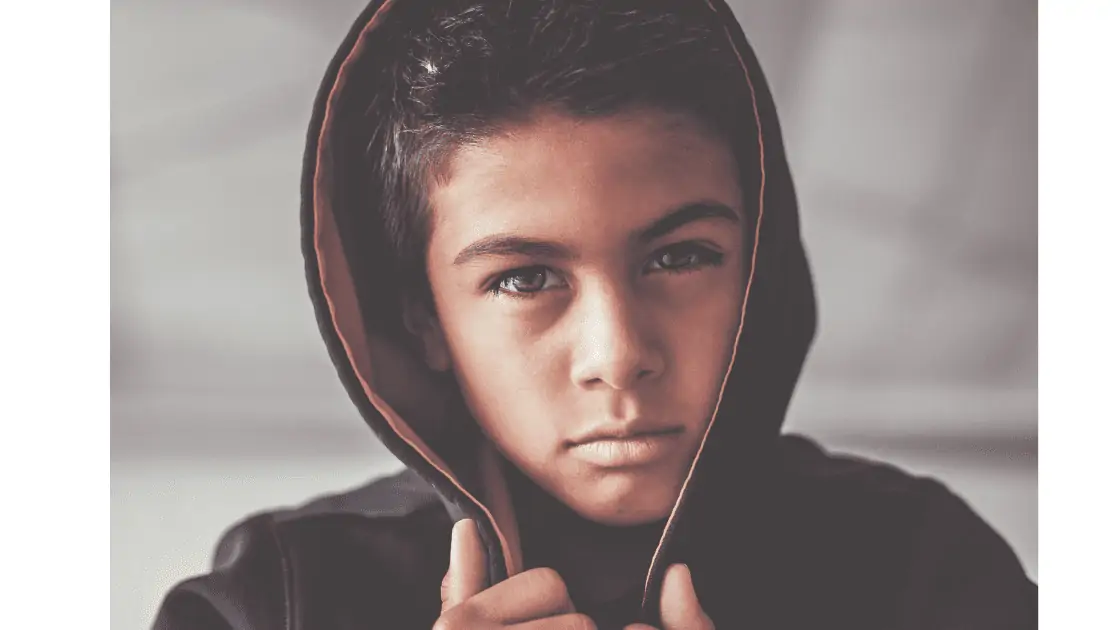 Coding Gifts for Tween Boys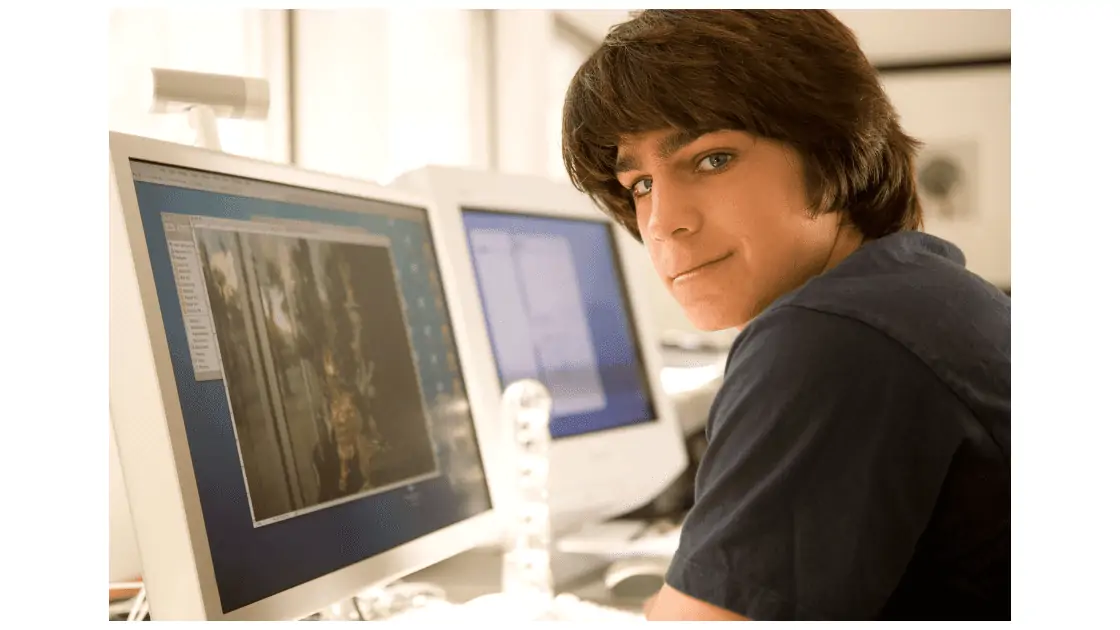 Best Watches for Tweens
Other Christmas gift guides you might need:
So that's it, over 100 Christmas gifts for tween boys! What are your favorites? Let me know in the comments below.
Last Updated on 2 June 2023 by homeschoolof1