4 Super Cute Free Elf on the Shelf Arrival Letters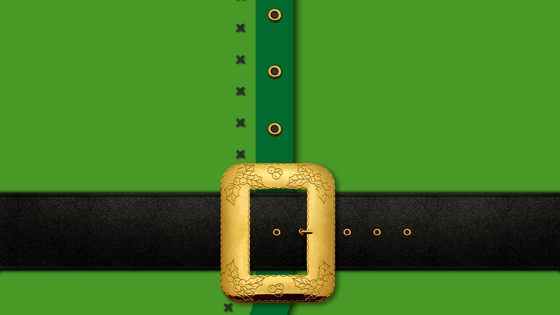 Are you doing the Elf on the Shelf this year? If so grab your free Elf on the Shelf arrival letter now.
Well, we are, despite the fact that last year my son finally realized they weren't real. Yes and Santa, I was devastated. He was 10 at the time, so I knew I did well for that long. I think this is one of the perks of homeschooling!!
We had a long chat about the Elf on The Shelf and despite him knowing he is not real, he still wants the elves to visit.
So this year, we are going all out… I say this every year, we absolutely love CHRISTMAS!!
Every year he receives an Elf on the Shelf arrival letter, and this year won't be any different!
**There may be affiliate links in this post. If you make a purchase (after clicking one of my affiliate links) I'll earn some coffee money, which I promise to drink while supporting your journey. You do not pay a higher price. You can read my full disclosure at the bottom of the page.**
But even before the arrival of the Elf, we create an Elf Construction Site!
Elf Construction Site
A couple of weeks before the Elf arrives we create an Elf construction site, where the Elf door arrives at the end of November. I have created some FREE printables for you if you want to create your own.
To get access to these and all of our FREE printables just subscribe to the list at the bottom of the post.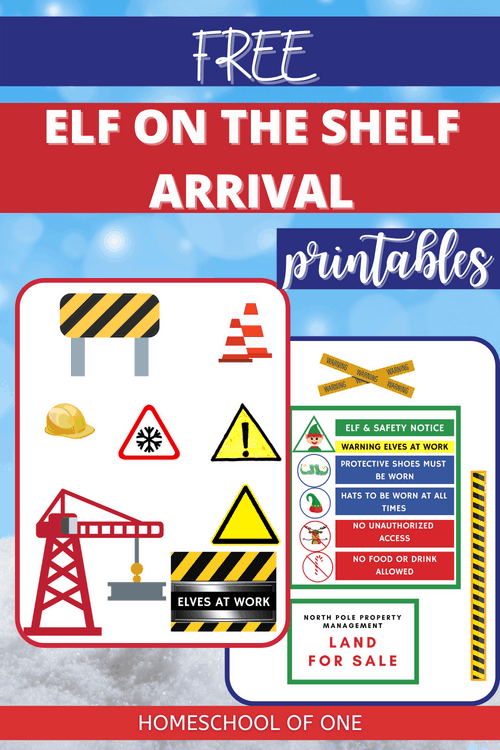 If you are looking for even more Elf on the Shelf printables I highly recommend these too. This set is huge and includes; Elf surveillance decor printable, Elf cam printable, December Elf planning calendar, Elf activity planner, Elf jokes. These can be edited to make it even more personal: Editable Elf Report Card, Editable hello from the Elf letter (includes sample rhyming letter but you have the ability to fully type over and change!), goodbye from the Elf letter, Elf Adoption Certificate and Elf Notes.
Elf on the Shelf Arrival Letter
So the day the Elf arrives, nearly always on December 1st, they bring an arrival letter. I have created four different templates that you can print out and use as you wish. You can add the child's name to make it even more magical.
If you are looking for personalized elf on the shelf arrival letters Etsy has you covered with hundreds of options.
If you want to get the official Elf on The Shelf Letters grab it here, this comes with a book and ideas on how to turn these wonderful memories into Christmas ornaments.
North Pole Breakfast
Every year we have a North Pole breakfast, we invite some of his friends over and we eat Christmassy food. Generally, we have this the first weekend of December.
Elf On The Shelf Ideas
All You Need to Know About the Elf on the Shelf
Elf on the Shelf Scavenger Hunt
14 of the best Elf on the Shelf Ideas
To get FULL access to ALL of our FREE printables subscribe below and you will be sent a subscribers link.
Last Updated on 30 November 2021 by homeschoolof1