How to Love Homeschool Science with College Prep Science
Love science again with College Prep Science!
Do you remember when you first decided to homeschool? I do, I was so confident that I would have the skills to teach my 8-year-old son everything he would need to know.
It makes me laugh so much now about how naive I was.
So how do I teach the subjects I am not interested in, or very good at? Homeschool science is my nemesis, so I am going to share with you, how it can be done successfully!
Over the years we have used multiple workbooks found on Amazon (I will tell you our favorites later in the post), we have used science subscription boxes. But there was something missing! Science Labs!
I think the main reason I hate science (I know that's a ridiculous thing to say, but I mean I hate teaching science) is the mess! But I have found a solution, and it's awesome!
Check out my top homeschool science tips on how to outsource science for the mom who hates teaching it.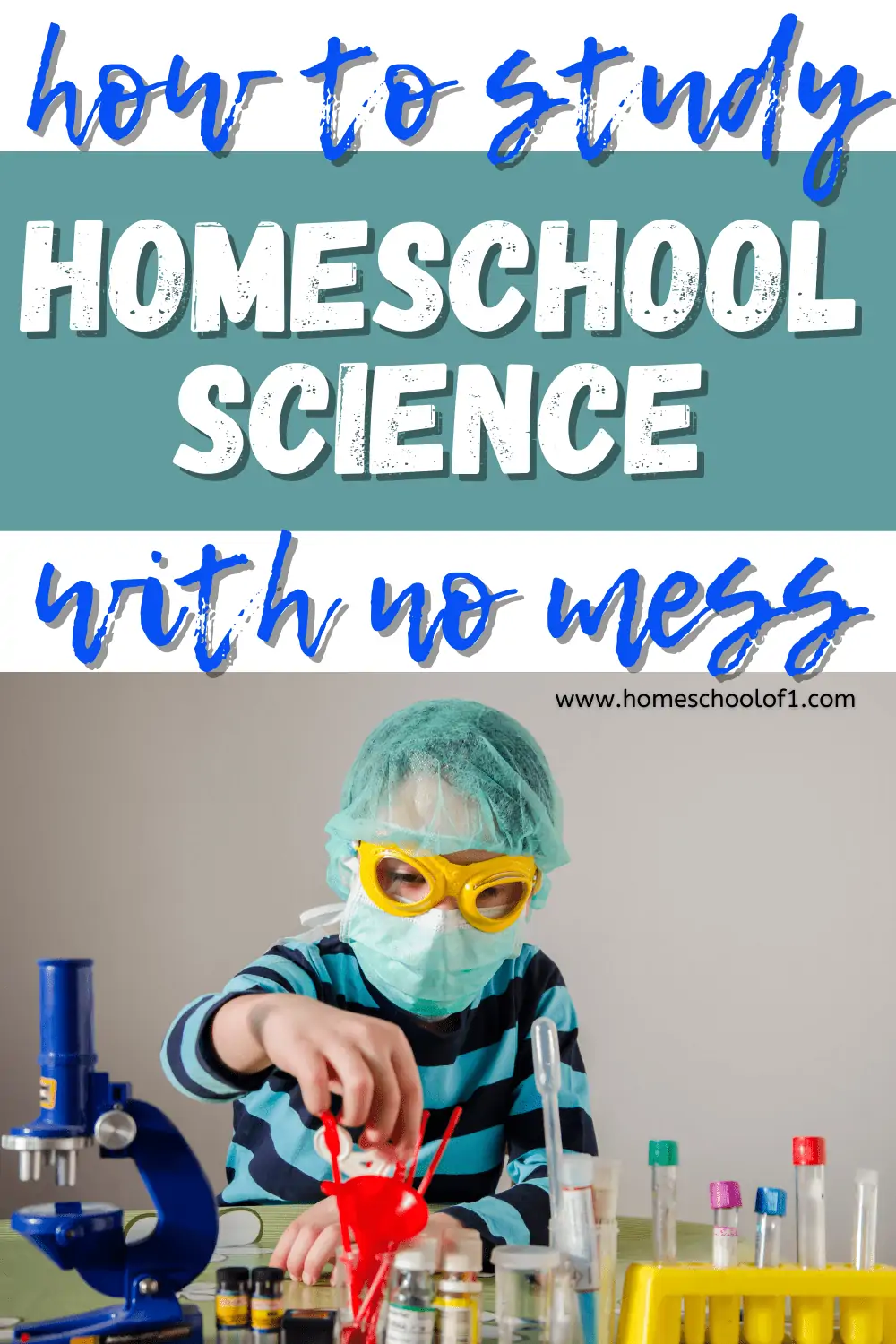 **Disclosure: I was compensated for my time to write this post. As always, all thoughts and opinions are my own. I only share resources that I would use with my own family and those that I believe other homeschool families will enjoy. There may be affiliate links in this post.**
Virtual Homeschool Science Labs
I have recently come across virtual homeschool science labs, yes online! How amazing is that! But what is the catch? If they are virtual do I still need to get the equipment and clean the mess? No, you need to do nothing!
Everything you need is completely contained online, well apart from the printouts. But I promise you, there is zero mess!
These homeschool science labs are aimed at middle school to high school-aged kids. The subject options for online science labs are:
Biology
Chemistry
Physics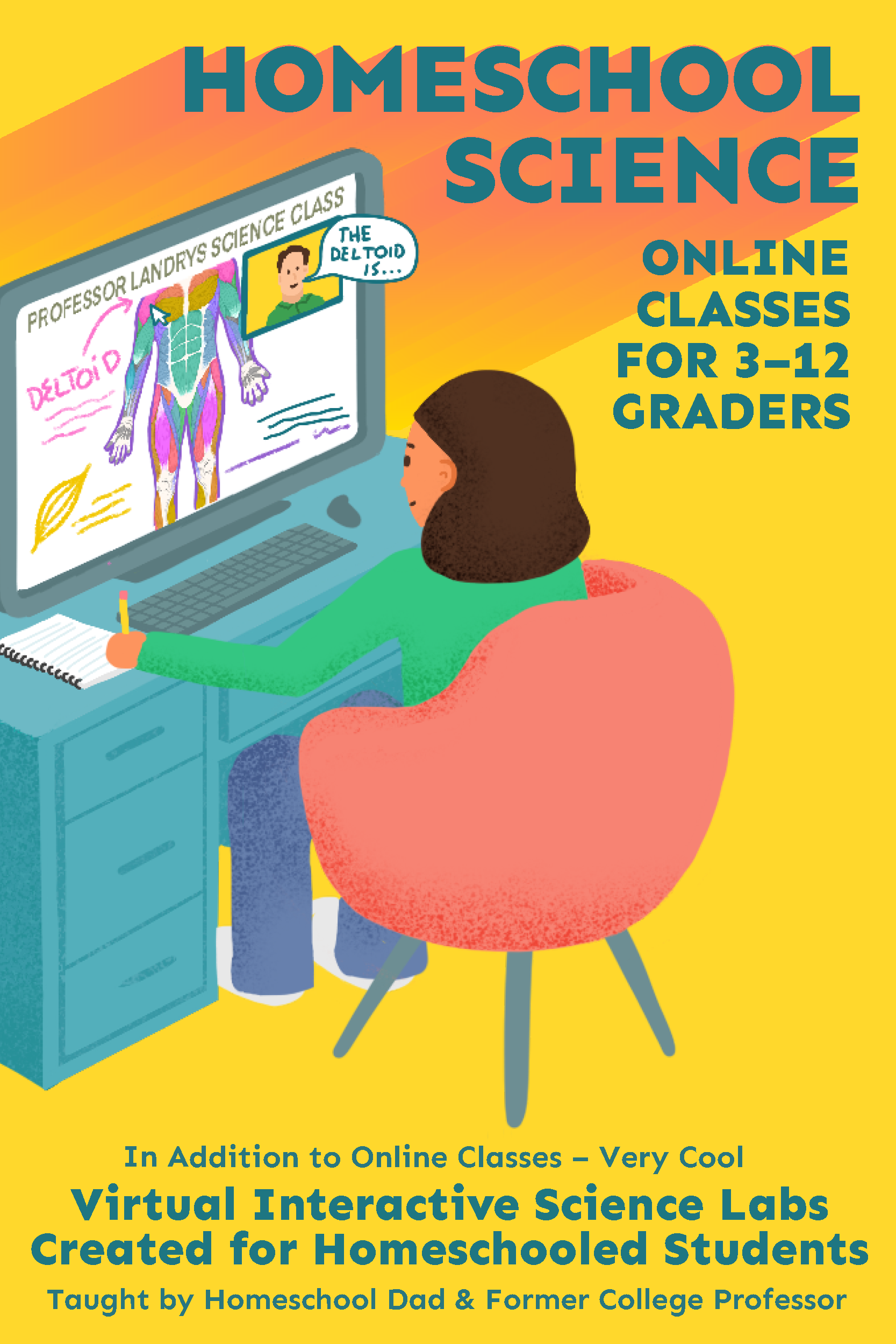 College Prep Science Takes All the Pain Out of Teaching High School Science
Why do we love College Prep Science for our homeschool science labs?
There is zero mess
No planning for hours
The class is run by a college professor (and in my opinion, more importantly, a homeschool dad)
Will satisfy the college admission requirement for science labs (make sure you check how many are required. The University of Florida for example requires at least 2 science labs.)
It's more fun than just boring workbooks!
Outsource Science Classes
Another way I take the pain out of teaching science is, I don't! I outsource science as much as I can with these online science classes.
If you are also looking for online homeschool science classes I highly recommend these classes from Greg Landry. There are so many science lessons available for kids in grades 4-12.
Standard High School Biology
Standard High School Chemistry
High School Conceptual Physics
Standard High School Anatomy & Physiology
Exercise & Sports Physiology
Biochemistry / Microbiology
Embryology / Endocrinology
Earth & Space Science
Young Scientist Anatomy & Physiology
Biology for younger students
Young Scientist Chemistry
Scientist Physics for younger students
Young Scientist Earth & Space Science
Check out all of these self-paced science classes now.
Homeschool Science Workbooks
In between the online classes, my son uses these science workbooks.
As promised I am going to share with you the homeschool science books we have used and continue to use today.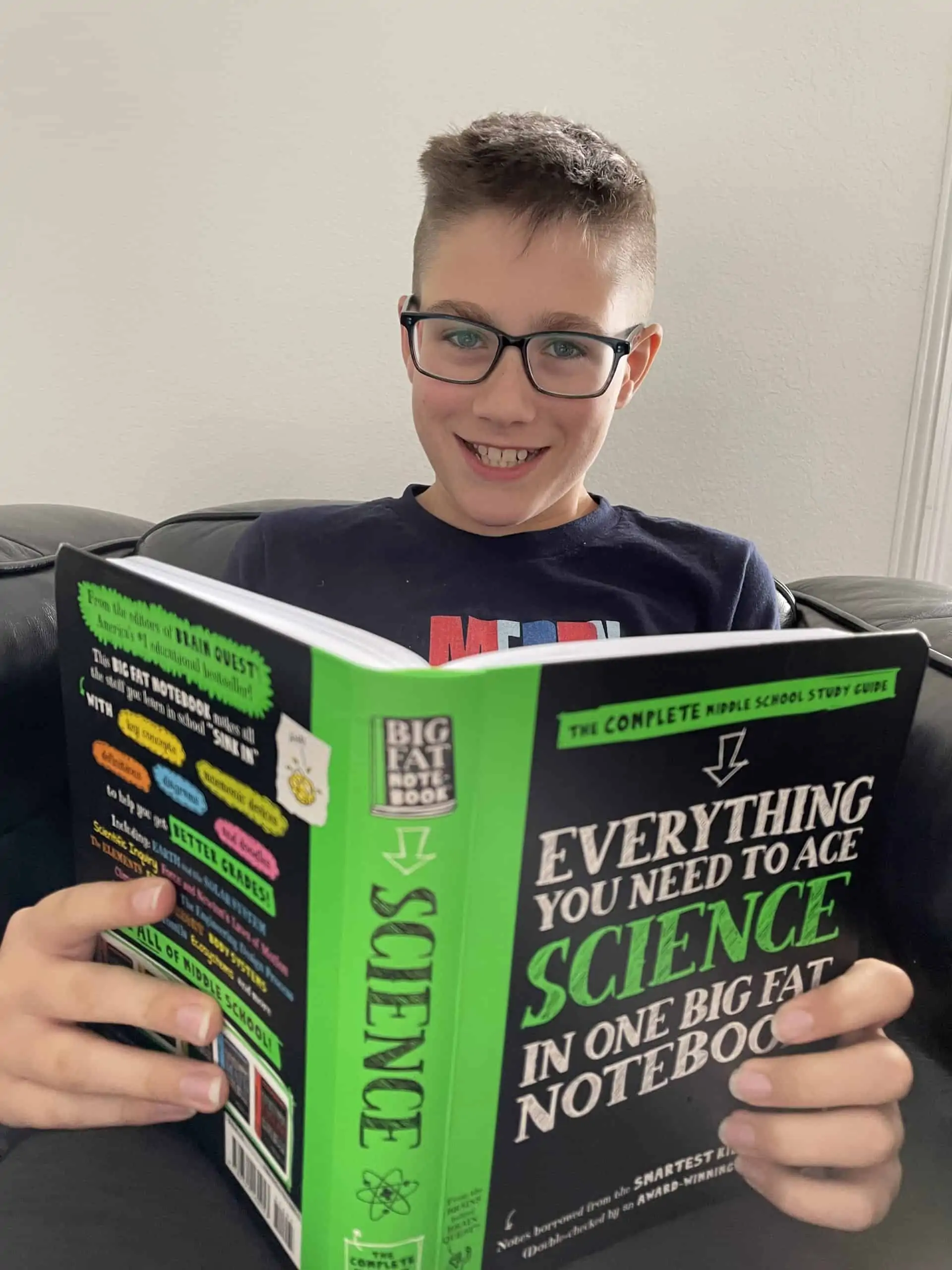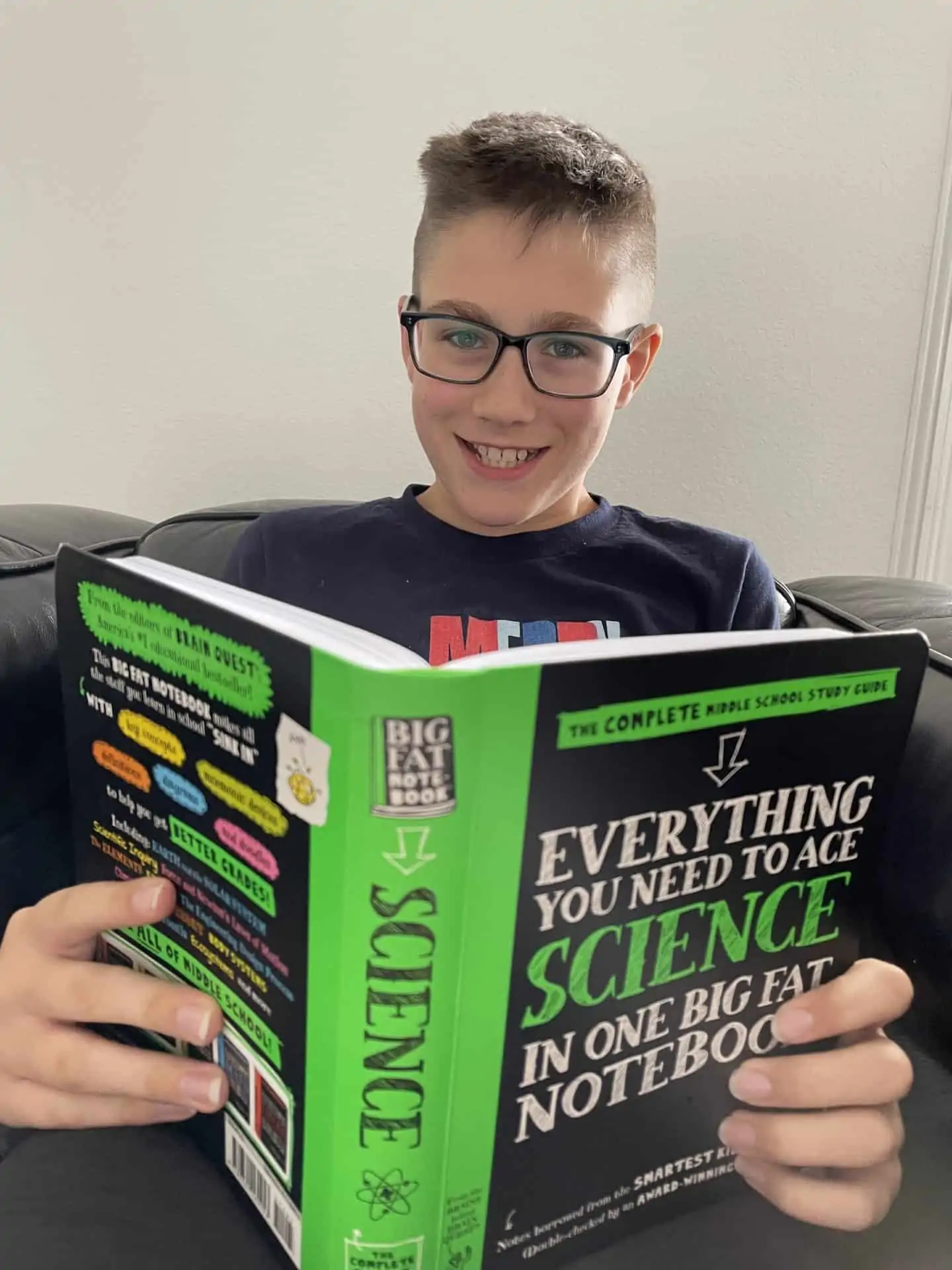 If you are looking for more homeschool science curriculum resources check out this list.
Science Subscription Boxes
We love subscription boxes and even I love (remember the science hater!!) Mel Science. Every month (or as regularly as you want) a small package will arrive at your door with everything you need.
No planning in advance, no rummaging through the house looking for things you need. Everything is in the box. Check out our Mel Science review for further information.
If you are looking for even more homeschool science kits check out our favorite 16.
Free Homeschool Science Resources
Check out over 30 of the best free printable science worksheets for elementary-aged students.
If you are looking for free homeschool science resources like the two shown below, all you need to do is subscribe to College Prep Science and you will receive weekly science freebies.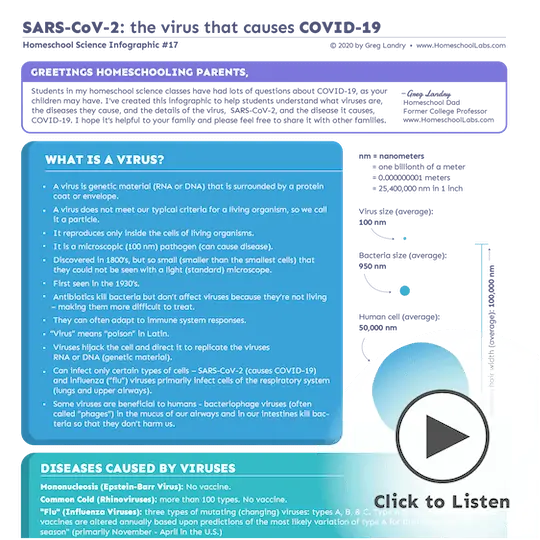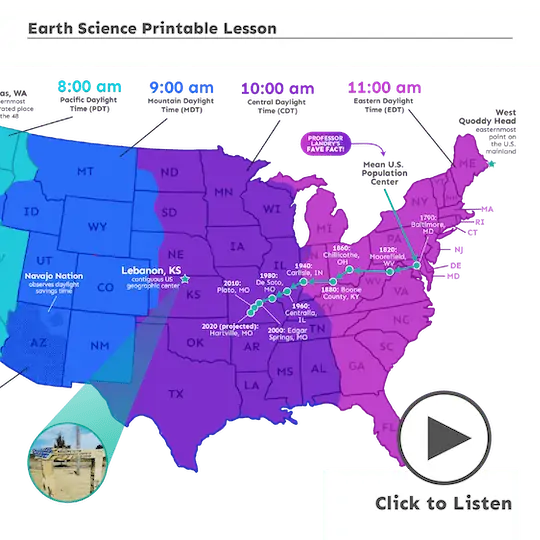 If you are looking for even more homeschool curriculum reviews check out all of the others we have reviewed over the years.
Last Updated on 12 August 2023 by homeschoolof1