Ultimate List of the Best Homeschool Science Curriculum For All Ages
Our homeschool science curriculum was a little disjointed, that was until we found the best homeschool science curriculum.
I wanted to share with you all of the homeschool science curriculum resources we have used both in the past and now. Finding a secular homeschool science curriculum is not that easy!
This post has been broken down into science curriculum, science books, youtube videos, online classes, science documentaries, and of course workbooks. I have also included our favorite homeschool science curriculum.
You are also going to love our top 20 favorite homeschool science books for grades 4-12.
**There may be affiliate links in this post. If you make a purchase (after clicking one of my affiliate links) I'll earn some coffee money, which I promise to drink while supporting your journey. You do not pay a higher price. You can read my full disclosure at the bottom of the page.**
Best Homeschool Science Curriculum
Before I start this huge list of science resources I wanted to share with you our favorite homeschool science curriculum. We just love Real Science Odyssey, check out our review of it. We are currently studying Biology if you want to try it out for yourself (for FREE).
Homeschool Science Curriculum
Science Unlocked Lesson planning and doing science at home is now easier than ever. With Science Unlocked, you can filter your interest and build a program specifically for your children.
Real Science Odyssey from Pandia Press is a FULL curriculum, with two levels. The first one is for Elementary years and the second for middle/high school. They also have teacher guides to go with the student workbooks. Check out our review of Real Science Odyssey, it is what we are using now for 6th grade.
School House Teachers – science for all ages from preschool to high school. When you subscribe you get FULL access to all subjects and grades.
Generation Genius has awesome science lessons for K-8, in fact, we love them so much we have watched them all! What's even better is you can try them for free.
Unit Studies if you enjoy doing unit studies there are lots of science ones to choose from here. Including anatomy, animals, astronomy, earth science, seasons, plus lots more.
Home Science Tools offer a full curriculum for kids K-12
If like us, you like to have paper workbooks, these are our favorite science workbooks.
Everything you need to ace science
Human Biology curriculum from Doctor Robins School
Digital Stem from StemWerkz is a great "gaming" platform for upper elementary-aged kids.
Heron Books young scientist series, check out our Heron Books review, where you can grab a 30% coupon code with HomeSchool30.
FREE Homeschool Science Curriculum
All Ages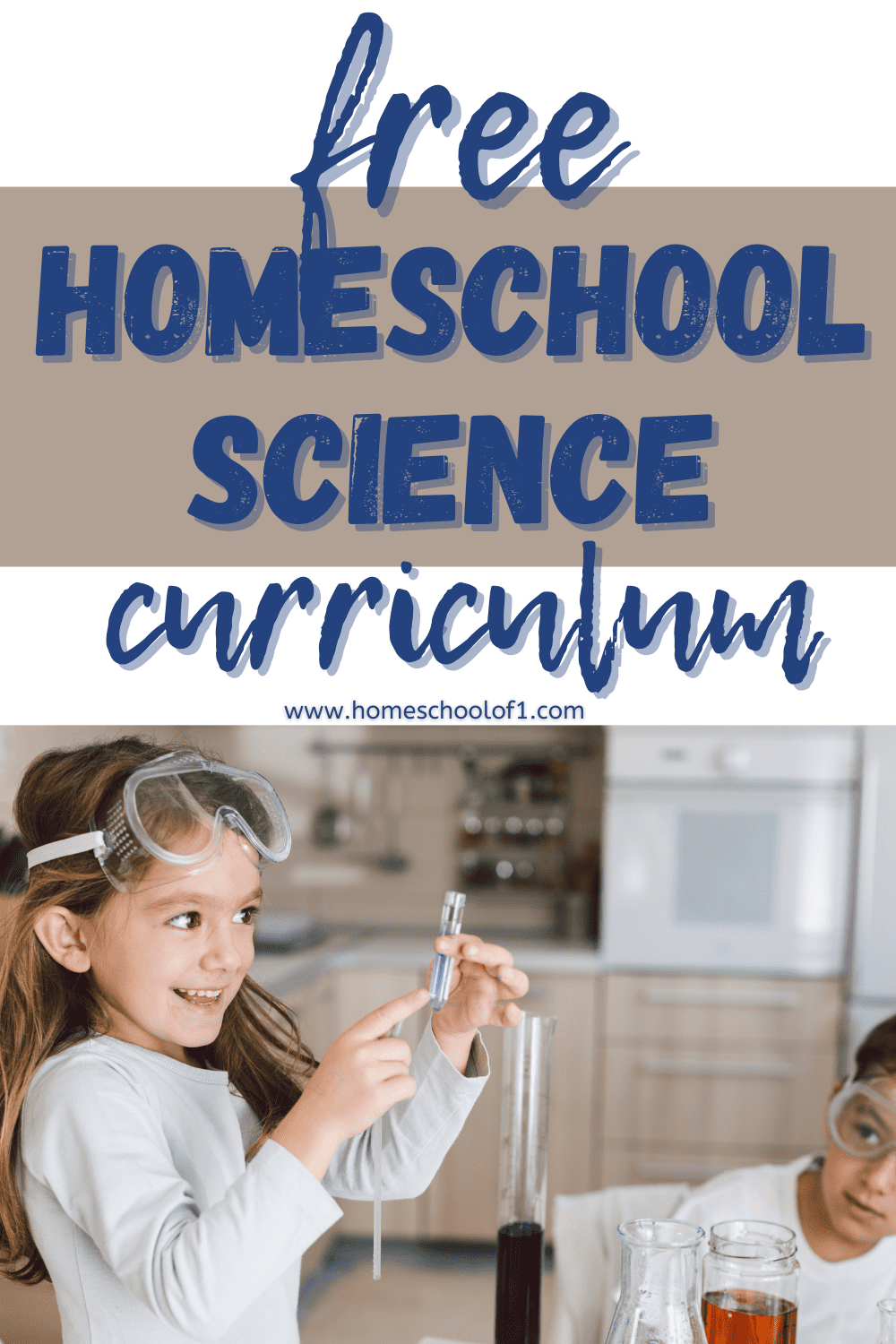 Elementary Science Curriculum
Middle School Science Curriculum Homeschool
If you are looking for more secular homeschooling curriculum check out my recent post.
High School Science Curriculum Homeschool
See what science is featured in our best homeschool curriculum for high school.
Homeschool Science Books
We absolutely love books in our homeschool, and science is no exception. Our favorite science books for late elementary and middle school grades are:
These human anatomy books are our new favorites from Know Yourself.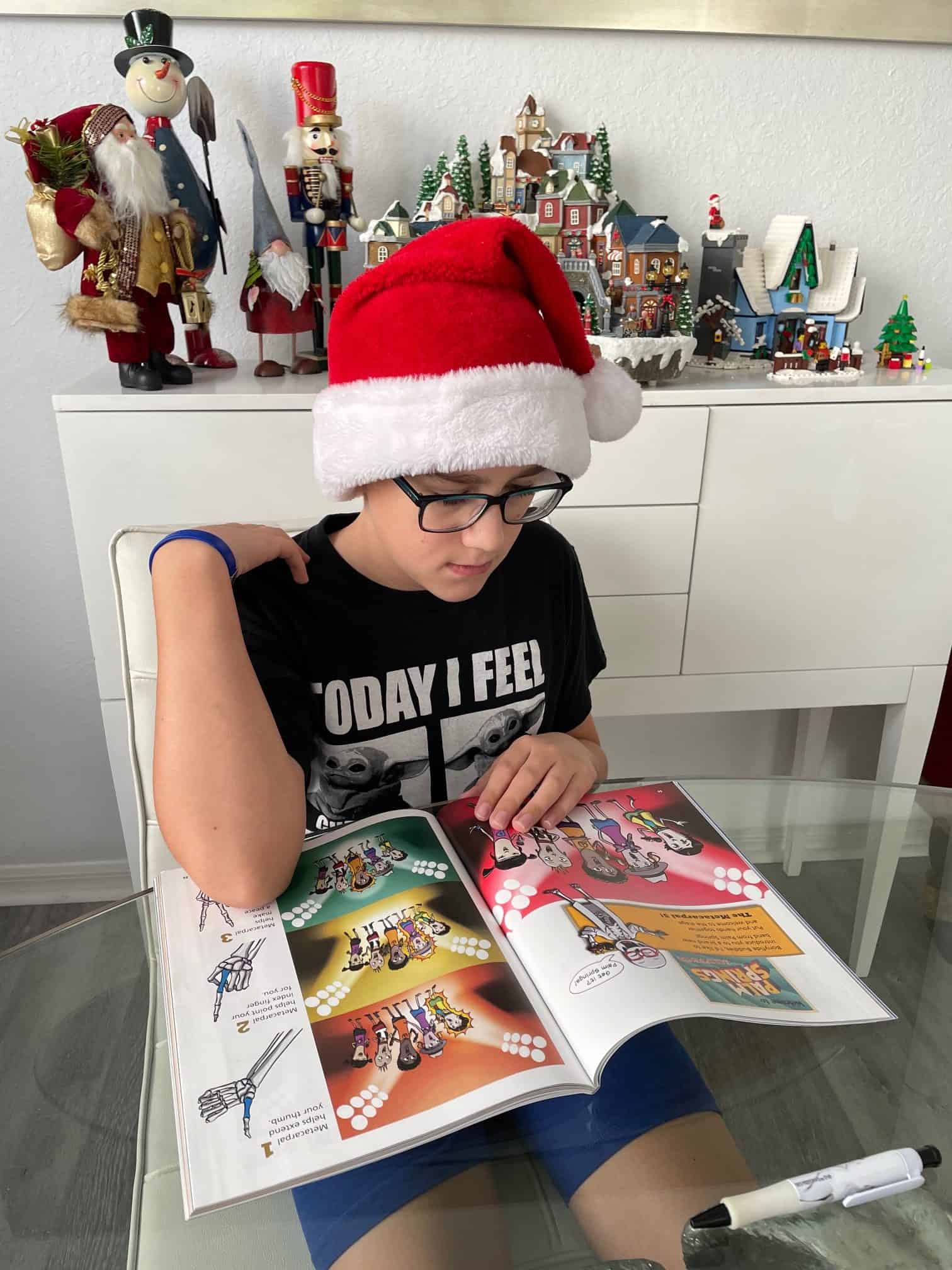 Homeschool Science Monthly Boxes
Although we love our homeschool science curriculum we always supplement it with a monthly kids subscription box. We are currently using Mel Science, and we love it, check out our Mel Science Review to see what exclusive promo codes we have available. We look forward to it every month, the starter kit alone though is fantastic. I highly recommend giving them a try.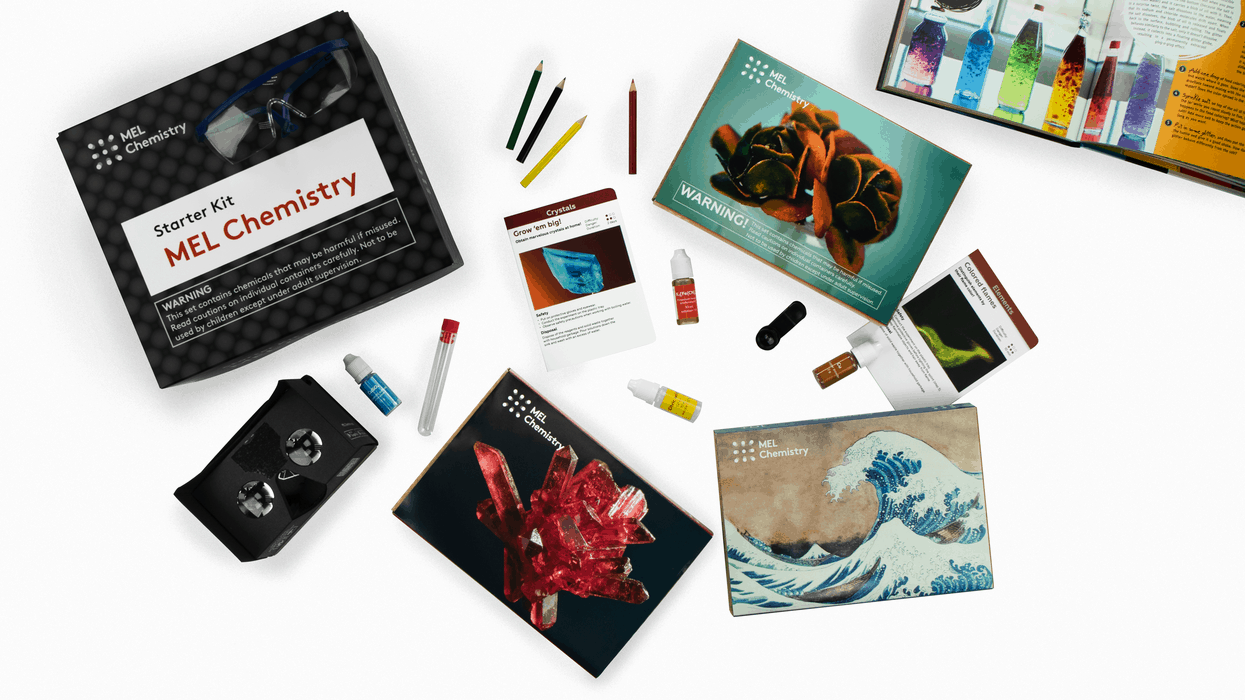 KiwiCo (use code BRIGHT for exclusive 40% off your first box) also offers monthly science and stem subscription boxes for kids as young as 2 to big kids as old as 100! Check out our review of Kiwico Eureka Crate (with an exclusive 40% coupon code).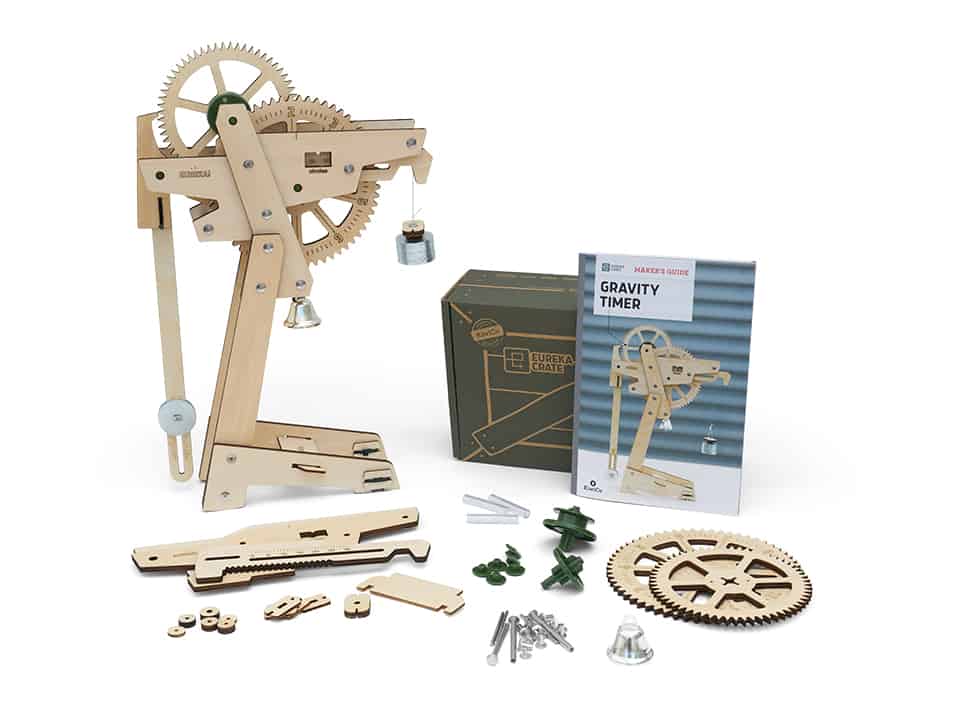 If you are looking for the homeschool science kits check out my post where I have listed our favorite 16.
OysterKit offer STEM subscription boxes for kids aged 2-9.
Homeschool Science Video Curriculum
We love a good educational youtube channel! Here are our absolute favorites for learning science.
Outschool Science Online Classes
Now you can't beat live online classes (check out our Outschool review). Outschool has pretty much every lesson you could want, including science!
Science Documentaries
We have recently come across Curiosity Stream, and we love it in our homeschool. We use it mainly for history and science documentaries. Download Curiosity Stream today, it's less than $20 for the year!
Last Updated on 14 September 2022 by homeschoolof1