15 Funniest Homeschool Memes For Homeschool Moms
I just love memes, actually, who am I kidding? I only realized what a meme was when my 11 year old told me about 6 months ago, and preceded to tell me how ancient I was! Homeschooling is hard, so what better way to brighten up your day than with a funny homeschool meme?
So after being schooled by my son, I thought I would show him!!
I created these homeschool memes to try and be cool [at 43 that's not too easy!!], but I hope you find them as funny as we did!
In fact, numbers 14 and 15 my son actually created. As you can probably tell we summer homeschool!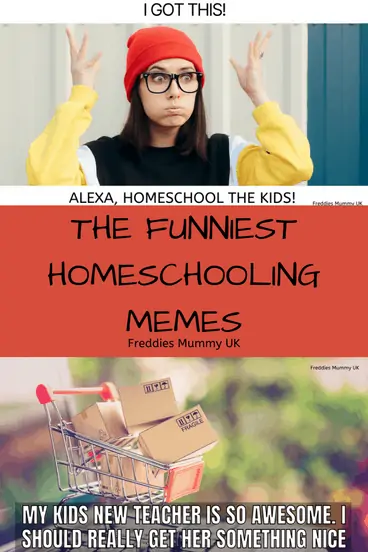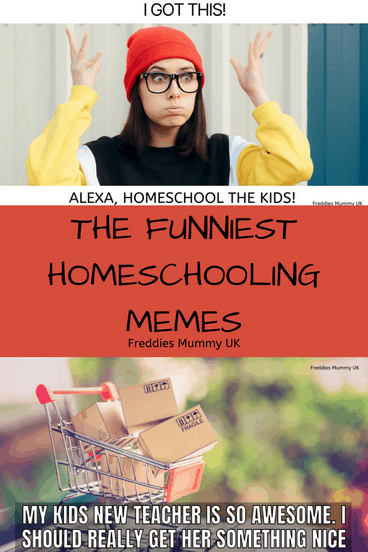 **There may be affiliate links in this post. You can read my full disclosure at the bottom of the page.**
WHAT DO YOU MEME? Schitt's Creek Expansion Pack
WHAT DO YOU MEME? New Phone, Who Dis?
WHAT DO YOU MEME? Family Edition – The
Friends Expansion Pack for What Do You Meme?
Homeschool Mom Meme
Moms on the phone……. it must be recess!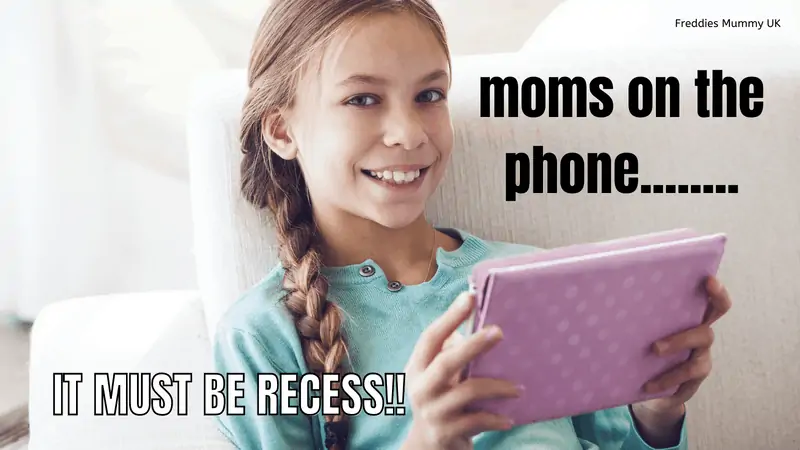 Me when other moms are taking their kids to school #homeschoolmom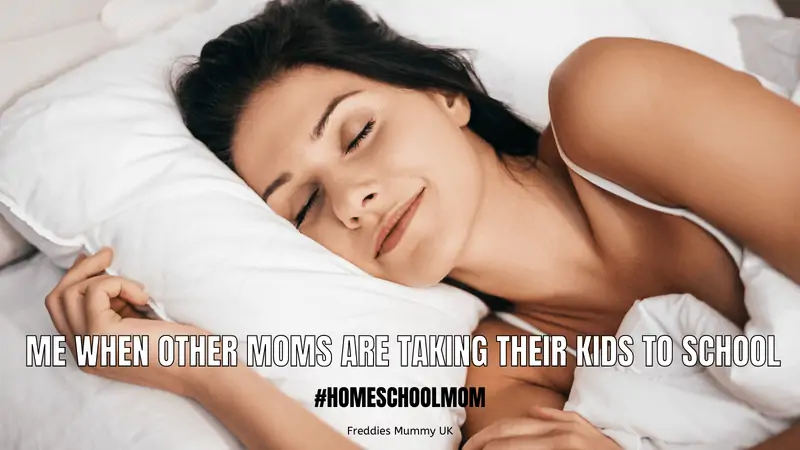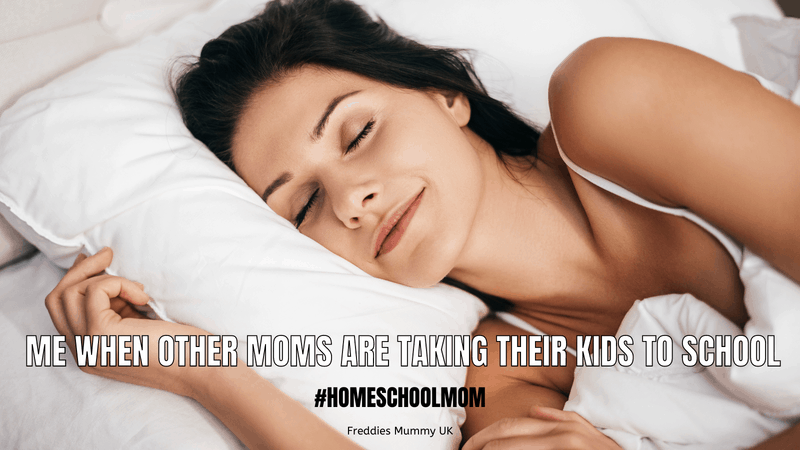 Homeschooling Moms. Expectation. Reality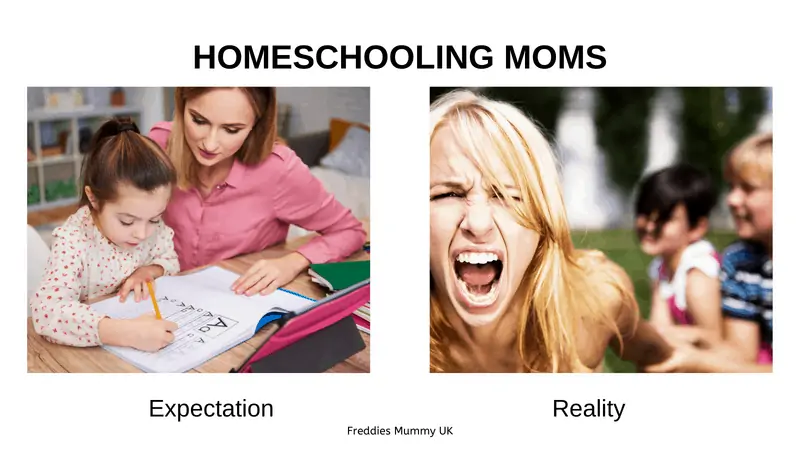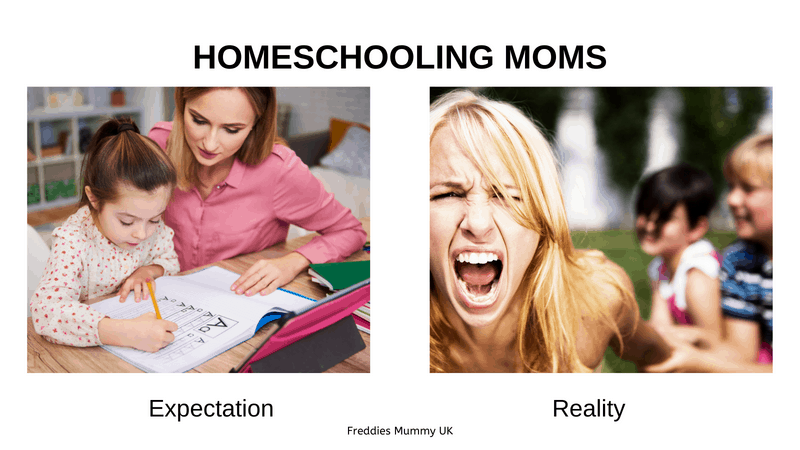 When someone tells me I have too many books.

Check out our favorite books about homeschooling.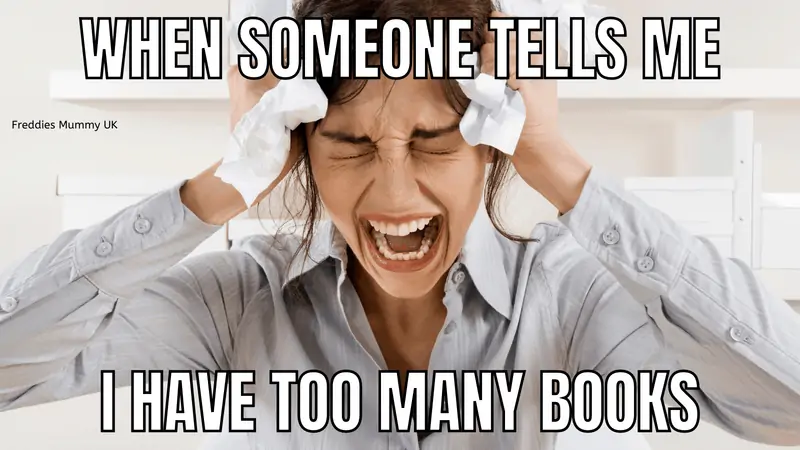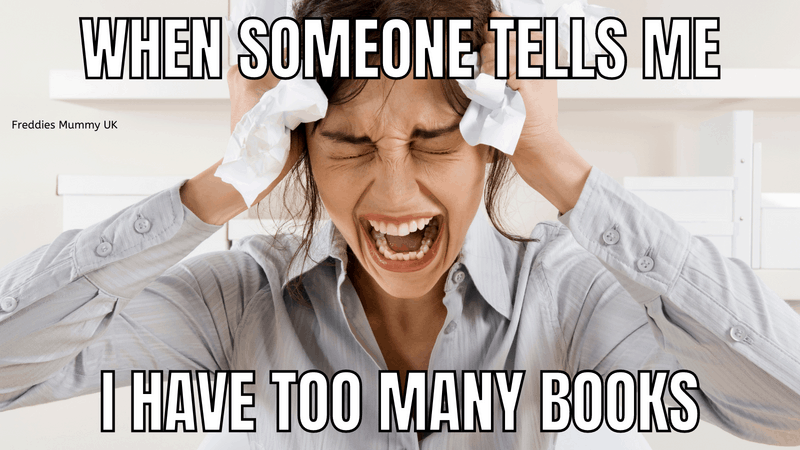 When you homeschool and realize the schools are out for summer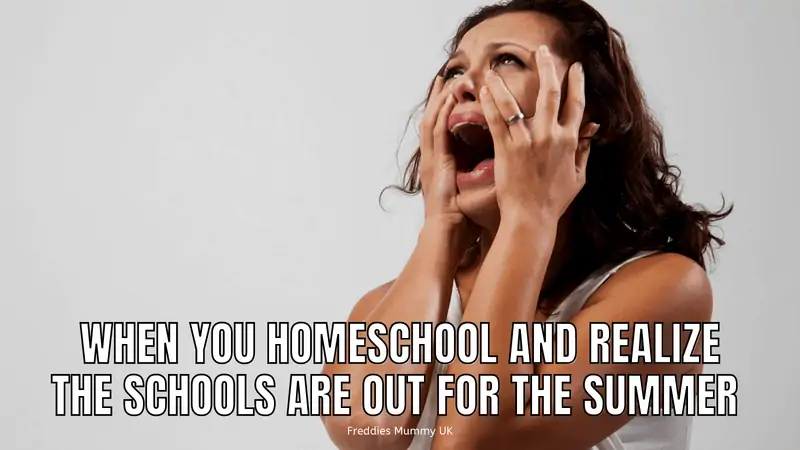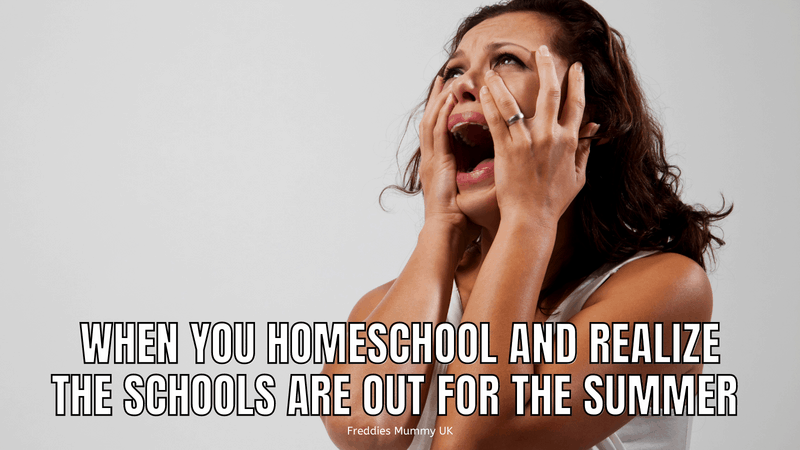 I got this! Alexa homeschool the kids!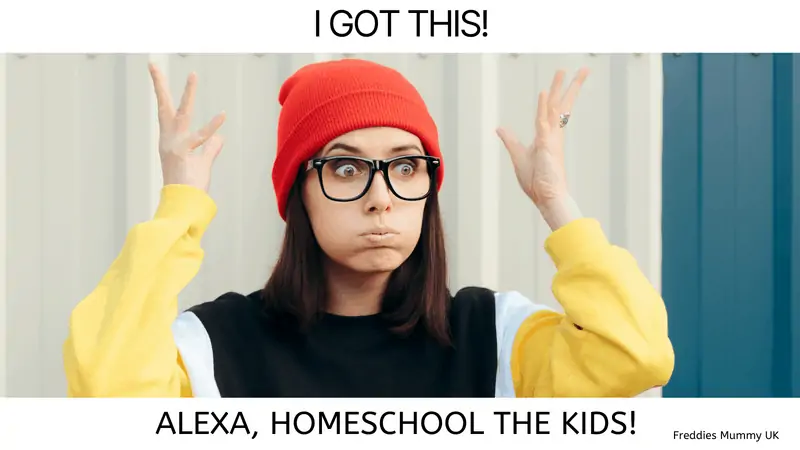 What if I told you, the homeschoolers didn't socialize yesterday…. like at all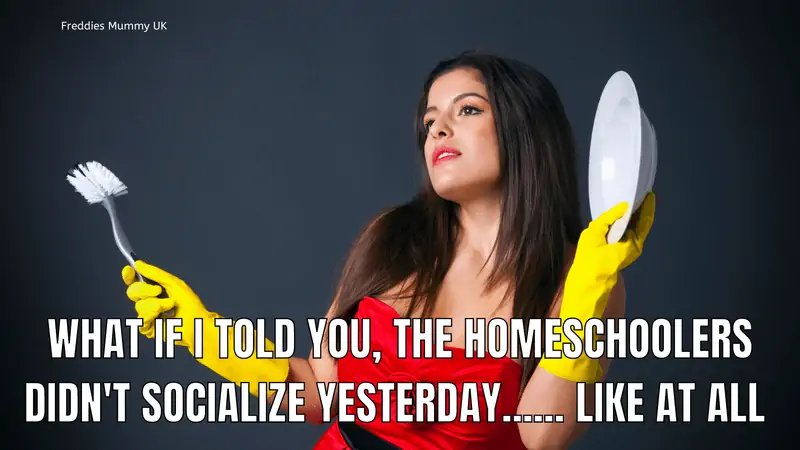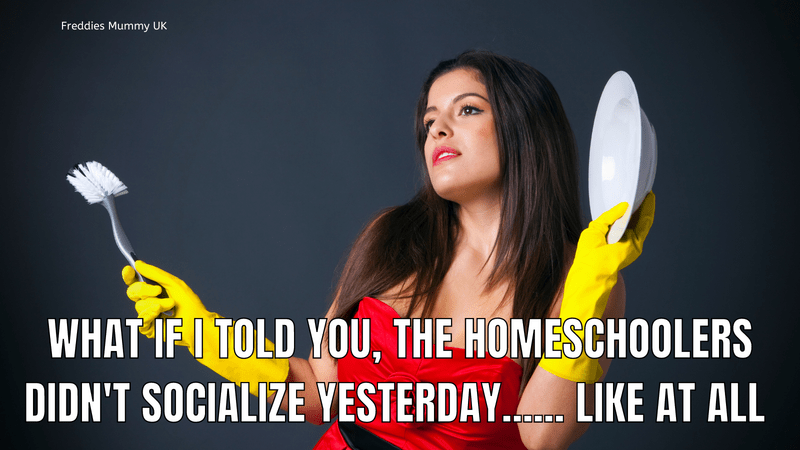 My kids new teacher is so awesome. I should really get her something nice!

Check out our favorite gifts for homeschool moms, and no it is not more school supplies!!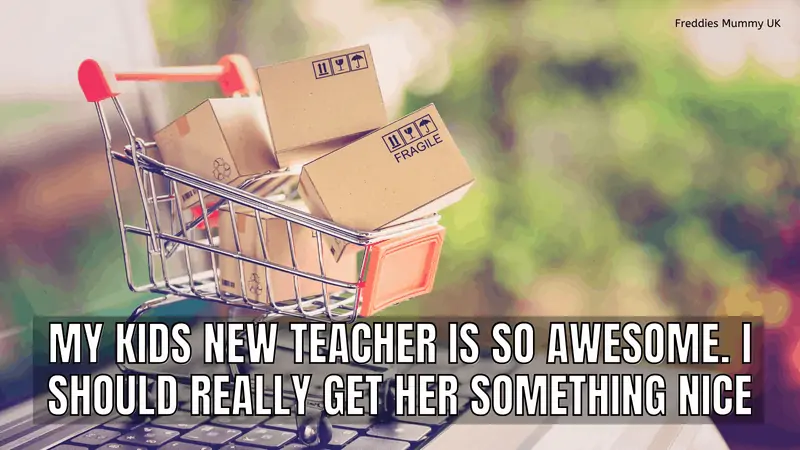 When someone asks what homeschool style you use? Not drinking before 5pm method….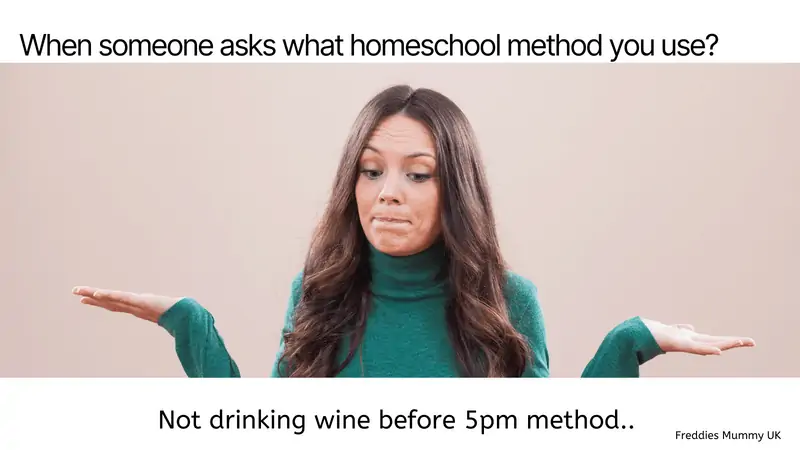 To, Public School Moms, we can't wait until your kids are back in school either. Signed Homeschool Kids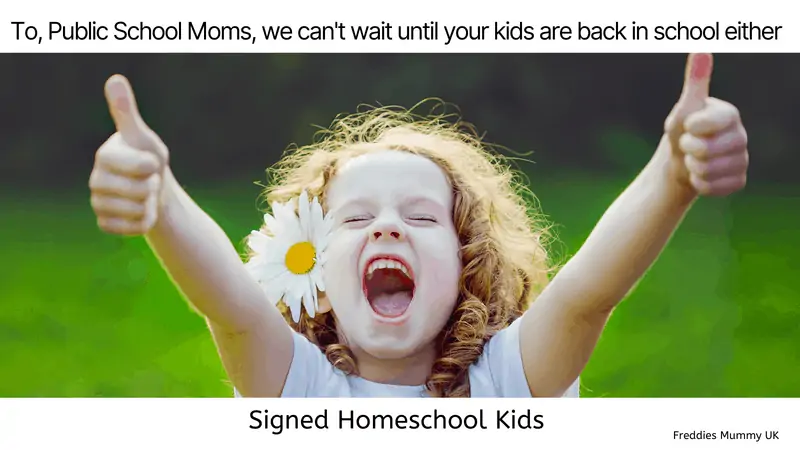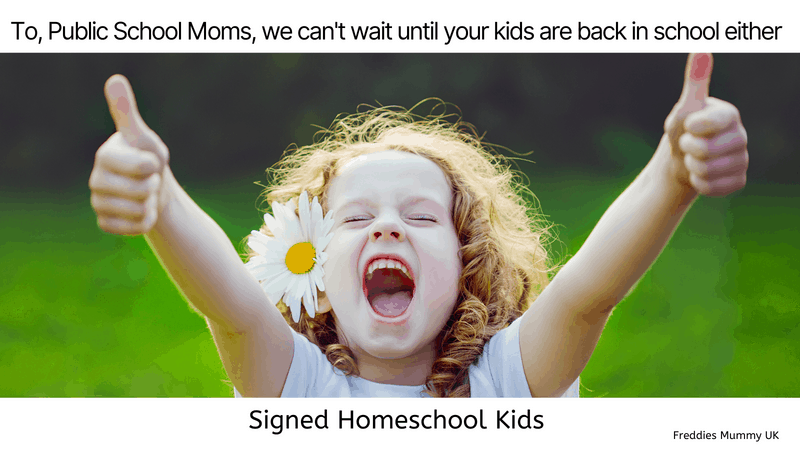 How you think homeschool will go. How it really goes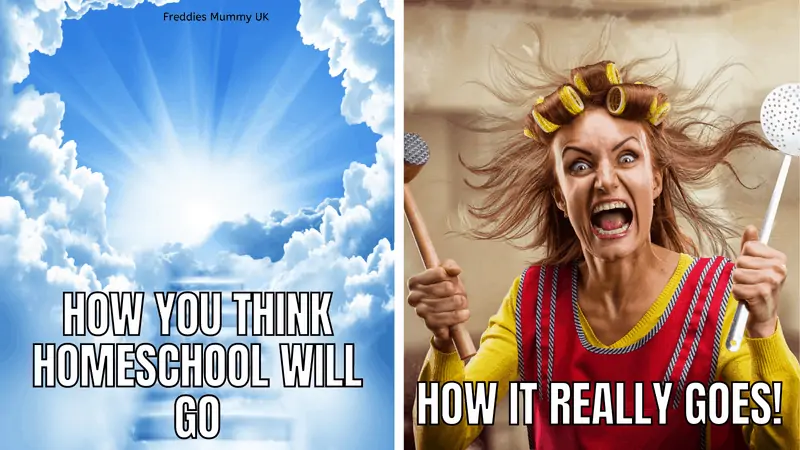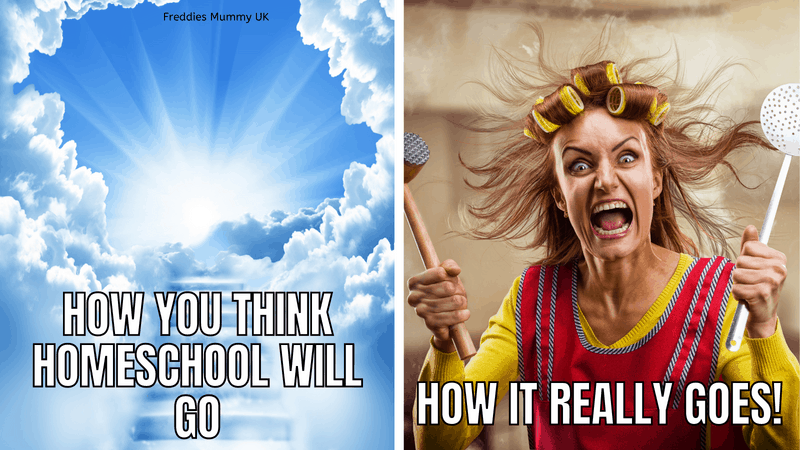 Homeschool Question #3 – What grade are you in? All of them, hmm, none of them…. it's complicated..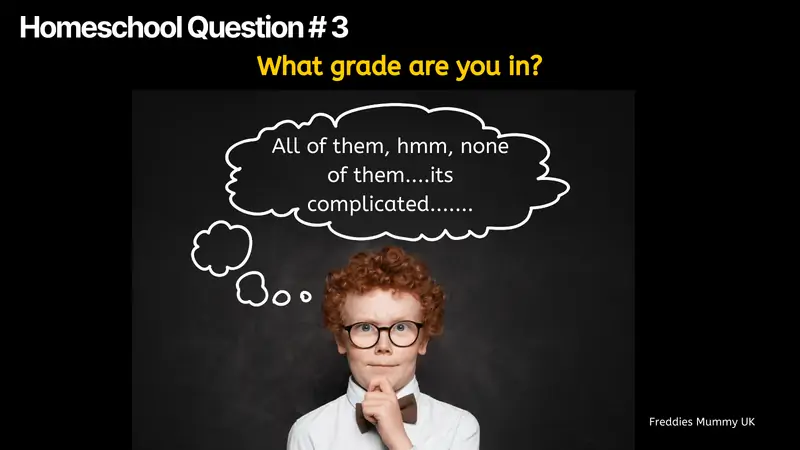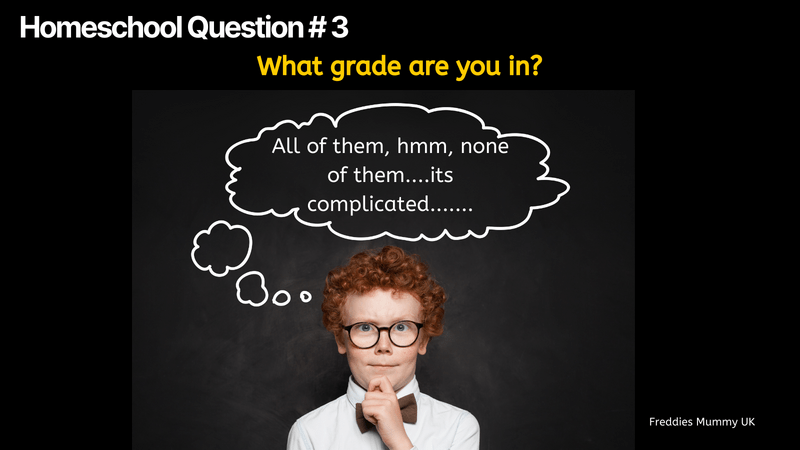 Back to school shopping. New Pajamas #homeschoolmom. Check out our other homeschool gift ideas!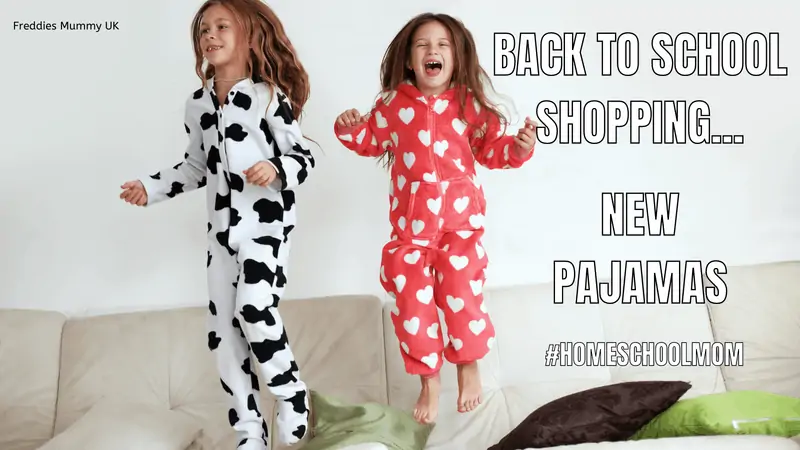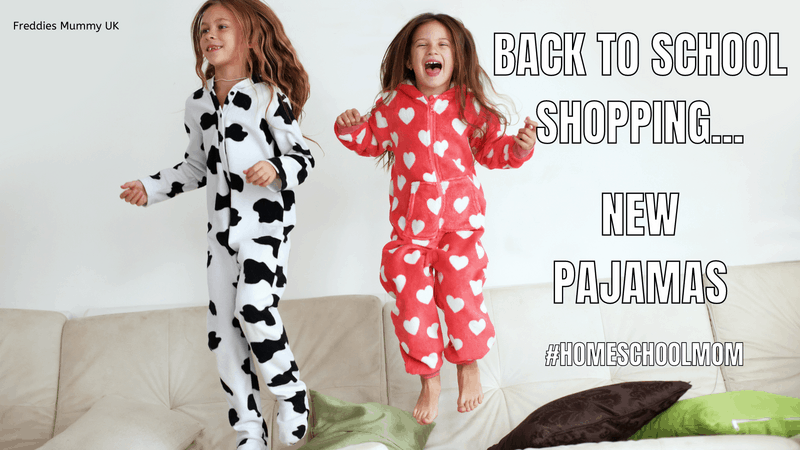 When you wake up on Monday. You realize it's summer vacation. Then you remember you are homeschooling and don't have the summer off!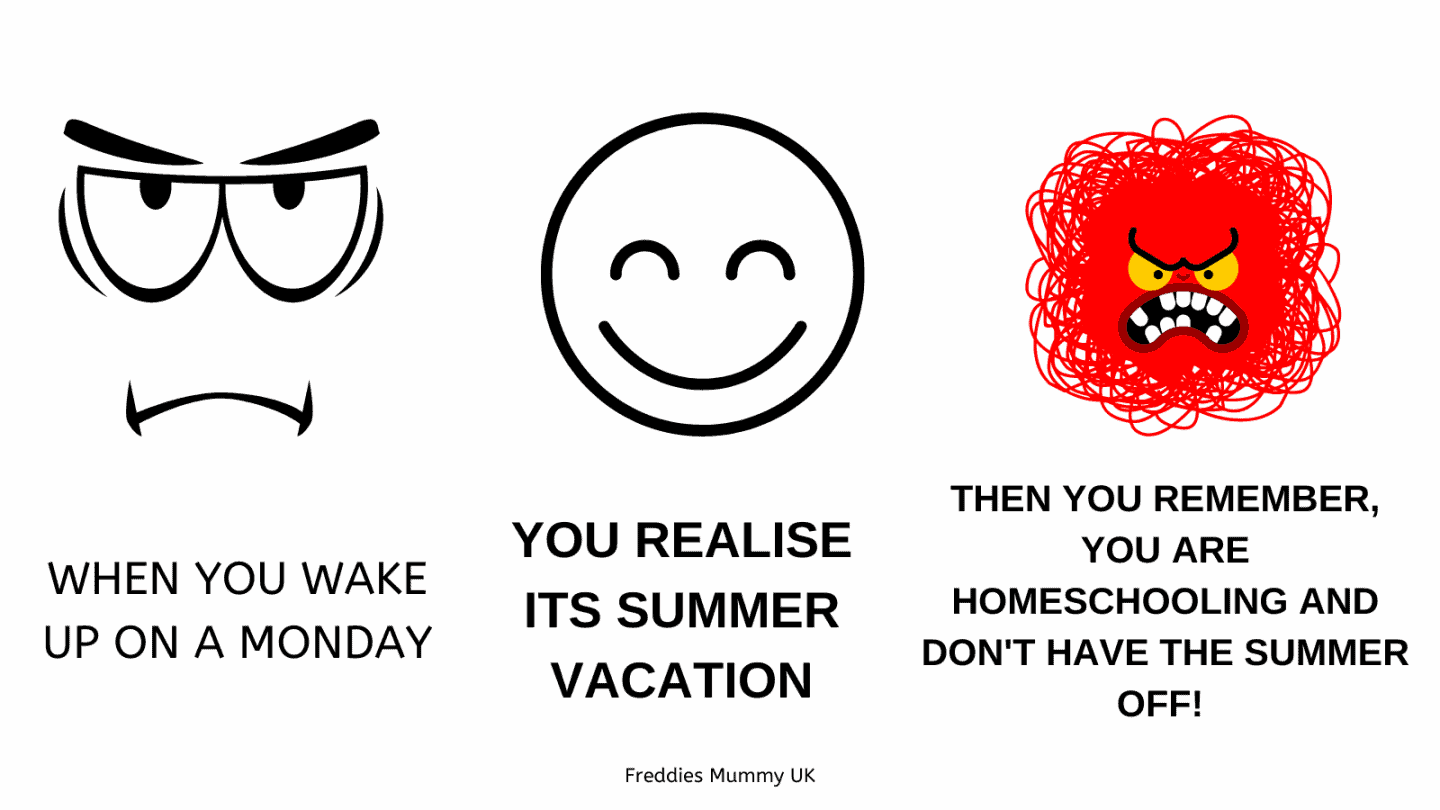 You want summer vacation? Too bad, you live at school.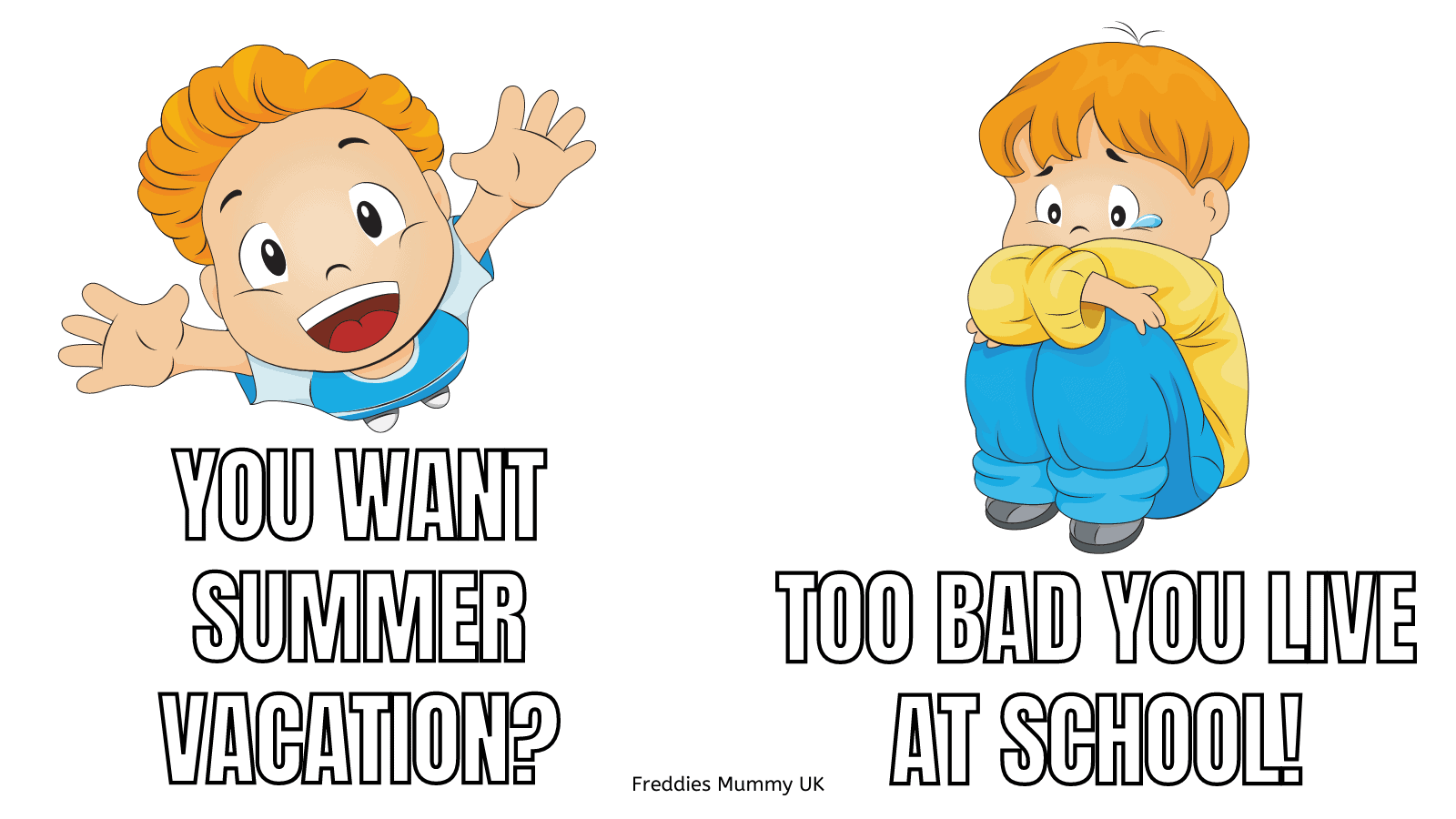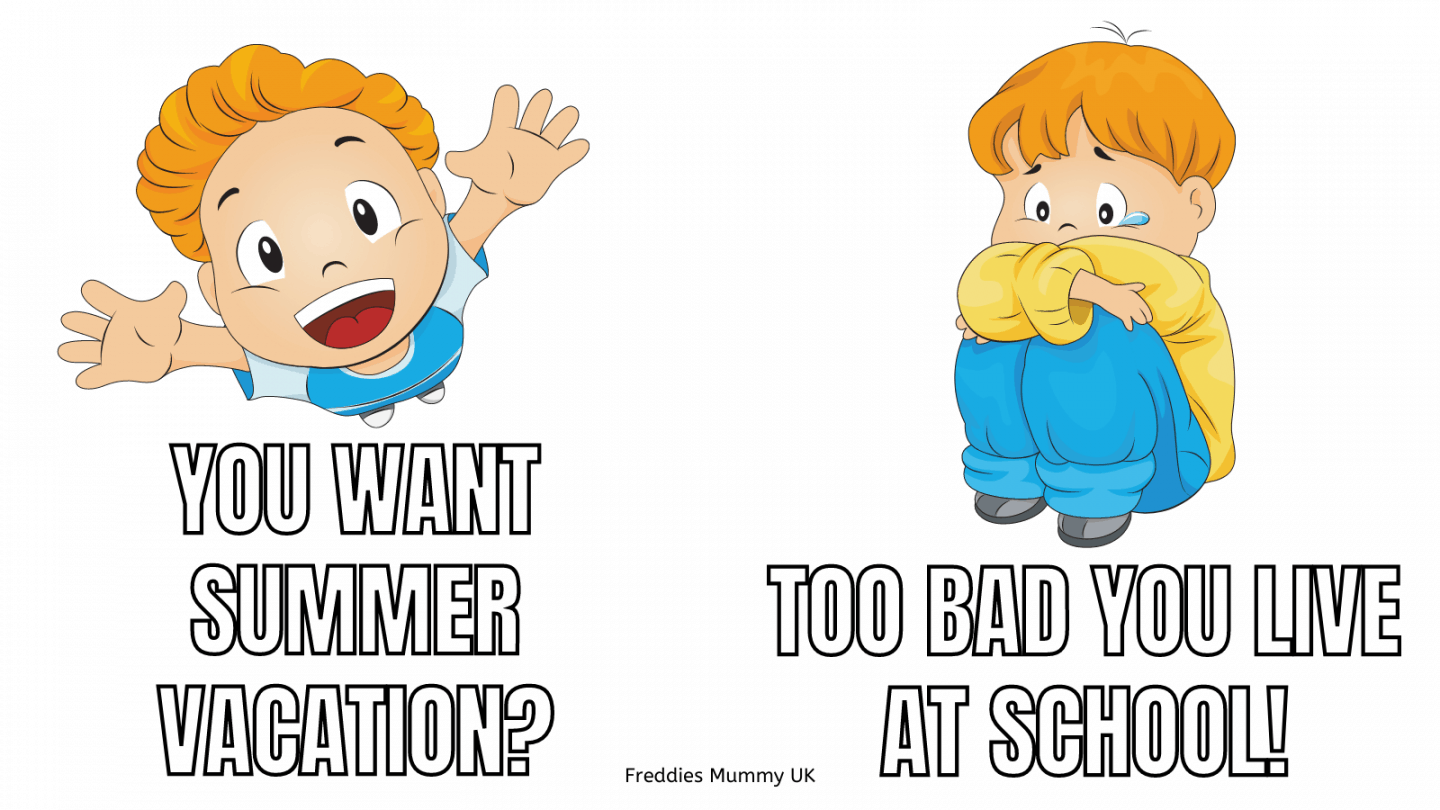 Meme Games
If you enjoy a good old meme, then we highly recommend these board games.
We LOVE playing the family edition, we haven't played the adult version yet. They also have expansion packs available if you played the game enough times!
Now back to homeschool!! I hope you enjoy these funny homeschool memes and that they have brightened up your day.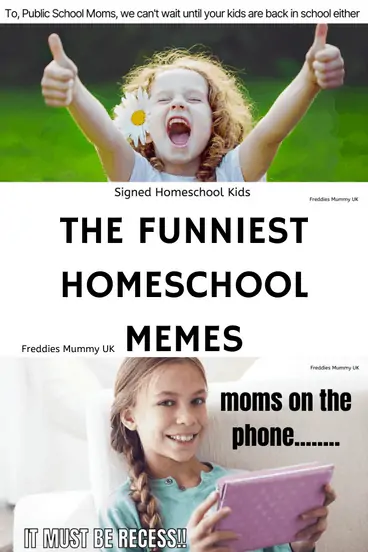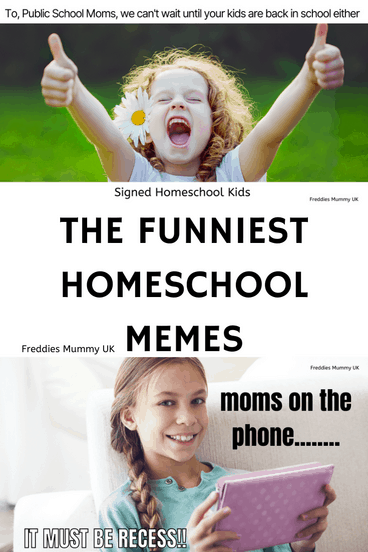 Last Updated on 14 August 2023 by homeschoolof1