35 Best Back to School Gifts for Homeschoolers
As we approach our first day back to homeschool, it got me thinking. Wouldn't it be nice to get back to school gifts for homeschoolers?
My son doesn't get to go back to school shopping, so no new backpack, and no new clothes, so I thought this year as he has a lot of public school friends I would make it more special.
Although we homeschool year-round, on the day the public schools go back, we have our little back to homeschool celebration. We play games, mad libs, and just generally have fun.
This back to school gift guide can also be used for public school kids.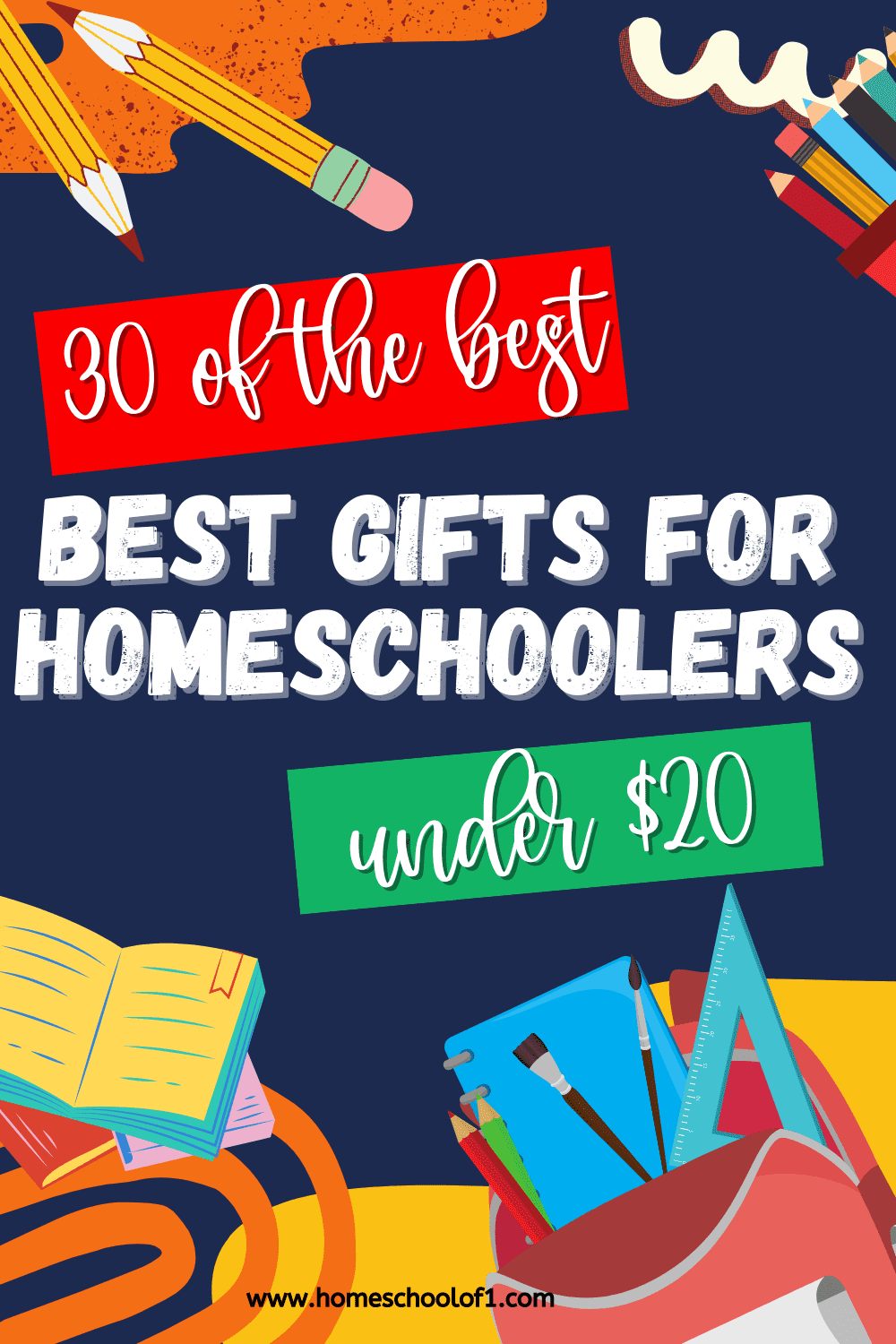 **There may be affiliate links in this post. You can read my full disclosure at the bottom of the page.**
First Day of Homeschool Ideas
Have fun after the summer vacation with these first day of homeschool ideas:
Just because we are with the kids 24/7 some of the answers you will receive on the all about me worksheet will surprise you I am sure!
If you want to mark the occasion further with a photo print out our free first day of homeschool sign. They are in a superhero theme, comic style.
Why not play our homeschool scavenger hunt perfect for back-to-school fun, and give them their homeschool gift when they have found everything?
Best gifts for homeschoolers
I have broken these 30 homeschool gifts into sections for easy reading:
Fidget gifts
Homeschool activity books
Electronic gifts
Other homeschool gifts
For even more gift ideas you are going to love our best back to school gifts for kids.
Fidget Gifts
I just love fidget gifts, they are absolutely great for ADHD, and in fact for anyone who has difficulty concentrating.
For even more ideas check out our top 11 best sensory toys for ADHD.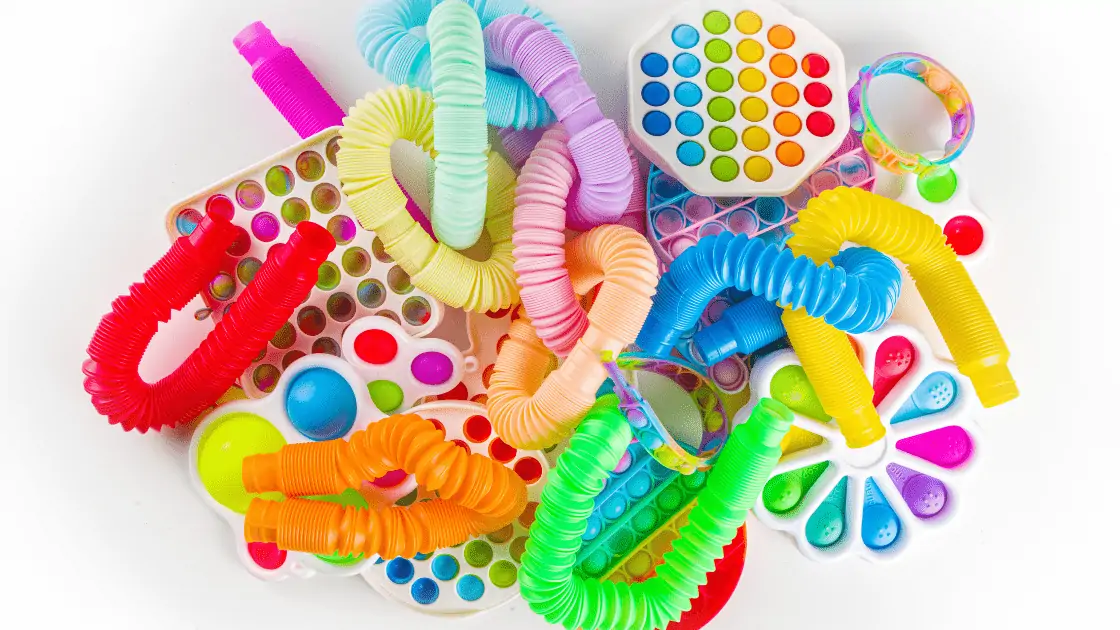 Best homeschool supplies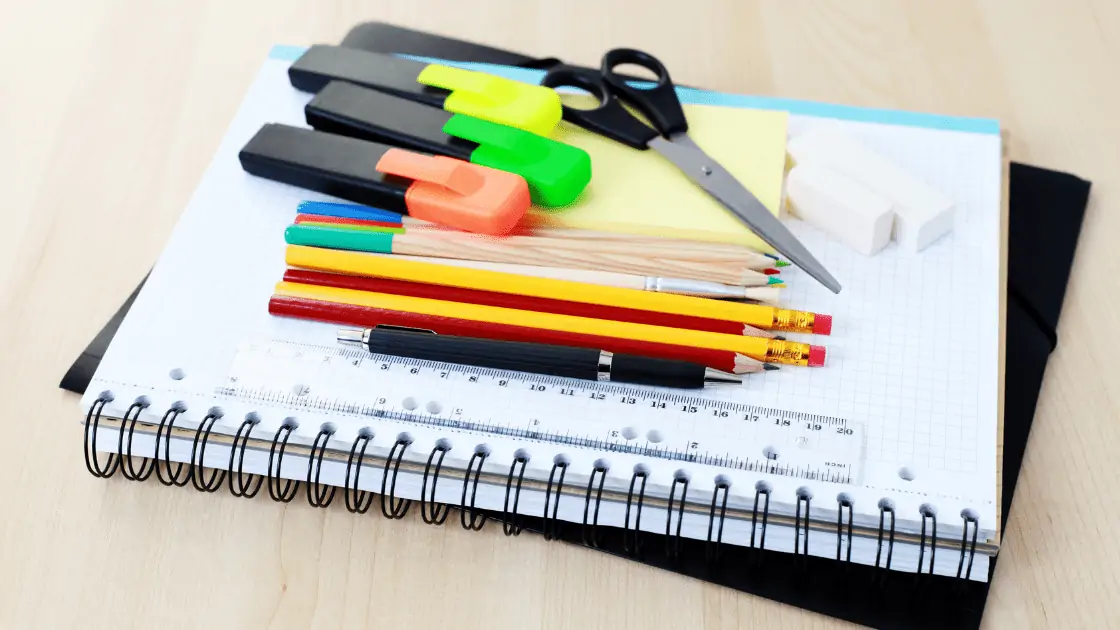 I don't know about you, but we already have LOADS of stationary, in fact, enough for a lifetime. However, that being said, he just loves it!! The more the better.
These are our favorite stationary / educational gifts all under $20.
Best homeschool activity books
I have only included activity books or comic style books, as we are always buying reading books. So these are great for a 5-minute breather in between classes.
Best homeschool electronic gift
My son is a gamer, he just loves all things electronic.
He got the color-changing mouse and mouse pad for Christmas this year, and they were a HUGE HIT.
They were also cheaper than I was expecting at less than $20, so I think these would make a great back to homeschool gift if you don't already have them.
Homeschool Games
We absolutely love games, but I have only included a handful here all under the price of $20.
If you were interested in gameschooling check out our huge list of the best educational board games that we love.
First Day of Homeschool Gifts
These homeschool gifts didn't really fit in any other category, but I didn't want to exclude them as they're awesome.
Let me know what other homeschool gift ideas you have in the comments below.
Why not treat mom to some of the best gifts for homeschool moms, perfect for back to school, birthday, Christmas or just because she deserves it!
Last Updated on 2 November 2023 by homeschoolof1