37 Best Homeschool Valentine's Day Ideas
Although we homeschool, there is no reason we shouldn't have fun on the holidays. I have put together our favorite homeschool Valentine's Day ideas. Which include lesson plans, books, and fun activities.
These Valentine's Day activities for kids are not just educational though. I have included Valentine's arts and crafts and lots of fun.
Valentine's Day homeschool activities are designed to infuse the warmth and joy of the holiday into our homeschooling routine.
We believe that learning can be both meaningful and enjoyable, especially when it involves creating beautiful crafts, reading heartwarming books, and engaging in fun activities that bring the family closer together.
**There may be affiliate links in this post. You can read my full disclosure at the bottom of the page.**
Put away your homeschool curriculum for February and have fun with these fun ideas.
History of St Valentine's Day
We always try to research the reason for each holiday, and Valentine's Day is no exception. I actually have no idea where the holiday came from so it is a great place to start, for both of us!
This history of Valentine's Day worksheet is a perfect way to learn all about Valentine. It has 10 coloring pages so you can learn all about Valentine's Day.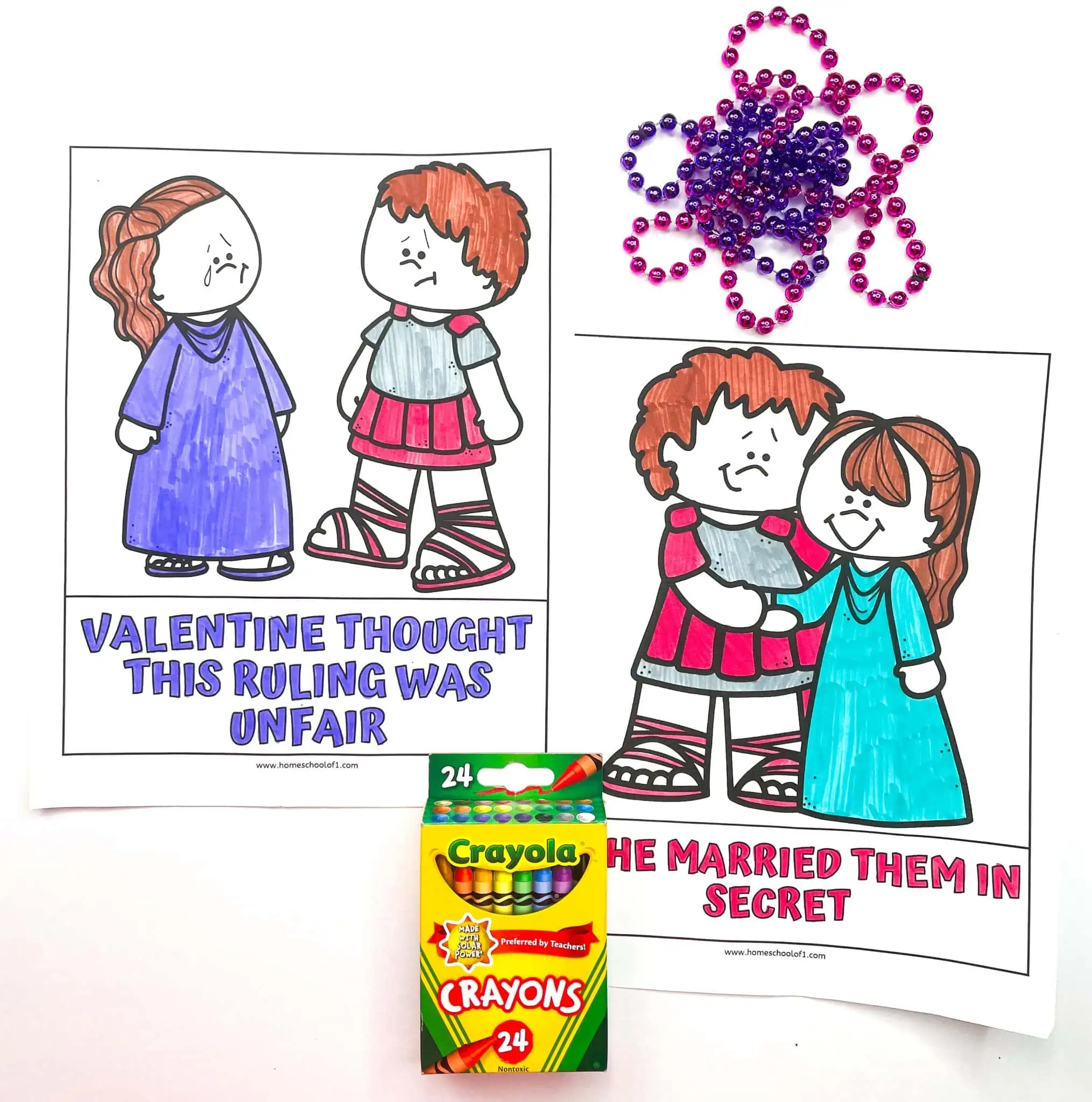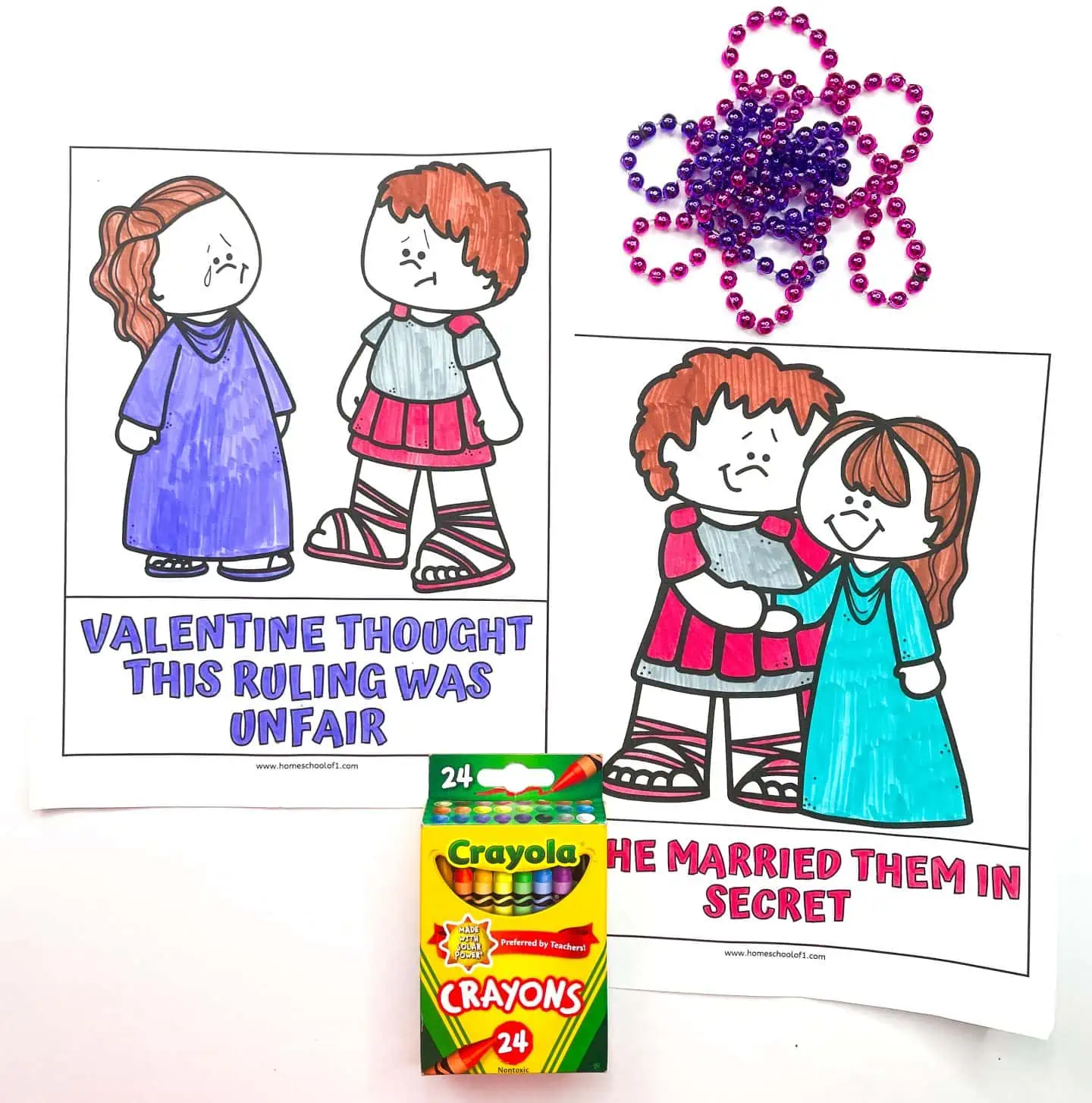 YouTube has lots of videos, but these are the best about the history of Valentine's Day:
Valentine's Day Language Arts Activities
Get ready for some fun learning with our Valentine's Day language arts ideas.
We have put together a bunch of exciting homeschool activities that will help you be more creative with words and enjoy Valentine's Day even more. The kids can write cool stuff, find hidden words, play word games, and more!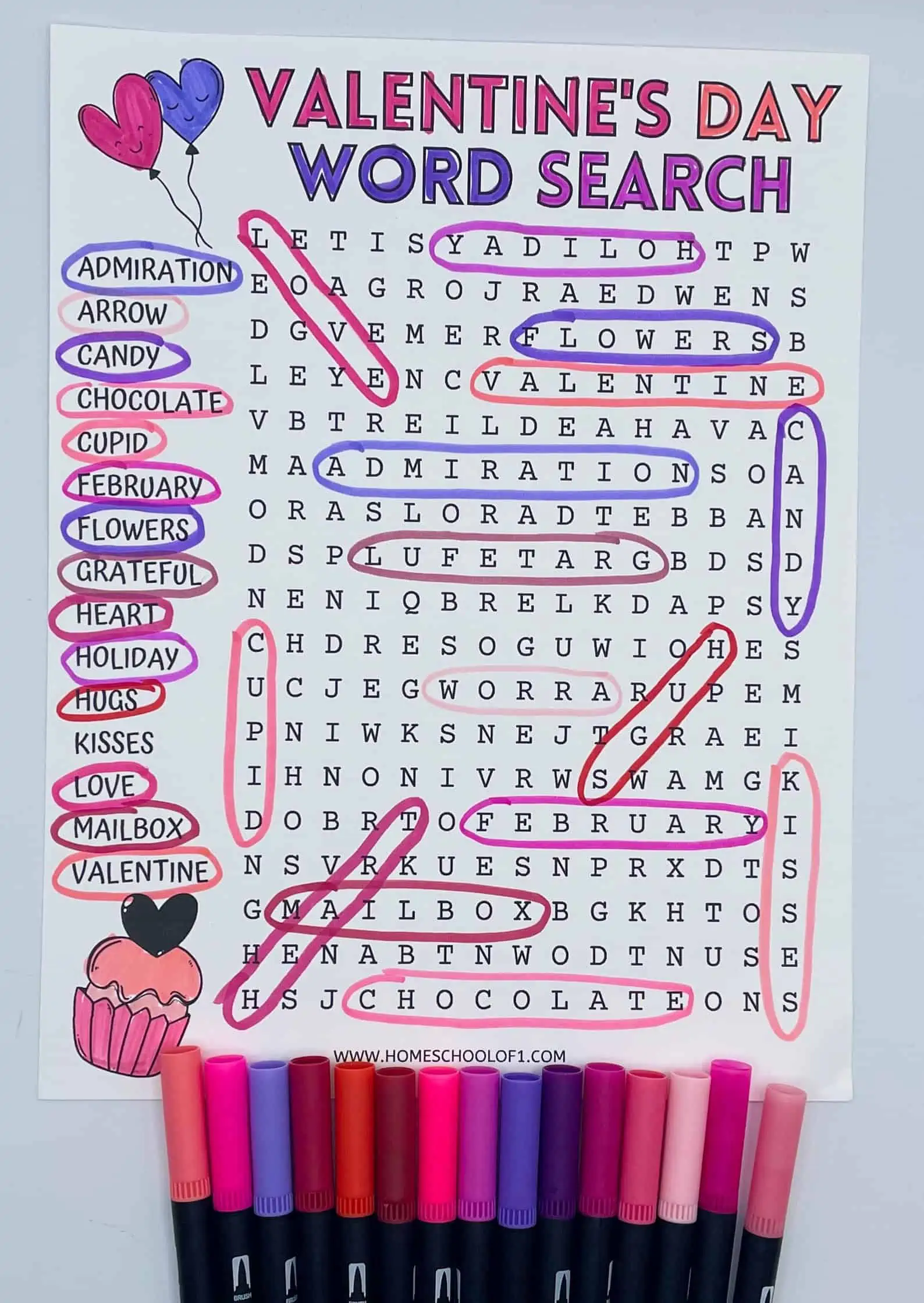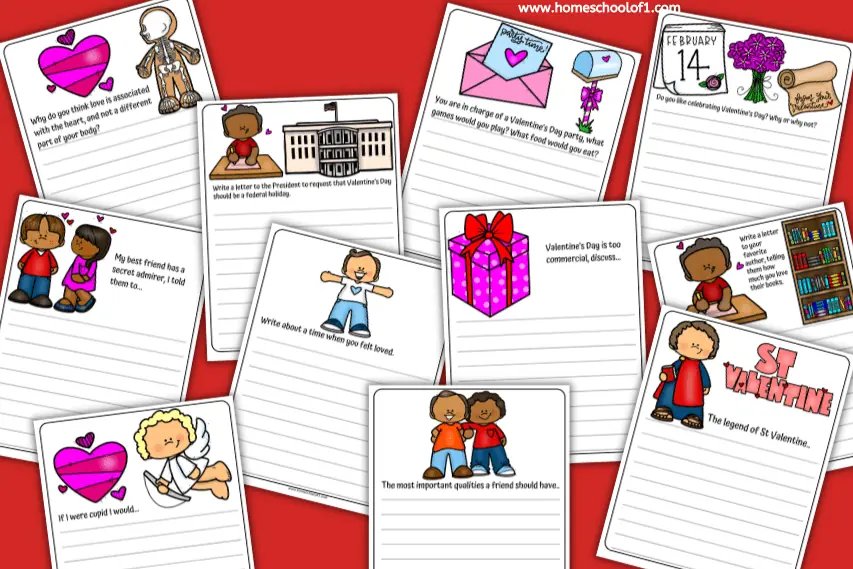 These engaging Valentine's Day language arts activities will not only make learning enjoyable for your students. But also infuse a dose of love and creativity into the classroom atmosphere.
Valentine's Day Books For Kids
Here's a cute selection of heartwarming Valentine's Day books that are sure to capture the imaginations of children and make their holiday even more special. Whether you're reading these stories aloud as a cozy family tradition or encouraging independent reading, these books are a delightful addition to your collection.
To make reading even more enjoyable, don't forget to include some charming free printable Valentine bookmarks to color.
Little Blue Truck's Valentine. Join Little Blue Truck and his friends as they spread love and cheer in this endearing tale that teaches valuable lessons about friendship and kindness.
Love from the very Hungry Caterpillar. Follow the beloved Hungry Caterpillar on a heartwarming journey as he explores the many forms of love in this beautifully illustrated book.
Junie B. Jones and the Mushy Gushy Valentine. Share in the hilarious adventures of Junie B. Jones as she navigates the ups and downs of Valentine's Day, filled with humor and life lessons.
Pugs & kisses. Fall in love with adorable pugs as they embark on a Valentine's Day adventure, teaching young readers about friendship and caring for animals.
Valentine's Day Crafts
This Valentine's Day, let your creativity flow with a variety of engaging crafts that are perfect for children. Whether you're looking to add a personal touch to your cards or create memorable keepsakes, these Valentine's Day crafts for kids are sure to make your Valentine's Day extra special.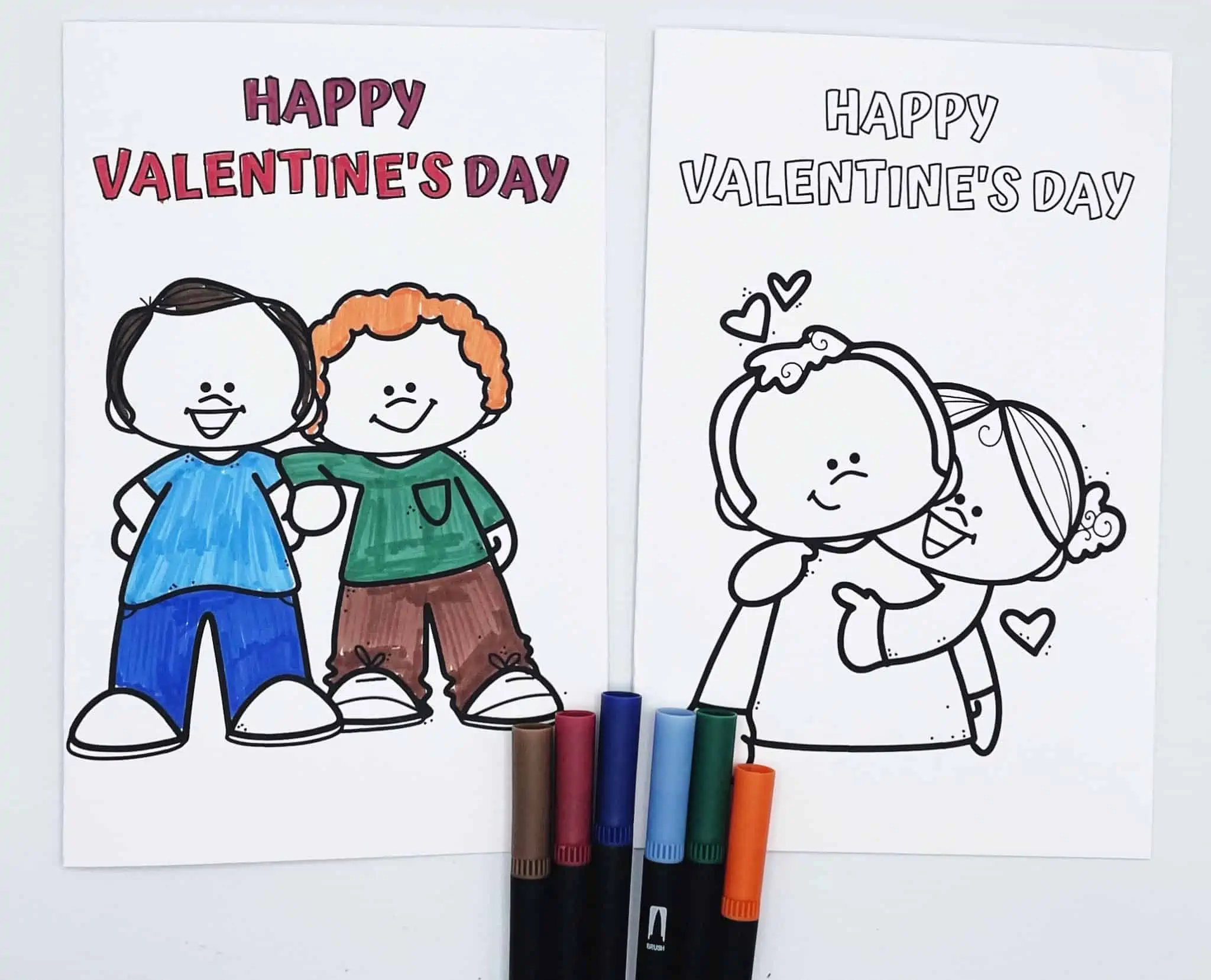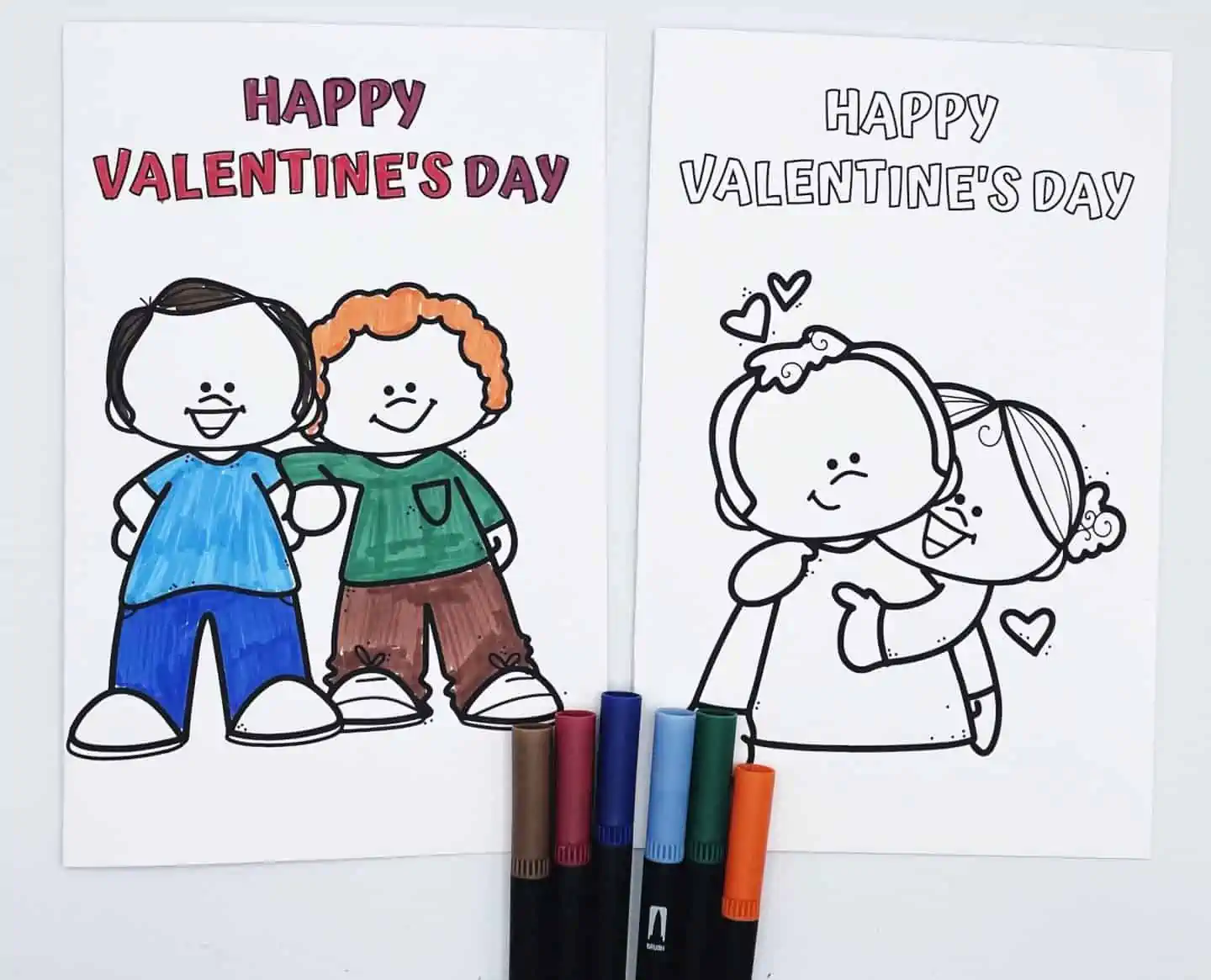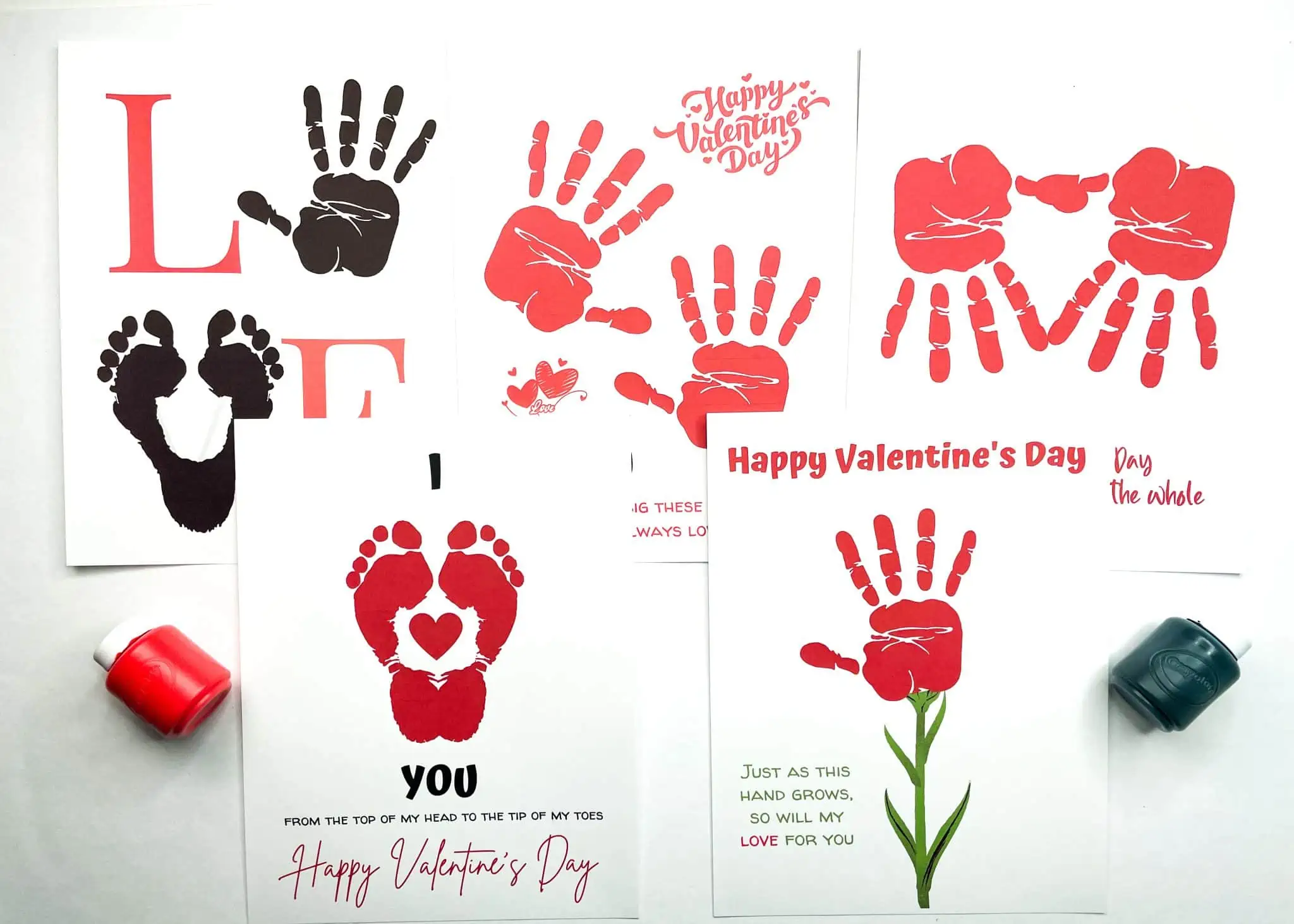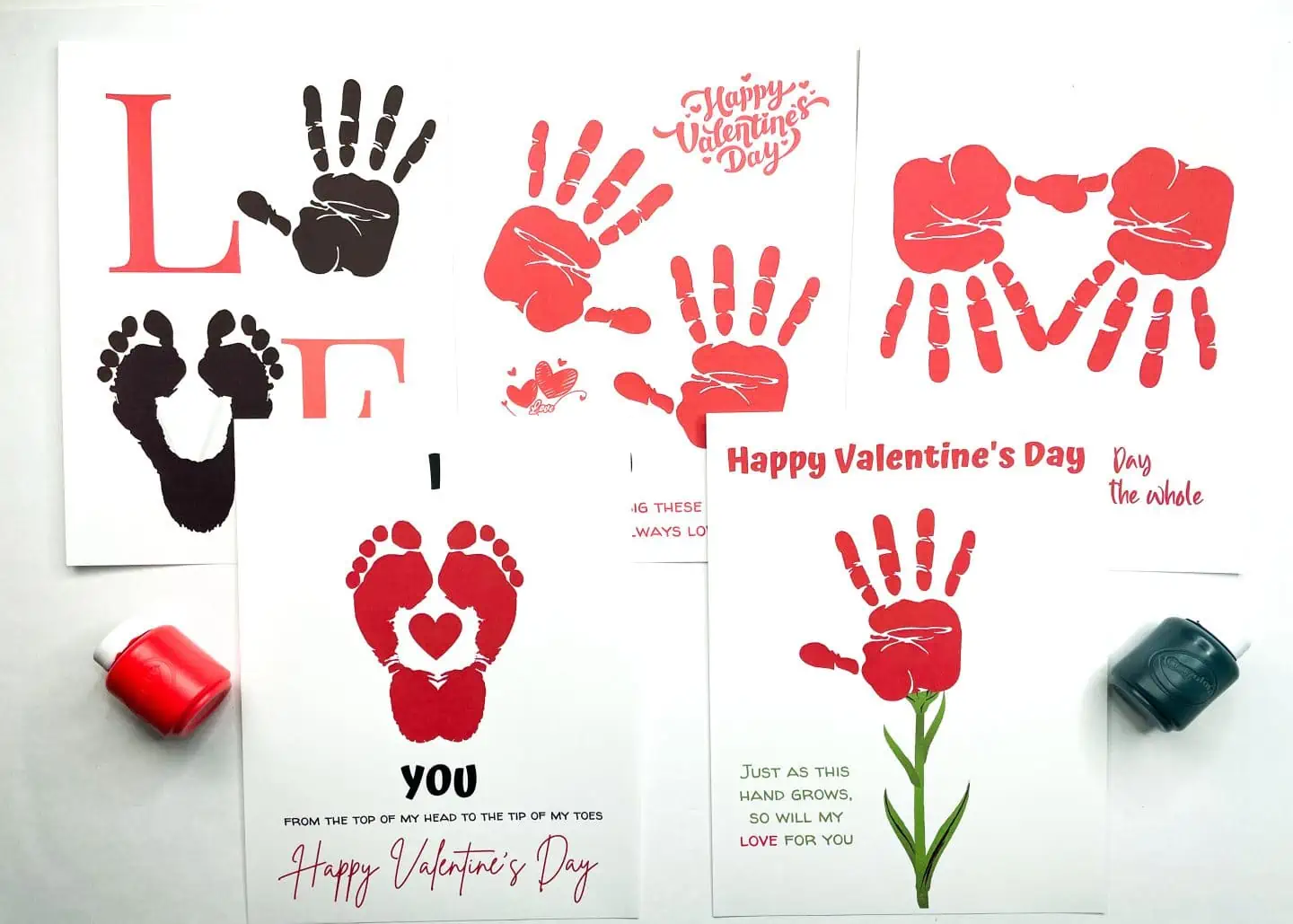 These Valentine's Day crafts are not only enjoyable to create but also provide an opportunity to show your affection and appreciation for the special people in your life. Whether you're crafting with friends, family, or on your own, these projects will help make your Valentine's Day celebrations even more memorable.
Valentine's Day Math Activities
This Valentine's Day, explore the world of math in a fun and engaging way with our exciting math activities. From sweet candy-themed worksheets to creative craft projects, there's something for learners of all ages to enjoy.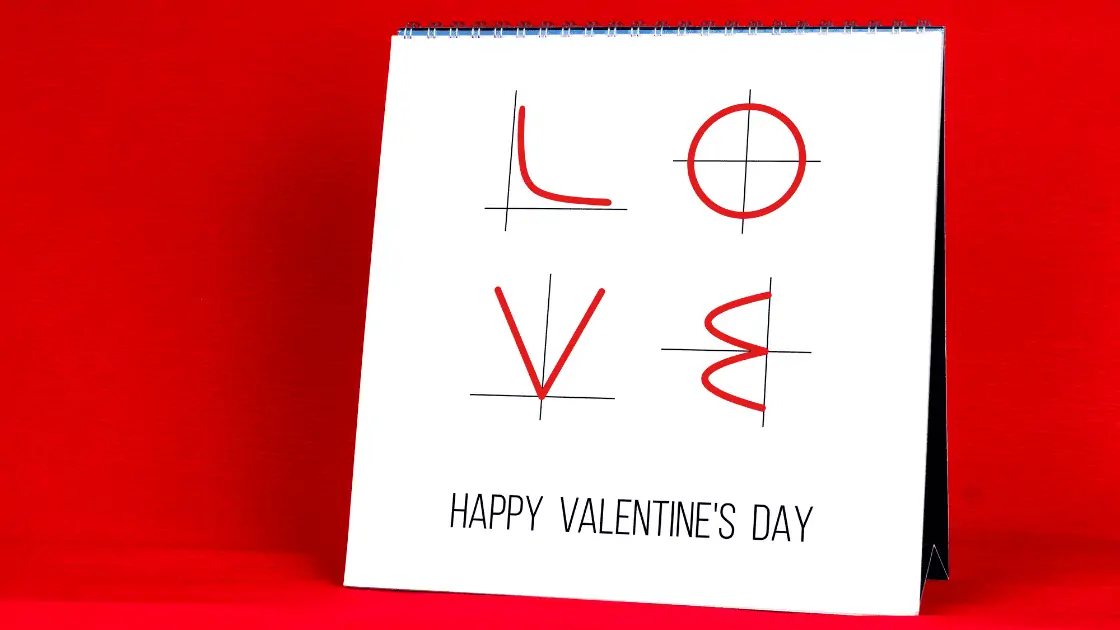 These Valentine's Day math activities combine learning with love, making mathematics an enjoyable adventure. Whether you're a young learner or a middle school student, these engaging math exercises will add an educational and entertaining twist to your Valentine's Day celebrations.
Valentine's Day Stem Ideas
Celebrate Valentine's Day with a twist of STEM (Science, Technology, Engineering, and Math) by engaging in these creative and educational activities. Explore the fascinating world of science while sharing the love!
Dive into the colorful world of chromatography with a Valentine's Day twist. Steamsational offers an exciting experiment that allows you to explore the science of color separation using markers and paper hearts.
Investigate the intricacies of the human heart and cardiovascular system with Science Buddies captivating experiment. Discover how the heart rate recovery time works, making it a fascinating learning experience for all ages.
Little Bins for Little Hands has curated a delightful collection of Valentine's Day-themed STEM activities. Explore a wide range of hands-on experiments and projects that blend science, engineering, and creativity to add a dash of excitement to your holiday celebrations.
These Valentine's Day STEM ideas provide a fantastic opportunity to combine learning and love in a fun and engaging way. Whether you're interested in chromatography, human biology, or a variety of STEM activities, there's something here to spark curiosity and discovery during this special holiday.
Valentine's Day Fun
Make this Valentine's Day memorable with our exciting and free activities that promise enjoyment for everyone! These will also be great for a Valentine's Day party.
Embark on a thrilling adventure with our Valentine's Day scavenger hunt printable. It's a fantastic way to explore the holiday spirit and share quality time with loved ones while hunting for hidden treasures.
Engage the little ones in a game of free printable Valentine bingo cards that are brimming with colorful and heartwarming images. This classic game adds an extra layer of excitement to the holiday festivities and provides hours of family fun.
Challenge your memory skills with our Valentine's Day memory game printable. Flip over cards featuring adorable Valentine's Day-themed illustrations and test your ability to find matching pairs. It's a fantastic way to stimulate your mind while celebrating the holiday of love.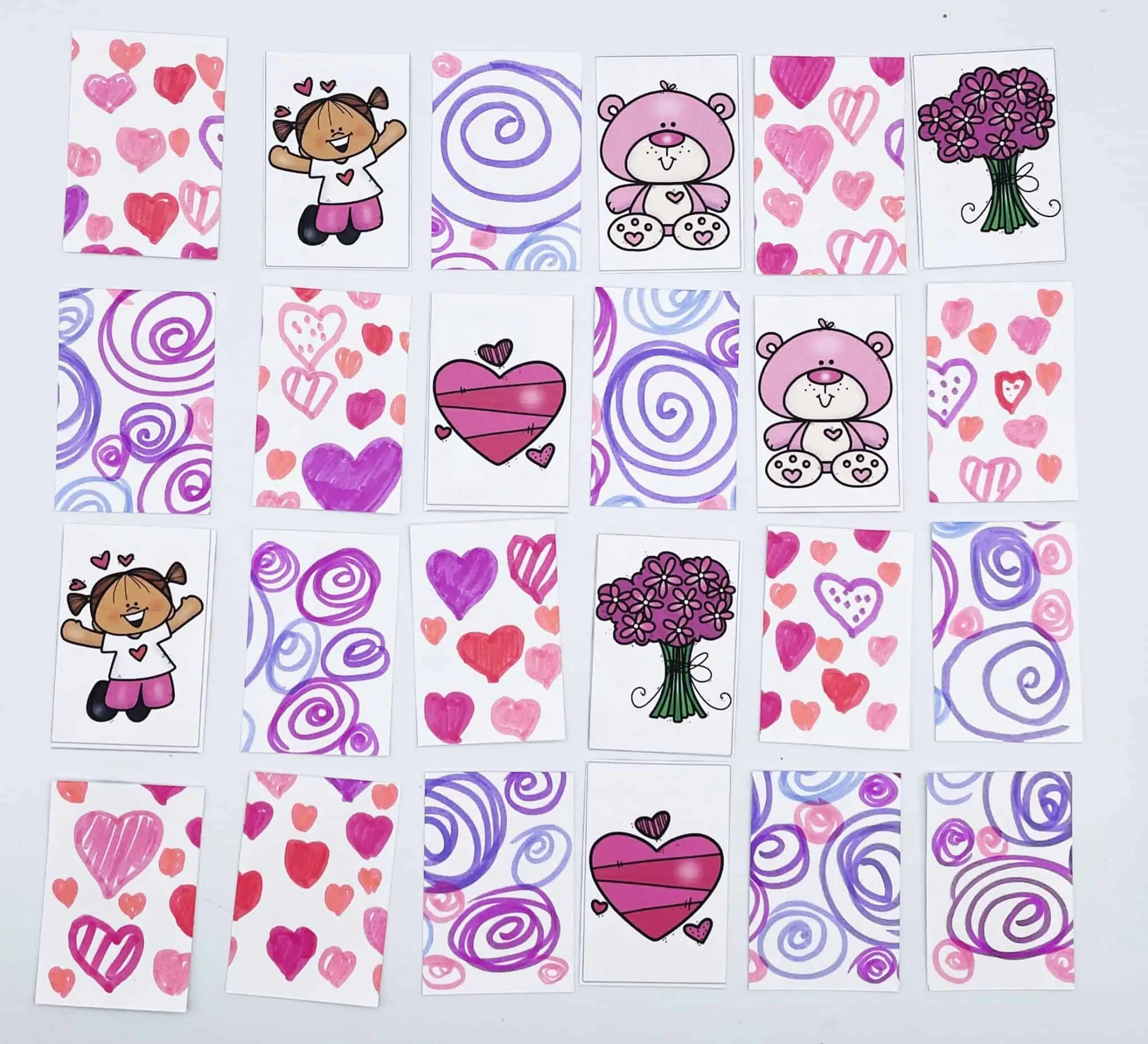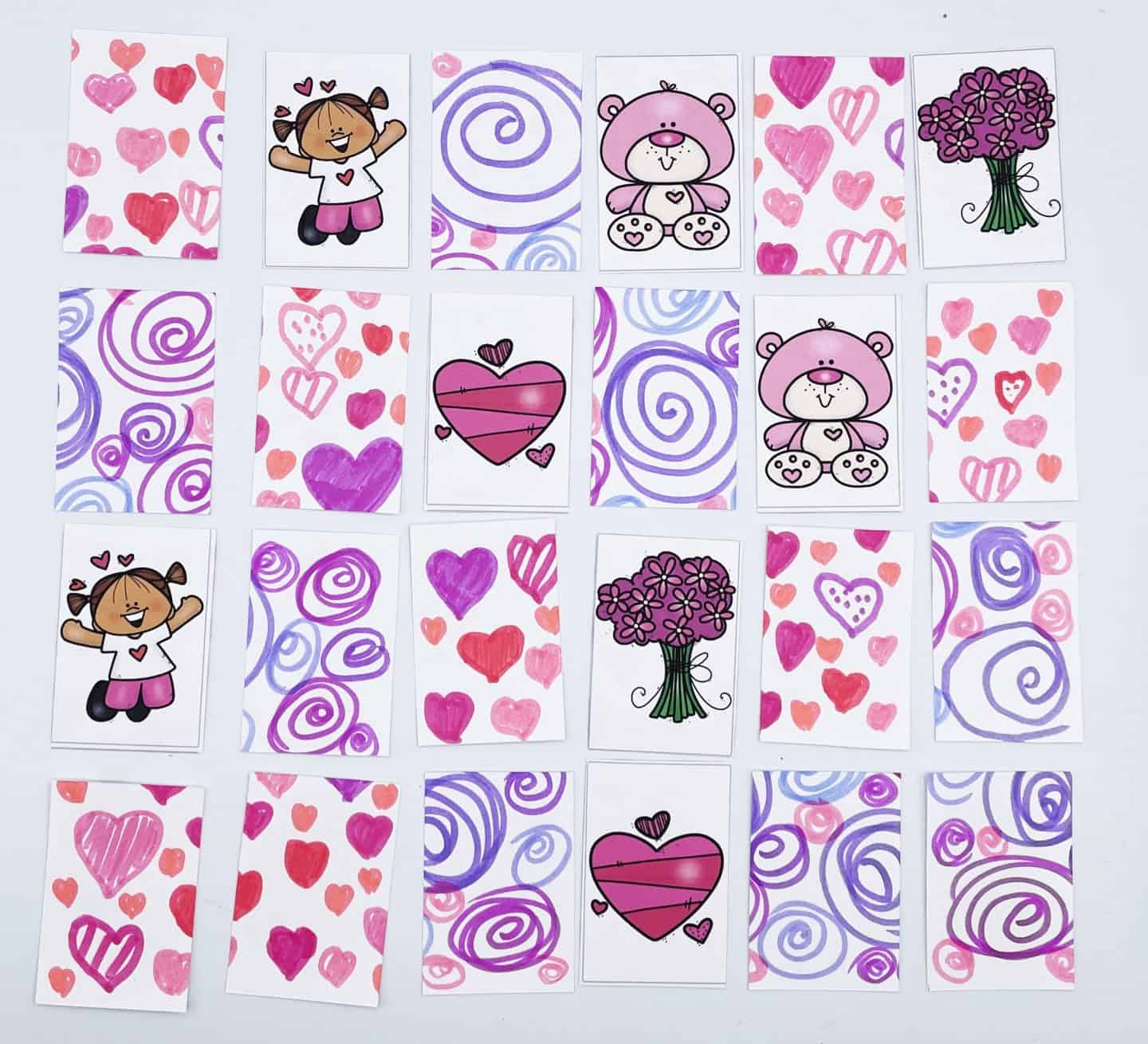 These Valentine's Day activities are designed to bring joy and entertainment to people of all ages. Whether you're hunting for clues, marking off bingo cards, or testing your memory, there's something here for everyone to enjoy on this special day.
Valentine's Day Unit Study
Explore the intricacies of Valentine's Day with these two enriching unit studies designed for older elementary and middle school-aged children.
This Valentine's Day unit study will cover the following:
What Is Valentine's Day?

Discover the essence of Valentine's Day, its significance, and how it's celebrated worldwide. Uncover the magic of this heartfelt holiday.

The History of Valentine's Day

Travel back in time to explore the origins and evolution of Valentine's Day. Learn about the historical figures and traditions that have shaped this romantic celebration.

Celebrating Valentine's Day

Dive into the fun part! Explore various customs and traditions associated with Valentine's Day celebrations, from exchanging cards to the language of flowers.

Science and Valentine's Day

Engage in hands-on experiments related to Valentine's Day. Explore the science behind sweetheart candies and learn about the chemistry of love.

Goodies and Gadgets of Valentine's Day

Delve into the delightful world of Valentine's Day treats and gadgets. Learn about the sweet treats, gifts, and symbols associated with this holiday.
The interactive Valentine's Day unit study is perfect for older elementary and middle school-aged children, and covers the following:
Learn about St. Valentine and Valentine's Day:

Discover the fascinating story of St. Valentine and how he became associated with this special day. Explore the historical context and legends surrounding the holiday.

Experiment with Sweetheart Candies:

Conduct fun and educational experiments with sweetheart candies, uncovering their unique properties and gaining insight into the science behind these iconic treats.

Write a Cinquain Poem:

Unleash your creativity by crafting heartfelt Cinquain poems inspired by the themes of love and Valentine's Day. Learn about the structure and art of poetry.

Design a Valentine's Day Card:

Tap into your artistic skills to design a personalized Valentine's Day card. Explore the world of visual arts while creating a special message for someone you care about.
What Valentine's Day activities for homeschool do you have? Please let me know in the comments below.
Last Updated on 29 November 2023 by homeschoolof1