The Best Homeschool Valentine's Day Ideas
Although we homeschool, there is no reason we shouldn't have fun on the holidays. I have put together our favorite homeschool Valentine's Day ideas, which include lesson plans, books, and fun activities.
These Valentines Day fun activities are not just educational though, I have included Valentine's arts and crafts and lots of fun.
We generally celebrate all of the holidays throughout the year and put away our 6th grade curriculum. Check out all of our other holiday activities (including fun days such as Roald Dahl Day and Talk Like a Pirate Day!)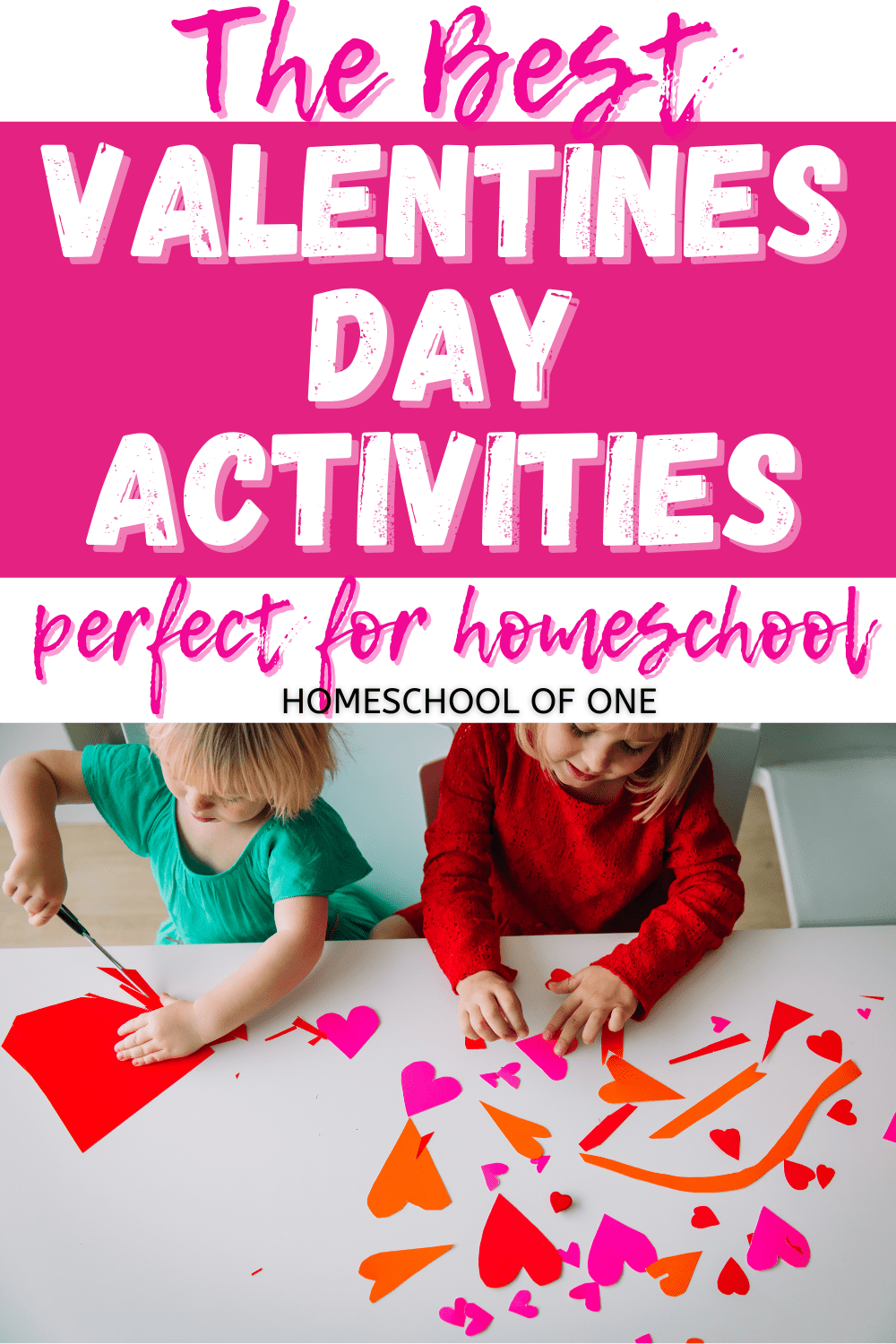 **There may be affiliate links in this post. If you make a purchase (after clicking one of my affiliate links) I'll earn some coffee money, which I promise to drink while supporting your journey. You do not pay a higher price. You can read my full disclosure at the bottom of the page.**
Homeschool Valentine's Day Ideas
The History of Valentine's Day
We always try to research the reason for each holiday, and Valentine's Day is no exception. I actually have no idea where the holiday came from so it is a great place to start, for both of us!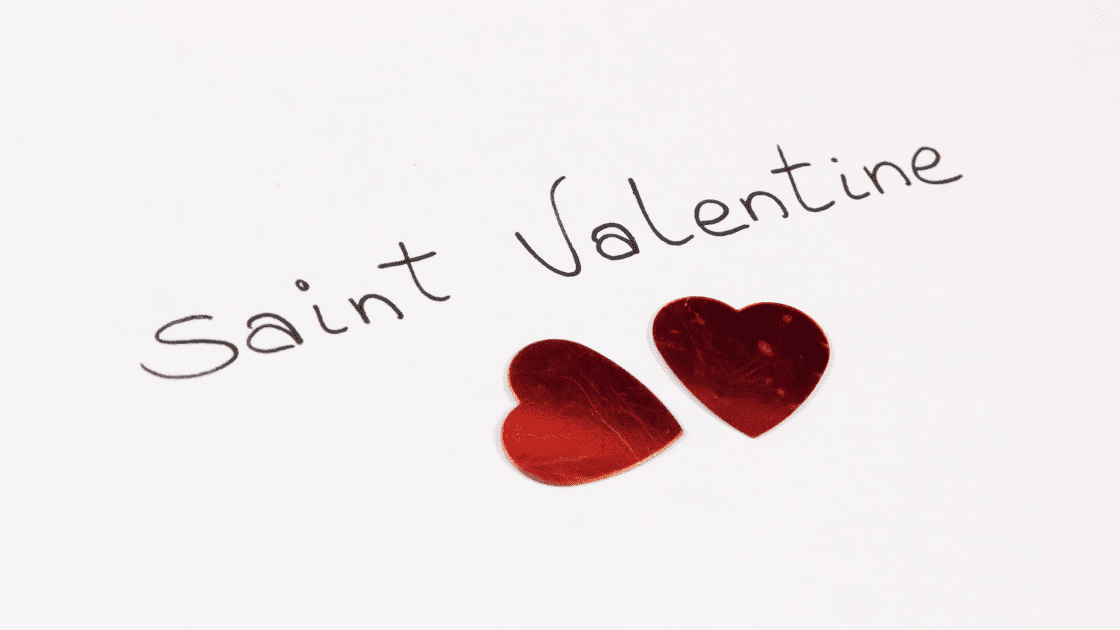 Youtube has lots of videos, and these are the best:
7 Things You Didn't Know About Valentine's Day
History of the Holidays: History of Valentine's Day | History
Bet You Didn't Know: Valentine's Day | History
Saint Valentine's Day Animated History
Valentine's Day Facts for Kids
Valentines Day Unit Studies
This interactive Valentine's Day unit study is perfect for older elementary and middle school-aged children, and covers the following:
Learn about St. Valentine and Valentine's Day
Experiment with Sweetheart Candies
Write a Cinquain Poem
Design a Valentine's Day Card
This Valentines Day unit study will cover the following:
What Is Valentine's Day?
The History of Valentine's Day
Celebrating Valentine's Day
Science and Valentine's Day
Goodies and Gadgets of Valentine's Day
Valentine's Day Language Arts Activities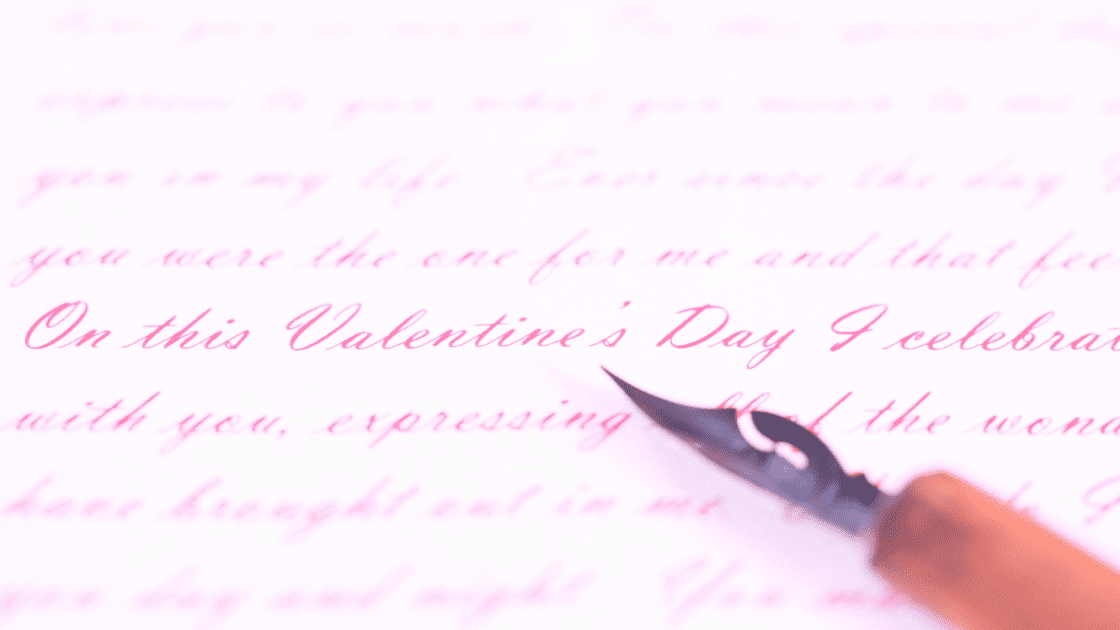 Sight Word and Word Family activities Valentines Day themed (for Pre K to 2nd grade)
Valentine Writing prompts for Kids
Free Valentines Day writing activities
Valentines Mad Libs Book would make a wonderful gift for the kids.
Valentines Books For Kids
We just love books and whether you have these as read alouds or for free reading these Valentine's books are perfect.
Little Blue Truck's Valentine for younger readers
Love from The Very Hungry Caterpillar for younger readers
Junie B. Jones and the Mushy Gushy Valentime for kids aged 5-8
Pugs & kisses for kids aged 9-12
Valentine's Day Crafts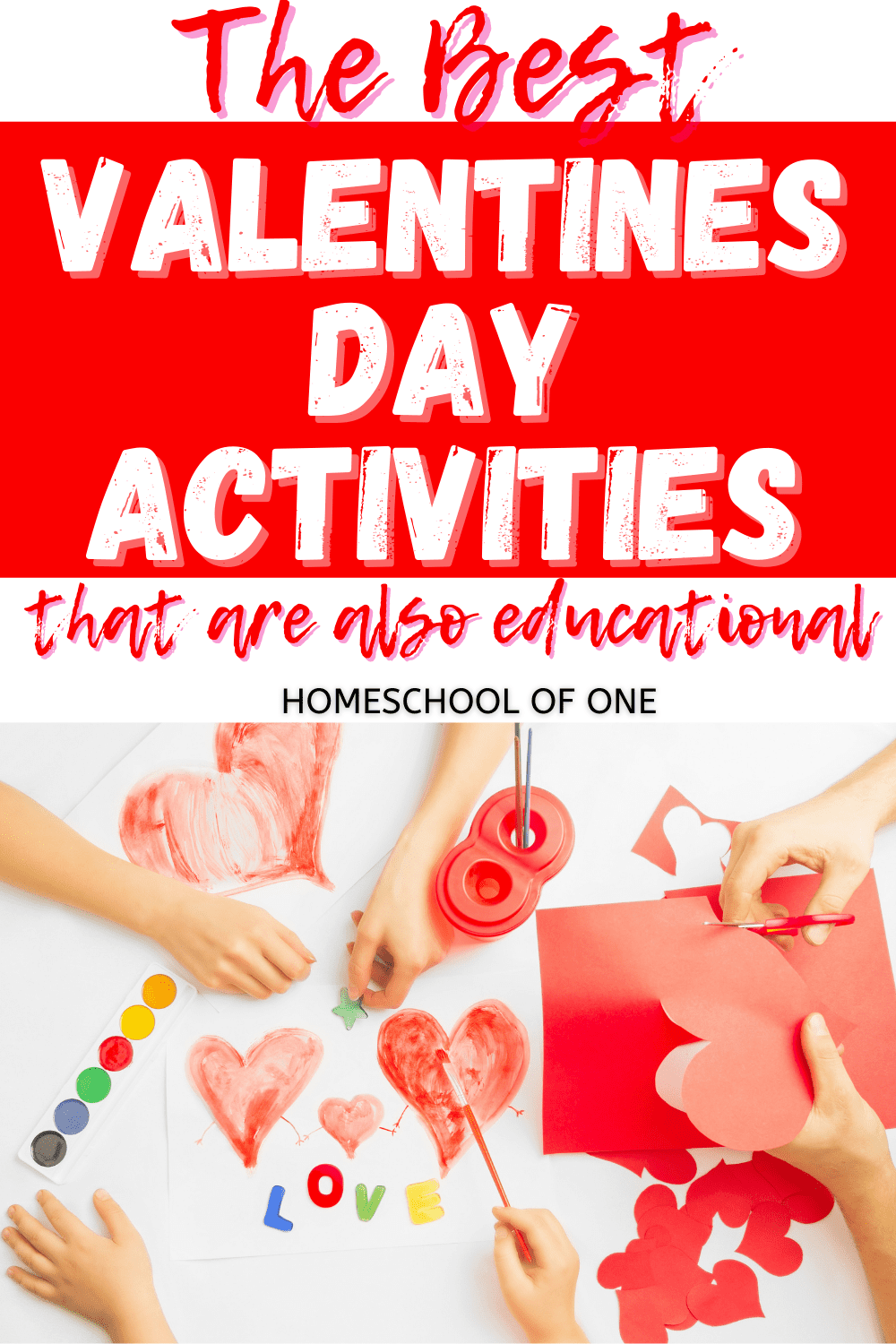 Valentines Day coloring pages these free downloads are a perfect way to relax the kids and refocus!
Valentine handprint crafts for preschoolers will make a wonderful keepsake for mom and dad.
Creativity for Kids String Art Heart Light – Create a Heart-Shaped String Art Lantern
Valentine's Day Handprint Art, I Love You Berry Much, DIY Valentines Day craft
Valentine's Day Math Activities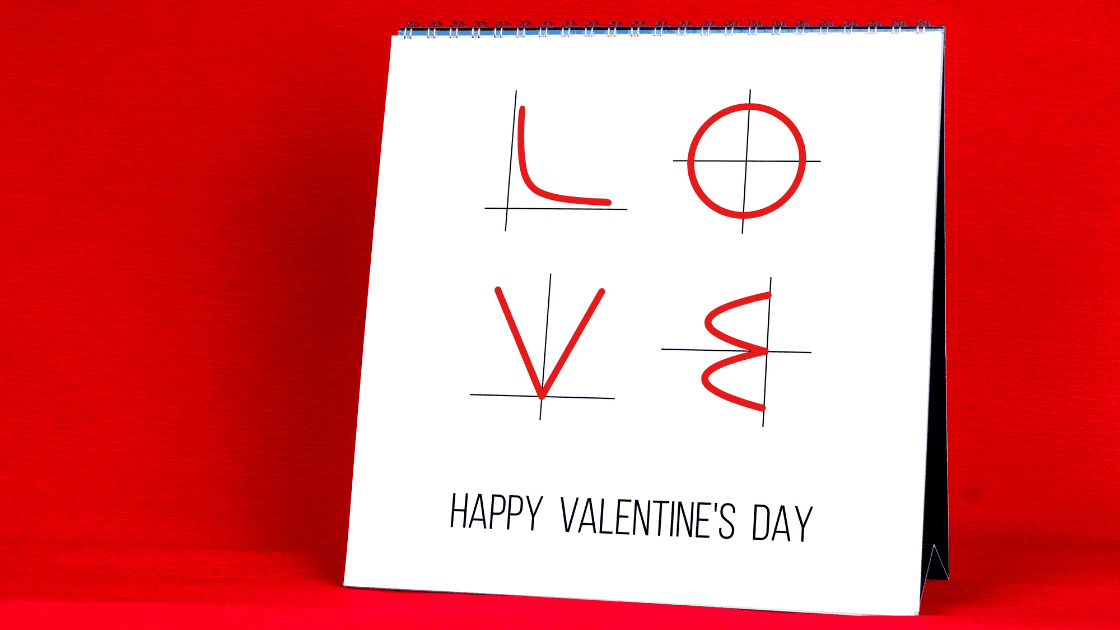 Etsy has hundreds of Valentine's Day math printables for all ages.
Valentines math graphing heart craft
Valentines Day themed math worksheets for free from Math Drills.
Make a math Valentine with Science Friday for grades 6-8 I love this idea, it is super educational and fun all at the same time!
A Valentines Day Algebra pack – this free printable is for middle school and above.
Valentines Day free logic puzzles for kids aged 9 and above
Valentine's Day Stem Ideas
Valentine Heart Chromatography Experiment with Markers from Steamsational
Cardiovascular System Science: Investigating Heart Rate Recovery Time from Science Buddies
Little Bins for Little Hands has put together lots of Valentines Day themed stem activities
Valentines Fun
Have fun this Valentine's Day with our FREE Valentines Day Scavenger Hunt printable.
This printable Valentine's Day games bundle pack looks like lots of fun with 8 different games to enjoy.
Have some fun with the younger kids and play Valentine's Bingo!
If you are looking for Valentine's Day gifts for boys check out our top suggestions.
What Valentines Day activities for homeschool do you have? Please let me know in the comments below.
Last Updated on 5 September 2022 by homeschoolof1