Ultimate Christmas Planning for a Stress Free Holiday
Christmas planning is my thing, and I'm that mom who can't help but start turning our home into a festive wonderland right after Halloween.
For me, Christmas isn't just a date on the calendar. It's a season of pure magic, family togetherness, and spreading the holiday cheer.
So, as soon as the last jack-o'-lantern is stored away, I'm diving headfirst into the twinkling lights and tinsel.
In this post, I'm excited to share my personal journey of Christmas planning. The way I do it to ensure a joyful and stress-free holiday season for my family and me.
The best part? With Christmas planning already done, it means more time to spend with the kids the entire month of December, enjoying those heartwarming Christmas activities for kids.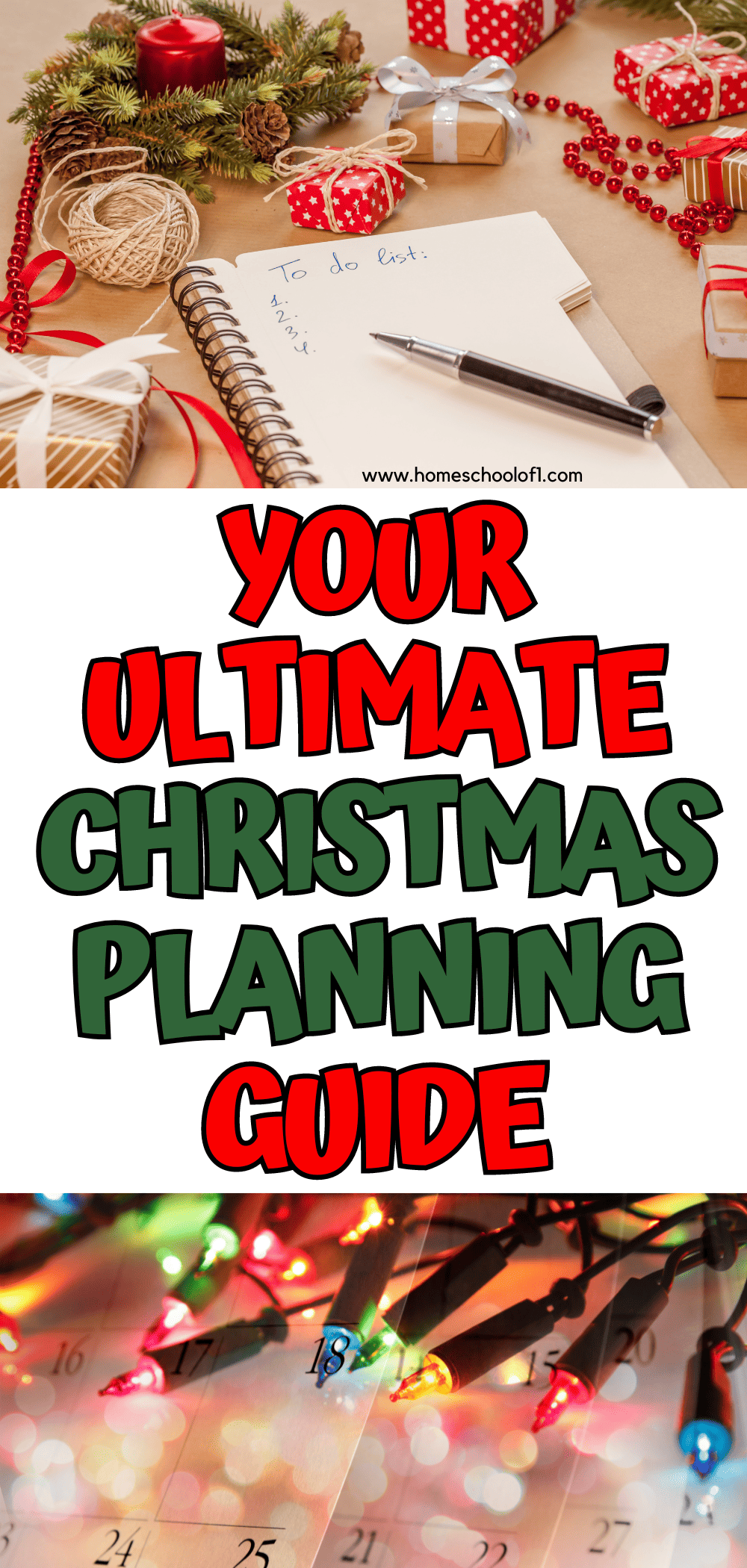 **There may be affiliate links in this post. You can read my full disclosure at the bottom of the page.**
When to Start Planning for Christmas?
So, you might be wondering, when's the perfect time to kick off your Christmas planning? As someone who adores all things Christmas, here's my take on it:
Early Christmas planning is a gift in itself, offering a bundle of benefits. It's like a stress-reducing magic wand, granting you ample time to let your inner creativity flourish.
In my book, the sweet spot for starting your Christmas planning is right after Halloween.
Why, you ask? Well, stick around, and I'll walk you through the reasons behind this magical timing. And, I'll share my personal experiences and unbridled enthusiasm for getting a head start on making the Christmas season truly special.
How to Plan for Christmas?
I absolutely love Christmas, and I've learned a thing or two about making it a magical and stress-free time for my family. Let's take a closer look at how to plan for this festive season:
Setting a Christmas budget
Now, I'll be the first to admit that it's incredibly easy to get carried away with holiday spending. I vividly remember one year when I went overboard with gift shopping and ended up with a hefty credit card bill in January.
It wasn't the festive hangover I was hoping for. So, I've come to appreciate the importance of financial planning. Let me share how to create a realistic budget that ensures you can give and celebrate without breaking the bank.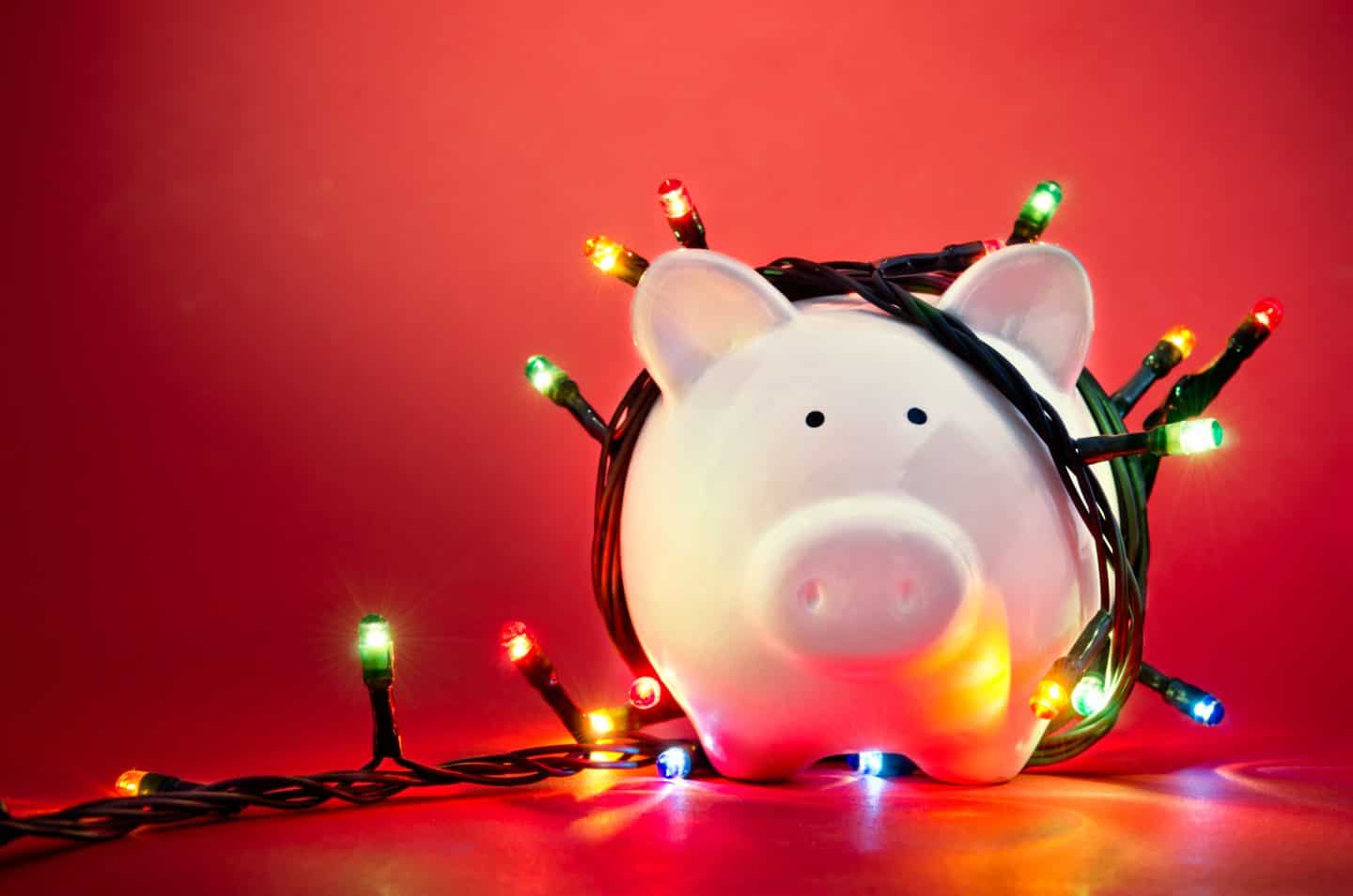 The first step is setting an overall budget for your Christmas expenses. Take a look at your financial situation and decide how much you can comfortably allocate to the holiday season without straining your finances.
Next, list all the expenses you anticipate during Christmas. This includes gifts, Christmas decorations, Christmas food, travel, and any other expenditures. Be thorough in your list, leaving no expense unaccounted for.
Once you have your list, prioritize your spending based on what matters most to you and your family. This can help you allocate more budget to the areas that bring the most joy.
Gift-giving often takes up a significant portion of the budget. Determine a reasonable amount to spend on each person and stick to it. This can prevent overspending and ensure that gifts are thoughtful, not extravagant.
Be prepared for unexpected expenses. It's a good idea to have a little extra budget set aside for emergencies or last-minute purchases.
As you start shopping and spending, keep a close eye on your expenses. Use a spreadsheet, budgeting app, or even a good old-fashioned notebook to track where your money is going.
Periodically review your budget and expenses to ensure you're staying on track. If you find yourself exceeding your budget in one area, adjust it by cutting back in another.
While shopping, it's easy to be swayed by attractive sales and discounts. Stick to your list and budget to avoid impulse buys that can quickly add up.
Get creative with your gifts. Consider homemade gifts, experiences, or heartfelt gestures that don't require a big budget.
To avoid a financial strain during the holiday season, consider setting aside a small amount of money each month. This way, you'll have a budget prepared in advance.
Creating a timeline
Picture this: a few years back, I found myself in the middle of December with a pile of gifts to wrap, cards to send, and no idea how I'd fit it all into my schedule. It was chaos. That's when I realized the need for a holiday calendar.
Let me guide you in crafting a timeline that accommodates your family's unique traditions. Ensuring you stay on top of things and have time to enjoy the festivities.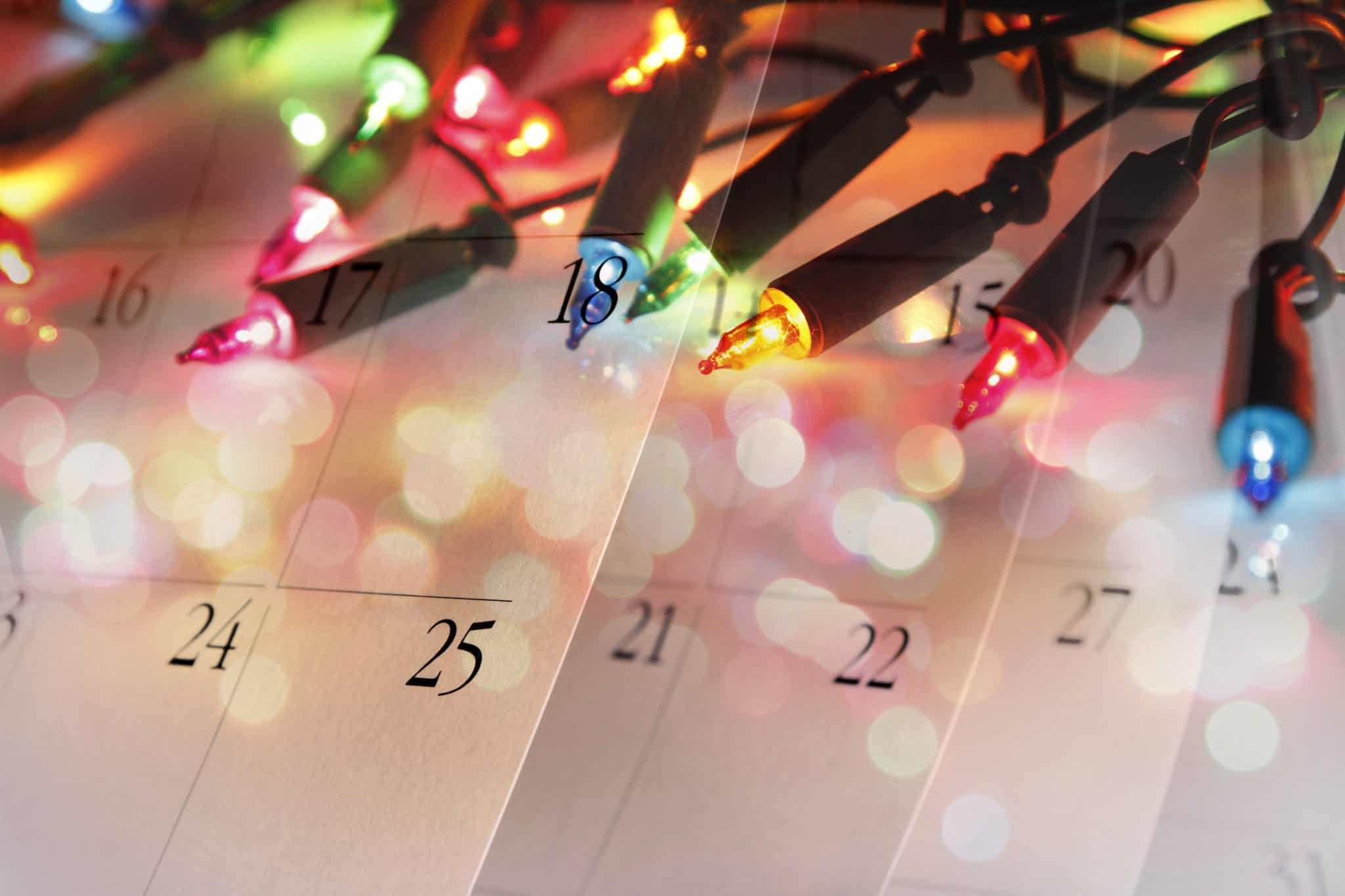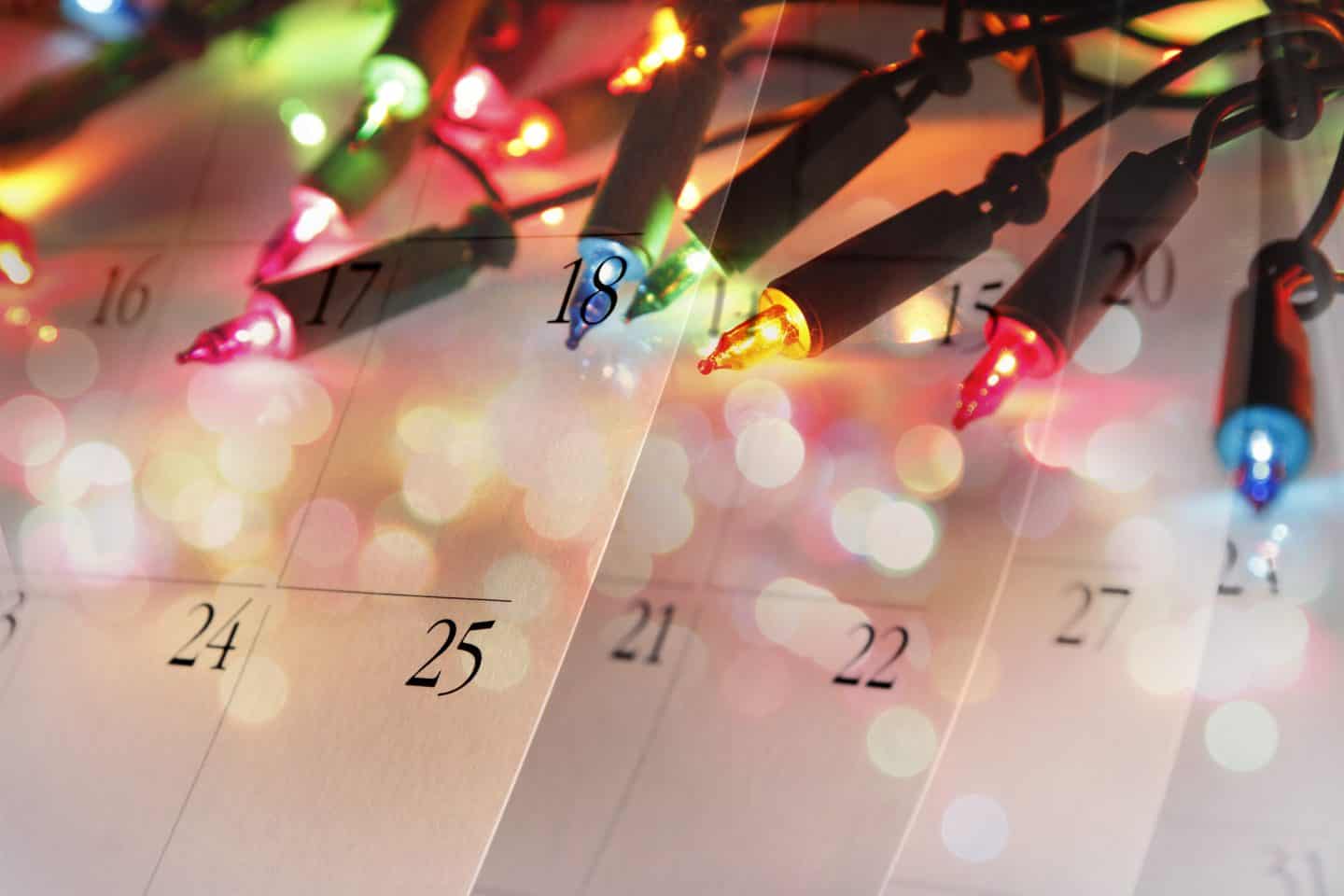 Begin your timeline as early as you can, ideally right after Halloween, just like we discussed earlier. This gives you a generous runway to complete all your Christmas preparations without the last-minute rush.
Jot down the key dates and events you need to prepare for, such as the date to put up the decorations, send out holiday cards, and plan gatherings or trips.
Work backward from Christmas Day itself. This means scheduling essential tasks in the weeks leading up to the big day. For instance, plan when you'll shop for gifts, when you'll bake cookies, and when you'll decorate the tree.
Break down your schedule into daily to-do lists. These should be manageable, with tasks that can be accomplished in a reasonable amount of time. This way, you can stay focused and avoid feeling overwhelmed.
Don't forget to include days for relaxation. Christmas should be enjoyable, not a constant rush. Plan some days where you can kick back and savor the season.
If your family has special holiday traditions, make sure they are incorporated into your timeline. Whether it's watching classic holiday movies, attending a local event, or hosting Christmas dinner, ensure these activities are given their own time.
Consider using digital calendars or planning apps that can send you reminders and help you stay organized. These tools are especially useful for coordinating schedules with extended family members.
Life is full of surprises, and your Christmas plans may need to adapt. Be flexible in your scheduling and willing to rearrange things as necessary.
Periodically review your timeline to ensure you're staying on track. If a particular task takes longer than expected, adjust your schedule accordingly.
Don't forget to savor the process. Part of the magic of Christmas planning is the anticipation and the joy of preparation. Take time to appreciate each task, and involve your family in the process whenever possible.
Making a to do list
There's a lot to take care of during the holiday season – from decorating the Christmas tree and baking those mouthwatering mince pies to getting your hands on the perfect gifts. I've had my fair share of late-night Christmas shopping and last-minute decoration dashes.
Let me help you create a detailed to-do list to cover all your bases, making sure nothing gets overlooked.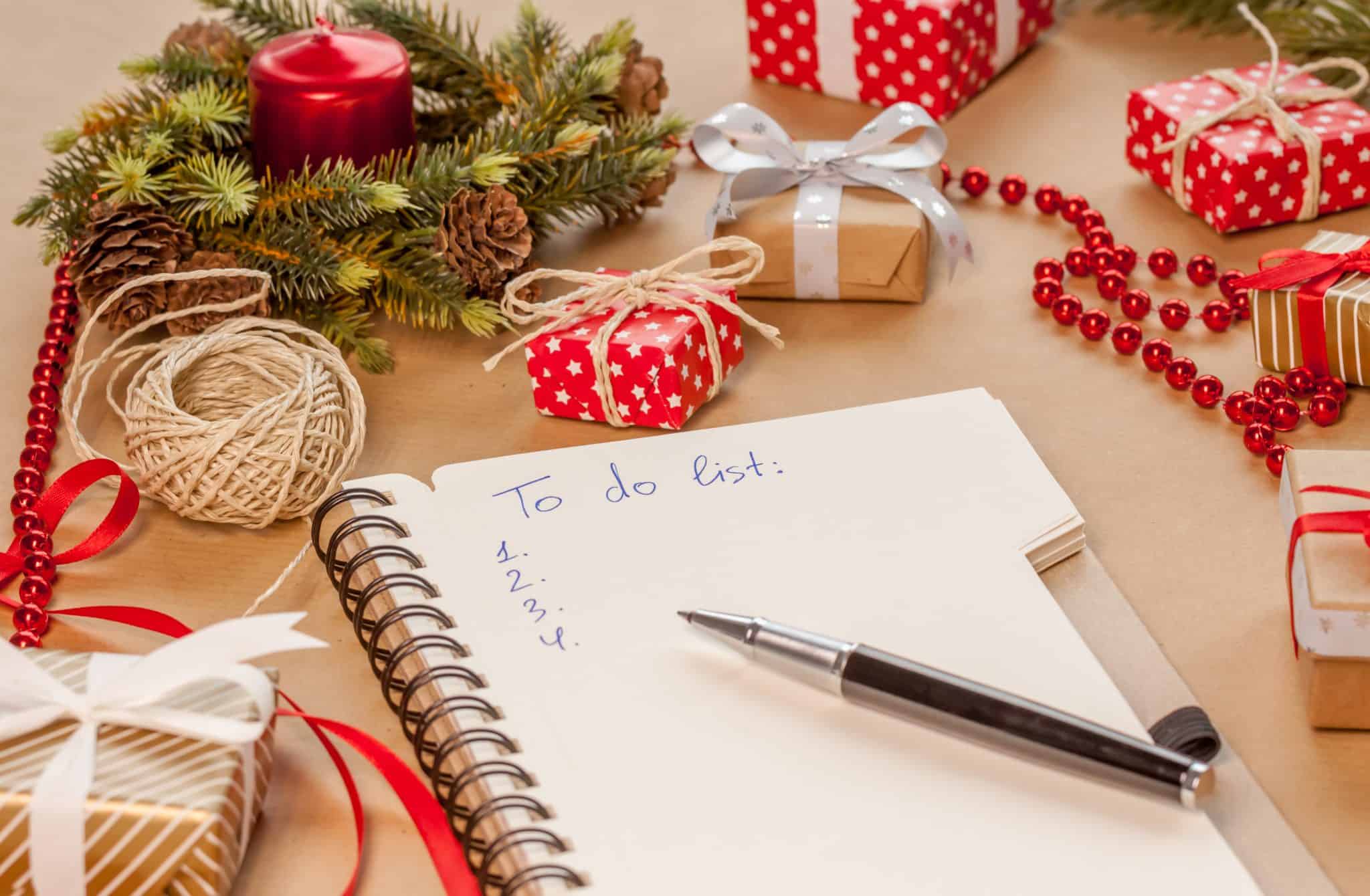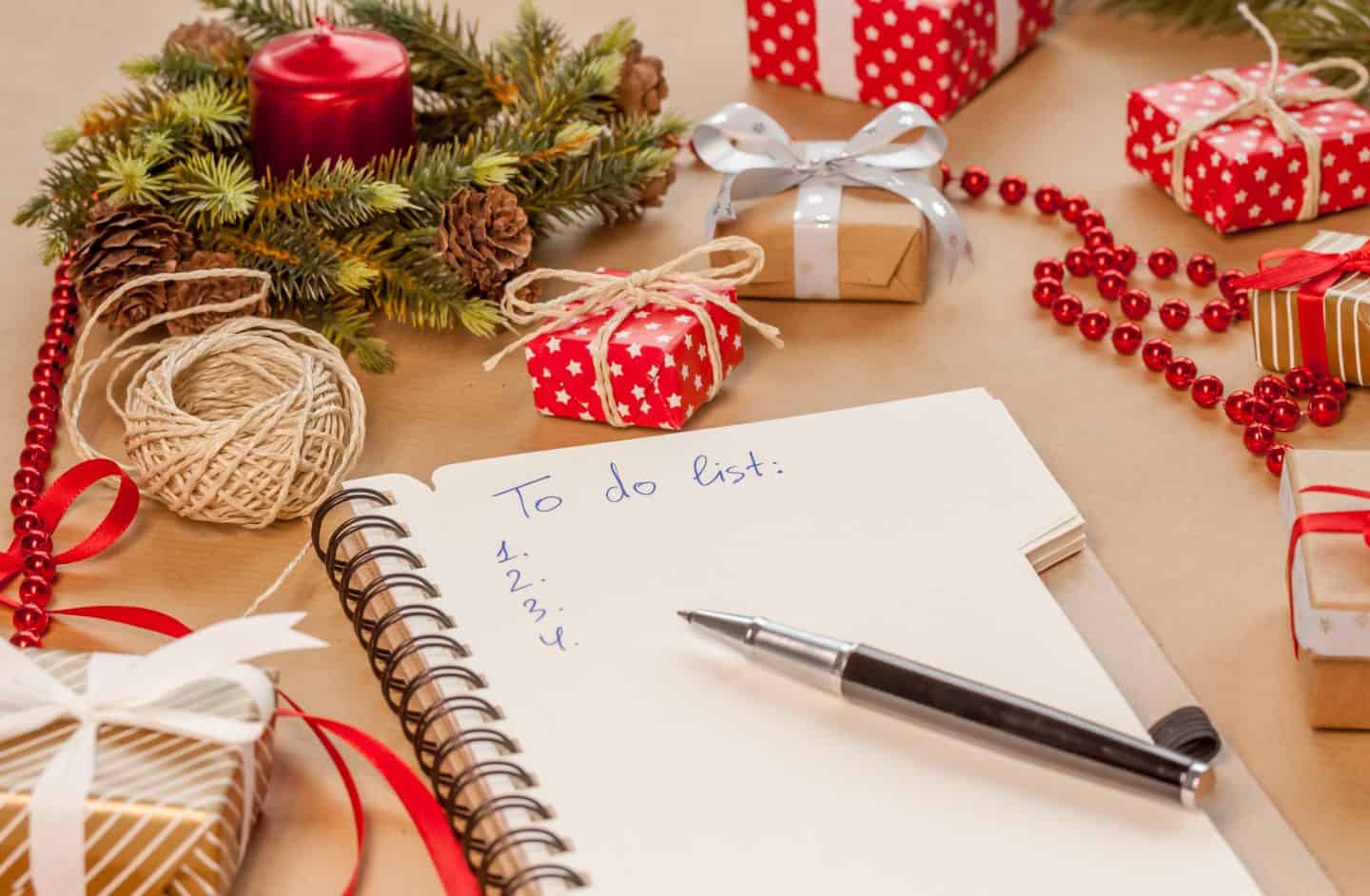 Start by listing every task you need to accomplish during the holiday season. This includes decorating, grocery shopping, gift buying, Christmas cooking, and all other activities related to Christmas.
Group tasks into categories to make your list more manageable. For instance, you can have categories like 'Decorations,' 'Gifts,' 'Baking,' 'Cards,' 'Entertainment,' and 'Travel.'
Once you have your categorized list, prioritize the tasks within each category. Determine which tasks need to be done early, and which can wait until later.
Assign specific deadlines or due dates to each task. Be realistic about the time each task will take, and make sure your deadlines are achievable.
Break your list into daily, weekly, and monthly tasks. For example, decorating the tree might be a one-day task, while shopping can be spread out over a few weeks.
Estimate how much time each task will take. This can help you plan your day and ensure you're not overcommitting.
Consider using digital tools or apps to help you manage your to-do list. They can send reminders and help you stay on top of your tasks.
Periodically review your list to ensure you're on track. If you find that certain tasks are taking longer than expected, adjust your schedule accordingly.
Don't hesitate to delegate tasks to other family members or enlist the help of friends. The holiday season is about coming together, and sharing responsibilities can make the season more enjoyable for everyone.
As you check off items from your to-do list, take a moment to celebrate your progress. This can keep you motivated and help you appreciate the joy of the season.
Organizing resources
Do you know that feeling when you can't find the string lights, and the gingerbread recipe you swore you'd keep is nowhere to be found? I've been there too.
Navigating the holiday season can be a breeze when you have your resources well-organized. Here are five practical tips for keeping everything in one place, ensuring easy access, especially when things get hectic:
Choose a dedicated space in your home for holiday items. Having a central location for all your holiday essentials makes finding what you need a whole lot easier.
Invest in clear, stackable containers to keep your holiday decorations and essentials neatly stored. Clear containers let you see what's inside at a glance, eliminating the need to open each one.
Label your containers clearly. Use descriptive labels that are easy to read. Consider color-coding for an extra layer of organization.
Maintain an inventory list of all your holiday items, from decorations to special ingredients for the best recipes. Update it each year as you use or add items to stay organized.
After each holiday season, ensure that all items are cleaned and well-maintained before storing them. Consistency in returning items to their designated storage places will help maintain an organized holiday hub year after year.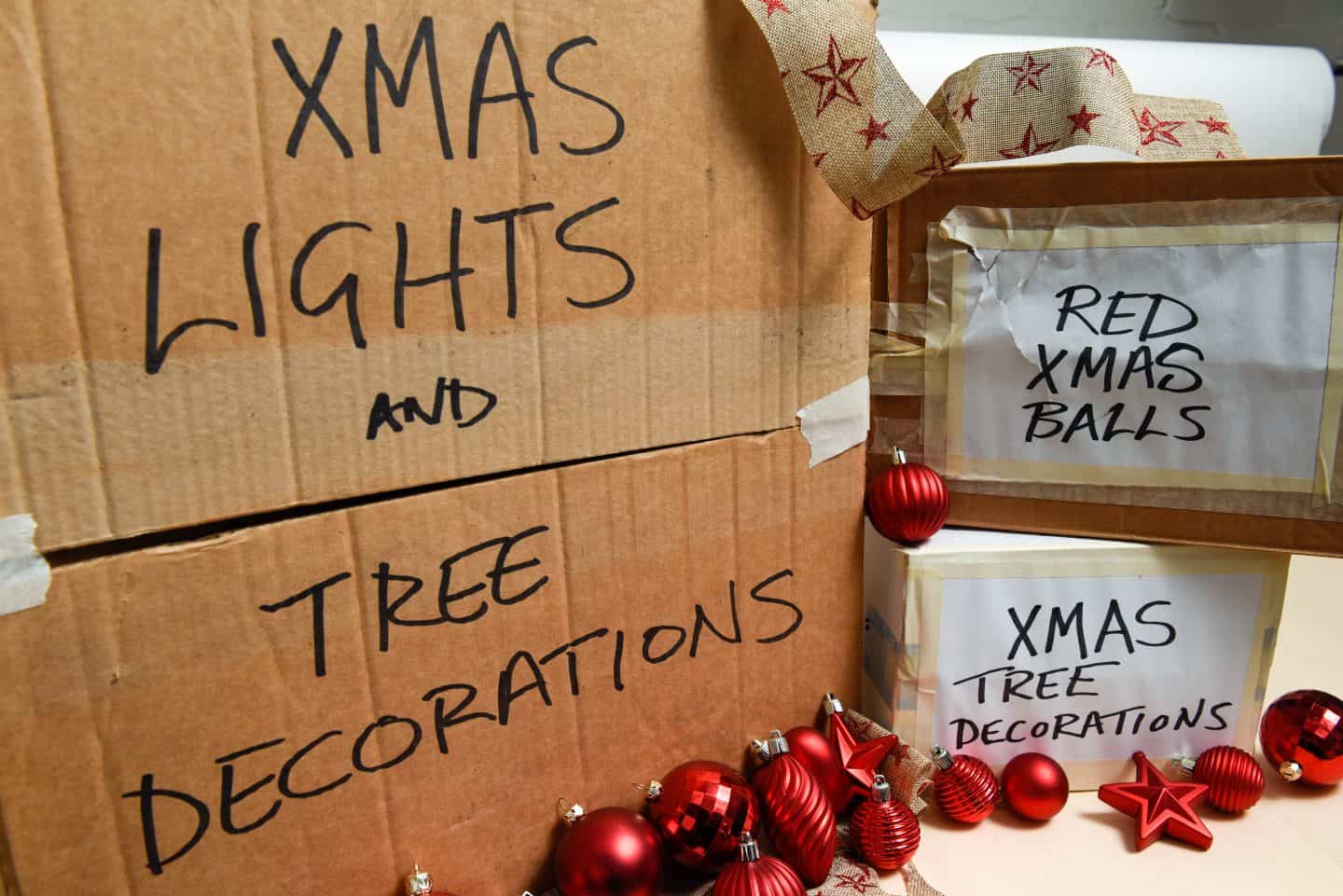 Christmas Planners
Christmas planner spreadsheet: Get ready for a stress-free holiday season with an all-in-one Christmas Planner Google Sheets template. This intuitive tool helps you manage gifts, menus, events, and more while offering step-by-step instructions and 9 customizable tabs, ensuring you stay organized and make this Christmas truly magical.
Christmas planner printable: Get ready to beat holiday overwhelm with this detailed and fun printable holiday planner. Designed for busy individuals, it covers all aspects of holiday planning. From a Christmas gift planner to meal plans, and even includes 25-day activity Christmas checklist to ensure you enjoy the season while staying organized.
Free Christmas Planning Printables
You don't need to spend money on a Christmas planner we have created a free printable Christmas planner just for you. Just fill out the details below and click I WANT THIS NOW and you will be sent it immediately.
How to Plan Christmas Gifts
Planning the perfect Christmas gifts is a heartfelt and essential part of the holiday season. Here's a helpful guide to ensure your gift-giving is thoughtful and stress-free:
Christmas gifts are about showing your love and appreciation in a meaningful way. It's the thought that counts.
Find the balance between generous giving and financial responsibility to avoid post-holiday stress.
Plan your gifts well in advance to avoid the last-minute shopping rush and fully enjoy the holiday season.
For even more help here are our most popular Christmas gift guides:
Advent calendar gift ideas
Christmas gifts for kids of all ages
Christmas gifts for adults
Hopefully, this planning for Christmas post has helped you get more organized this year, and not leave everything until the last minute.
Do you have any tips?
If so please leave me a comment below I would love to hear what you do to get Christmas organized!
Last Updated on 25 November 2023 by homeschoolof1