Ultimate Christmas Planning for a Stress Free Holiday
Christmas planning is the only way I survive Christmas every year. By the beginning of November, I pretty much have it all organized. Even if it is just all in my head, I know what is happening.
This year I have created an ultimate Christmas planning post with over 100 Christmas blog posts to ensure you have the best stress free holiday season.
There are also free Christmas planning printables so you too can get organized.
Before I continue with these amazing Christmas planning tips. I have put together a FREE Christmas planning journal for you to print out and use to help make this the best Christmas ever.
All you need to do to get this printable is to download it at the end of this post.
Within the free download, you will get note pages, a Christmas planning checklist, gift planners, decoration planners, gift tags, Christmas card lists, to-do lists and so much more.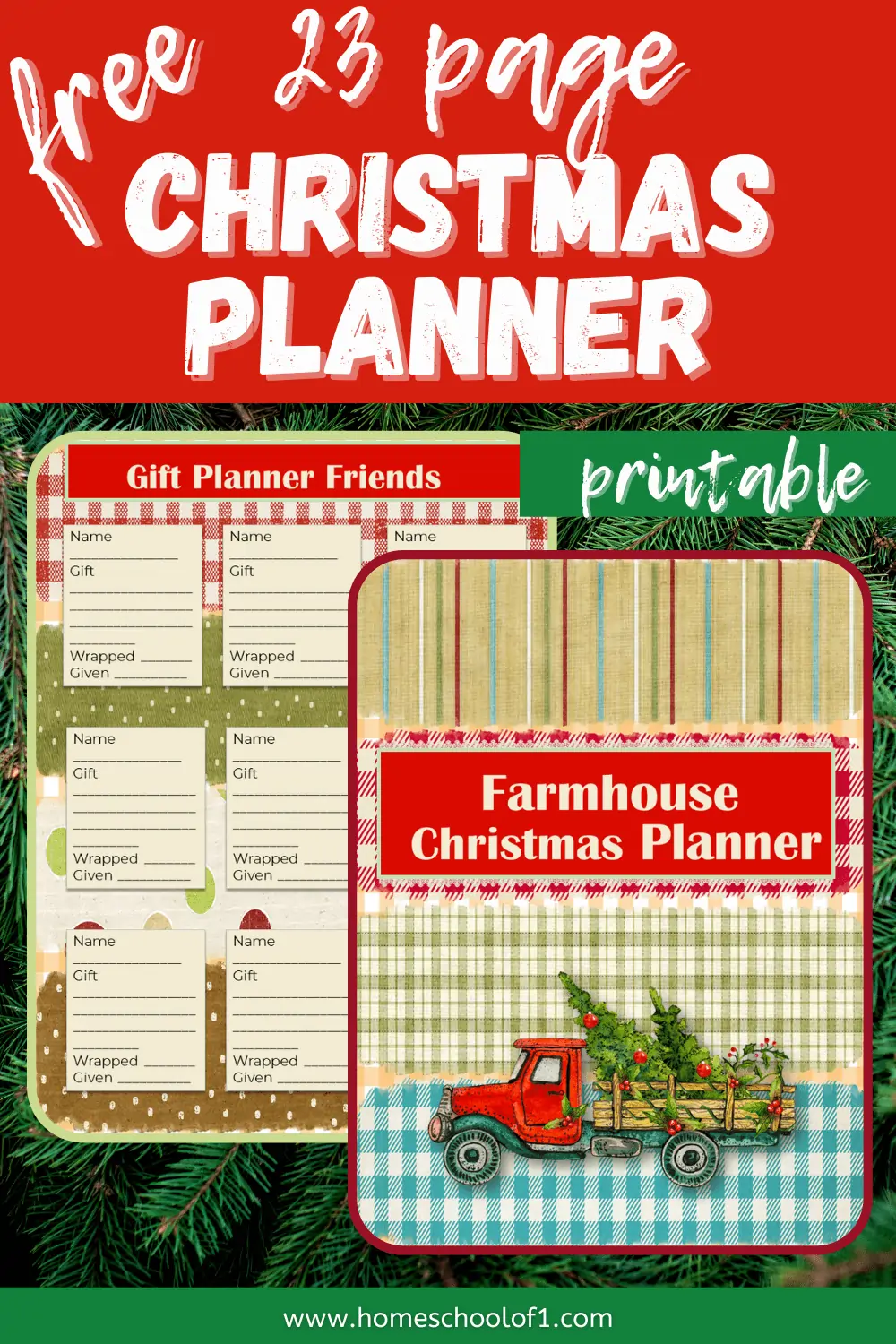 **There may be affiliate links in this post. You can read my full disclosure at the bottom of the page.**
Let's Get Organized this Christmas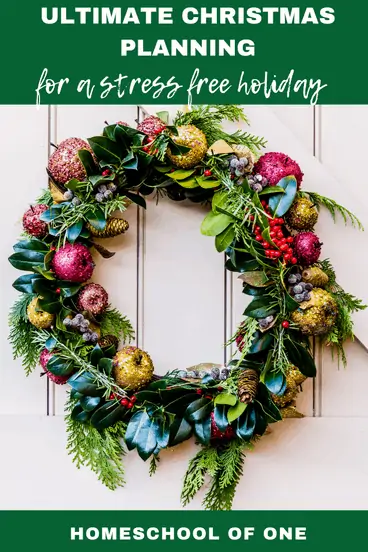 The Best Christmas Cake Ideas
We start making our Christmas cake in October so it has plenty of time to soak in lots of alcohol.
But as long as you leave at least 4 weeks before the big day it will be delicious and moist.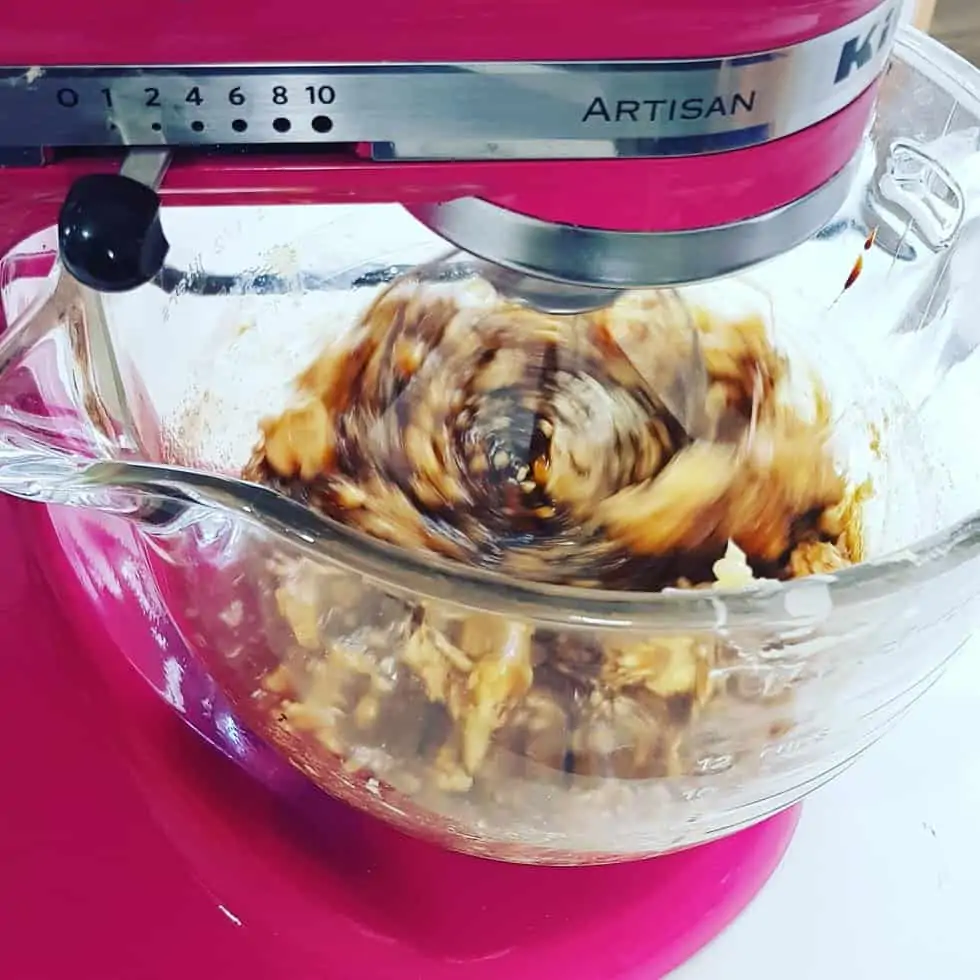 Elf on the Shelf Activities
The Elf on the Shelf has been visiting us for the last 7 years now, and we all look forward to his visits.
If you are looking for some inspiration or just want to learn more about the Christmas elf check out these blog posts.
Christmas On A Budget – Christmas Planning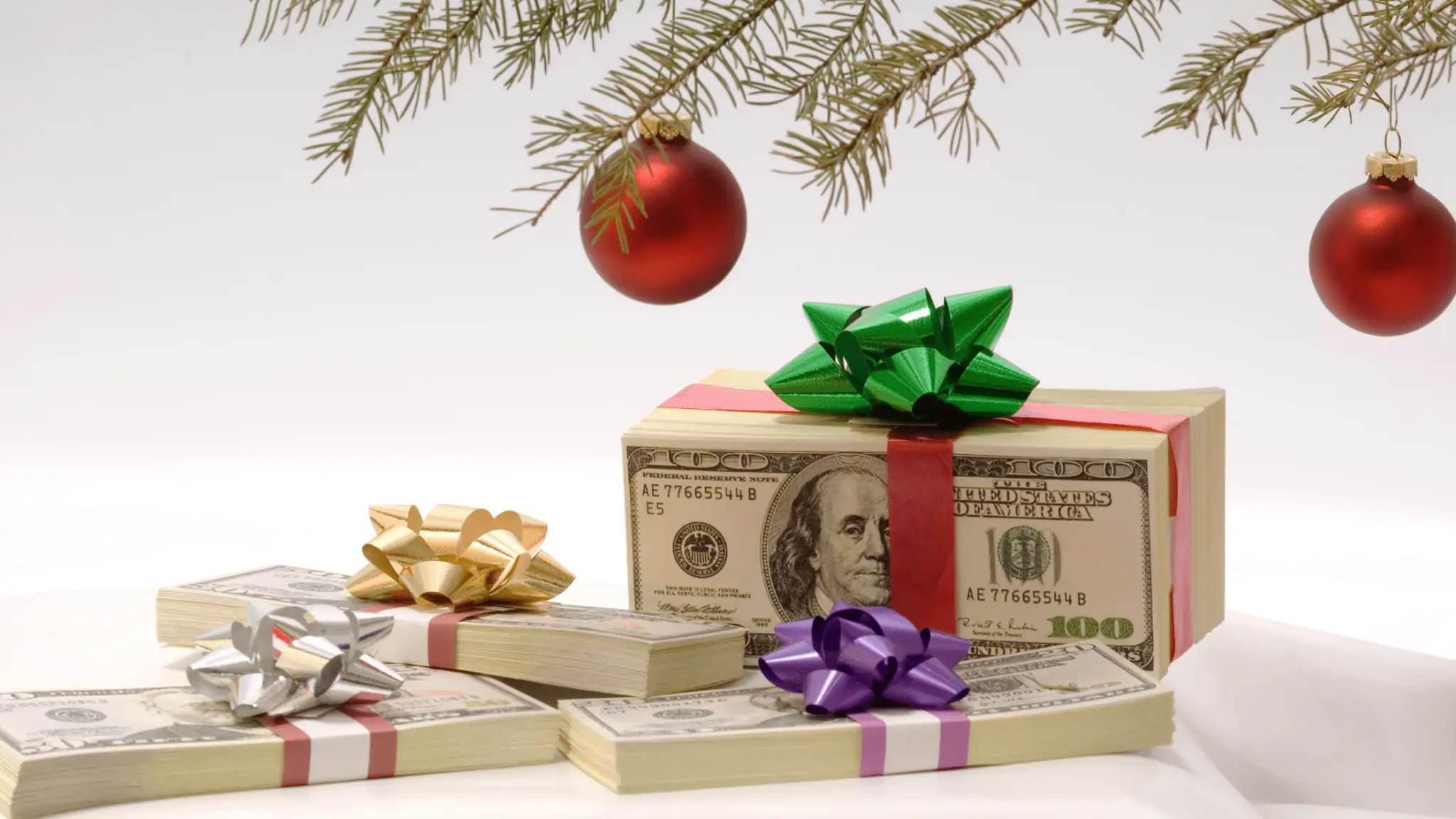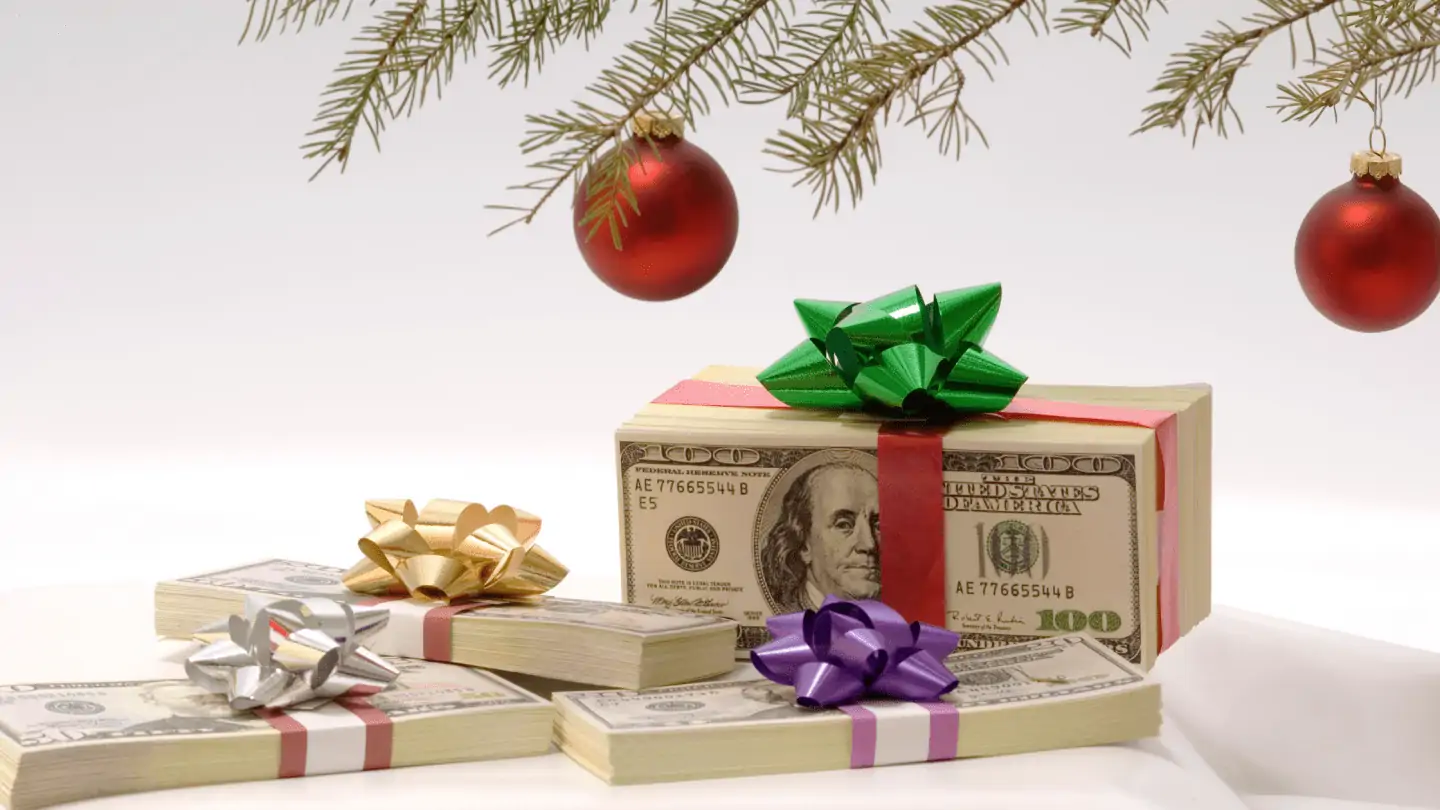 Is money a bit tight this year? Would you rather spend your money on experiences and holidays? If so check out these top posts all about how to have Christmas on a budget.
Christmas Decorations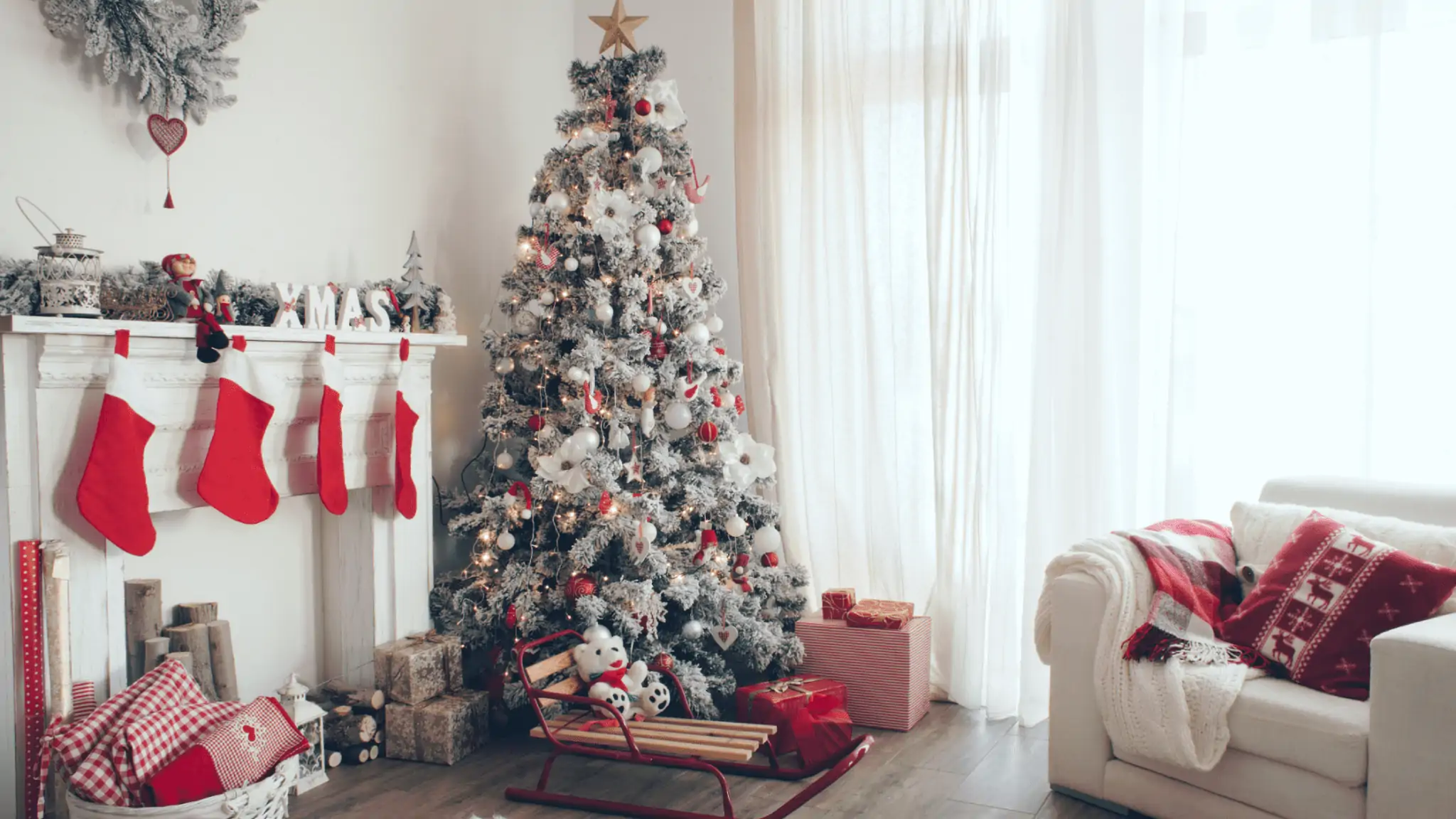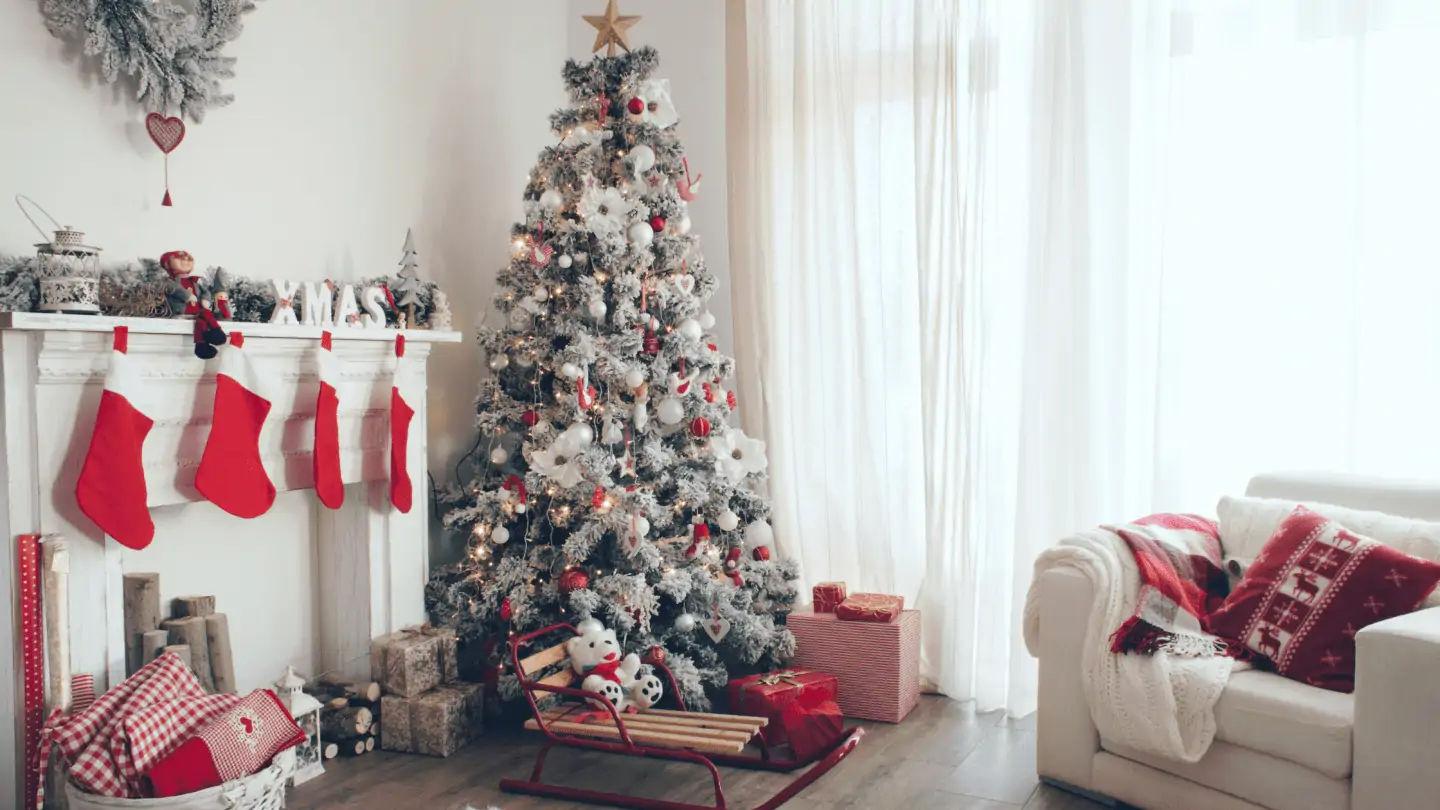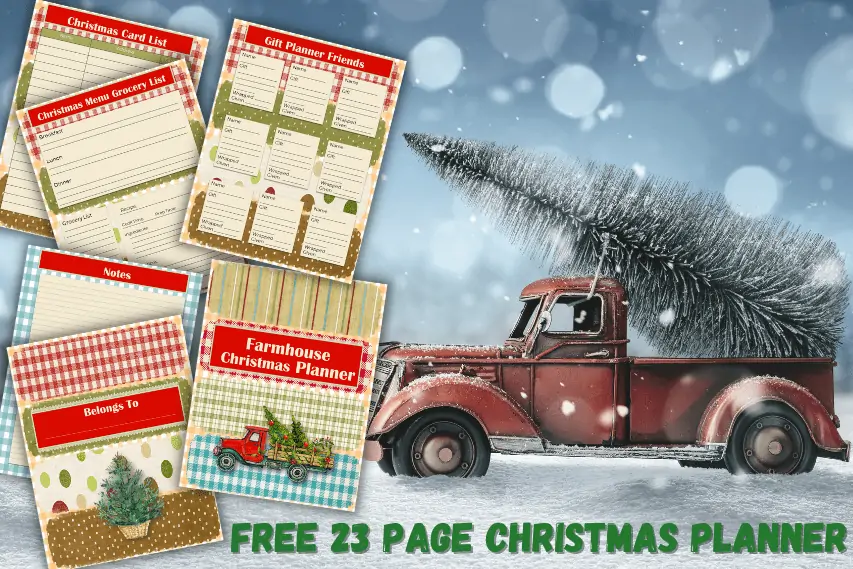 Christmas Party Ideas & Christmas Baking
Christmas Baking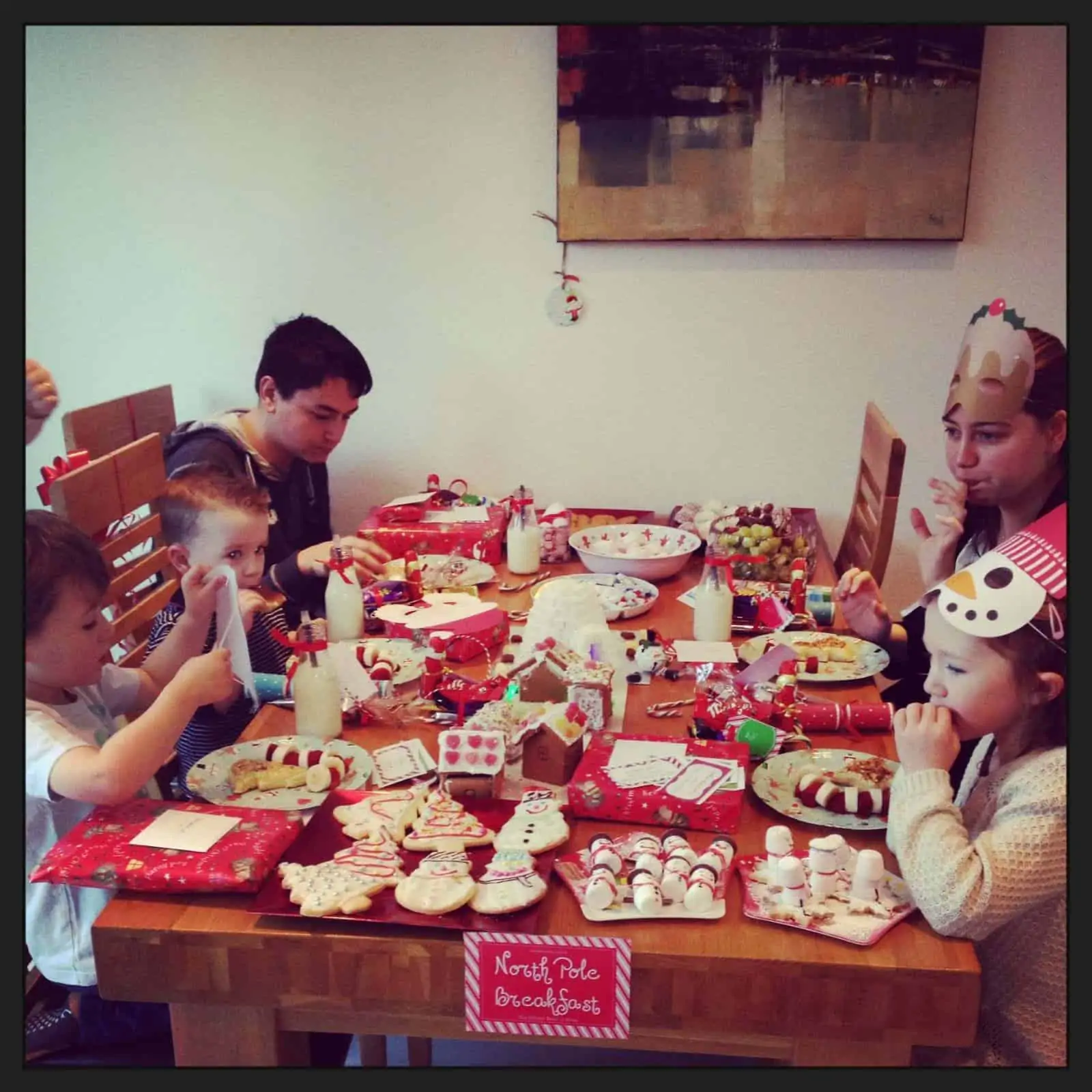 Music & Movies to play and watch at Christmas
Christmas Gift Ideas
Knowing what to buy people for Christmas is SO HARD.
I love gifting, however, I find it quite stressful having to find something thoughtful for every single person I buy for.
Well, this year I have taken the stress out of it.
I have scoured the internet and have come across these great Christmas list ideas for everyone on your shopping list.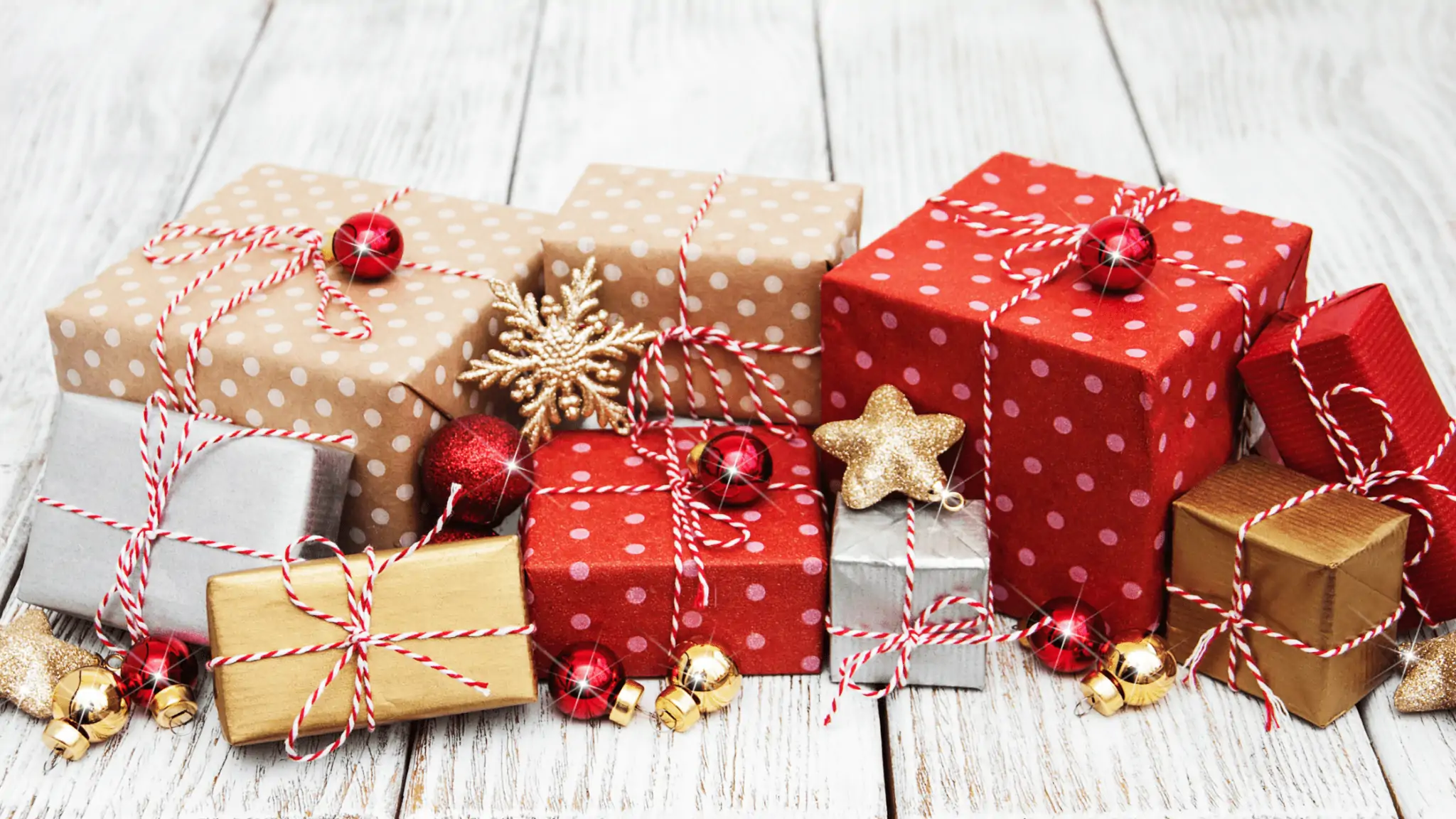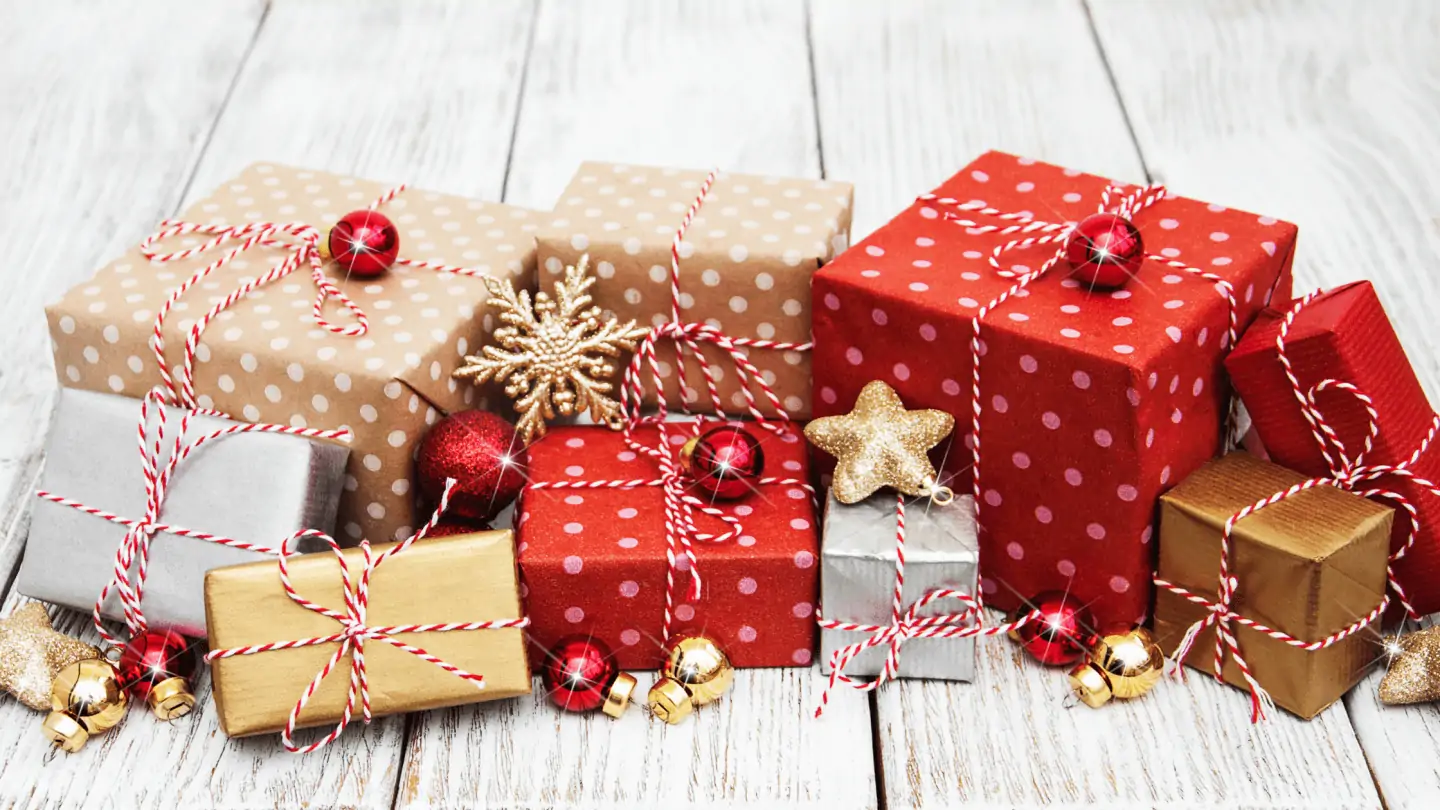 Advent Calendar Ideas
Christmas Gifts for Kids of all ages
Educational Christmas Gifts
Adult Christmas Gifts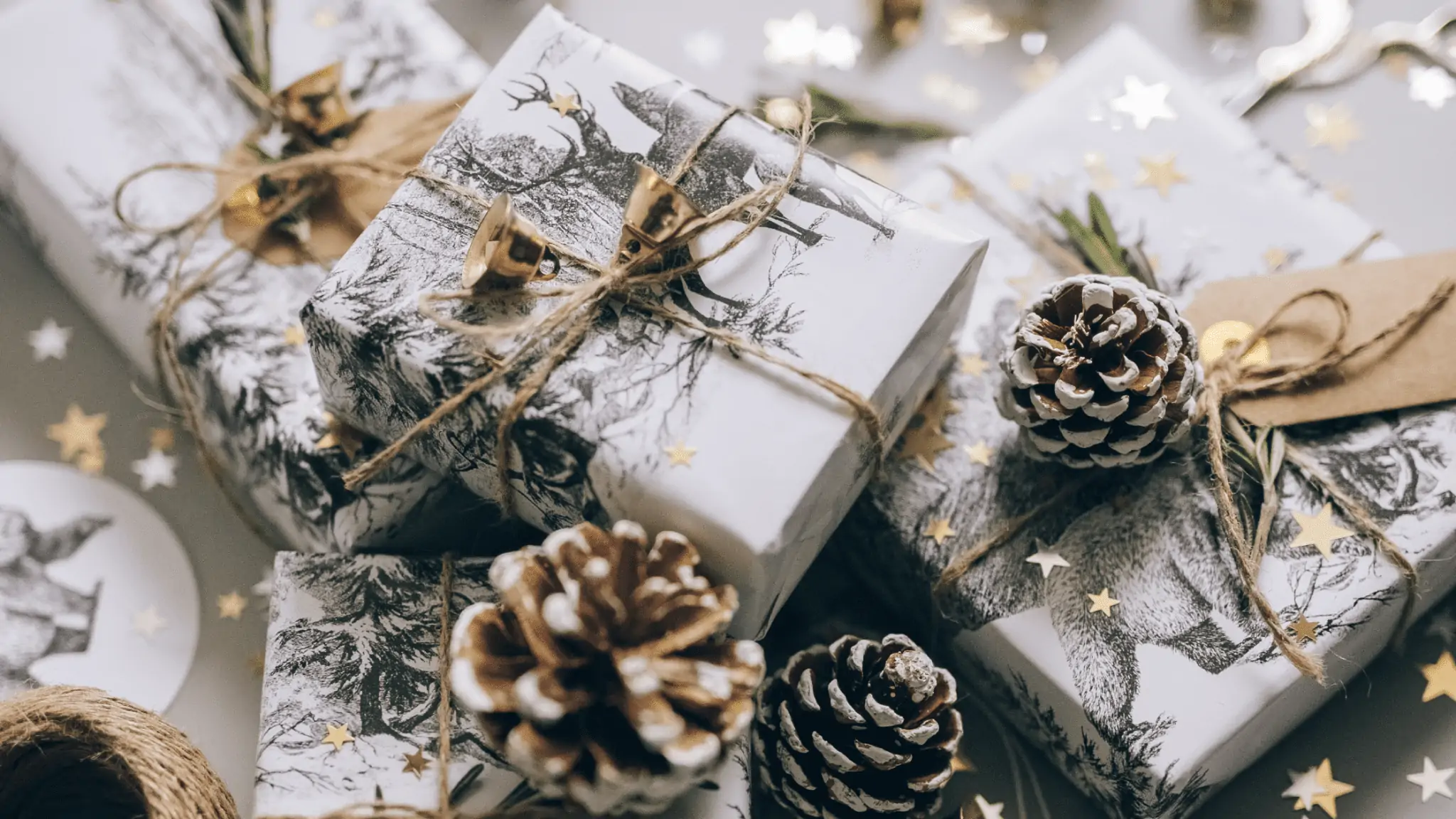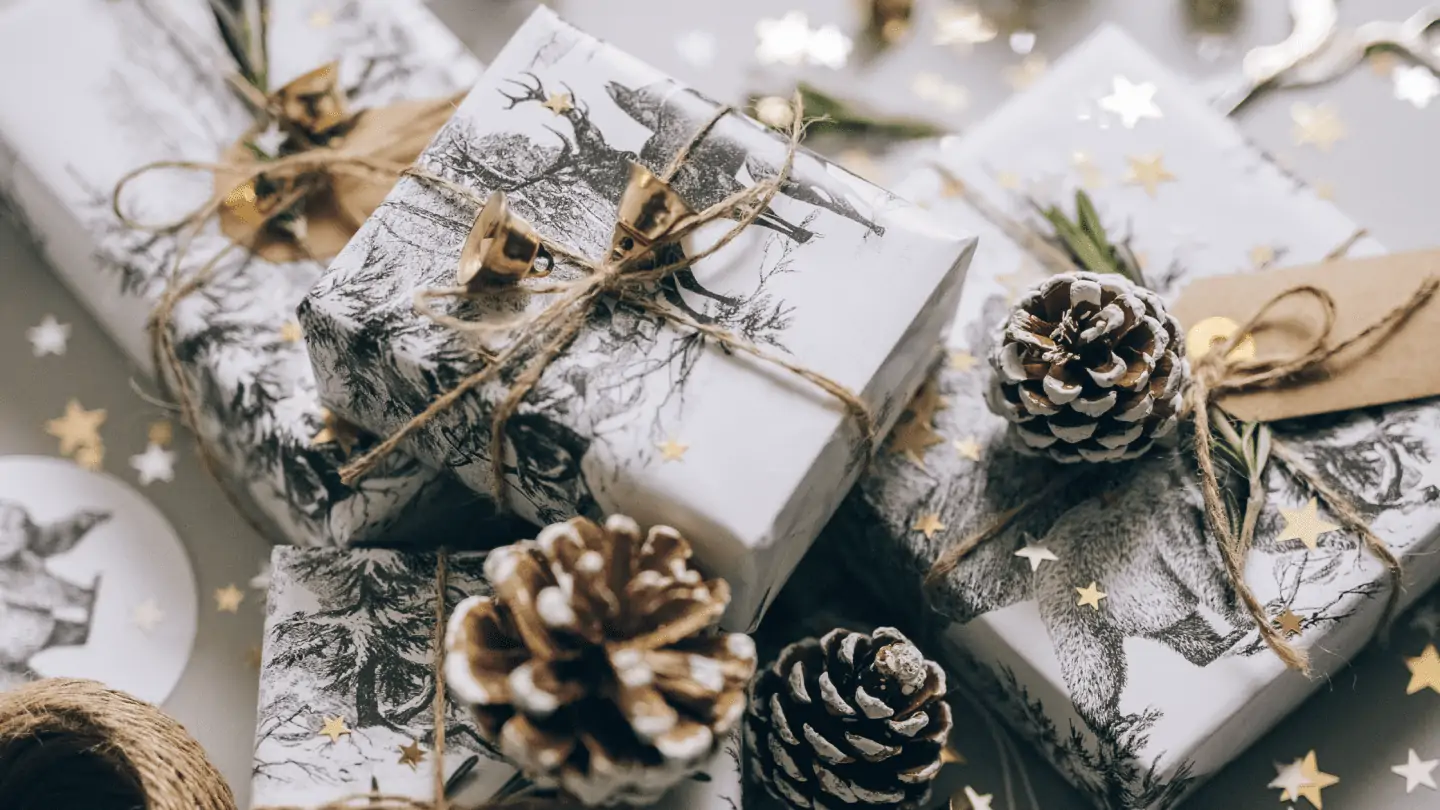 Christmas Ideas For Families
I absolutely love Christmas and Christmas activities are the reason. We spend a lot of time together as a family every day, but at Christmas, it is even more special.
Every day in December we do some Christmas activity, whether it be baking or making the next Christmas decoration. Check out some great ideas for you to do this year.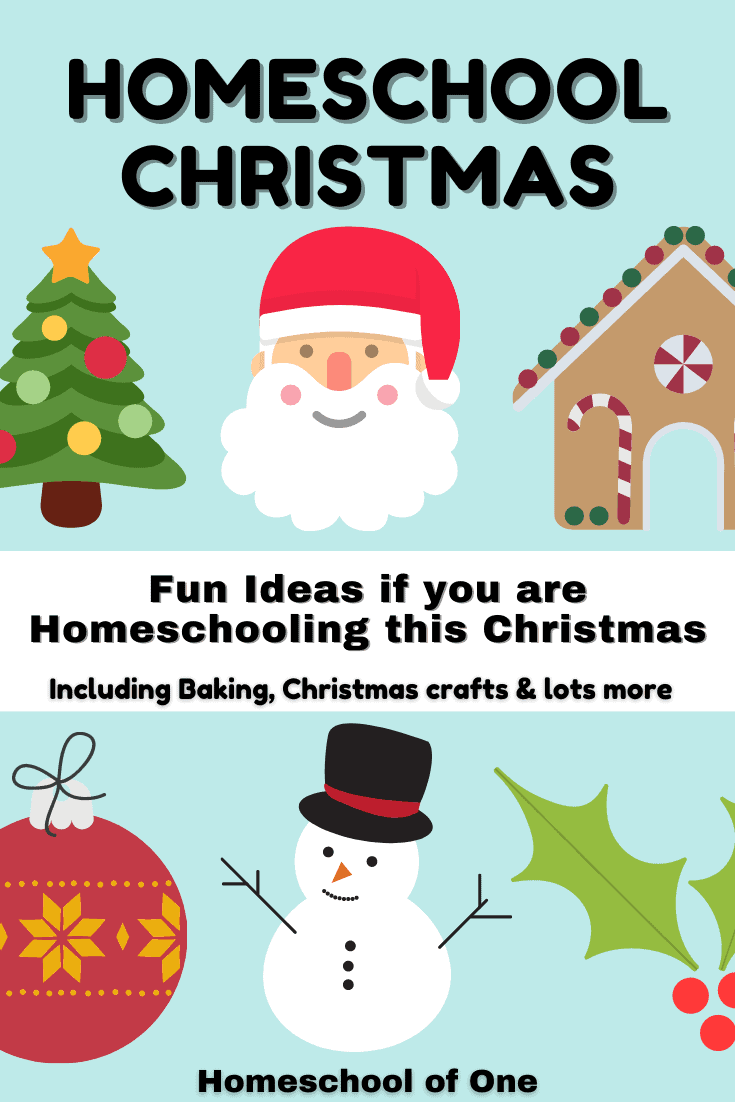 Christmas Homeschooling
To be honest, we tend to have a lot of "free" time in December so we can spend as much time creating and baking for the festive season.
We don't have any time off in the summer holidays (apart from planned breaks away) so we have earned it!
Check out some great ideas for homeschooling over the festive season. Get your homeschool Christmas planning done early, so you can enjoy the festivities.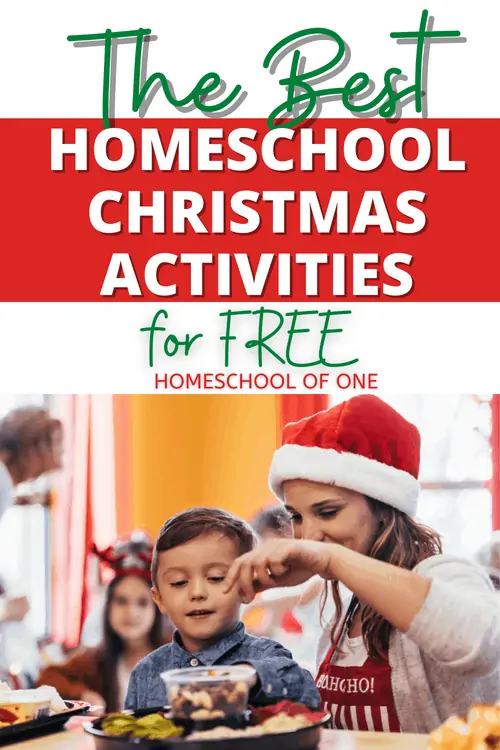 Christmas Printable Activities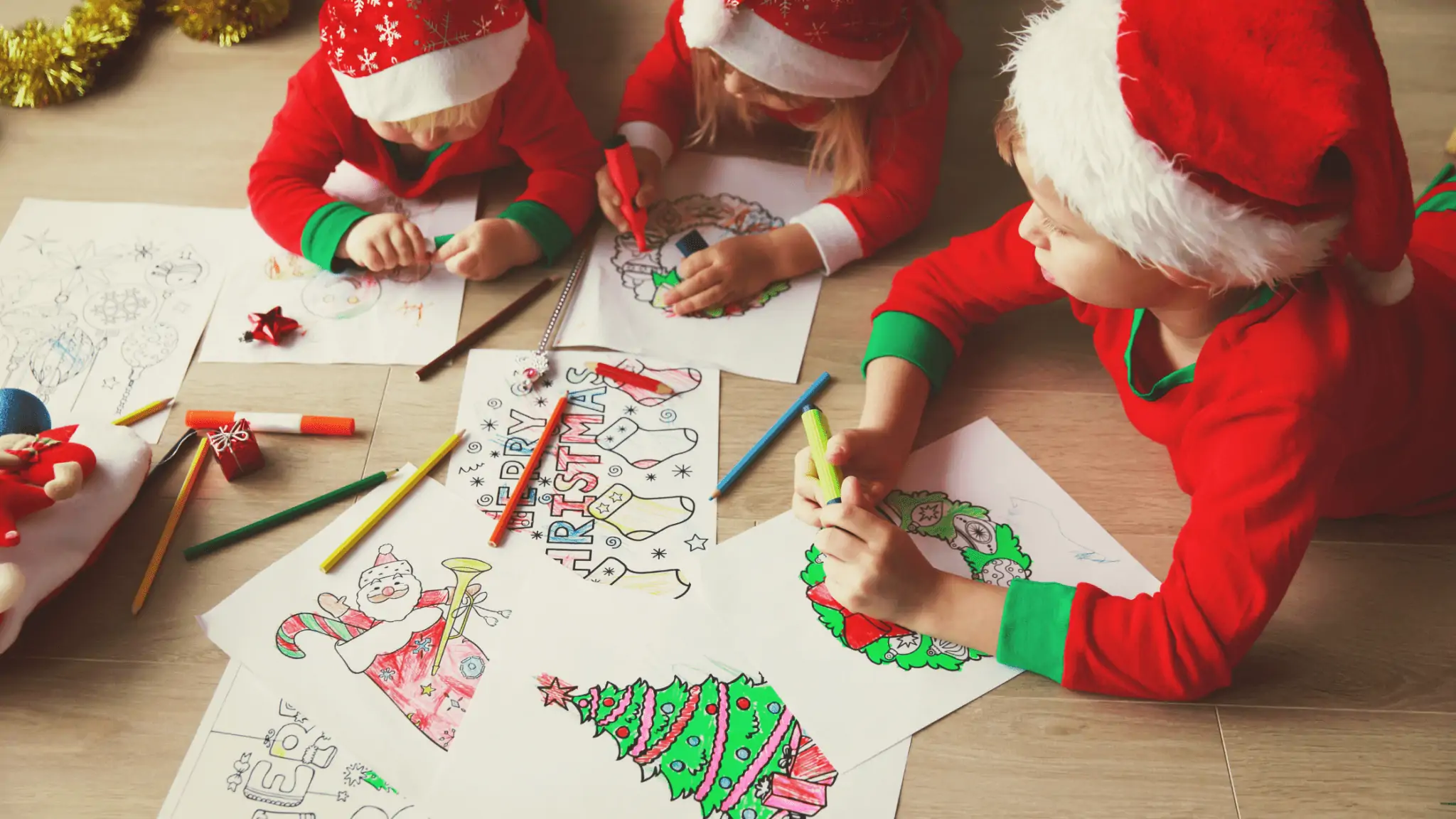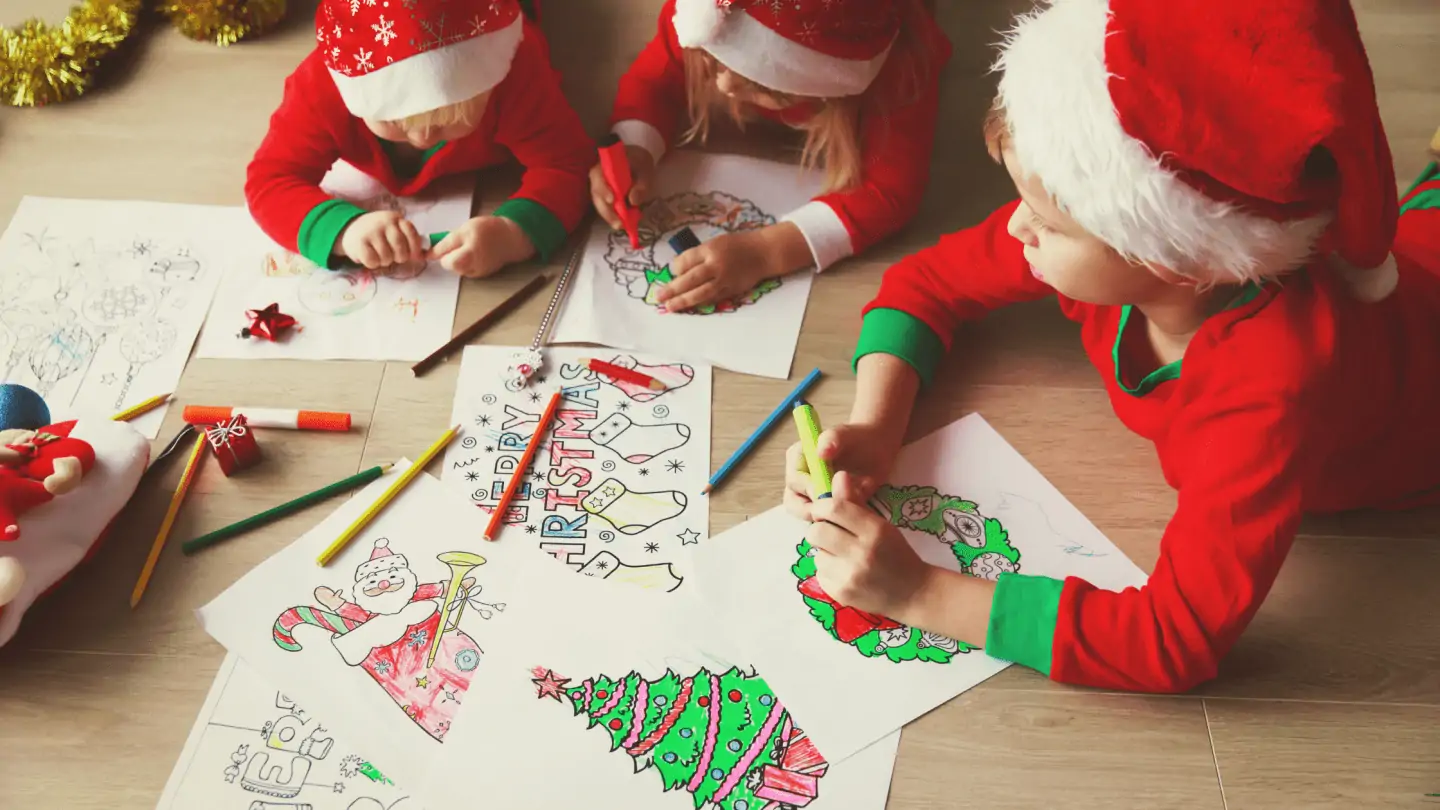 Craft Ideas for Christmas
Christmas Bible Study & Christianity at Christmas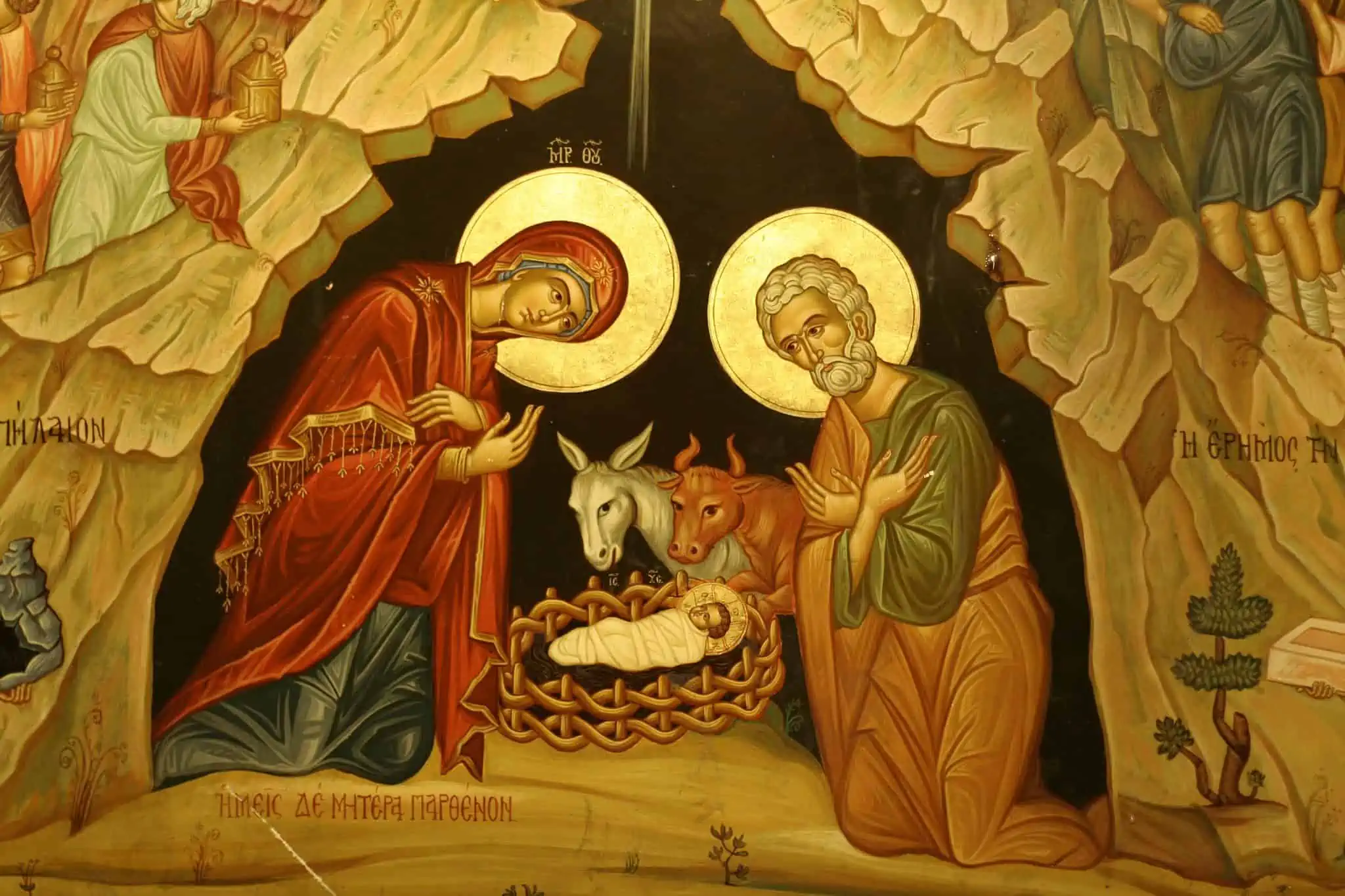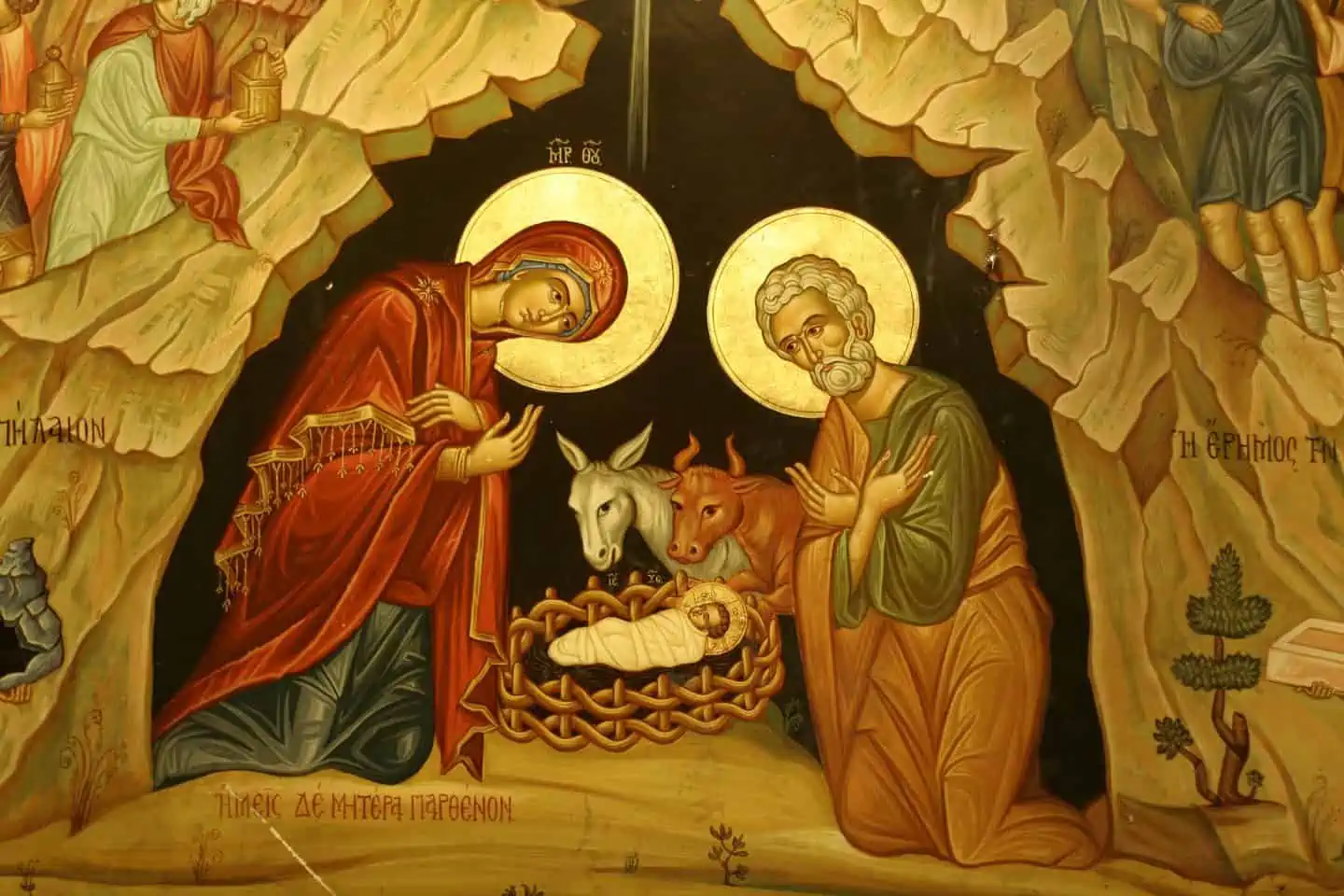 Days Out for Christmas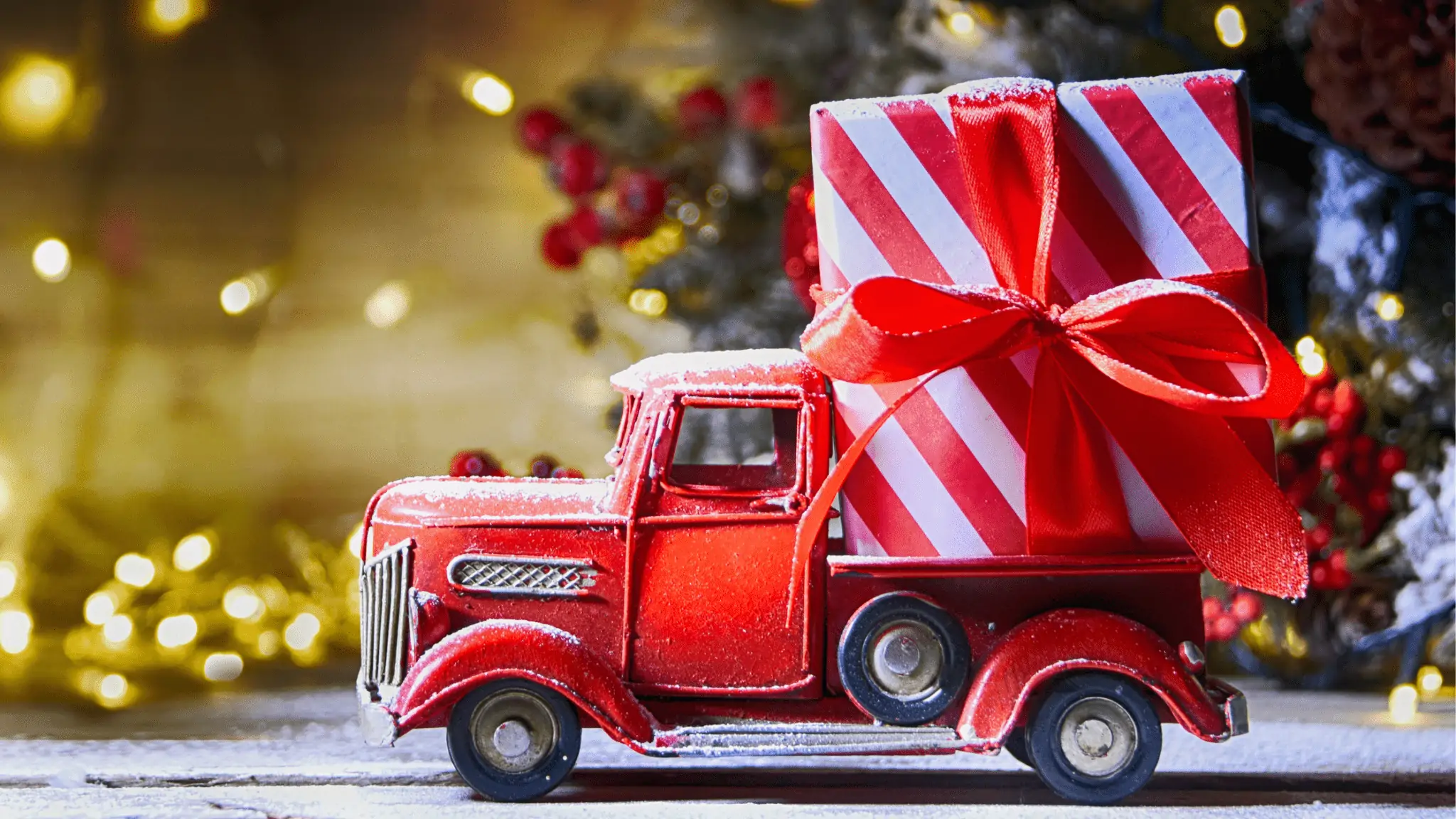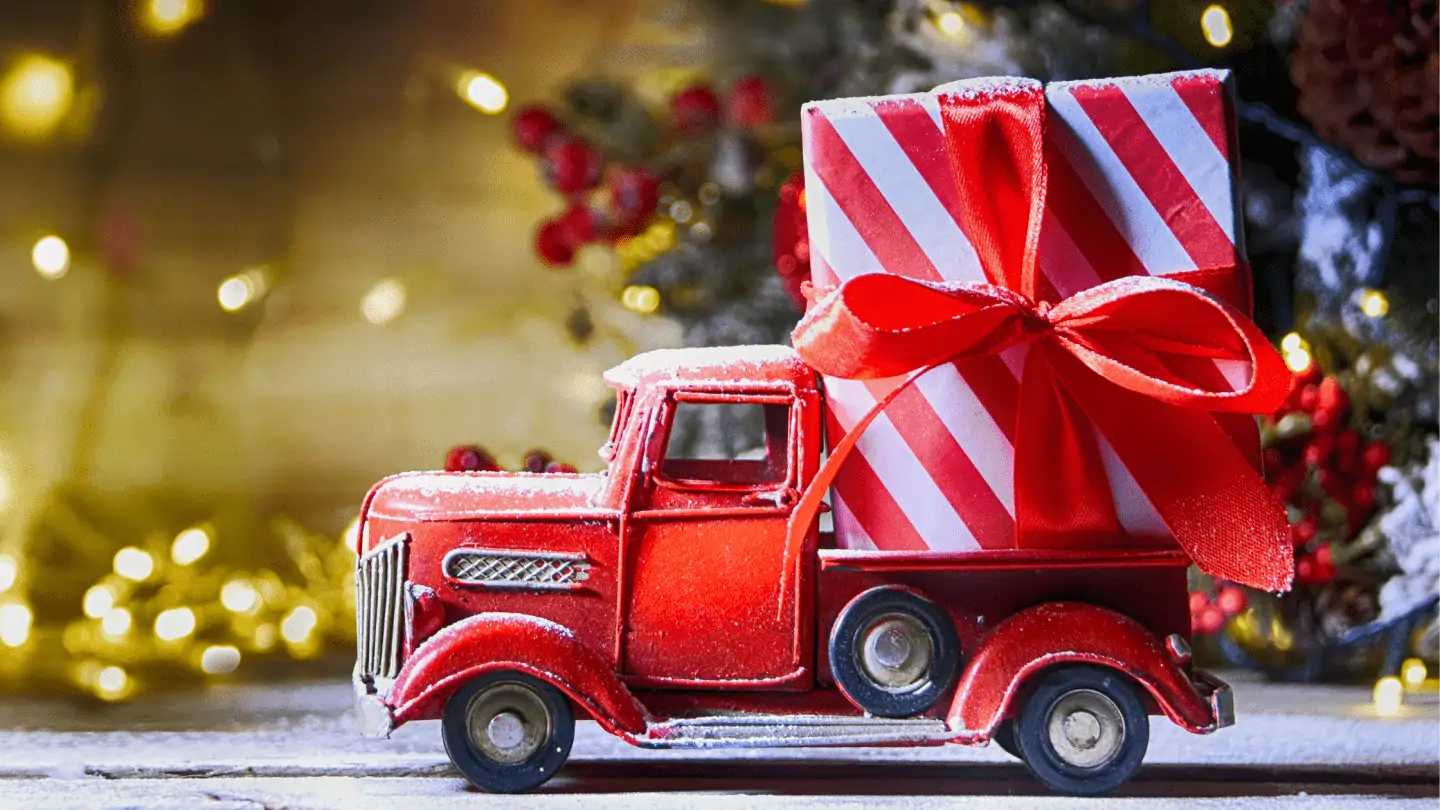 Christmas Eve Boxes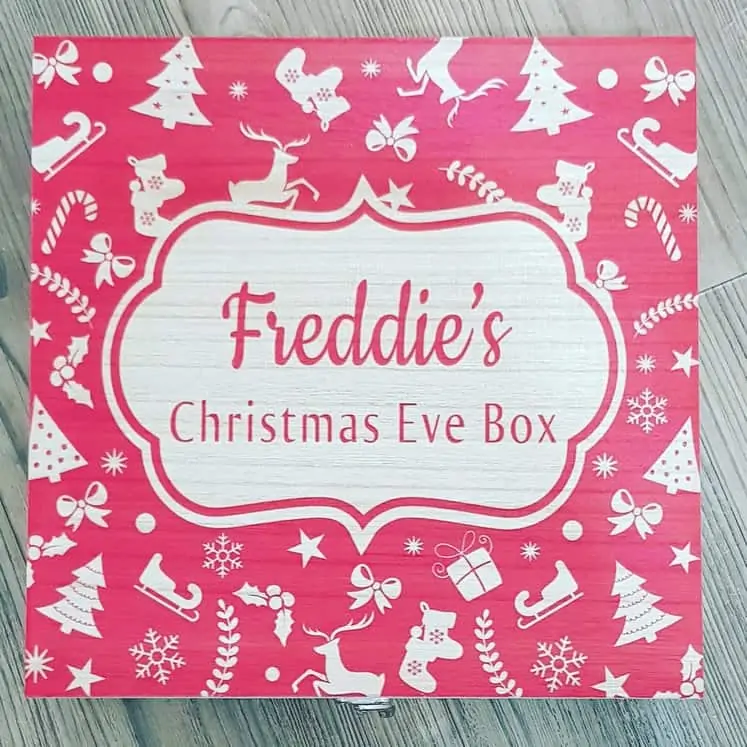 Christmas Lunch
Pretty much everything we make for Christmas lunch is from the Mary Berry Christmas Collection. I can't recommend it enough. It has breakfast, lunch, drinks, dinner ideas that the whole family will love.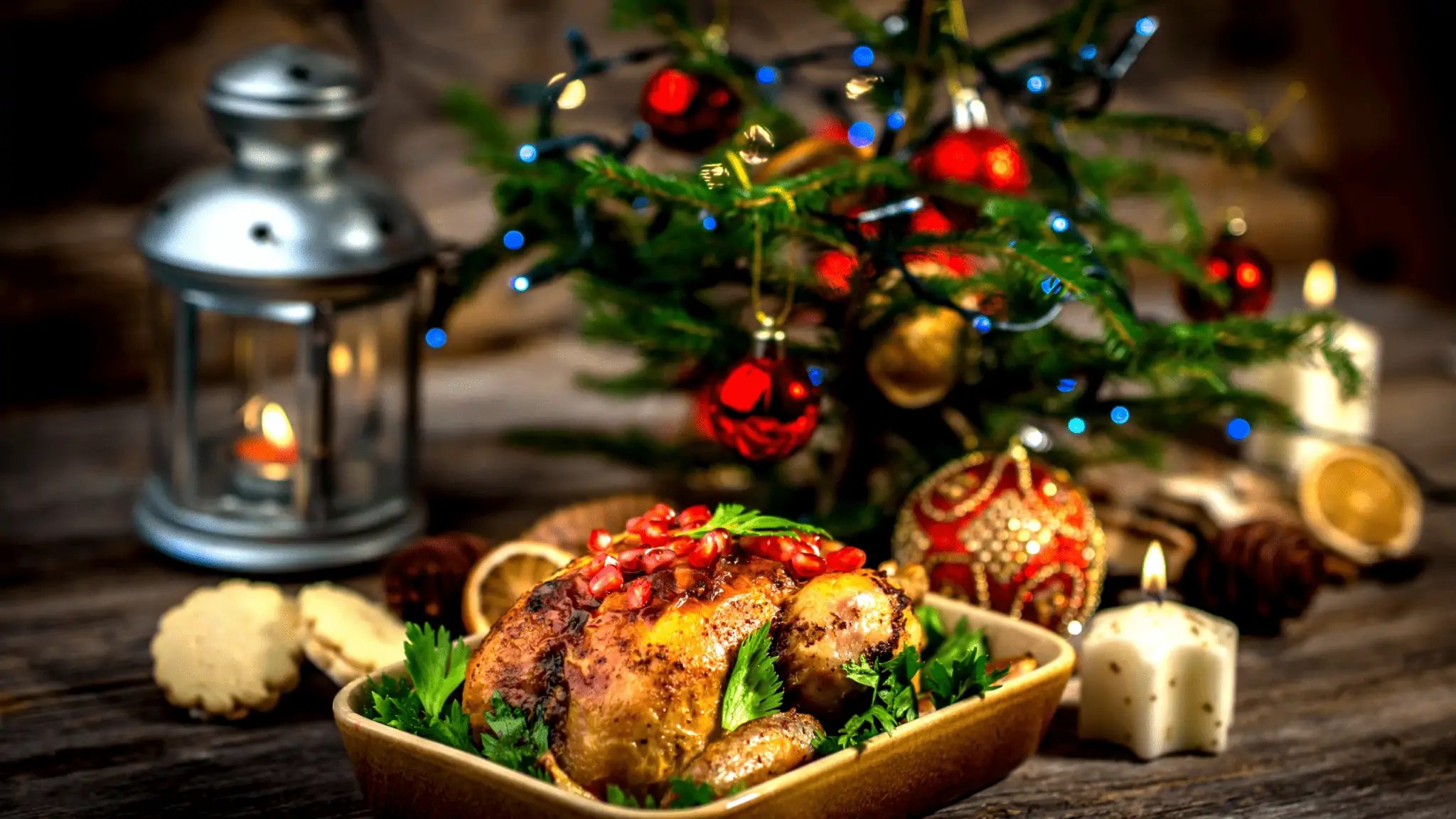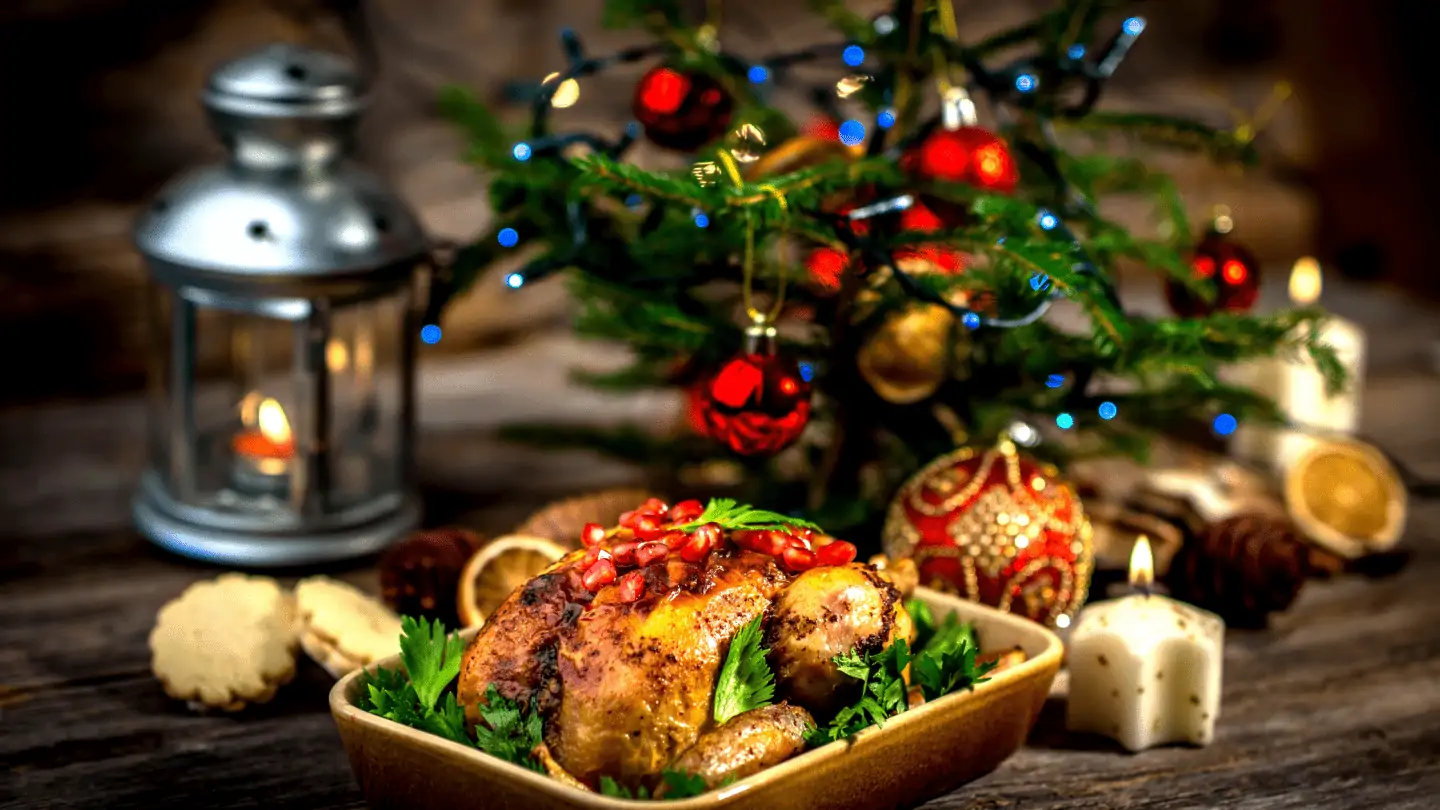 Leftover Turkey Recipes
Over 80 Recipes to use up your Christmas leftovers from Charlotte at Charlotte Musha
New Years Eve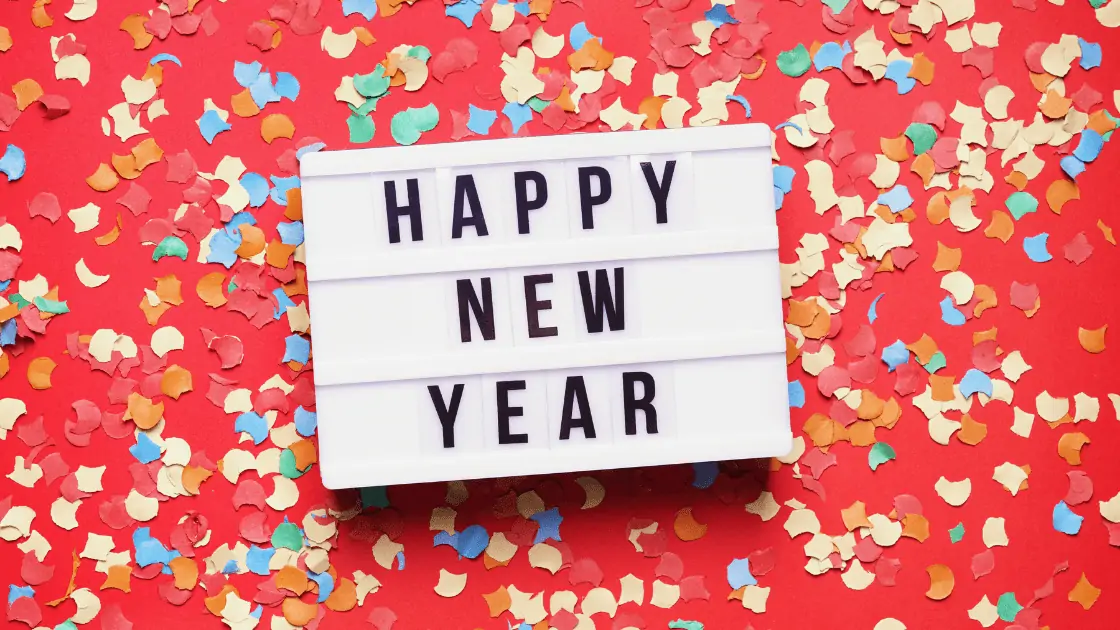 Download the Printable Free Christmas Planner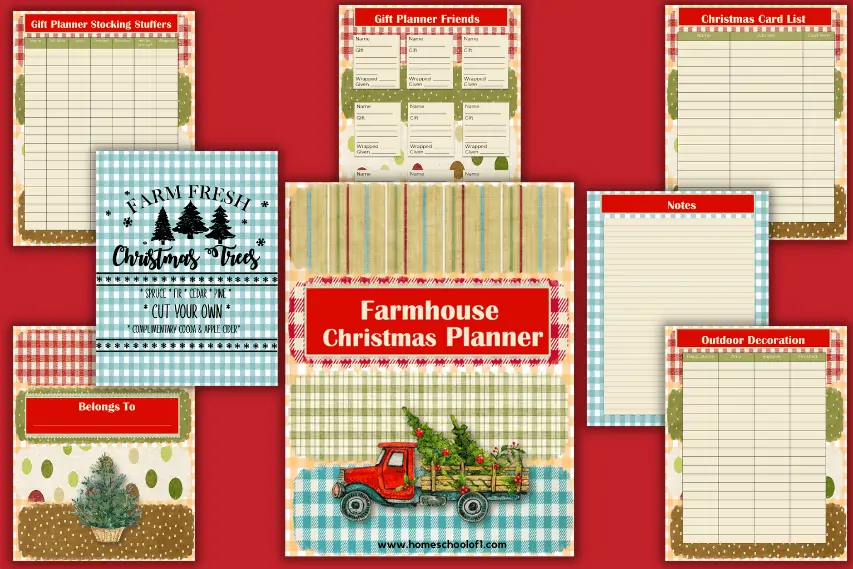 Make sure you choose the correct paper size and click on the shrink to fit button. All of our free printables work better when printed on cardstock (this is the one we use and love.)
Hopefully, this planning for Christmas post has helped you get more organized this year, and not leave everything until the last minute.
Do you have any tips?
If so please leave me a comment below I would love to hear what you do to get Christmas organized!
Last Updated on 17 April 2023 by homeschoolof1