15 Best Gifts for 6 Year Old Boys In 2023
I always struggle to find Christmas gifts for boys of this age group with their ever-changing interests. One minute they love Lego, the next everything is Teenage Mutant Ninja Turtles! Carry on reading for 15 of the best gifts for 6 year old boys that they will love.
Check out our awesome gift guide for 6-year-old boys! We've handpicked the coolest presents that will bring a huge smile to their faces.
From interactive toys to exciting games, you'll find the best Christmas gifts for boys right here.
Get ready to make this holiday season unforgettable!
**There may be affiliate links in this post. You can read my full disclosure at the bottom of the page.**
Gift Ideas for 6 Year Old Boys
Before I go into the long post as I know you are short on time, these are the top 12 gifts 6 year old boys want in 2023:
Nintendo Switch
I am sure it is not only my son who is now obsessed with anything electrical (in fact I know it isn't as all of his friends are too) so as he is turning 6 I think this is the perfect gift. It can be played at home on a TV and taken away from home.
We currently only have a Wii U and I think for a 6 year old this is the perfect step up. All of the games that have come out are perfect for children aged up to 12 (and older of course) but there are certainly from what I have seen more games aimed at children.
Get your Nintendo Switch now.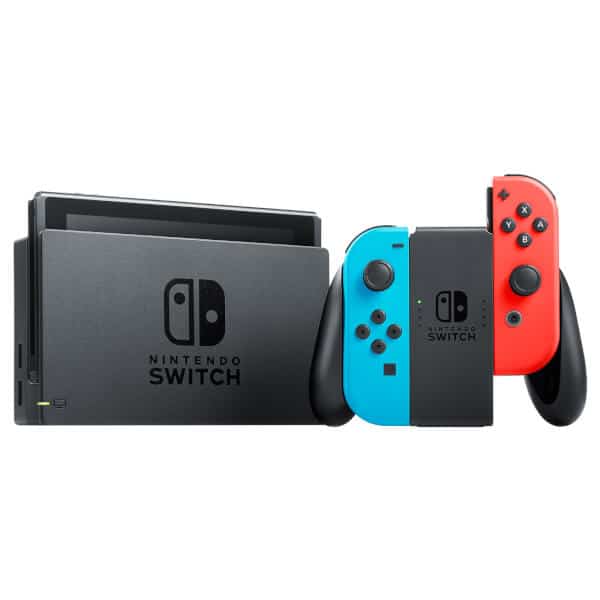 Skills in 10 Game
This animal planet game is a game of questions. Ask up to 10 questions to guess the animal on the Game Card! Is it a carnivore? Is it a domestic animal? Does it live in groups?
Think hard, ask intelligent questions, use your clue cards wisely, and be the first player to win 7 Game Cards.
Great for kids over the age of 6, get your Skills in 10 game here.
Lego
Now the kids are getting older you will find that they have started to build their own Lego. If you have a child who is obsessed check out over 115 gifts for Lego lovers.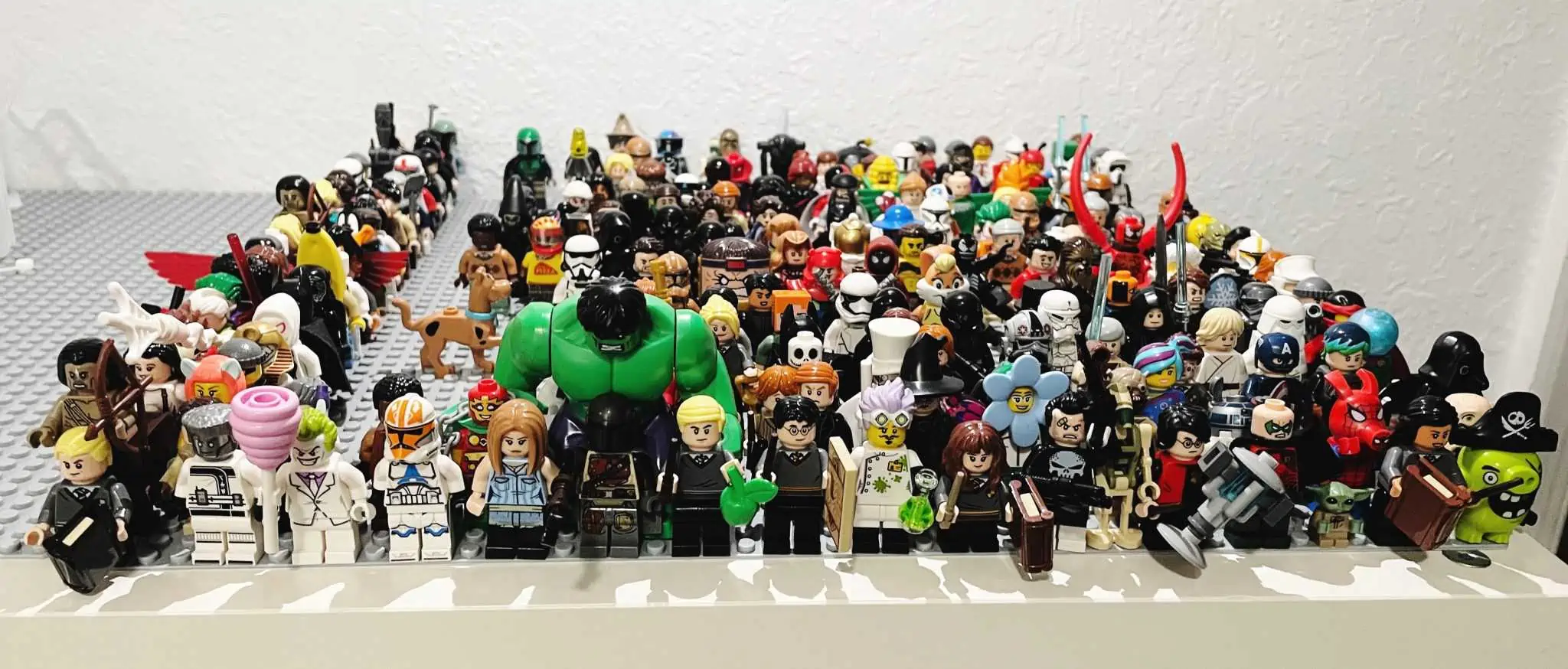 Osmo

– Coding Game

This is absolutely ideal for kids. It encourages children how to code in a really fun way.

It feels like they are playing on the IPad which of course they are. But great for parents too as you know they are learning while they are playing.

We reviewed this a couple of months ago and it was absolutely amazing, I would highly recommend it and it covers all bases! Buy an Osmo coding game here today.

Before you purchase you can check out our two detailed reviews here: Osmo Coding starter kit review and Osmo Coding Jam reviews.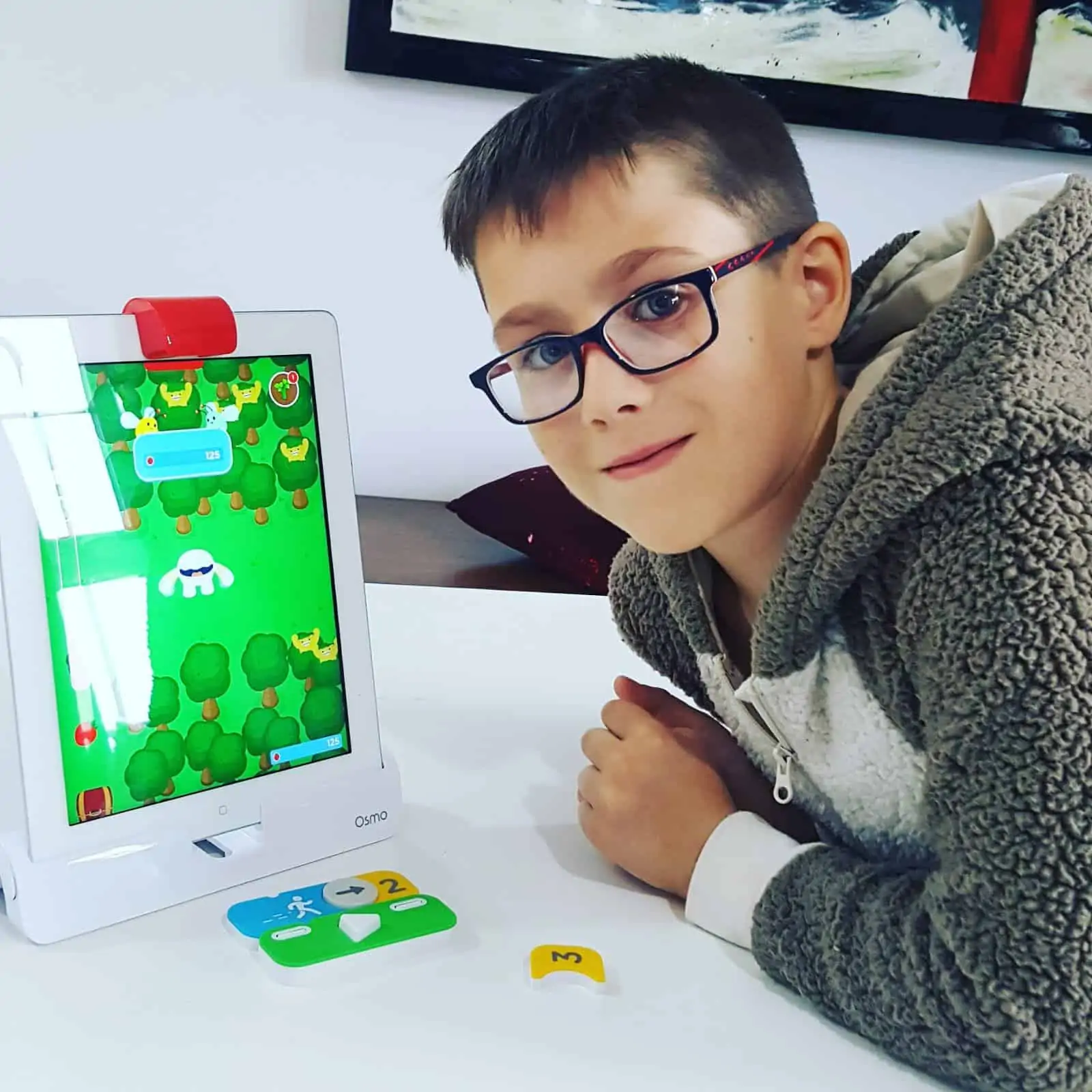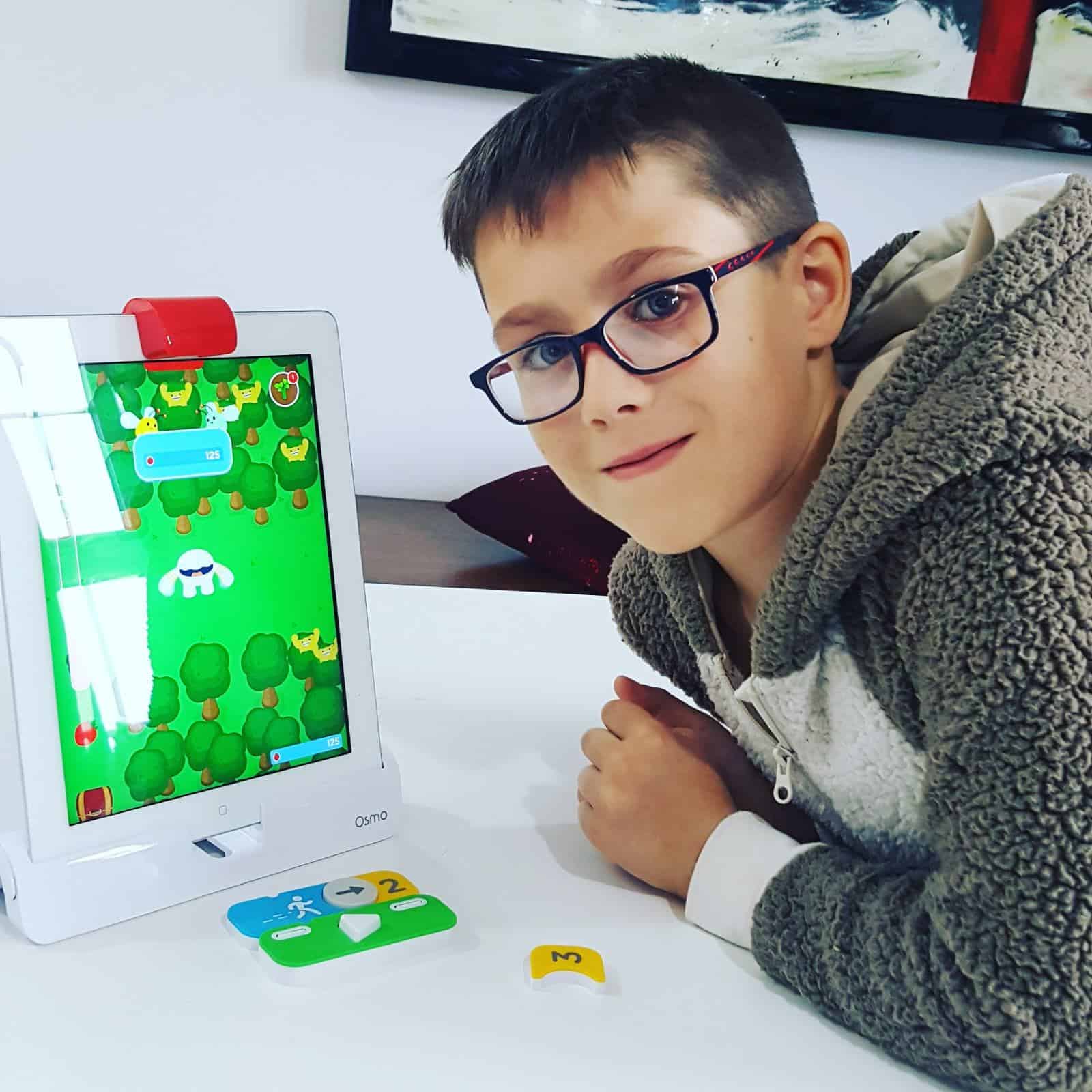 Science Kit
This science kit is aimed at children between 5 and 8 year olds. It comes with a lab coat role play costume too. Along with 30 lab chemicals experiments.
Get your science kit today. If you are looking at other homeschool science kits check out our favorites.
Make Your Own Dinosaur Night Light
We love buying toys that are educational, but fun! This dinosaur night light will keep the kids entertained and they can display it in their bedroom when they have made it.
Nerf Gun
No Christmas is complete without having to pick up Nerf bullets! This Nerf gun is a perfect gift for boys! Check out this Nerf gun now it's awesome!
Star Projector
I love this star projector, transform their bedroom into a really awesome space. If the kids love space why not check out our free planet coloring pages and a review of a space torch?
Ghost Blitz
If you are a family who loves playing games like we are this is a great game for all. It comes out whenever we have friends and family around and everyone loves it. Order your Ghost Blitz here, or if you are still not sure check out our detailed review on Ghost Blitz.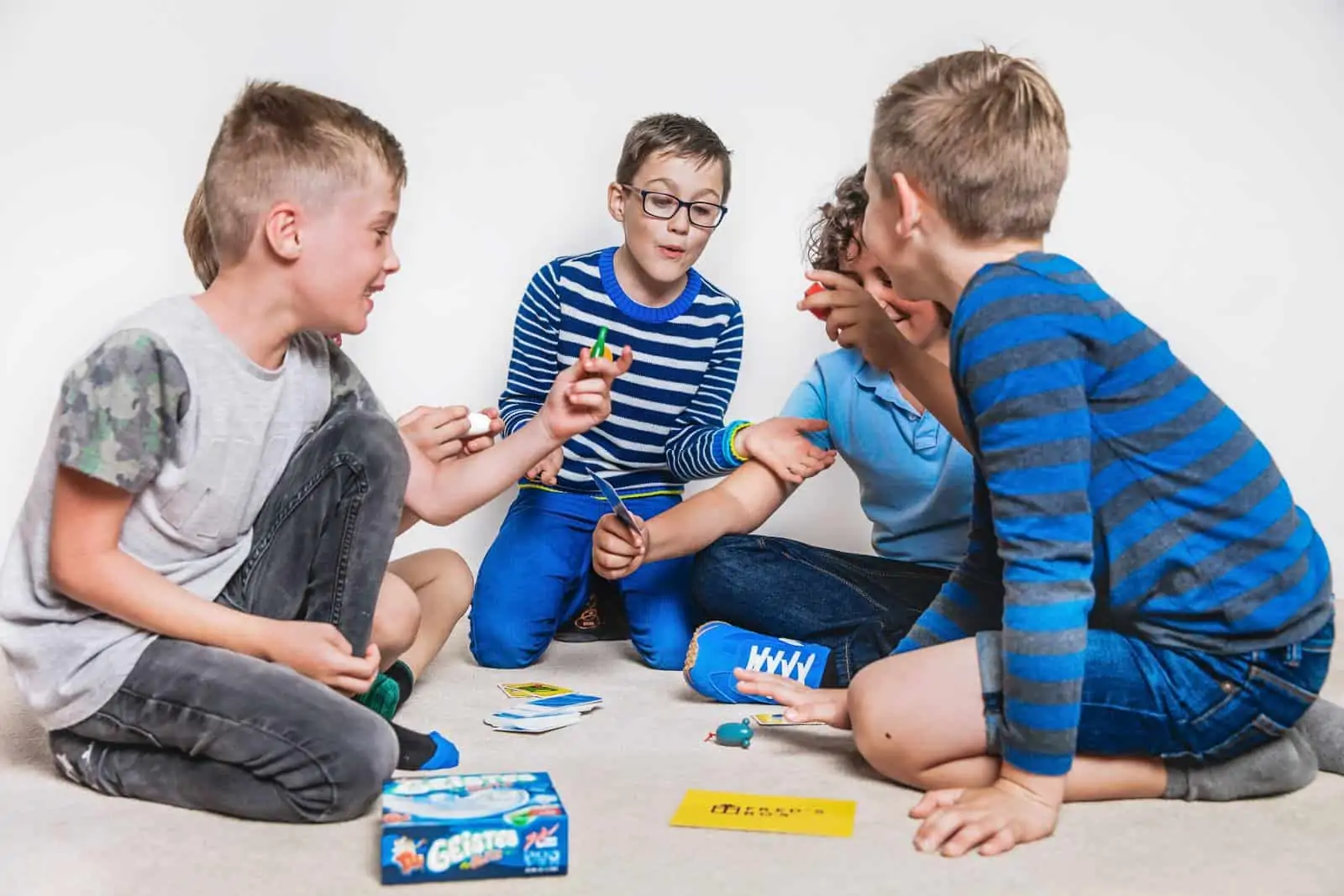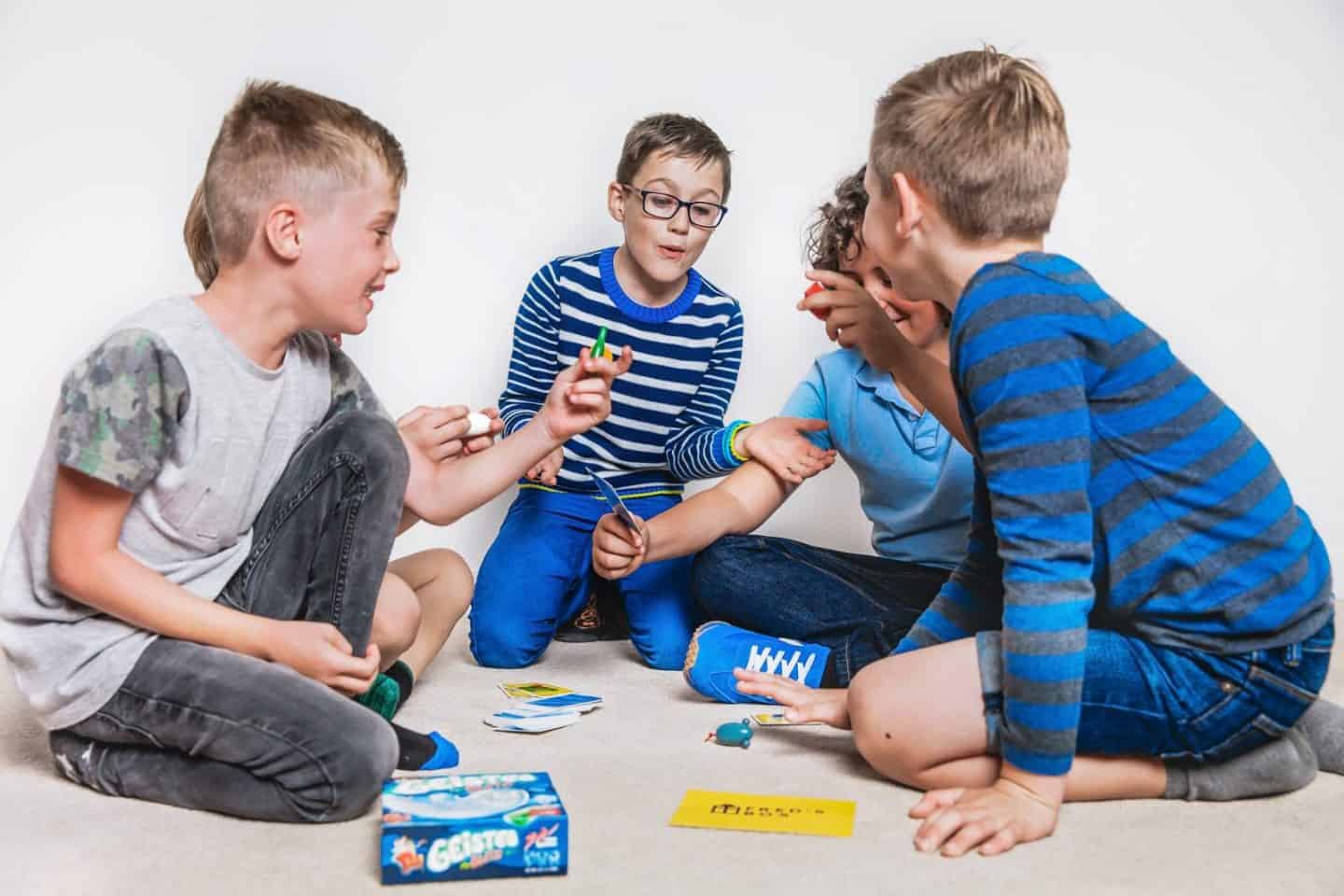 Illuminated Apparel Glow in the Dark T-Shirt
If you are looking for a unique kids gift that they will love, look no further than this amazing t-shirt. In the daylight, it is like any normal t-shirt but at night there is a huge glow in the dark area at the front where you can write and draw whatever you like.
Check out the new designs here on the Illuminated Apparel store, or read our Illuminated Apparel review here.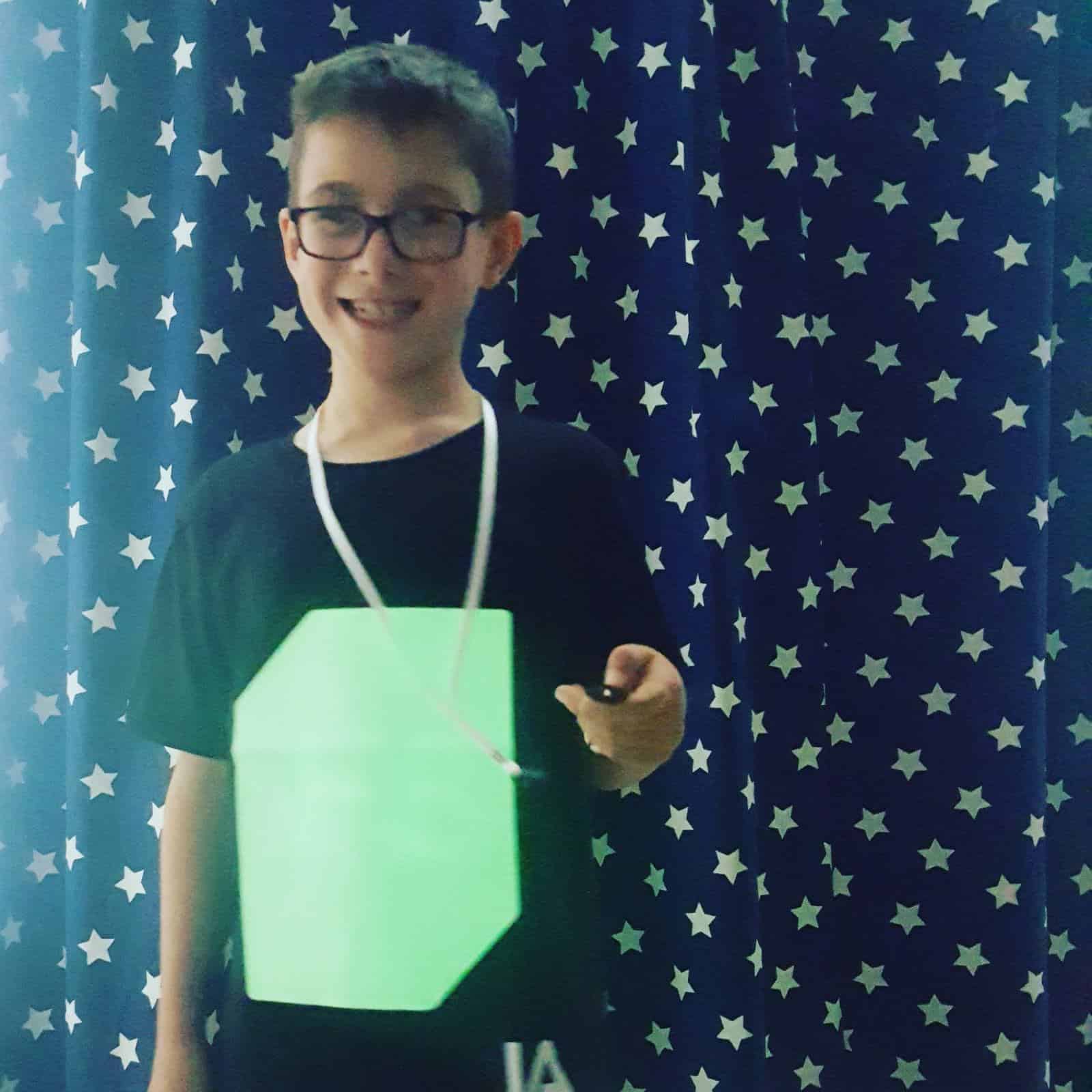 Safe Breaker
Most kids go through wanting to be a spy stage and Freddie is certainly there now. So this game is absolutely brilliant. Basically, the key to this game is to break the safe and get the coins. Get your Safe Breaker game here, or read our detailed review of Safe breaker.
Staccups Board Game
You can never have too many fun family games in my opinion and this is another great present. This is a race against the clock game so will get the competitive juices flowing and is aimed at everyone over the age of 6.
Get your Staccups game here, or read our more detailed review of Staccups here.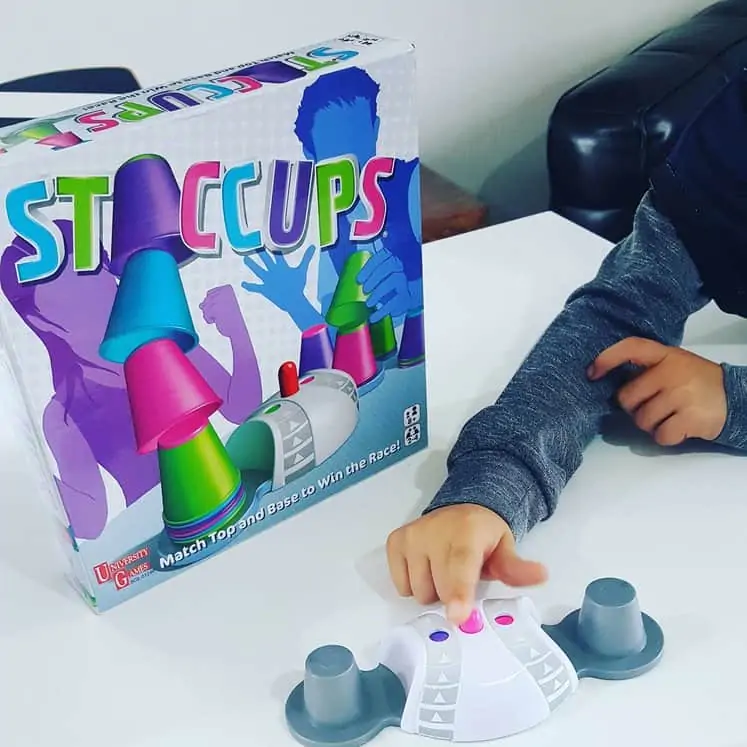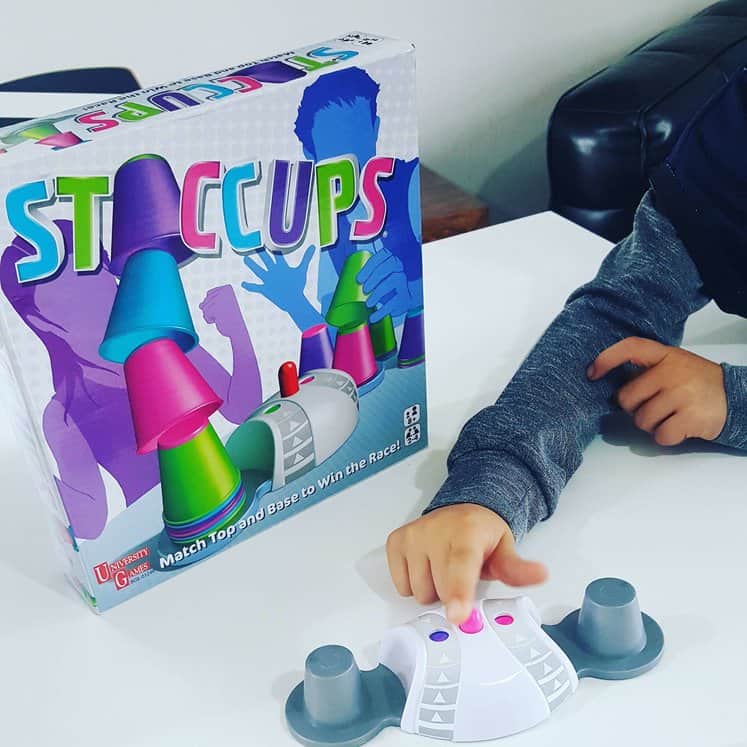 Electronic Dictionary
If your kids love reading like Freddie does this is an amazing gift. It is a bookmark that is also a dictionary. Freddie reads in bed every night before going to sleep and sometimes struggles to understand what some words mean.
He currently shouts down to me for me to help, but this is a great present that encourages self-learning. Get your electronic dictionary now, or read our detailed review of the electronic dictionary bookmark here.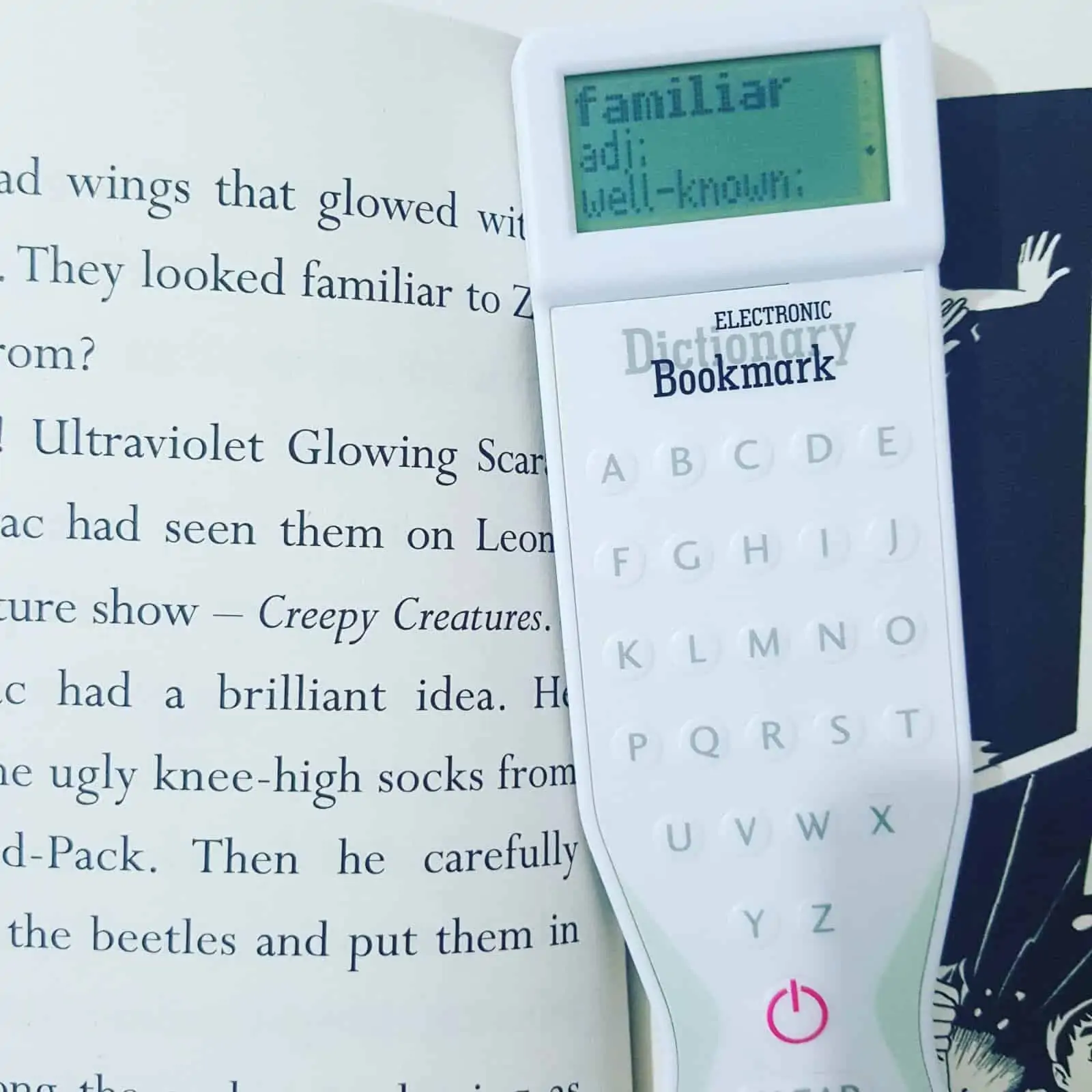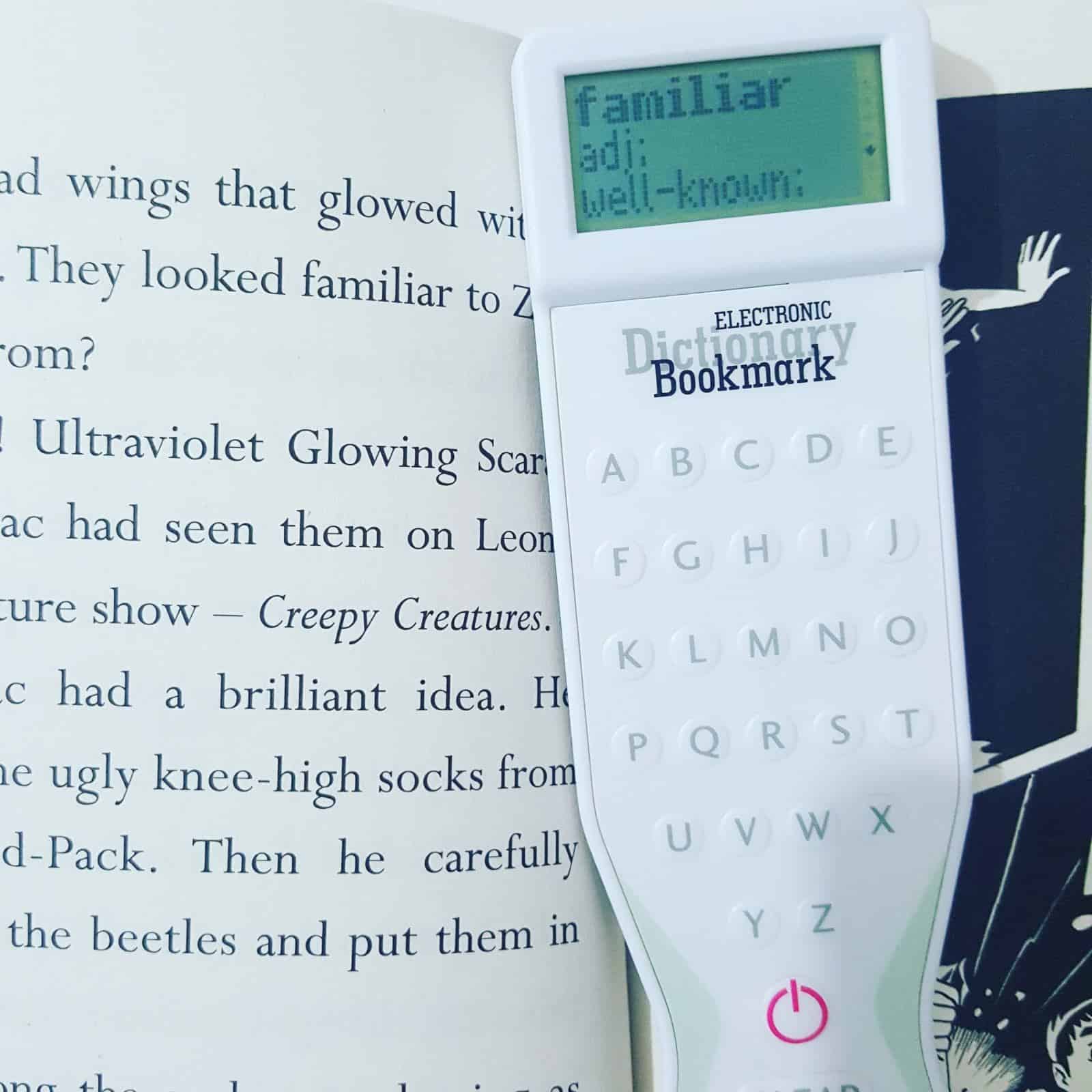 Igloo Mania
A silly and fun game for kids to play either with friends or the family. The idea of the game is to keep Parka Pete in place while trying to remove the ice blocks around him.
The winner is the one with the least ice blocks after Parka Pete has fallen down. It is aimed at children from 5+ Get your copy of Don't Break the Ice here or read our detailed review of Igloo Mania here.
Kids Scratch Posters
If you are looking for a unique kids gift then treat them to this family poster. It is 101 things to do as a family and you scratch off each activity you have done. There are things to do for free in the house to more adventurous days out. Get a scratch poster today.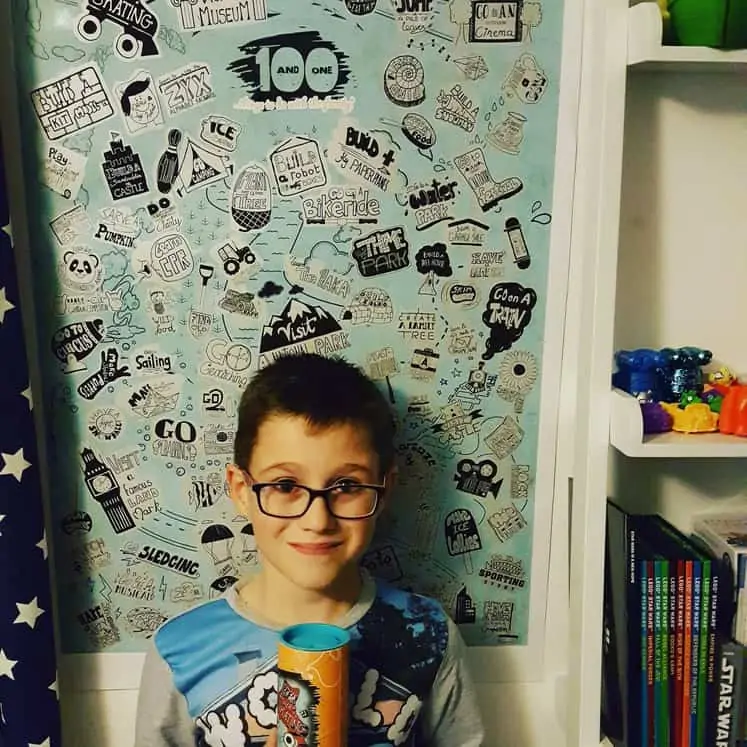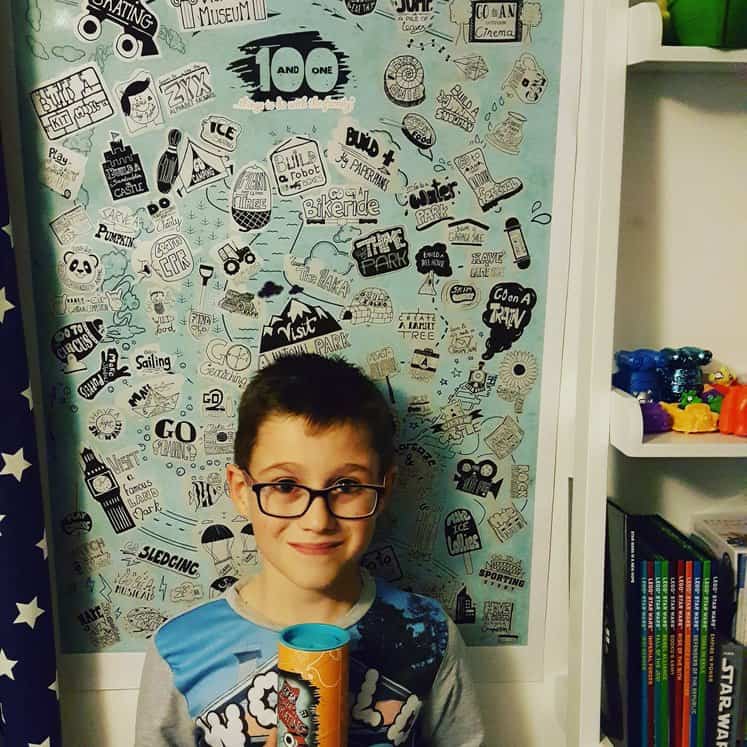 What are your best Christmas gifts for a 6 year old boy? Please let me know in the comments.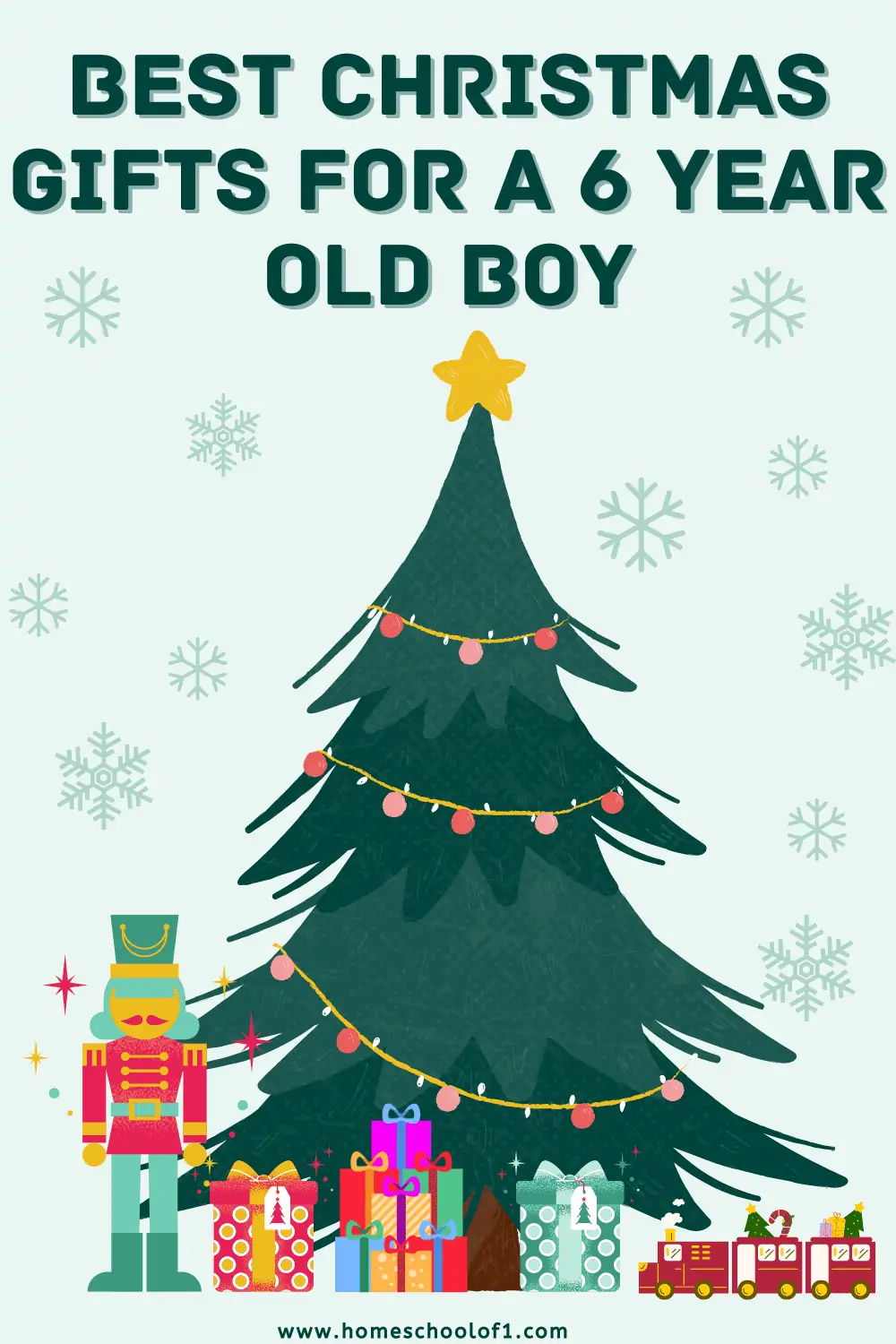 Other Christmas Gift Guides for Boys
Last Updated on 2 June 2023 by homeschoolof1