17 Best Christmas Read Alouds For Kids of All Ages
These are the very best Christmas read alouds that the kids, and you, will love for the month of December.
Ignite the holiday spirit and spark imaginations with enchanting Christmas books, a perfect addition to your collection of Christmas activities for kids. Let them embark on magical adventures, discover heartwarming stories, and embrace the joy and wonder of the festive season through the pages of these delightful books.
Christmas is our absolute favorite time of the year. Mainly as we put away our core curriculum and just have a great time together with the magic of Christmas.
I stopped doing read-alouds when my son was about 9 (that is apart from Christmas books!).
Until recently I have discovered that a child's reading age, in general, catches up with their listening age around the age of 13.
We have so many kids' books. I wanted to share with you what our favorite Christmas books to read aloud are. Even though most of these Christmas books are picture books and aimed at elementary students, they make wonderful Christmas read alouds for kids of all ages.
Grab a hot chocolate and get into the holiday spirit with our favorite Christmas books.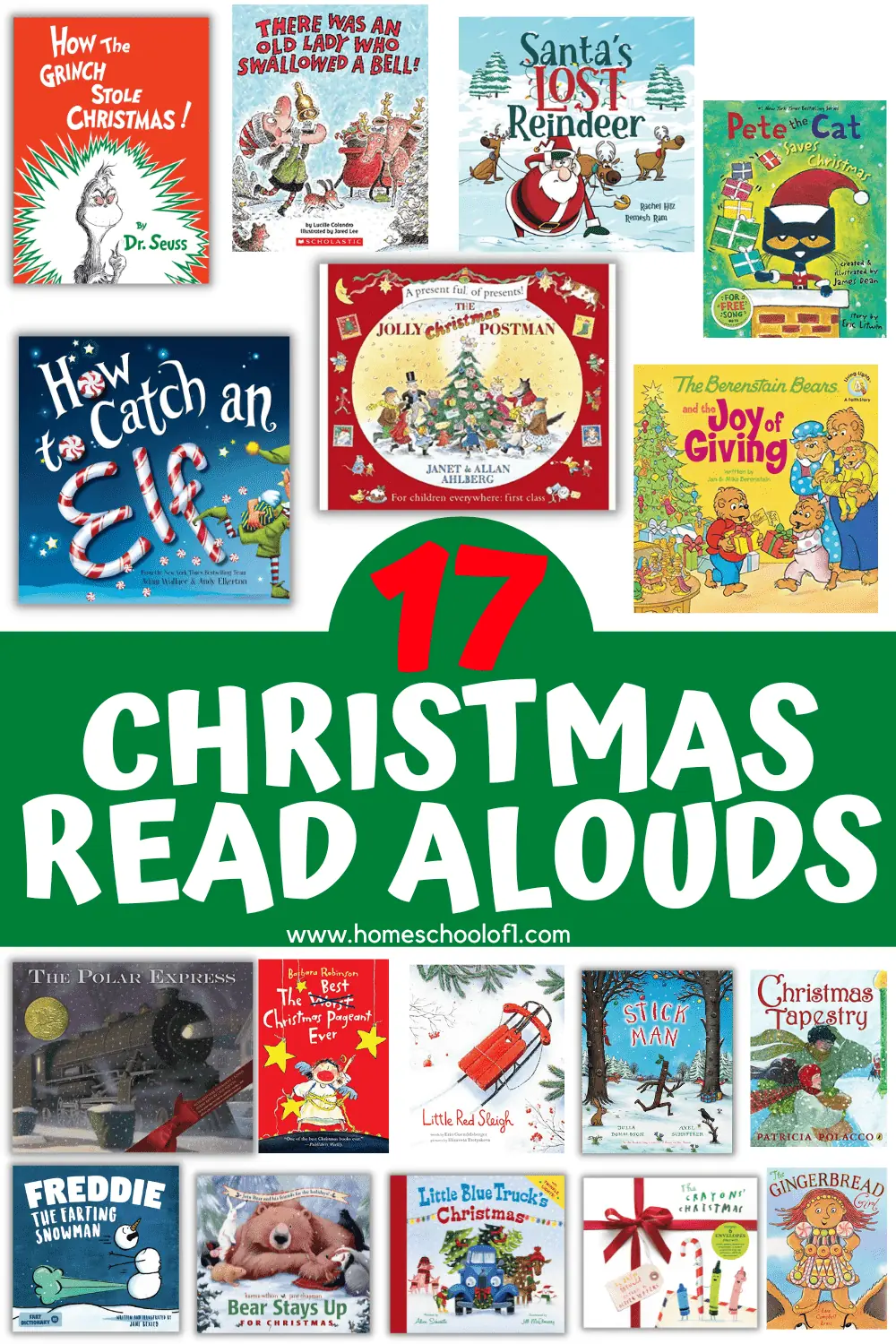 **There may be affiliate links in this post. You can read my full disclosure at the bottom of the page.**
Best Read Aloud Christmas Books
Gather your loved ones and share the joy of the season with our collection of the best read aloud Christmas books.
From classic tales to heartwarming stories, these books are perfect for creating cherished holiday traditions and spreading the magic of Christmas through storytelling.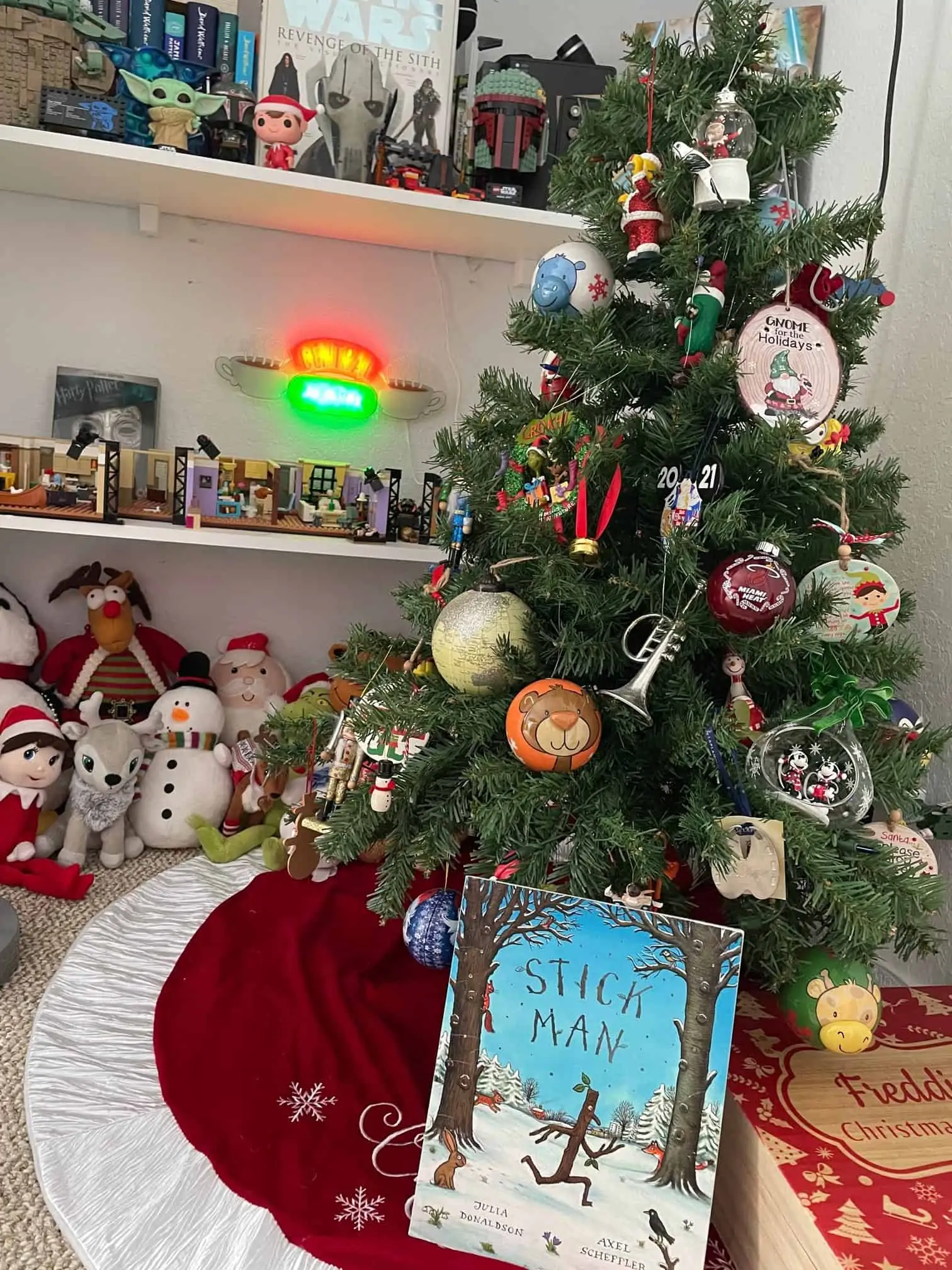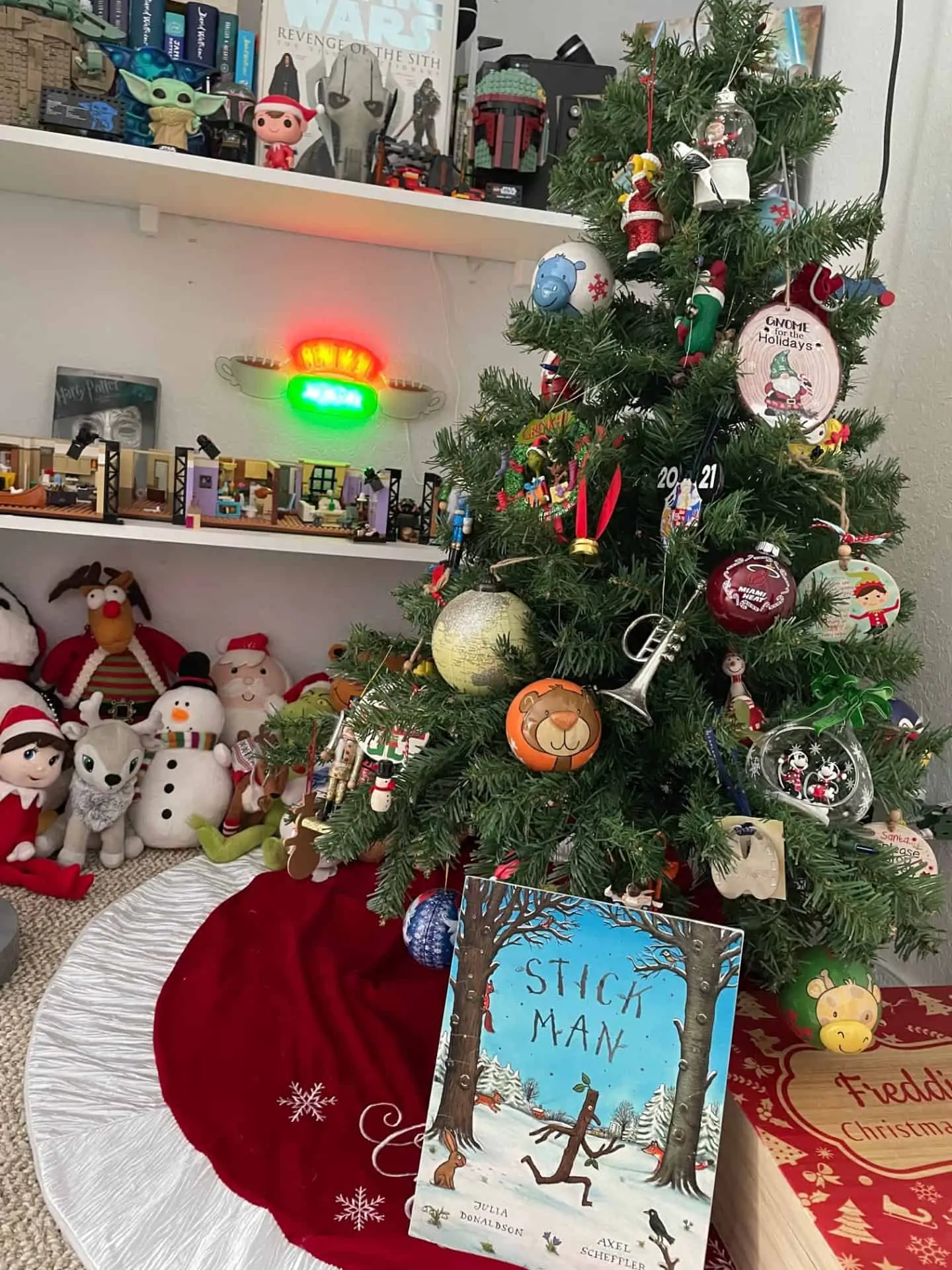 Christmas Activities for Kids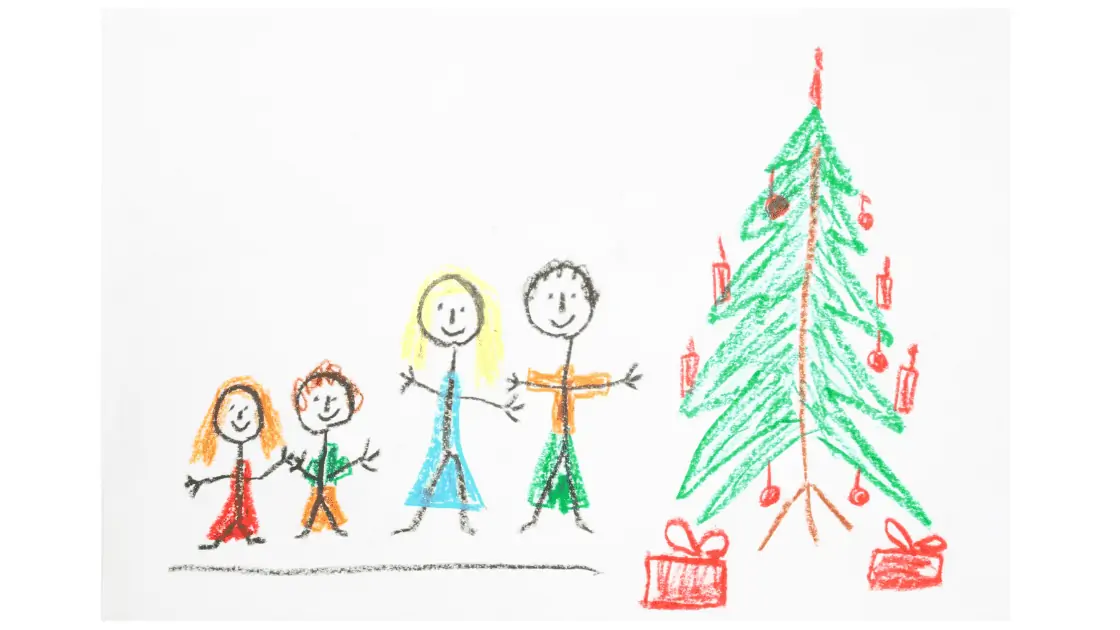 As I said at the beginning of this post, we absolutely LOVE Christmas. If you are looking for even more fun Christmas activities check out our popular Christmas posts.
What are your favorite Christmas read-alouds? Please let me know in the comments below.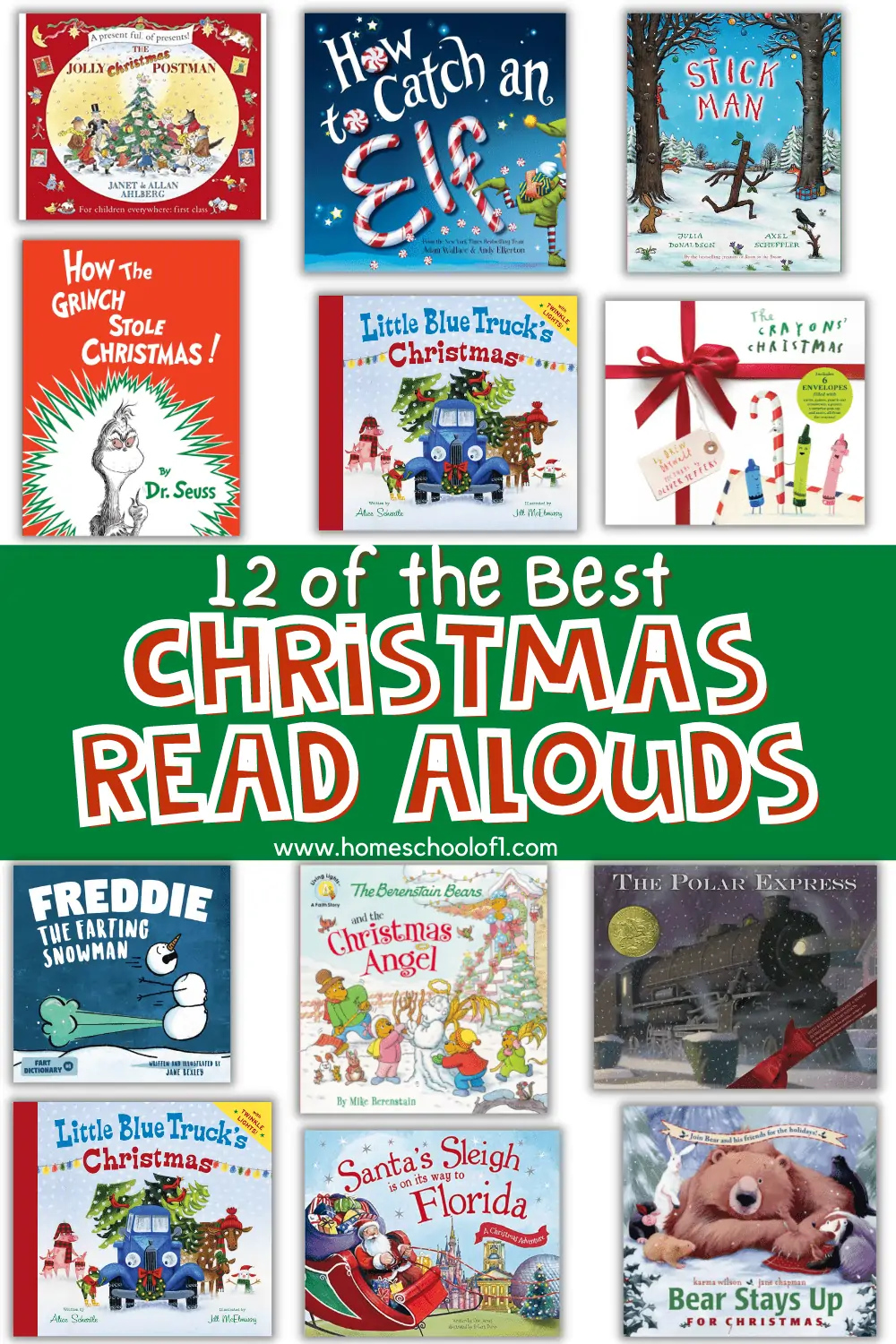 Last Updated on 14 November 2023 by homeschoolof1