11 Epic State Games for Kids: Master US Geography!
Have fun learning American geography with these state games for kids.
These board games for kids are a great way to learn about the United States of America in a fun and engaging way.
So, say goodbye to boring memorization and hello to the thrill of discovering the wonders of the USA through these geography games.
From engaging board games to cool flashcards, learning US geography has never been this exciting!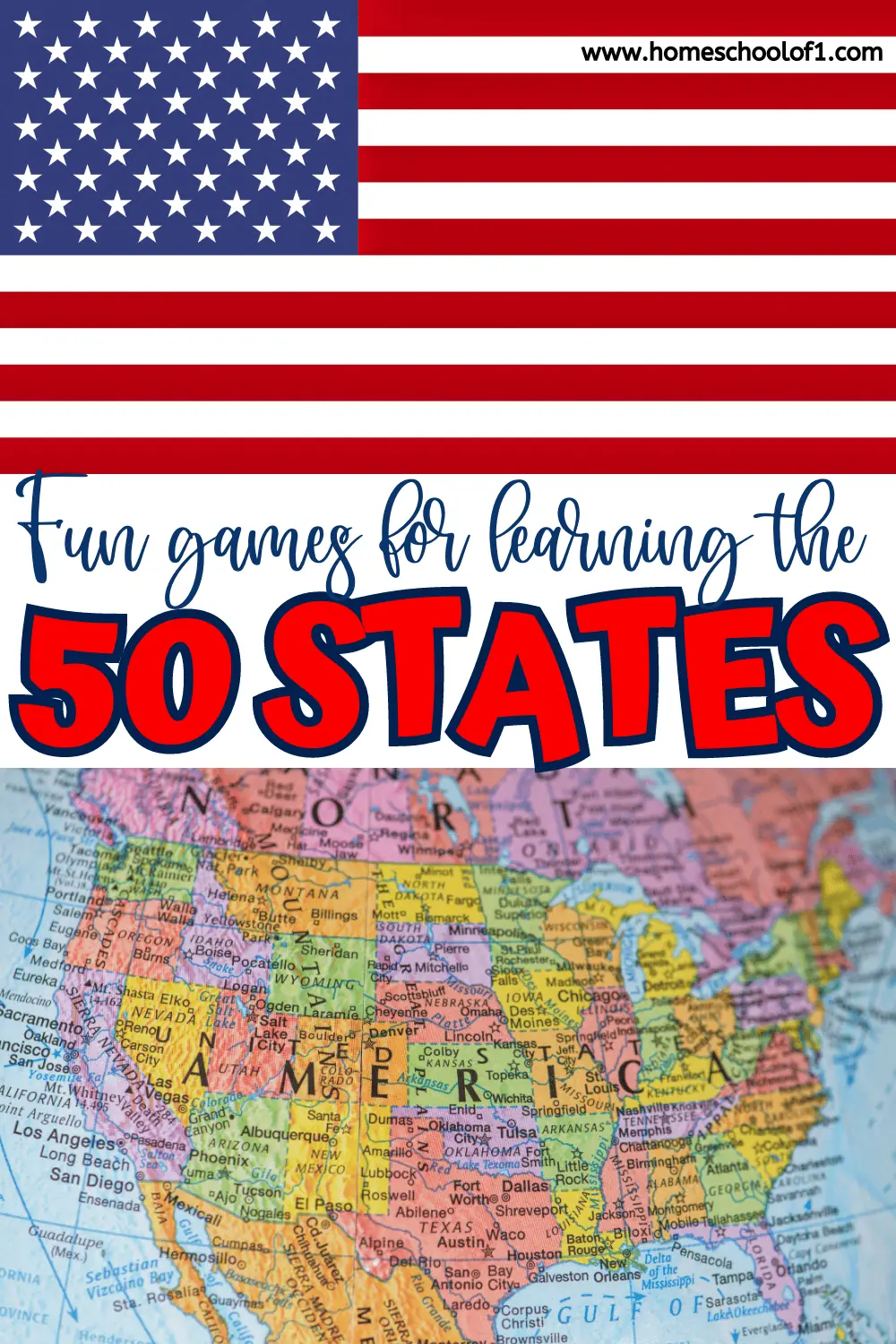 **There may be affiliate links in this post. You can read my full disclosure at the bottom of the page.**
How to teach kids the 50 states?
Teaching kids the 50 states can be a fun and interactive experience. Here are some creative and effective ways to make learning about the states enjoyable:
Games to learn the 50 states
How to remember the States? Don't fret, we've got the perfect trick up our sleeve!
Say hello to geography board games. The fun and effective way to master all 50 states and their capitals!
With these interactive games, you'll be acing your US geography in no time, all while having a blast with friends and family.
From tricky trivia to interactive maps, these geography games are the ticket to remembering those states and the state capitals in no time!
So, get ready to level up your social studies skills while exploring the wonders of the United States through these exciting games!