45 Talk Like A Pirate Day Activities For Kids
Ahoy there me hearties, Talk Like A Pirate Day is coming up on September 19th. So I thought I would put together some fun Talk Like A Pirate Day activities for you to enjoy with the kids.
I have included over 45 holiday activities for kids for you to enjoy on Talk Like A Pirate Day. Although there is enough here for you to spend a whole week talking like a pirate!!
Shiver Me Timbers…..
These are aimed at kids in elementary and middle school grades but can be adapted for older or younger students.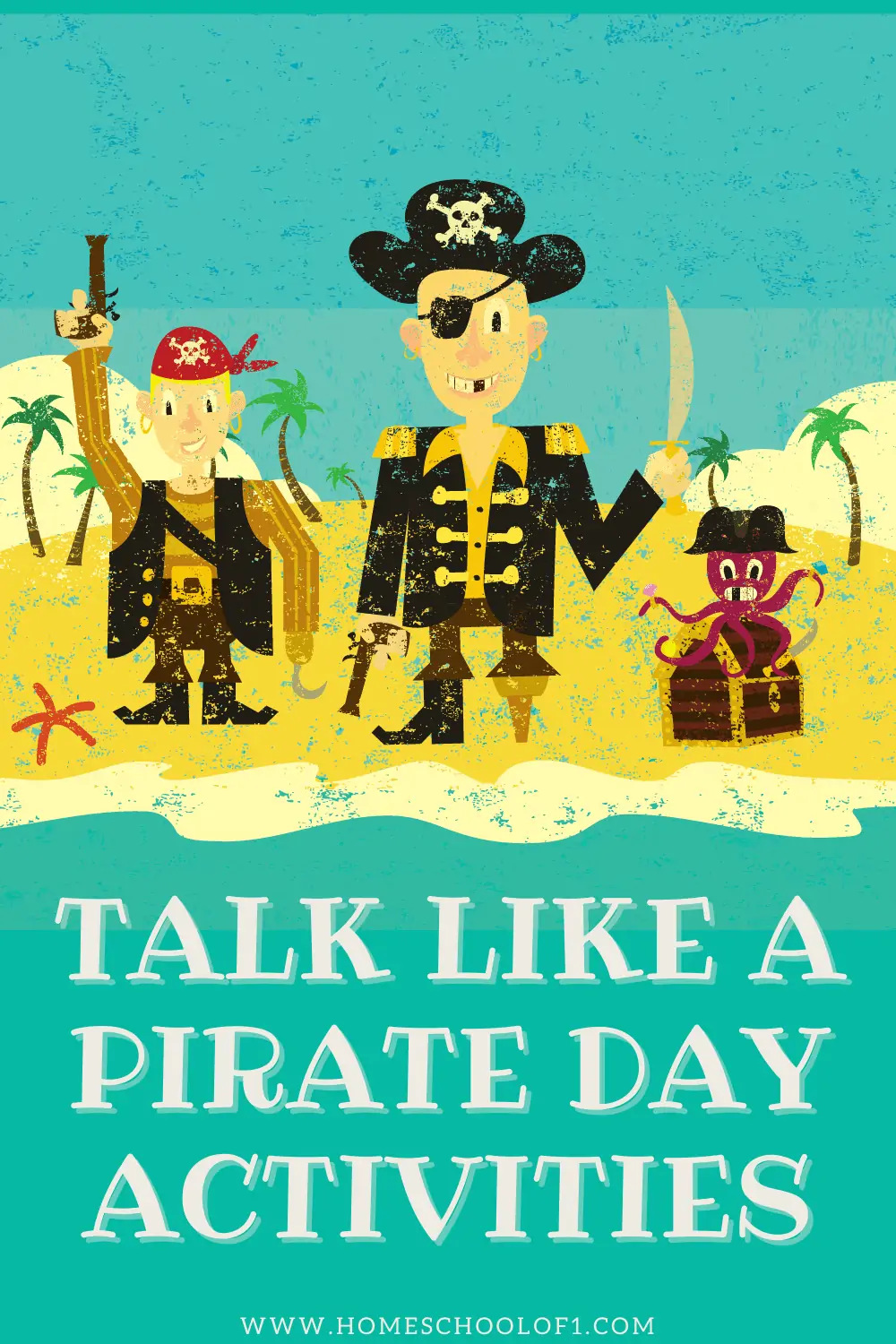 **There may be affiliate links in this post. You can read my full disclosure at the bottom of the page.**
Pirate Day at school
Ahoy, me mateys! Set yer compass for adventure with a thrilling Pirate Day at school. These swashbucklin' activities be fit for the classroom:
With these activities, ye be settin' the stage for a truly arrr-mazing Pirate Day at school, where young sailors can learn, explore, and imagine like true swashbucklers.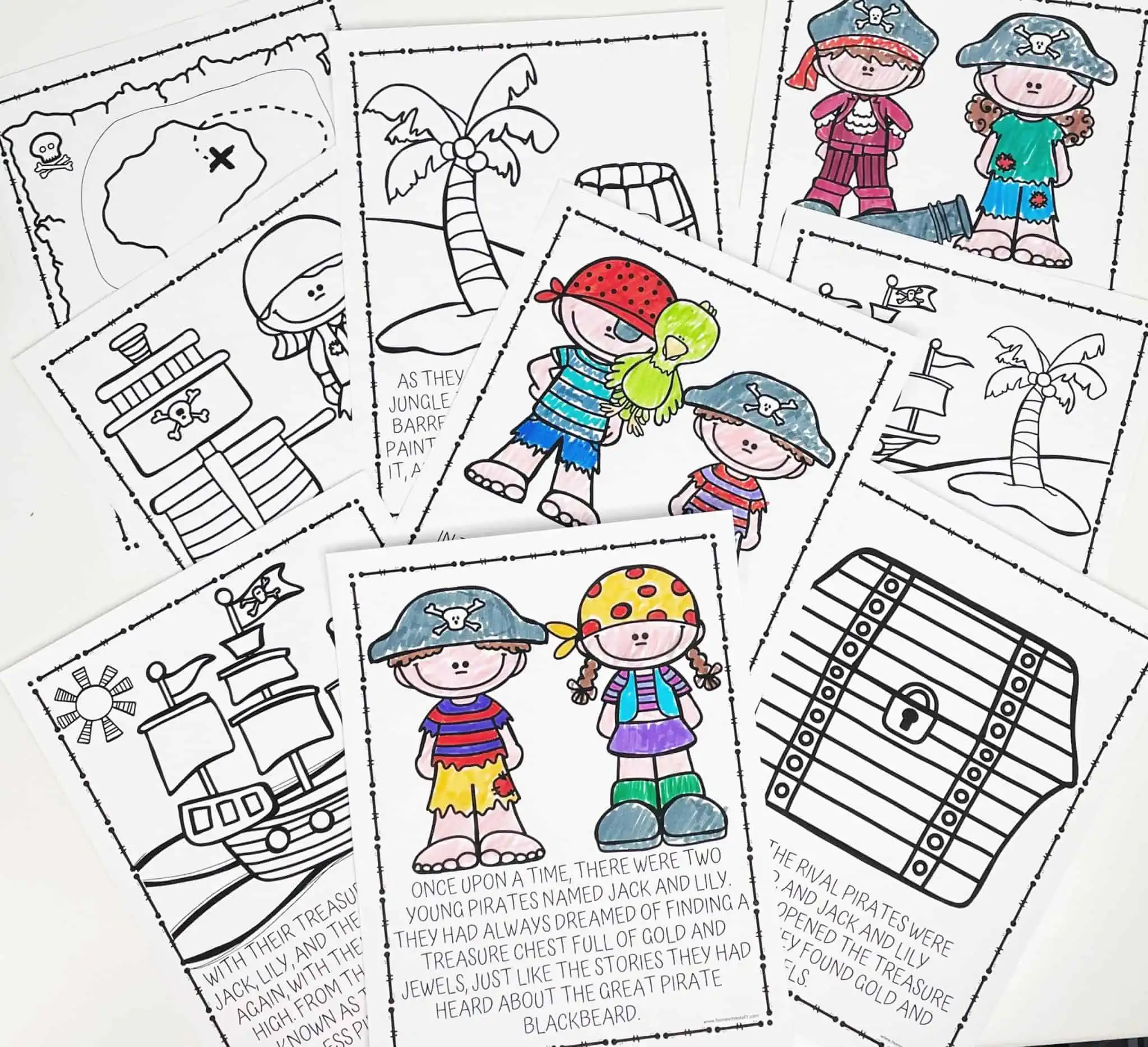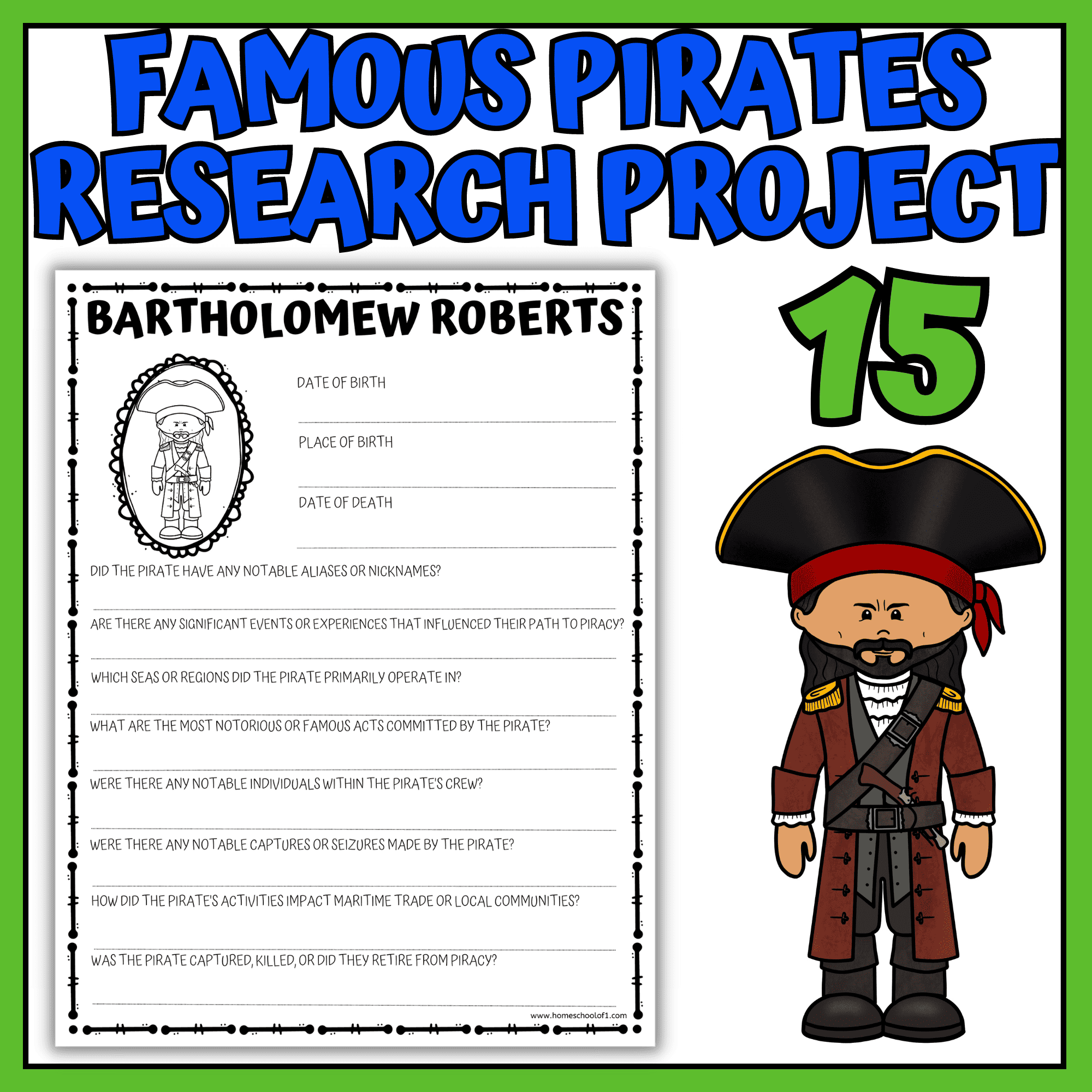 Pirate Research Worksheets

Pirate alphabet worksheets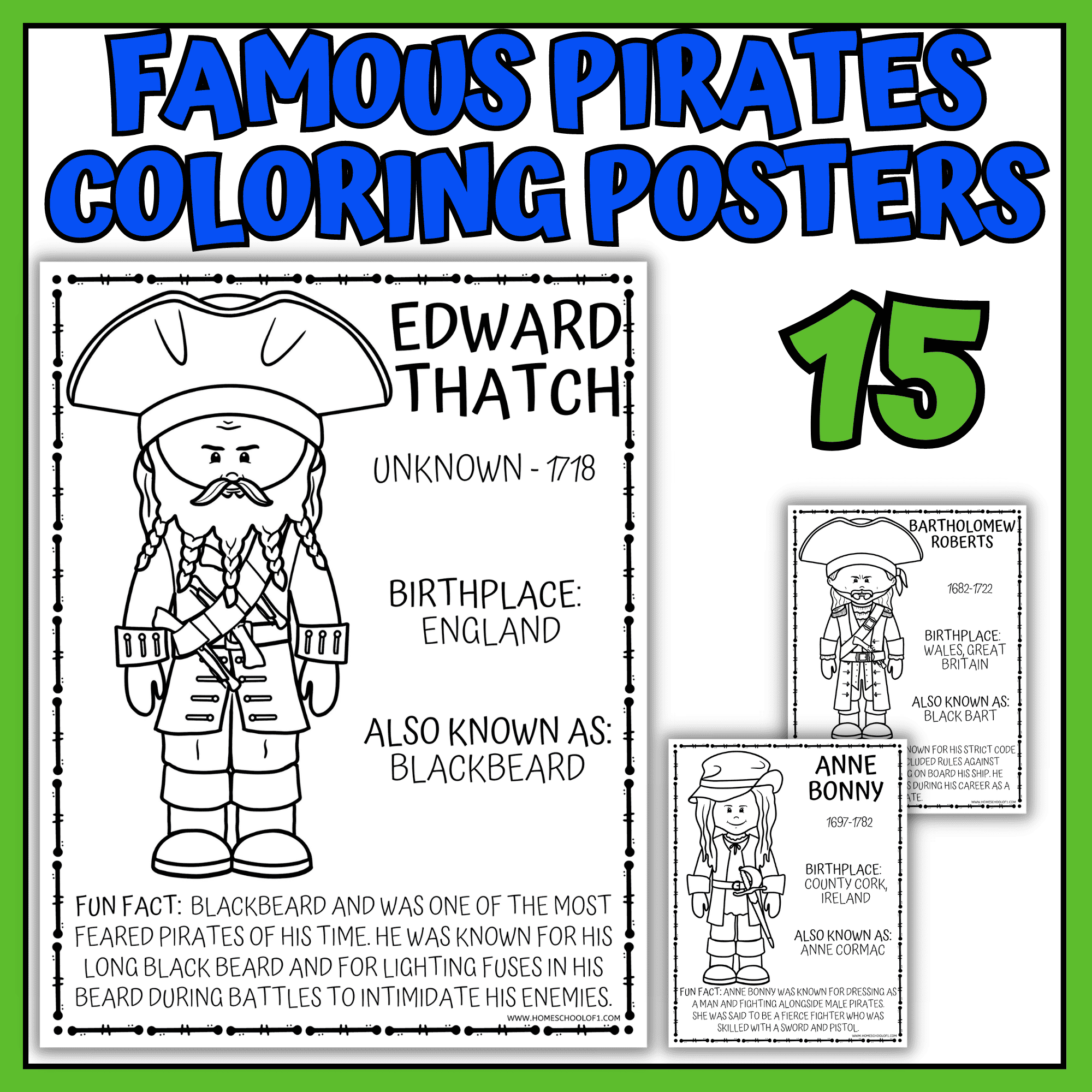 Famous pirate coloring pages

Pirate games for kids
Have fun with kids of all ages from preschoolers to middle school aged kids with these pirate games for kids: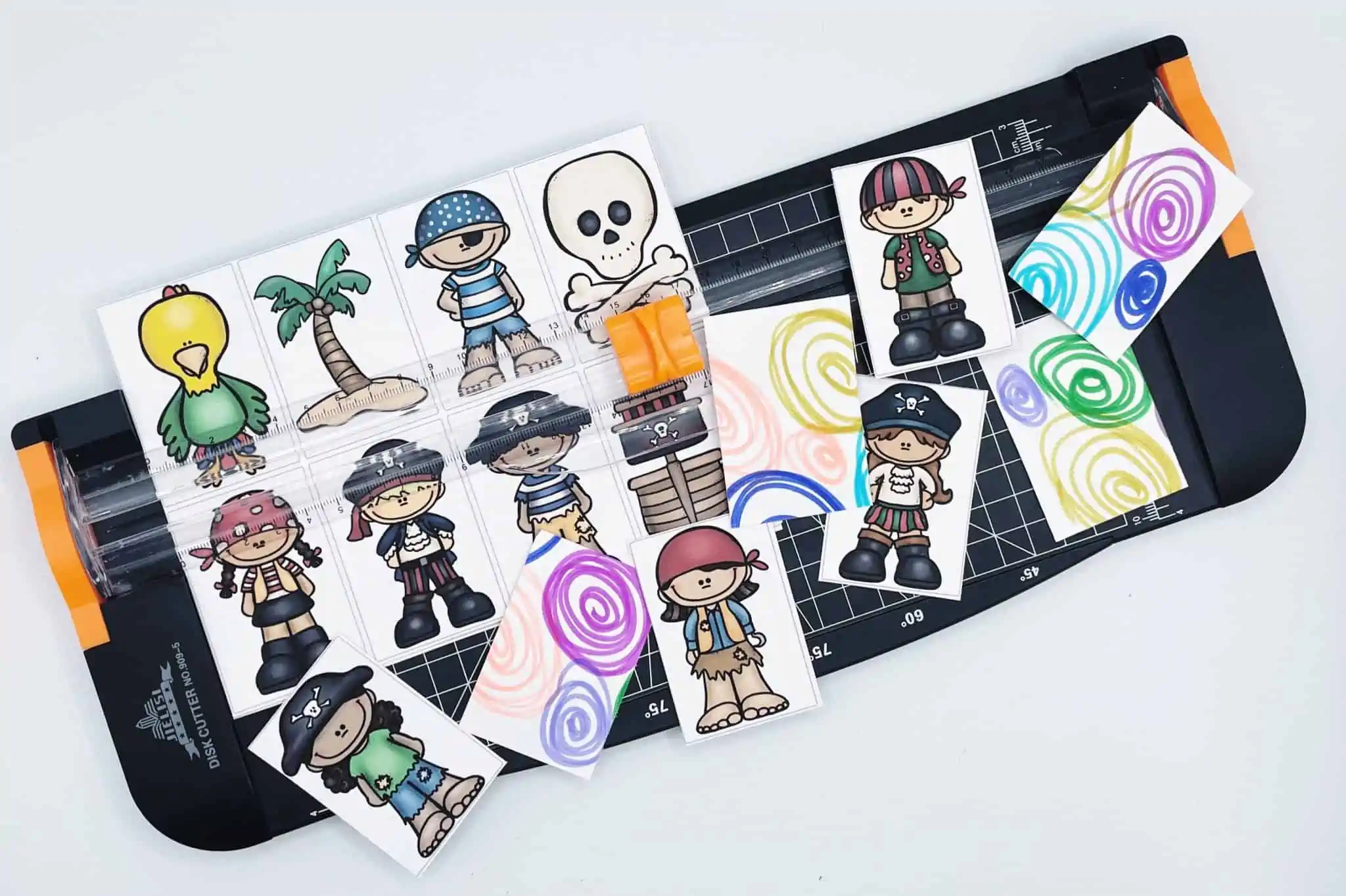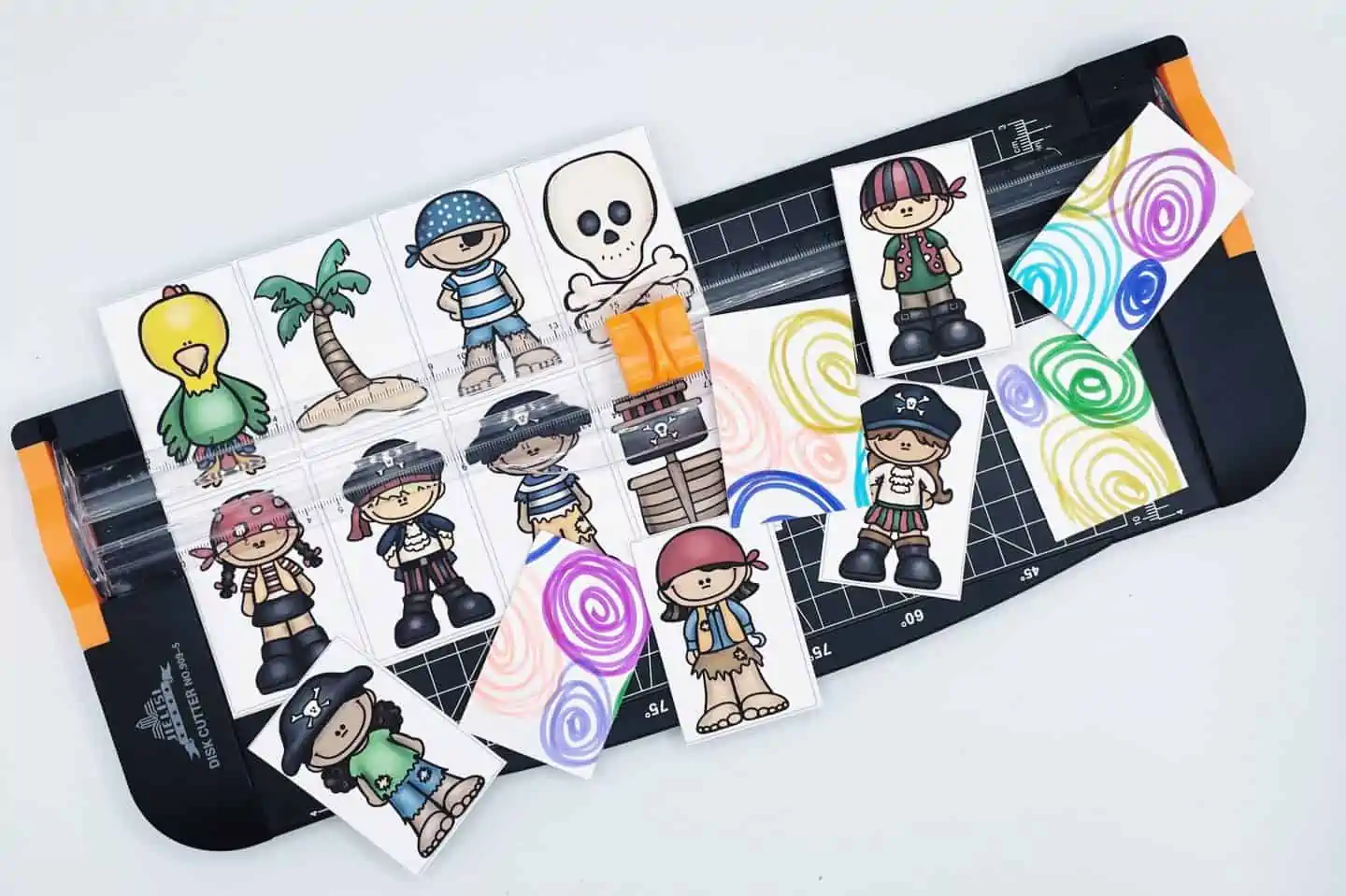 How I Became a Pirate
Pirate Stew
Who Was Blackbeard?
A Year on a Pirate Ship (Time Goes By)
The Pirates Next Door
Pirates Magnified: With a 3x Magnifying Glass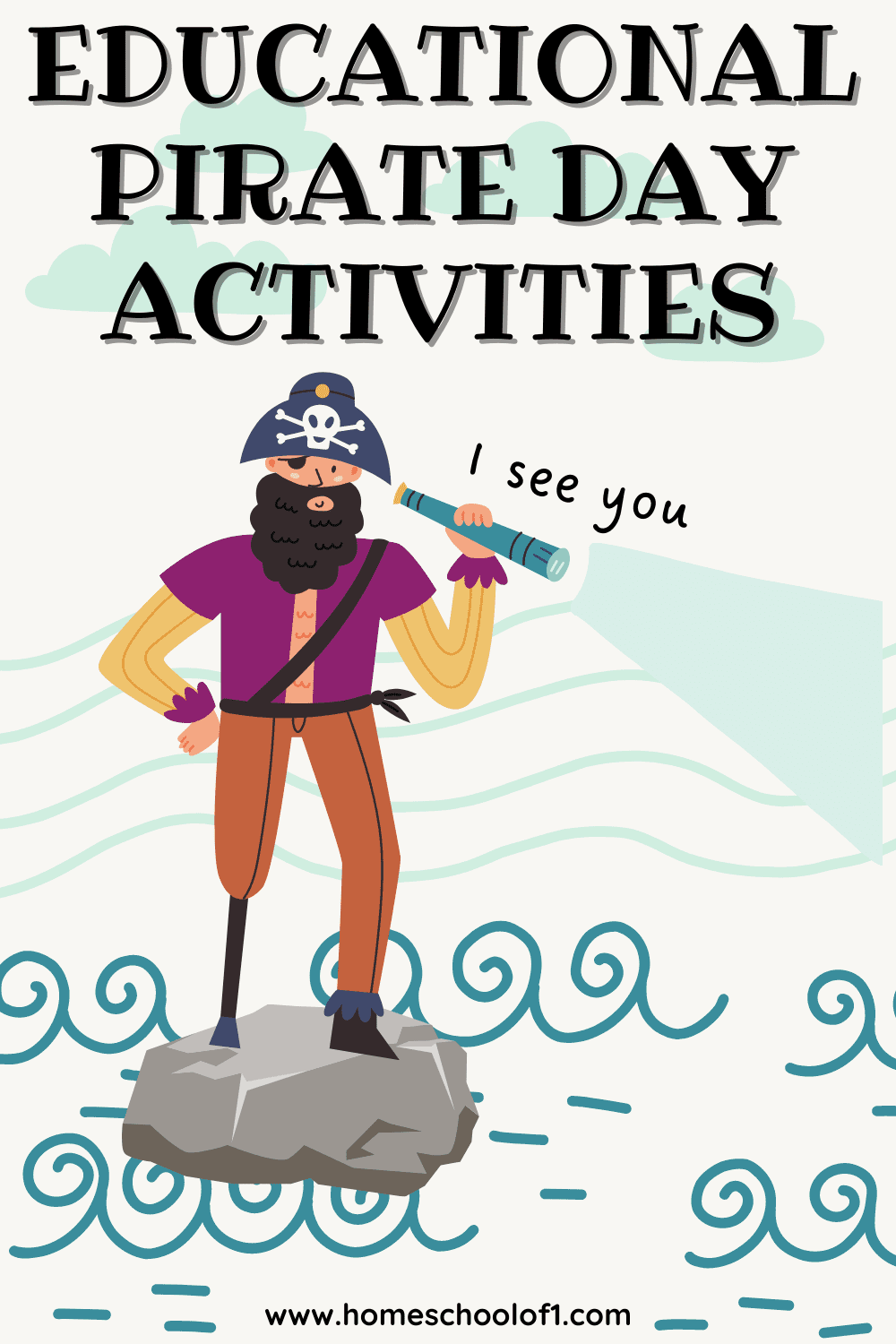 What is Talk Like a Pirate Day?
Talk Like a Pirate Day was created by two friends John Baur (Ol' Chumbucket) and Mark Summers (Cap'n Slappy), of Albany, Oregon, U.S, back in 1995. During a racquetball game between Summers and Baur, one of them reacted to the pain with an outburst of "Aaarrr!", and the idea was born.
We hope you have fun on Talk Like A Pirate Day. Let me know what fun you get up to in the comments below.
Last Updated on 10 September 2023 by homeschoolof1