Free If I Were President Worksheet – Have Fun On Presidents Day
Presidents' Day is nearly upon us so I have created this FREE if I were President worksheet for you to print out and have fun with.
These writing prompts for kids can be used with all age groups. It is a perfect way to have fun on President's Day whether you homeschool, or you are just trying to entertain the kids on their day off school.
Have fun with these writing activities and while the kids are hard at work thinking of all the things they would change if they were President for the day, why not create your own? Then compare your answers with theirs.
The kids will also enjoy our free President's Day writing prompts.
This is a great social studies worksheet that can also be used when studying civics (check out what resources and curriculums we use in our homeschool) and also at election time.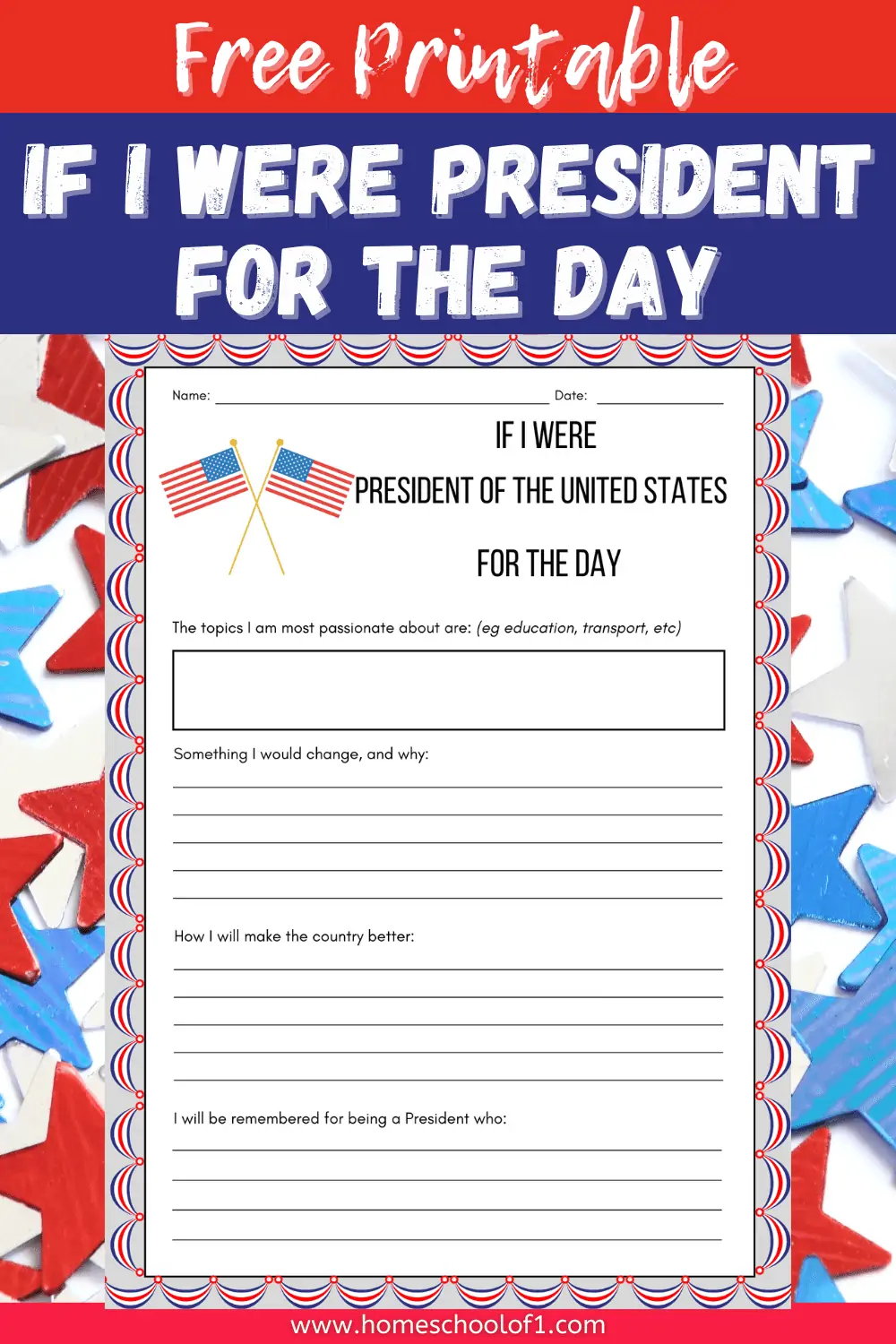 **There may be affiliate links in this post. You can read my full disclosure at the bottom of the page.**
If I Was President Worksheet
If you are looking for even more fun ways to spend President's Day this year why not check out some of our favorite patriotic activities? Remember to download our free if I were President worksheet at the end of this post.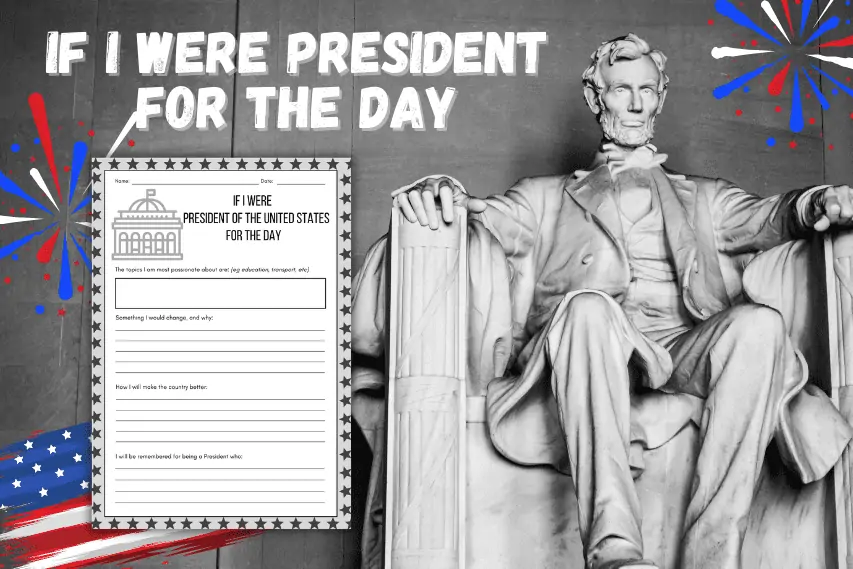 If you are looking for something more educational we will be doing this Presidents unit study this online study is aimed at children mid-elementary to middle school age. This is what is being covered and we can't wait to start (we are doing this for the week of President's Day which is w/c February 20th)
How to Become President
Presidential Job Description
The President's Home
Project: Design a White House Infographic
BONUS LESSON: President's Day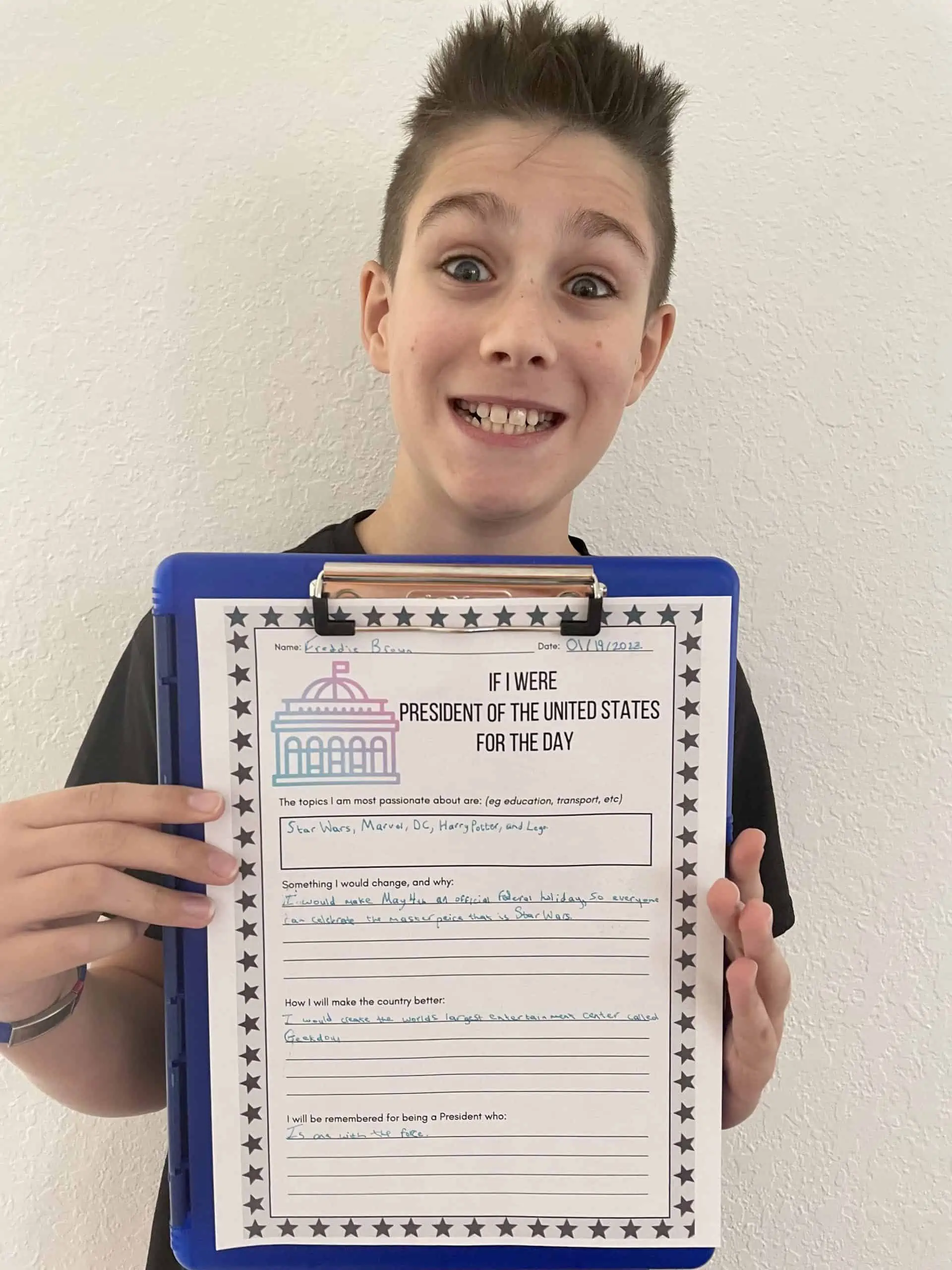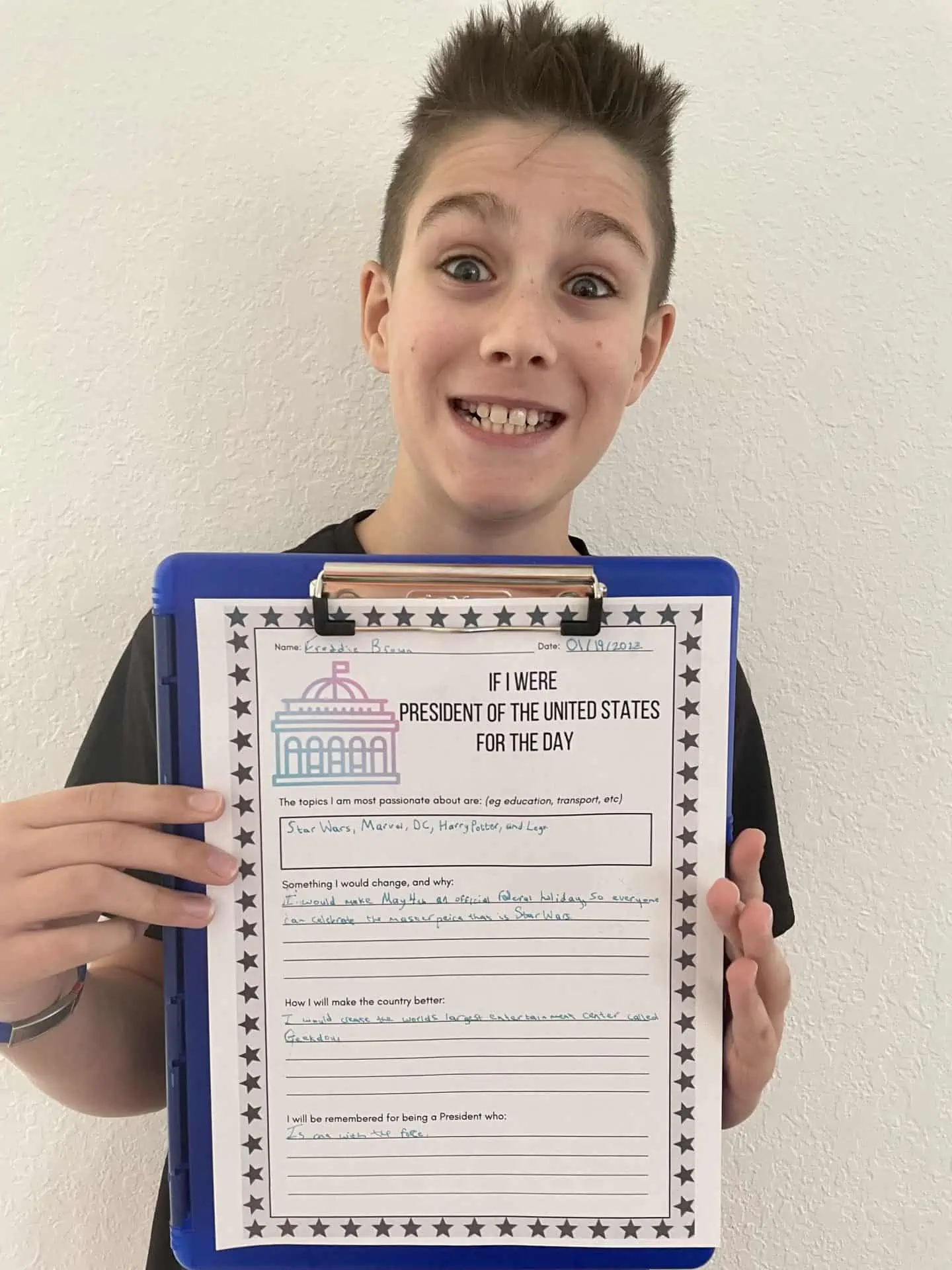 You will also enjoy our free if I were King writing prompts.
Presidents Day Books
Why not use Presidents Day as an excuse to learn more about the great US Presidents. To see even more check out our top 15 President books for kids.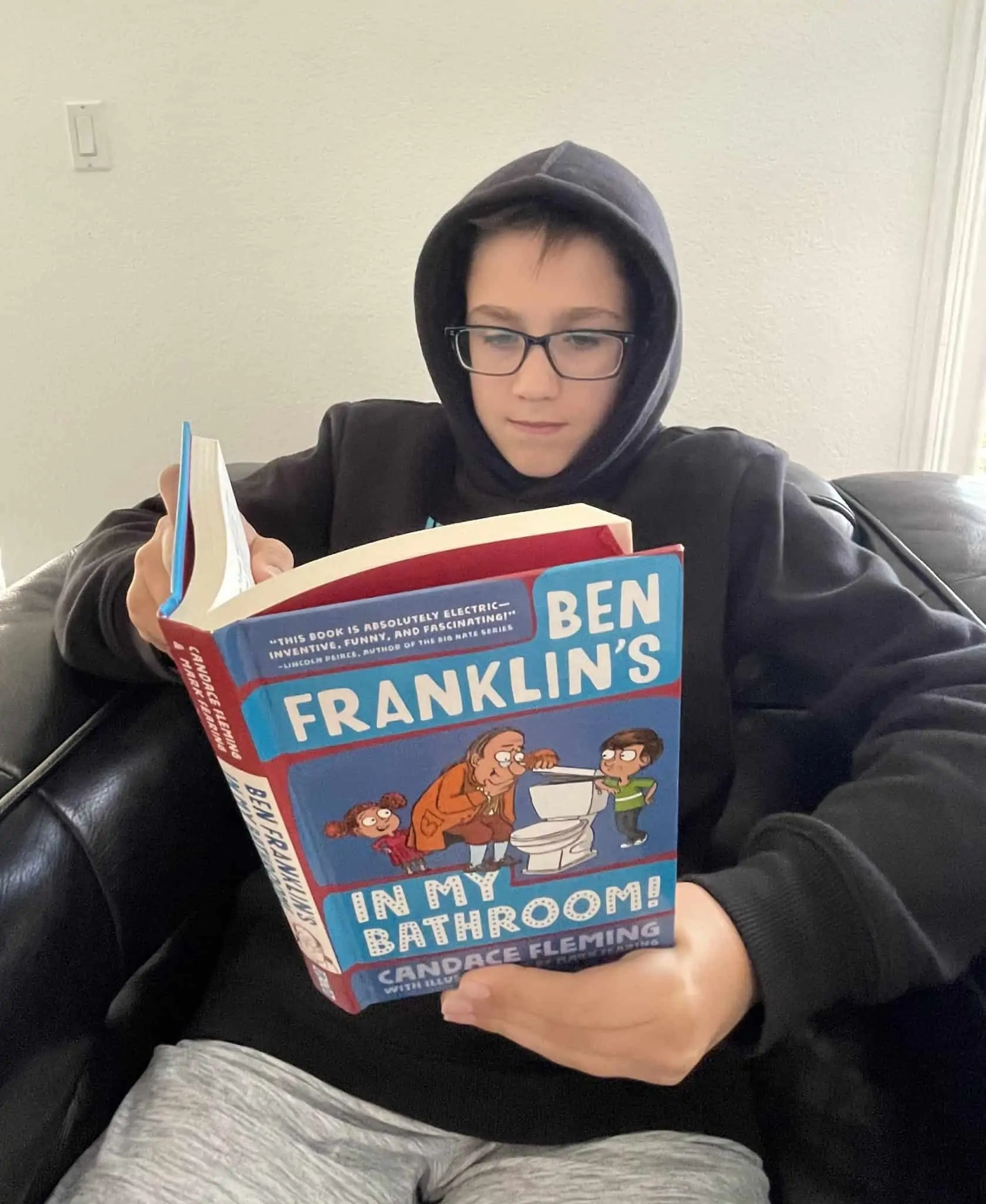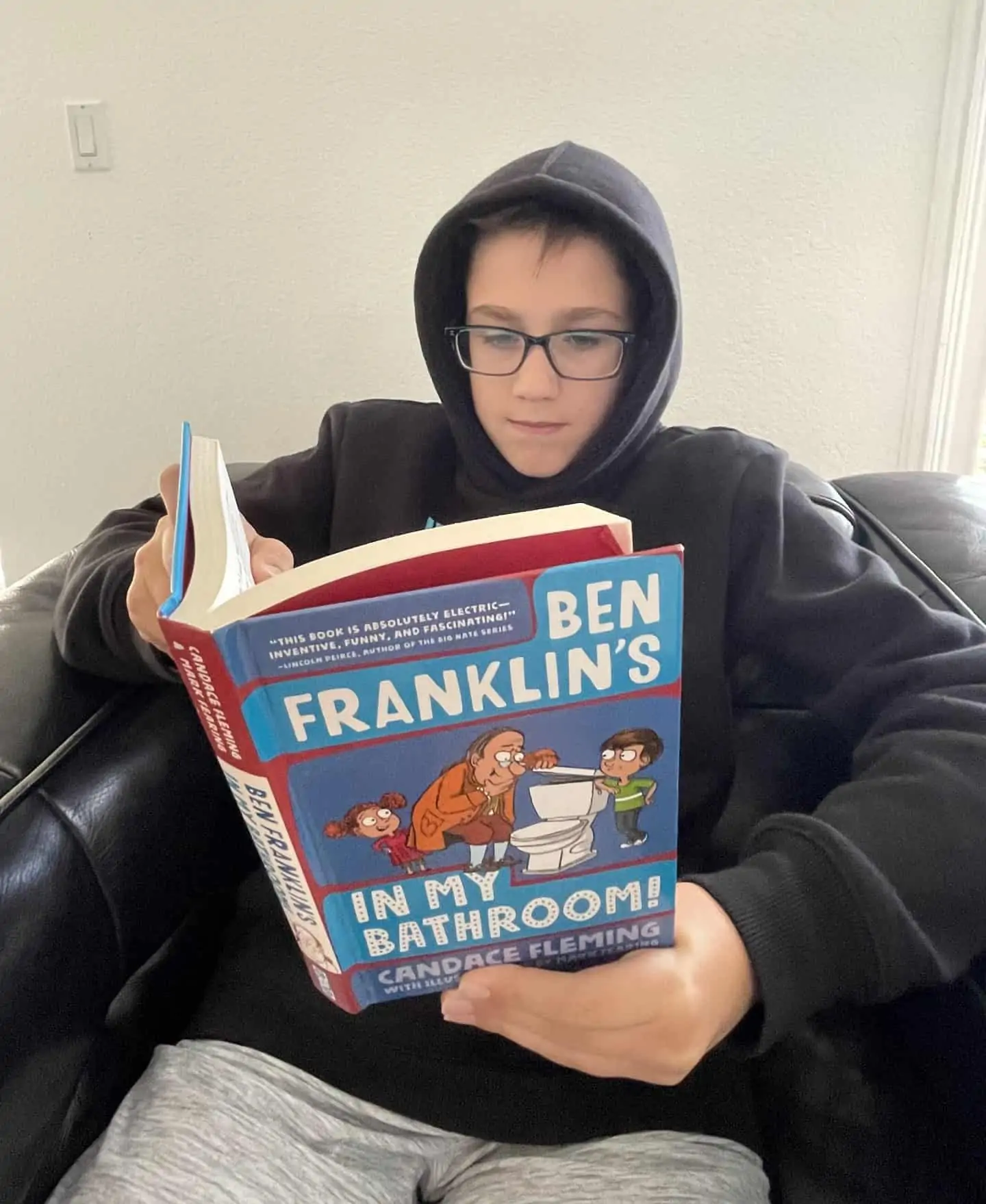 Presidents Worksheets
Continue learning all about the United States Presidents with our President worksheets.
There are 45 pages in this download including all 45 United States Presidents from George Washington to Joe Biden.
Each worksheet has the following information:
Picture of the President to color
Date of birth
Date served
Age when elected
Date of death
What number President?
Home State
Vice President
First Lady
Political Party
Interesting facts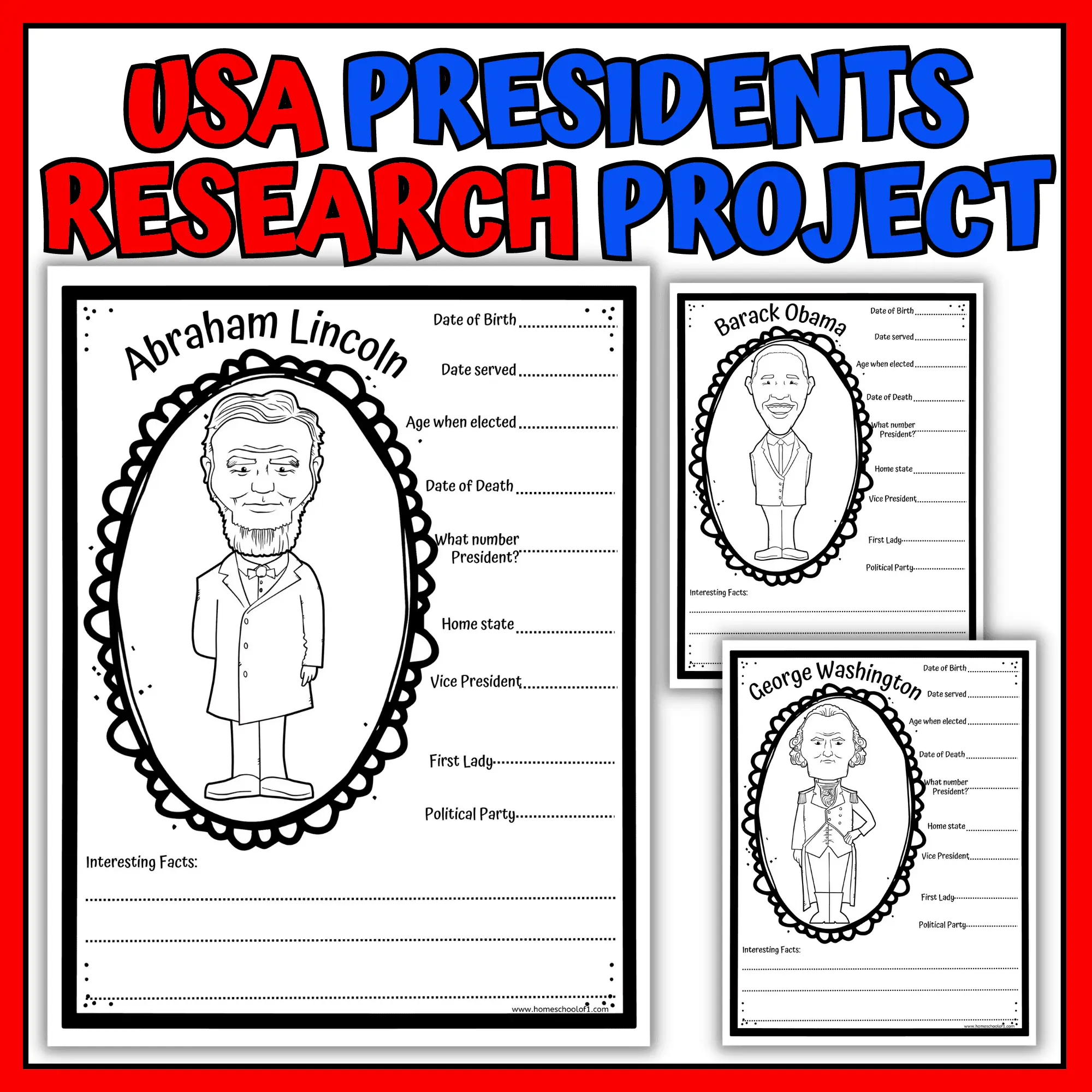 Download If I Were President Activity Worksheet Free
Make sure you choose the correct paper size and click on the shrink to fit button. All of our free printables for kids work better when printed on cardstock (this is the one we use and love.)
You will also enjoy our free If I were an astronaut writing prompt too.
Last Updated on 9 June 2023 by homeschoolof1