Where to Find Educational Summer Field Trips The Kids Will Love
As the last few years have made traveling very difficult, we decided to go on a few summer field trips.
Most of our favorite memories have been on field trips, and we have certainly missed them the last few years. So this year we decided to do a little research about our home state and then choose a few others that we would like to go to.
To help us make a decision on the State we wanted to go to, we used our free American landmarks worksheets to learn more about what there was to explore.
My problem though was where could we go that was educational? I have found the solution.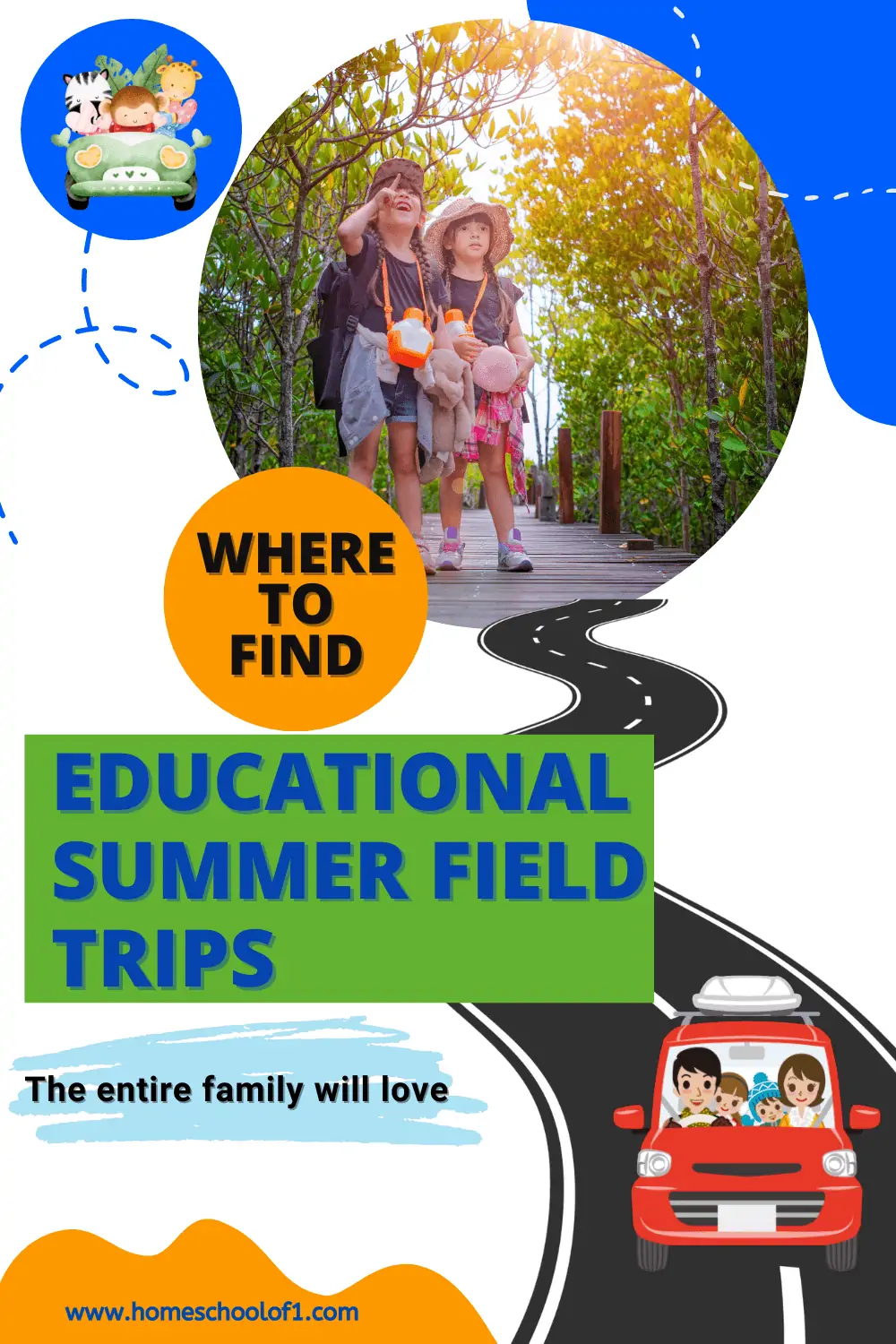 **Disclosure: I was compensated for my time to write this post. As always, all thoughts and opinions are my own. I only share resources that I would use with my own family and those that I believe other homeschool families will enjoy. There may be affiliate links in this post.**
How to find educational field trips?
The Homeschool Buyers Club has made finding summer field trips easy. Select the state you are going to in USA or Canada and they will give you a massive list of educational facilities.
They have included absolutely everything you can think of:
So far we have only enjoyed these in our home state of Florida and New York. But in a couple of weeks, we are going to Minnesota. If you are going on a road trip to visit these field trips you are going to love our free printable road trip bingo.
These are a few of the summer field trips we have enjoyed in Florida:
Frost Science Museum in Miami. This is a full day out, in fact, we made a really long day out of it and went to watch Miami Heat afterward, hence the outfit!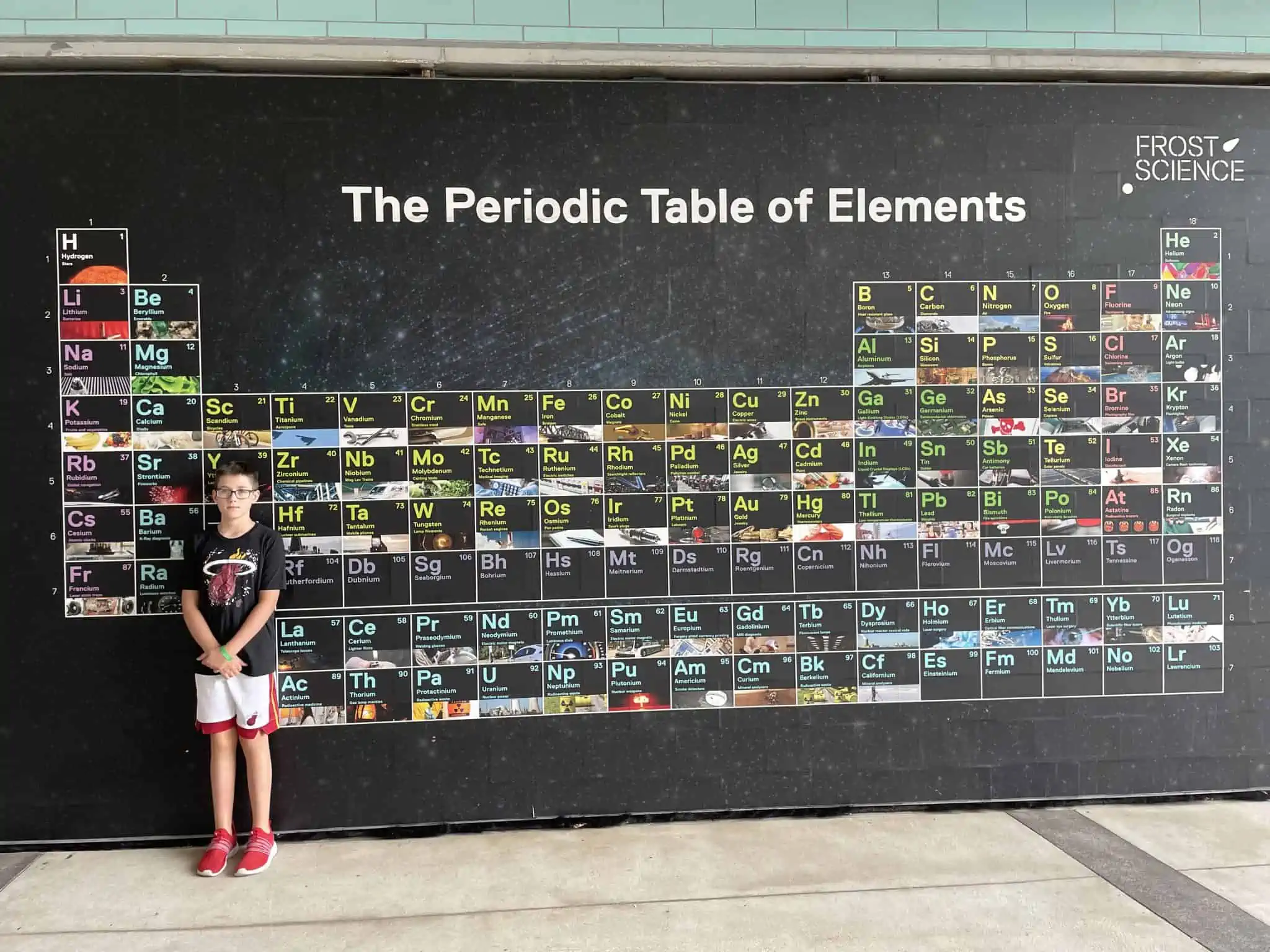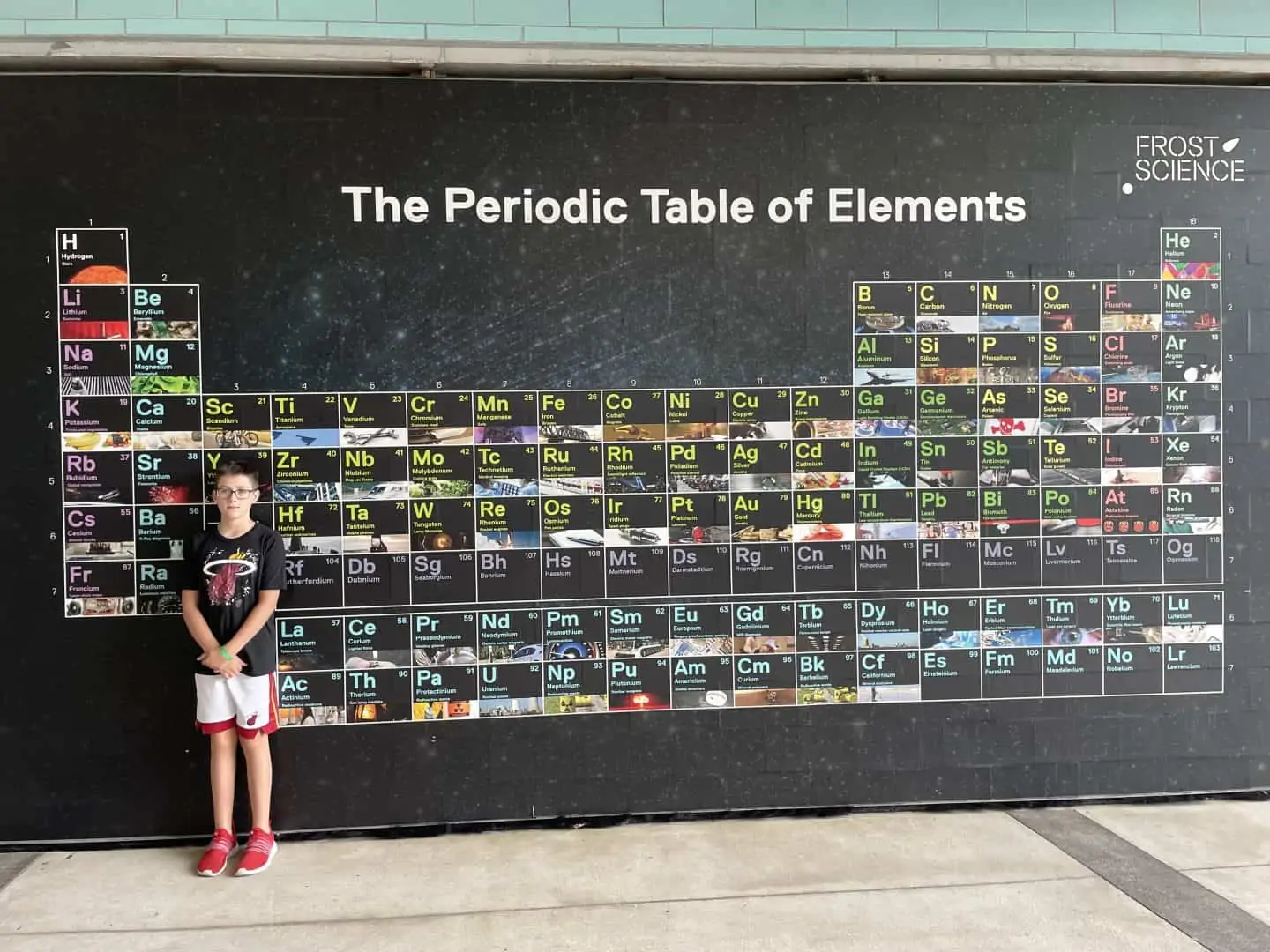 The Society of the Four Arts in Palm Beach County. You can easily spend a couple of hours here. But even though it is really local to us, without the Homeschool Buyers Club we would have never found this little gem.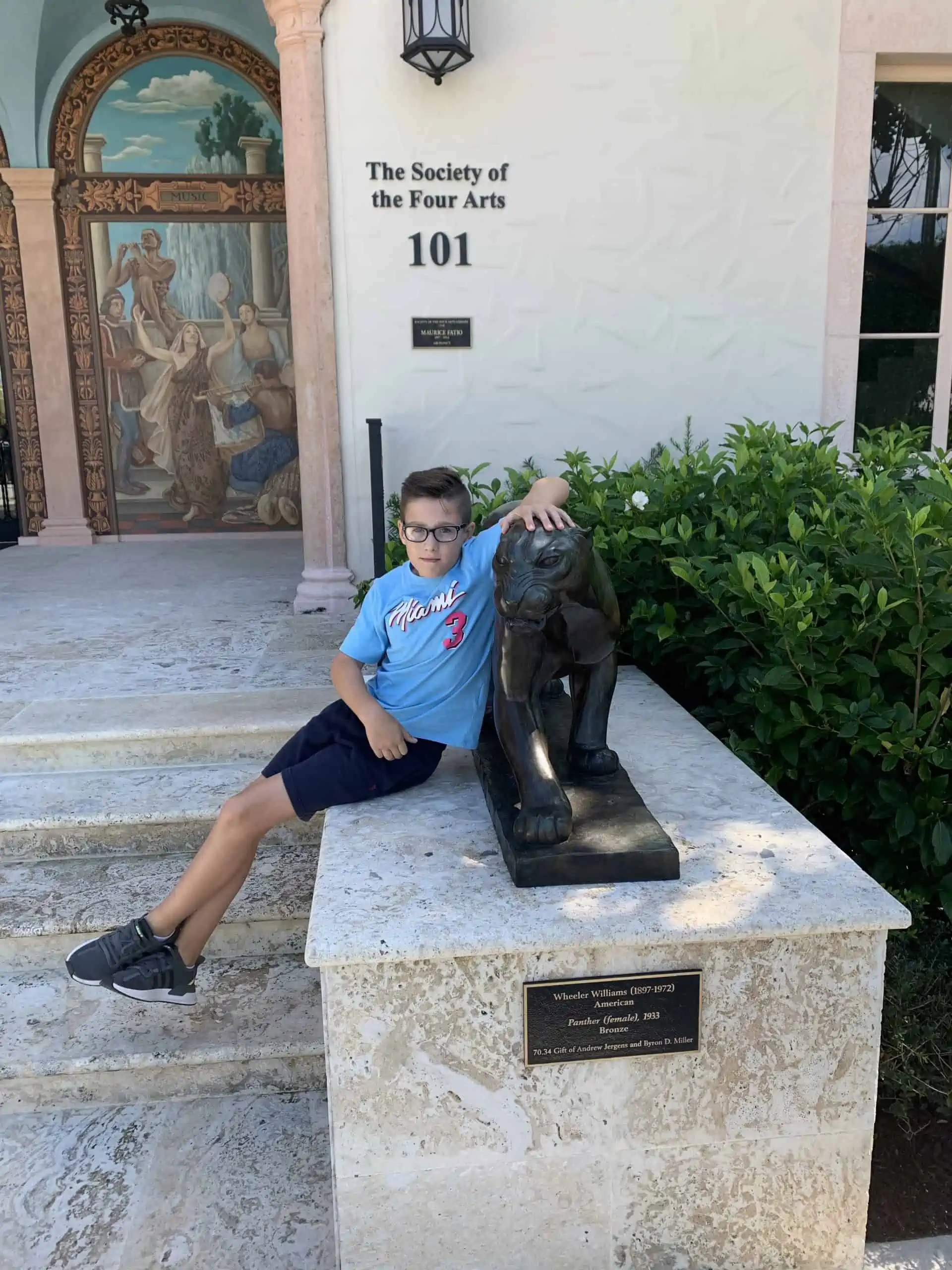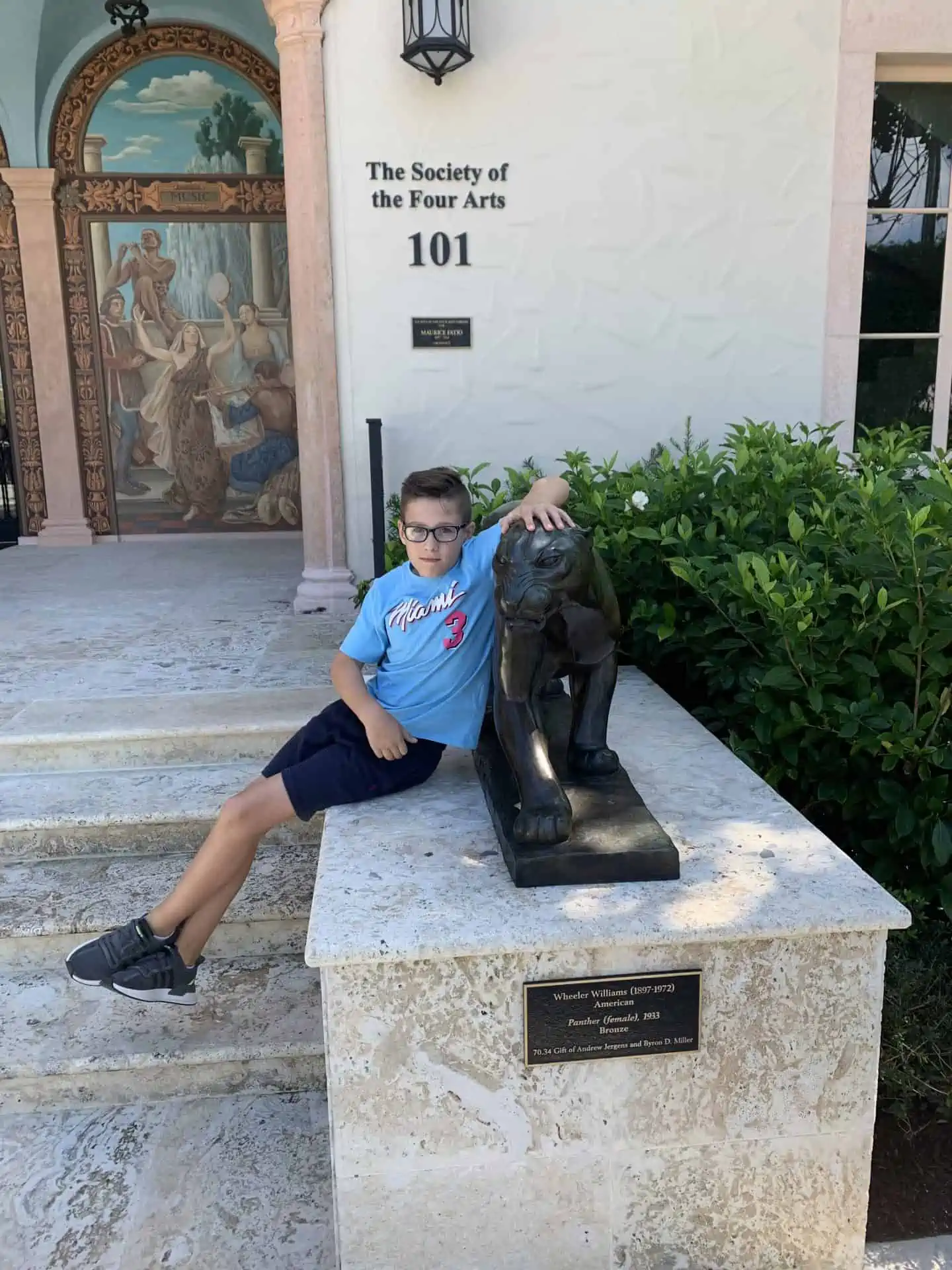 The Old Jail in St Augustine. We spent a couple of days in St Augustine and it was beautiful and full of history.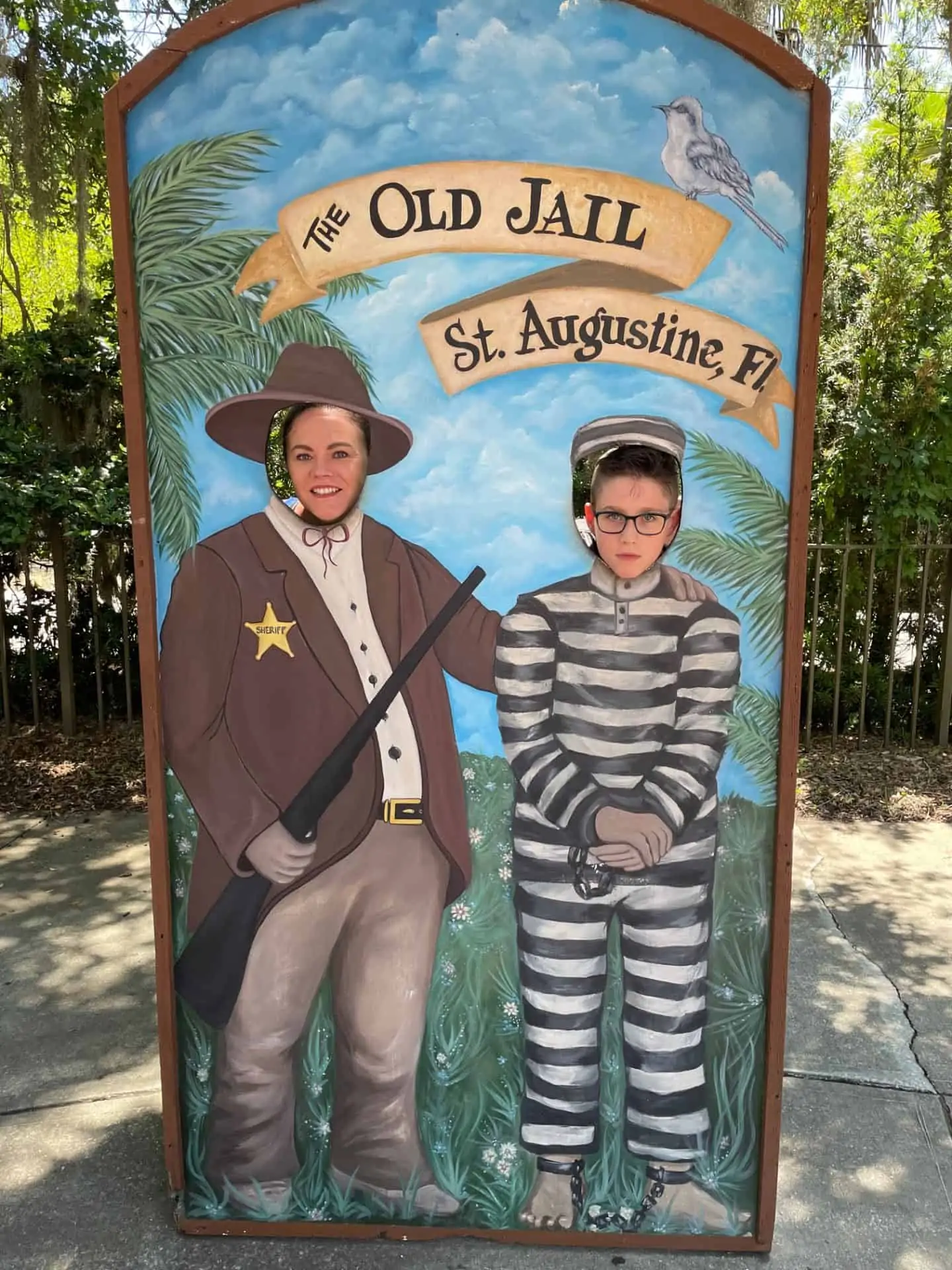 Why are Field Trips Great for Kids?
There is nothing quite like learning about something by actually exploring it, touching it, seeing it, and experiencing it. Books are great, I mean we literally have a library in our home. But you can't fully understand the height of the Empire State Building for example without being there.
This is us about 6 years ago on the 86th floor, I was petrified! But it was an experience we just haven't forgotten.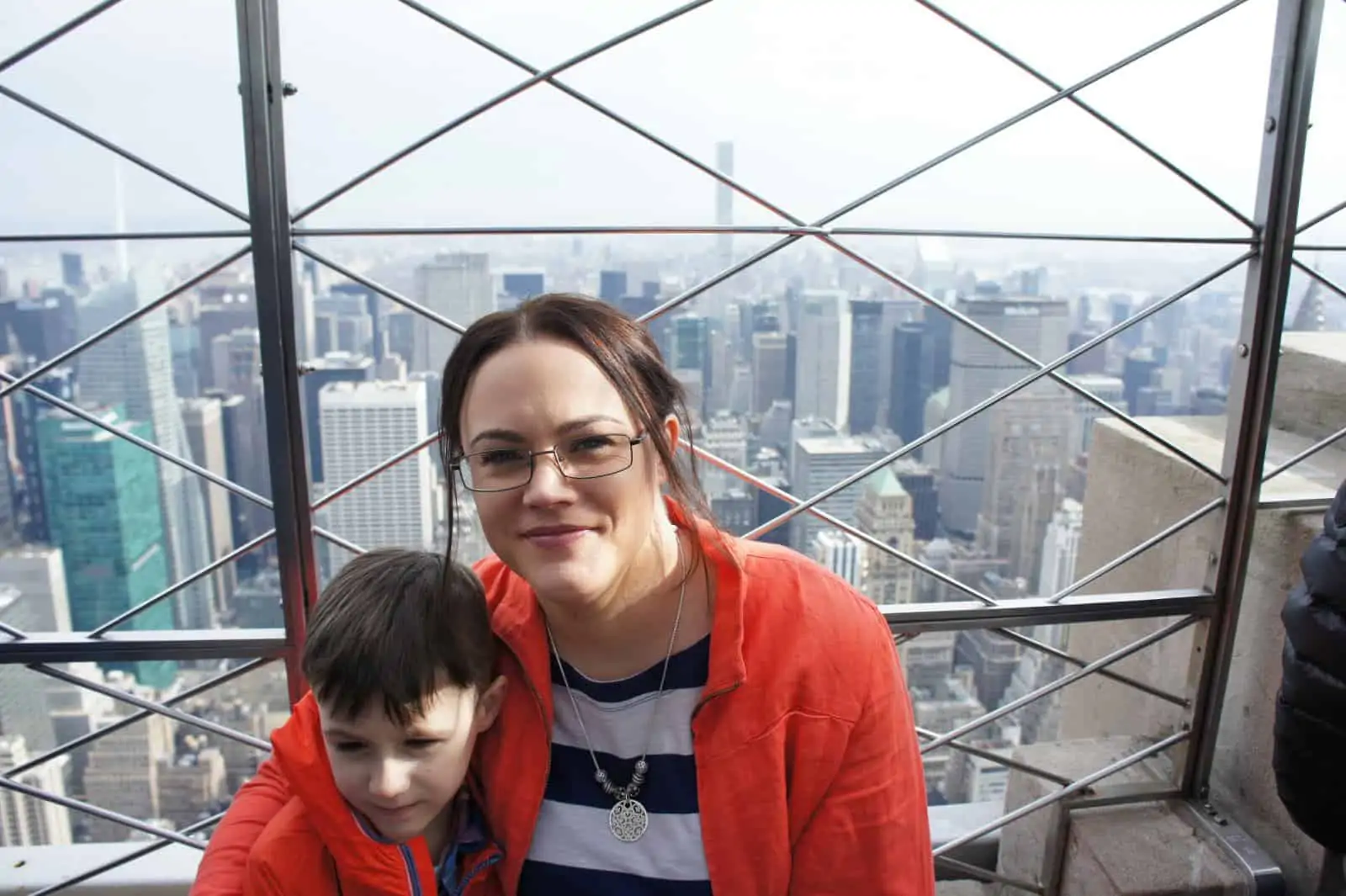 This is why we take as many summer field trips as we can. Not only are field trips fun, but they also deepen a child's knowledge of the activity, and they will remember it for many years longer than if they had read something in a book, or watched it on TV.
Geography Resources
Summer field trips are the best way to explore the States, however, adding some geography resources to the mix would make it even more educational.
Download our free United States coloring pages, and print out each one as you learn about it.
Homeschool Buyers Club have got the best homeschool deals on American geography resources we have found for all grades. I will share just a few of our favorites below:
Mapping the World by Heart has 24% off and is aimed at grades 5-12.
Kumon books for grades Pre- K – 2 Goegpragy US and Canada are 30% off. We absolutely love the Kumon books and have used them for lots of different subjects.
LIFEPAC History & Geography Set for grades 2-9 has 10% off + free shipping + bonus smart points. There are 10 engaging, print-based workbooks in this curriculum covering the exploration of the New World, the birth of the United States, and an in-depth study of each period of U.S. history that culminates with a record of recent events. A teacher's guide is included.
If you are looking for even more geography curriculum resources check out my previous post.
If you are staying home this summer, you still have options to explore. These virtual field trips for kids are fantastic and can all be done from the comfort of your home.
Other summer activities you will enjoy
Last Updated on 5 June 2023 by homeschoolof1