15 Homeschooling Tips & Tricks For Beginners
If you are new to homeschooling or not we all need some help to get us through some times! I have put together some homeschooling tips that we have used in the past to see us through!
It is not easy spending 24 hours a day with your child and we all have different struggles.
Whether you have a house full of children or like me with only one. (Check out why we love homeschooling an only child). The struggles we face with homeschooling can be a little overwhelming sometimes.
**There may be affiliate links in this post. You can read my full disclosure at the bottom of the page.**
If you are looking for fun homeschool activities check out this post with over 40 fun ideas.
But if you prefer a physical book I highly recommend these best books about homeschooling.
Tips for Successful Homeschooling
The top tips for homeschooling are:
Relax
Step back
Have fun learning
Exercise
Play games
Watch TV
Routine
Daily journal
Incorporate different learning styles
Join homeschool groups
Start the day with the hardest subjects
Take breaks
Listen to music
Follow their interests
If it's not working change it!
I will go into more detail further down the page.
Home Learning Year by Year, Revised and Updated:
The Brave Learner: Finding Everyday Magic in Homeschool,
The Call of the Wild and Free: Reclaiming
Homeschool Bravely: How to Squash Doubt, Trust God,
Relax
This is probably the most important tip I can give you and is one of the things homeschool Moms don't want you to know.
My son had been in the public school environment and it wasn't working, so we opted for home education.
So why on earth did I try to replicate the school day?
Just relax. Take a minute to breathe (or in fact, as long as it takes to reflect.)
Step Back
If your children are struggling with their work, go back to previous years' work.
It will build their confidence with public speaking classes for kids they will know some of the answers. That way you will know what building blocks they didn't quite grasp and they will fly.
They will be much happier and they won't start hating school.
Have Fun Learning
Your children do not need to be sitting behind a desk to learn.
Go out, play in the garden, bake with them, and do arts and crafts. Are they interested in history?
Go to free museums and have a day out. It is amazing how much more they learn when they are having fun.
Do Exercise
This is something we neglected in the first couple of weeks. My son already attended swimming lessons and rugby training twice a week, but other than that we didn't really do much more.
BIG MISTAKE!
We now make sure we do some form of exercise every day. We do exercises on YouTube, go for walks, we play football in the garden, or just bounce on the trampoline.
Check out our favorite PE ideas for homeschool.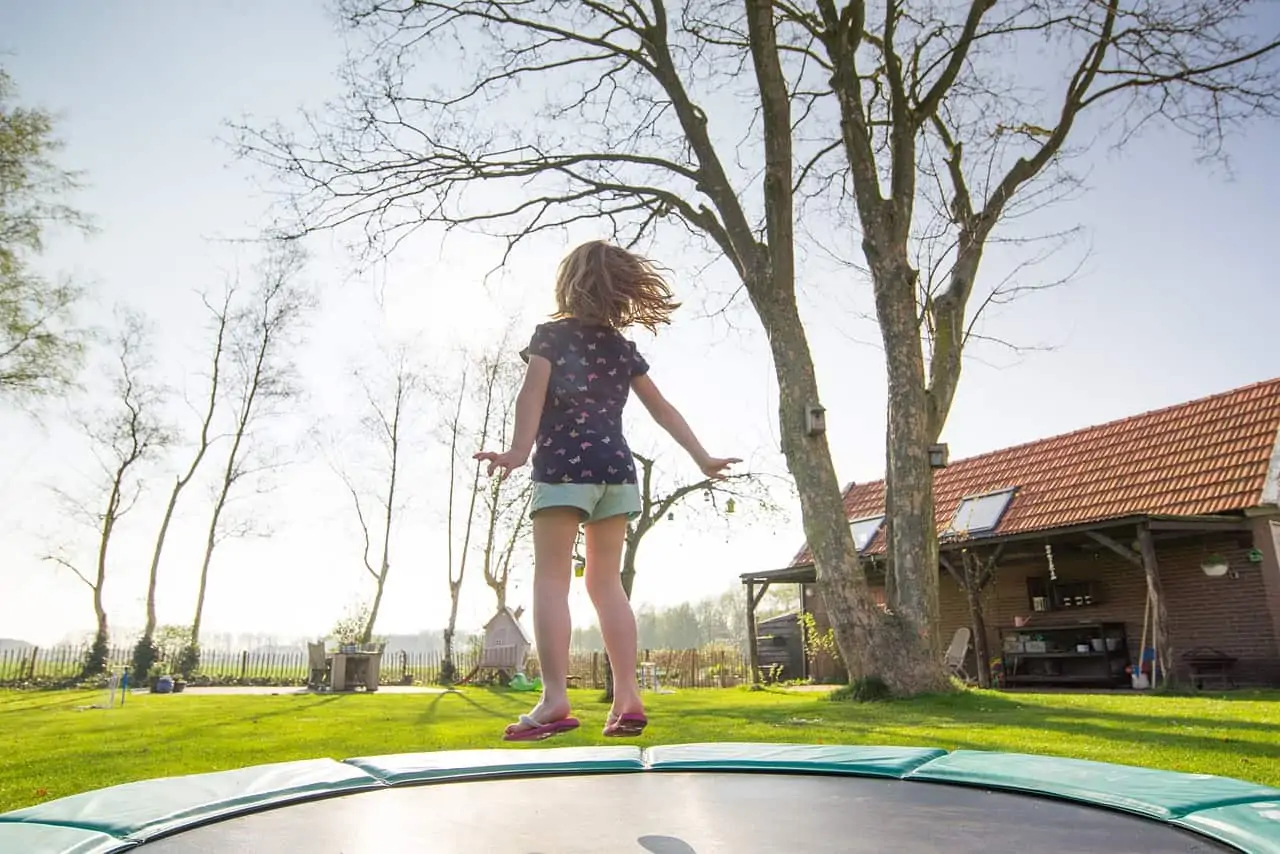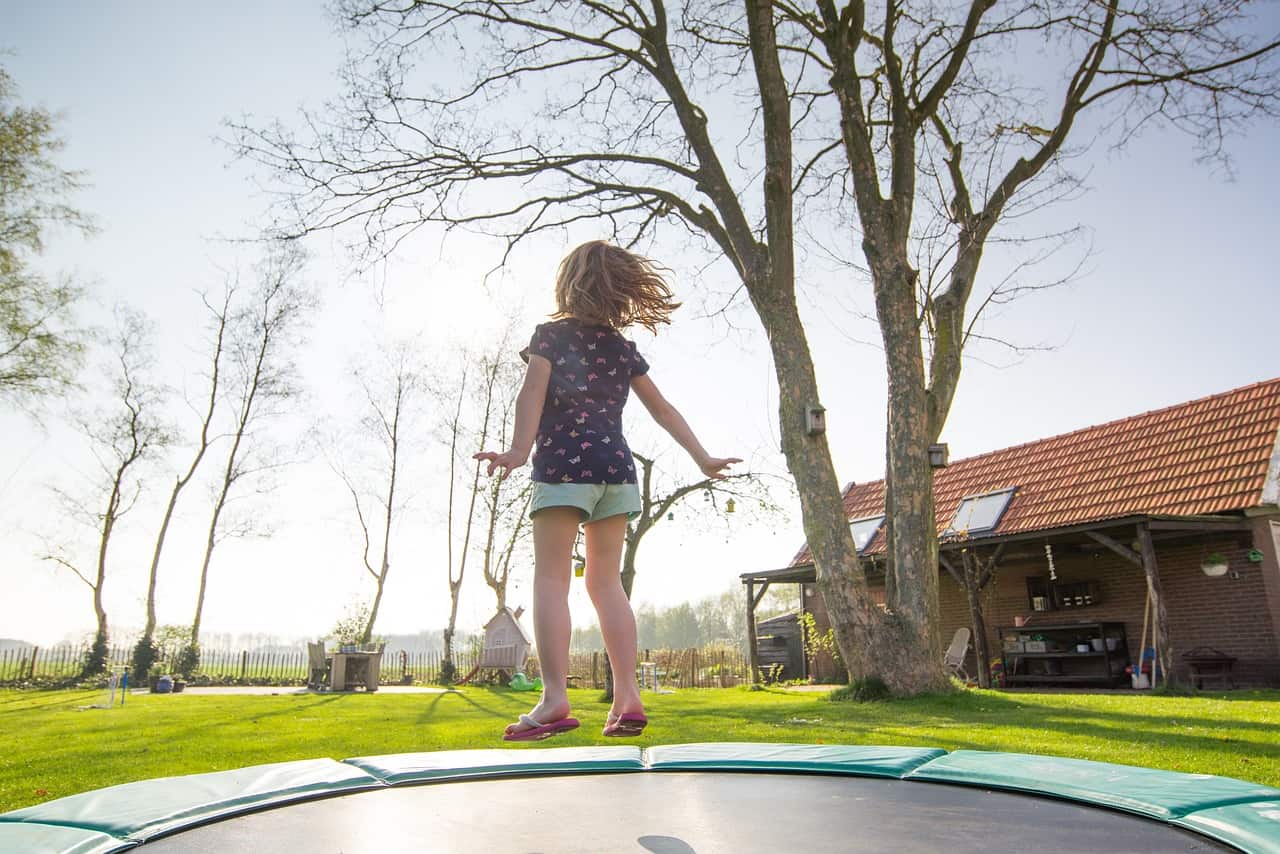 Play Games
This is something we do a lot.
Playing games with your children is not only fun they are educational. Here is a list of the best educational board games.
Watch TV
Sometimes the students just want a break, so why not let them watch TV?
There are so many kids educational videos that they can watch. One of our favorites is Horrible Histories, especially the songs! It is an absolutely great way to learn about history.
Check out the best homeschool history curriculum.
Create a Routine
Now, this might not work for some children, but it does for us.
Every Sunday we sit down as a family and decide what we are going to work on that week. We tend to only do weekly as things change all the time. But you can do much longer.
One week we might decide to work between 9 and 3 and do a more structured learning week. But, the next we might go out every day and learn.
The one routine we always stick to though is no computer gaming until after 4 pm Monday – Friday.
Discover the best secular homeschool curriculum for all subjects
Keep a Daily Journal
Something that really works for us, is keeping a journal.
At the beginning of each week, my son will write in any plans we have that week. So any playdates or sports events. At the end of each day, he will write what he has done that day.
Check out the best homeschool planners here, or download our free printable homeschool planner.
It is a great way to remember what fun we had that week, and my son loves showing it to his grandparents when they come and visit.
For homeschool record keeping tips check out our recent post.
Incorporate Different Learning Styles
A great tip for homeschooling is to try lots of different learning styles.
We still mix it up, but he prefers learning online with IXL (check out our IXL reviews). But we still use workbooks, we play games, and we go outside to learn.
I find that the more we vary it the less likely he is to get bored! To learn more about all of the homeschooling styles check out our latest post.
Check out our top tips on choosing an online math curriculum.
Join Homeschool Groups
Homeschool parents are not alone on their homeschool journey.
As soon as you decide to home educate join local Facebook groups. They are a great help if you don't know other homeschool families.
Start the Day with the Hardest Subjects
If your children struggle with math, try and do this as the first subject of the day.
Their minds are more active in the morning and you will find that they will work harder then.
Take Breaks
Depending on the subject we might have a 5-minute break every half an hour.
If we are doing writing, math, or a subject that takes a lot of brainpower. We will probably have a 5-minute bounce on the trampoline. Check out 26 trampoline benefits for kids that will surprise you.
It is amazing how much it helps with their brain function. Remember this is full on learning, they are getting one on one attention so they are getting much more than they ever would at school.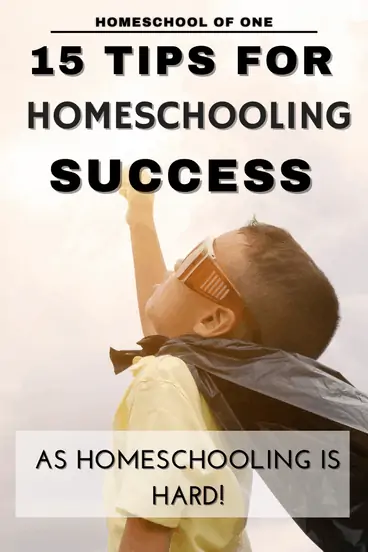 Listen to Music
This is a new one for us actually. My son works better when he is listening to music! At first, I insisted on silence, I know right, how ridiculous is that!
When I was studying for my exams (a long time ago I might add!) I always wanted to listen to music too. So why shouldn't my 9 year old? He is also much happier.
Follow Their Interests
If we have set our homeschool schedule and something comes up, like "mom, what is Brexit" we stop what we are doing, and answer the question.
I know this doesn't happen at school. But this is one of the reasons to homeschool.
Children's minds are so active and full of questions.
If there is a question that comes up in the day I will try my best to answer it immediately. It could take all day to find the answer, but we keep the conversation open.
If it's not Working, Change It
Dealing with homeschool burnout? Is something in your homeschool not working?
Change it!
You are now in control of your child's education. You know your child better than anyone else. If playing educational board games is working, but workbooks are not, then spend more time playing with your children.
You can do this.
Homeschooling is hard, but it is hands down the best thing we could have done for our son. He is much calmer, he is more engaging and he now enjoys learning again.
Check out all of the best homeschool blogs we follow that have helped us.
Let me know in the comments what your tips for homeschooling are.
Last Updated on 5 November 2023 by homeschoolof1