25 Fun First Day of Homeschool Ideas
The first day of homeschooling is a great opportunity to set a positive tone and establish a routine. These are our favorite first day of homeschool ideas that have been super successful over the years.
These holiday activities for kids can be done anytime the kids have had a break. Whether it is after the summer break or winter break.
The kids (and you) are going to have a great first day of homeschooling.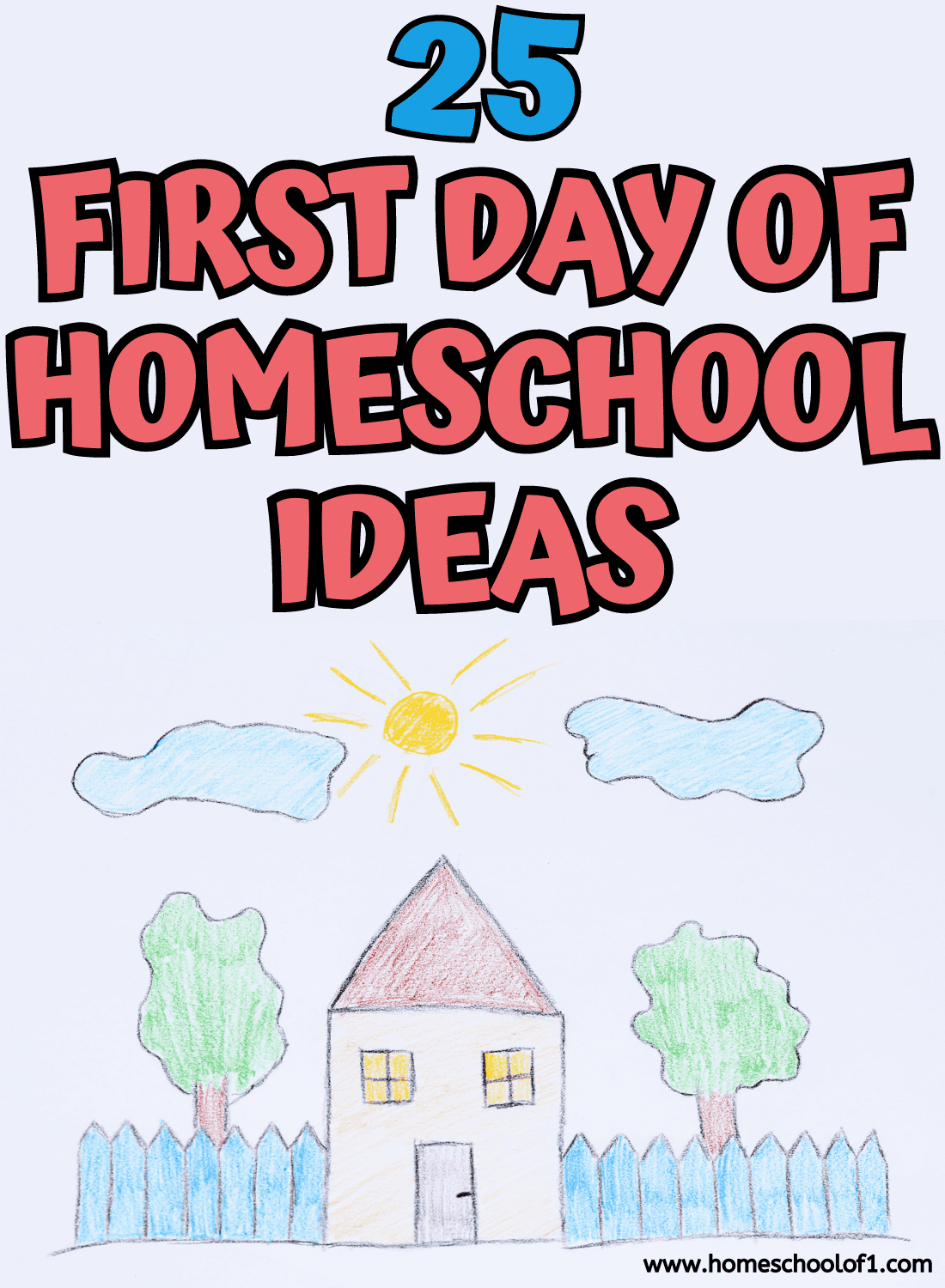 **There may be affiliate links in this post. You can read my full disclosure at the bottom of the page.**
Fun first day of homeschool activities
Before we start we always take a photo with our first day of homeschool sign. I know we are not a public school family, but why should we all miss out on the school pictures?
It always makes me laugh when we see homeschool families with the kids wearing their pajamas and laughing!
Start the new school year off with a bang with our fun first day of homeschool ideas.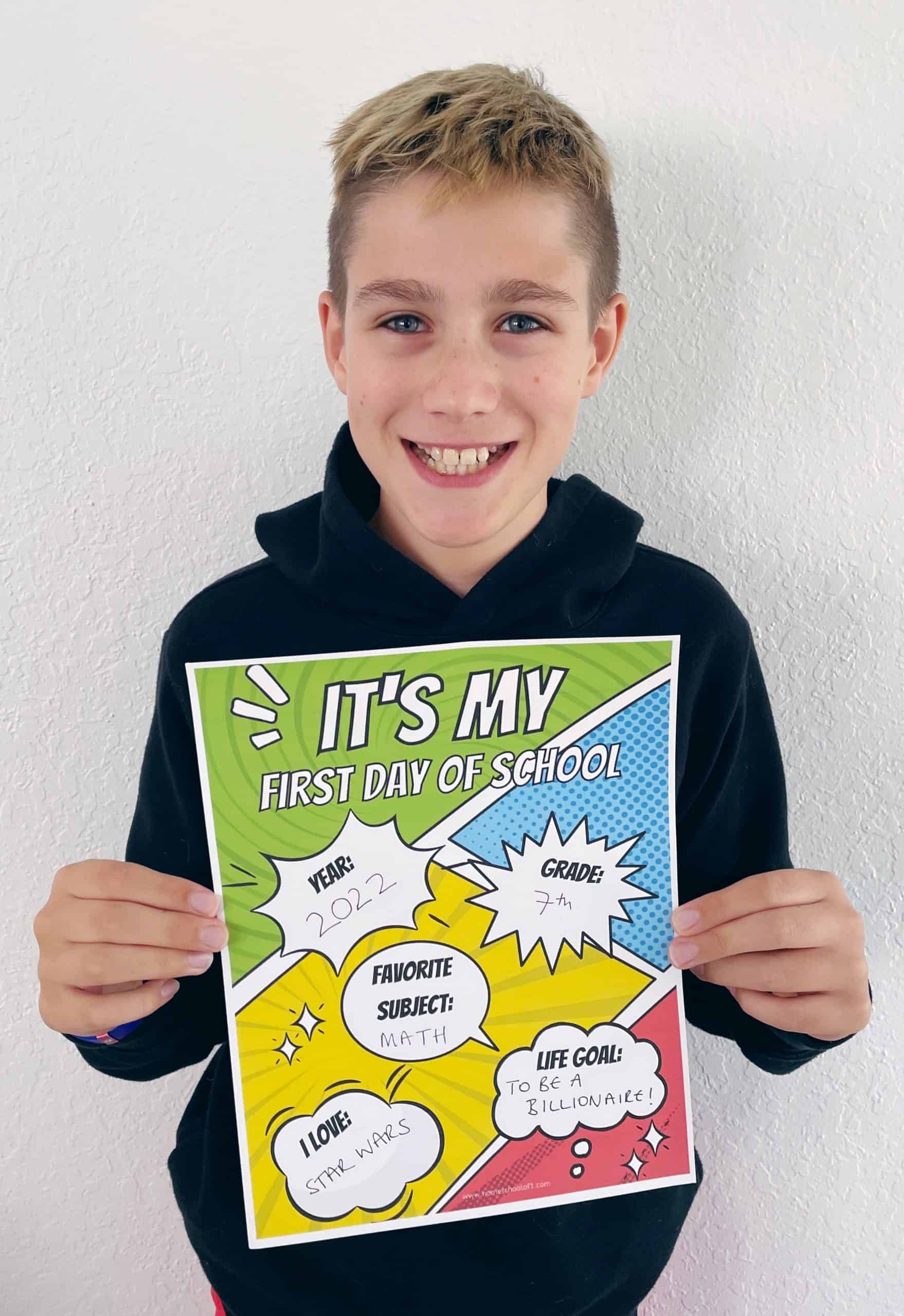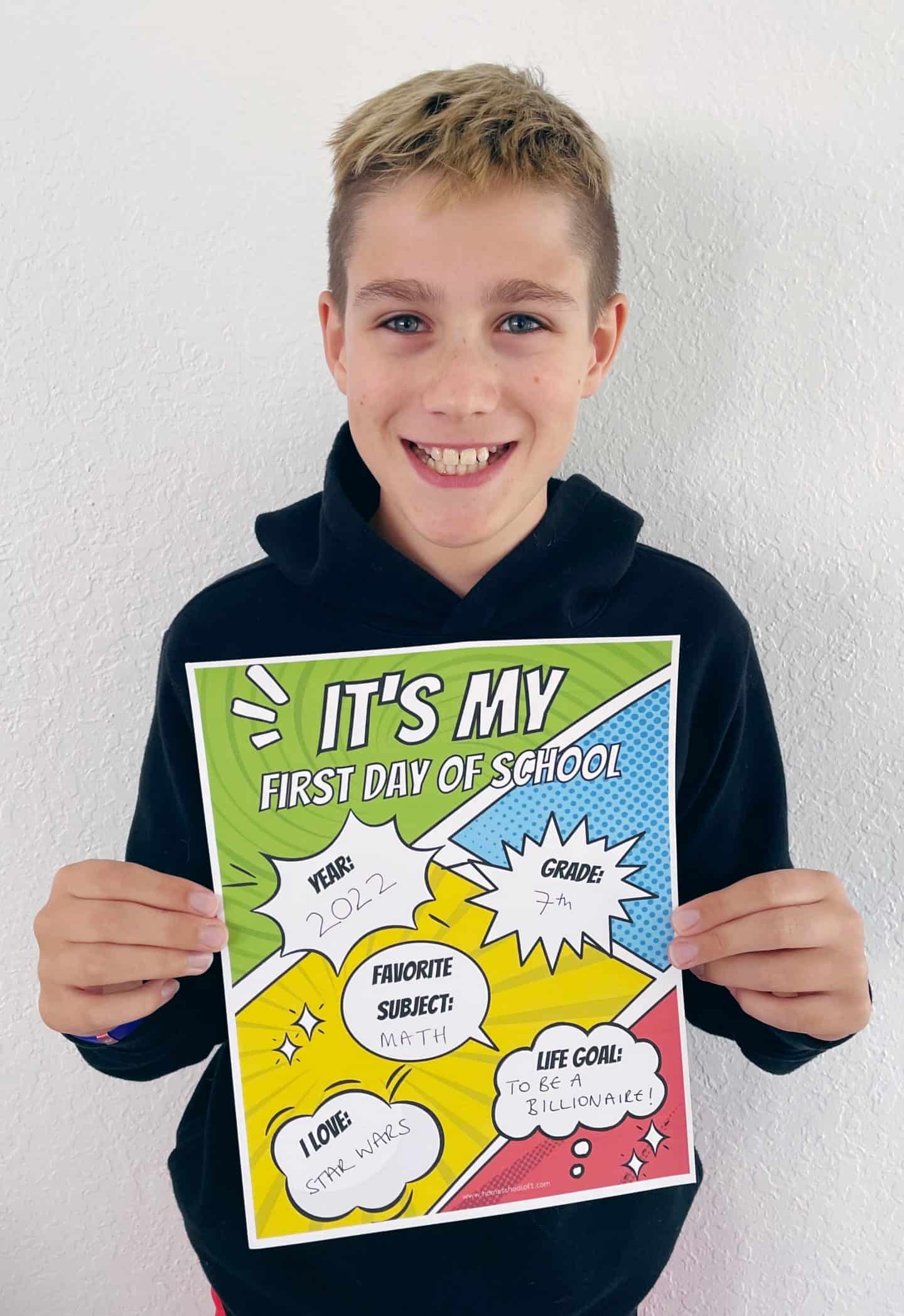 Theme Breakfast
Start the day the right way, by giving them their all-time favorite breakfast, or why not treat them to ice cream!
You could have a "Back to School" breakfast with pencil-shaped pancakes, fruit in the shape of letters, and milk served in beakers.
They will be super impressed, especially if you are anything like me, and he normally has toast 99% of the time.
So switch it up a bit, and they will feel so special.
Magical cute Dabbing unicorn First Day Of School Homeschool T-Shirt
First Day Of School Homeschool Teacher Word Cloud Heart T-Shirt
Honey Dew Gifts Wooden Signs, First Day of School, 10 inch by 16 inch Wood Sign, Reusable Chalkboard, Home and School Decorative
The First Day of Homeschool
Miss Teacher Mom: (A Miss Teacher Mom Book)
Homeschool PJ Time: A Bedtime STEM Book (BEST Children's Book Series for Bedtime)
Library Adventure
Plan a trip to the local library to gather books to add to your best homeschooling resources. Make it exciting by giving your child a list of topics or genres to explore, and let them pick out their own books.
Make a game of it with our free book scavenger hunt.
Outdoor Learning
Take advantage of the fact that public school students are in school and visit a local museum, zoo, botanical garden, or science center during a quieter time.
This can be a great way to learn in a hands-on and interactive environment.
Have even more fun and have a museum scavenger hunt.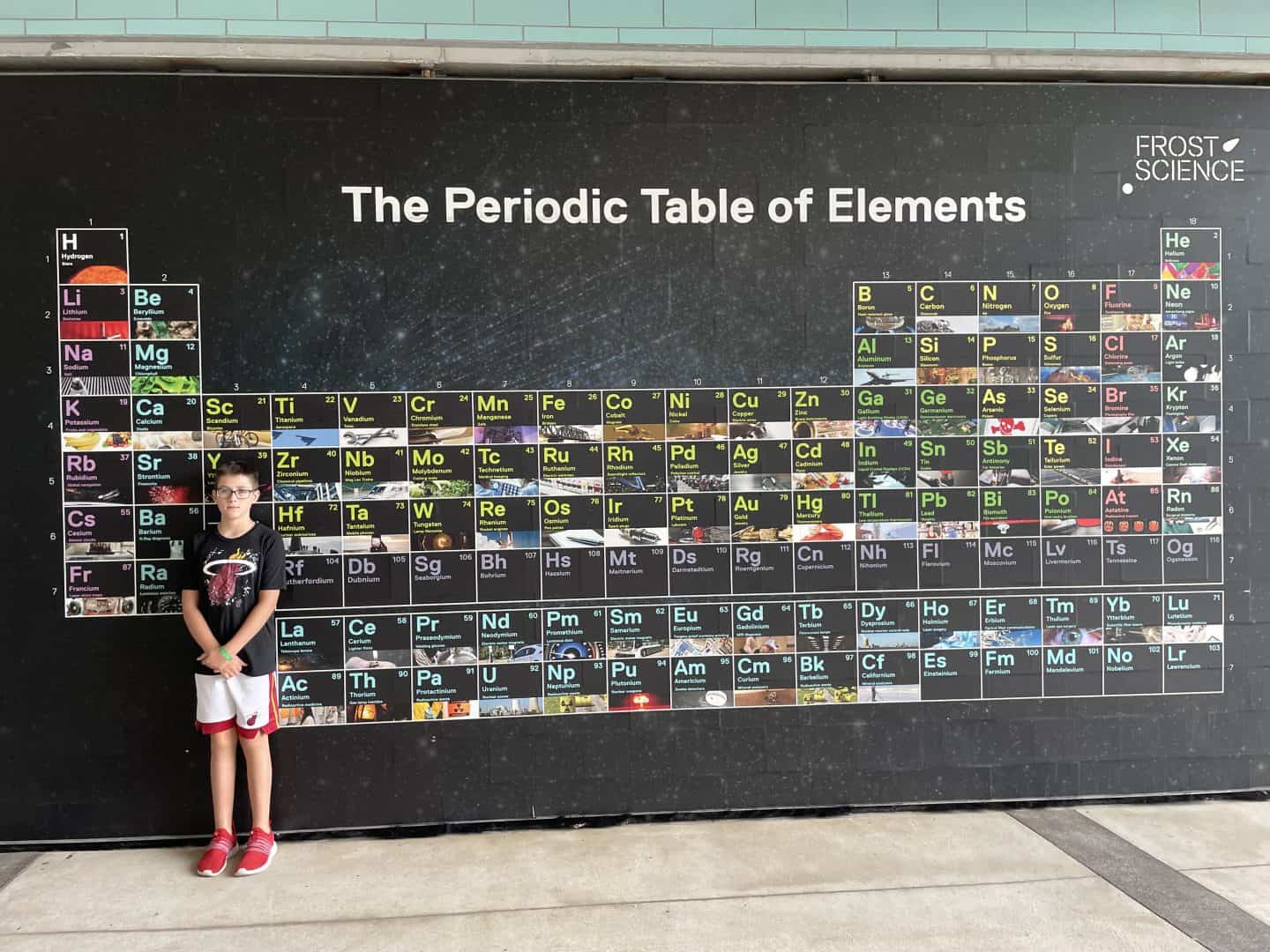 Art Extravaganza
Spend the day exploring different forms of art. Create your own masterpiece, visit an art gallery, or even try out an online art class together.
We have hundreds of free kids coloring pages you can use.
Science Experiment Day
Set up a variety of simple science experiments around the house or in the backyard.
Engage in hands-on learning with activities like making slime, creating a volcano, or conducting simple chemistry experiments.
Discover the best secular homeschool curriculum for all subjects
Cooking Class
Turn cooking into a learning experience. Choose a recipe that involves measuring, fractions, and following instructions.
Your child can practice math and have a delicious treat as a reward.
Our all time favorite kids cookbook is the Complete Cookbook for Young Chefs.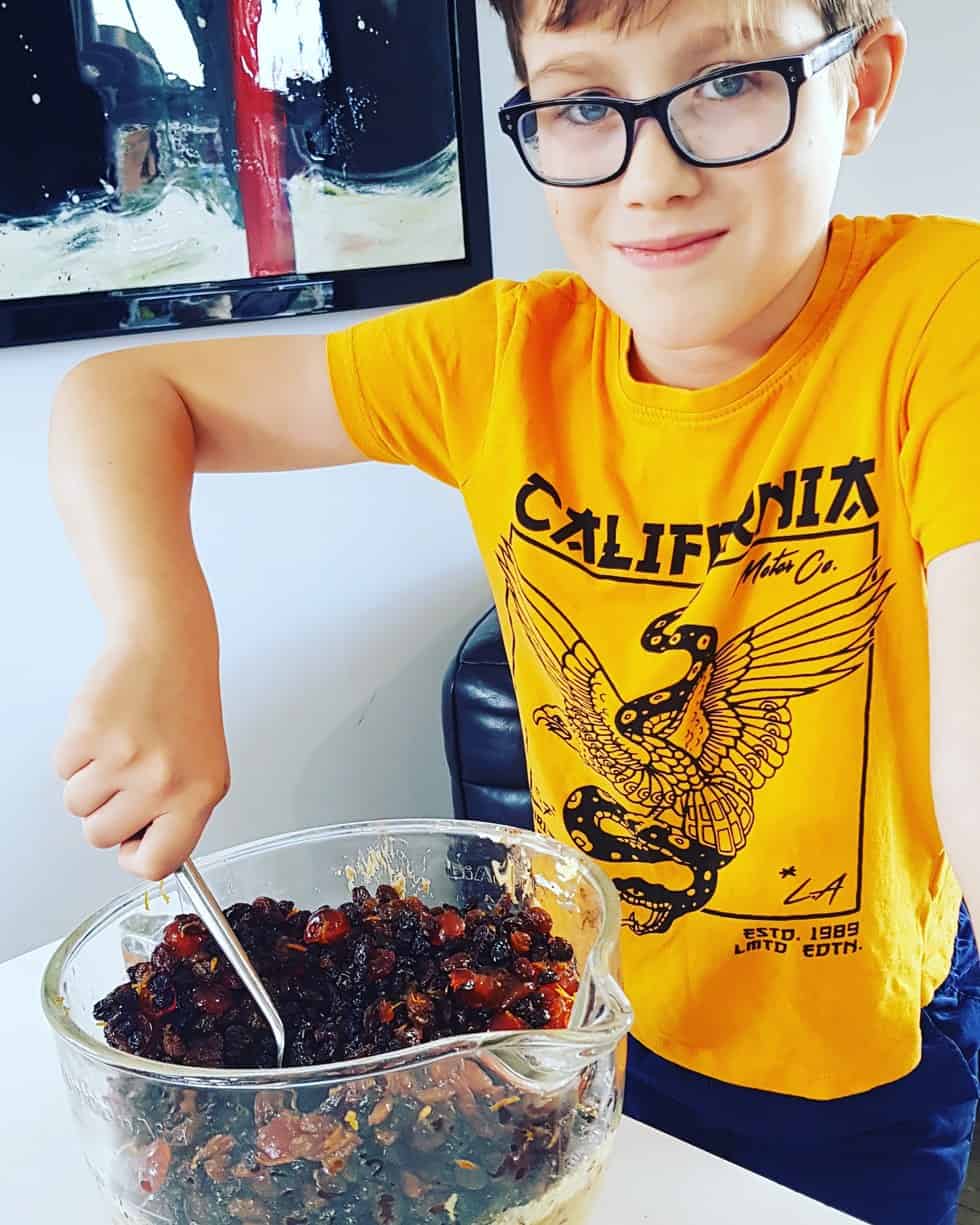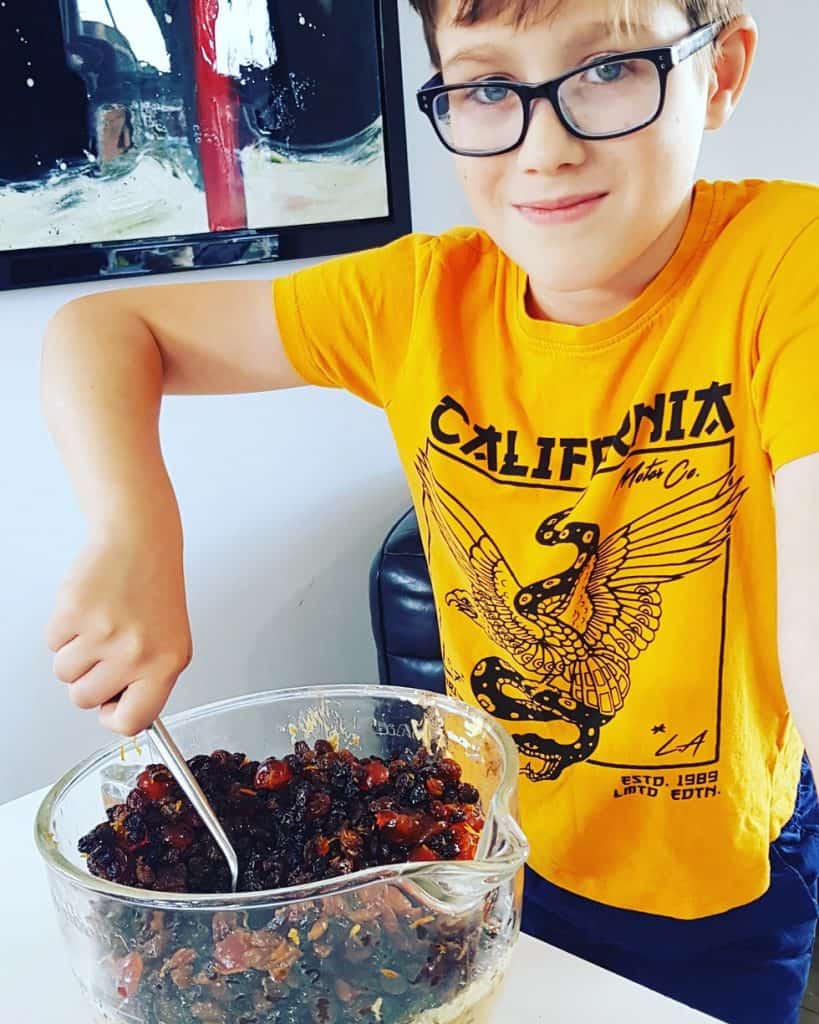 Historical Reenactment
Choose a historical period or event that you'll be studying and have a mini reenactment.
Dress up, act out scenes, and immerse yourselves in history. Or why not play some of the best history board games?
Nature Scavenger Hunt
Go on a nature scavenger hunt to explore the outdoors. Create a list of items to find, like specific leaves, rocks, or even animal tracks.
Download our free garden scavenger hunt and just have fun in the backyard!
Home Cinema
Have a movie marathon related to a subject you're studying.
Follow up with discussions or activities based on the movie's themes.
Use our free compare and contrast movie and book template if they have also read the book.
Virtual Field Trip
Explore the world from your home by taking a virtual field trip to famous landmarks, museums, or even another country through online resources.
Backyard Picnic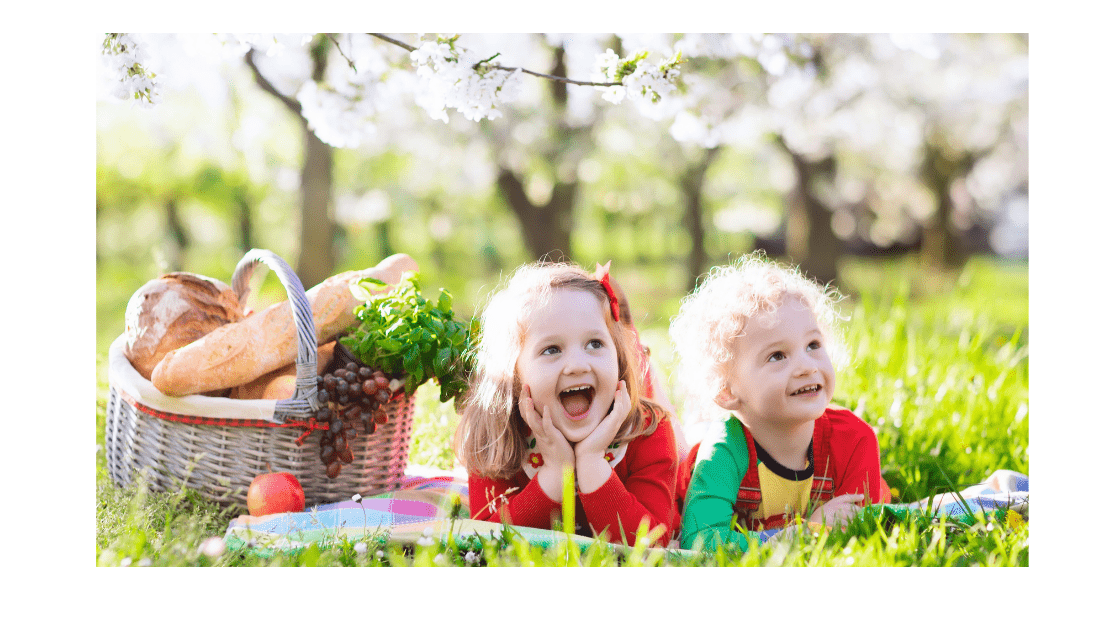 Homeschool activities shouldn't be boring, and they don't need to be inside!
Have a picnic in your backyard or at a nearby park. Enjoy lunch while discussing your plans and goals for the homeschooling journey.
Depending on the weather, you could have a carpet picnic, or enjoy the nice weather. Or why not order a take-out?
DIY Science Fair
Create your own mini science fair where your child can showcase their favorite science experiments or projects they've done in the past.
Math Games Day
Dedicate the day to fun math games and puzzles. Whether it's the best math board games, card games, or online math games, make learning math enjoyable.
Music Exploration
Introduce your child to different types of music. Listen to classical, jazz, world music, and discuss the emotions and stories they convey.
Use our free composer's worksheets and learn about the greats.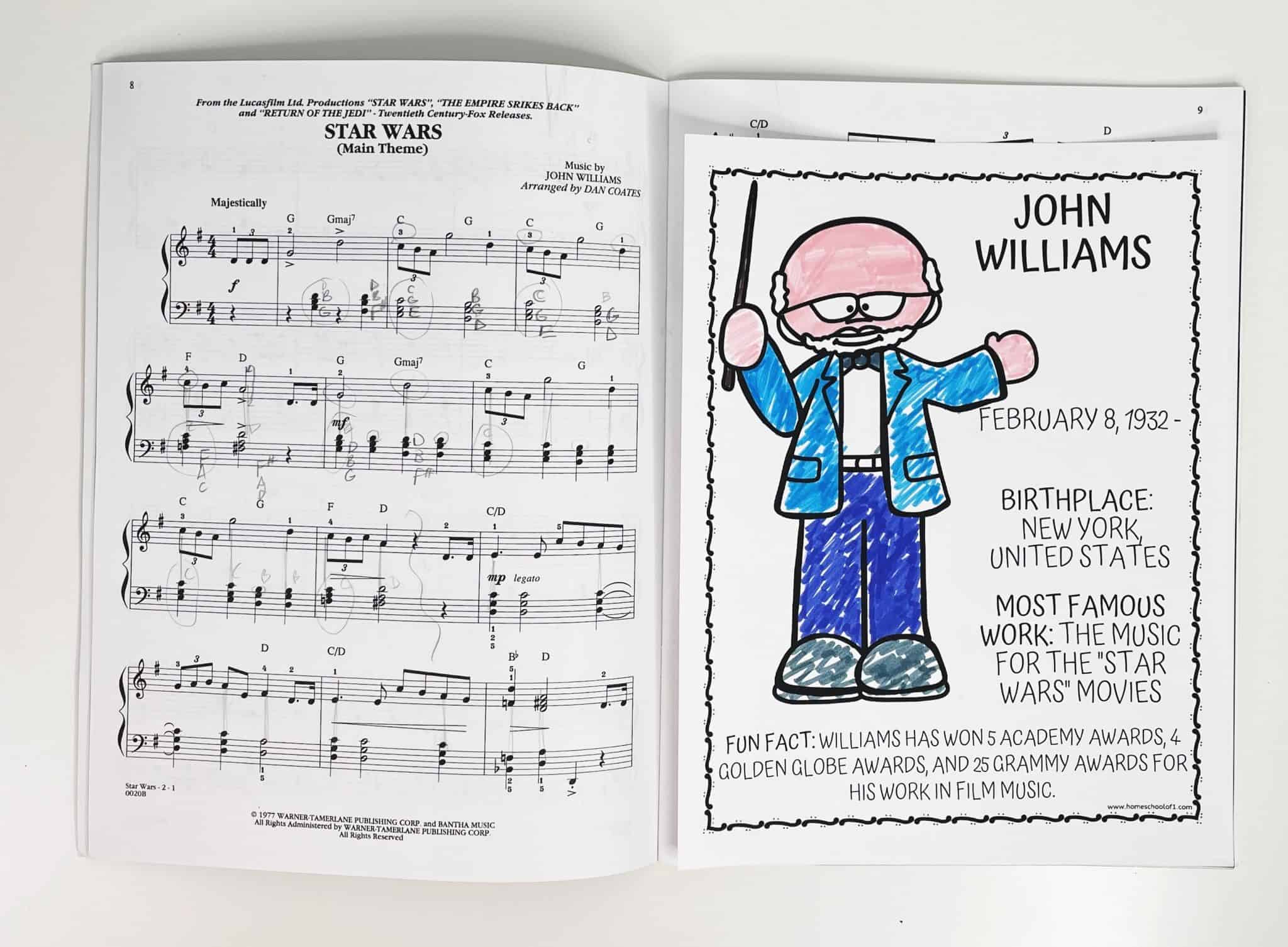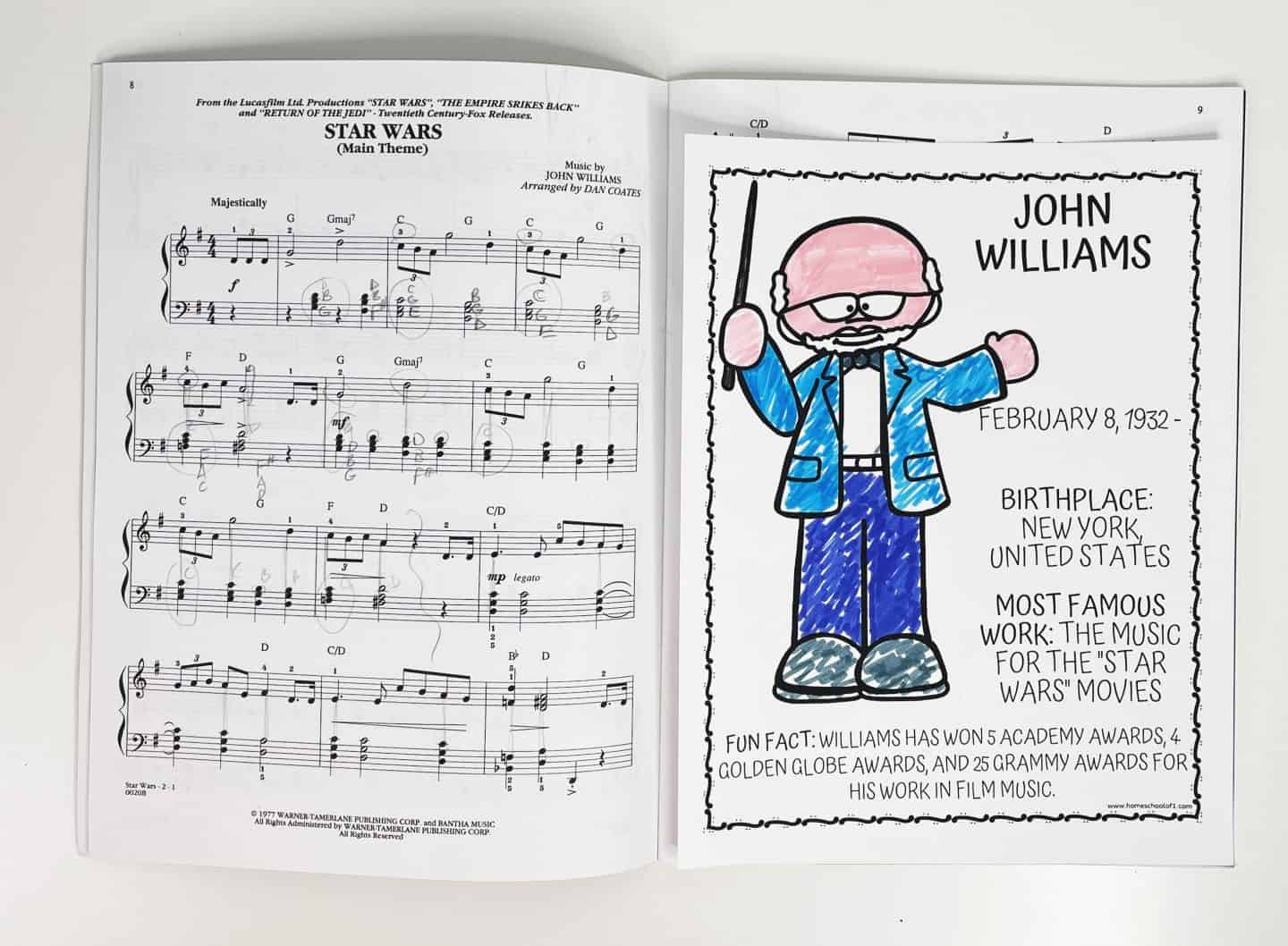 Letter Writing
Start a pen pal project where your child writes letters to friends or family members. This can foster writing skills and connections with loved ones.
Homeschool gift
Why not treat the kids to a new homeschool planner so they can keep track of their work?
Or why not really treat them with some of our the best back to school gifts for homeschoolers.
New school supplies
Treat the kids (and you!) to some new homeschool supplies.
Educational Board Games
Play the best educational board games and have a gameschool day!
Why not have fun learning, especially on the first day of homeschooling.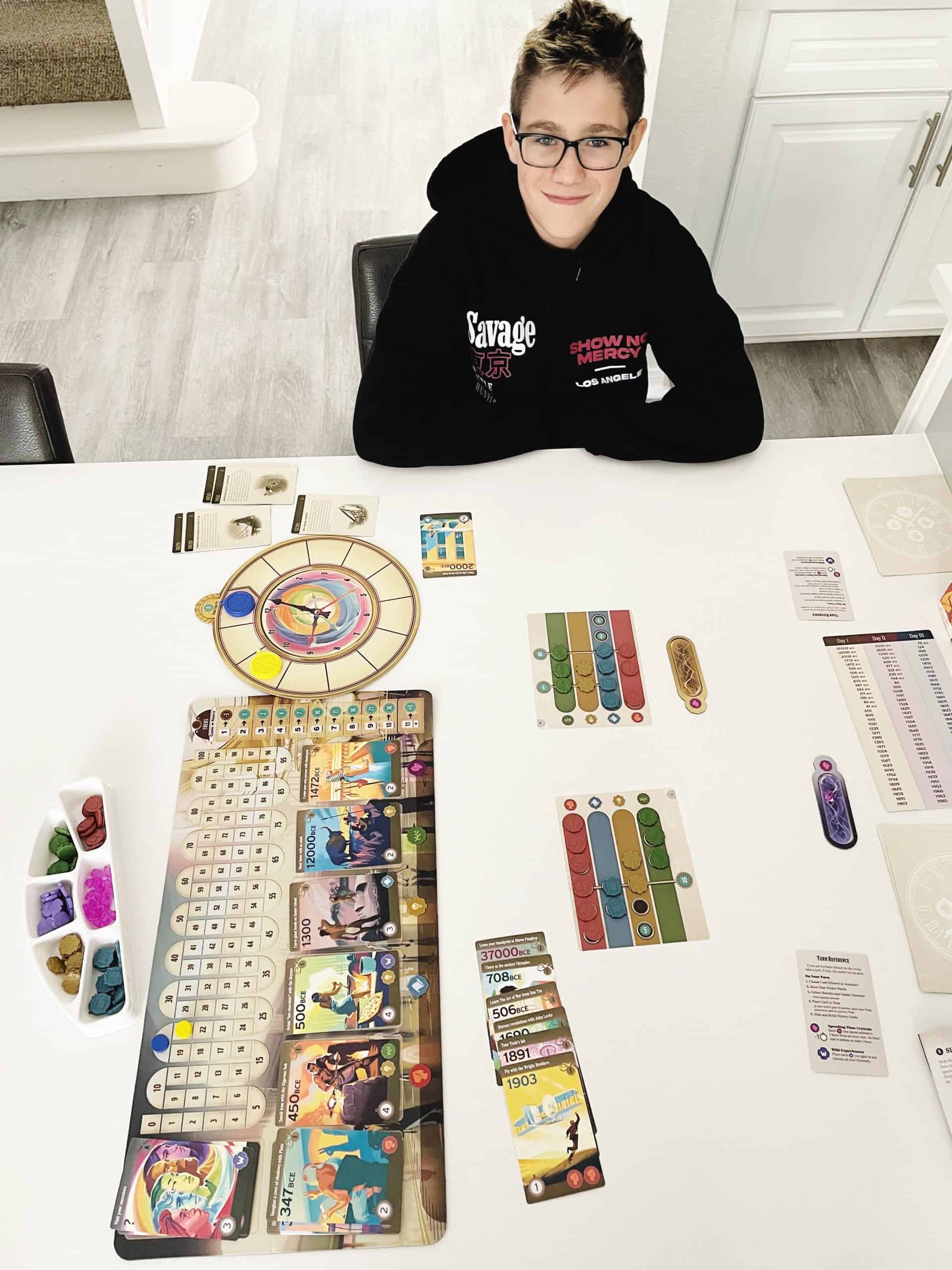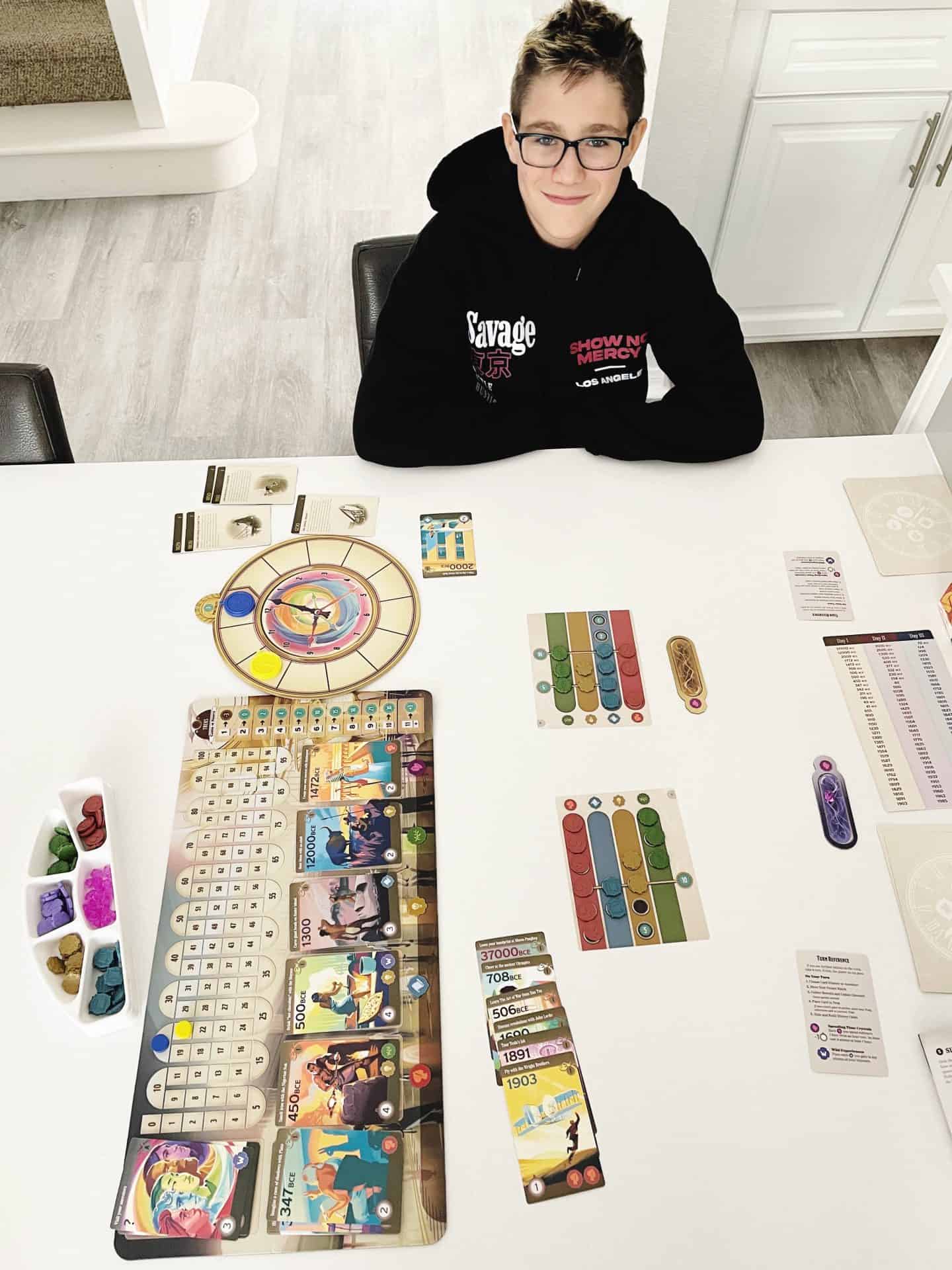 Take Lots of Breaks
You don't need to homeschool for 6 hours a day (and in fact, I definitely don't recommend it), but make sure you all take lots of breaks.
Get them to play on the trampoline (check out over 26 trampoline benefits for kids) or in the swimming pool if you are lucky enough to have one.
Or just go for a walk, anything to get them moving.
Online Games
Play educational online games, our favorites are:
My son chooses to play these on a weekend, so if I said on his first day of homeschool he could play them, he would be delighted.
Online Class
Have a fun first week with an online lesson on Outschool. My son has most recently taken magic classes and star wars classes.
He has never had a bad class, and it is something different than schoolwork! Check out our Outschool review for more information.
Kids Subscription Box
We currently have three monthly best subscription boxes for teen boys that we love:
Mel Science (check out our Mel Science review to see what promo codes we have available.),
KiwiCo, there are so many subscription boxes to choose from for kids aged 3-18, and
Comic Garage is another excellent box we subscribe to.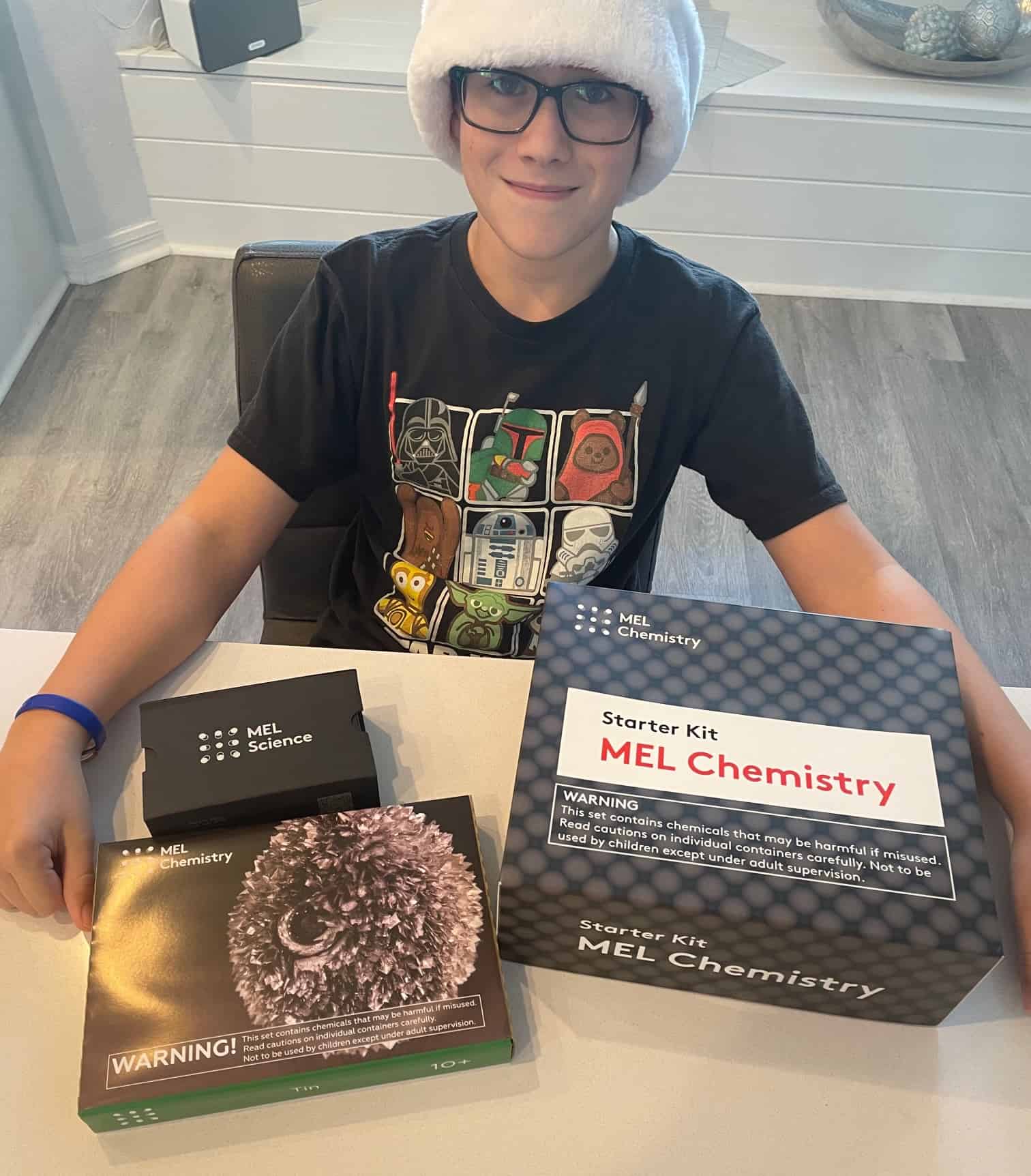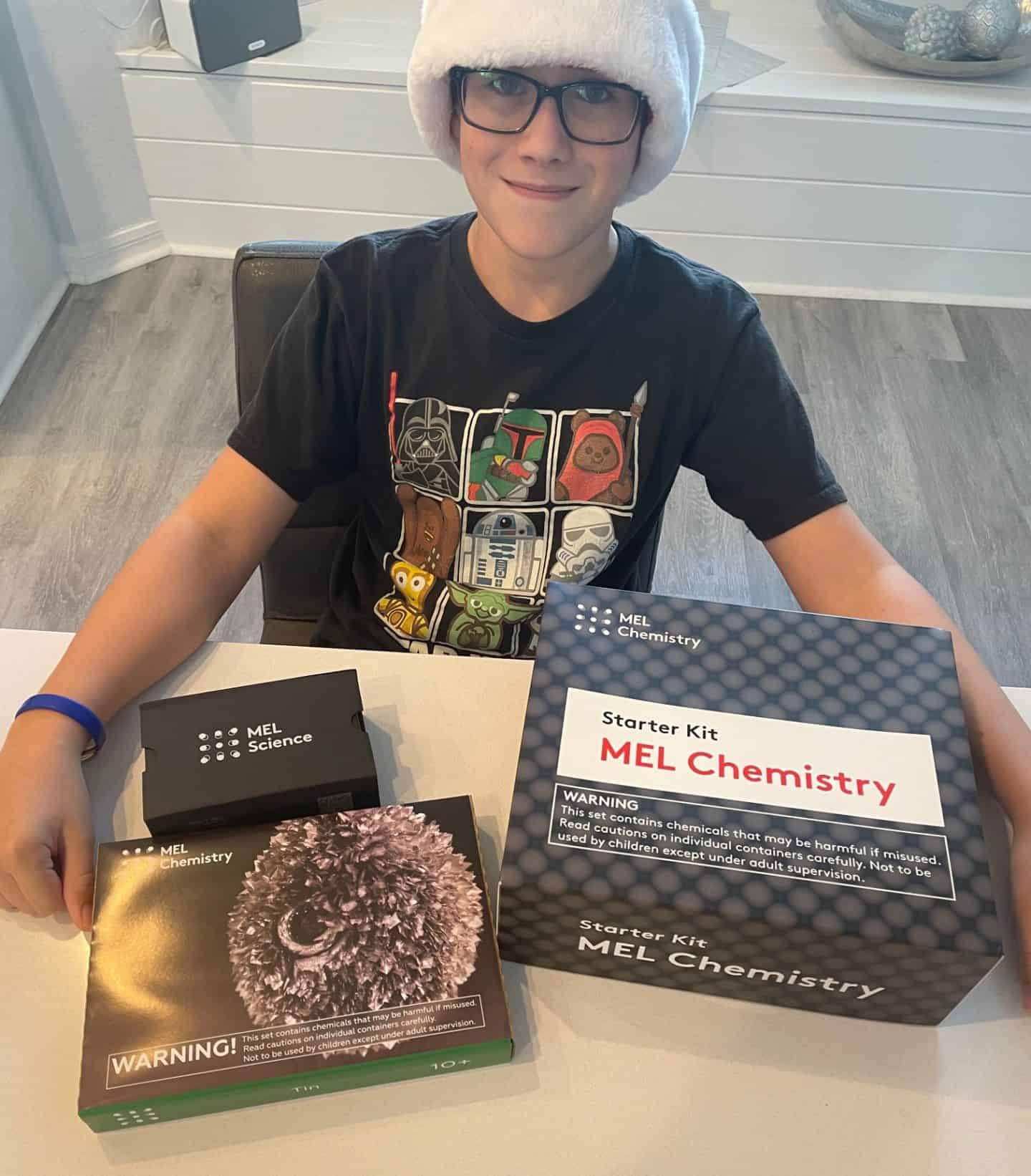 Star Wars Day
Why not have a Star Wars day or even a month?
We have created a list of Star Wars activities for kids so you can study every subject while having fun!
Included are lots of free Star Wars printables you can download too, including word searches and coloring cards.
Word games
Have fun with word games for kids on the first day of homeschool. Our favorite is probably Mad Libs.
But we also enjoy free word games such as this back to school word scramble, and back to school word search.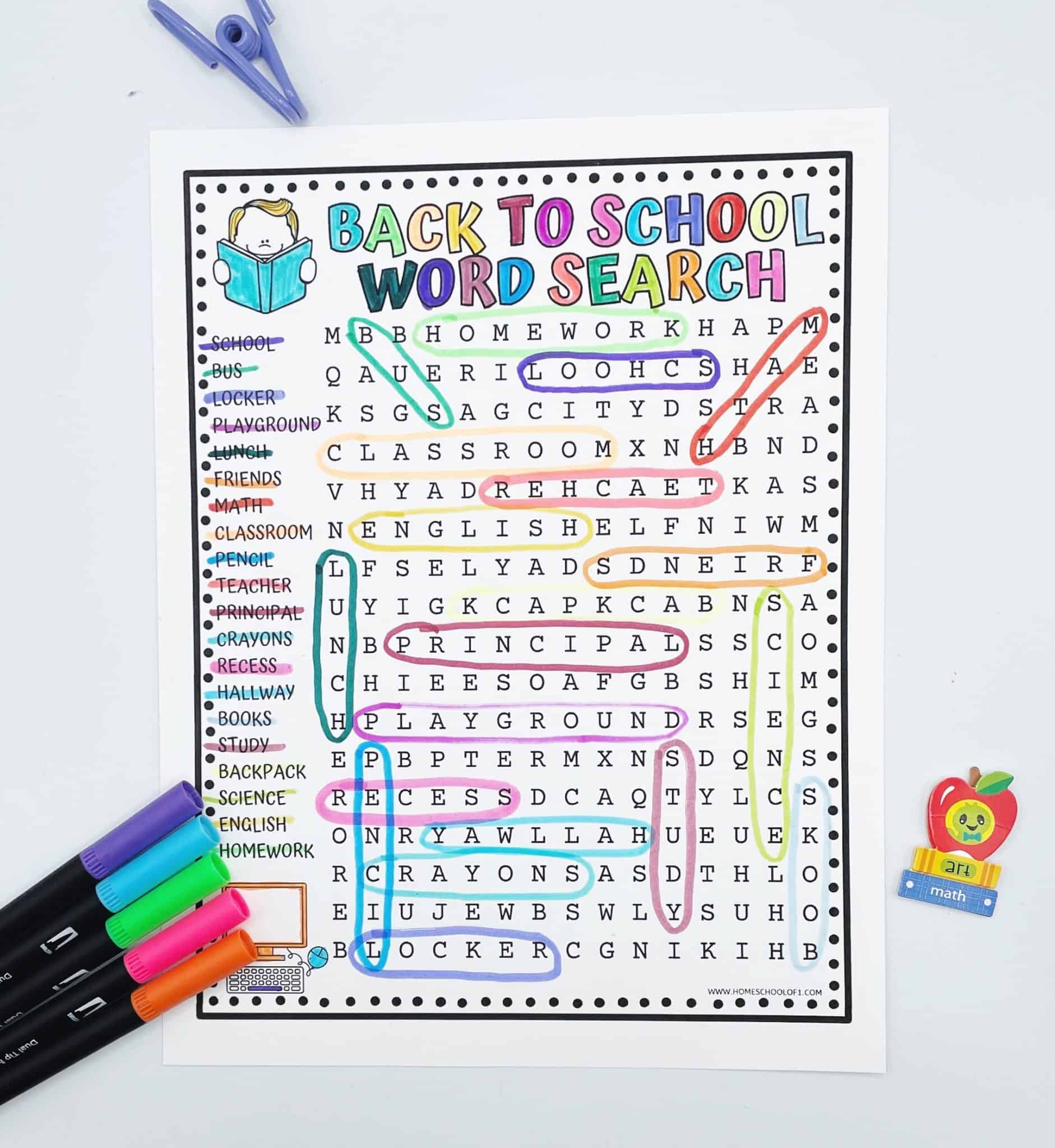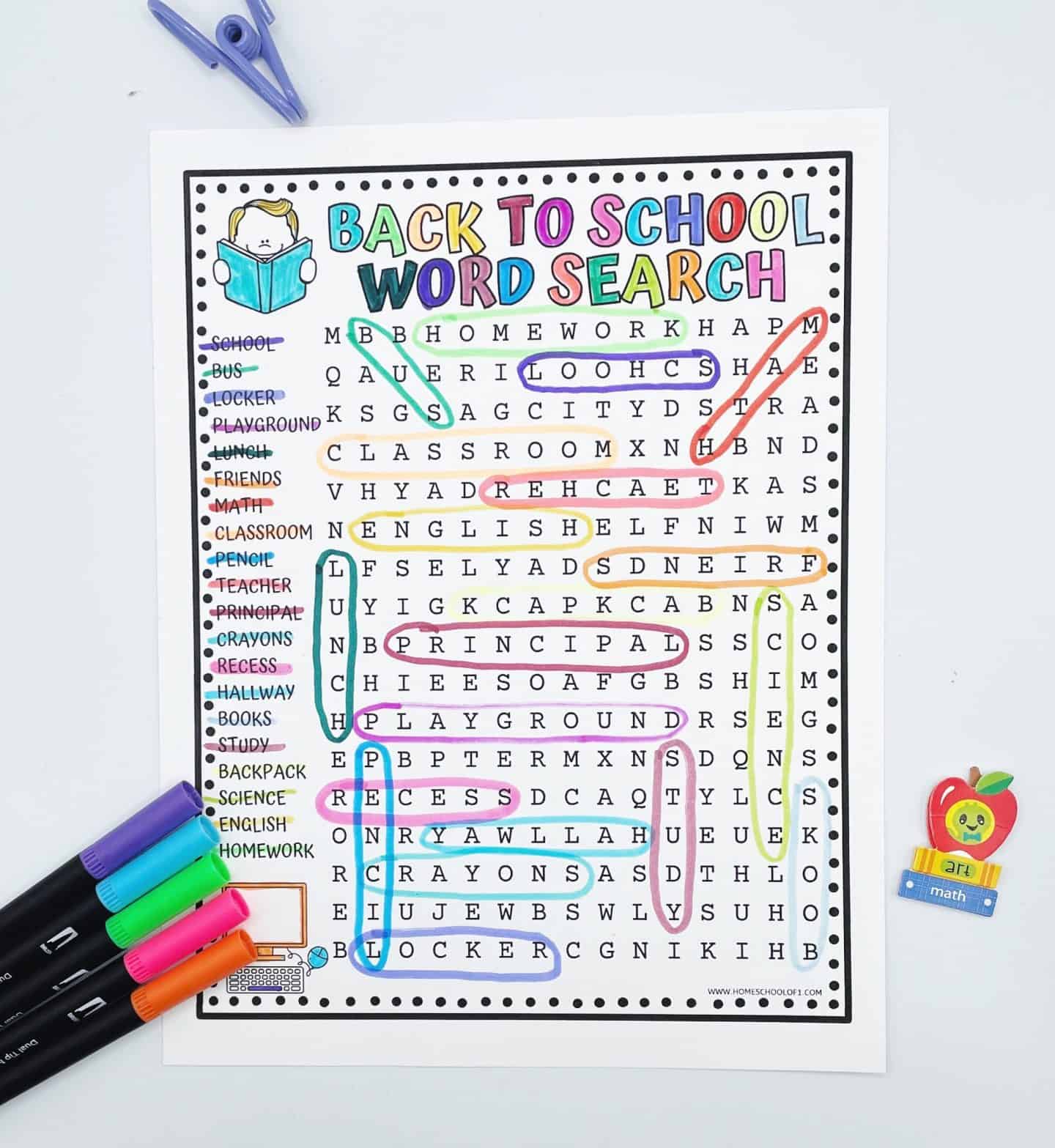 Homeschool All About Me
An all about me worksheet is a great way to find out what your kids are thinking. Now as homeschool moms we think we already know, well I did! It was certainly eye-opening some of his answers.
The best answer that my son gave this year, was:
When I am older I want to be………. the CFO for Disney
Maybe he should focus a little more on schoolwork, but hey, dream big baby. I was very proud!!
We have lots of other first day of homeschool printables you can download for free.
Back to Homeschool Treasure Hunt
If you love scavenger hunts as much as we do, why not hide all of their homeschool supplies.
We do this every year, it is so much fun. If you have older children why not create an escape room with these really easy-to-make escape room puzzle ideas!
Download our free homeschool scavenger hunt and get the kids to find all of their new and old school supplies.
Let me know what you do for your first day of homeschool ideas are in the comments.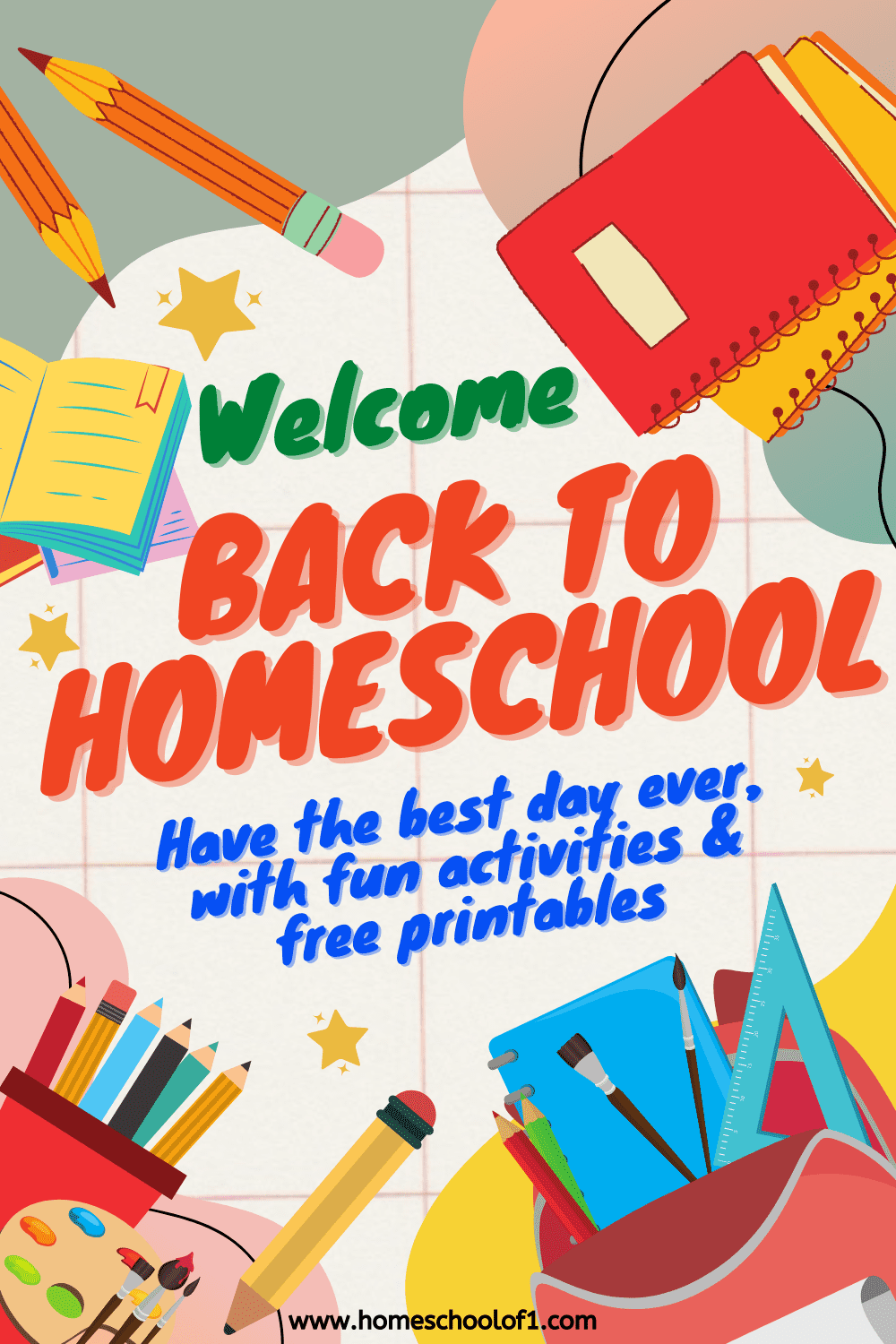 Last Updated on 1 November 2023 by homeschoolof1