23 Homeschool Halloween Activities That Are Educational and Fun!
Despite my lack of interest in Halloween, my son LOVES it, and apart from Christmas, it is his favorite holiday. So this year I thought I would try and embrace it too, and try and get together as many homeschool Halloween activities as I could find.
These fun Halloween activities for kids are a great way to encourage the kids to learn about the spooky holiday!
This is one of my favorite things about homeschooling, being able to enjoy the holidays and actually learn all about them while having fun, of course!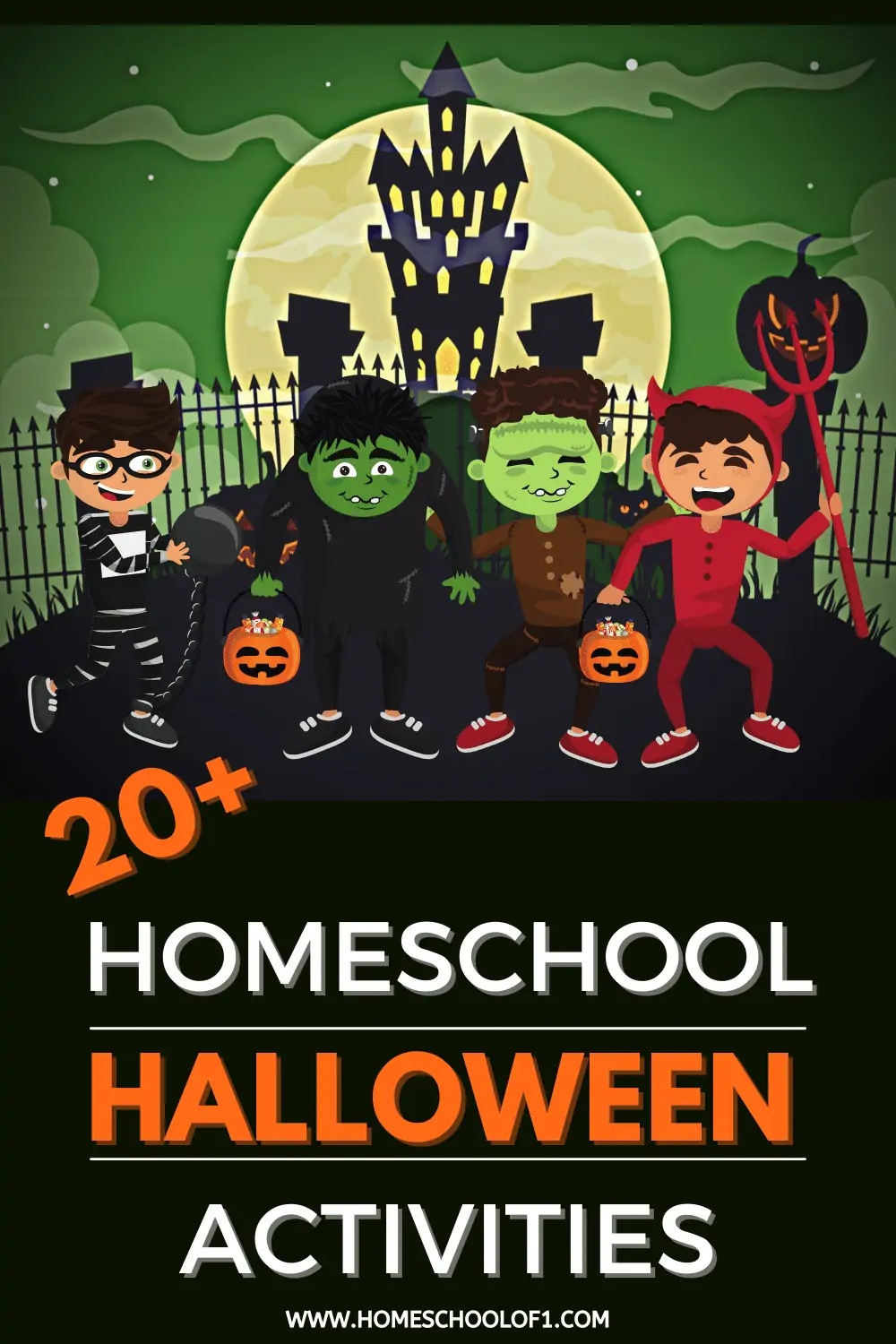 **There may be affiliate links in this post. You can read my full disclosure at the bottom of the page.**
Halloween Homeschool Ideas
Looking for a diverse range of Halloween themed activities to engage your homeschoolers? We've got you covered! Check out these exciting ideas that not only provide educational value but also offer heaps of fun.
Halloween Books for Kids
These are our favorite spooky books for kids of all ages:
XXTOYS Halloween Pumpkin Dig Kit – Dig and
Room on the Broom
Weird But True Halloween: 300 Spooky Facts to
Monster Mash Mad Libs: World's Greatest Word Game
Free Halloween activities for preschoolers
Looking for exciting and educational fun activities to engage your little ones during the Halloween season? Look no further! We've got a delightful selection of free worksheets tailored for preschoolers through to kindergartners, ensuring a bewitchingly good time for all.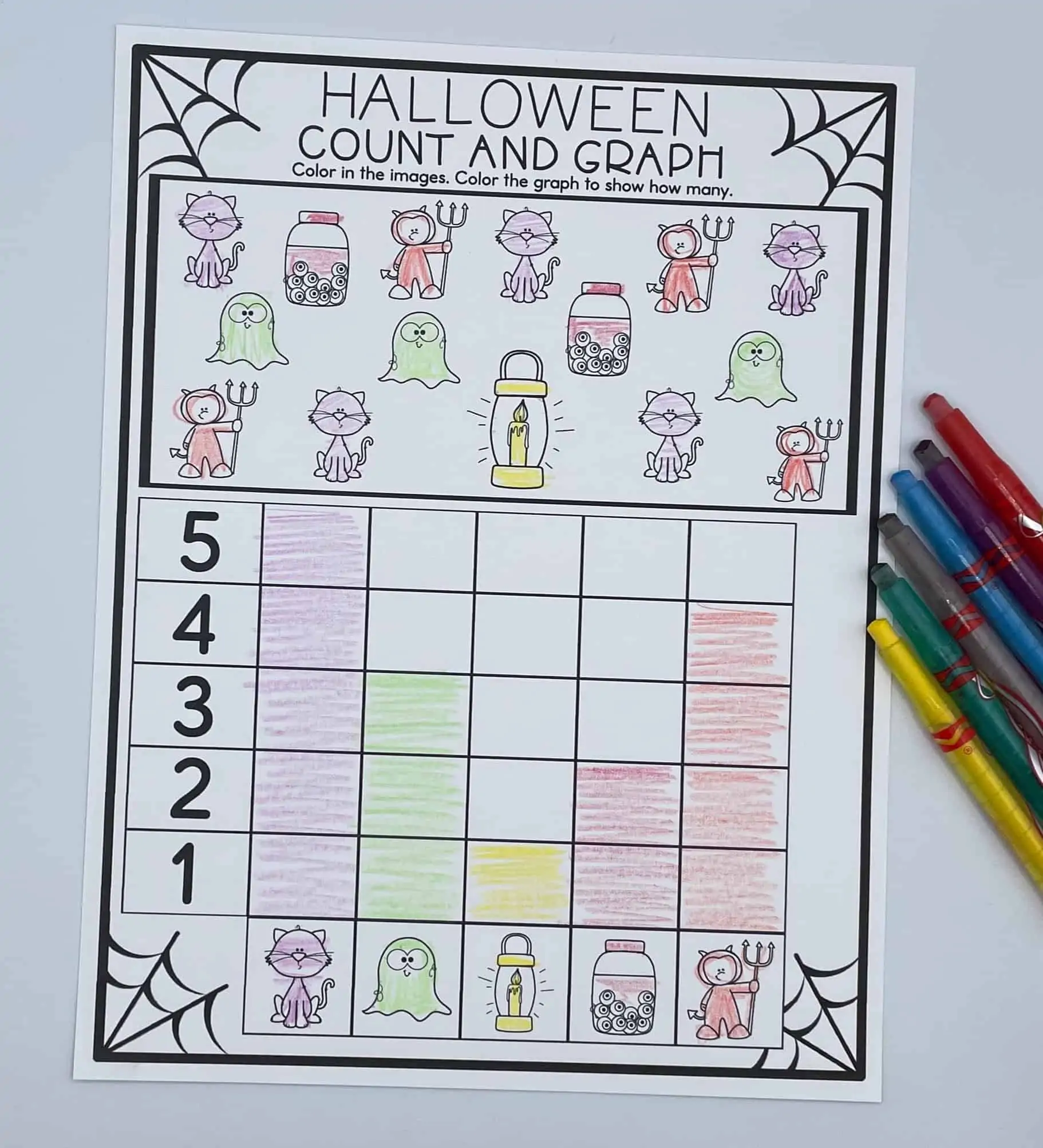 Halloween language arts activities
If you're looking to infuse some Halloween magic into your language arts lessons, we've got you covered!
Get ready to ignite your creativity with a range of fun word activities.
Check out all of our free printable Halloween word games!
Free Halloween math printables
I am always on the lookout for FREE math worksheets when we are not using our core curriculum. I mean, I pay so much for that I don't want to pay additional for fun Halloween activities! These hair-raising Halloween word problems from Math-Drills are fantastic.
I was worried at first that they didn't come with answers, but panic over when you go to print them the answers are there too! I am not sure what grade they are, but I would guess they are suitable for upper elementary and middle school. If you have a younger child though they have lots of others.
Kidzone has loads of awesome FREE math printables broken into grades for kids in grades 1-5.
Check out our Halloween activities for middle school students
Halloween science activities
Get ready to embark on thrilling scientific explorations with Halloween-themed science activities! Dive into the world of bats and pumpkins while engaging in exciting STEM adventures.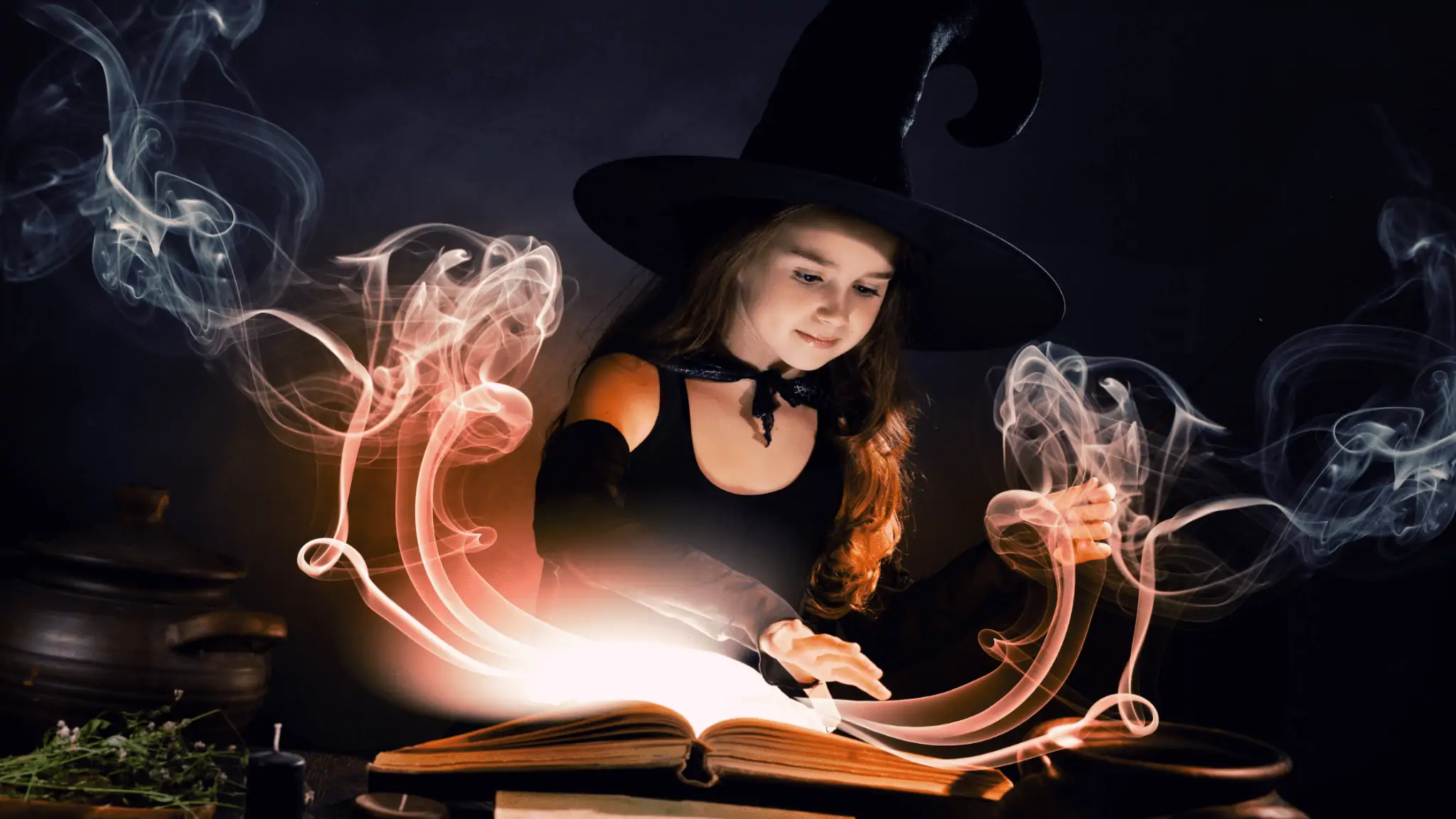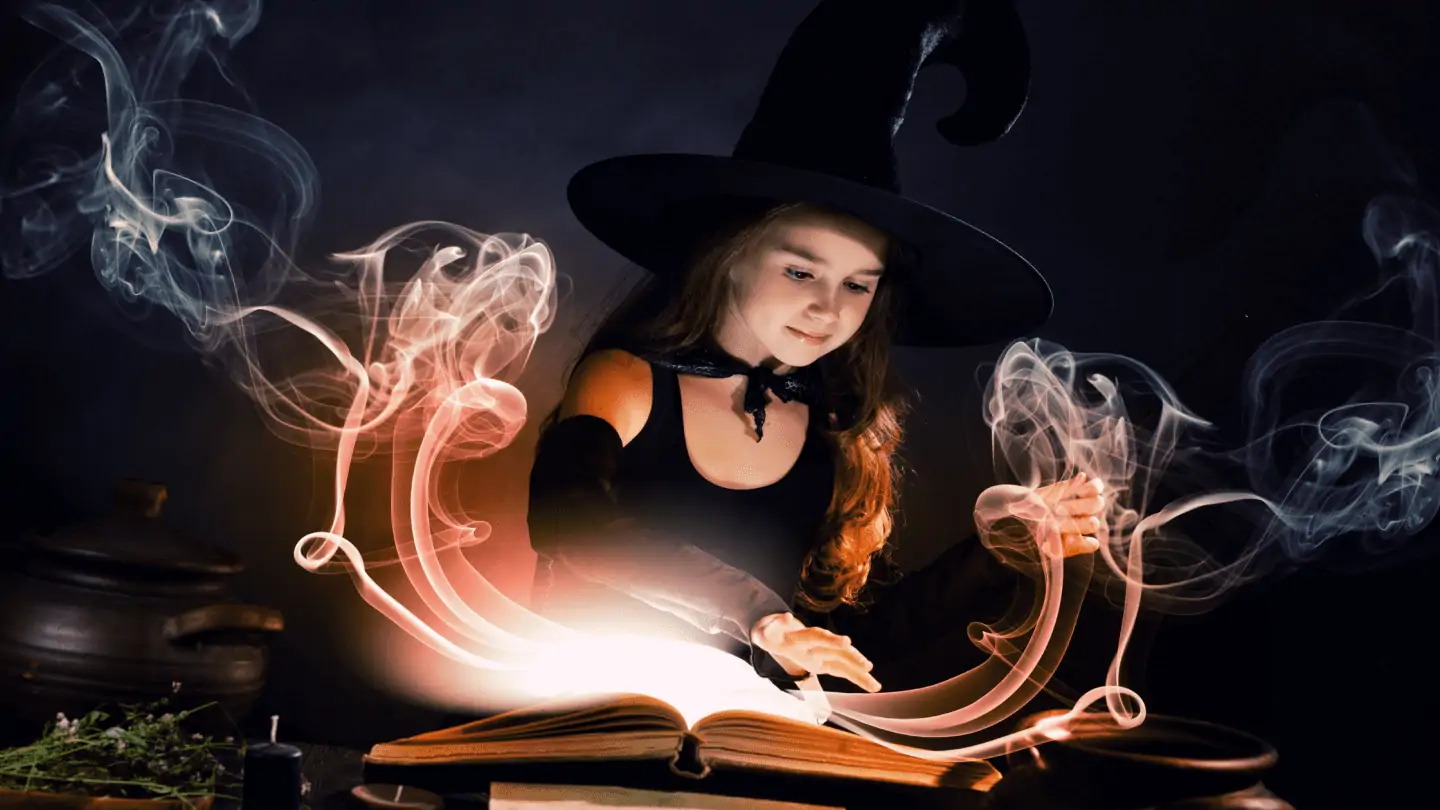 Halloween art projects
Get ready to unleash your creativity this Halloween with engaging coloring pages! From printable Halloween bookmarks and coloring pages to customizable Halloween cards, there are endless opportunities to add a festive touch to your curriculum.
Let your imagination run wild and make this Halloween a creatively spook-tacular experience!
Twinkl has a number of free worksheets for Halloween in all subjects for all ages.
Halloween history activities
If you're curious about the intriguing origins of Halloween, look no further than History.Com.
From the ancient beginnings of this spooktacular holiday to its journey to America, you'll discover a captivating tale.
Halloween Lore and Legend
Halloween: The History of America's Darkest Holiday
National Geographic Readers: Halloween
The Book of Hallowe'en: The Origin and History
They even delve into the evolution of trick-or-treating, the rise of Halloween parties, the magic of Halloween movies, and intriguing traditions like All Souls Day, soul cakes, black cats, ghosts, and lesser-known rituals. Trust me, it's a fascinating read!
But here's the best part: I stumbled upon this awesome interactive Halloween history quiz that lets you put your newfound knowledge to the test. It's a fantastic way to have some fun and see how much you've learned.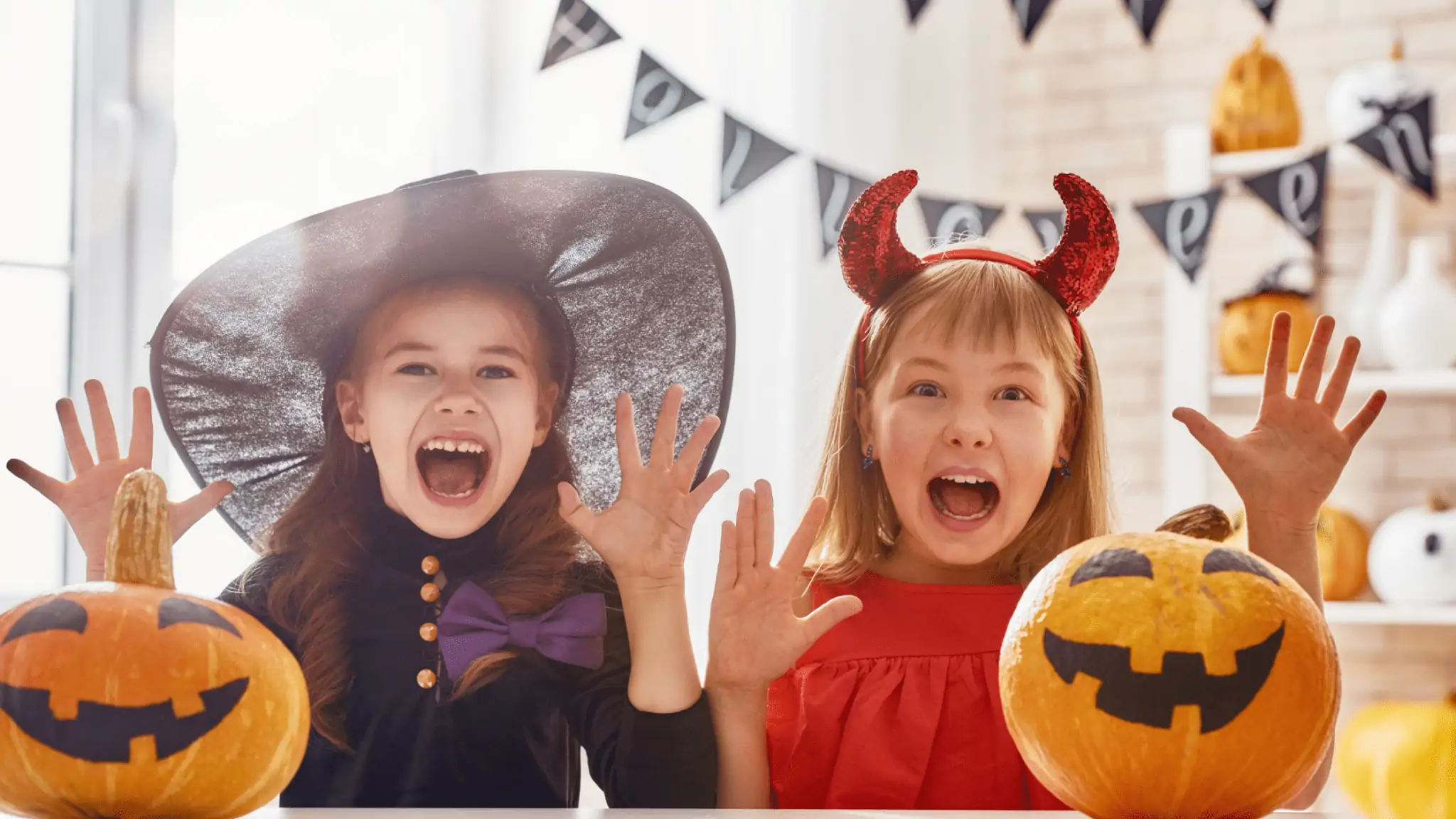 Educational Fun for November
If you are looking for more educational homeschool activities in November, check out the following posts:
Last Updated on 8 November 2023 by homeschoolof1