37 Best Thanksgiving Homeschool Activities
Thanksgiving will be here before we know it, so I wanted to create a huge list of Thanksgiving homeschool activities.
These Thanksgiving activities for kids can of course also be used by school children who are on holiday that week.
All of these fun Thanksgiving activities and lesson plans are aimed at kids from the ages of 5-14. So I am sure you will find something to keep them entertained.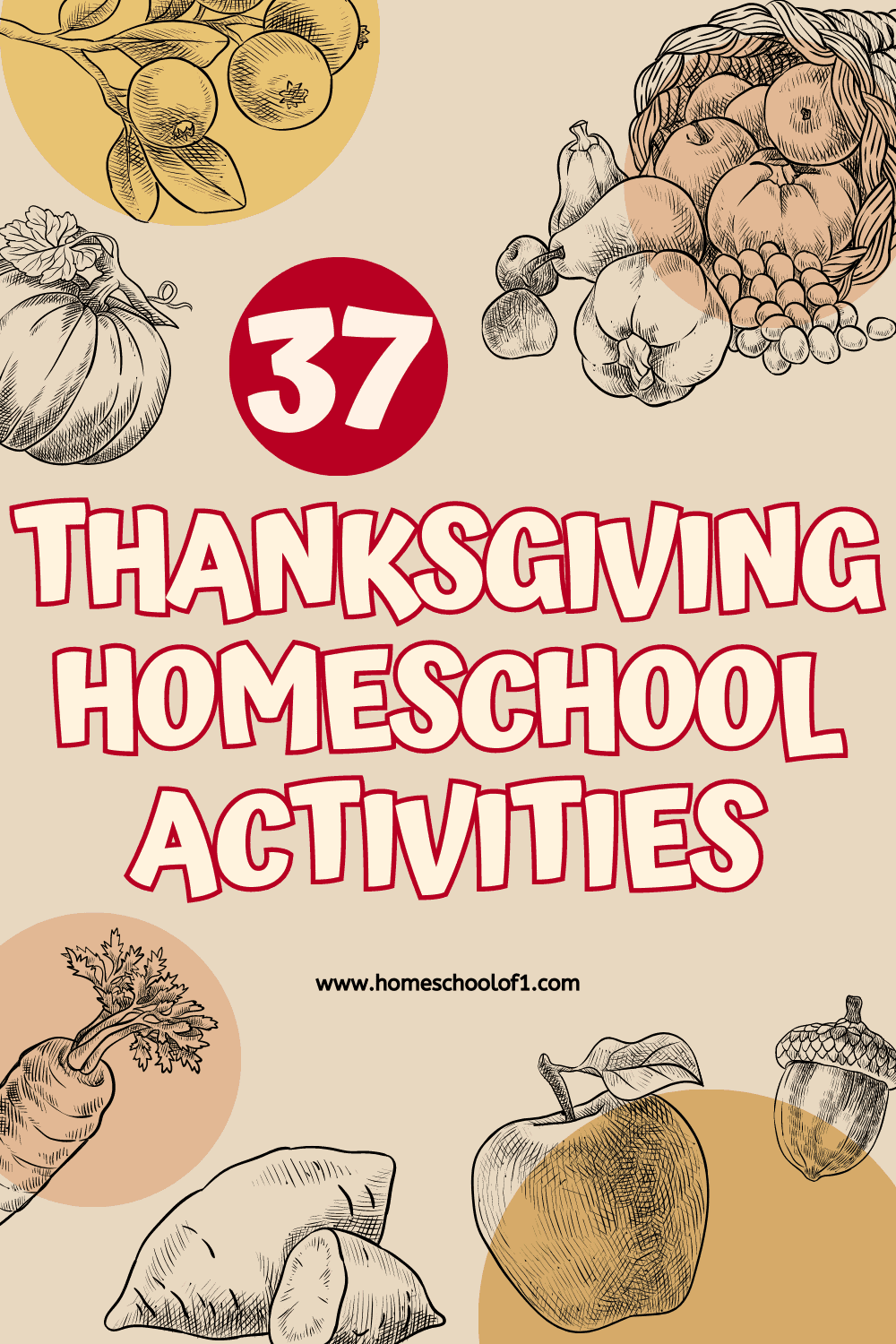 As a side note. As it is nearly Thanksgiving make sure you keep checking our homeschool Black Friday deals post. This will be updated as soon as we spot any new deals.
**There may be affiliate links in this post. You can read my full disclosure at the bottom of the page.**
Thanksgiving homeschool unit study
Embark on a captivating journey into the history of Thanksgiving, where the story of the Pilgrims and Native Americans unfolds before you.
This four-week Thanksgiving Unit Study, designed for grades K-12, delves into the meaning of thanksgiving, the Pilgrims' emigration, their interactions with Native Americans, the first harvest celebration, and the history of the Thanksgiving holiday in America.
With two levels of daily lesson plans for both elementary and junior/senior high grades, the whole family can partake in this enriching learning experience together, culminating in the creation of a Thanksgiving Lapbook to commemorate the journey.
Thanksgiving language arts activities
Explore the spirit of Thanksgiving with these best homeschooling resources of language arts activities.
From acrostic poem templates and word searches to gratitude journal prompts and Thanksgiving-themed analogies.
These engaging and creative exercises are designed to enhance students' language skills during the holiday season. Whether in the classroom or at home, these resources promise a fun and educational Thanksgiving celebration for all.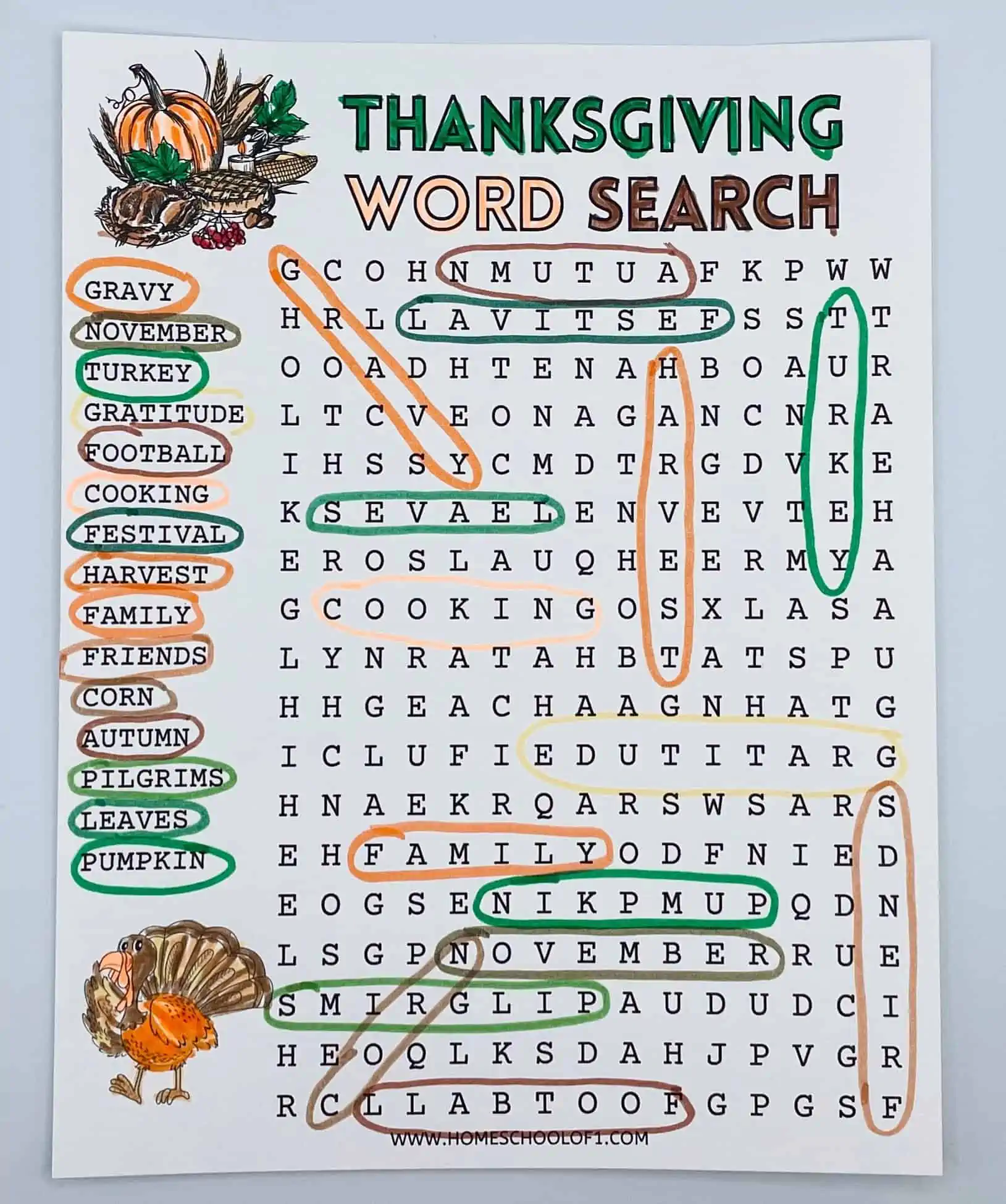 Thanksgiving math worksheets
Explore the spirit of Thanksgiving while honing math skills with these festive worksheets.
From graphing and counting exercises to color-by-number and dot-to-dot challenges. These Thanksgiving themed math worksheets offer a delightful and educational way for students to practice their math abilities during the holiday season.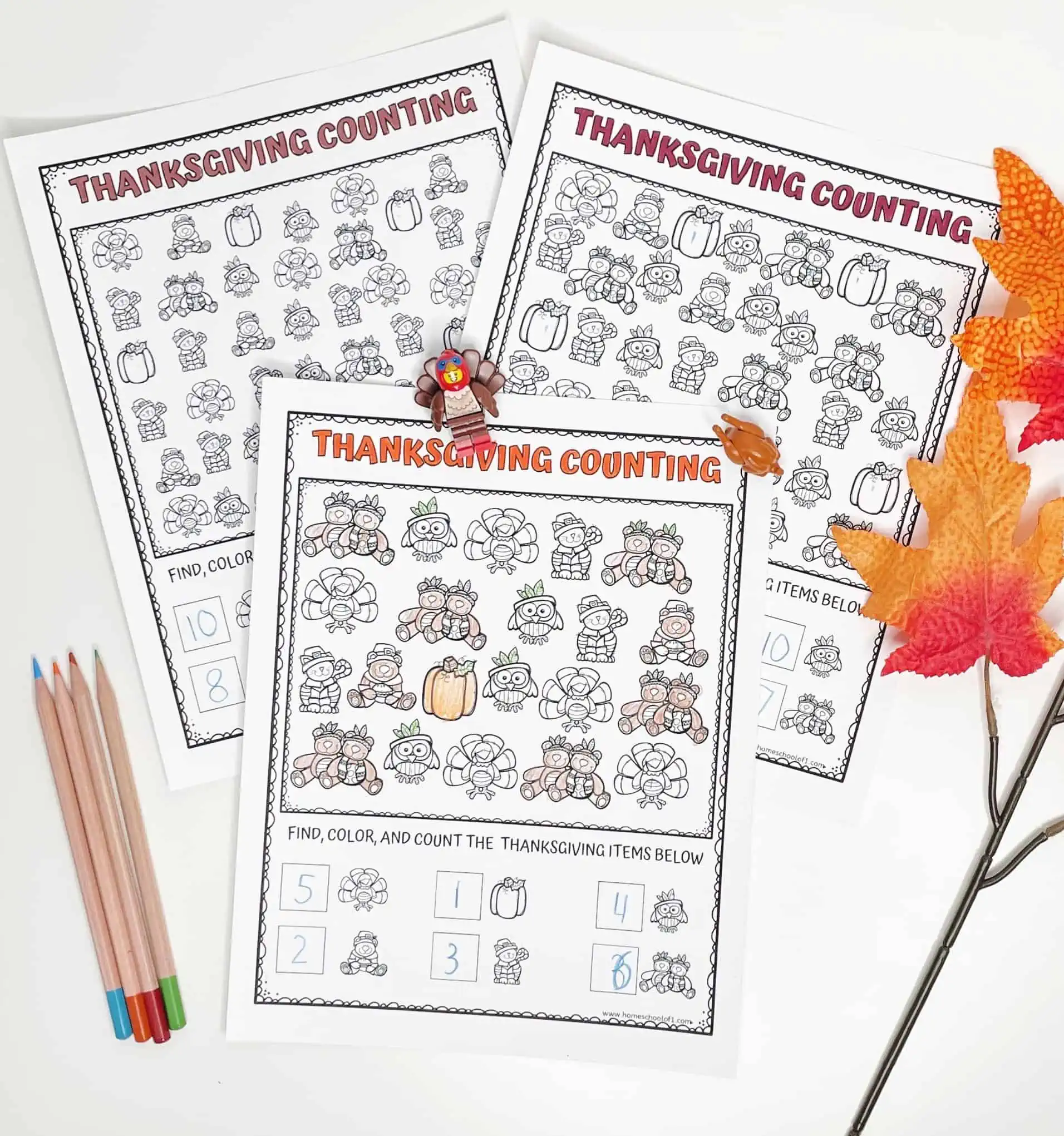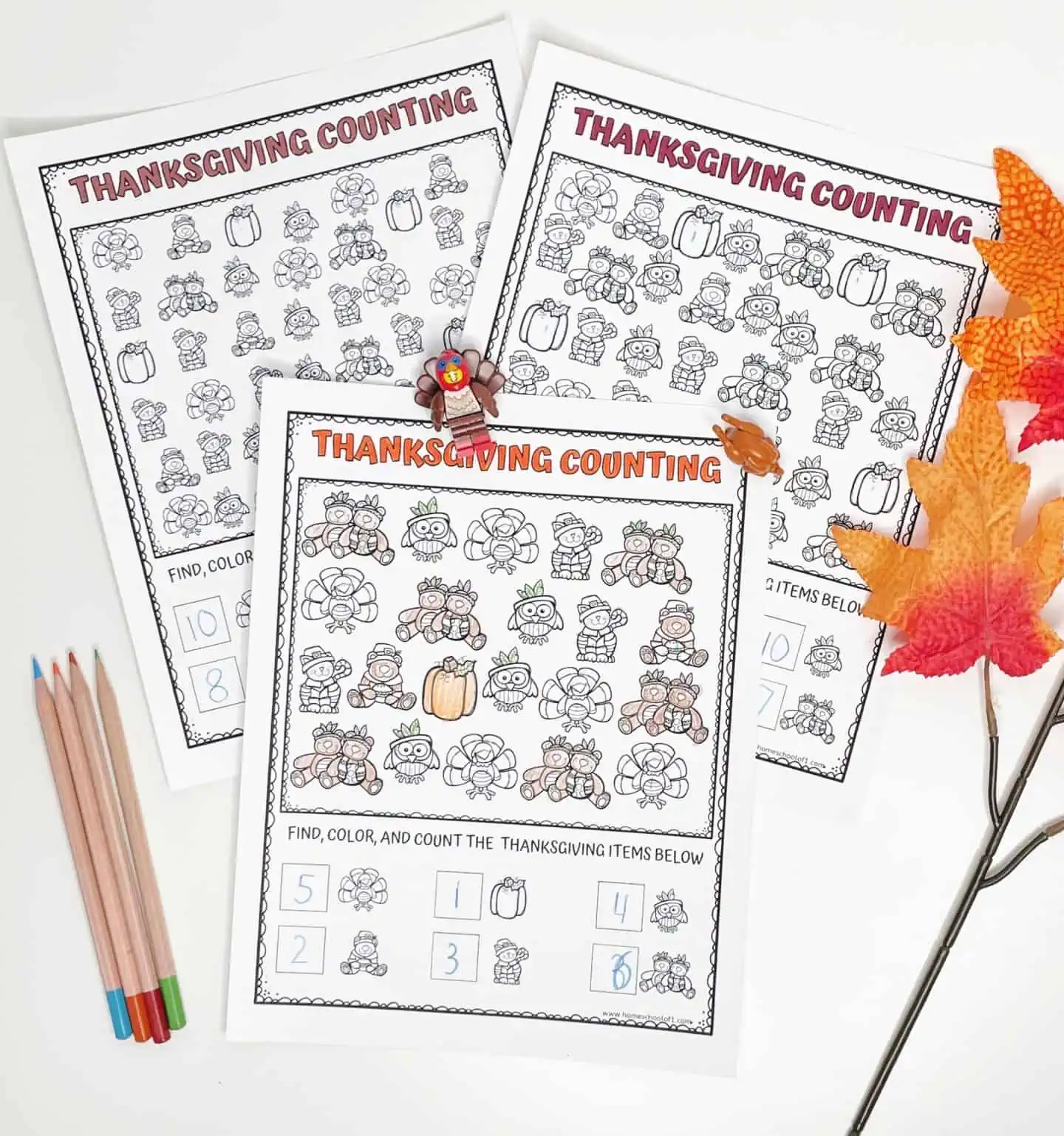 Science Thanksgiving worksheets
Celebrate Thanksgiving with these engaging and educational STEM worksheets.
Learn about the life cycle of a pumpkin, conduct a fascinating fizzy pumpkin science experiment, explore Native American corn recipes, and delve into a fun scarecrow unit study.
These science themed Thanksgiving worksheets are perfect for adding a touch of curiosity and excitement to the holiday season.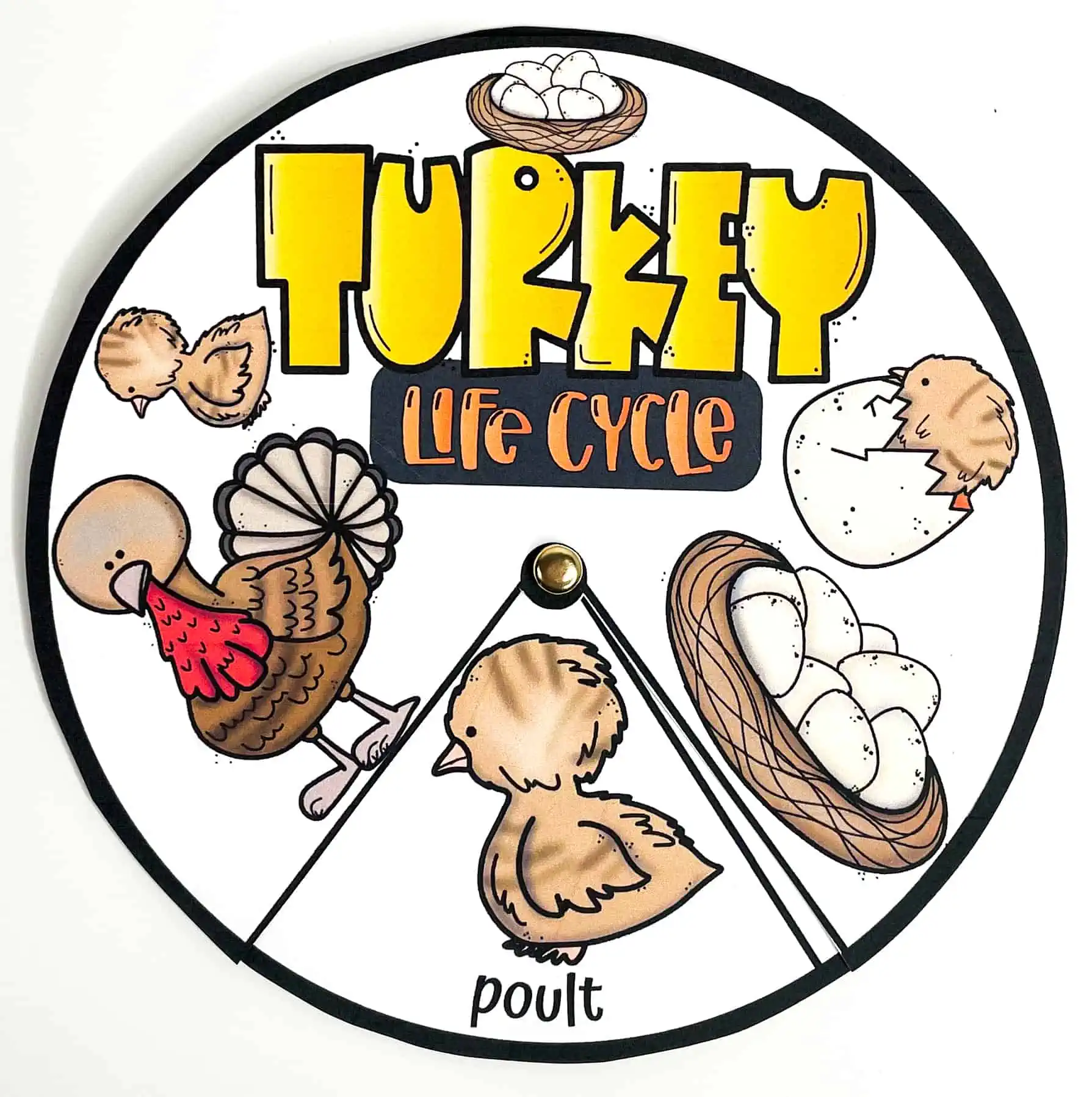 Thanksgiving arts and crafts
Embrace the holiday spirit with a delightful collection of Thanksgiving arts and crafts.
Create vibrant masterpieces with Thanksgiving coloring pages, add a personal touch to free printable Thanksgiving cards. Capture cherished memories with Thanksgiving handprints, and explore the beauty of autumn with leaf and fall coloring pages.
These creative homeschool activities are sure to bring joy and warmth to your Thanksgiving celebrations.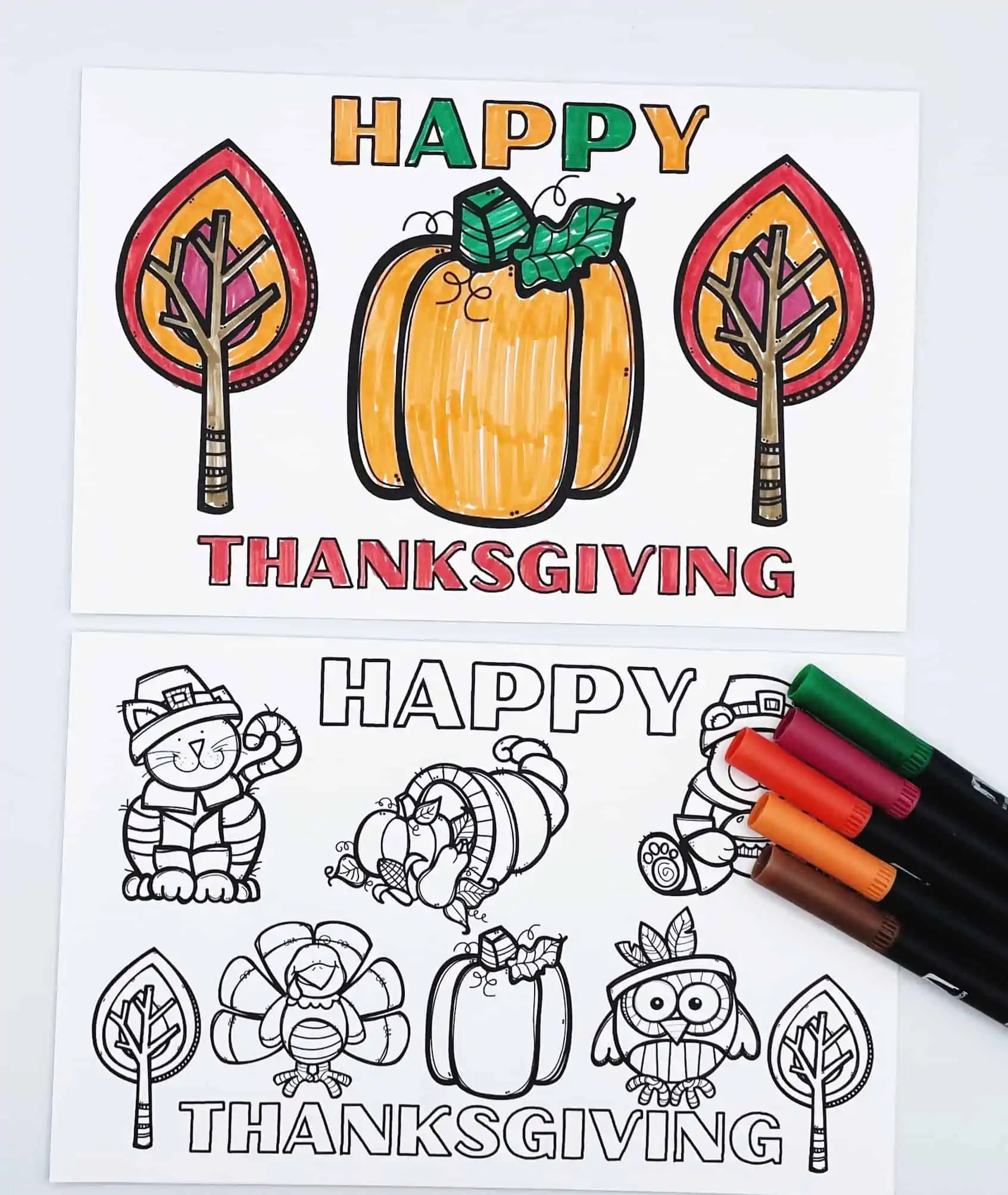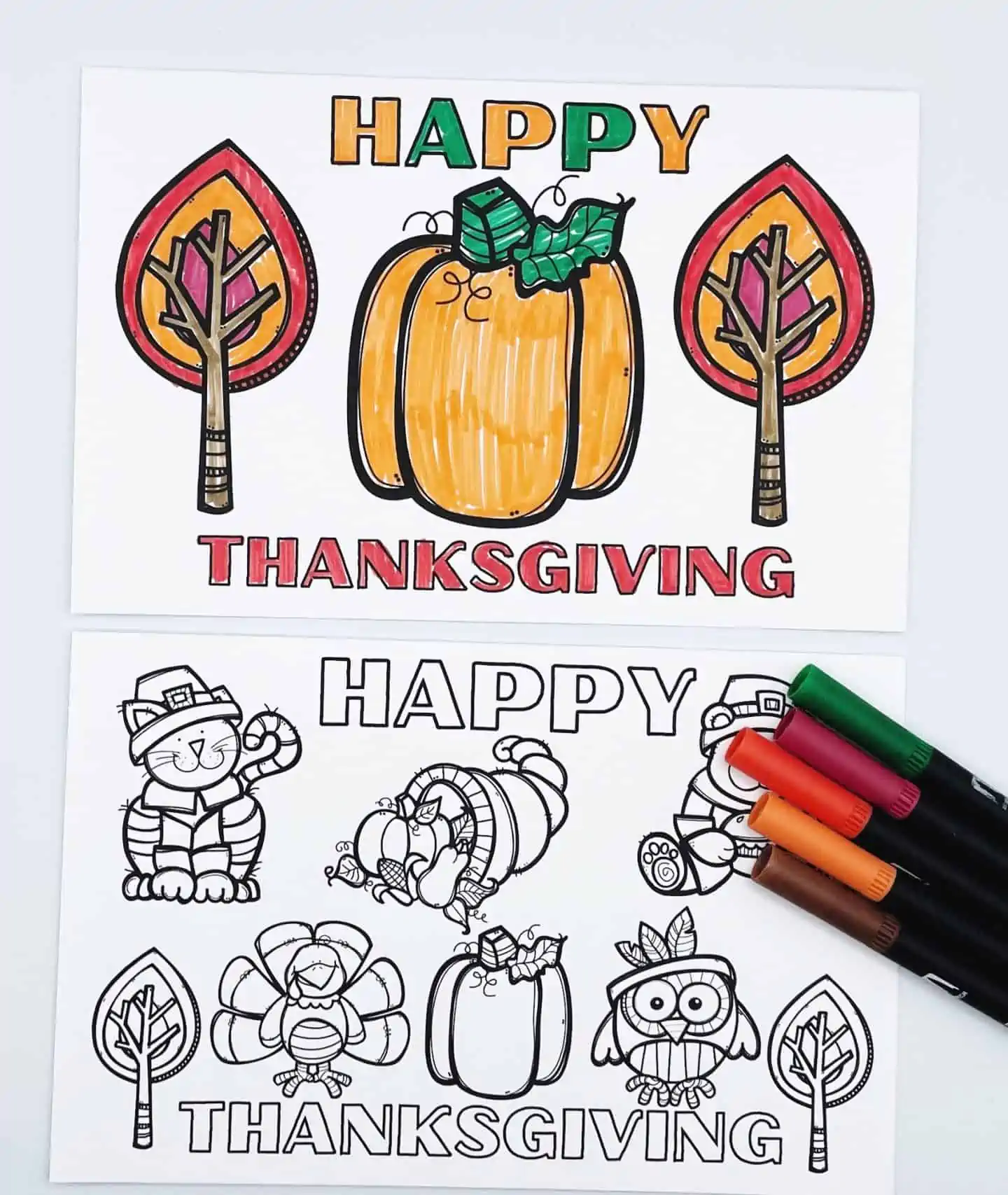 Thanksgiving games
Get ready for a joyous holiday experience with an incredible assortment of Thanksgiving games suitable for all ages, from preschoolers to teenagers.
From engaging scavenger hunts and memory challenges to creative activities and festive bingo, there's a game to suit every member of the family.
Embrace the spirit of autumn with fall-themed scattergories and scavenger hunts, ensuring an unforgettable and enjoyable Thanksgiving celebration for everyone.
---
Why do we Celebrate Thanksgiving?
Thanksgiving Day is a national holiday in the United States and is celebrated on the fourth Thursday of November (see below in the Thanksgiving Countdown how many days left before the next one!).
In 1621, the Plymouth colonists and Wampanoag Native Americans shared an autumn harvest feast that is acknowledged today as one of the first Thanksgiving celebrations in the colonies.
It wasn't until 1863, in the midst of the Civil War, that President Abraham Lincoln proclaimed a national Thanksgiving Day to be held each November.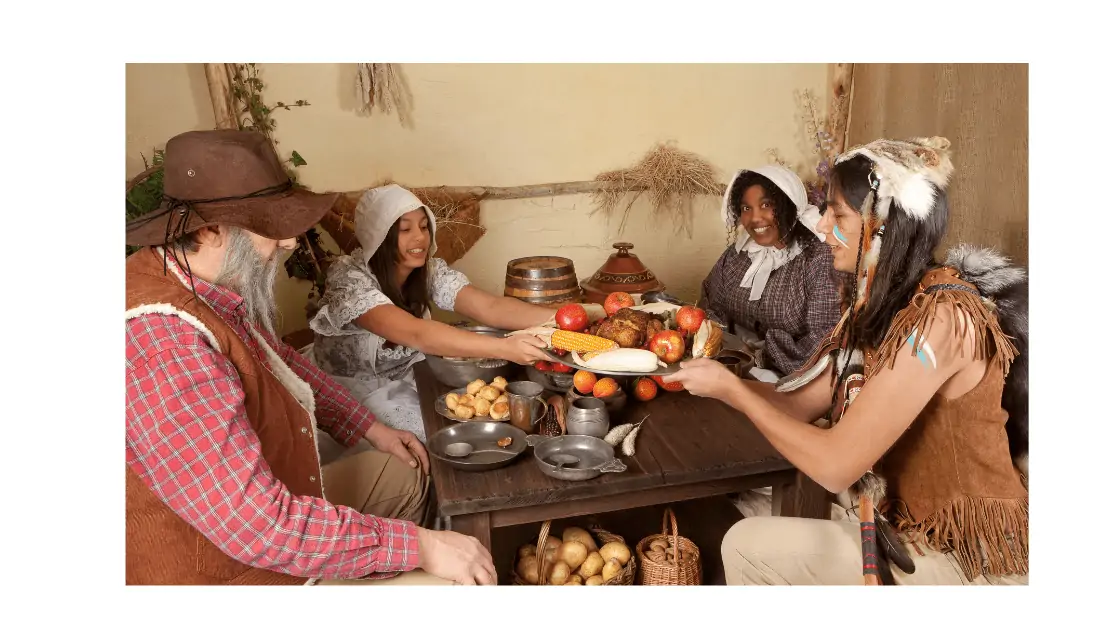 Last Updated on 7 November 2023 by homeschoolof1