35+ Of The Best Thanksgiving Homeschool Activities
Thanksgiving will be here before we know it, so I wanted to create a huge list of Thanksgiving homeschool activities.
These activities can of course also be used by school kids who are on holiday that week. We love having homeschool fun and hope you do too.
All of these Thanksgiving activities and lesson plans are aimed at kids from the ages of 5-14. So I am sure you will find something to keep them entertained.
As a side note. As it is nearly Thanksgiving make sure you keep checking our Black Friday deals for kids post. This will be updated as soon as we spot any new deals.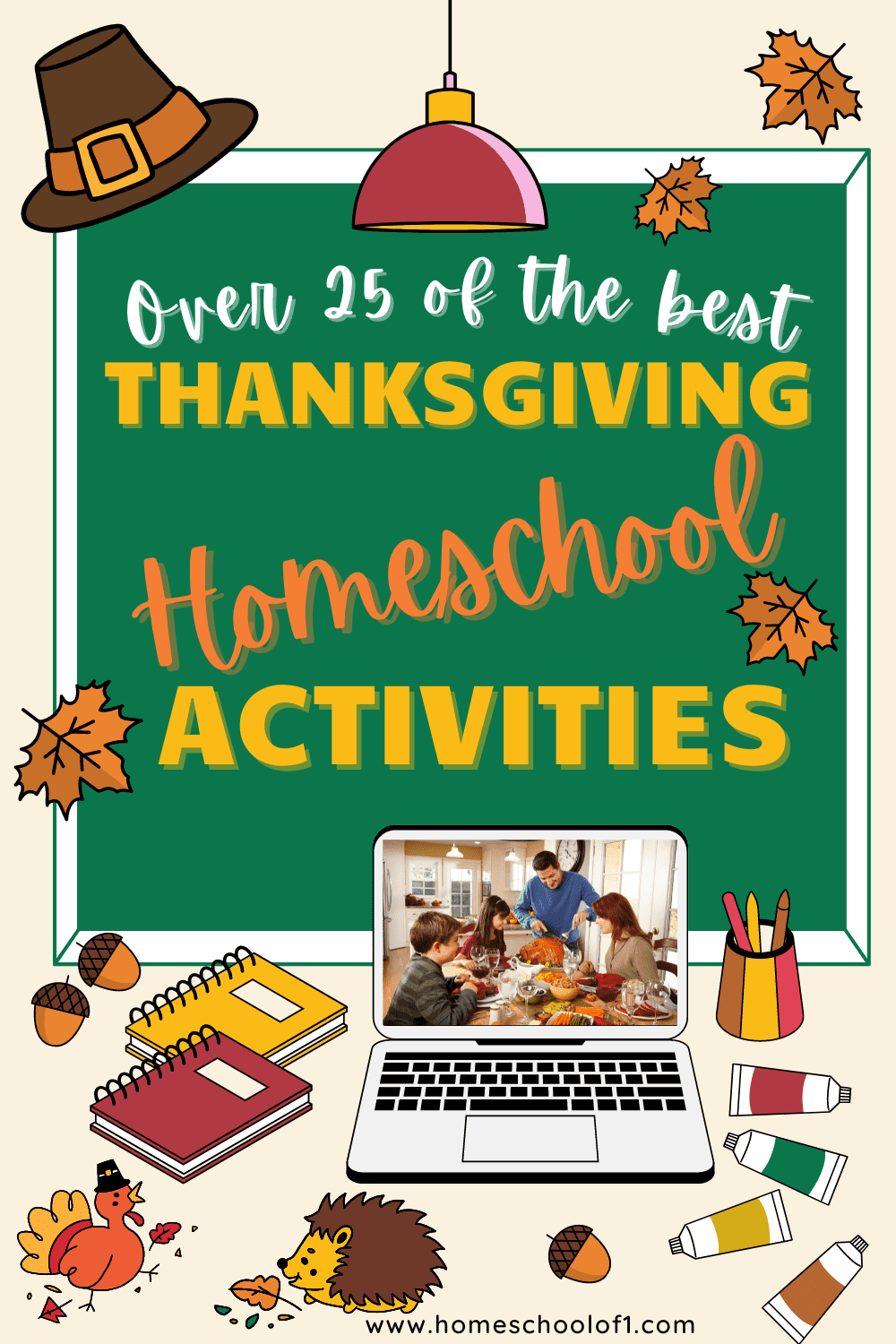 **There may be affiliate links in this post. If you make a purchase (after clicking one of my affiliate links) I'll earn some coffee money, which I promise to drink while supporting your journey. You do not pay a higher price. You can read my full disclosure at the bottom of the page.**
Thanksgiving Homeschool Activities
All of these Thanksgiving homeschool activities are a perfect way to enjoy Thanksgiving this year in your homeschool or in the classroom. More than 75% of these are completely free too!
Every holiday we try and put away the core curriculum and either learn more about the holiday or just have fun with it.
Thanksgiving Countdown
Trying to work out how many days until the holiday? I've got you covered, see our countdown below!
I know it will be here before we know it!
But there is still plenty of time to get organized with these awesome Thanksgiving activities.
---
Why do we Celebrate Thanksgiving?
Thanksgiving Day is a national holiday in the United States and is celebrated on the fourth Thursday of November (see below in the Thanksgiving Countdown how many days left before the next one!).
In 1621, the Plymouth colonists and Wampanoag Native Americans shared an autumn harvest feast that is acknowledged today as one of the first Thanksgiving celebrations in the colonies.
It wasn't until 1863, in the midst of the Civil War, that President Abraham Lincoln proclaimed a national Thanksgiving Day to be held each November.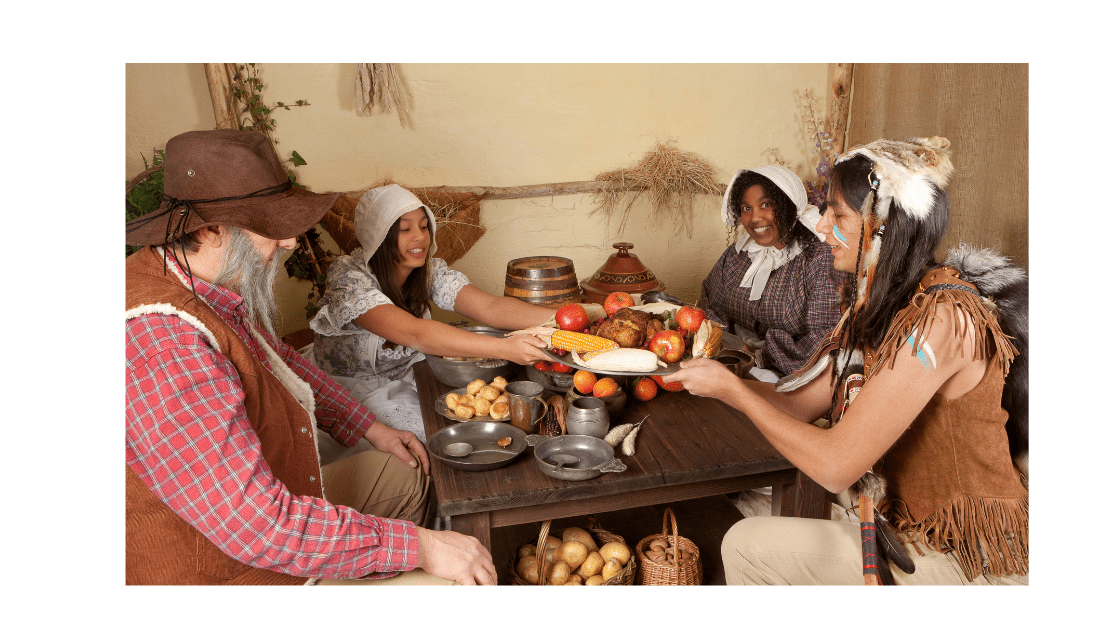 Last Updated on 31 August 2022 by homeschoolof1