59 Educational Christmas Activities for kids aged 3-14
As Christmas will be with us any minute (I have no idea where this year has gone already!) I wanted to put together a list of educational Christmas activities that we will be doing this December.
In December we tend to put away the core curriculum we have been working on, and instead focus on educational Christmas activities for kids!
These Christmas lessons are aimed at kids aged 3-14, but they can all be adapted to be used with younger or older children.
These can all be done either in the classroom at school or in your homeschool.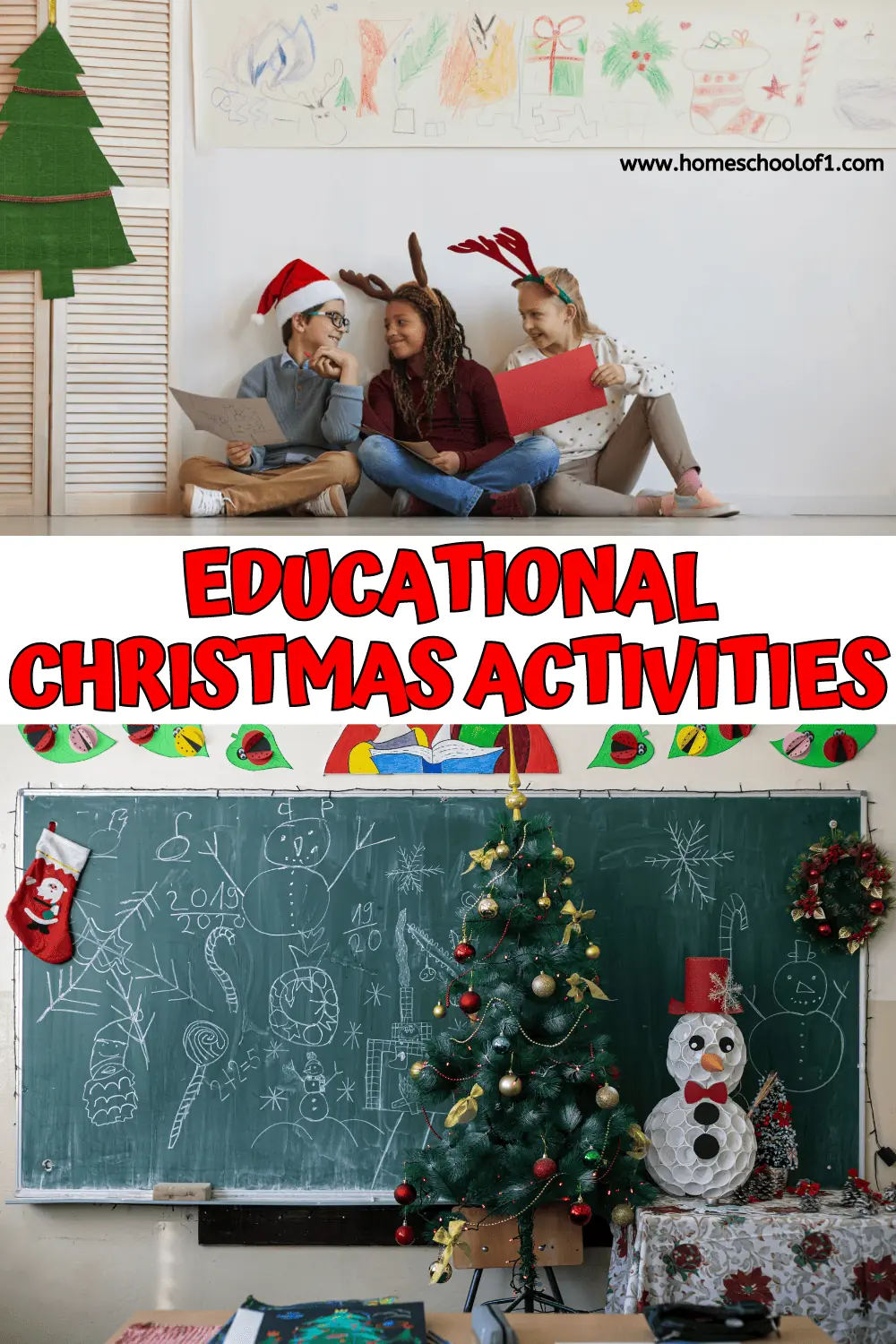 **There may be affiliate links in this post. You can read my full disclosure at the bottom of the page.**
These Christmas classroom activities are perfect for the month of December with school aged kids.
Free Christmas activities for preschoolers
If you have younger children and want to continue learning in December, you are going to love these fun educational activities for younger kids.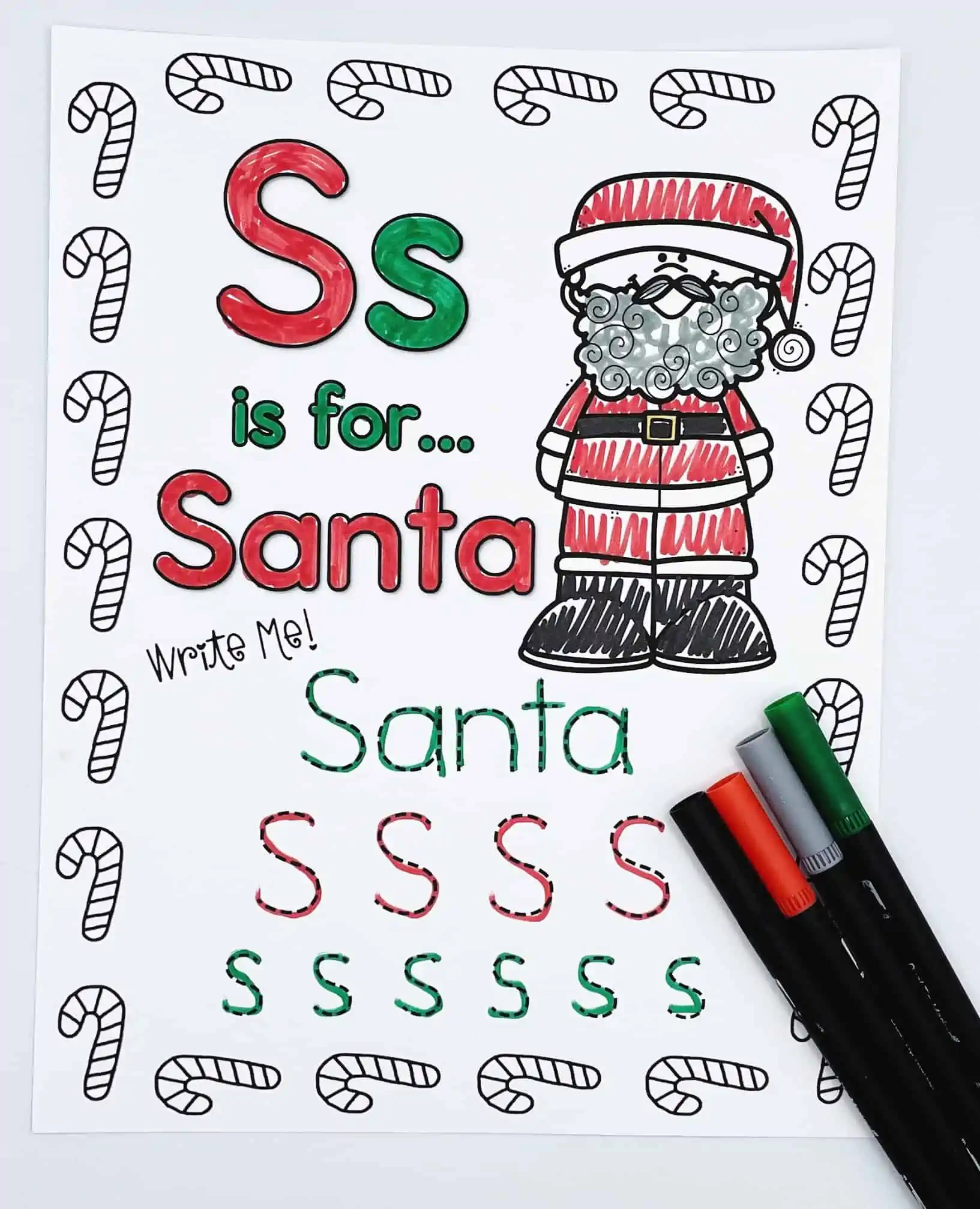 Christmas math worksheets
These festive exercises are designed to bring some holiday cheer into your math lessons. Providing students with a fun and educational way to practice their mathematical skills while celebrating the spirit of Christmas.
Christmas science worksheets
Get ready to infuse the holiday season with scientific wonder! Learn all about our favorite winter animals this December.
Language Arts Christmas Activities
Get into the holiday spirit while honing language skills with our fun and festive exercises. From creative writing prompts inspired by holiday traditions to reading comprehension activities centered around classic Christmas stories.
These language arts activities will make the season merrier while boosting literacy and language development for learners of all ages. Have fun as you homeschool through the holidays with these activities: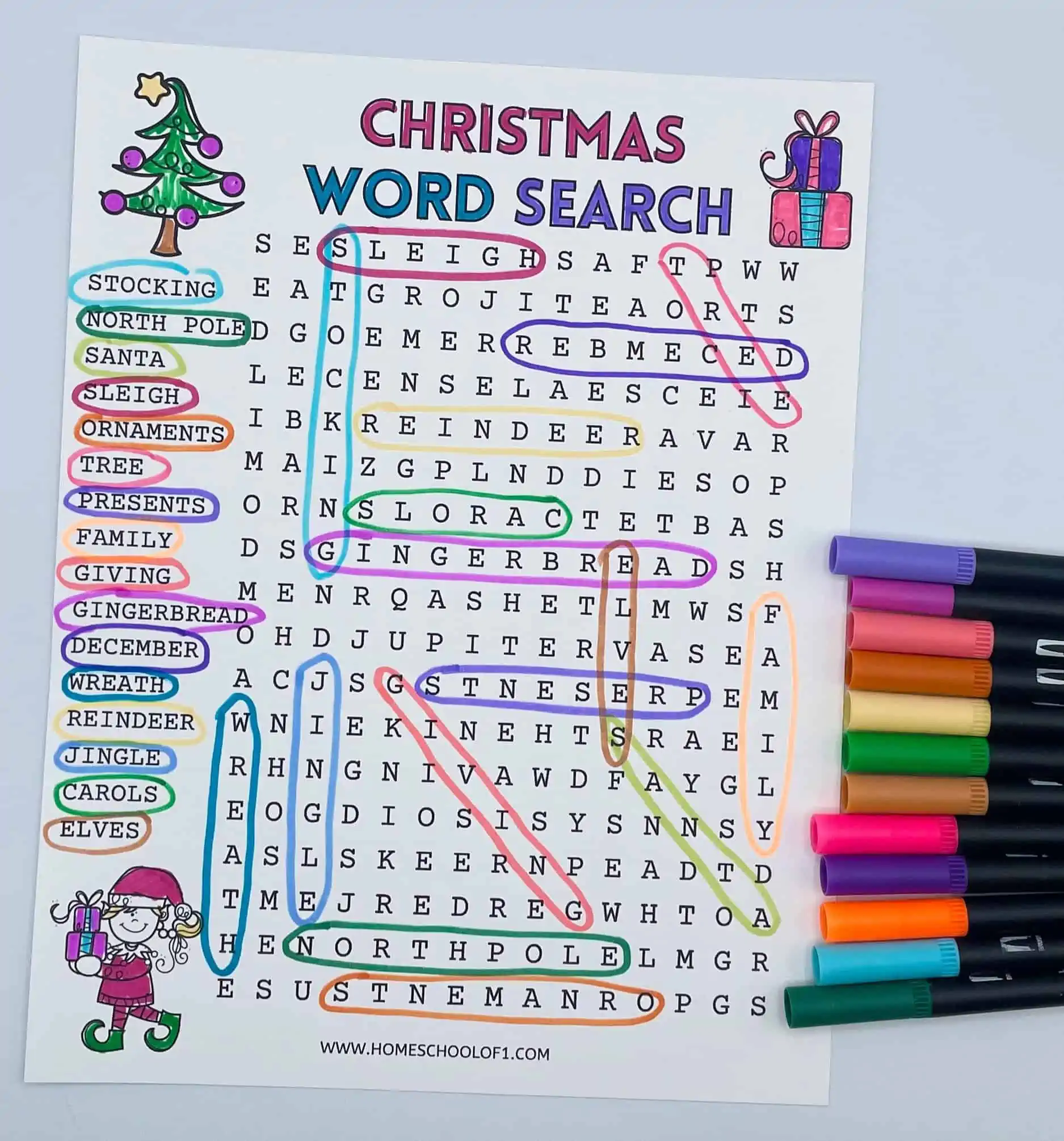 Christmas reading activities for kids
Christmas is the perfect time to encourage the kids to read. Treat them to a new book and add one of our free printable Christmas bookmarks to keep their place.
These are the best Christmas books for kindergarten and above:
How to Catch an Elf, Adam Wallace: Join the fun-filled adventure as a group of clever kids devise creative traps in their quest to catch Santa's elusive little helper before Christmas Eve in this delightful and humorous tale.
Polar Express, Chris Van Allsburg: Embark on a magical journey to the North Pole on a breathtaking train ride filled with wonder, friendship, and the spirit of Christmas in this heartwarming and classic holiday story.
The Christmas Pig, J.K. Rowling: Immerse yourself in an enchanting tale of a brave young girl, her cherished toy pig, and their extraordinary quest to save Christmas, reminding us of the true meaning of the festive season.
The Ice Monster, David Walliams: Venture into the Victorian era with a plucky girl and her adventurous encounter with a lovable woolly mammoth, leading to a captivating Christmas journey filled with discovery and extraordinary escapades.
A Christmas Carol, Charles Dickens: Experience the timeless tale of Ebenezer Scrooge's remarkable transformation as he learns the importance of compassion and kindness during one eventful Christmas Eve, leaving readers with a heartwarming message of redemption and holiday cheer.
Christmas arts and craft ideas
Grab the art supplies, and construction paper, and improve the kid's fine motor skills with these super cute Christmas crafts: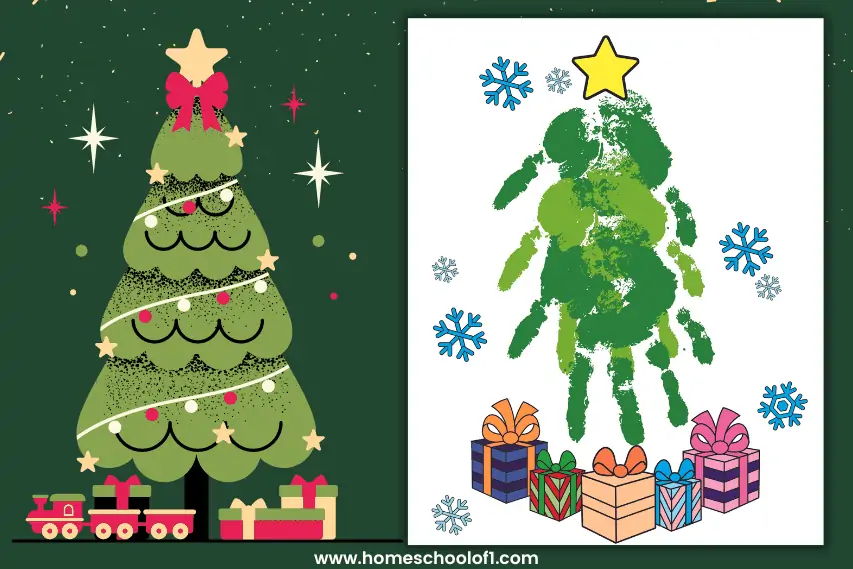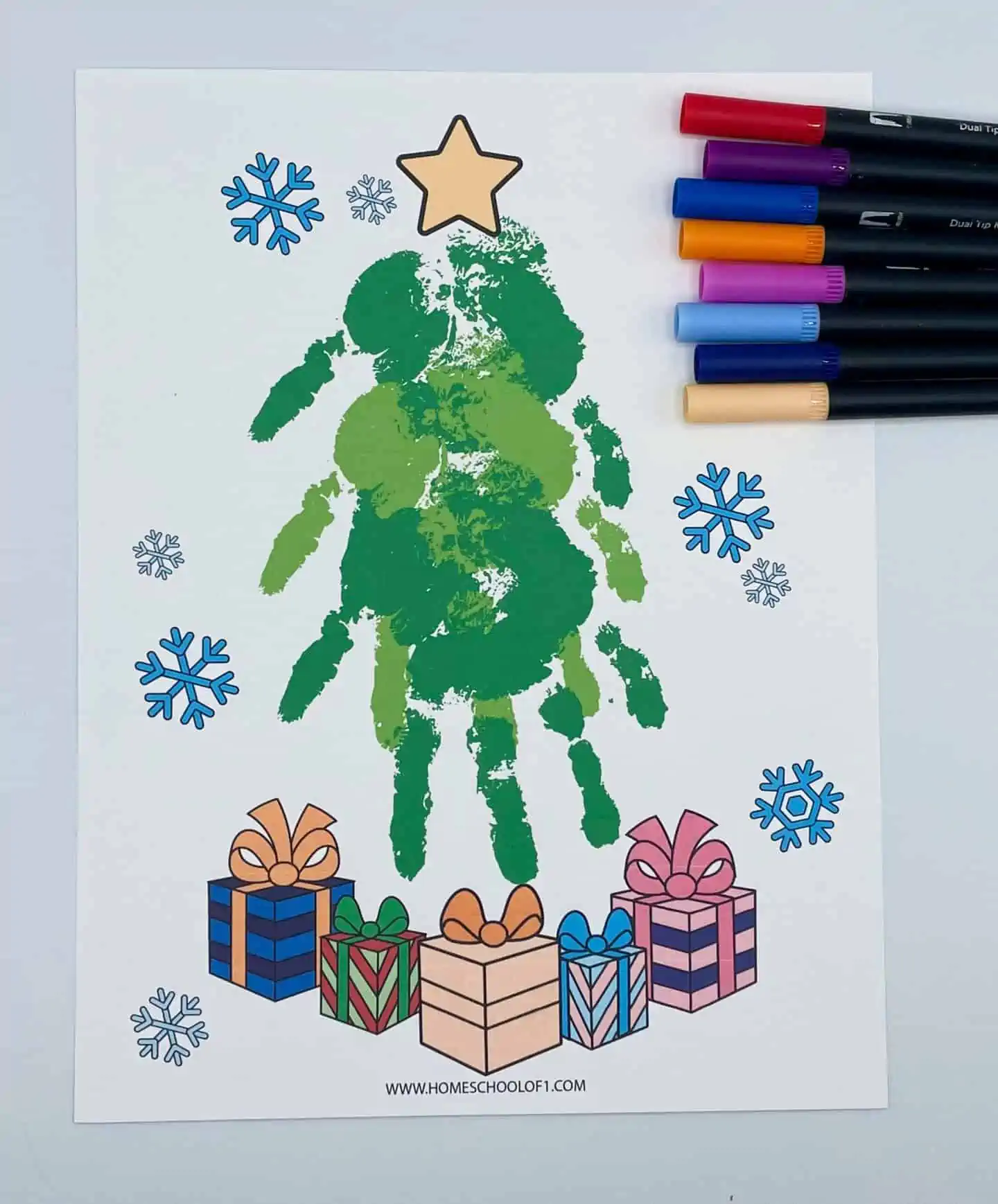 Homeschool Christmas Ideas
What educational fun Christmas homeschool activities are you doing this year with your students? Let me know in the comments as we are always looking for more ideas.
Last Updated on 25 November 2023 by homeschoolof1